The World-Herald's Statehouse reporters round up news highlights from the Legislature and state government into the Capitol Digest — a daily briefing for the political newshound with a busy schedule.
Adding state senators
At a public hearing Wednesday, Speaker of the Legislature Jim Scheer sought to draw a line between a proposed constitutional amendment allowing up to six more state lawmakers and the actual decision to add senators.
He also sought to separate Legislative Resolution 279CA from the redistricting process that lawmakers will undertake next year.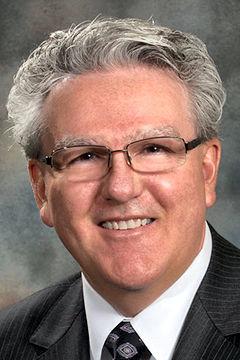 "I think it is just an idea that should be presented to the public and allow them to make a decision," Scheer told members of the Legislature's Executive Board.
His proposal, if passed by voters, would allow as many as 55 state senators, up from the current cap of 50. It would take separate action by the Legislature to actually add senators. That action could happen next year or several years in the future, he said.
Scheer talked earlier about the proposal as a way to keep western Nebraska legislative districts from growing geographically when the state has to redraw political district boundaries after the 2020 Census. He also said it could avoid the pain of taking districts away from rural Nebraska to accommodate population growth in the cities.
The ACLU of Nebraska testified against the measure, saying the idea needs to be considered hand-in-hand with changes to the redistricting process. But State Sen. Kate Bolz of Lincoln said the proposal could give lawmakers more leeway when redistricting. She estimated that adding six senators, with staff, would increase legislative costs by $1 million.
State of the Judiciary
Nebraska Supreme Court Chief Justice Mike Heavican gave his annual State of the Judiciary address on Wednesday, highlighting efforts by the court to help reduce prison overcrowding, appoint guardians for elderly and infirm Nebraskans, and improve access and justice for the poor and minorities.
The number of offenders supervised in adult probation — an alternative to prison — has grown to more than 4,800 offenders, and there are now 32 so-called problem-solving courts that provide intense supervision of drug offenders, felons and others. Such supervisory courts cost about $2,865 per year, per participant, compared to as high as $38,000 per year to house someone in prison.
The Office of Public Guardian, which was spawned by a series of stories in The World-Herald about court-appointed guardians ripping off elderly people in their care, has now helped more than 600 vulnerable individuals, Heavican said. But, he added, the caseload now includes a waiting list of 100.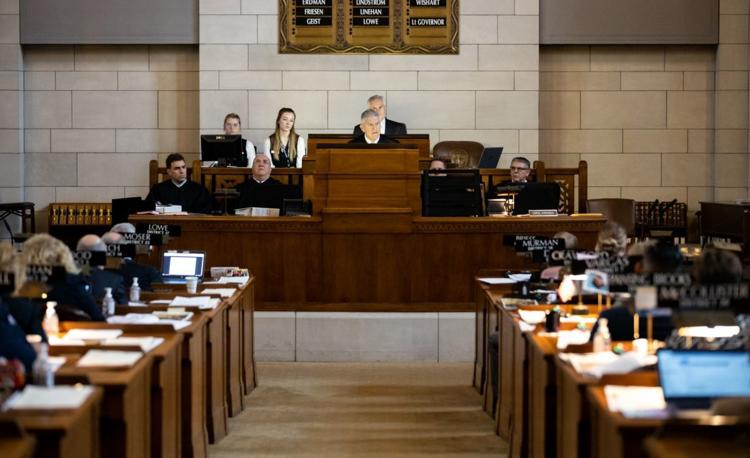 The 'fix' in for Aubrey Trail?
Before Heavican gave his speech, State Sen. Ernie Chambers of Omaha charged that the "fix" is in for a death sentence for Aubrey Trail, who was found guilty in the death and dismemberment of Lincoln store clerk Sydney Loofe.
Chambers — the state's leading opponent of capital punishment — blamed Heavican for appointing District Court Judge Julie Smith to the three-judge panel that will decide whether Trail gets life or death. Smith drafted the state's lethal injection rules in a former job with the State Department of Corrections. She also served as the judge during Trail's divorce.
Sign up for World-Herald news alerts
Be the first to know when news happens. Get the latest breaking headlines sent straight to your inbox.
Photographing the cops
People taking photographs or making audio or video recordings of law enforcement could not be charged for obstructing an officer under LB 1113, introduced by State Sen. Rick Kolowski of Omaha.
Several other states have laws that protect people taking such videos and photographs. Kolowski's measure would apply when a person is in a public place or a place where that person has a right to be.
Pets for vets
License plates backing a new Pets for Vets program would be created under LB 1139, introduced by State Sen. Anna Wishart of Lincoln.
The program would help veterans with the costs of adopting a pet and would be supported with a $5 fee charged for a basic plate and $30 of the cost of a message plate.
The bill replaces LB 953, which Wishart withdrew earlier Wednesday. That bill would have required public animal shelters to provide free animals to veterans.
---
Meet the Nebraska state senators
Nebraska's state senators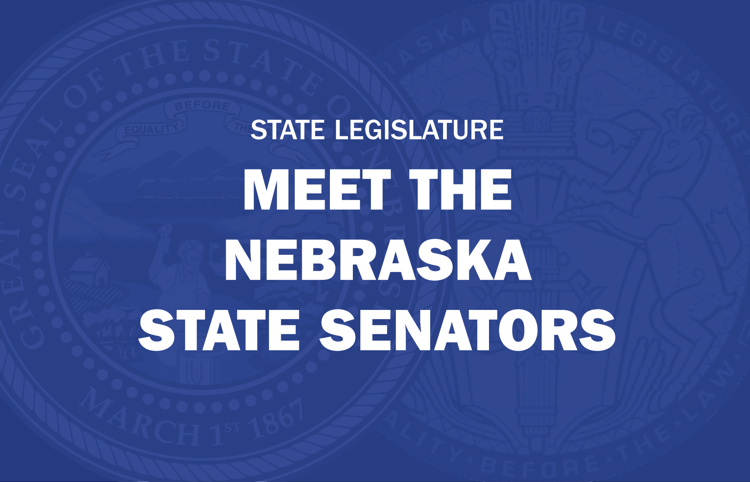 Julie Slama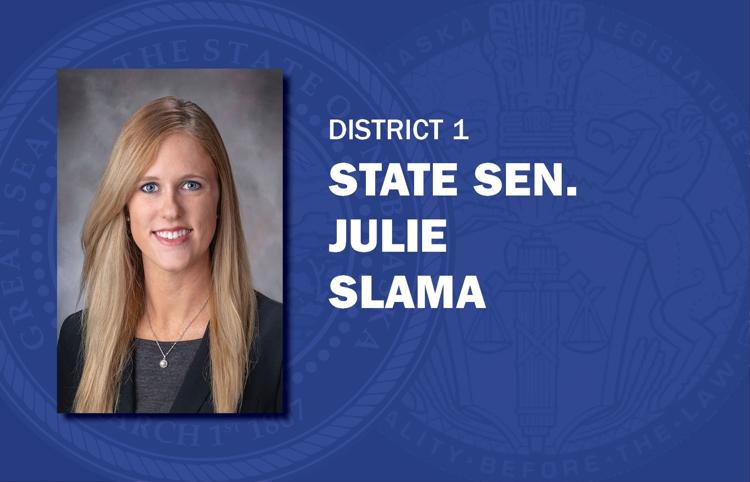 Robert Clements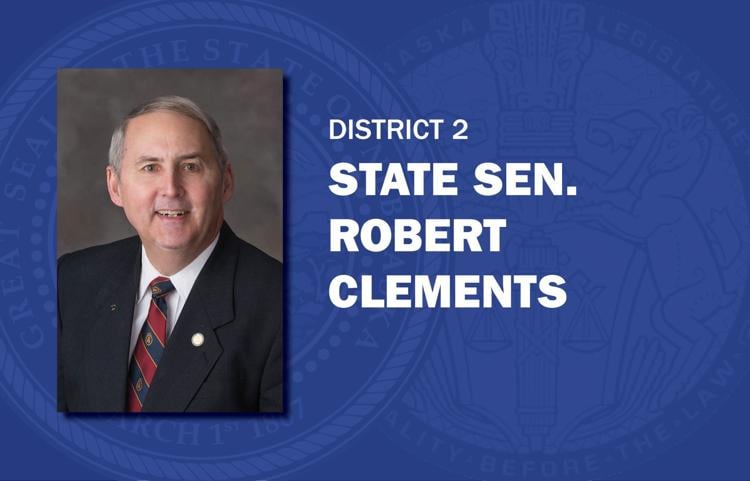 Carol Blood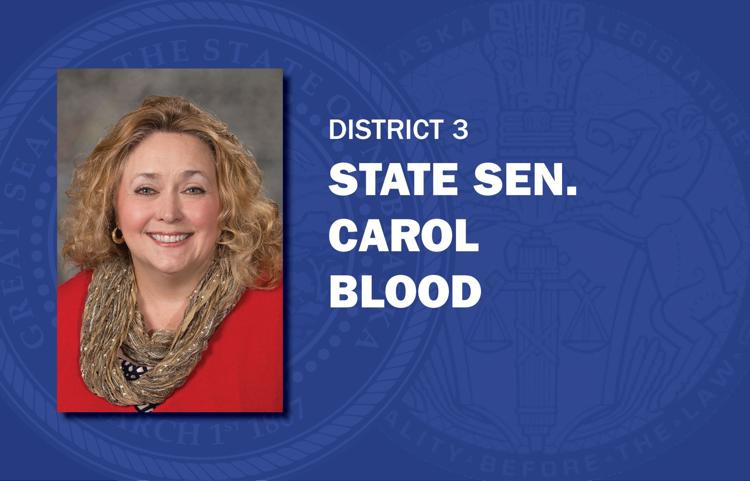 Robert Hilkemann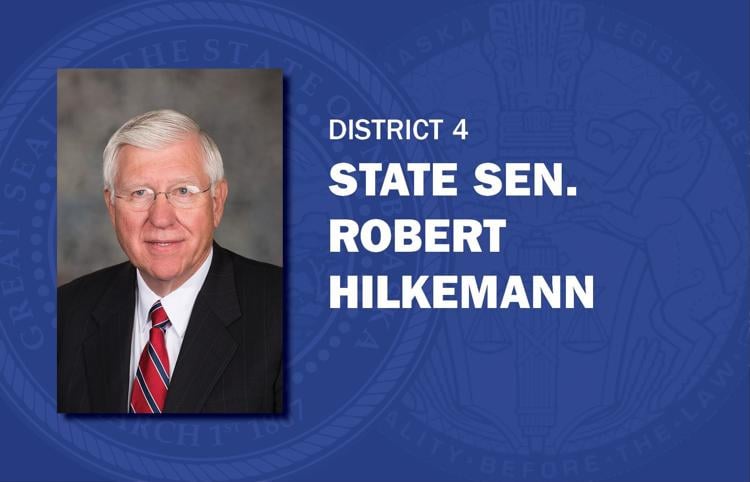 Mike McDonnell
Machaela Cavanaugh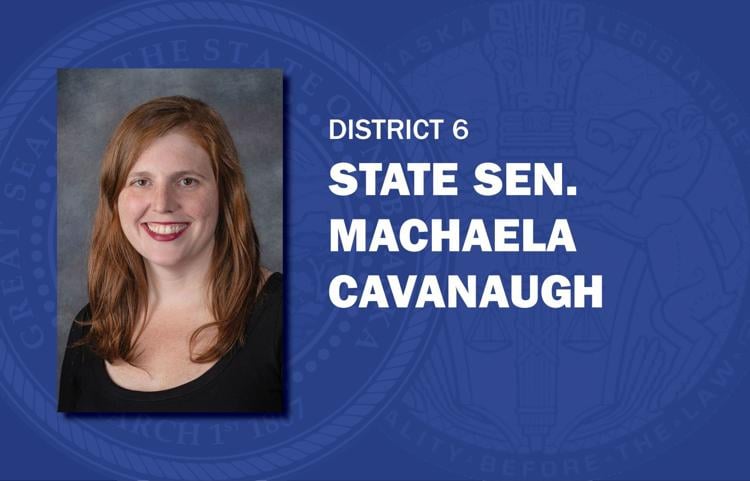 Tony Vargas
Megan Hunt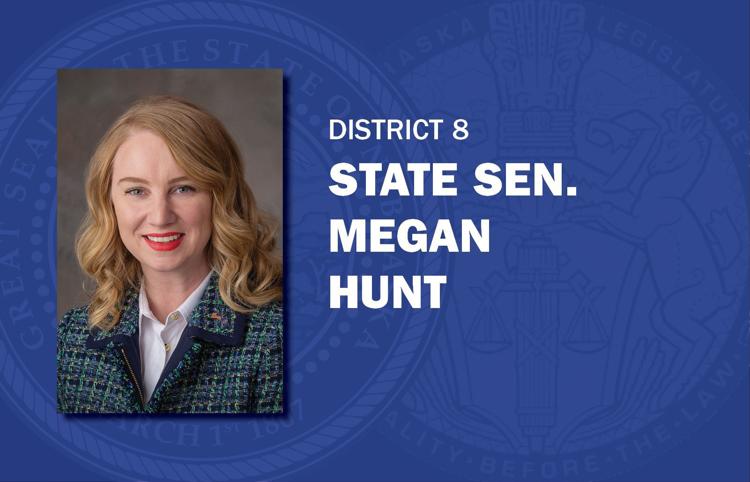 Sara Howard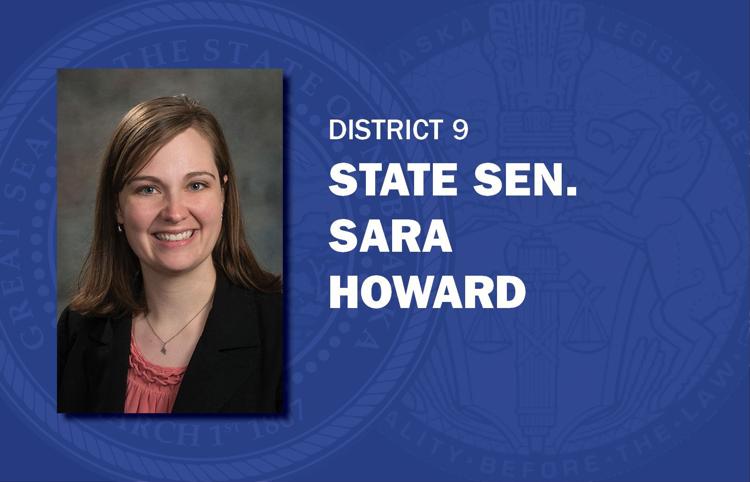 Wendy DeBoer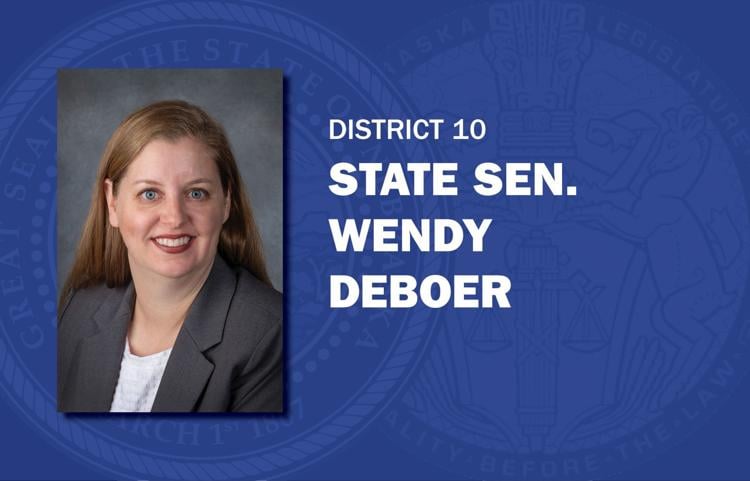 Ernie Chambers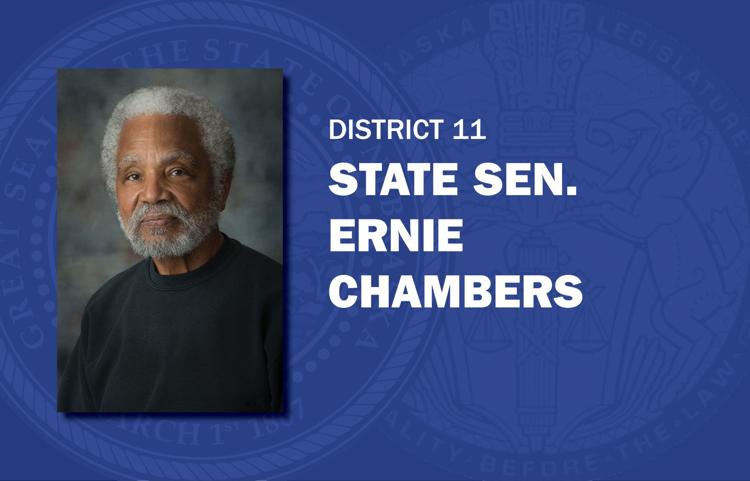 Steve Lathrop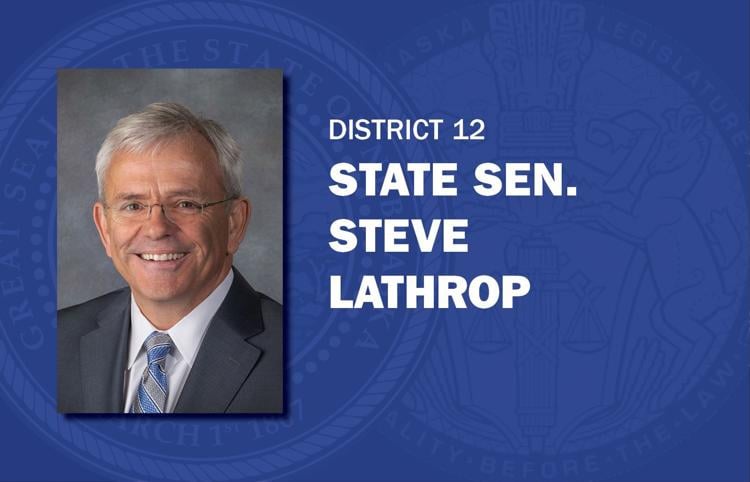 Justin Wayne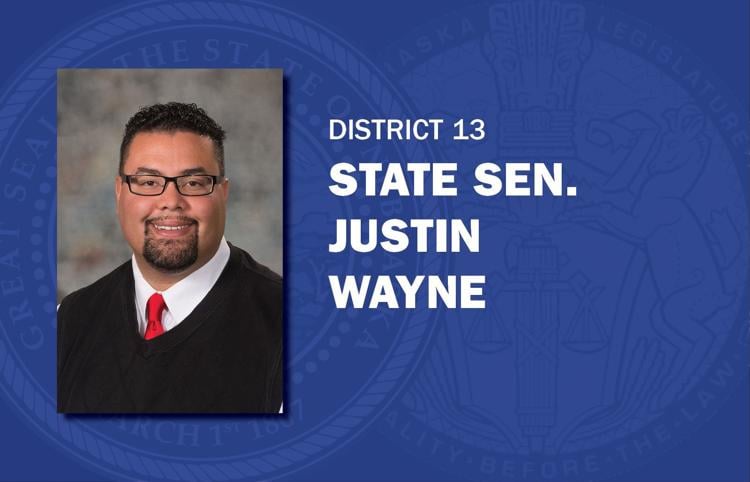 John Arch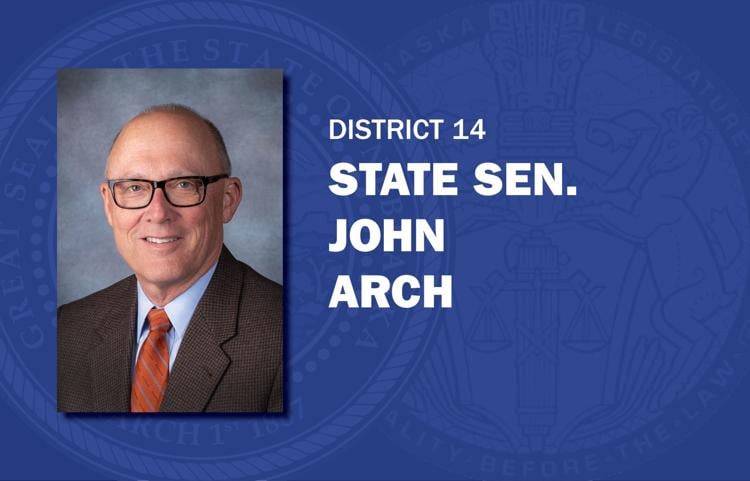 Lynne Walz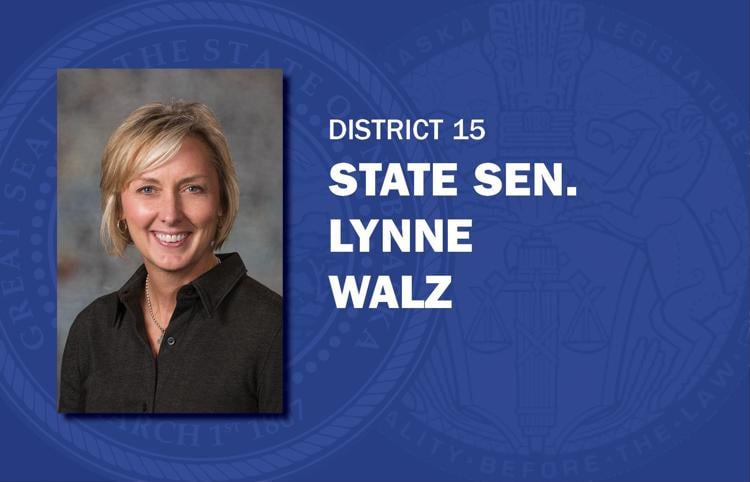 Ben Hansen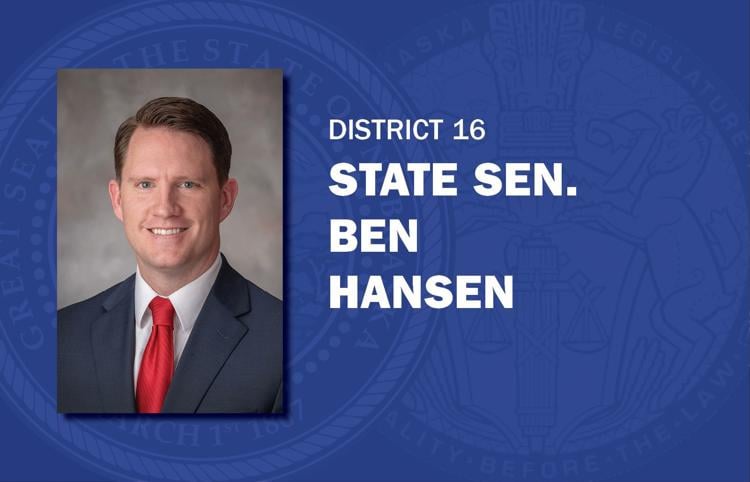 Joni Albrecht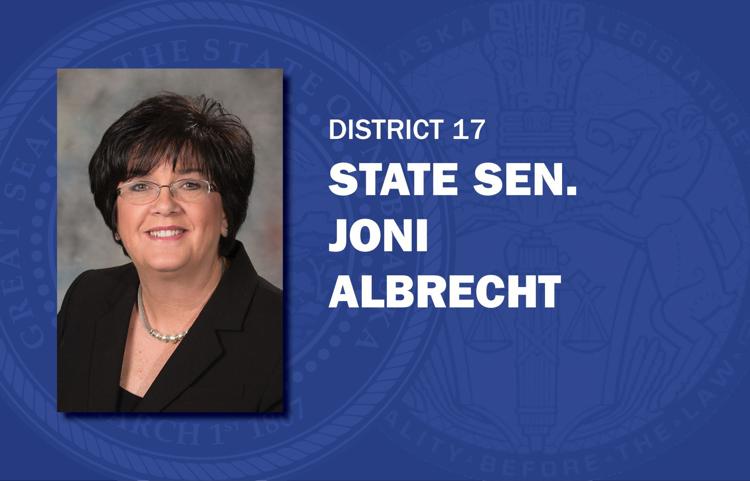 Brett Lindstrom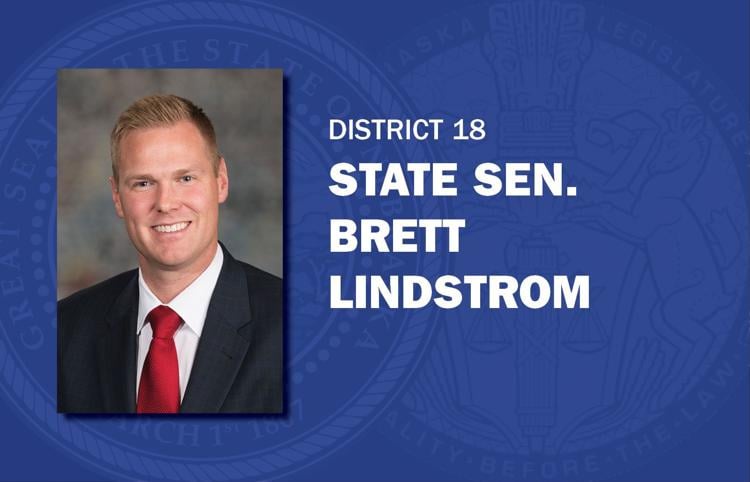 Jim Scheer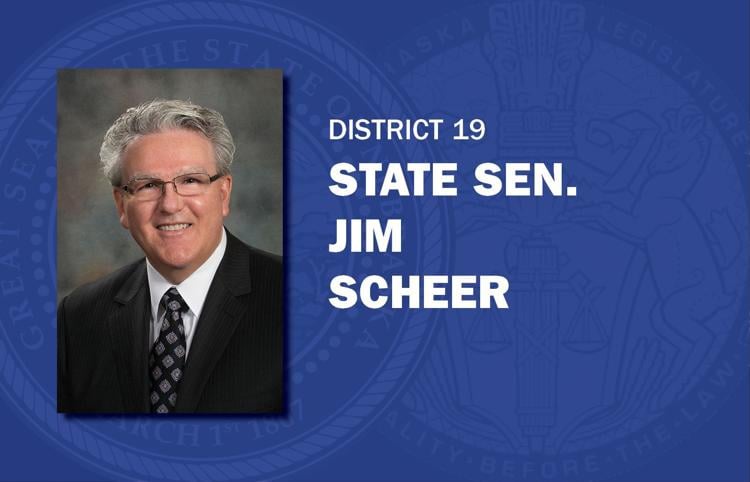 John McCollister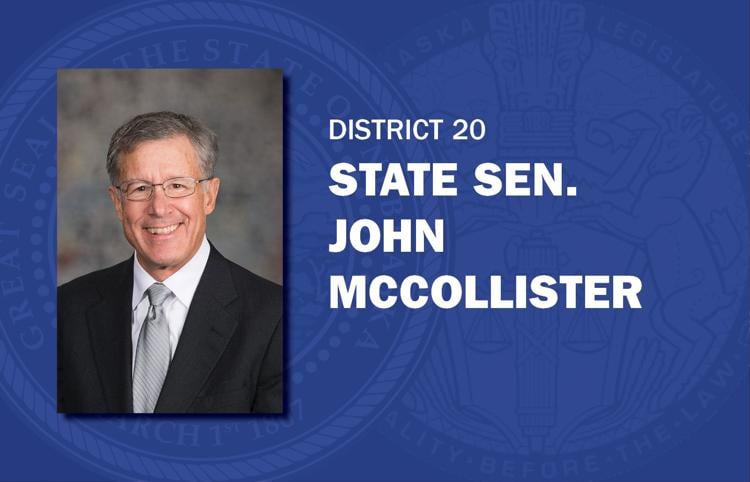 Mike Hilgers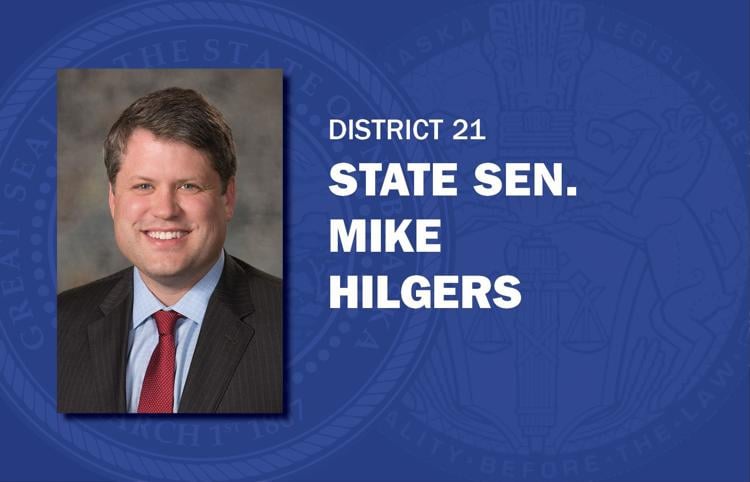 Mike Moser
Bruce Bostelman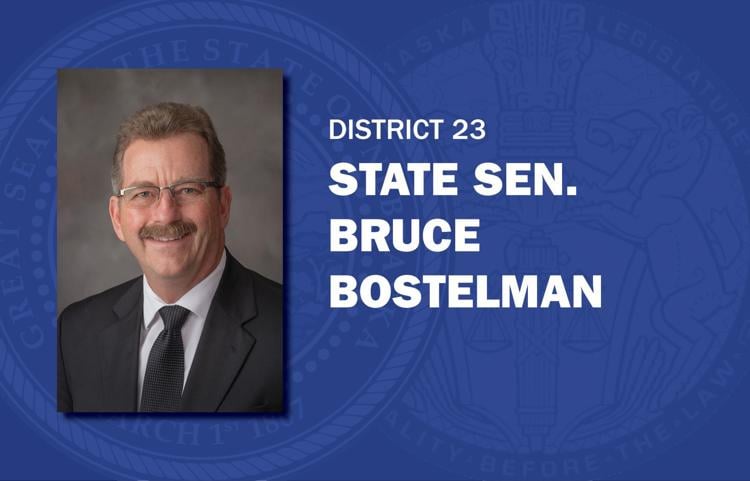 Mark Kolterman
Suzanne Geist
Matt Hansen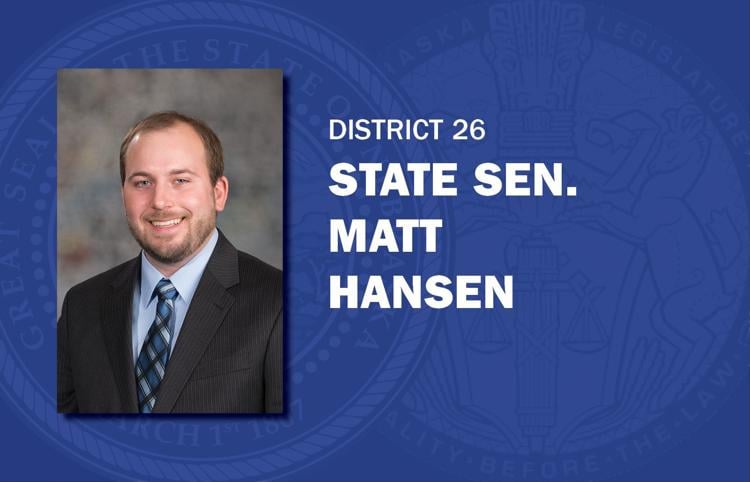 Anna Wishart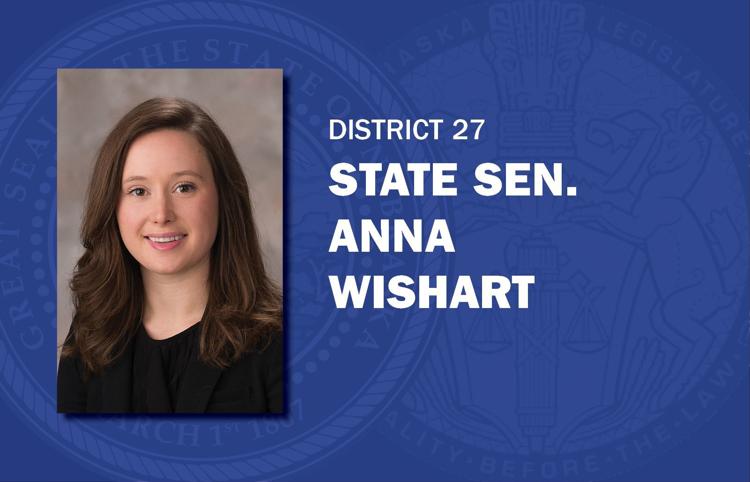 Patty Pansing Brooks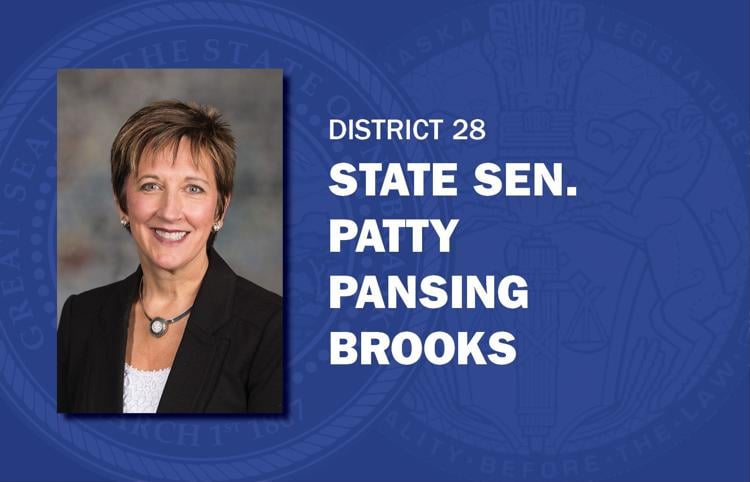 Kate Bolz
Myron Dorn
Rick Kolowski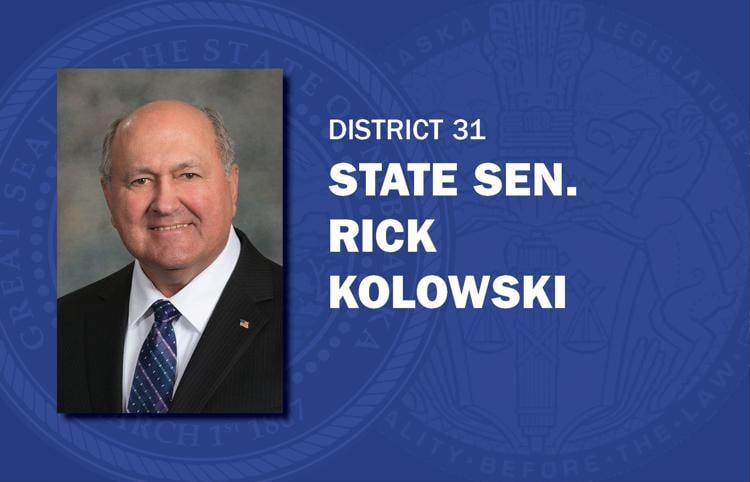 Tom Brandt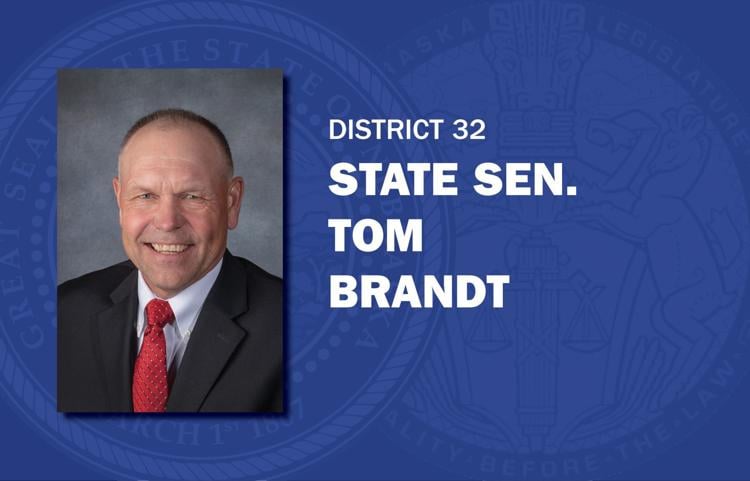 Steve Halloran
Curt Friesen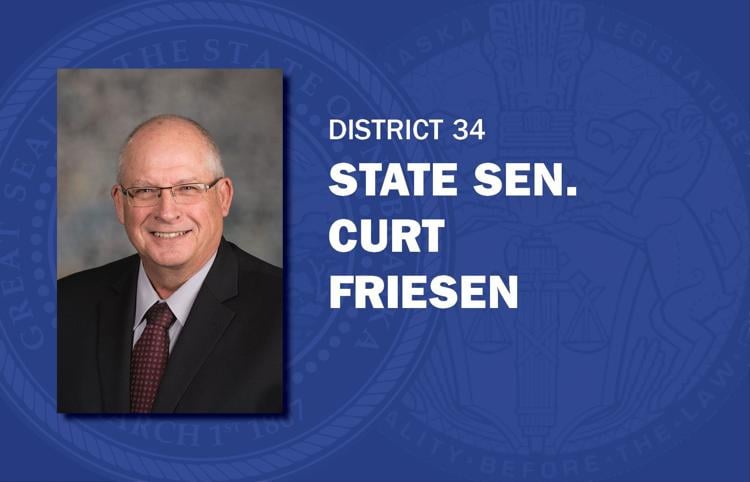 Dan Quick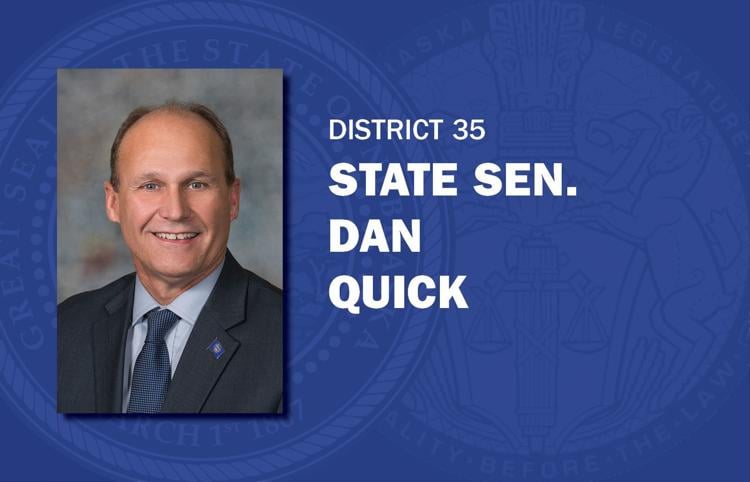 Matt Williams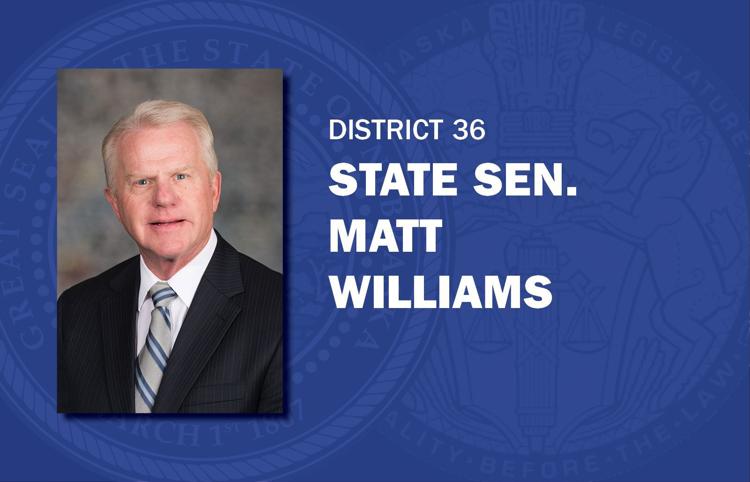 John Lowe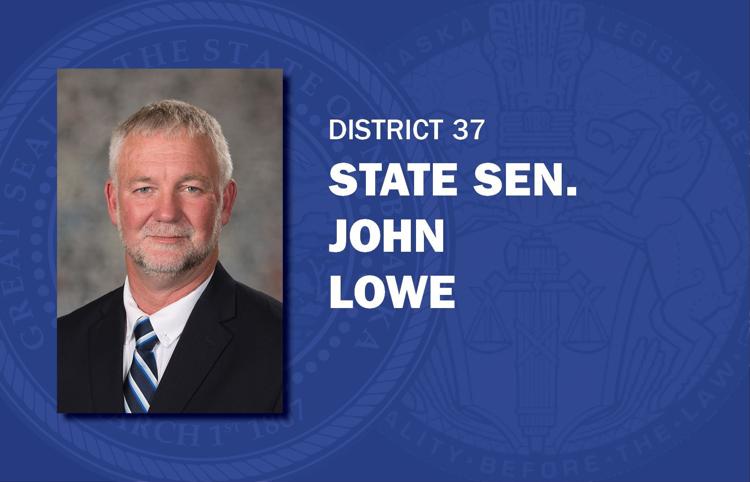 Dave Murman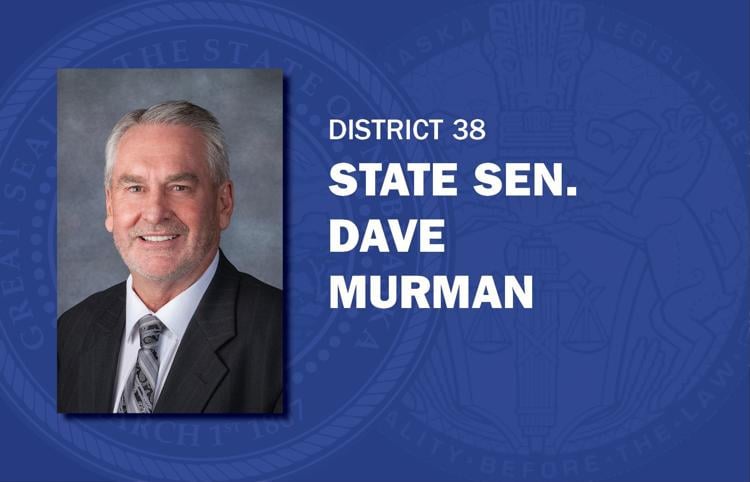 Lou Ann Linehan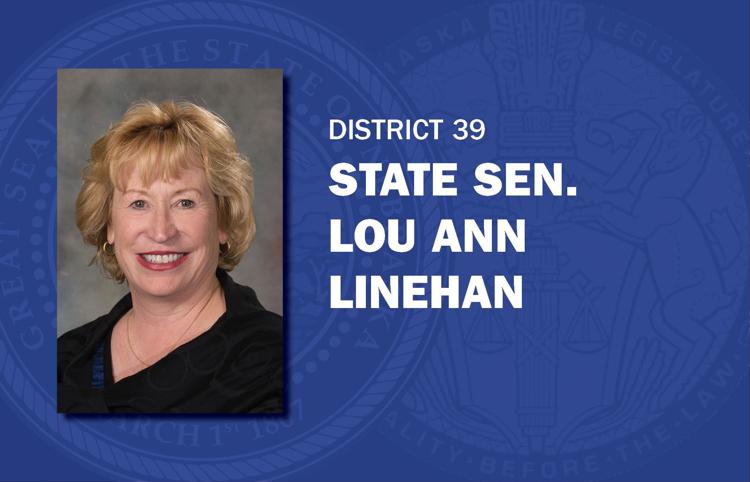 Tim Gragert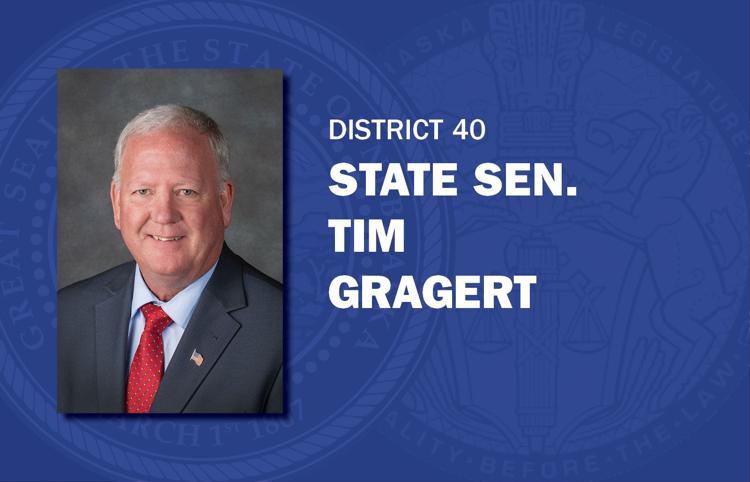 Tom Briese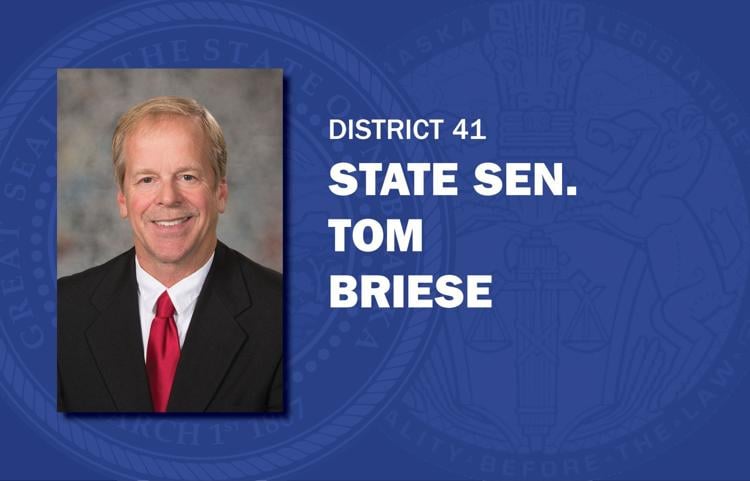 Mike Groene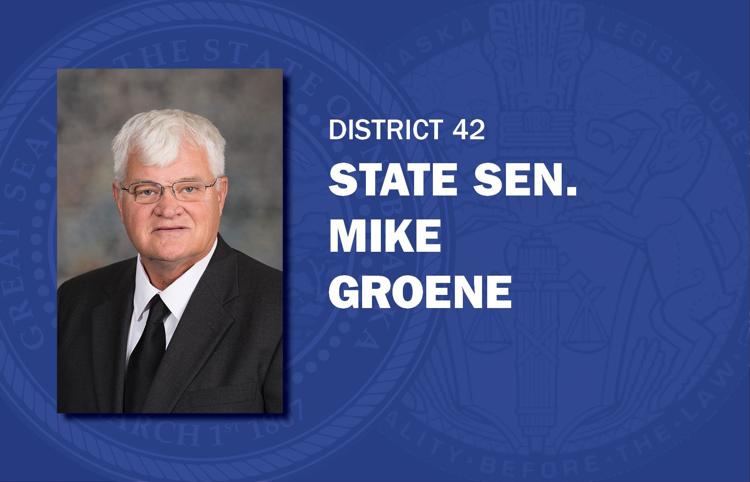 Tom Brewer
Dan Hughes
Sue Crawford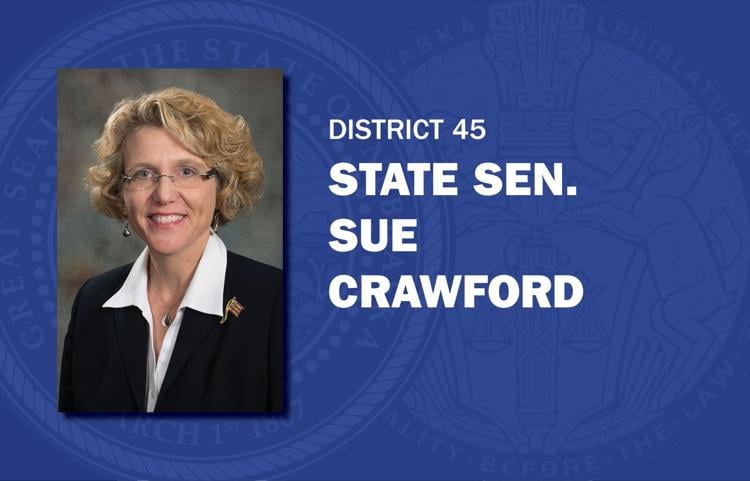 Adam Morfeld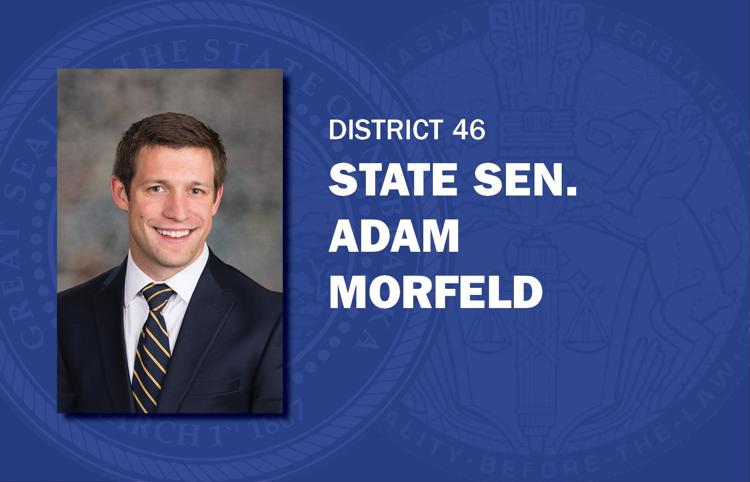 Steve Erdman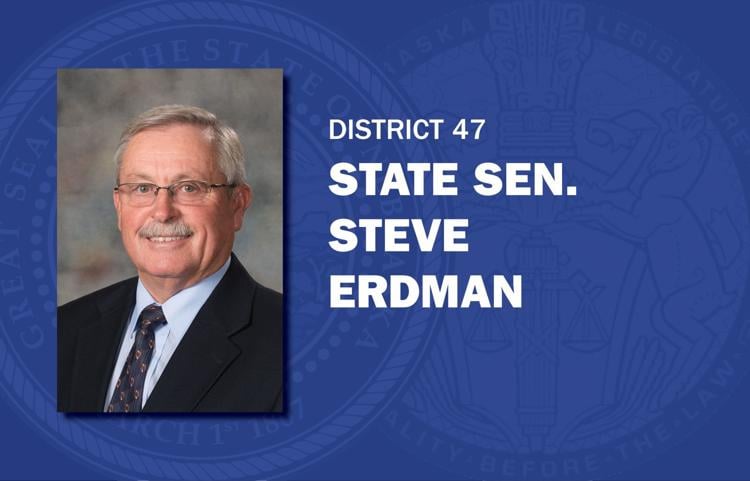 John Stinner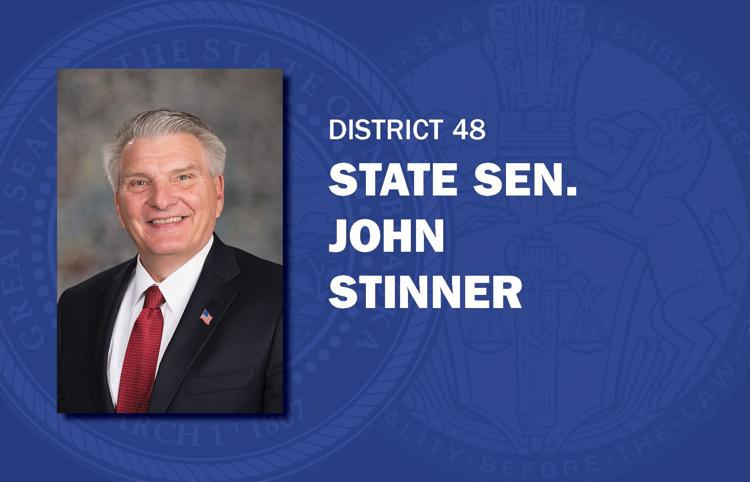 Andrew La Grone