LINCOLN — Opinions appear as divided as ever over whether Nebraska's business tax incentives are worth the millions of dollars they cost, judging by a legislative hearing on Thursday.
Representatives from the Nebraska Department of Revenue were peppered with questions from state senators during an annual hearing to discuss the costs and benefits of incentive programs like the Nebraska Advantage Act, passed in 2005, and LB 775, enacted in 1987 amid fears that Omaha corporate giants like ConAgra and Union Pacific would flee the state.
Last year, the state defrayed $206 million in taxes to companies that reported 2,489 new full-time-equivalent jobs. One set of statistics that raised eyebrows was a projection for 2019 that showed the state would see a $142 million net loss in tax revenue to create 1,169 "dynamic" jobs, which officials said were totally new positions created, not just an increase in hours for existing workers.
A couple of senators who dislike incentives did the math — $112,000 per job. Other senators also questioned whether Nebraska was getting an adequate bang for its buck.
"These incentive programs cost us a lot of money," said Bayard Sen. Steve Erdman, a leading critic of the tax giveaways.
But defenders of the programs said that math was too simplistic and that it doesn't take into account the increased wages earned by workers at a company getting state tax credits, or the new jobs created by companies that apply for credits but never reach the investment or job increases necessary to actually get state tax breaks.
"We're competing against other states," said Gering Sen. John Stinner, a banker and head of the Appropriations Committee. "We're investing in these incentive programs. We should put away a certain number of dollars to continue to grow the state."
State tax incentives for businesses, and whether to renew them, are a hot topic right now.
The Advantage Act, the state's business incentive workhorse, is scheduled to expire at the end of 2020. A replacement called the ImagiNE Act was debated this spring but failed to advance amid mixed reviews from senators. Proponents hailed it as a vast improvement that would increase job creation and predictability, and detractors criticized it as containing the same flaws as past incentive programs, including unpredictable costs and uncertainty if tax breaks just rewarded businesses for jobs that would have been created anyway.
Reactions were mixed on Thursday.
Sign up for The World-Herald's afternoon updates
Receive a summary of the day's popular and trending stories from Omaha.com.
State Tax Commissioner Tony Fulton said the state's economic forecasts probably can't fully answer the "but-for question" — whether jobs would not have been created "but for" the tax breaks. But, he added, the $112,000-per-job estimate done by some senators provided an "incomplete" answer to the question about a program's true worth.
And Seward Sen. Mark Kolterman, the main sponsor of the ImagiNE Act, along with Stinner, said people don't realize that creating manufacturing jobs, because of the costs of equipment, can be expensive.
A new pet food plant planned in Seward, for instance, will cost $50 million and create 100 jobs, Kolterman said, but those jobs will last and will benefit his community for years to come.
More information, and debate, is expected Friday when Kolterman briefs the Legislature's Revenue Committee on data he's compiled about the need for the ImagiNe Act and how it compares with incentive programs offered in other states, including Iowa.
Forty-three other states offer such tax incentives for businesses.
Nebraska's state senators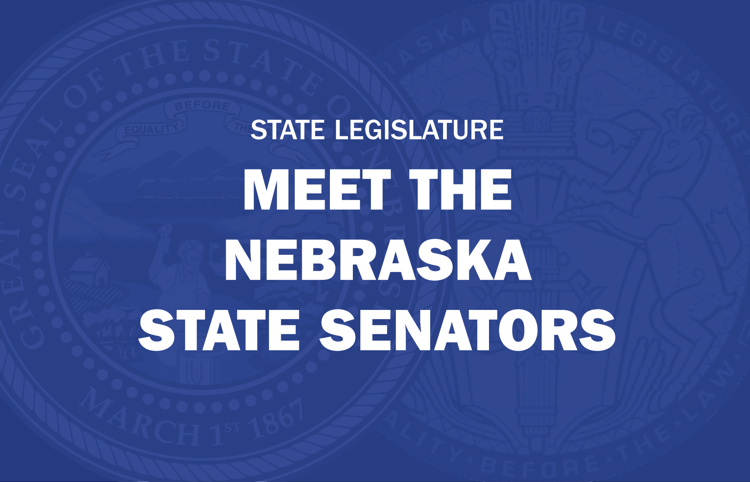 Julie Slama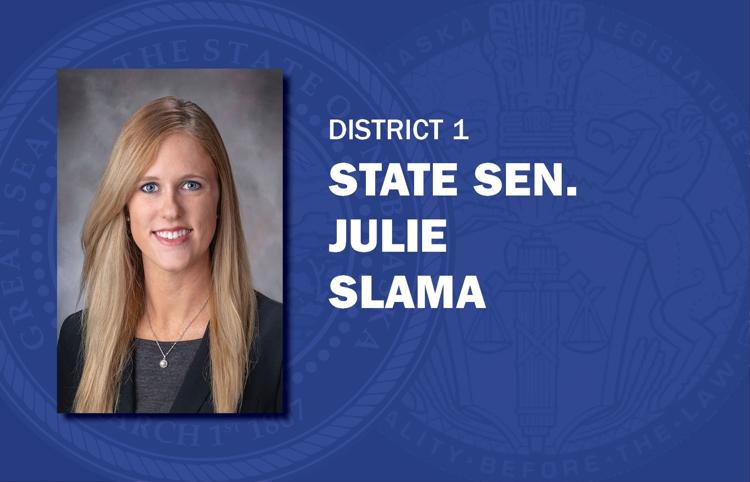 Robert Clements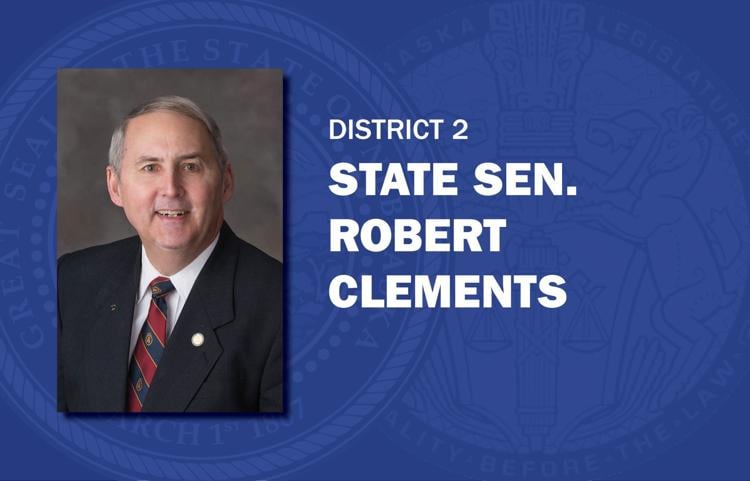 Carol Blood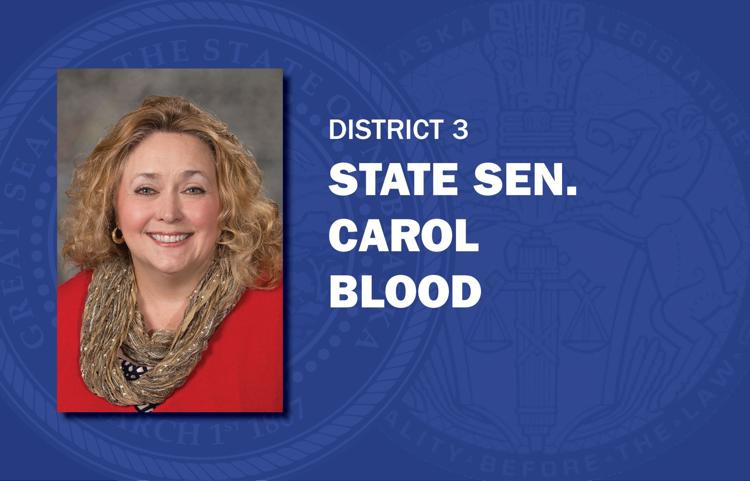 Robert Hilkemann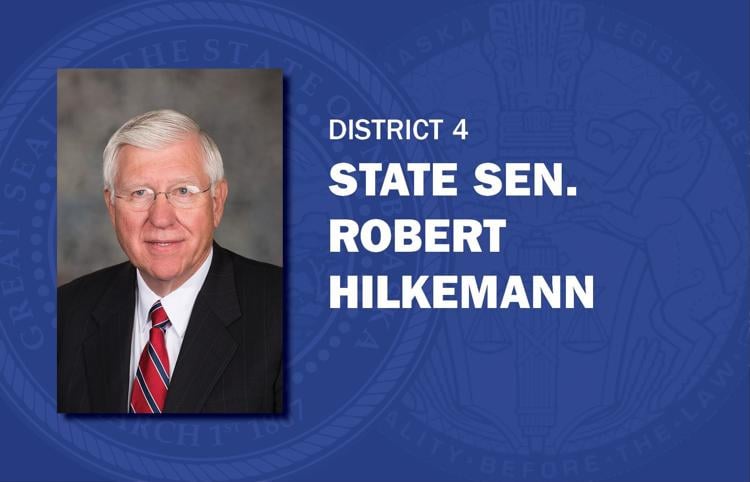 Mike McDonnell
Machaela Cavanaugh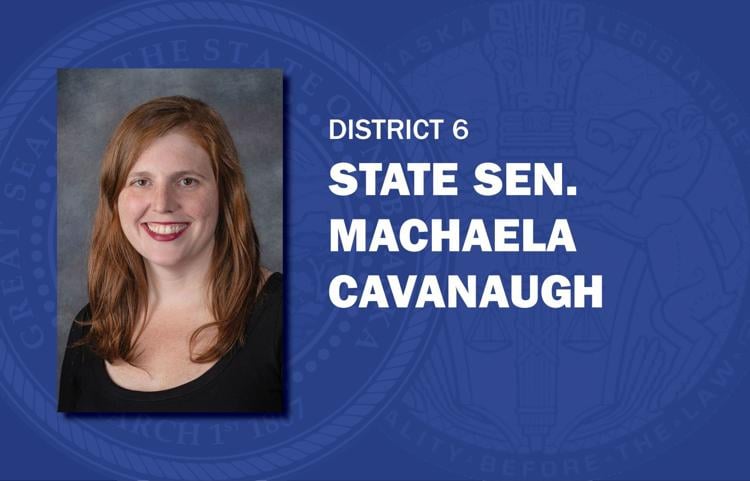 Tony Vargas
Megan Hunt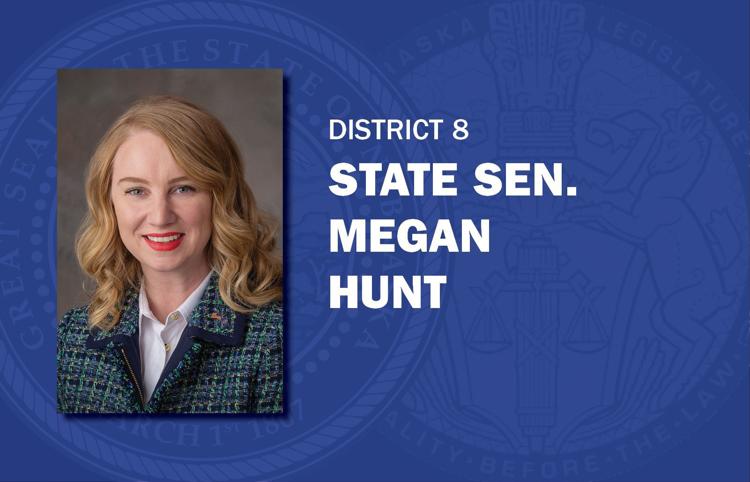 Sara Howard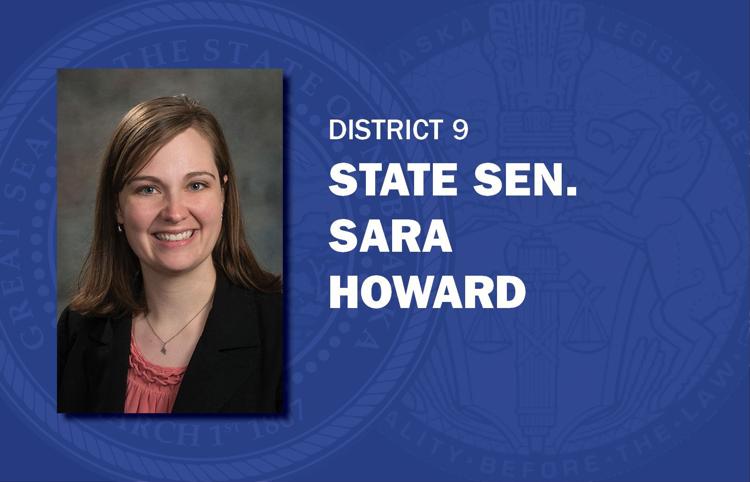 Wendy DeBoer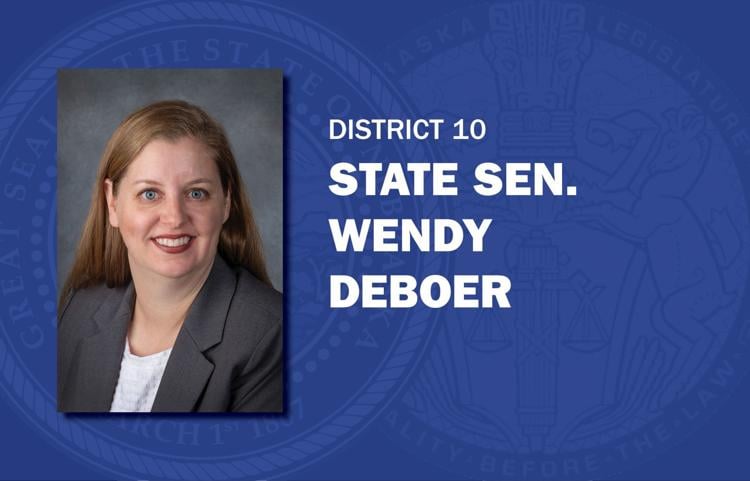 Ernie Chambers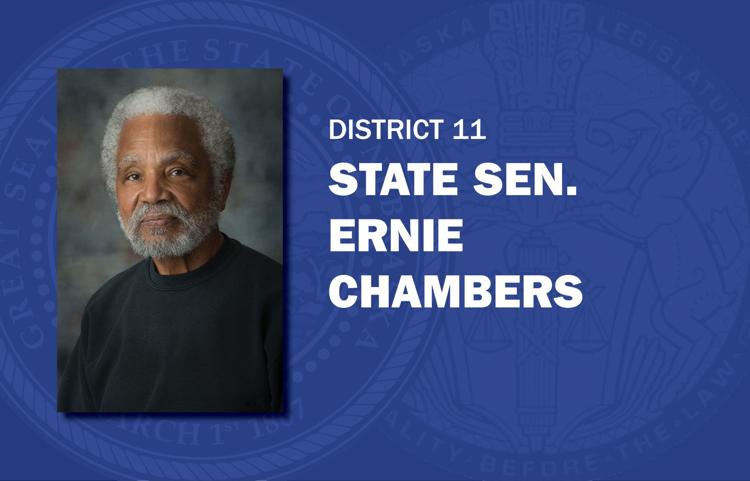 Steve Lathrop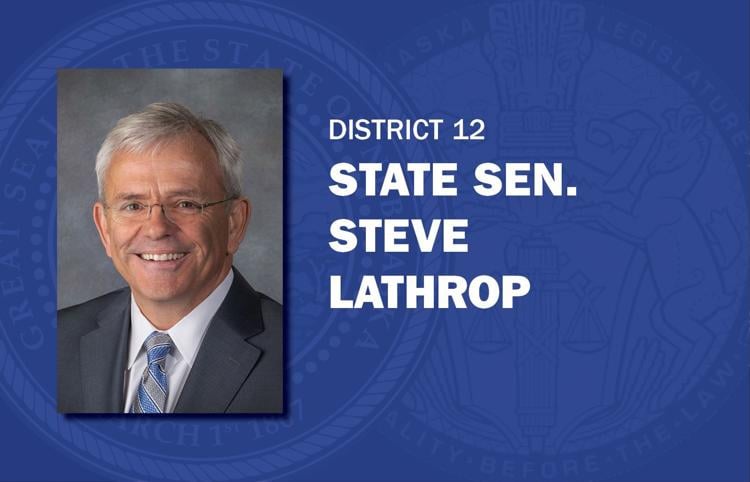 Justin Wayne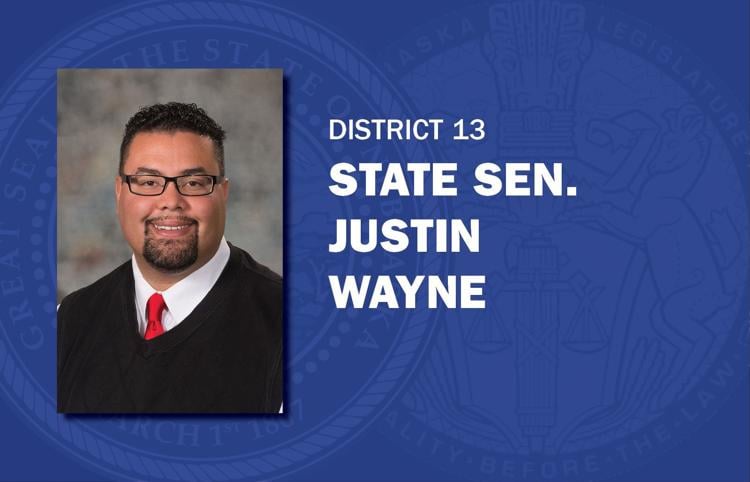 John Arch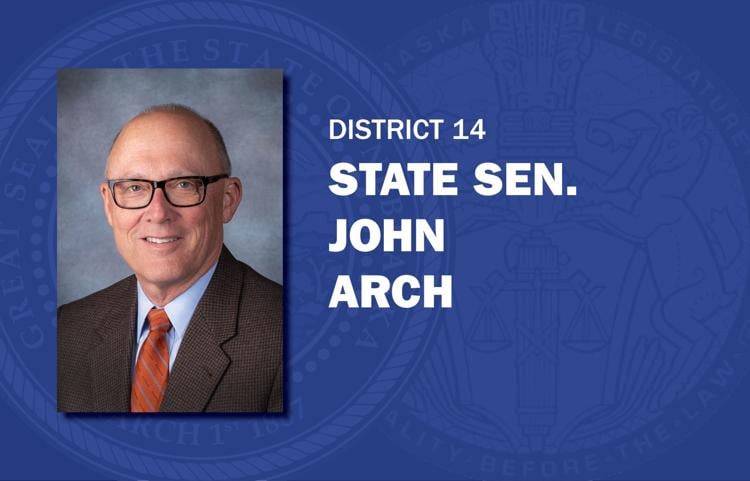 Lynne Walz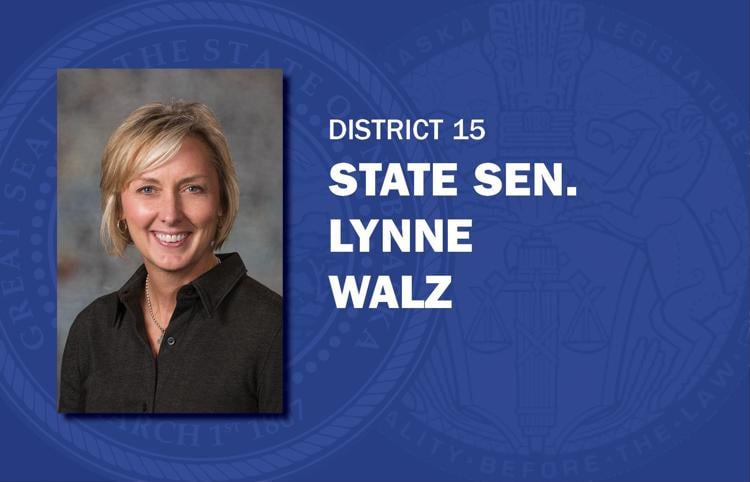 Ben Hansen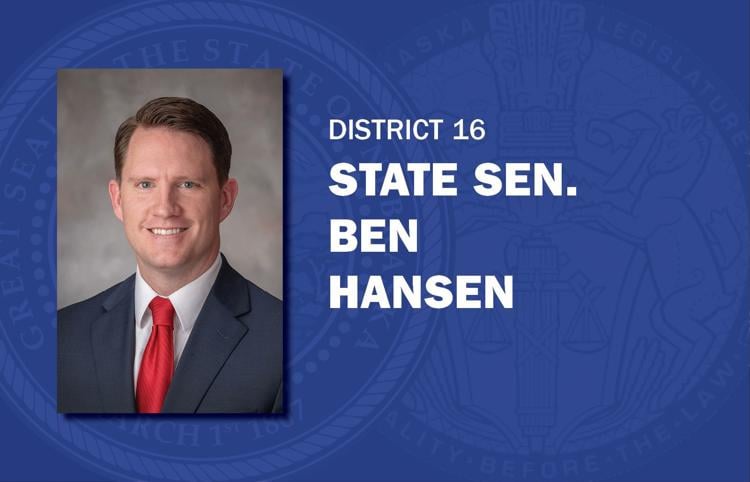 Joni Albrecht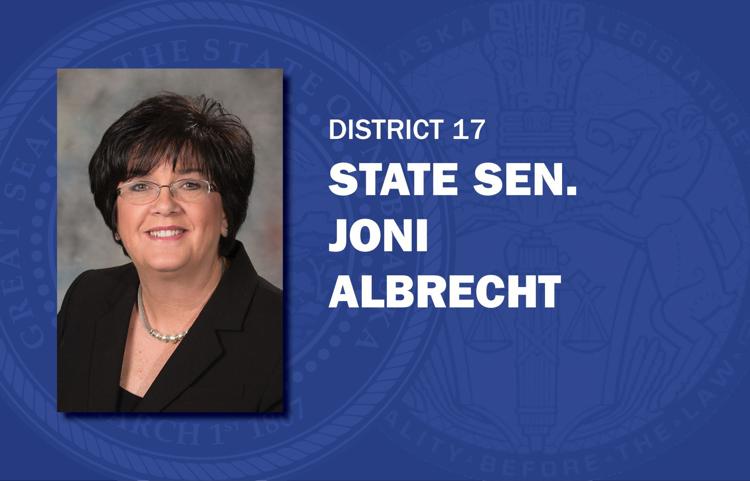 Brett Lindstrom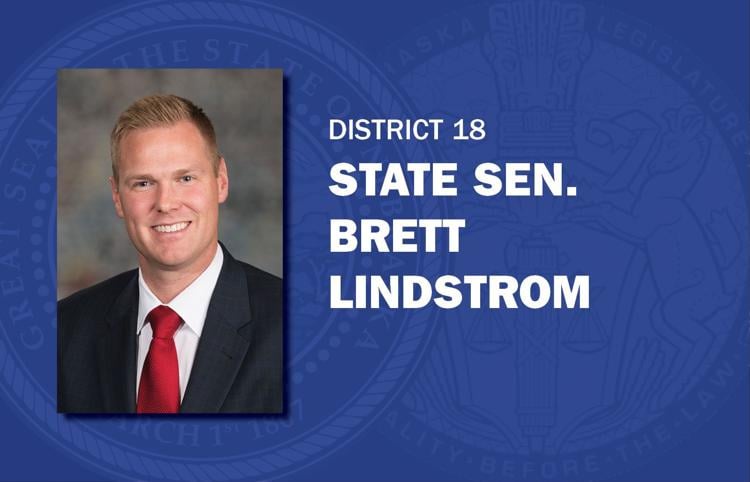 Jim Scheer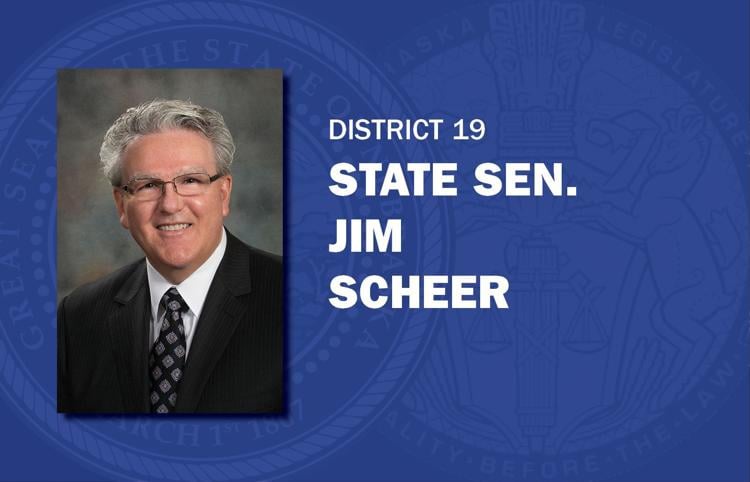 John McCollister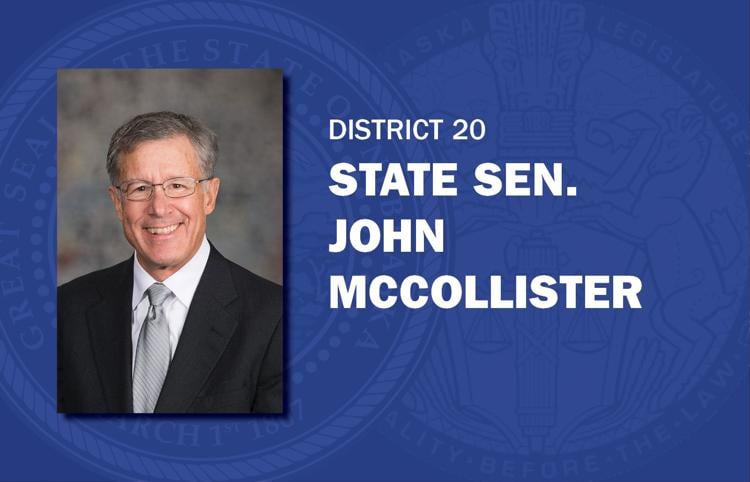 Mike Hilgers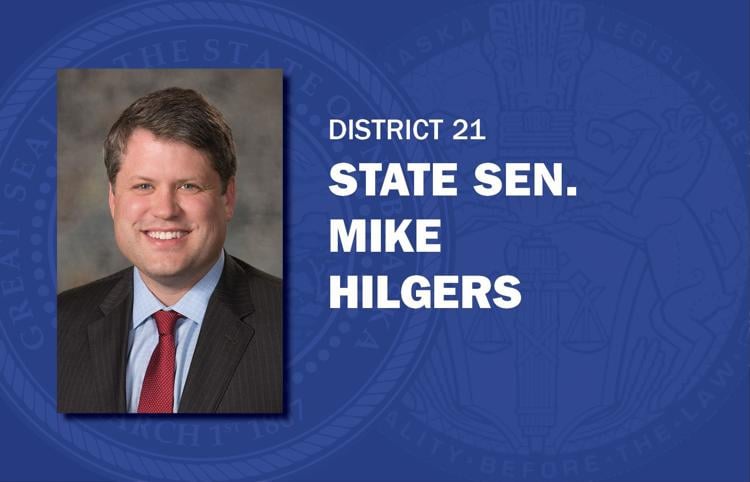 Mike Moser
Bruce Bostelman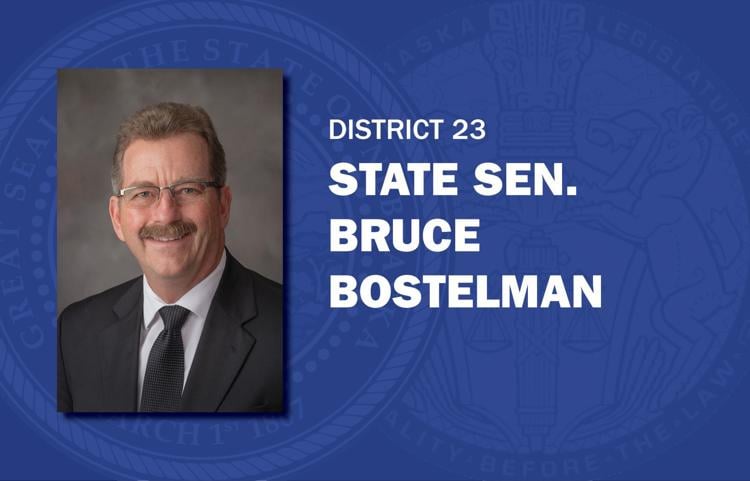 Mark Kolterman
Suzanne Geist
Matt Hansen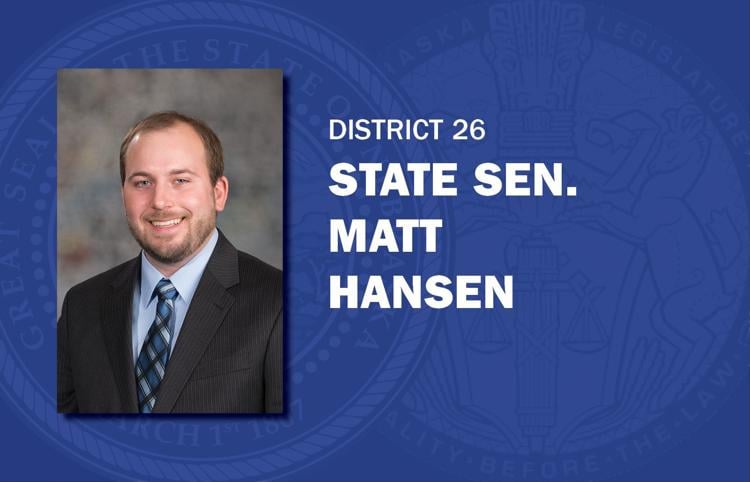 Anna Wishart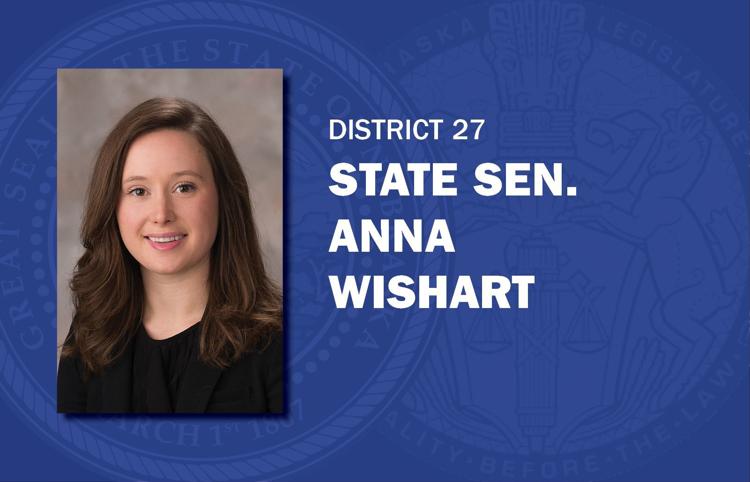 Patty Pansing Brooks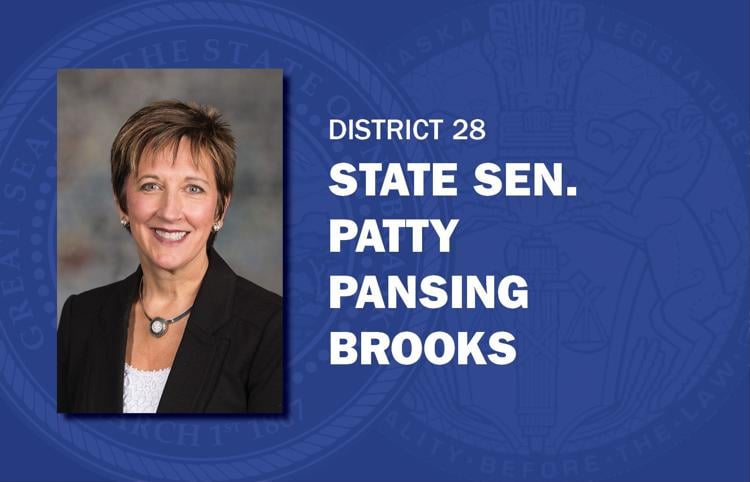 Kate Bolz
Myron Dorn
Rick Kolowski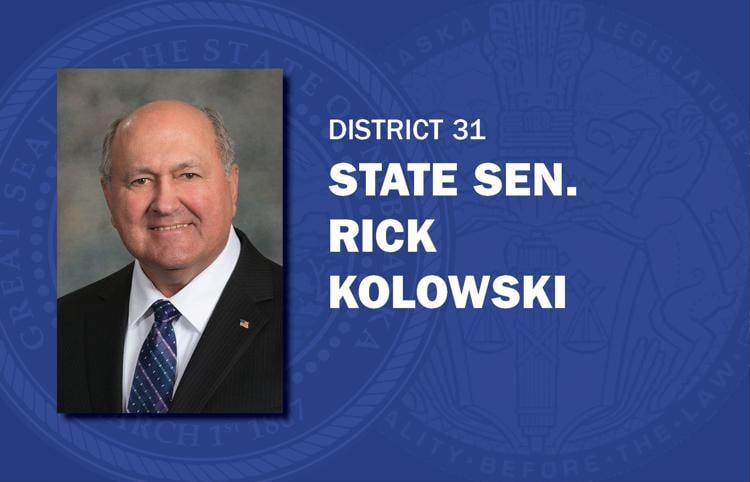 Tom Brandt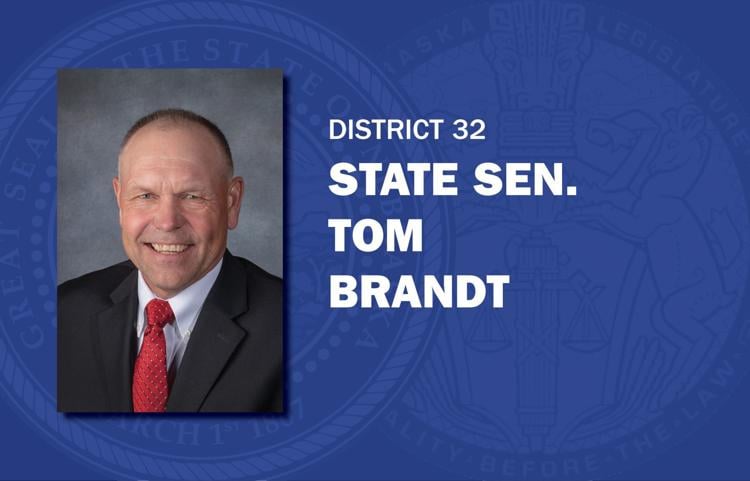 Steve Halloran
Curt Friesen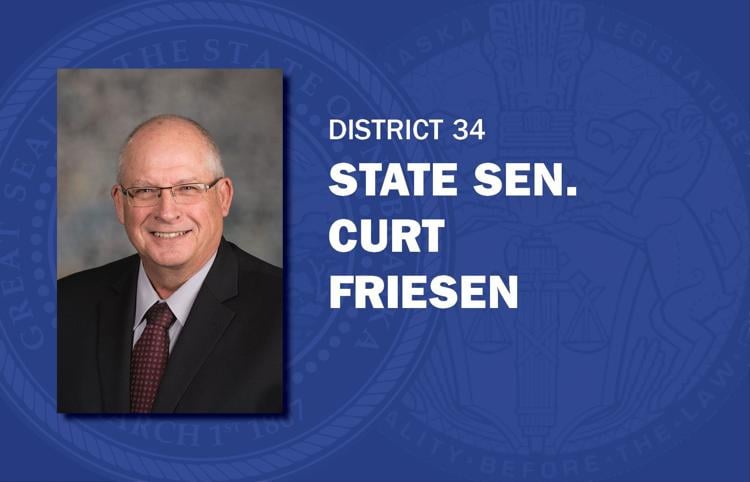 Dan Quick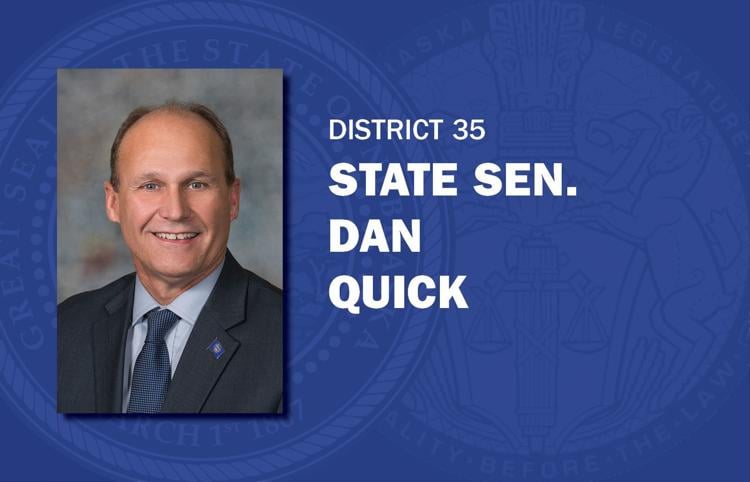 Matt Williams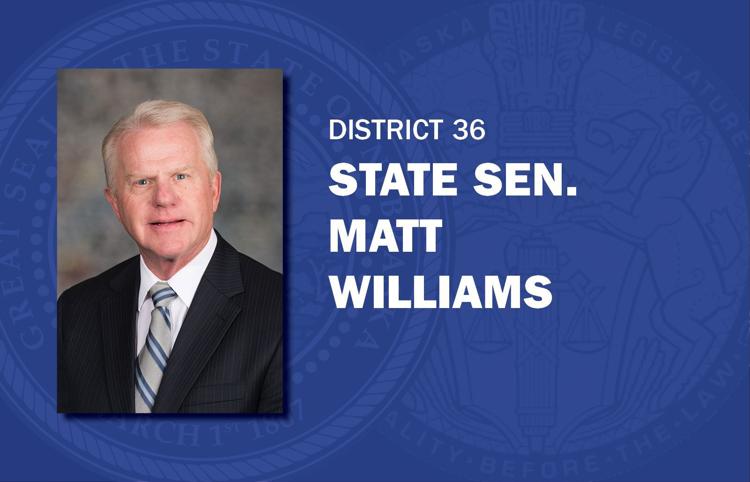 John Lowe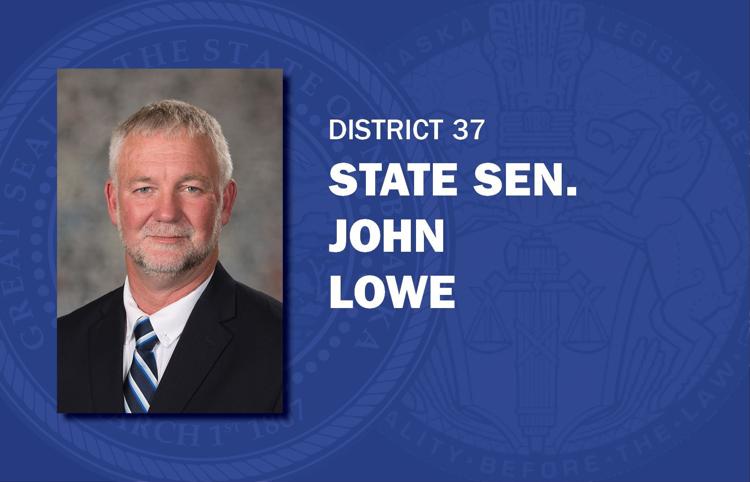 Dave Murman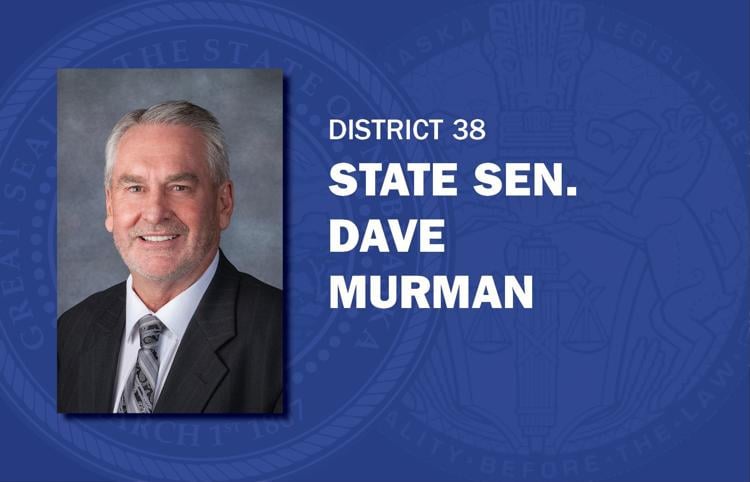 Lou Ann Linehan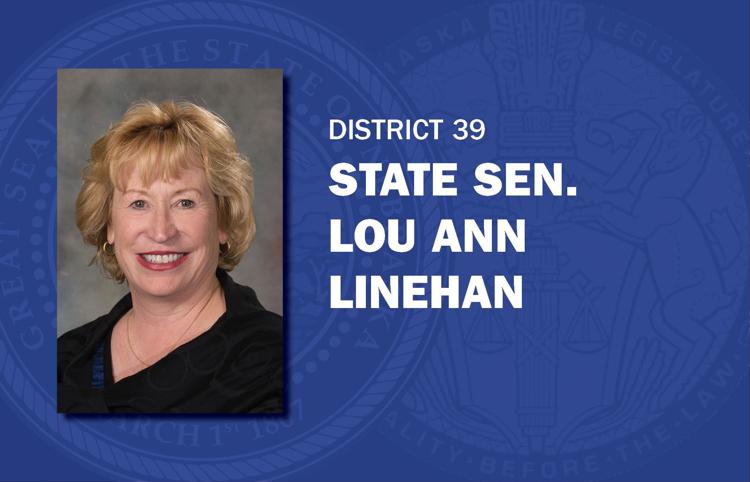 Tim Gragert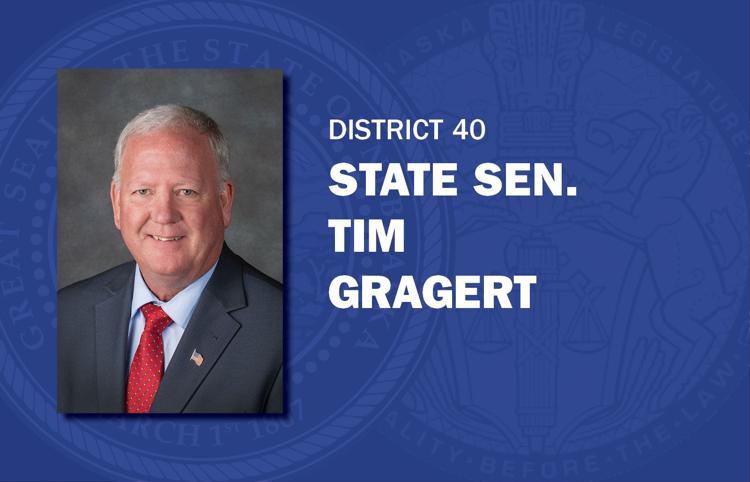 Tom Briese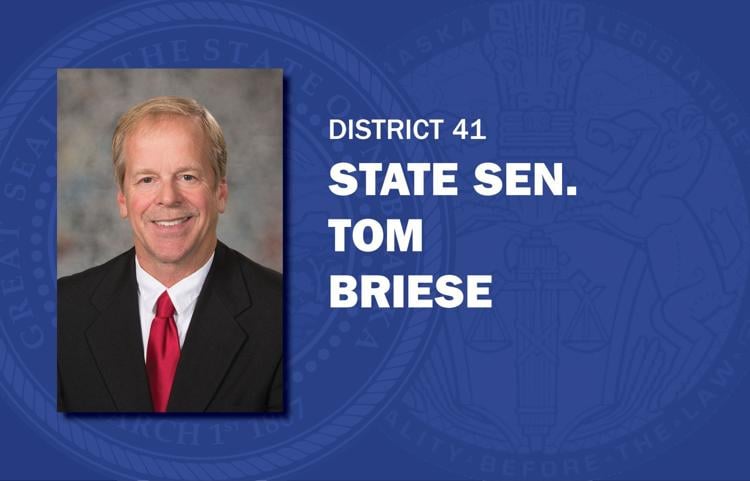 Mike Groene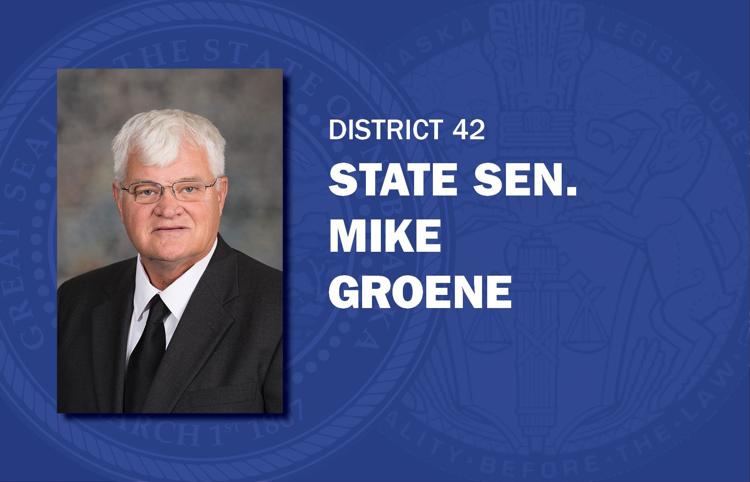 Tom Brewer
Dan Hughes
Sue Crawford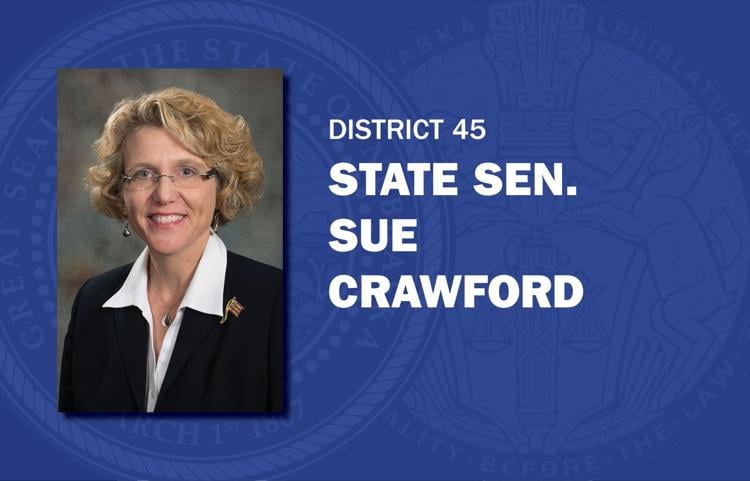 Adam Morfeld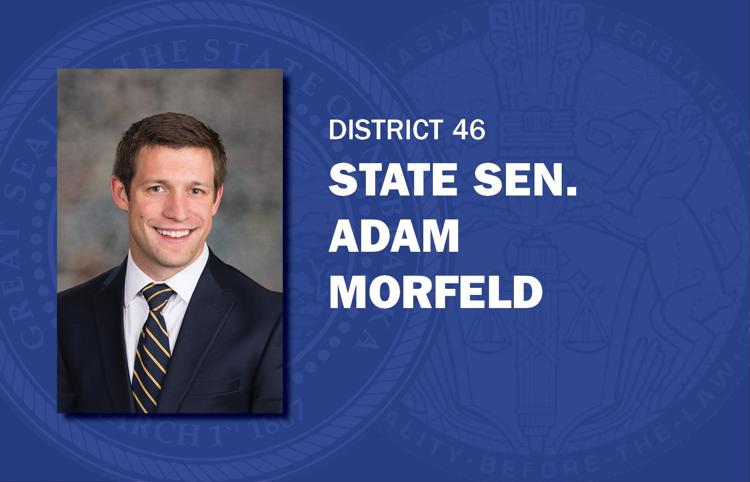 Steve Erdman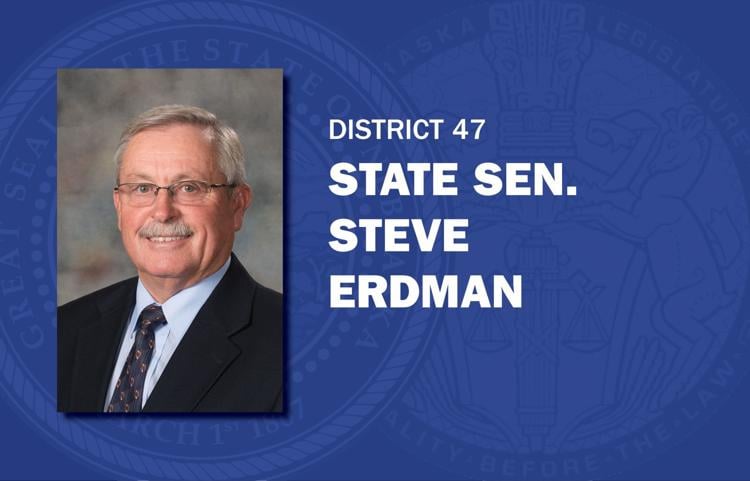 John Stinner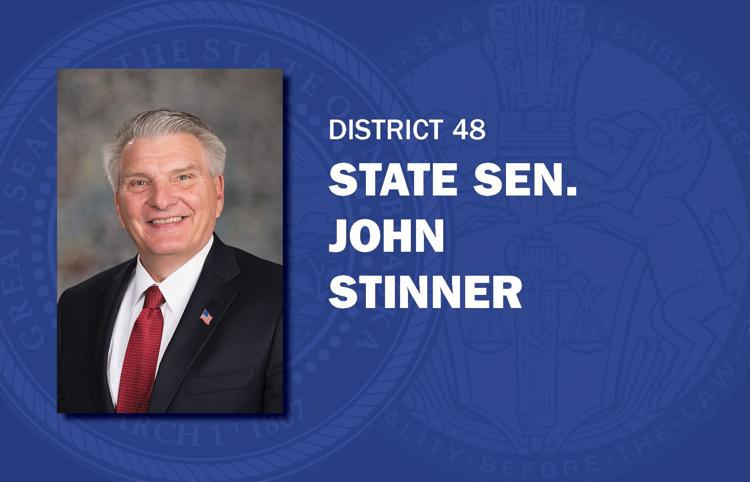 Andrew La Grone