LINCOLN — Veterans, many wearing American Legion hats, stood and applauded Monday after state lawmakers gave resounding first-round approval to a bill granting a 50% state income tax break for military retirees.
Legislative Bill 153 advanced on a 46-0 vote. It would apply to only those veterans who are receiving a pension, which one lawmaker pointed out was about 10% of all military veterans in the state.
But State Sen. Tom Brewer of Gordon, a decorated veteran, said that while he'd like to give a tax break to everyone, such a bill wouldn't pass. So his proposal was an effort to do what could be done to help retain skilled military retirees from leaving Nebraska.
"Understand, there's a cost if we do nothing," said Brewer, who introduced the bill on behalf of Gov. Pete Ricketts. "Right now, we don't have much to offer."
The senator handed out an analysis that showed that Nebraska was the only state among its neighboring states that has seen a recent drop in the number of military retirees receiving pensions.
Sign up for World-Herald news alerts
Be the first to know when news happens. Get the latest breaking headlines sent straight to your inbox.
Five of the six adjacent states do not tax military retirement pay, and the only one that does, Colorado, offers tax breaks of between $20,000 and $24,000 a year for such retirees 55 and older. Nebraska has a pair of small tax breaks available for veterans now, but one expires after only seven years, and the breaks have been criticized as being complicated and inadequate.
Brewer and the governor have argued that it's wise to retain military retirees in the state because they are often younger — retiring after only 20 years — have developed job skills and could help address the state's workforce shortage.
The bill would impact about 13,000 of the state's 130,000 veterans, and would cost between $12.6 million and $14 million a year.
A trio of senators — Tom Brandt of Plymouth, Curt Friesen of Henderson and Mike Groene of North Platte — pointed out that all retirees, including veterans who served only a short time, deserve a tax break. During a public hearing on the bill last year, two tax think tanks cautioned against providing such a tax break, saying all taxpayers deserve relief, and few people decide where to live based on tax breaks.
Friesen said Monday that he withheld his support last year because he wanted property tax relief for all to advance first. Groene made a similar argument.
But all three of those senators voted Monday to advance the bill. It now faces two more rounds of debate before heading to Ricketts for his signature.{strong style="font-size: 1.17em;"} Meet the Nebraska state senators {/strong}



Nebraska's state senators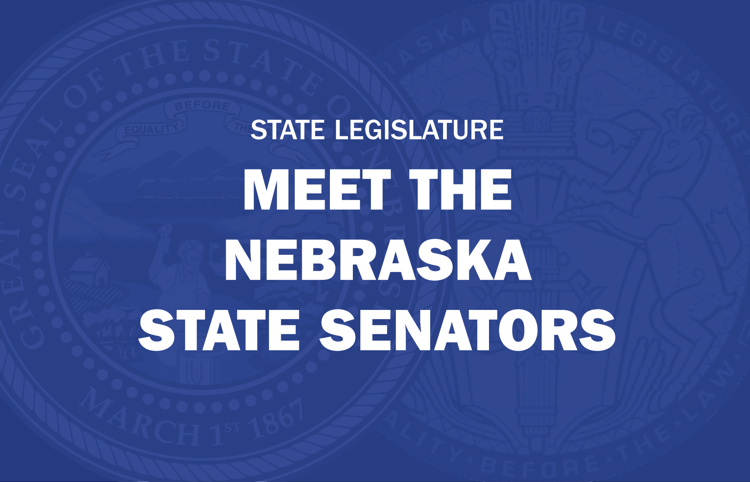 Julie Slama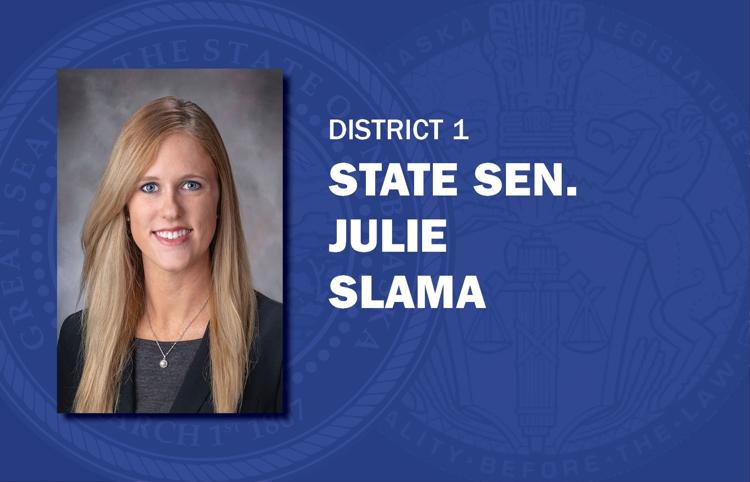 Robert Clements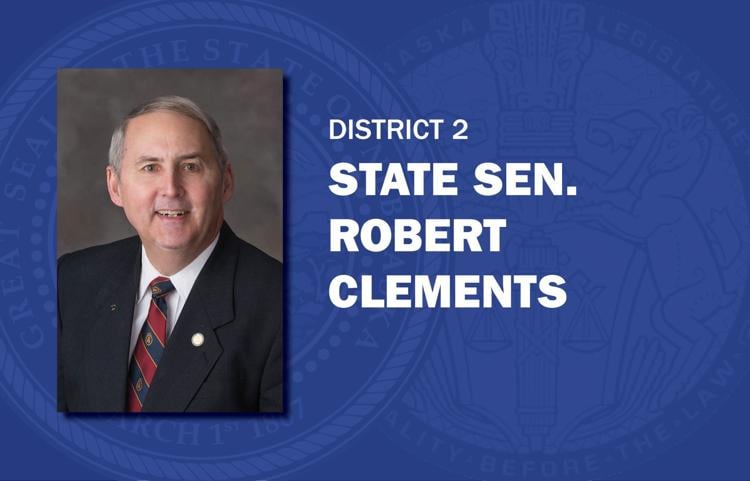 Carol Blood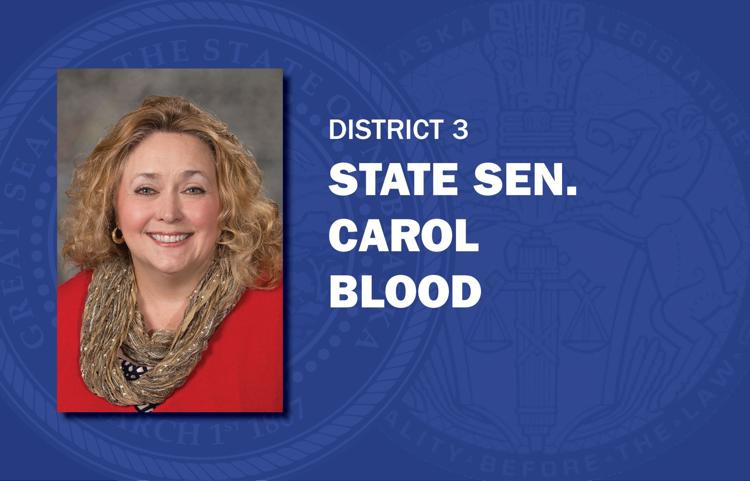 Robert Hilkemann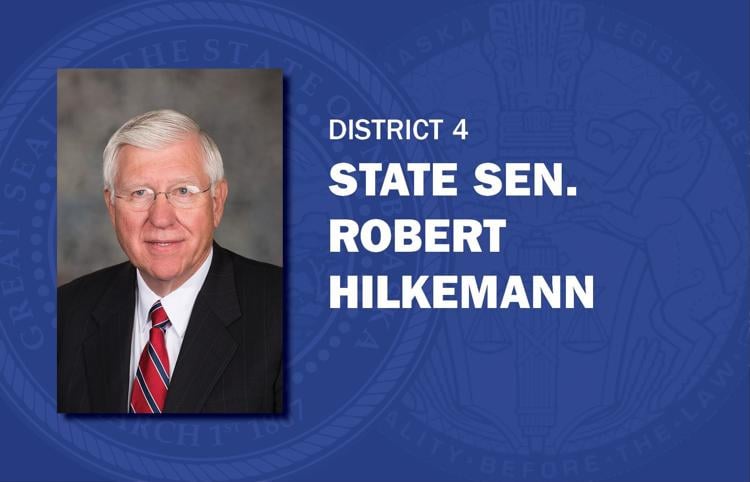 Mike McDonnell
Machaela Cavanaugh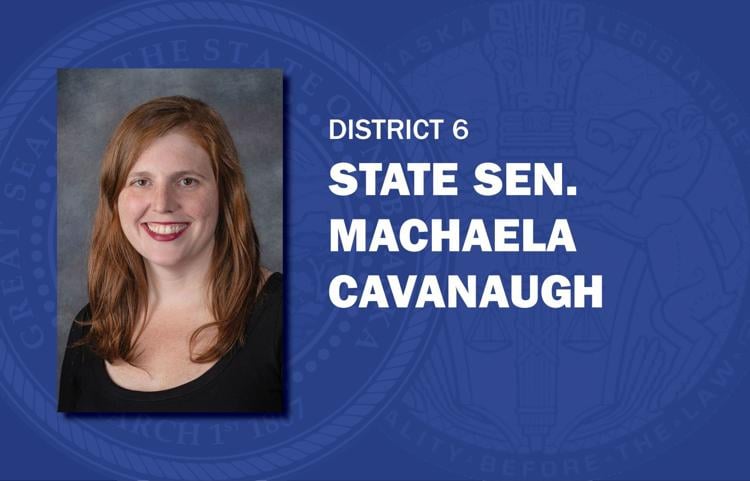 Tony Vargas
Megan Hunt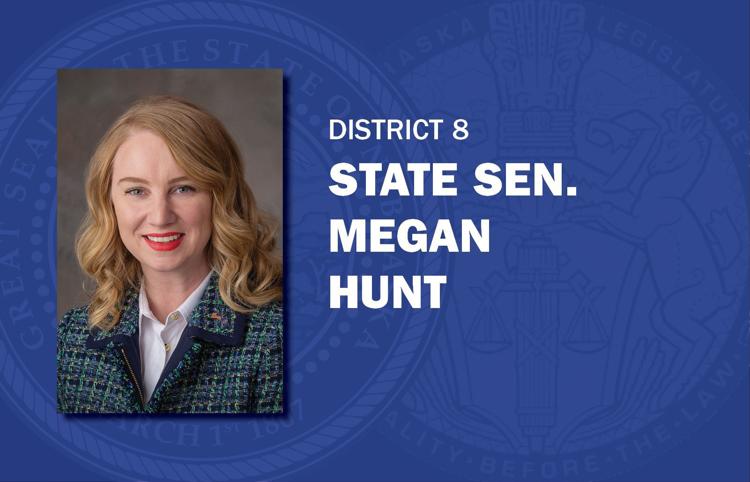 Sara Howard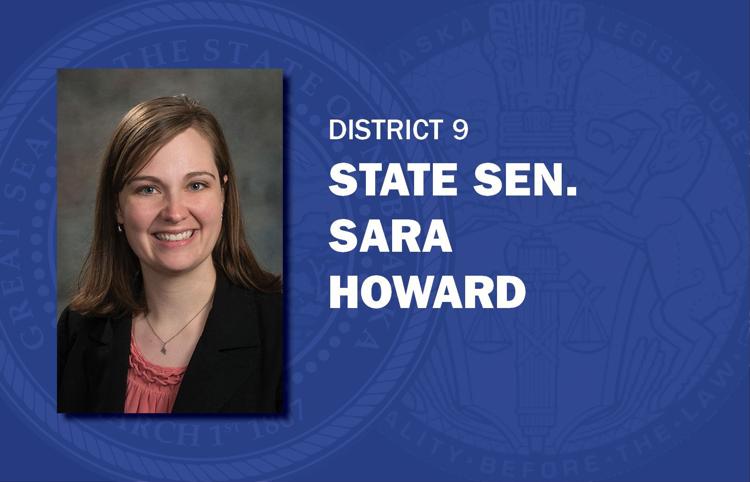 Wendy DeBoer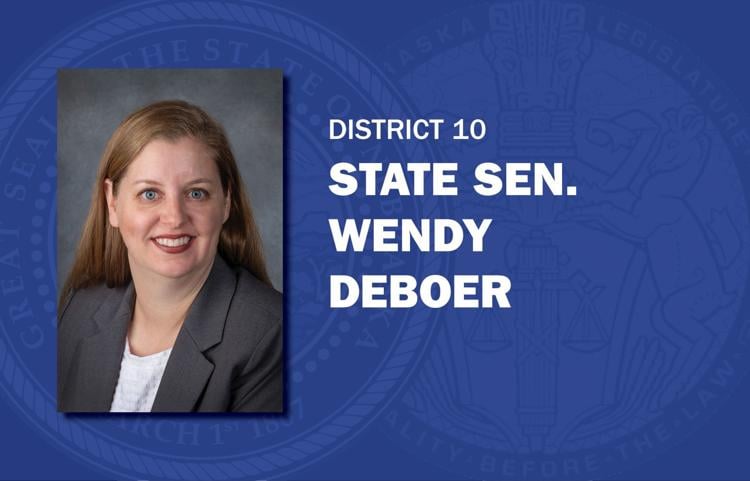 Ernie Chambers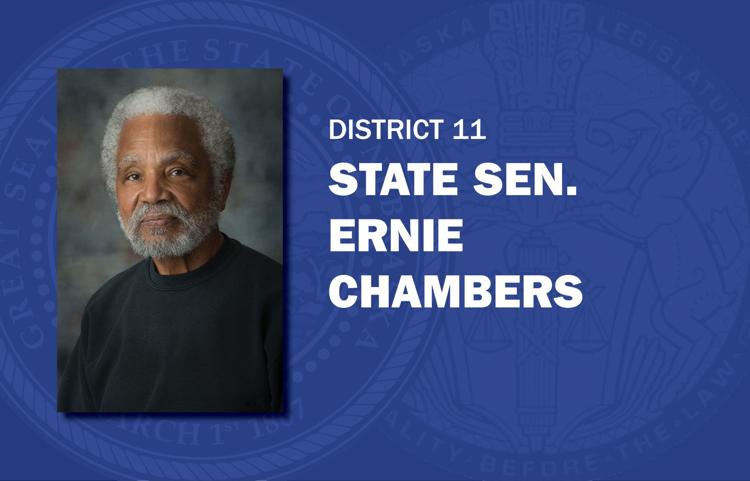 Steve Lathrop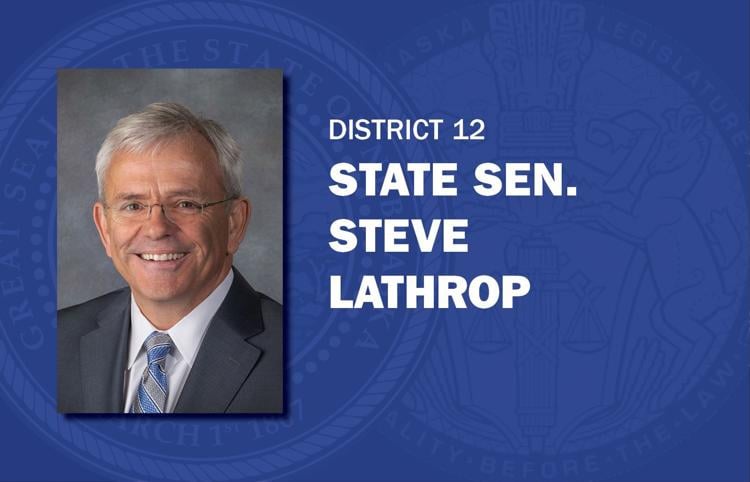 Justin Wayne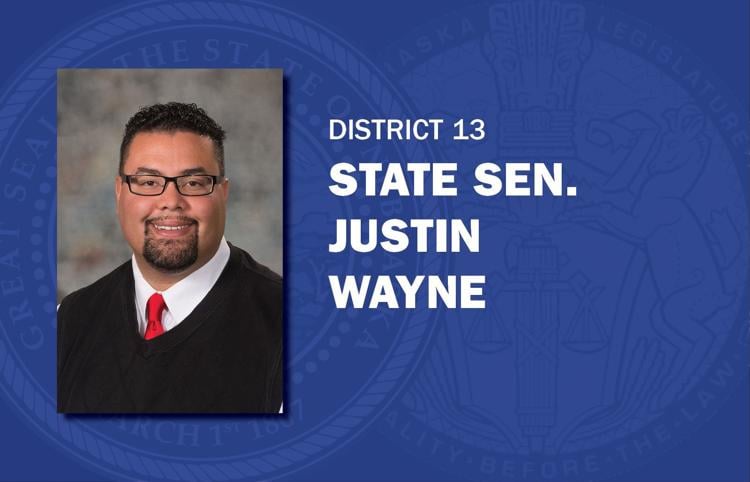 John Arch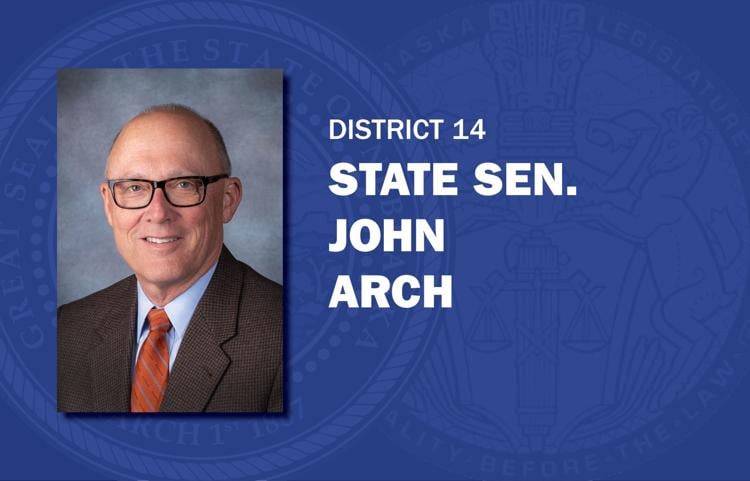 Lynne Walz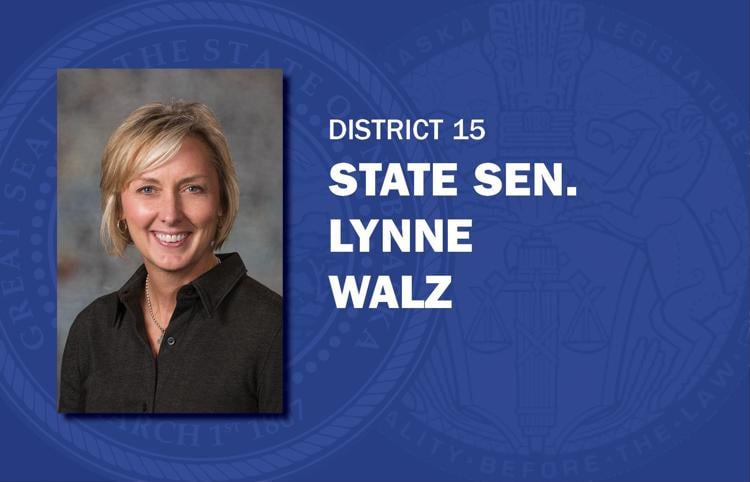 Ben Hansen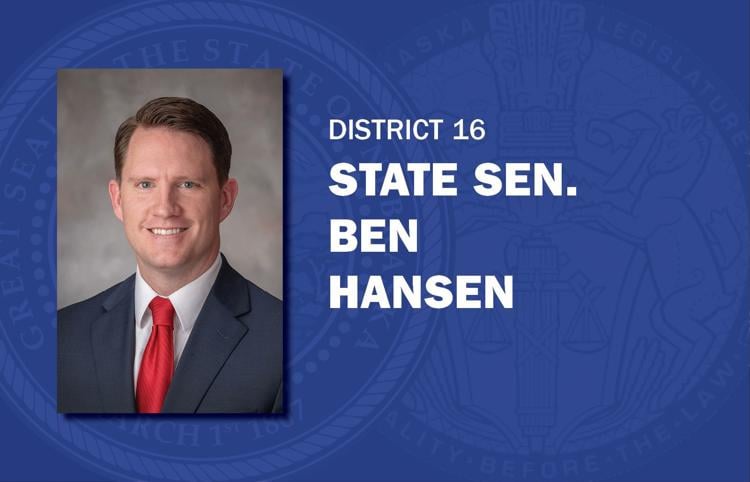 Joni Albrecht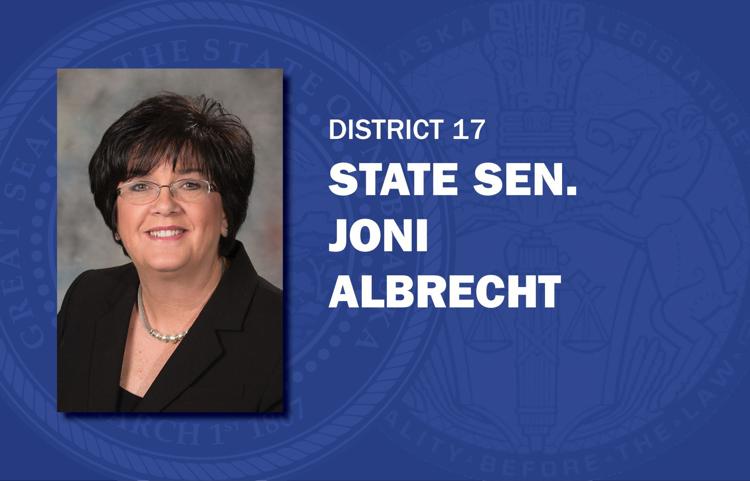 Brett Lindstrom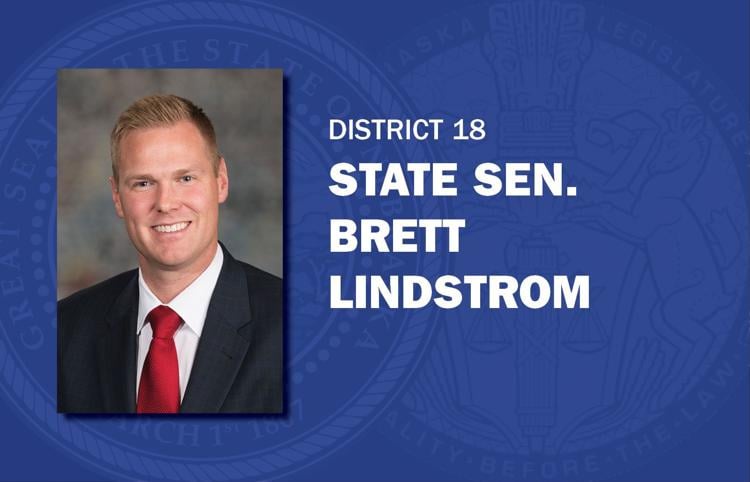 Jim Scheer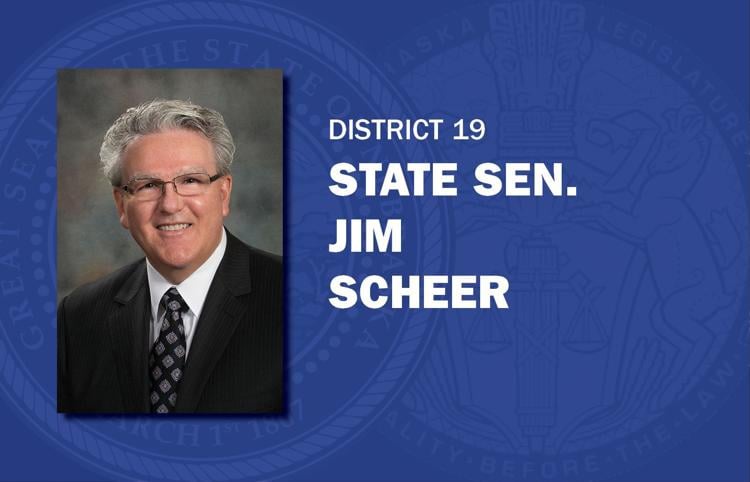 John McCollister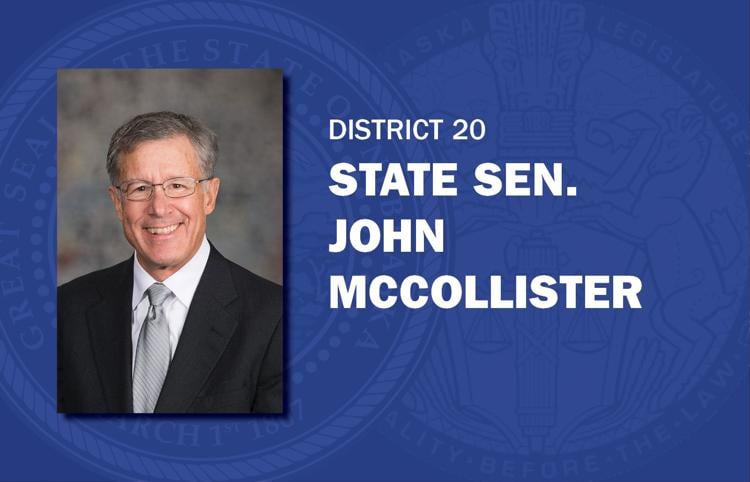 Mike Hilgers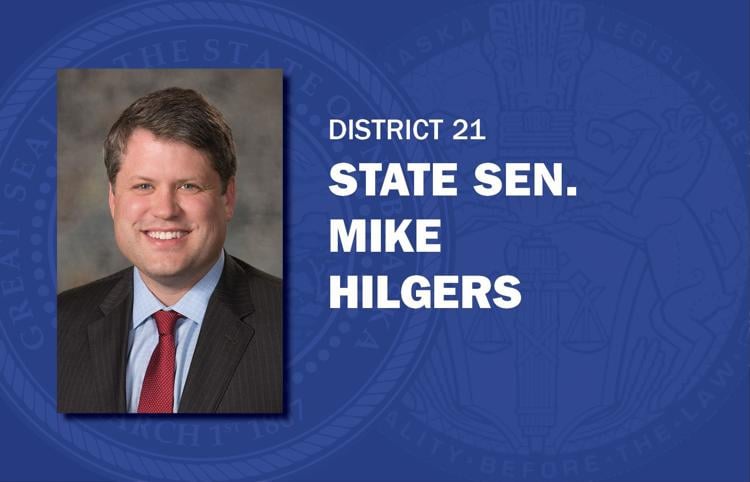 Mike Moser
Bruce Bostelman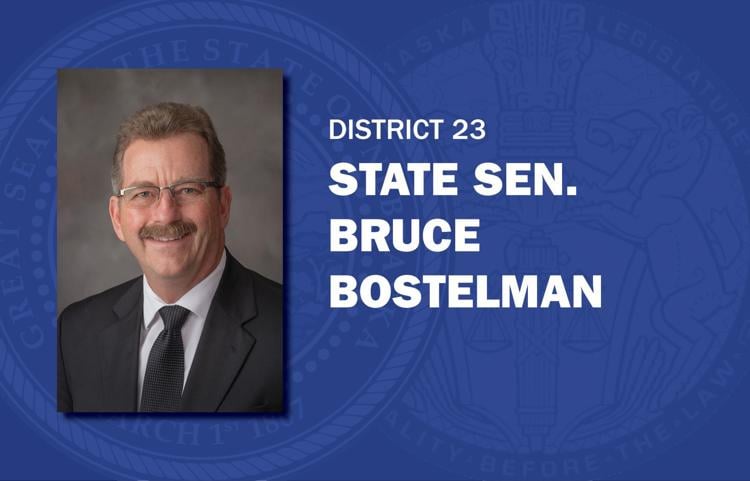 Mark Kolterman
Suzanne Geist
Matt Hansen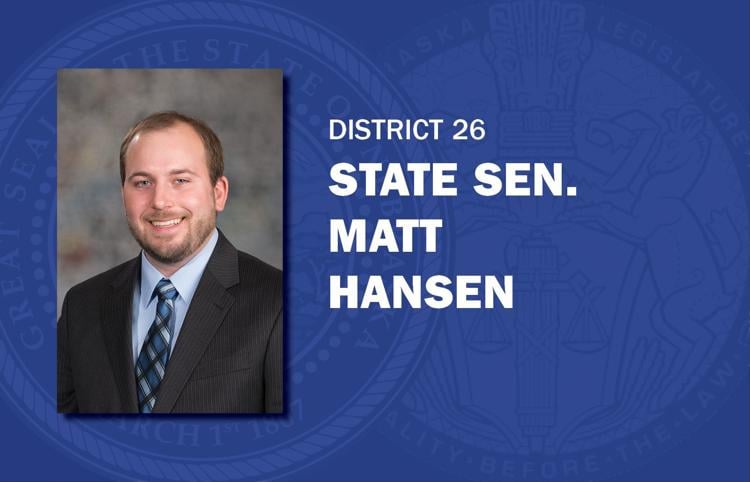 Anna Wishart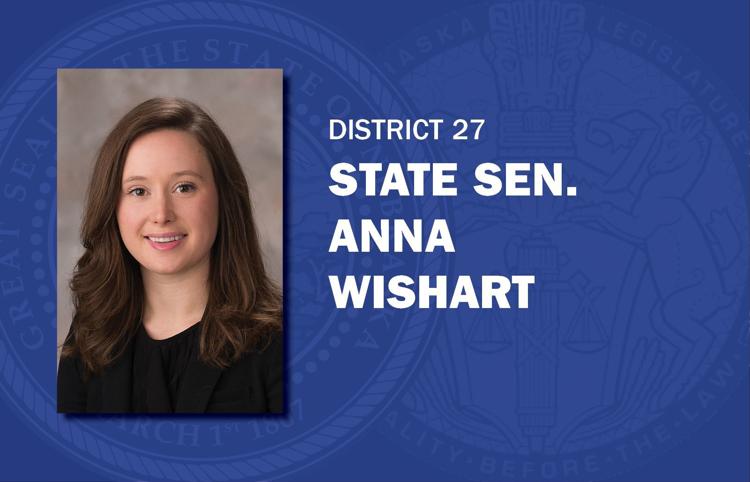 Patty Pansing Brooks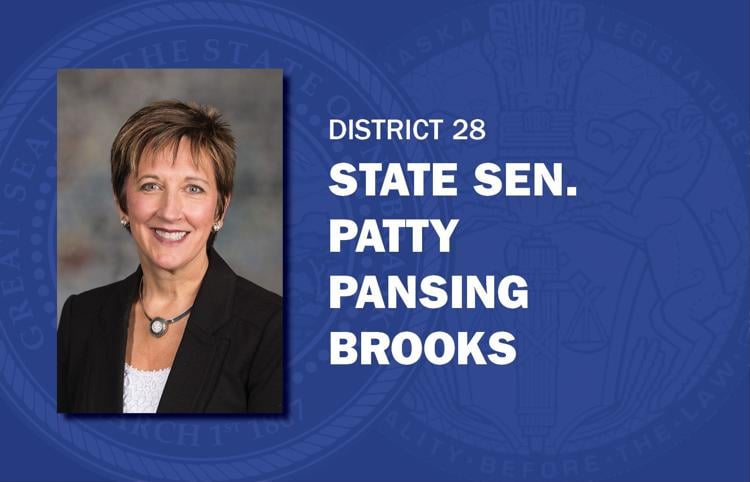 Kate Bolz
Myron Dorn
Rick Kolowski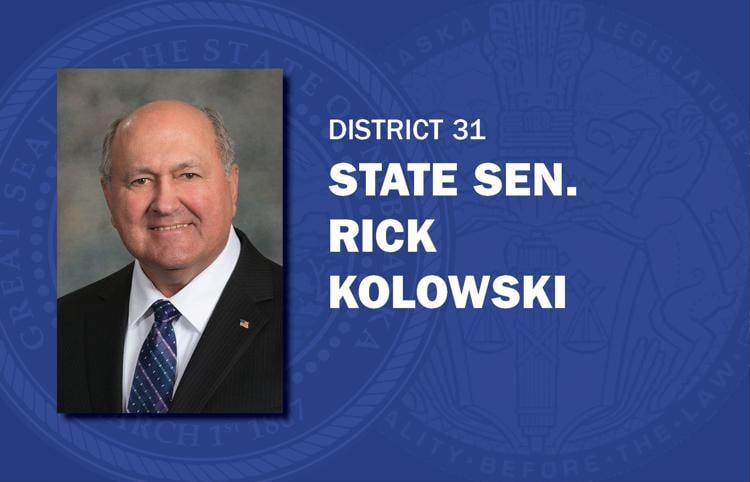 Tom Brandt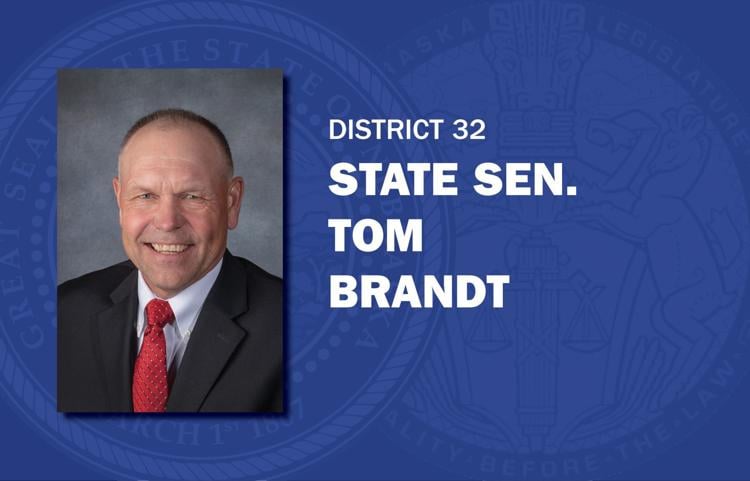 Steve Halloran
Curt Friesen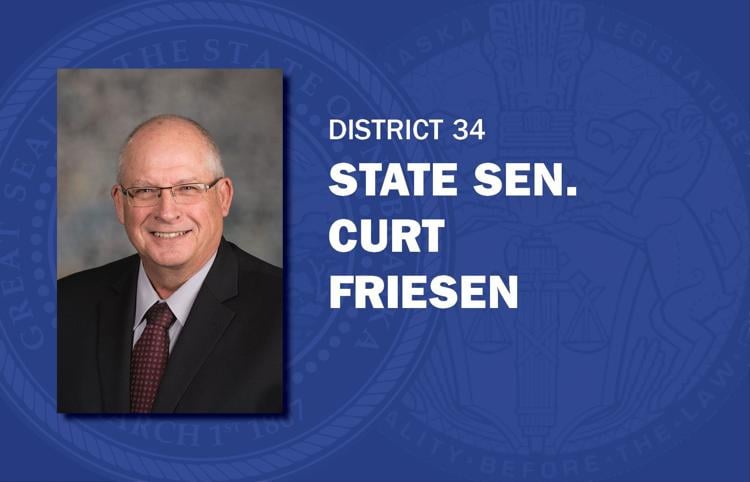 Dan Quick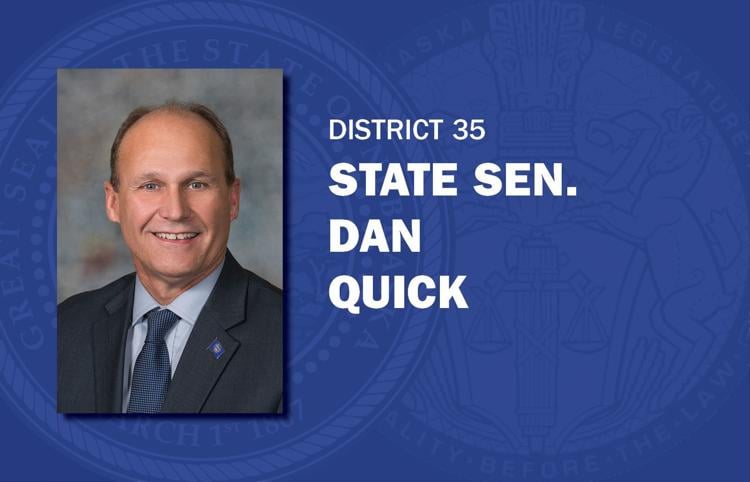 Matt Williams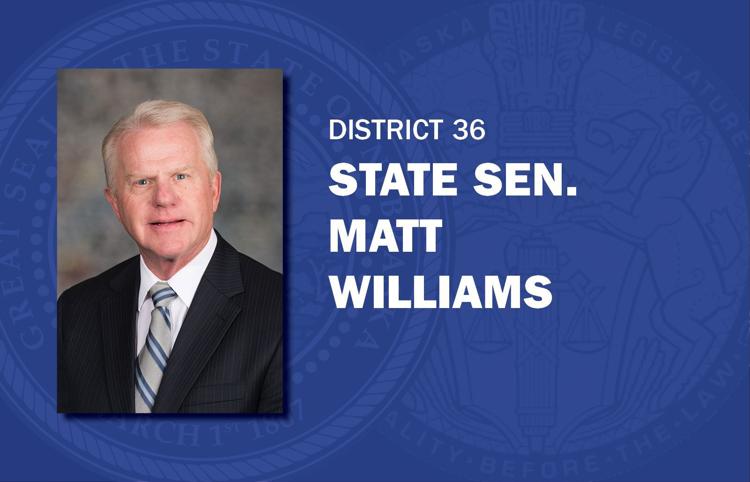 John Lowe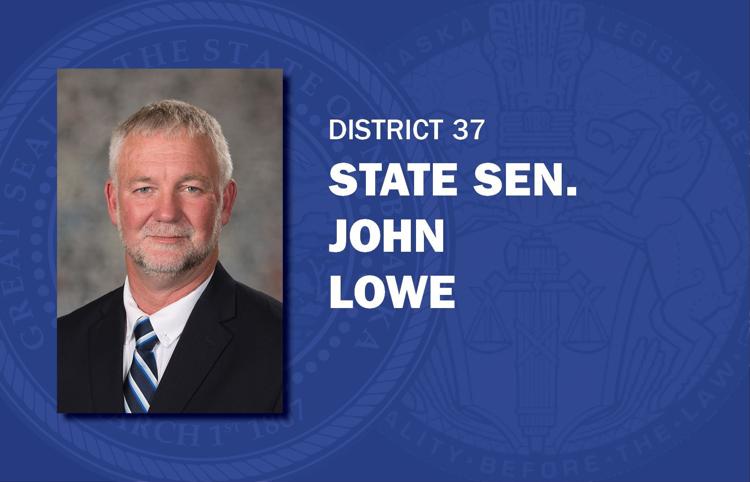 Dave Murman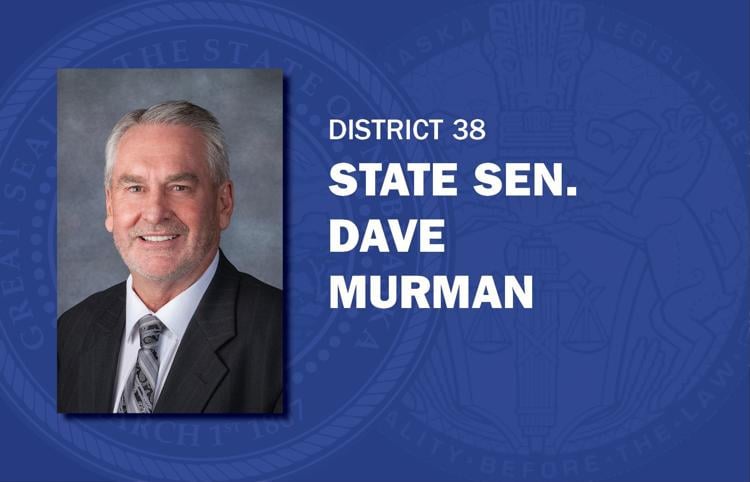 Lou Ann Linehan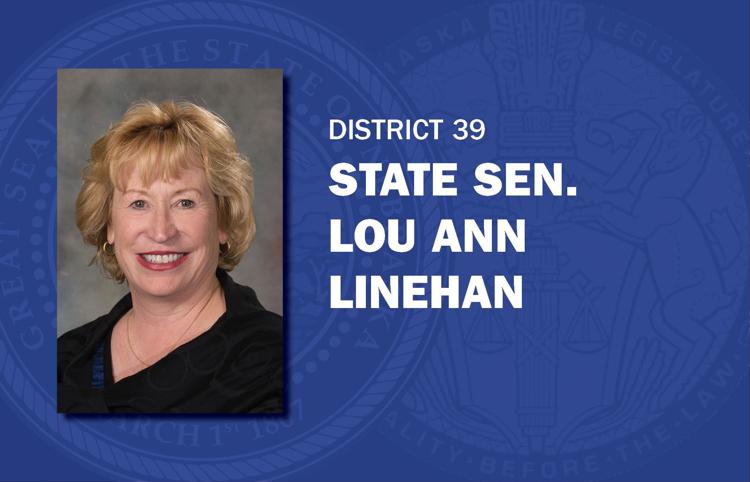 Tim Gragert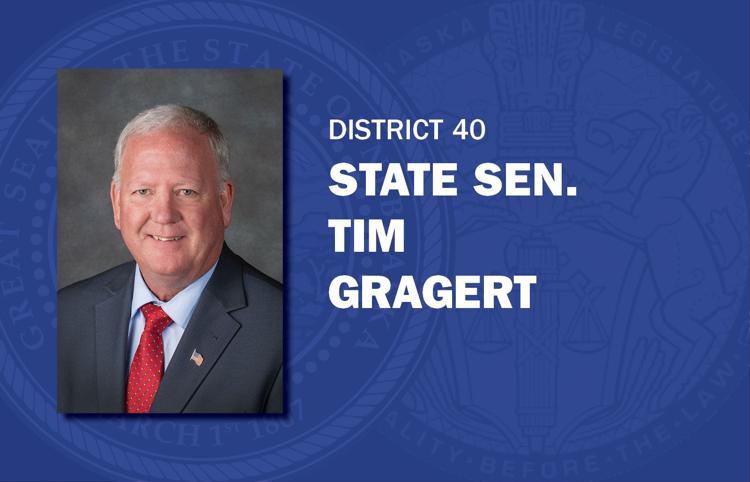 Tom Briese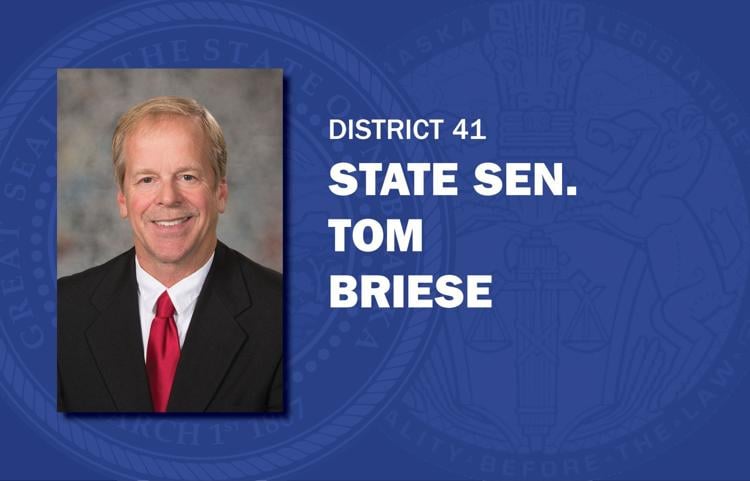 Mike Groene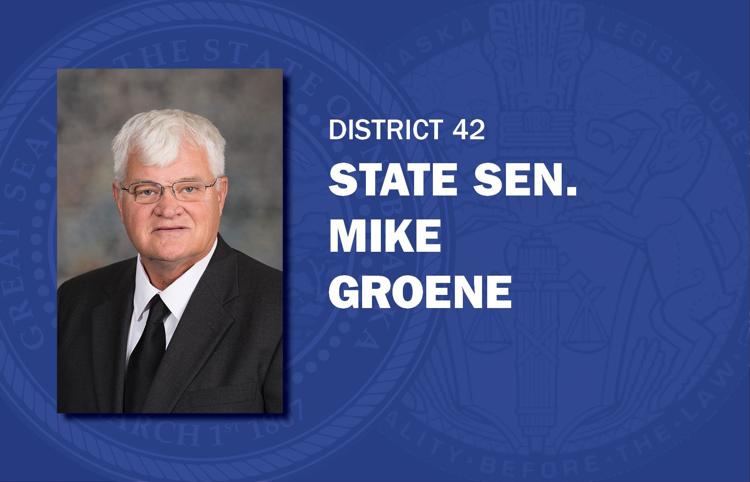 Tom Brewer
Dan Hughes
Sue Crawford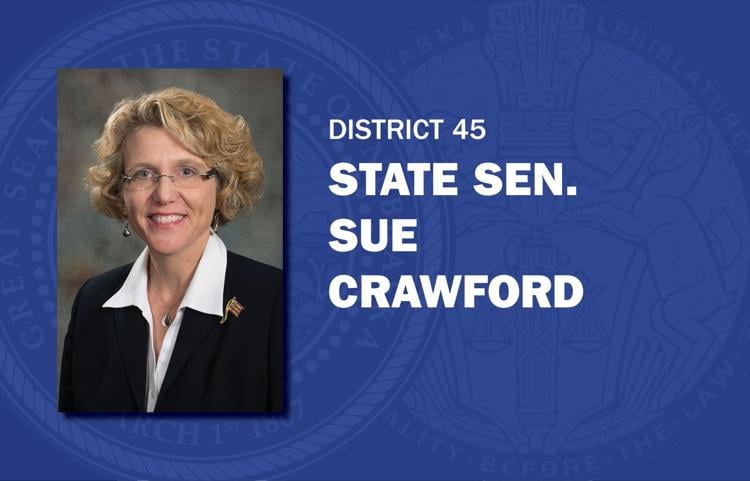 Adam Morfeld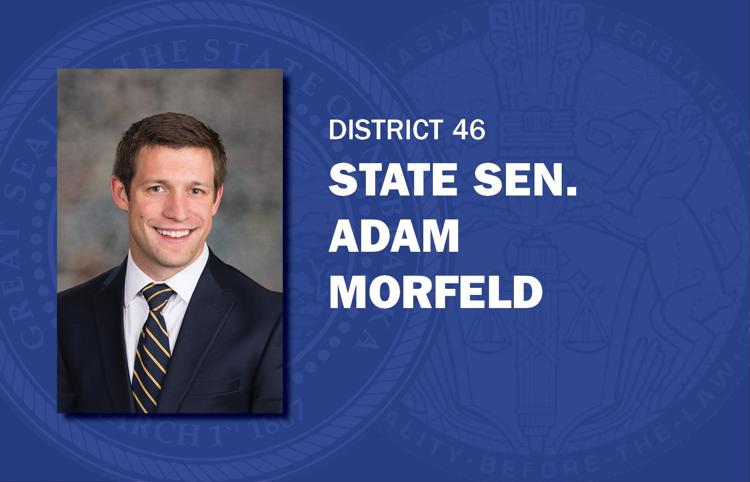 Steve Erdman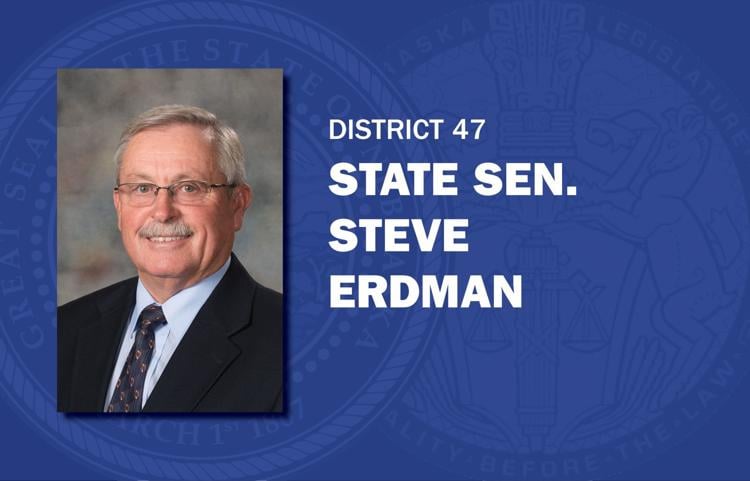 John Stinner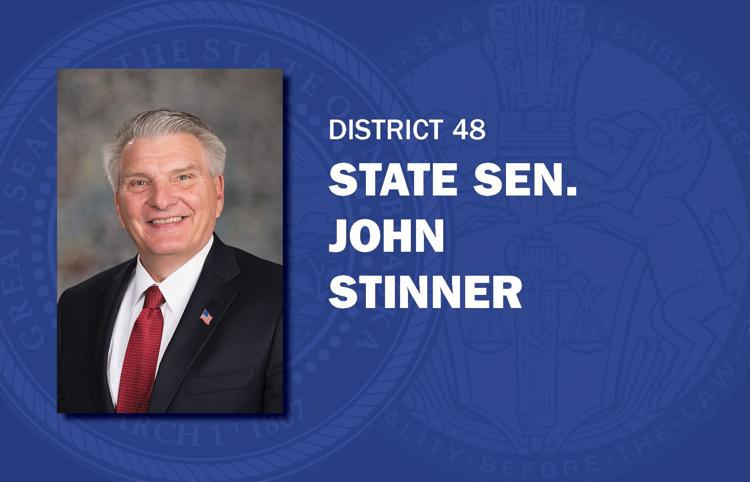 Andrew La Grone