Eric Jensen and Matt Kucera can't legally bet on football in their home state. But for now at least, they are the kings of Las Vegas.
The pals who grew up near Kearney, Nebraska, teamed up to win Nevada's biggest and oldest football handicapping contest, the Westgate SuperContest. They will split the top prize of $1.47 million.
Though they've been working toward this jackpot all football season, they're stunned now that they've won it — especially as hobbyists competing in an event dominated by professionals.
"It's still sinking in," Jensen said. "It doesn't seem real."
Jensen, 38, and Kucera, 36, teamed up to top a record field of 3,328 entries in the seasonlong contest. Each entrant paid an entry fee of $1,500 and chose five NFL games each week to bet on against the spread.
Jensen and Kucera called their team It Ain't Breezy, an ironic reference to the relentless wind that blows in their native central Nebraska, as well as a tribute to Drew Brees, the record-setting New Orleans Saints quarterback. Collaborating every Friday night after putting their kids to bed, they racked up a record of 58-25-2 against the spread: just a hair under 70%.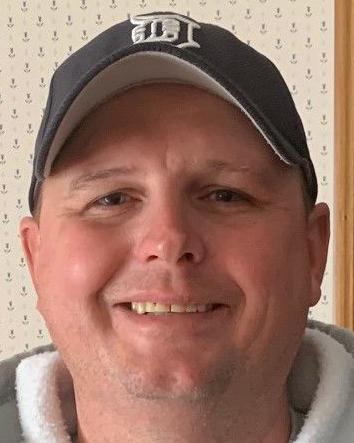 The pair went 3-2 last weekend to wrap up the Westgate title. Fittingly, it was Brees and the Saints who clinched it for them. Brees passed for 253 yards and threw three touchdown passes in a 42-10 thrashing of the Carolina Panthers. The Saints, 13-point favorites, easily beat a spread.
"We felt really good about the Saints," Jensen said. "That game is what clinched it."
The two have been friends since boyhood, when they grew up in farm country about 30 miles north of Kearney — Kucera in Litchfield and Jensen in nearby Ravenna. They met playing youth baseball.
"We both played sports growing up — four sports a year," Kucera said.
They were classmates at the University of Nebraska at Kearney and have remained close even though they live two hours apart. Jensen works as a well driller in Grand Island and is married with two daughters. Kucera, a sales manager at an insurance company, has a 2-year-old daughter and lives in Elkhorn.
Over the years, their interest in sports betting grew — especially after the May 2018 Supreme Court decision allowing other states besides Nevada to legalize sportsbooks.
They have been part of a fantasy football league in Kearney. And when Iowa casinos began offering sports betting last year, Kucera started making weekly trips to Council Bluffs to place bets for himself and Jensen totaling "a couple thousand" of dollars a week.
They also entered the Westgate SuperContest in 2018 and finished above .500.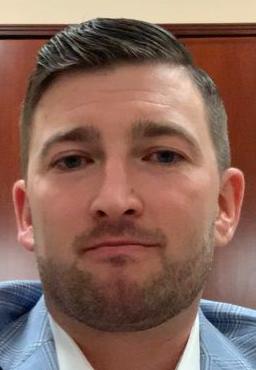 "We didn't do too bad last year," Jensen said. "We just kind of decided we would do it again and see what happens."
During their weekly talks, Jensen and Kucera would each pick one "lock" — a pick in which they were highly confident — and hashed out which other games to bet on.
"We banter back and forth," Kucera said.
They tended to bet on teams with strong coaches like Bill Belicheck (the New England Patriots) and Sean Payton (the Saints), or battle-tested quarterbacks like the Green Bay Packers' Aaron Rodgers playing at home.
They also rode the success of the Baltimore Ravens, who finished with the NFL's best record at 14-2.
"The Ravens did well for us," Jensen said.
The first week of the season, Jensen and Kucera managed only a 2-3 record. But that turned out to be their only week below .500. After a steady string of 3-2, 4-1, and 5-0 finishes, they reached the top 10. By the 15th week (of 17), they realized that they had a real chance of winning.
Over the next two weeks, they were hot, hitting nine of 10 picks, with the 10th a "push," or tie. They were 1½ games in the lead going into the final week.
That's when Drew Brees and the Saints came through for them. Their chief competitor picked the Patriots, who unexpectedly lost 27-24 to the Miami Dolphins.
The pair will travel to Las Vegas later this month to collect their earnings.
"The federal government will get their cut, obviously," Jensen said. "We're probably going to invest some of it."
They plan to enter again next year. They hope that someday they will be able to bet legally in their home state, too. Nebraska so far has made no move to join Iowa and more than a dozen other states that have legalized sports betting.
"I'd absolutely love to see it in Nebraska," Kucera said.
But they agree that it's not likely, at least not soon. Gov. Pete Ricketts and other political leaders oppose expanding gambling beyond the currently permitted keno games, horse racing and the state lottery, though a group is gathering signatures to get a casino gambling measure on the November ballot.
"I think Nebraska will be one of the last states to do it," Jensen said. "People here still think gambling is bad."