LINCOLN — Top state officials want the Nebraska Supreme Court to decide the constitutionality of appointing election commissioners for the state's most populous counties.
Attorney General Doug Peterson has filed a lawsuit asking the high court to rule that the century-old method of selecting election commissioners violates the Nebraska Constitution.
The action comes two weeks after Peterson issued an opinion concluding that election commissioners and chief deputy election commissioners are county officers and therefore, under the Nebraska Constitution, must be elected to their positions.
Gov. Pete Ricketts triggered the lawsuit by refusing, based on Peterson's Sept. 24 opinion, to continue working on appointment of a Douglas County election commissioner. Current Commissioner Brian Kruse is nearing the end of his four-year term. He has held the position since Jan. 1, 2016.
Sign up for World-Herald news alerts
Be the first to know when news happens. Get the latest breaking headlines sent straight to your inbox.
Peterson's opinion raised concerns about a state law requiring the governor to appoint election officials for Douglas, Lancaster and Sarpy Counties, the Nebraska counties with more than 100,000 residents.
It also questioned a law giving county boards the option to appoint election officials in counties with from 20,000 residents up to 100,000 residents. County boards appoint such officials in Buffalo, Cass, Hall and Platte Counties.
Elected county clerks serve as election commissioners in all other counties.
The opinion was issued in response to questions posed by State Sen. Matt Hansen of Lincoln. Civic Nebraska, a Lincoln-based group working to promote civic involvement and protect voting rights, originally raised the issue.
Peterson filed his lawsuit directly with the Nebraska Supreme Court. The court has not yet decided whether to take up the case, which names Secretary of State Bob Evnen as the defendant.
Evnen, the state's top election official, declined to comment because of the pending legal action.
In response to the opinion, he noted that the State Supreme Court, although never addressing the constitutionality of the appointment laws, has decided a case involving that section of law. The decision did not suggest that the law might be questionable.
He also had said there were "sound policy reasons" for Nebraska choosing to appoint election commissioners. The election commissioner law dates to 1913 and was passed to keep elections honest in the most-populous counties.
Nebraska's state senators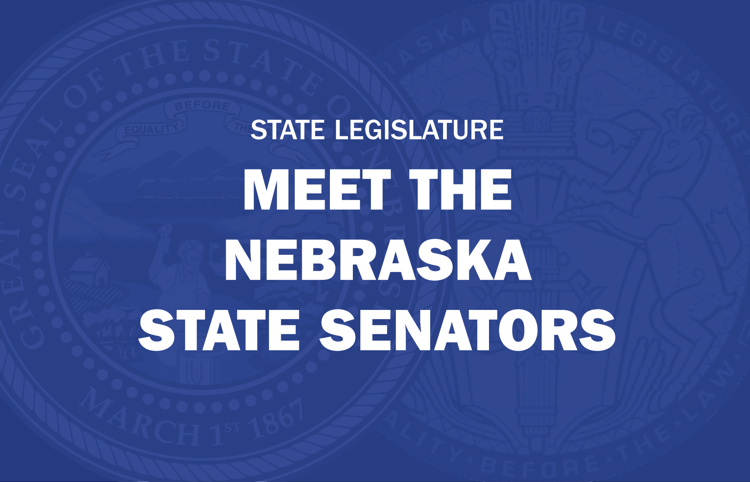 Julie Slama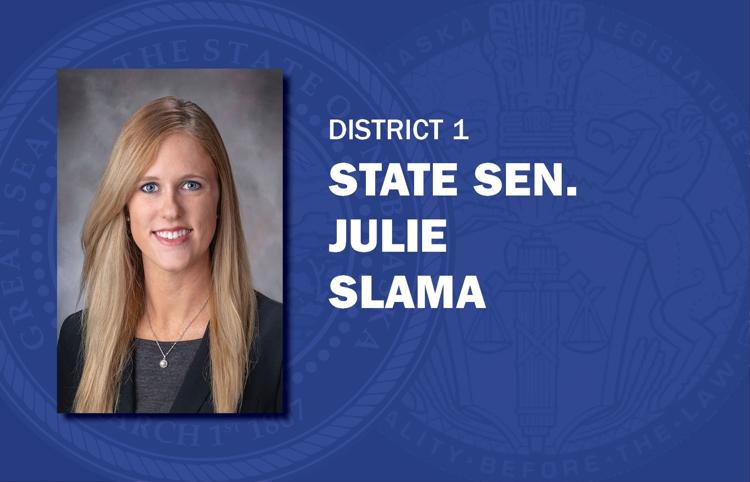 Robert Clements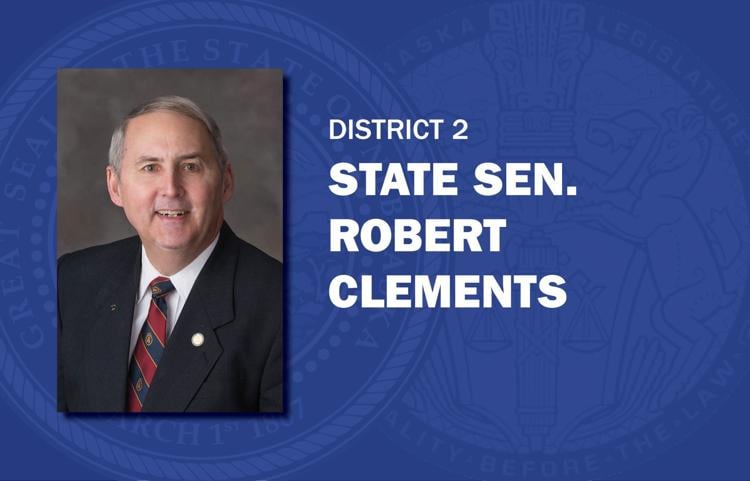 Carol Blood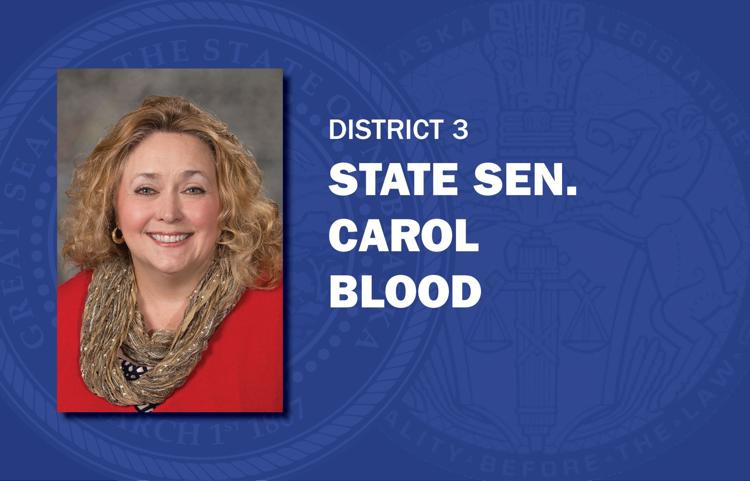 Robert Hilkemann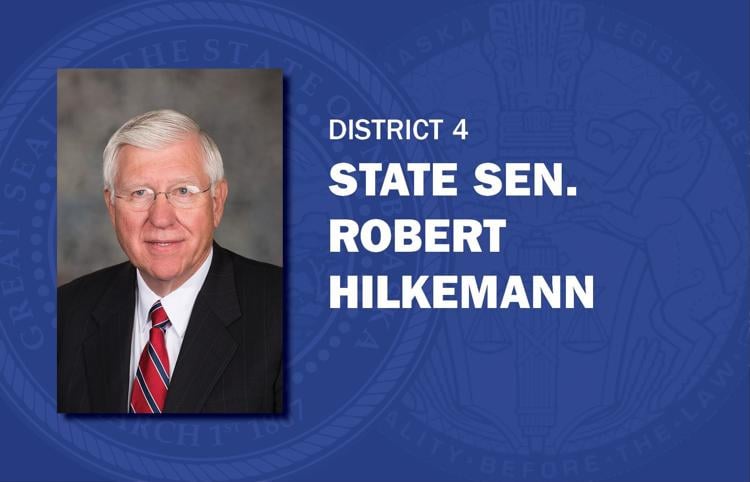 Mike McDonnell
Machaela Cavanaugh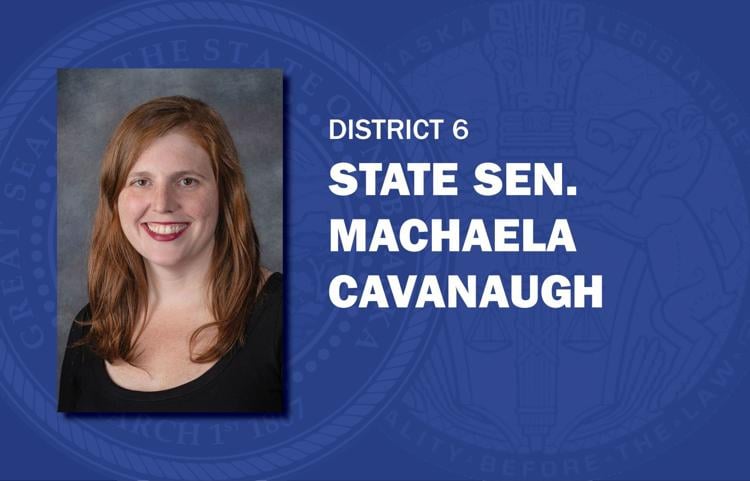 Tony Vargas
Megan Hunt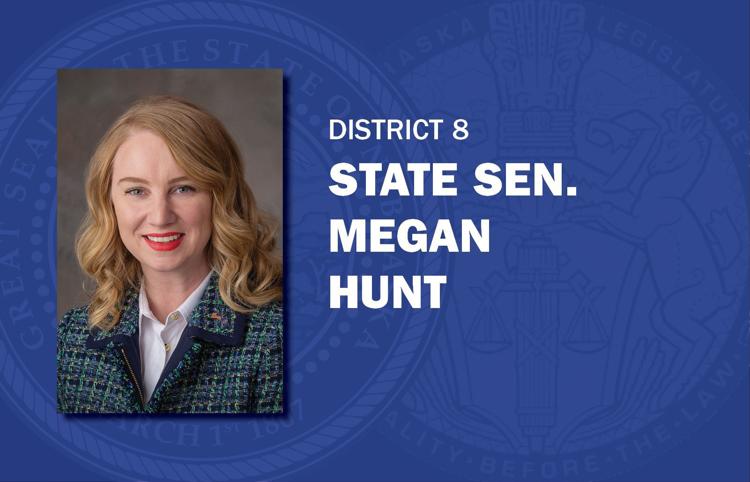 Sara Howard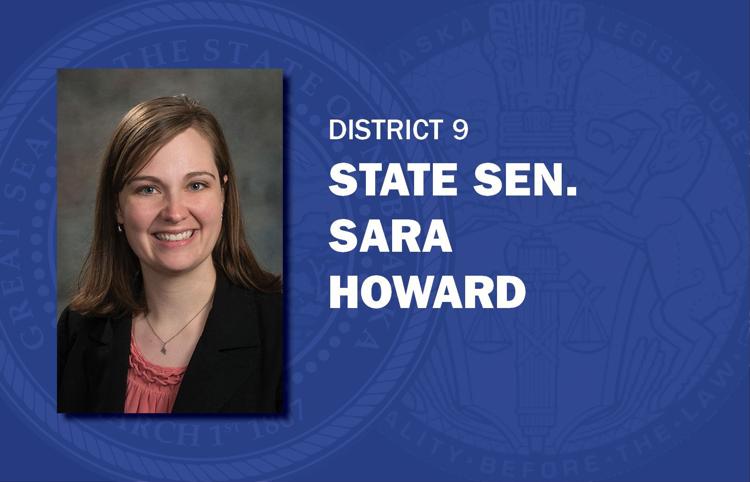 Wendy DeBoer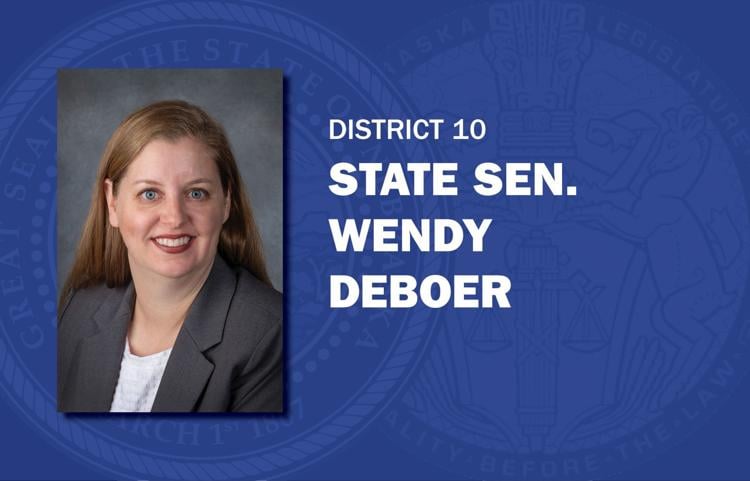 Ernie Chambers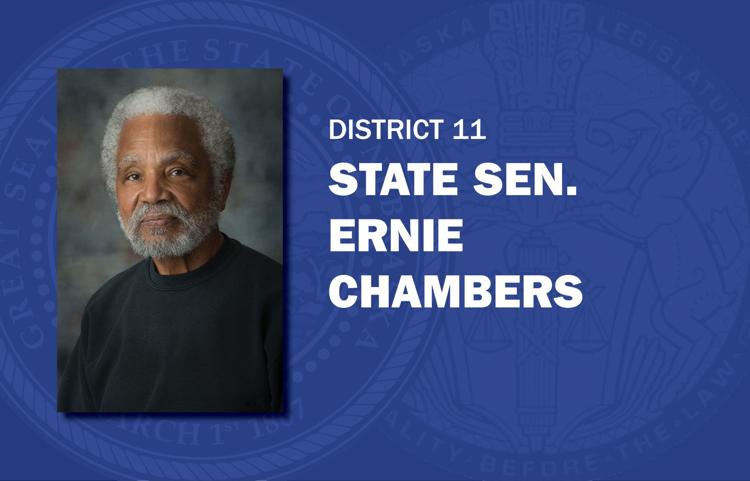 Steve Lathrop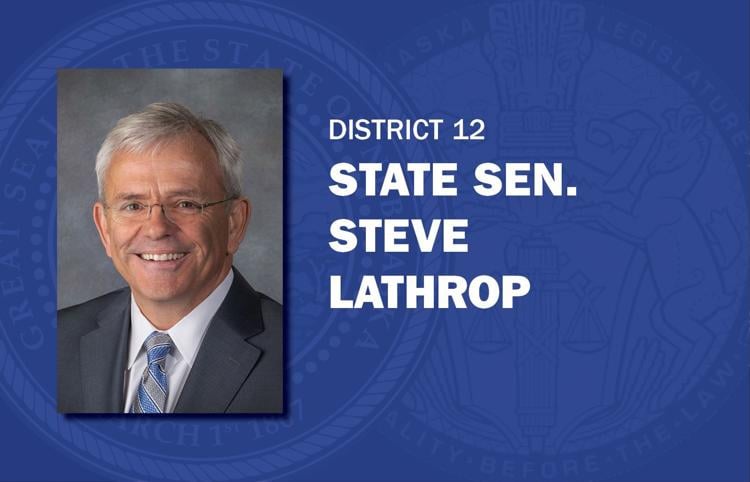 Justin Wayne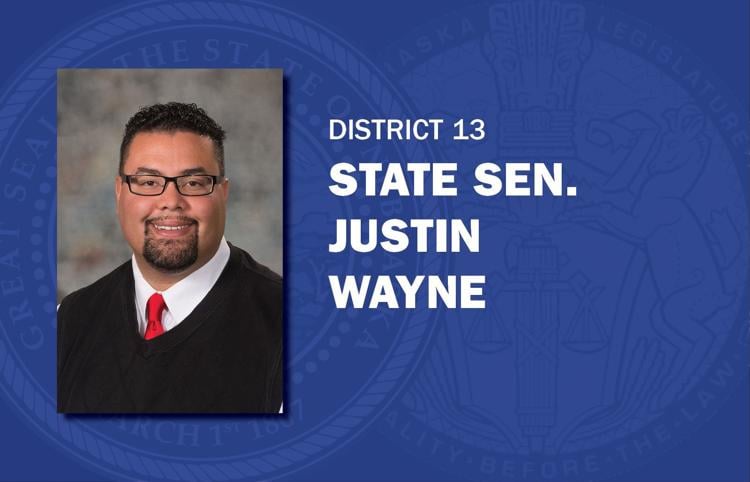 John Arch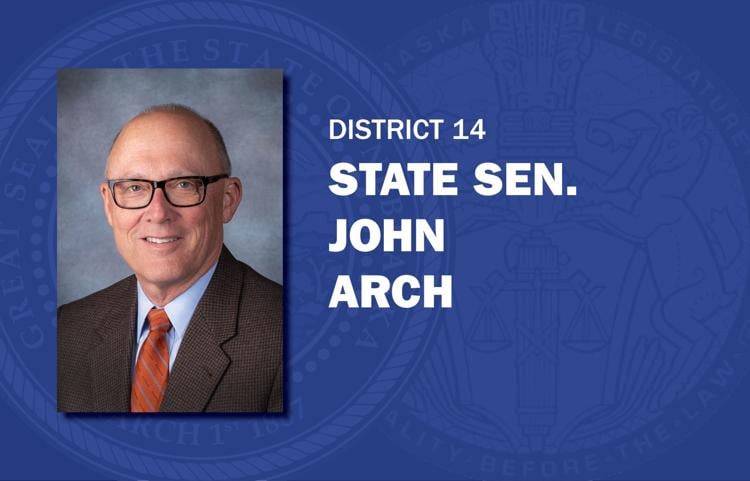 Lynne Walz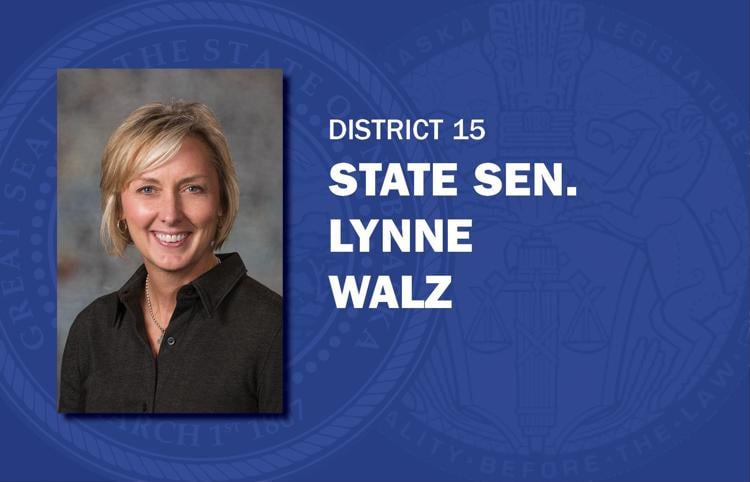 Ben Hansen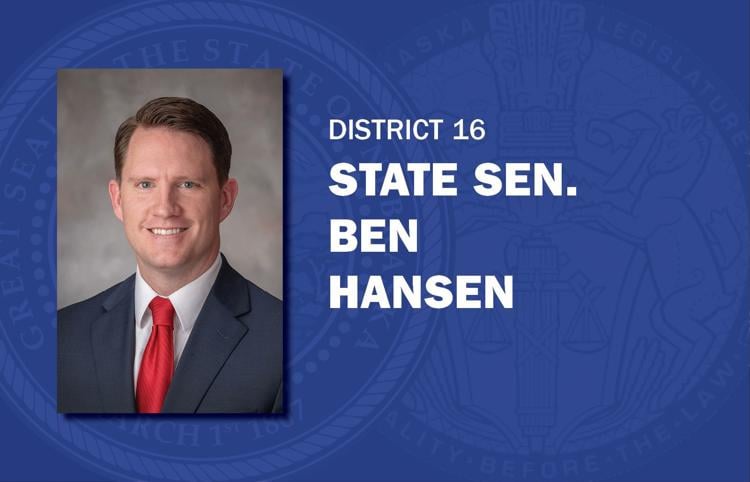 Joni Albrecht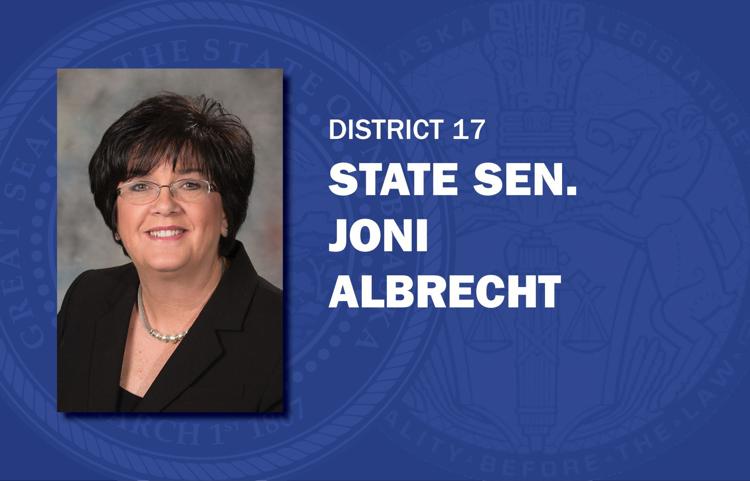 Brett Lindstrom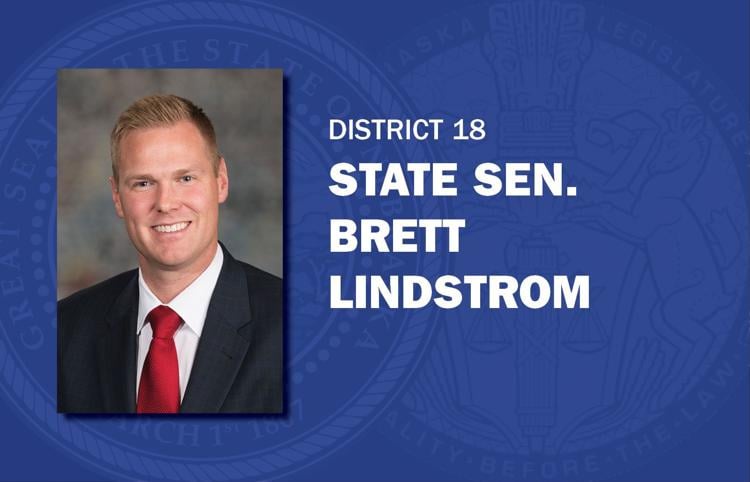 Jim Scheer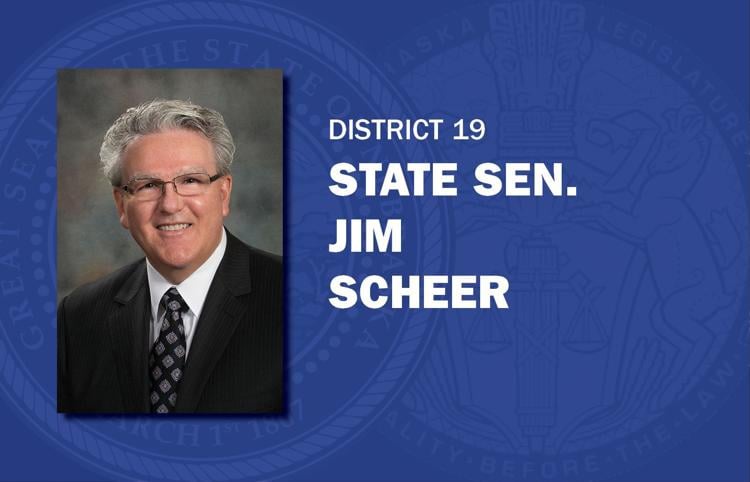 John McCollister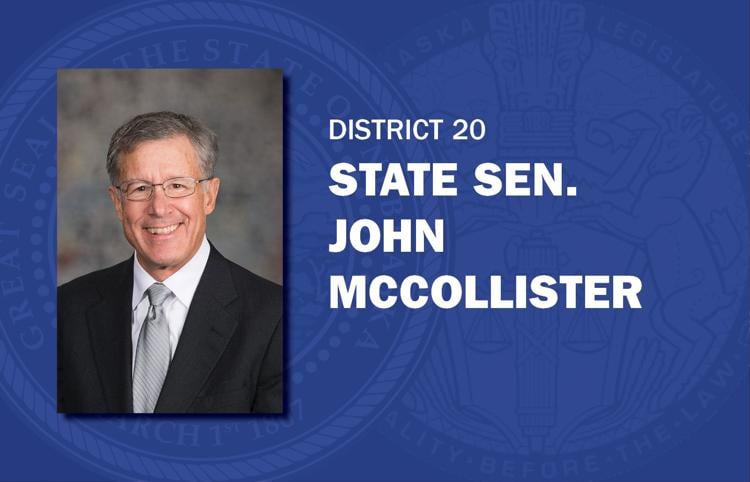 Mike Hilgers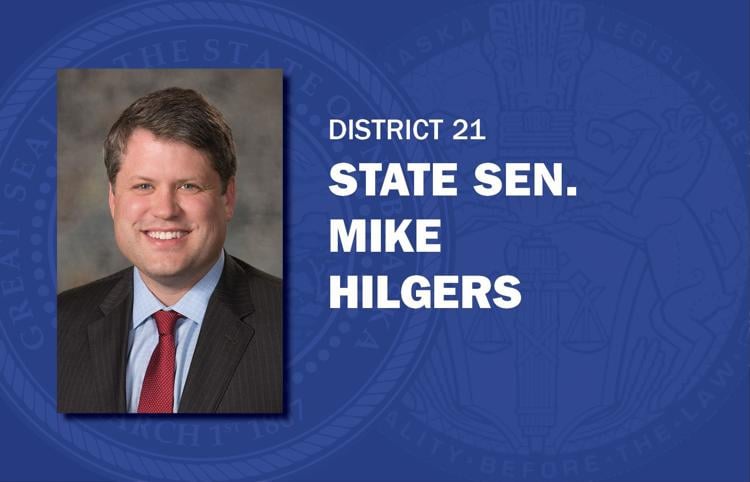 Mike Moser
Bruce Bostelman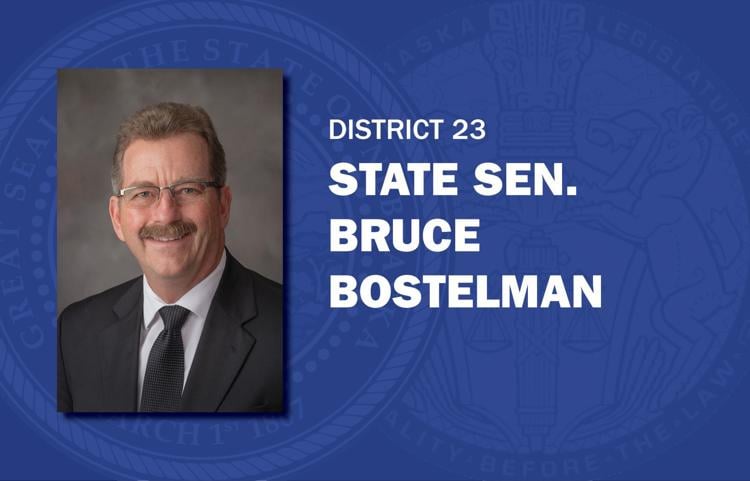 Mark Kolterman
Suzanne Geist
Matt Hansen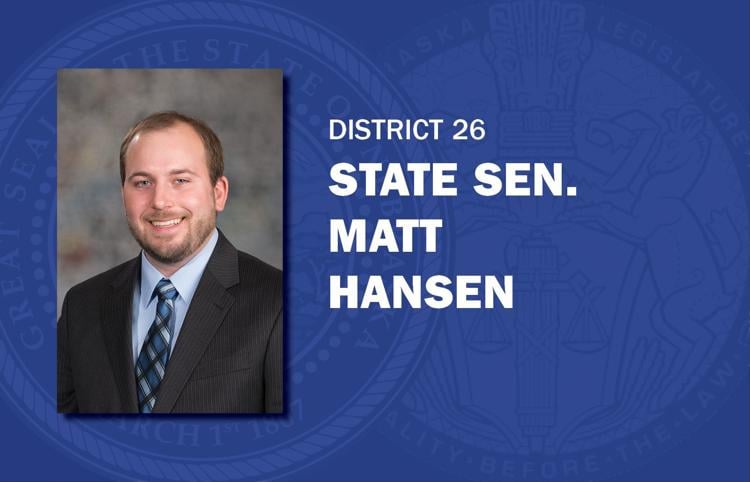 Anna Wishart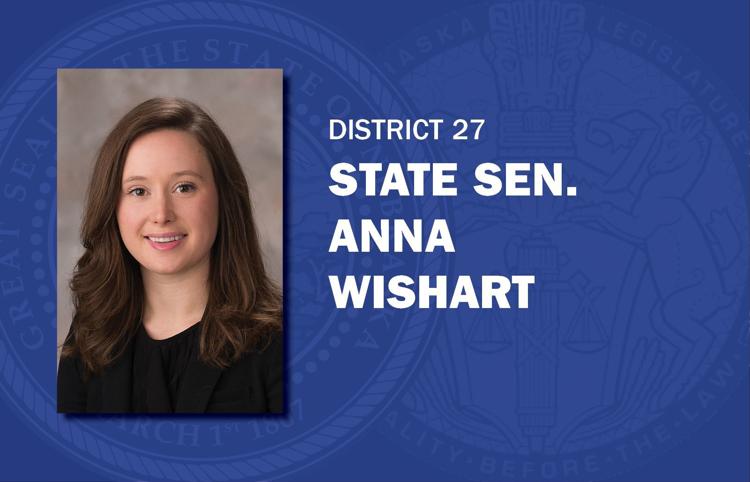 Patty Pansing Brooks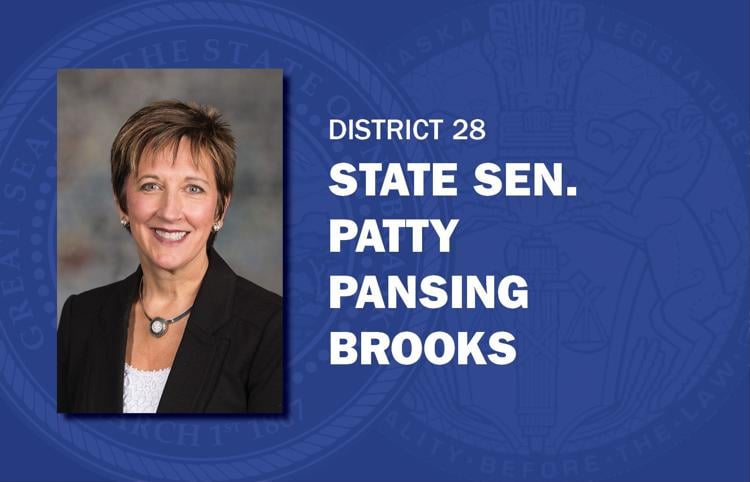 Kate Bolz
Myron Dorn
Rick Kolowski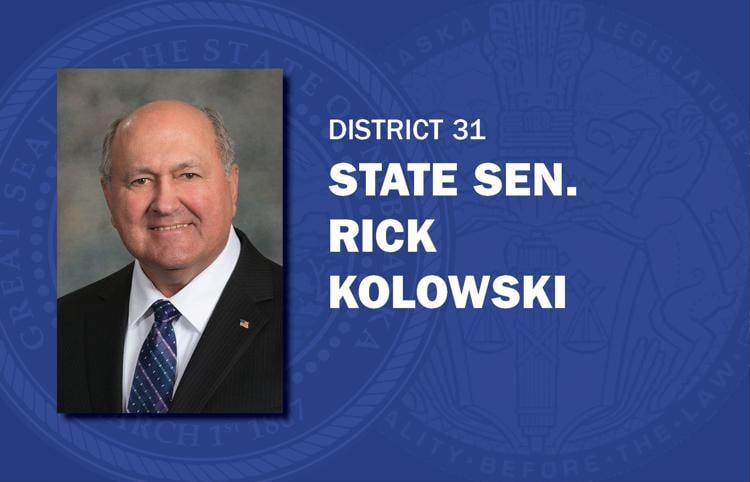 Tom Brandt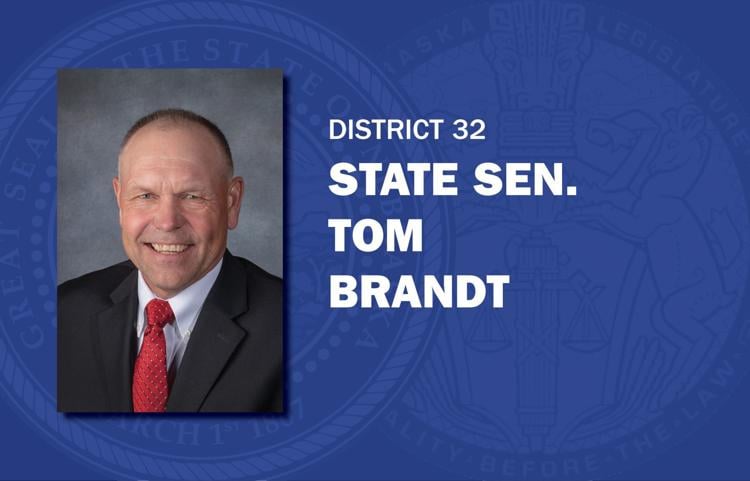 Steve Halloran
Curt Friesen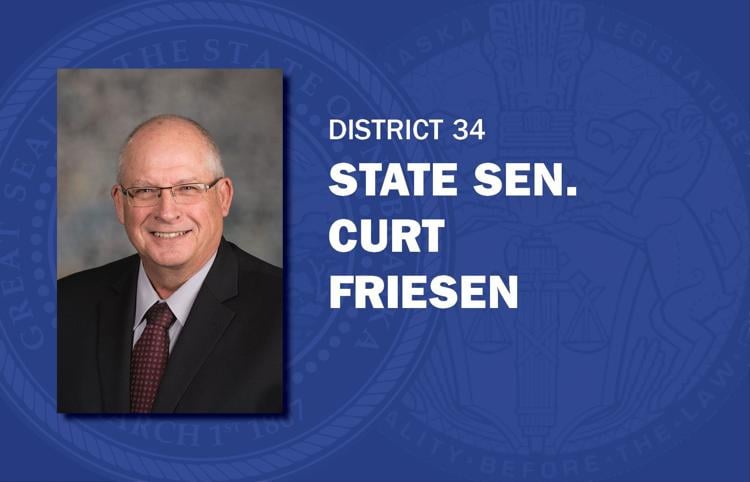 Dan Quick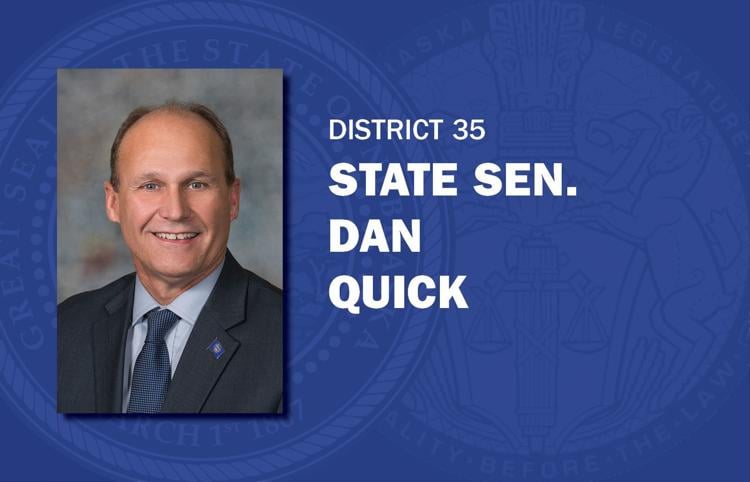 Matt Williams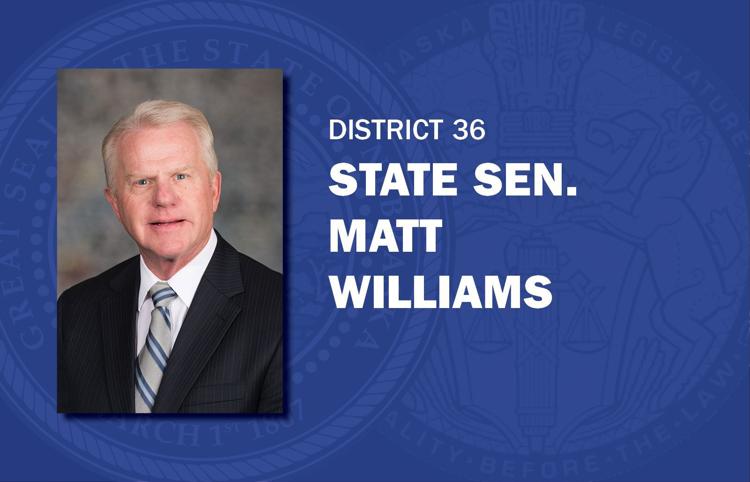 John Lowe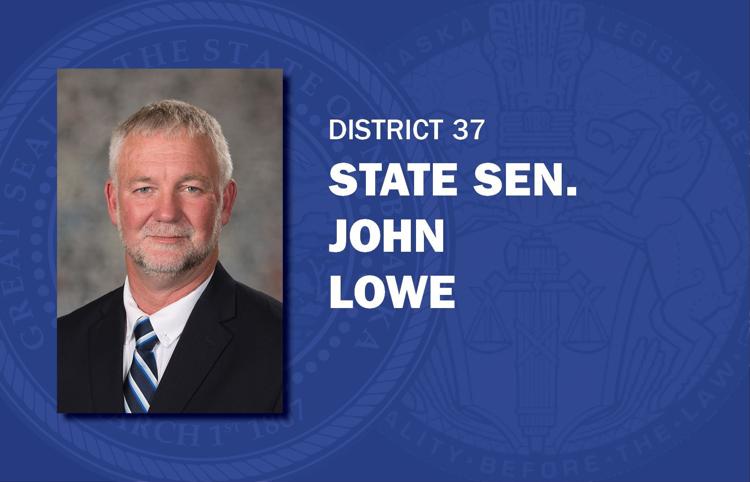 Dave Murman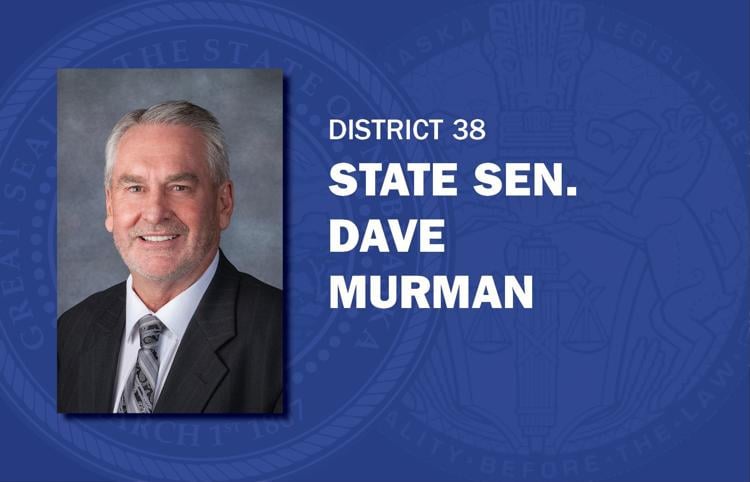 Lou Ann Linehan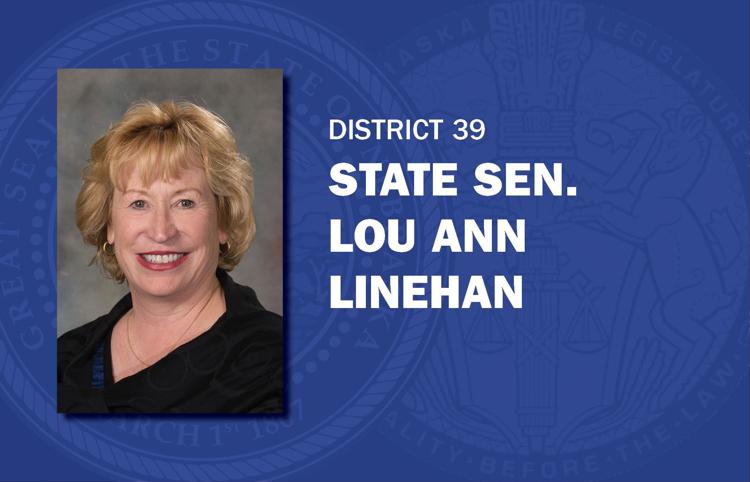 Tim Gragert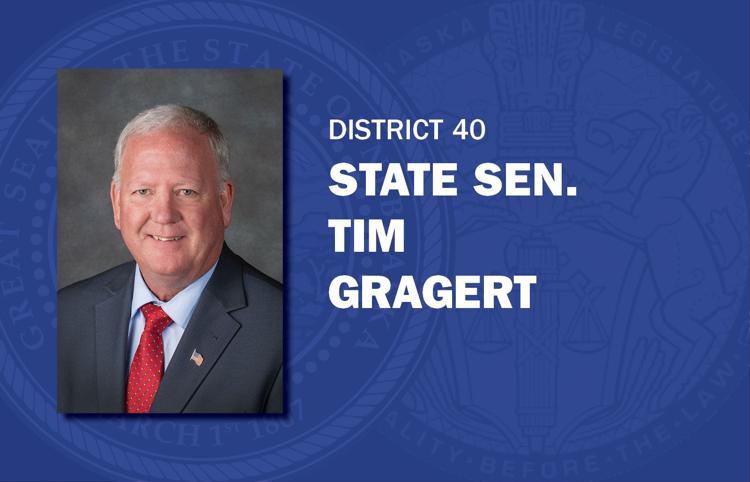 Tom Briese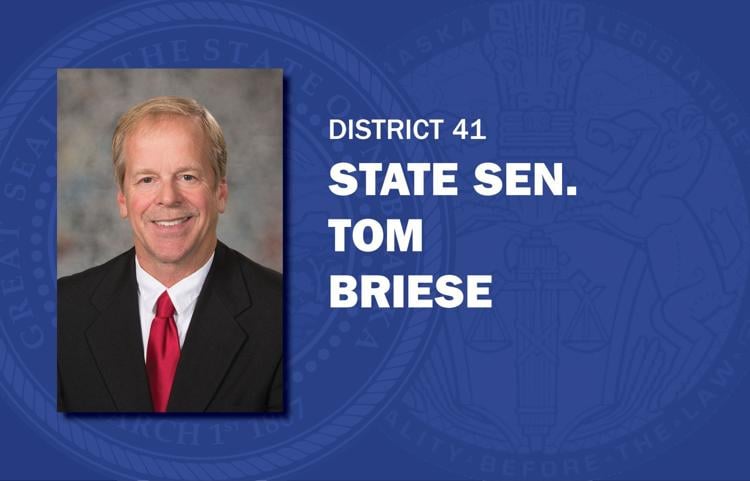 Mike Groene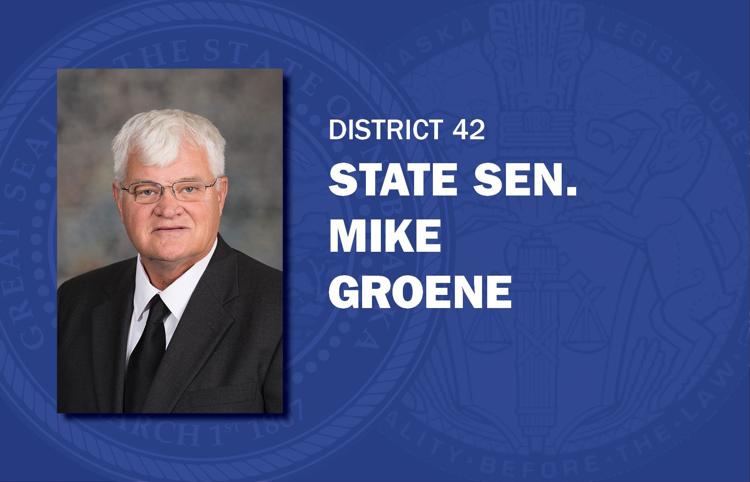 Tom Brewer
Dan Hughes
Sue Crawford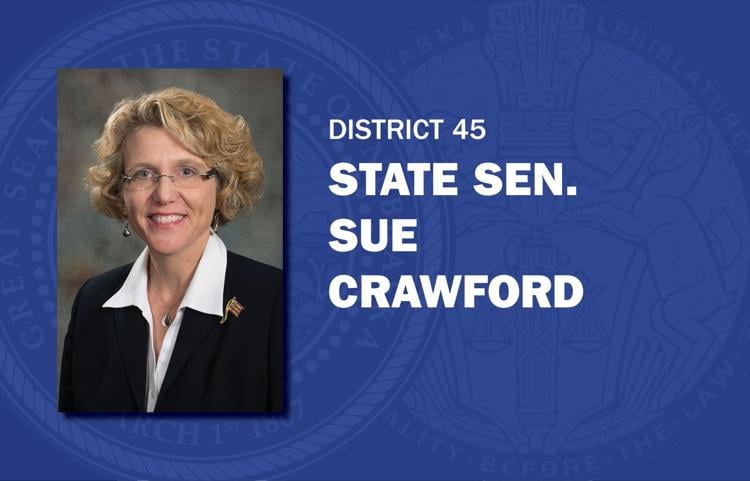 Adam Morfeld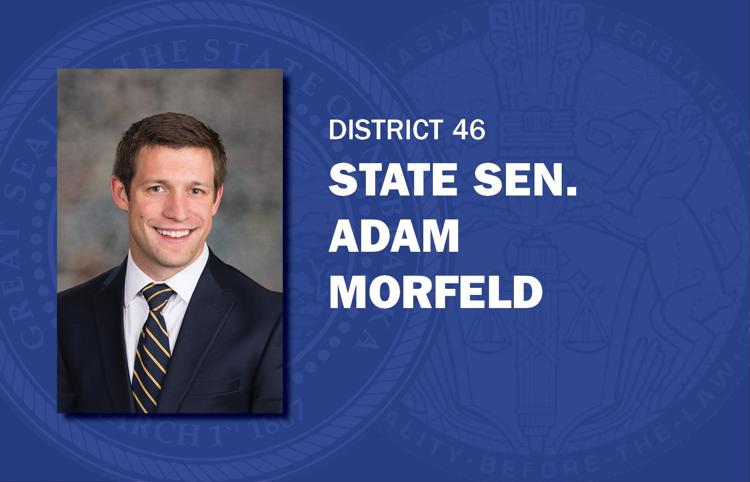 Steve Erdman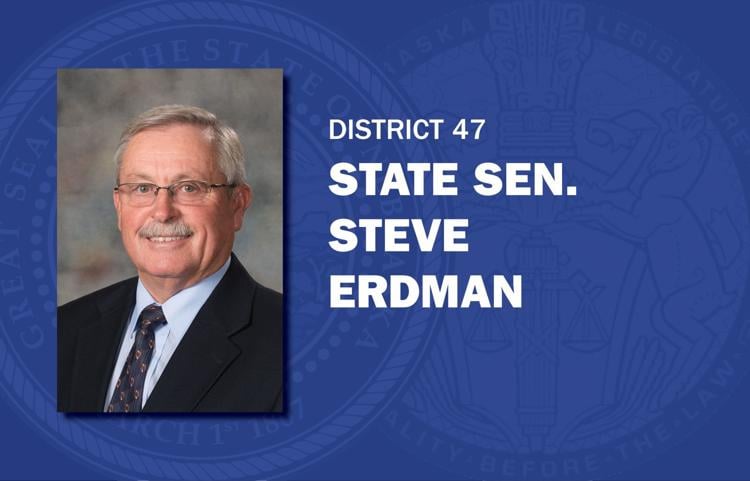 John Stinner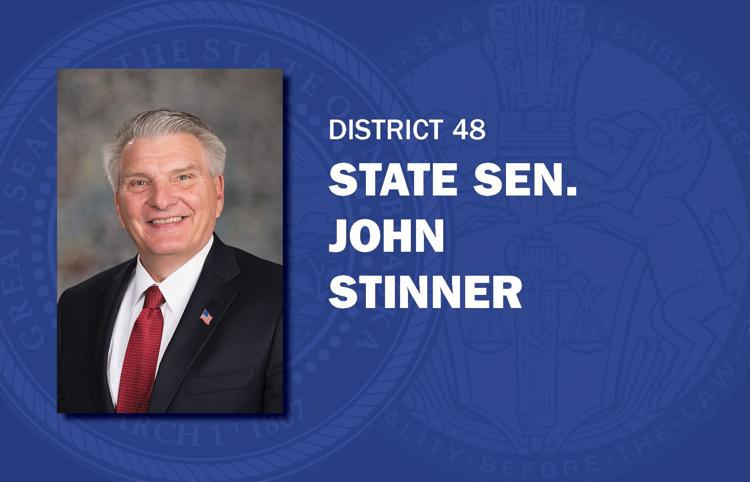 Andrew La Grone