The first reported electric scooter injury occurred two days after the scooters showed up in Omaha.
A 16-year-old girl fell off the scooter she was riding about 4:30 p.m. Friday and injured her right ankle.
Witnesses told police she was riding the scooter on 31st Avenue near Farnam Street when she drove into a business driveway too fast, began wobbling on the scooter and fell off.
The girl was taken to the Nebraska Medical Center in serious condition. The Omaha police report doesn't mention whether the girl was wearing a helmet.
Scooters must be driven in the streets, and riders are encouraged to wear a helmet. Omaha police have announced that they will start ticketing scooter riders who ride on the sidewalks or don't obey traffic laws. The rider agreement also stipulates that riders should be at least 18 years old.
Sign up for The World-Herald's afternoon updates
Receive a summary of the day's popular and trending stories from Omaha.com.
Dodge Street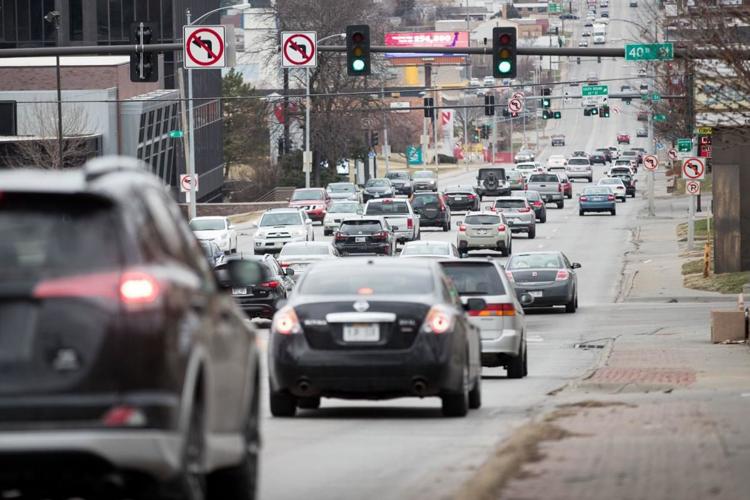 Jones Street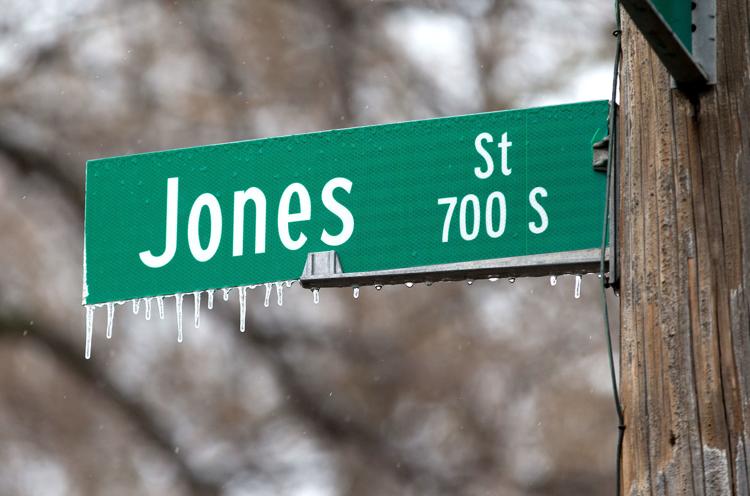 Johnny Rodgers Street
Capitol Avenue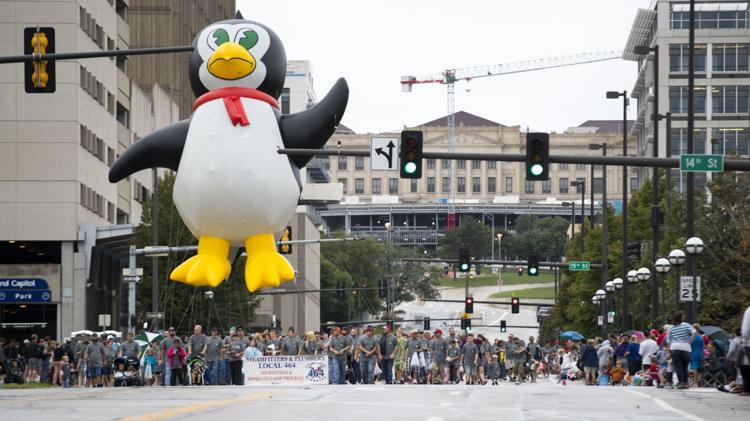 Mike Fahey Street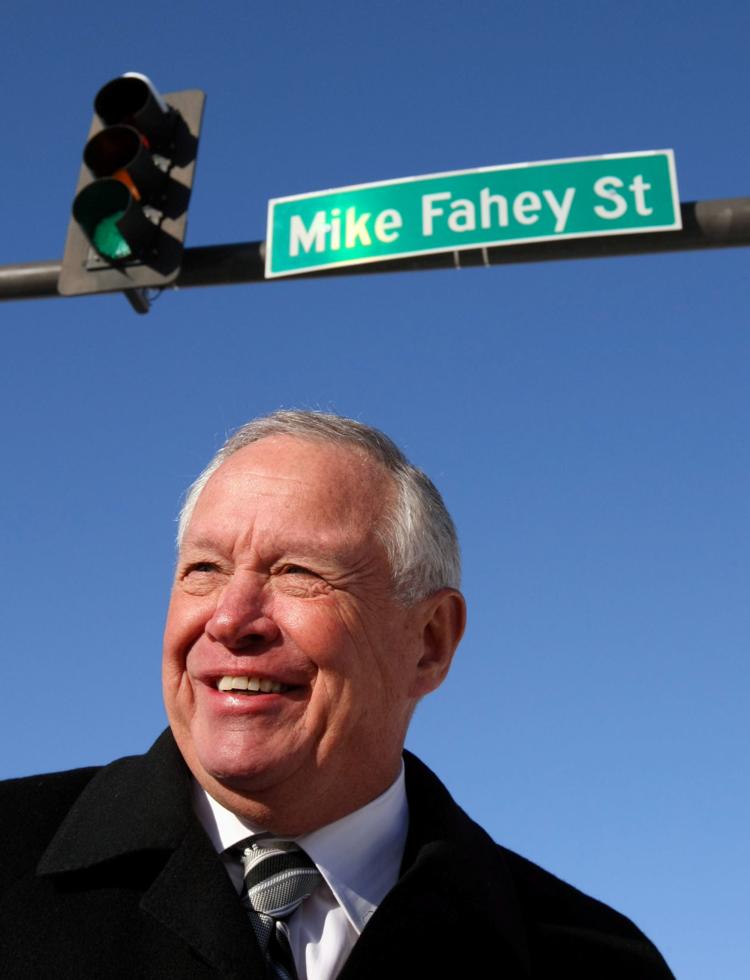 A.V. Sorensen Parkway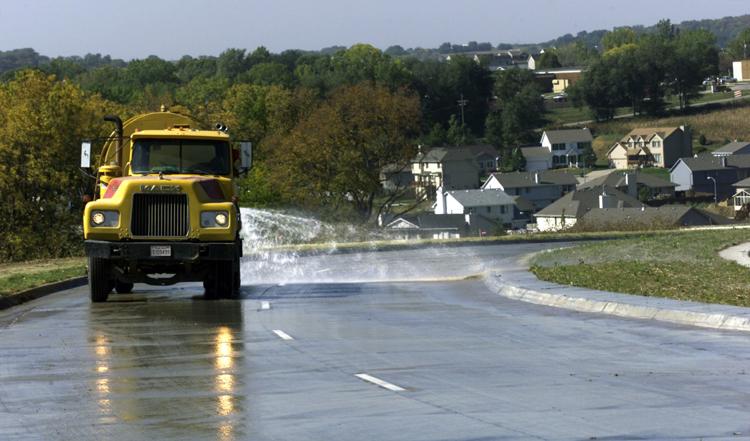 Farnam Street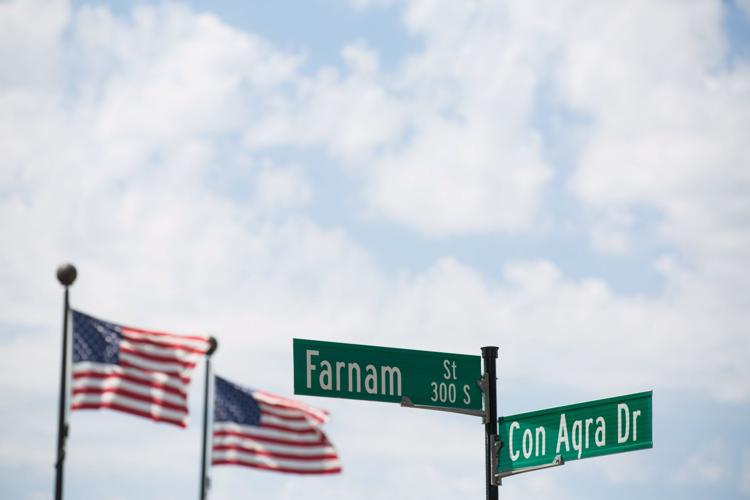 Bob Gibson Boulevard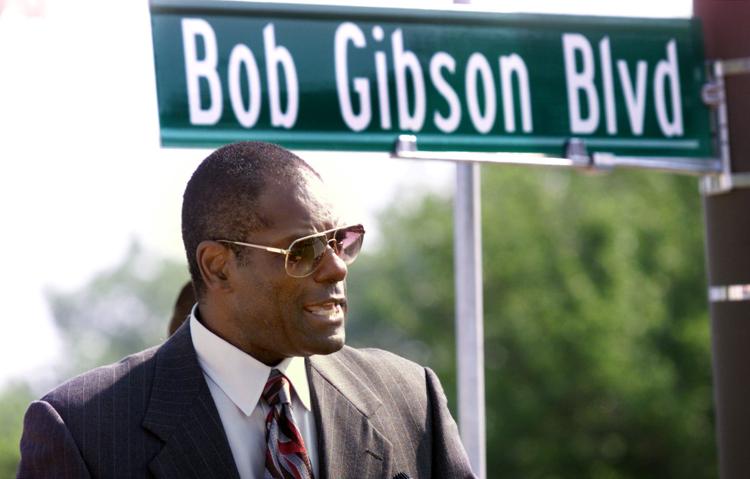 Neal Mosser Boulevard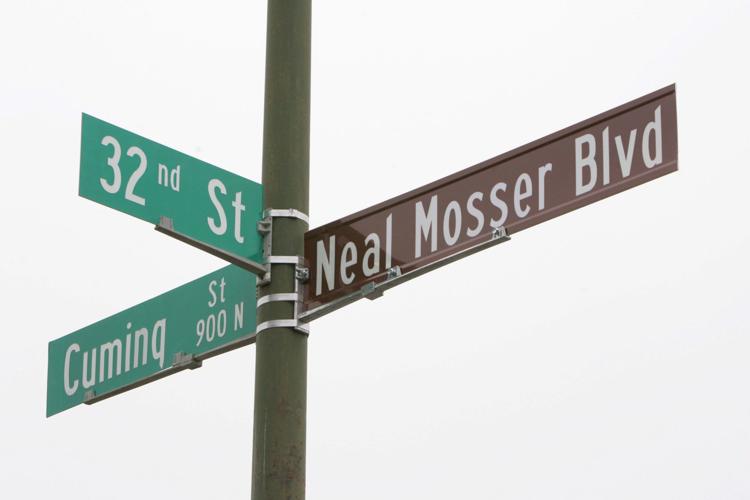 Bud Crawford Street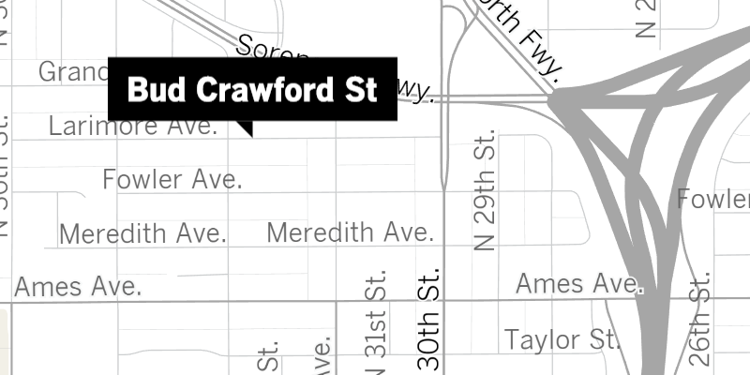 Millard Avenue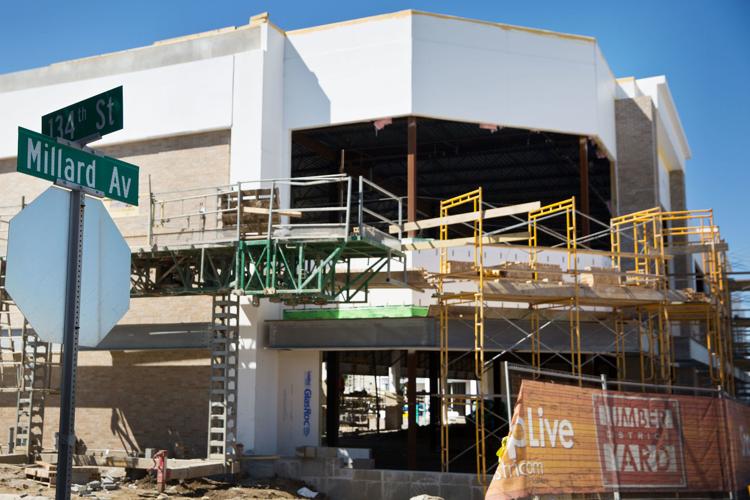 Carol Van Metre Lane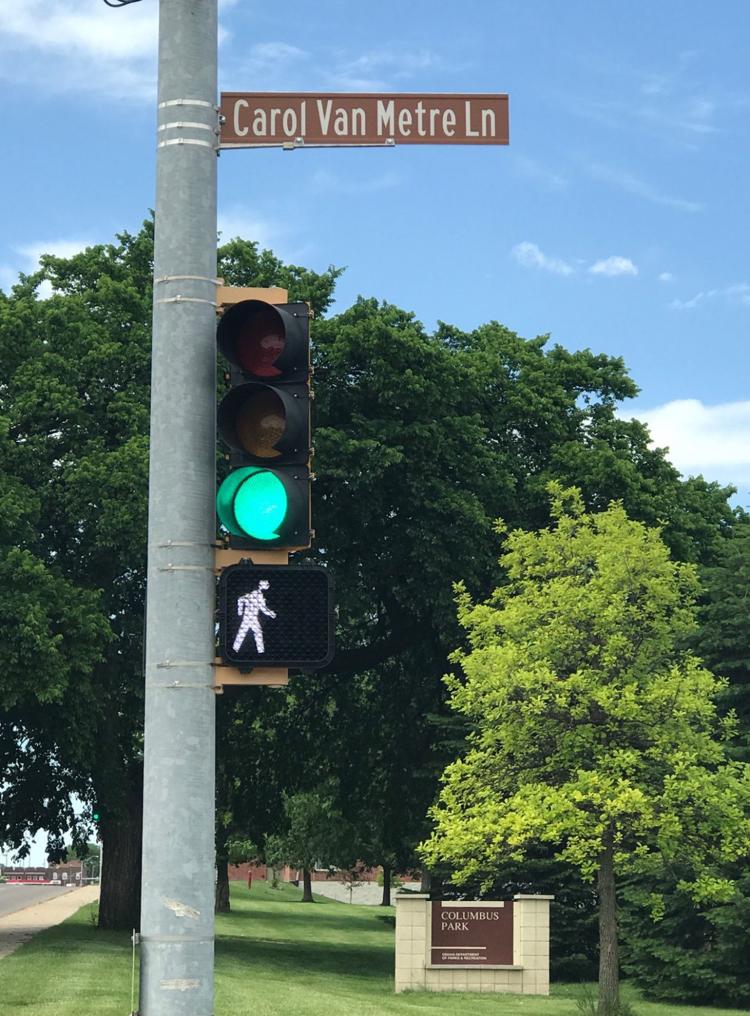 College World Series Avenue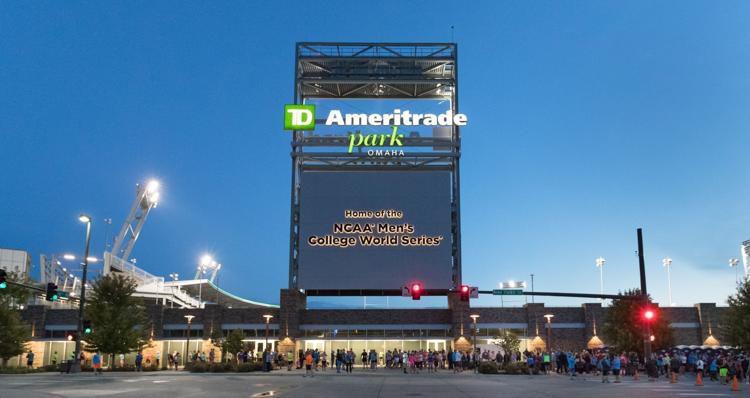 Dave Rimington Street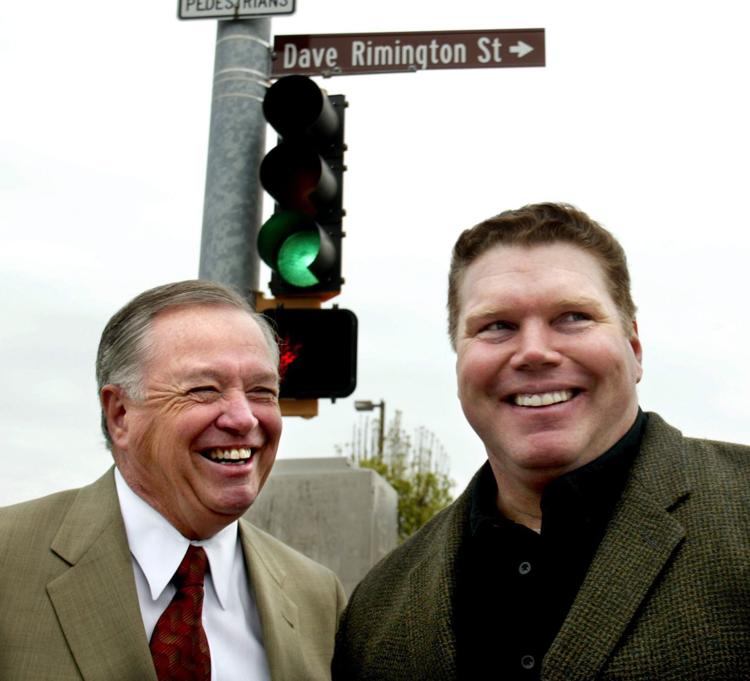 Boyd Street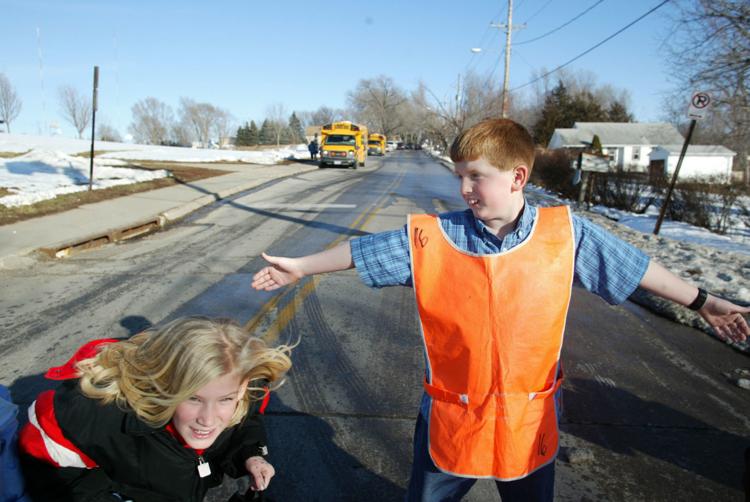 California Street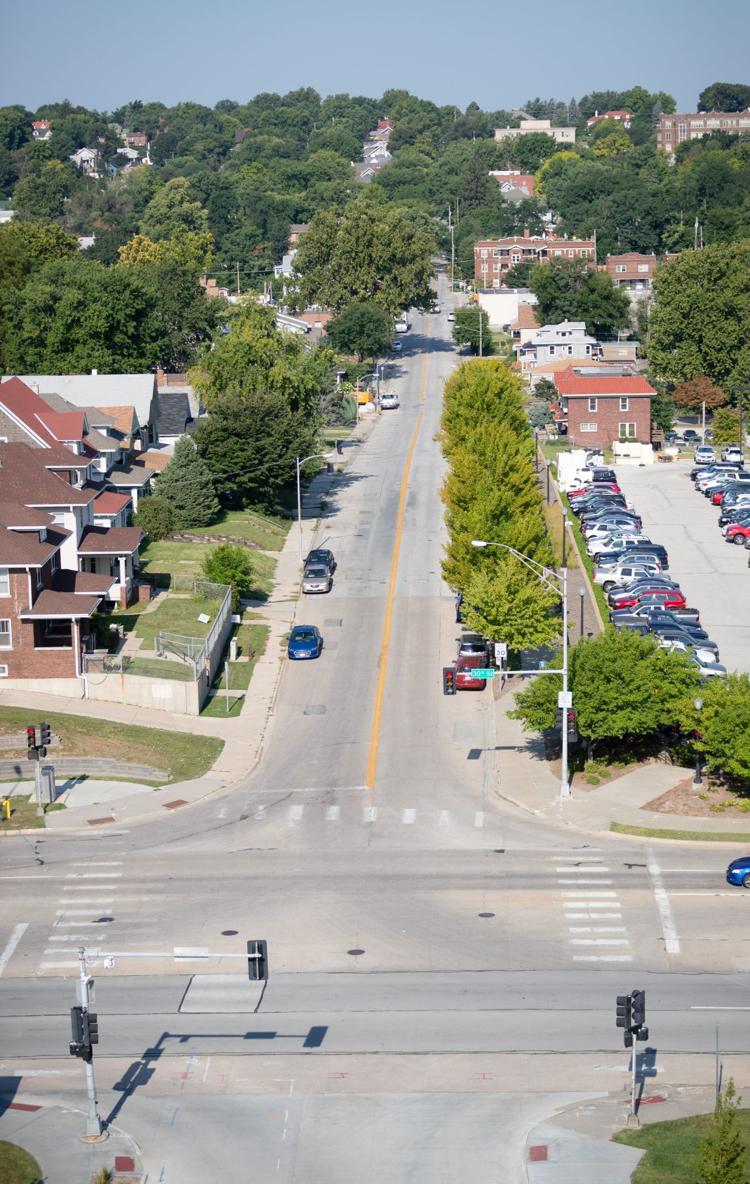 Cuming Street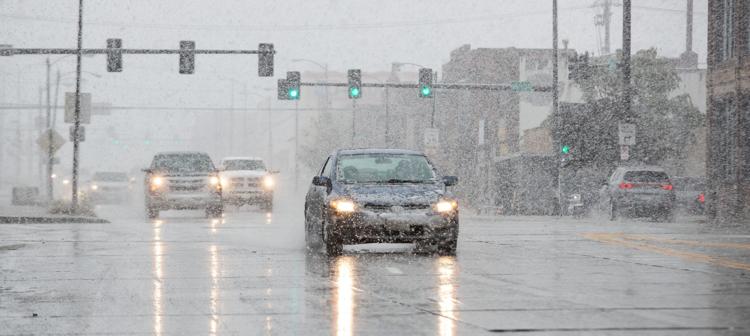 Harney Street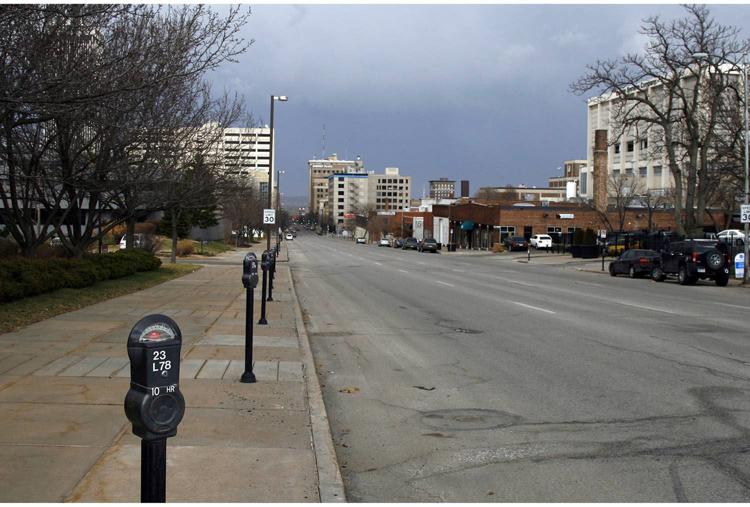 Kyle Wayne LeFlore Street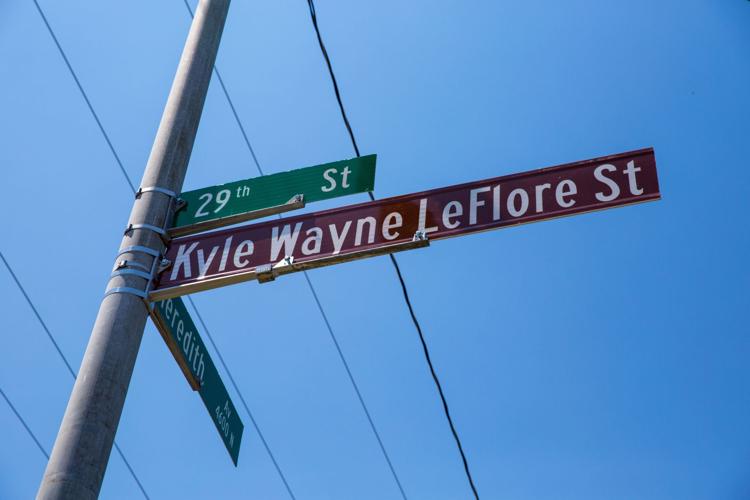 Marlin Briscoe Way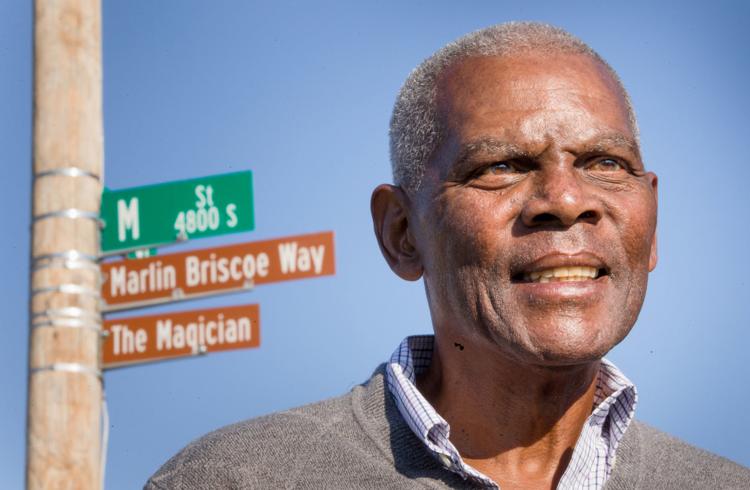 Military Avenue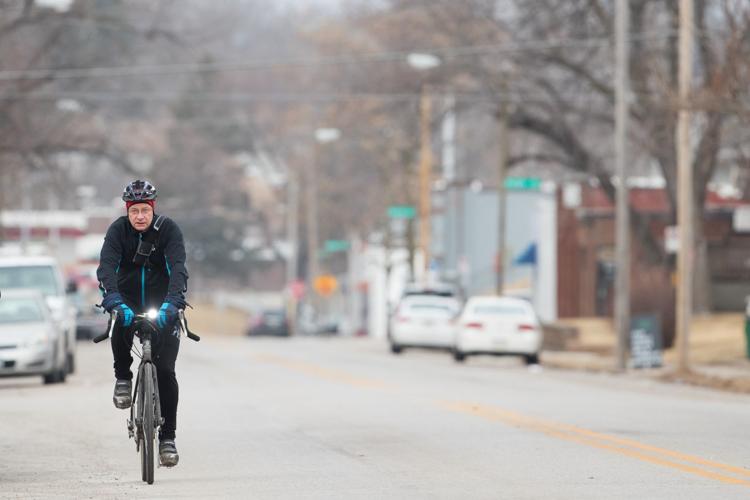 Minne Lusa Boulevard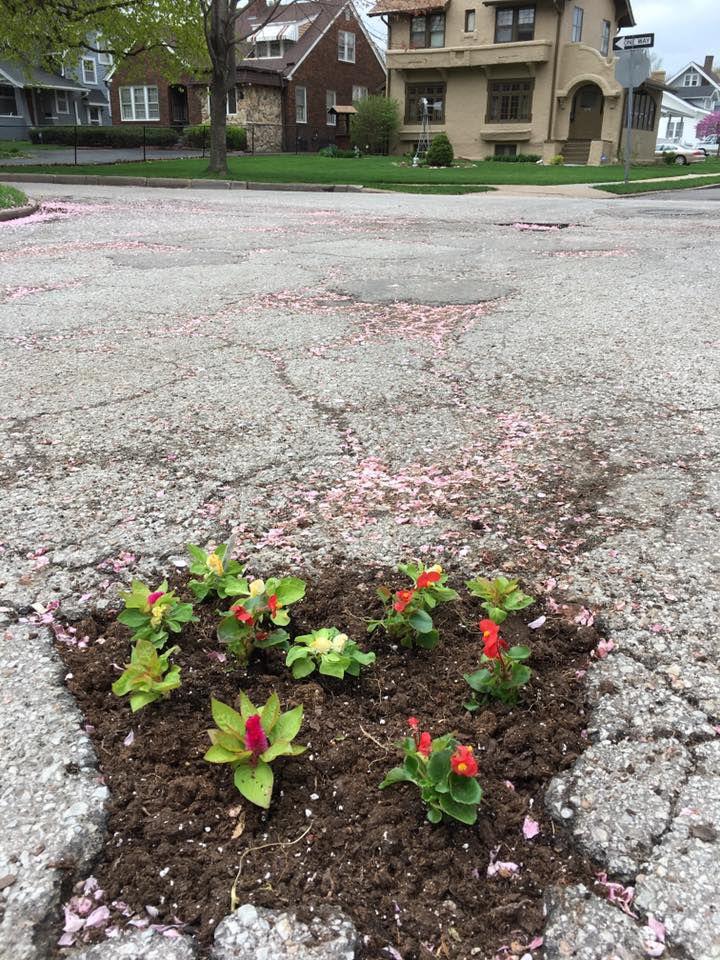 Paxton Boulevard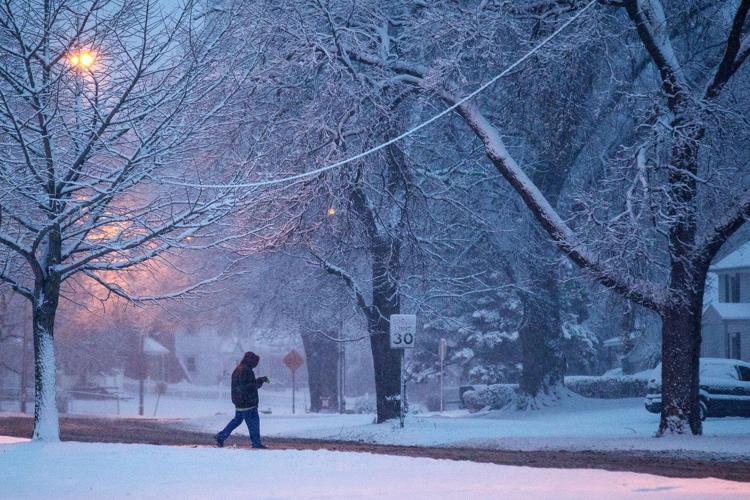 Poppleton Avenue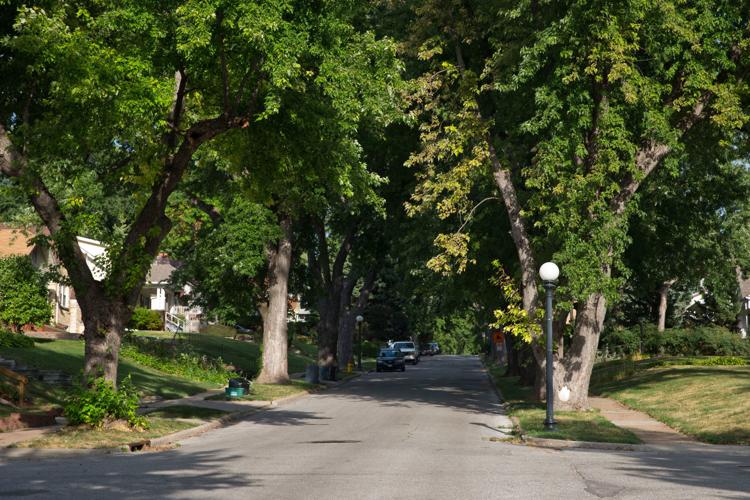 Saddle Creek Road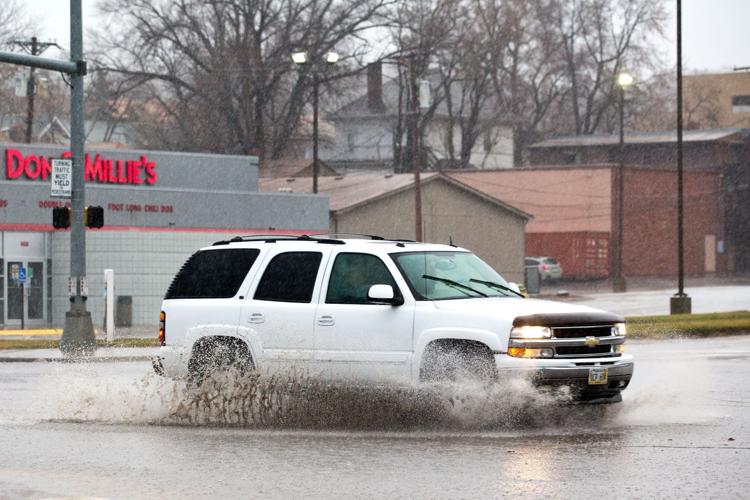 Woolworth Avenue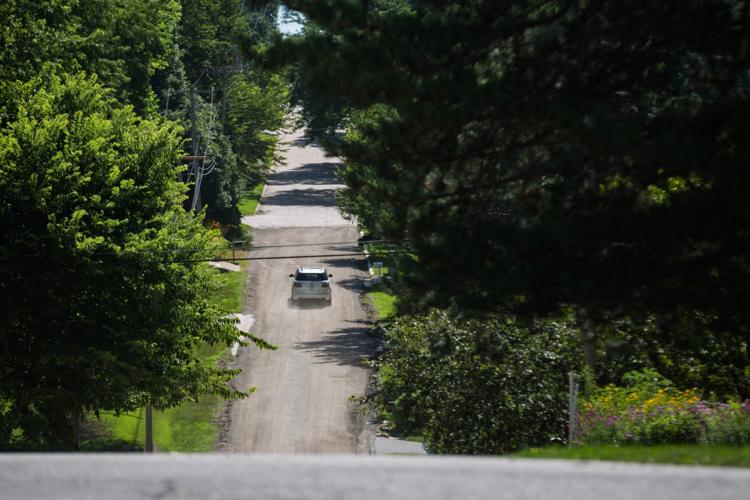 Fred Astaire Avenue