Just imagine, Verdigre Mayor Leroy Hollmann says, if all the Interstates in the Omaha area were closed.
Commuters would be forced onto side streets not built for heavy traffic. Road crews would struggle to keep them in drivable shape, only to see repairs washed away in heavy rains.
"Just imagine the chaos if that would happen," Hollmann said.
Hollmann was trying to paint a picture for people living in metropolitan areas about conditions facing residents in several counties in Nebraska since March.
Although most state highways are back to normal following historic flooding this spring in Nebraska, transportation problems on county roads persist.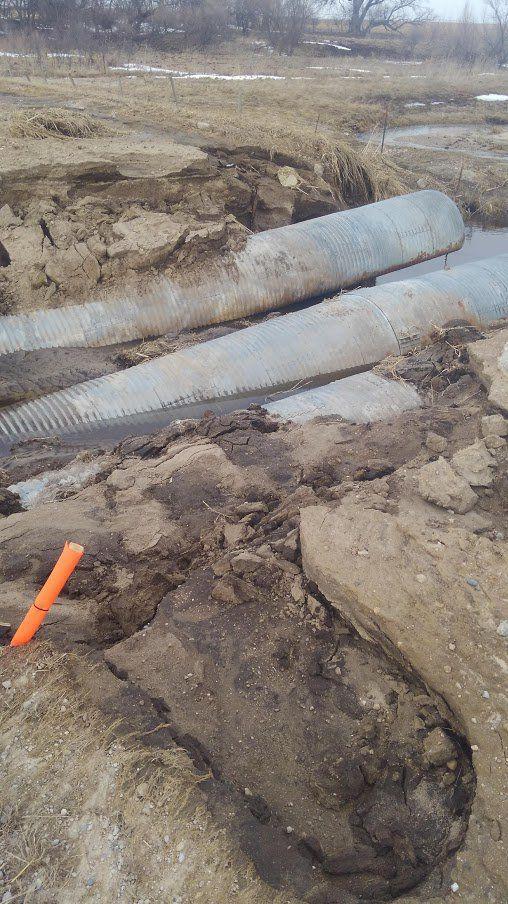 Damaged and destroyed bridges continue to stymie drivers and repair work seems unending due to increased volume and rainy conditions. County highway superintendents are struggling to find contractors, equipment, fill dirt, gravel and money.
Scott Huppert, the highway superintendent for Dodge County, said he's already blown through his department's $4 million emergency fund and has had to take out a loan for about $5 million to pay contractors.
"I haven't even put a dent into fixing a lot of this stuff," he said. "It's a lot of damage up there. It got spread all over Dodge County."
It's the same story across a vast swath of the state.
Because so many counties are still assessing the damages, no one has a complete price tag. But 81 of the state's 93 counties were part of the disaster declarations.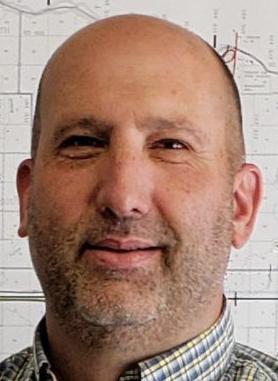 Gary Connot, the county highway superintendent for Holt County and a part-time director for Boyd County, said it's been a long spring and summer.
"It's really affected everyone," he said.
Three of the four bridges on the Niobrara River in a 48-mile stretch between his two counties are closed, causing significant hardships for residents of the area and forcing traffic onto the one road with a working bridge.
That happens to be a county gravel road that Connot said seems to need constant repairs because of the new demands.
"Normally, that would see an average of 70 cars a day," he said. "It's increased to almost, at peak, 700 cars a day."
Closed bridges aren't the only problem.
In some areas, county and township roads no sooner get temporary repairs done than they are washed out again by heavy rains as the country experiences a historically wet year.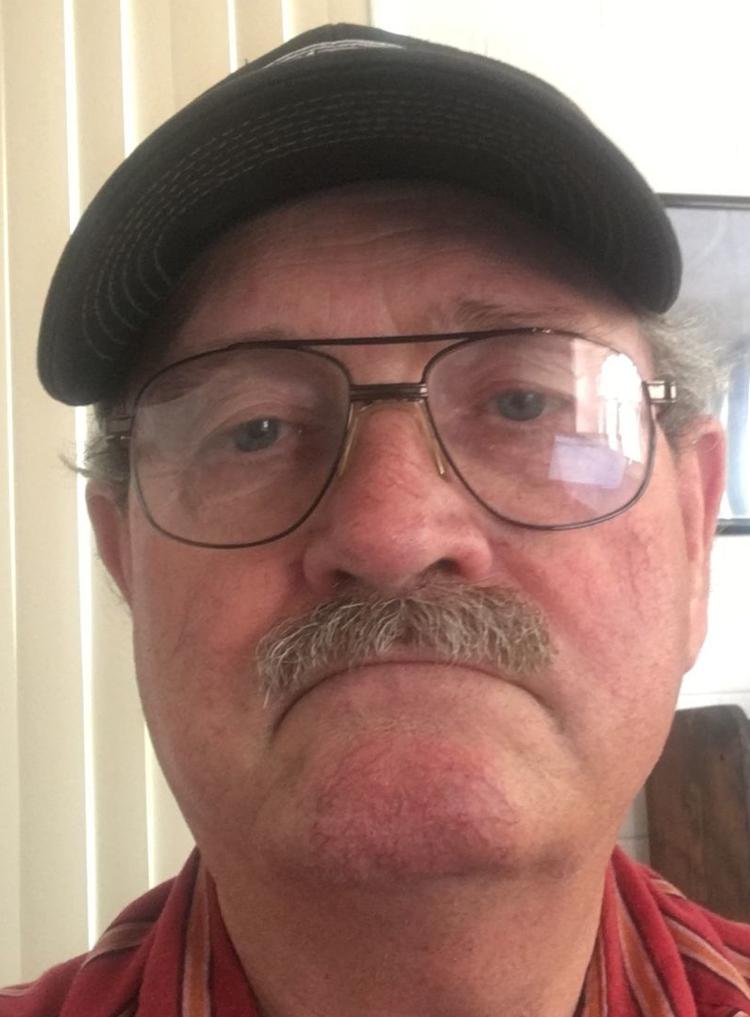 Richard Cook, the superintendent in Logan County, said all of his roads were passable. And then he checked himself.
Because of heavy rain, a gravel truck had gotten stuck that morning on a road that he thought was repaired.
Every single road in his county was affected by flooding. It took three road crews about two weeks to make most passable. Cook said he'd be in big trouble if ranchers and farmers hadn't helped, shoring up roads near their properties.
But then the county had to start over again after flooding in May.
"The rain isn't giving us a chance to get one completely repaired before it washes them out again," he said.
Photos: Major flooding hit Nebraska and Iowa towns in March 2019