Mike Boyle will seek reelection to the Douglas County Board in 2020, despite rumors to the contrary, and he already has a challenger, Roger Garcia.
Boyle had begun telling people last year that he might leave the board to take care of his wife, Anne Boyle, who was seriously ill. He said he decided after her death in February that he would run again.
"I got very involved, and have been involved, in the juvenile justice system," Boyle said. "I want to work on the changes that are coming and make sure we do that right."
Boyle, a Democrat and former mayor of Omaha, is seeking his sixth full term on the board. He was first appointed in 1997. He represents District 1, which includes much of South Omaha and part of downtown Omaha.
He supported, and then opposed, the justice center. He ultimately voted to approve funding for the project, including the plan for a new juvenile detention center downtown, saying that programming for detention alternatives was emerging and that the proposal would be best for children and families.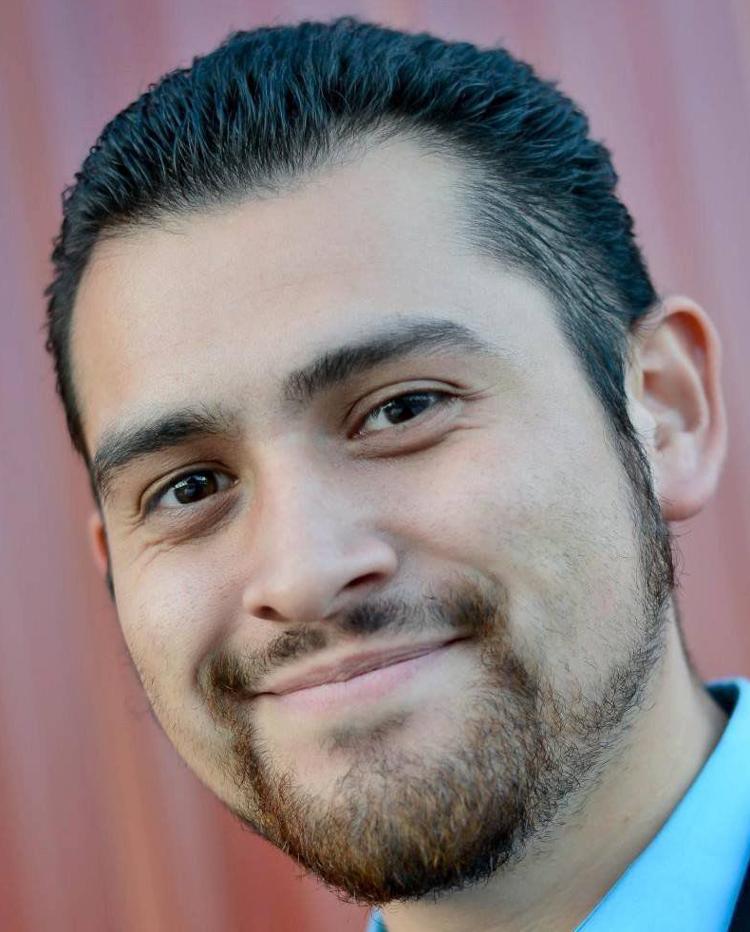 Garcia, a Democrat and member of the Metropolitan Community College Board, opposed the justice center proposal, calling for more investment in intervention and prevention.
Garcia announced his candidacy for the District 1 seat in June, citing his experience on the Metro board and in juvenile justice programming, including creating an "evidence-based Latino prevention/intervention program in Lincoln."
Garcia has a campaign kickoff planned for Tuesday.