They're the gatekeepers that often determine how quick your drive around Omaha will be.
They are the Omaha area's busiest intersections, and the Metropolitan Area Planning Agency just released its latest ranking. Drivers who commute through these intersections know them well. They're necessary stops, and stop you will, inching forward, stalled until the green light approves you to proceed on your way.
In southwest Omaha, traffic along the L Street and Industrial Road corridor is pushing those intersections higher in MAPA's rankings.
Omaha has one intersection that's clearly the busiest — 90th and Dodge. It continues to hold first place.
But east of there, the latest traffic numbers reflect some interesting movement. Traffic is down on Dodge Street at almost every intersection from central Omaha through midtown into downtown.
Around the Omaha metro area as a whole, traffic is growing — but at a slower rate than in recent years. MAPA figures show that traffic grew by 1.6% between 2016 and 2018, down from the 2% growth in previous reports.
Here's a look at how the traffic numbers look for Omaha's 10 busiest intersections.
Sign up for The World-Herald's afternoon updates
Receive a summary of the day's popular and trending stories from Omaha.com.
Dodge Street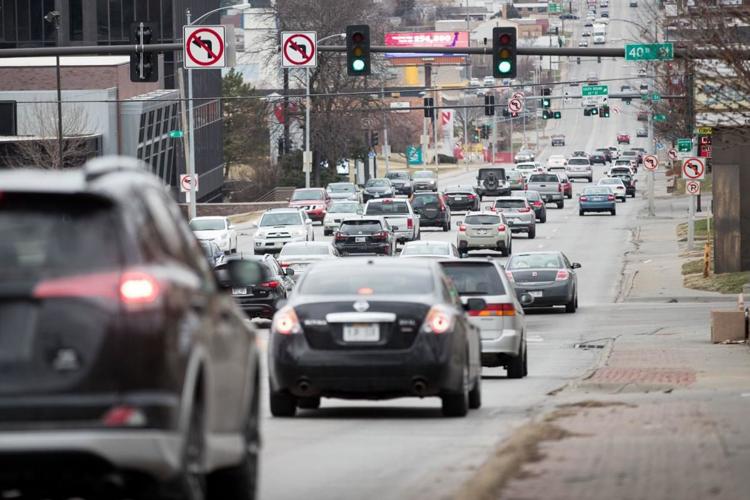 Jones Street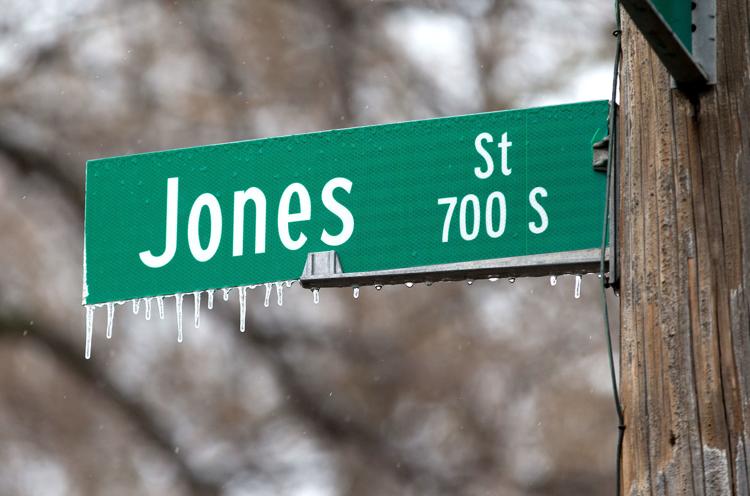 Johnny Rodgers Street
Capitol Avenue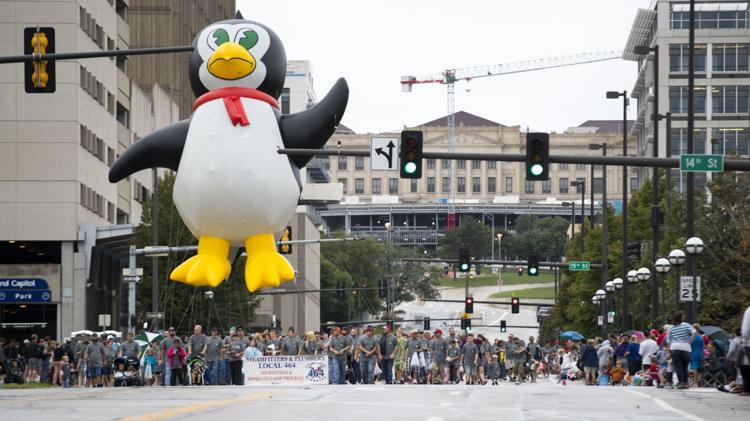 Mike Fahey Street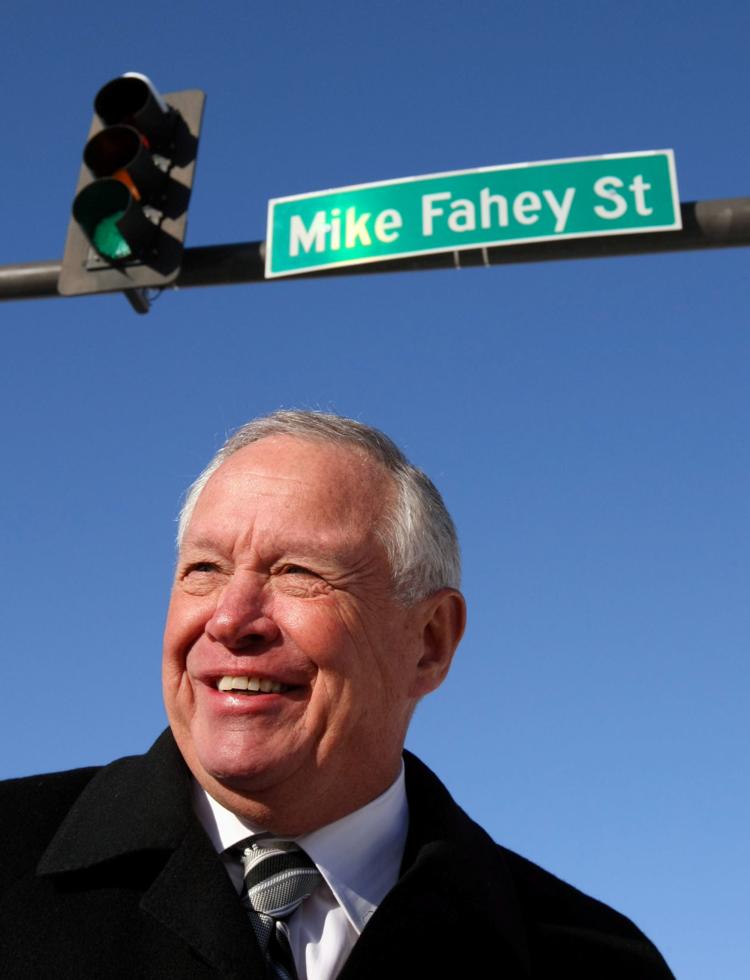 A.V. Sorensen Parkway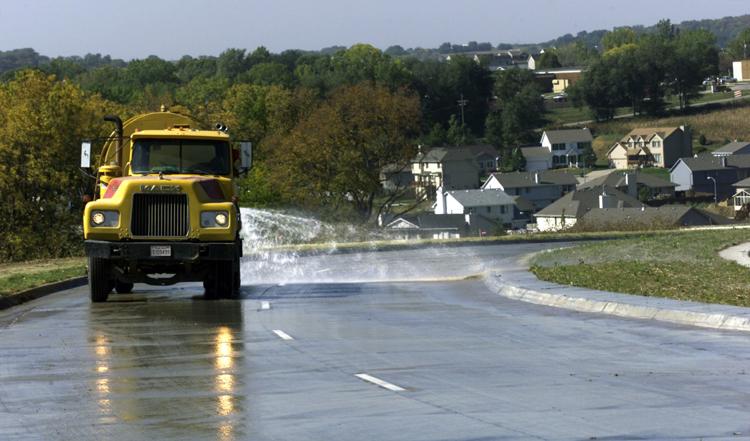 Farnam Street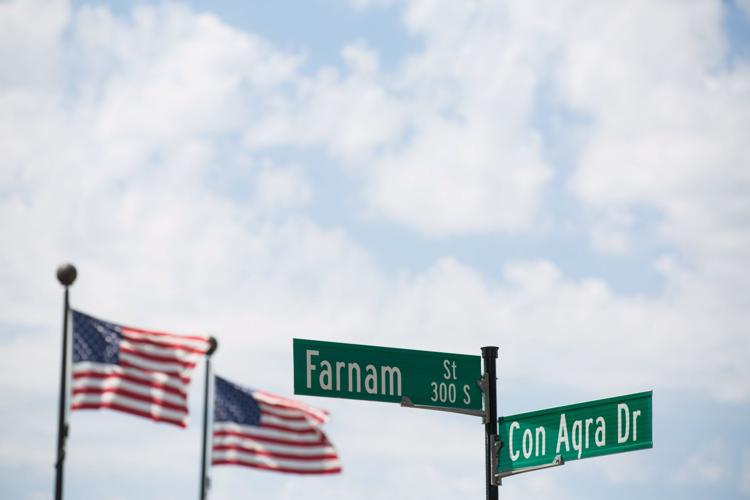 Bob Gibson Boulevard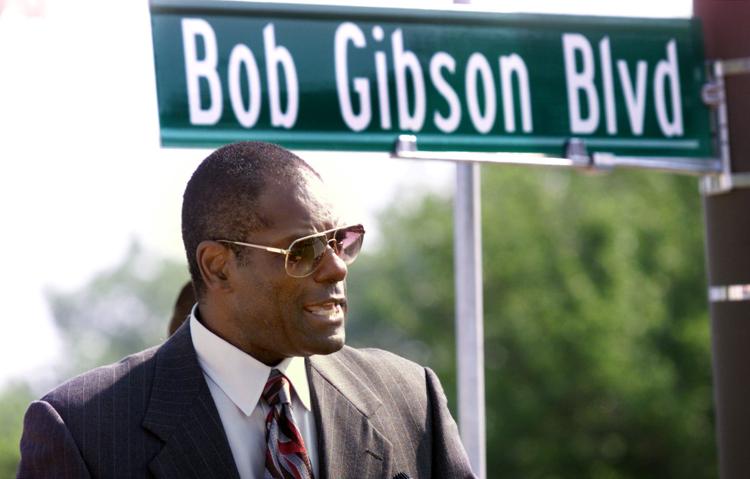 Neal Mosser Boulevard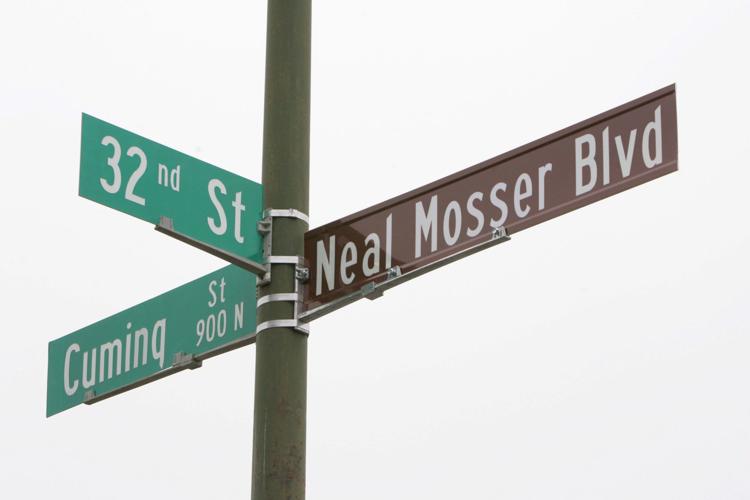 Bud Crawford Street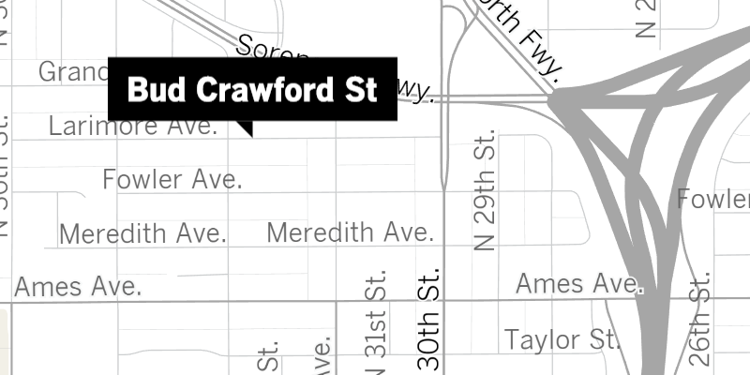 Millard Avenue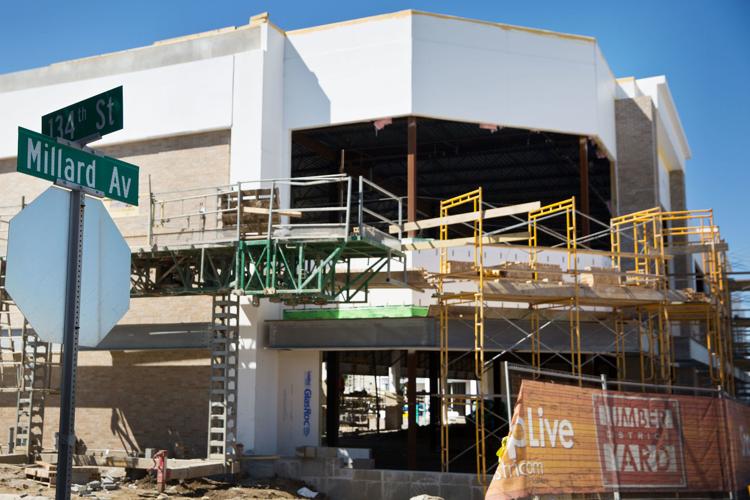 Carol Van Metre Lane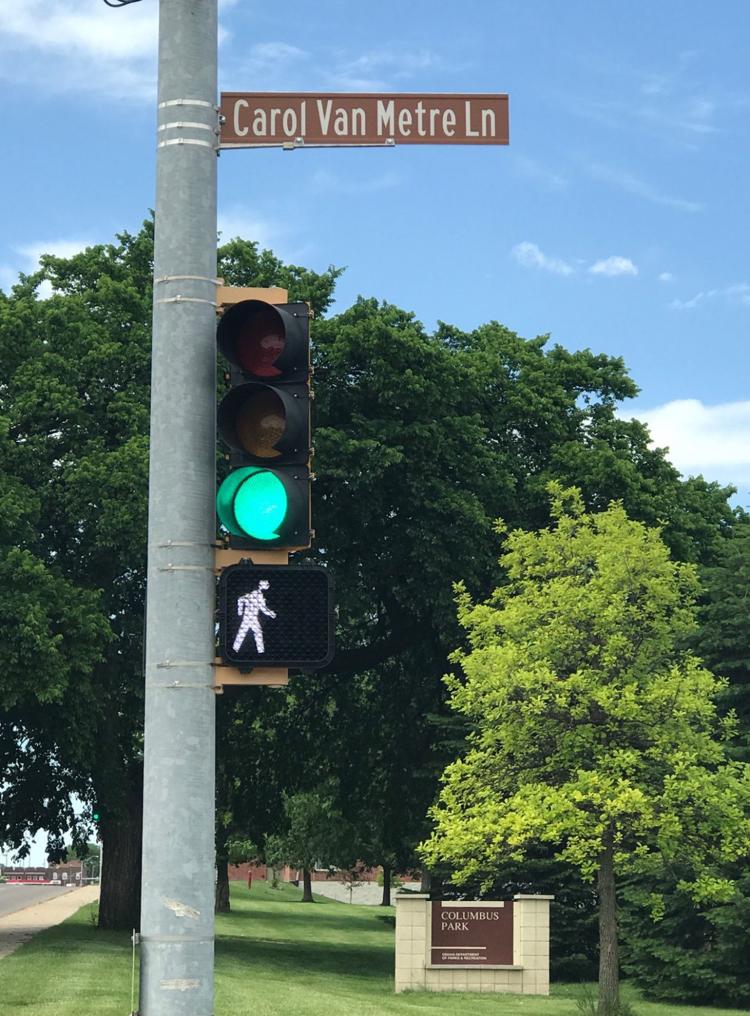 College World Series Avenue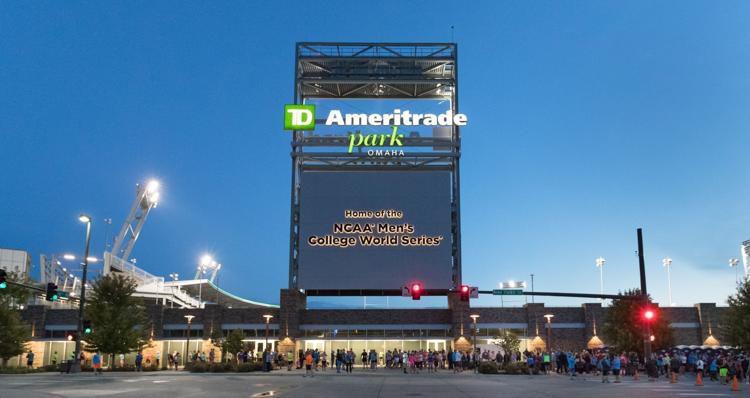 Dave Rimington Street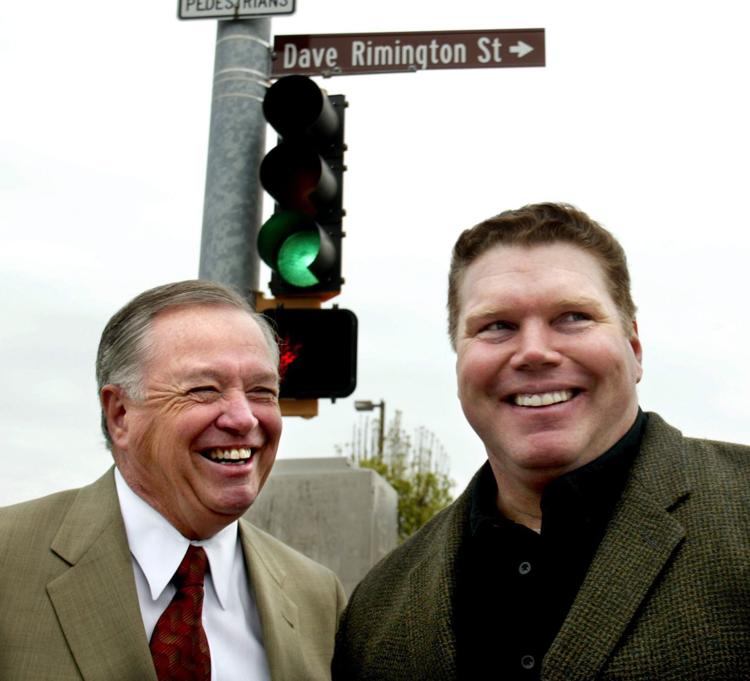 Boyd Street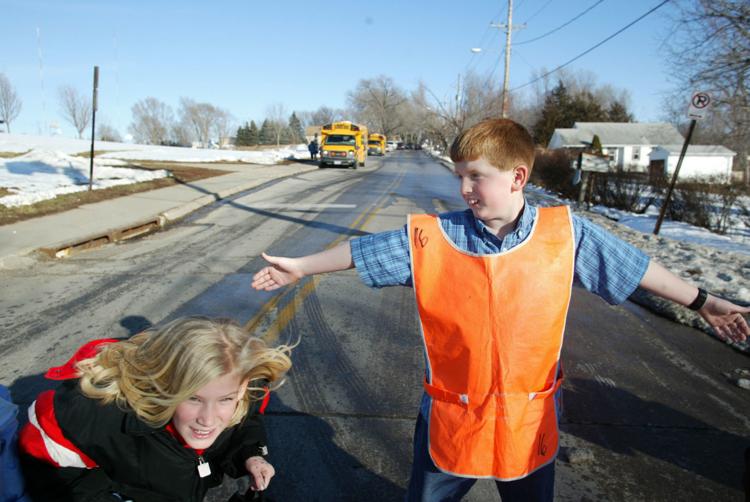 California Street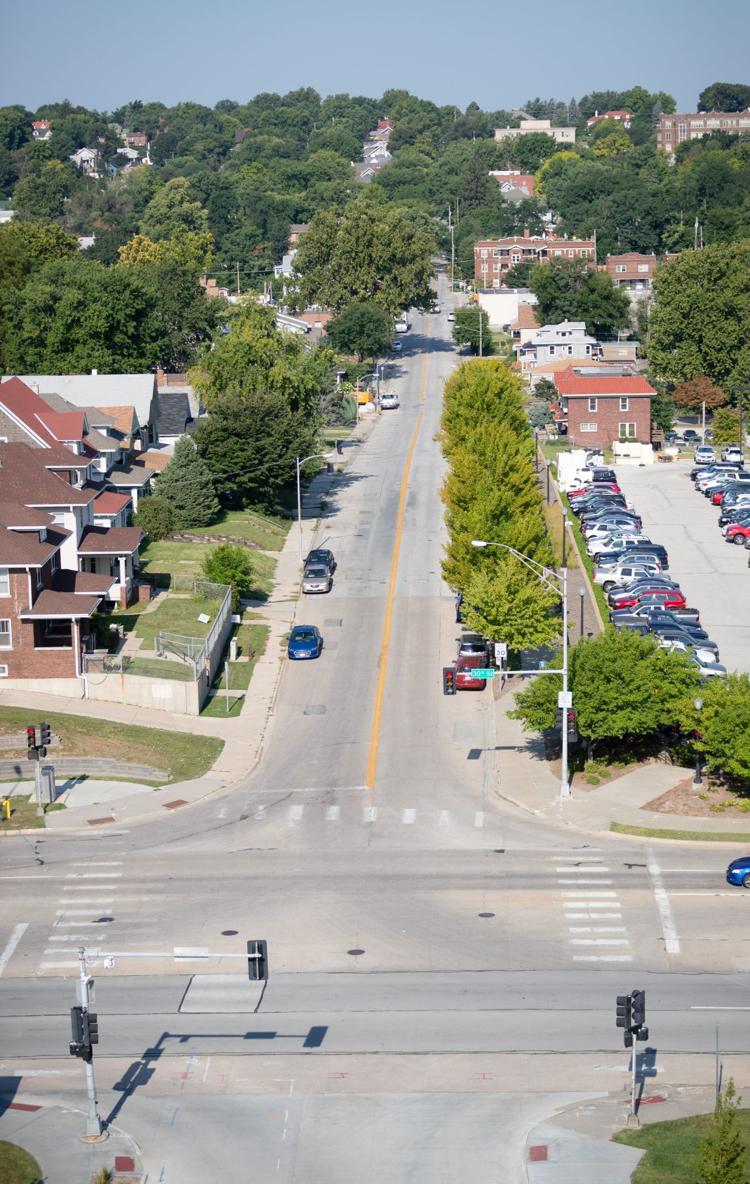 Cuming Street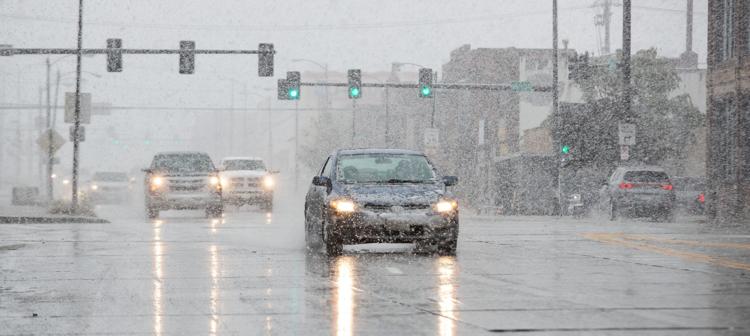 Harney Street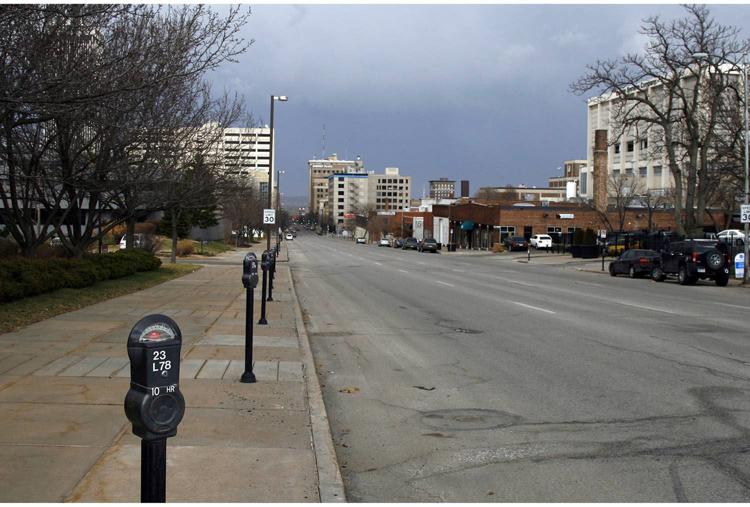 Kyle Wayne LeFlore Street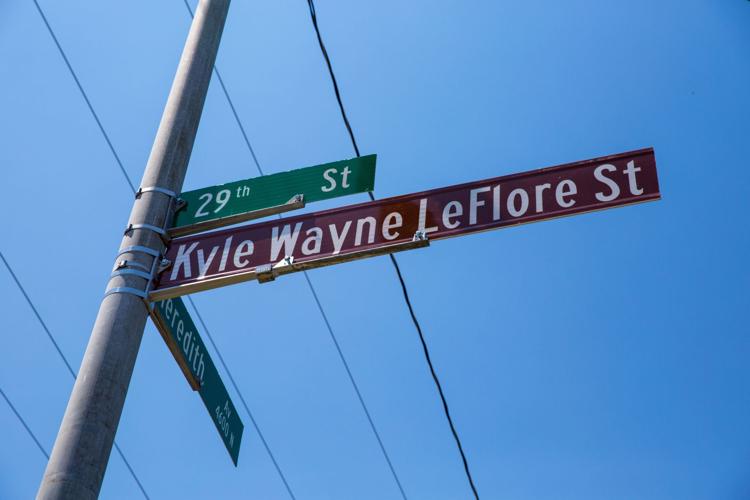 Marlin Briscoe Way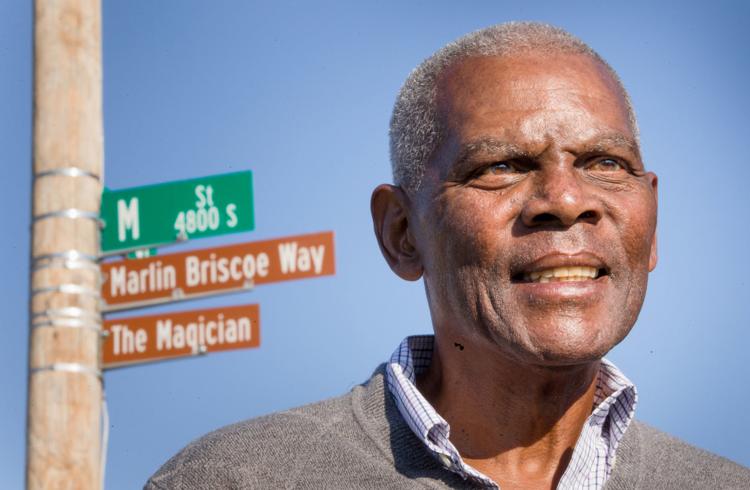 Military Avenue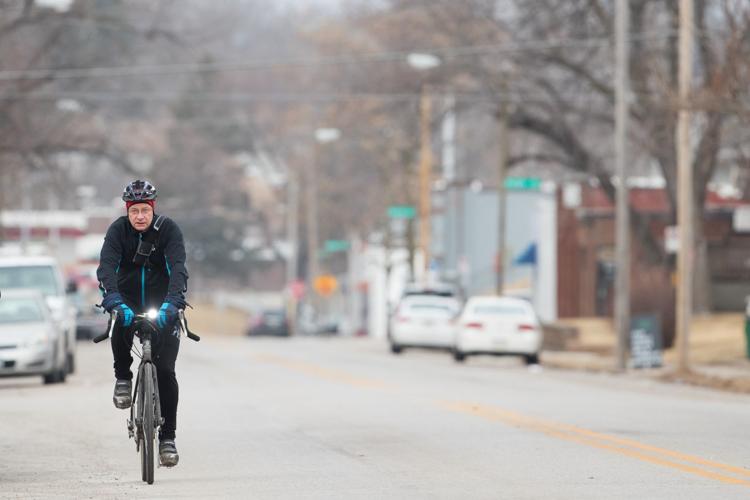 Minne Lusa Boulevard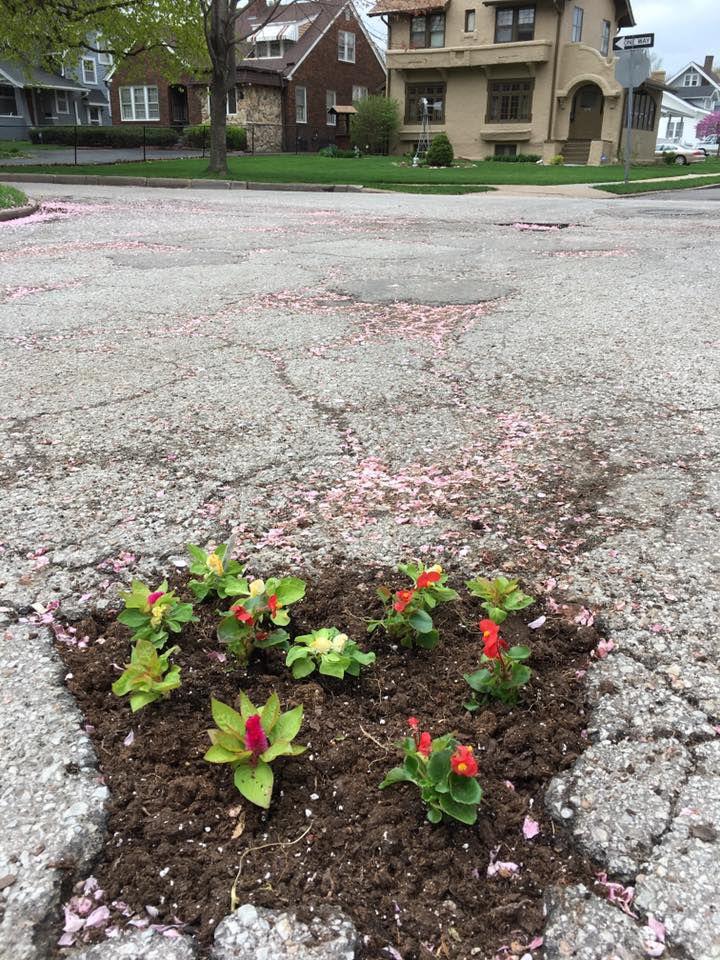 Paxton Boulevard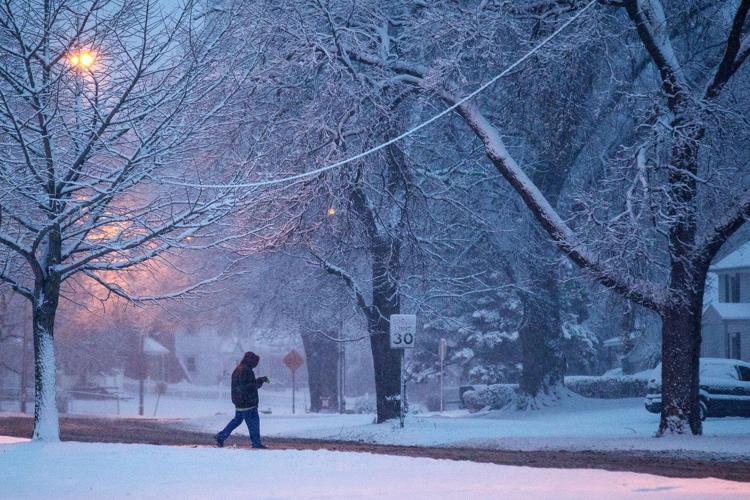 Poppleton Avenue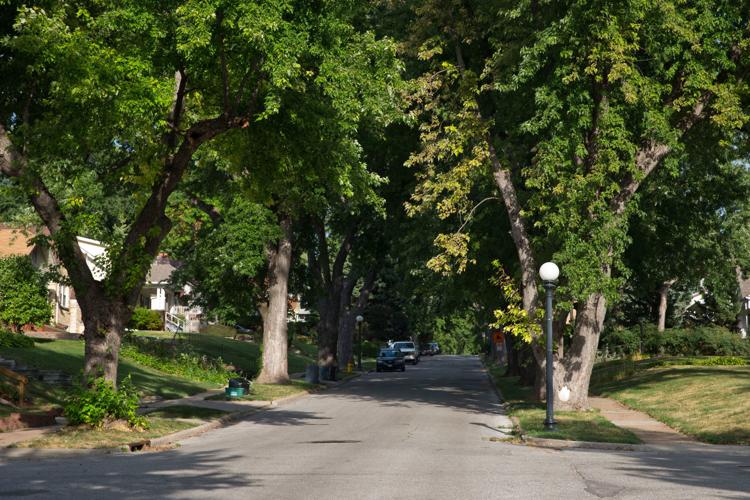 Saddle Creek Road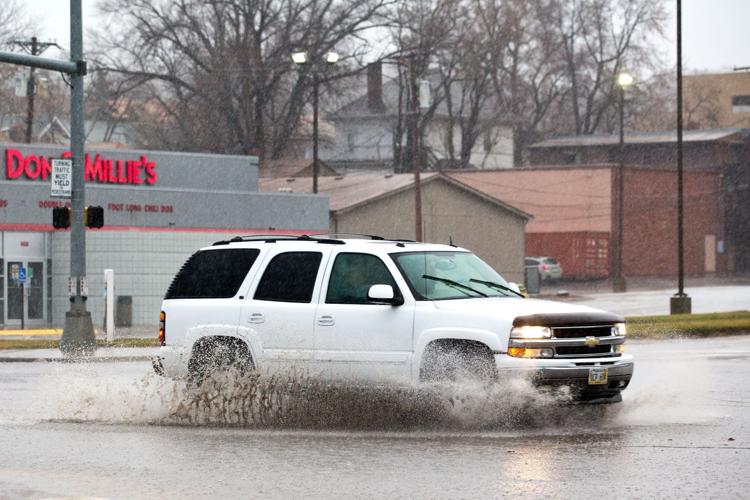 Woolworth Avenue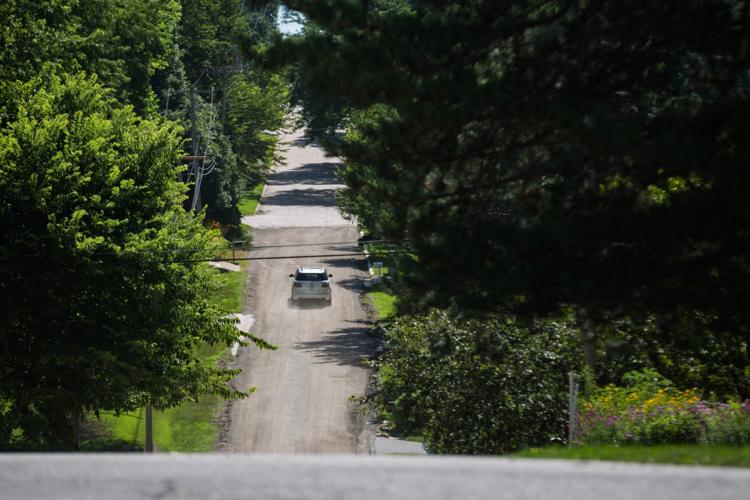 Fred Astaire Avenue