LINCOLN — Marijuana users have been getting a pass in some Nebraska counties as prosecutors declined to charge low-level possession cases because of an inability to prove what's illegal marijuana as opposed to legal hemp.
But the reprieve may not last much longer.
An official with the University of Nebraska Medical Center said Friday that within three weeks, its crime lab should be able to test and determine the difference, clearing the way for prosecutions to resume.
Douglas County Attorney Don Kleine, whose office uses the UNMC lab, said that means business as usual in the state's largest county.
In Lancaster County, one of several counties that have stopped filing criminal charges for possession of small amounts of marijuana, a prosecutor said his office will begin reviewing whether to file the charges as soon as tests are available. At least three of the cases to be reviewed for possible prosecution involve Nebraska football players.
"At some time in the future, assuming that we are able to get the test done that quantifies the level of THC and assuming that the cost to get that test is reasonable, then we would consider revisiting those tickets," said Bruce Prenda, the chief deputy Lancaster County attorney.
Complications and confusion began on May 30, when a new state law allowing farmers to grow industrial hemp — a look-alike, smell-alike cousin to high-inducing marijuana — was signed into law by Gov. Pete Ricketts. The law defined industrial hemp as cannabis with less than 0.3% THC, the chemical that makes people high.
But the new law presented a problem for prosecutors. Now, when they go to court, they have to prove — with a test — that the green, leafy weed found in someone's pocket or car is above the 0.3% threshold and indeed illegal marijuana.
But Nebraska currently does not have a crime lab with the capability to discern THC levels. And hiring out-of-state labs for the testing — and paying a lab technician to come to Nebraska to testify in court — was deemed too costly, given the $300 fine possible for possession of less than an ounce of marijuana.
The problem has caused greater complications in some other states, like Ohio and Texas, where some marijuana charges have been dismissed by judges.
Nebraska prosecutors have continued to file charges in felony marijuana possession and distribution cases, saying that the cost of testing is warranted for such serious offenses.
Interviews with several county prosecutors across Nebraska provided a variety of strategies for dealing with the current dilemma involving low-level possession cases.
Some said they were delaying criminal charges until the crime labs in the state — UNMC, the Nebraska State Patrol and Douglas County — are able to provide the THC tests. Others said they'd use other means and evidence to prosecute the cases. At least a couple said they hadn't had to consider yet what to do.
Suspects often incriminate themselves by admitting that they have illegal marijuana. Kleine, the Douglas County prosecutor, said he was prepared to file charges using a state law that requires anyone transporting hemp to carry a state "bill of lading." If a person isn't carrying the document, that would lead to a criminal charge, he said.
But one defense attorney said that right now, if one of his clients wanted to push it and require a prosecutor to present a test proving that any cannabis seized was illegal, it would result in dismissal of the case or a not-guilty verdict.
"If you put up your fists, I don't see how they'd lose," said Russ Jones, a North Platte lawyer.
Sign up for World-Herald news alerts
Be the first to know when news happens. Get the latest breaking headlines sent straight to your inbox.
It's hard to tell how many marijuana prosecutions haven't been pursued across the state. The State Patrol surveyed county prosecutors but declined, after a public records request, to reveal the results, saying the information is being used for training and tactical purposes.
But in Lancaster County, the state's second-largest county, prosecution has been deferred in 37 cases involving possession of less than an ounce of marijuana or possession of drug paraphernalia, including cases involving Husker players Maurice Washington, Myles Farmer and Jeremiah Stovall.
Prenda said that charges weren't filed in more than 90 other infraction-level marijuana cases because they involved other criminal offenses, such as minor in possession or drunken driving, that resulted in charges.
Lancaster County, which typically uses the State Patrol's crime lab, has been in touch with UNMC about using its testing capabilities. A UNMC spokesman said the tests should cost about $75.
The patrol's crime lab, which is used by most law enforcement agencies in the state, is roughly five to six months away from being able to validate and perform the THC tests, according to Col. John Bolduc, the patrol superintendent. It may cost $30,000 to get the lab set up to do the tests, he said.
"As with any new testing procedure, our scientists must work through a validation process to ensure that the test meets the needs associated with criminal investigations," Bolduc said.
Prosecutors aren't in a hurry. They have 18 months to decide whether to file charges in "infraction" cases, involving less than an ounce of marijuana, and in misdemeanor cases, involving less than a pound of marijuana. The statute of limitations in felony cases involving more than a pound is three years.
Prenda said that Lancaster County is exploring use of the UNMC lab, as well as one in Pennsylvania already certified for THC testing, for pending felony cases.
Meanwhile, it's a waiting game for Nebraska's labs to catch up.
"I know that county attorneys and lab personnel are working hard to advance the testing that can be done locally," he said. "But until it's readily available, we continue to make use of the testing resources that are available."
Nebraska's state senators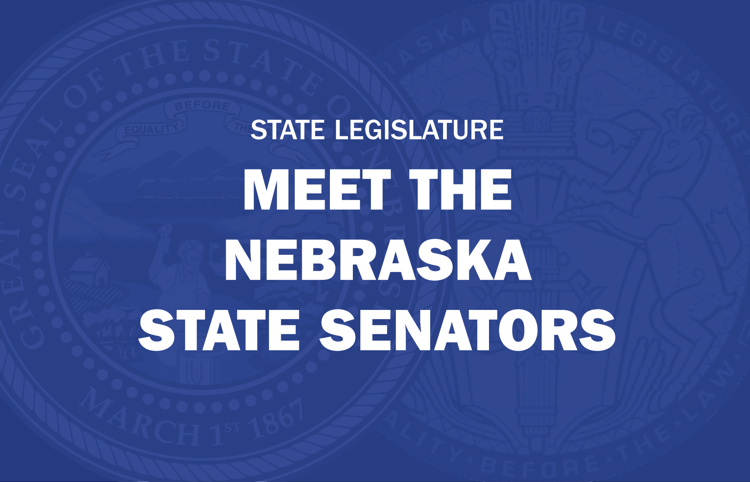 Julie Slama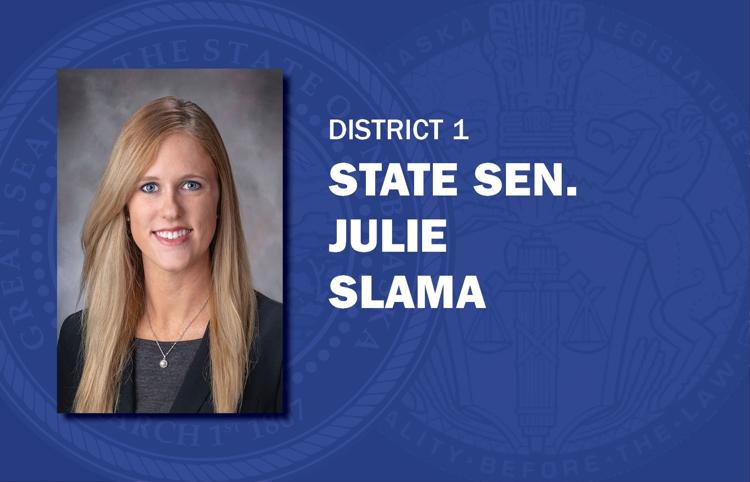 Robert Clements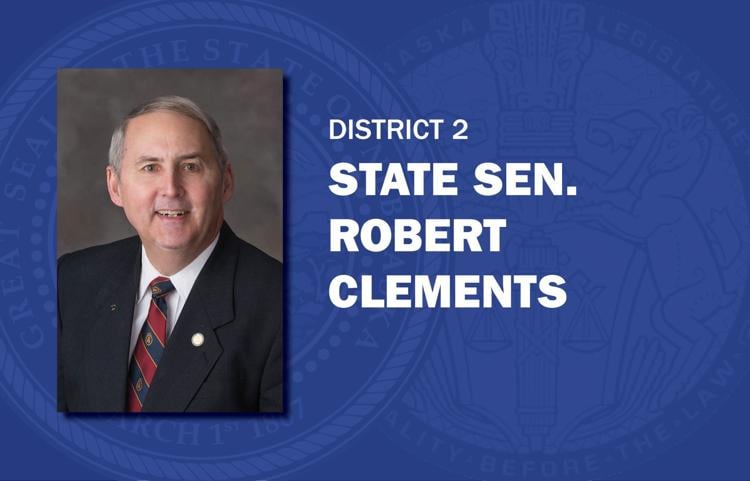 Carol Blood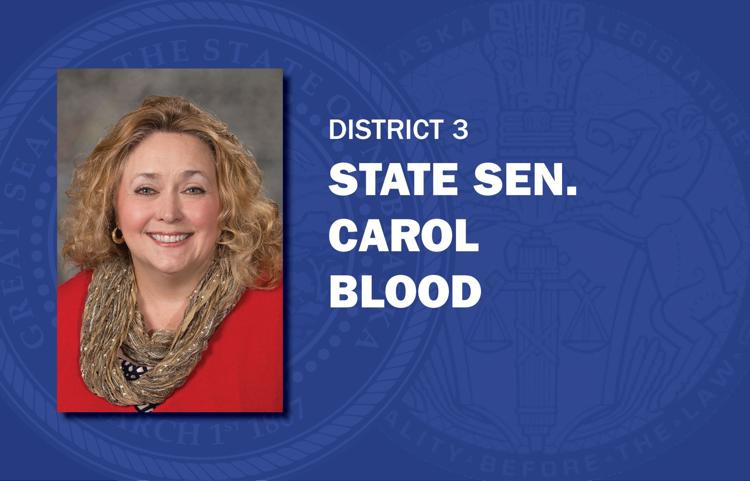 Robert Hilkemann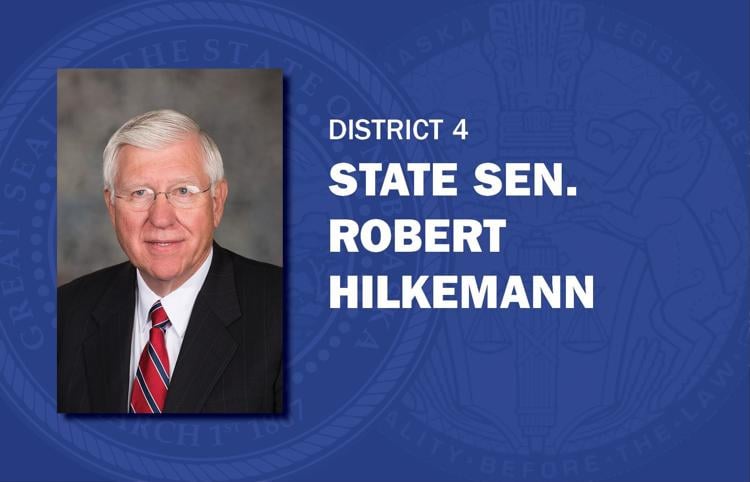 Mike McDonnell
Machaela Cavanaugh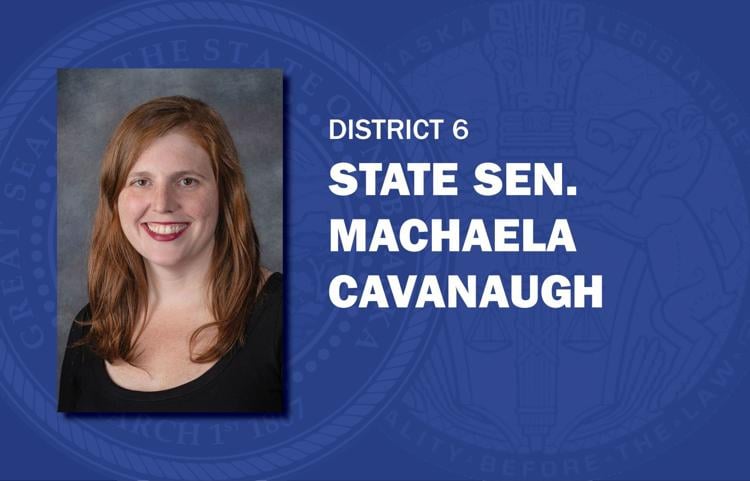 Tony Vargas
Megan Hunt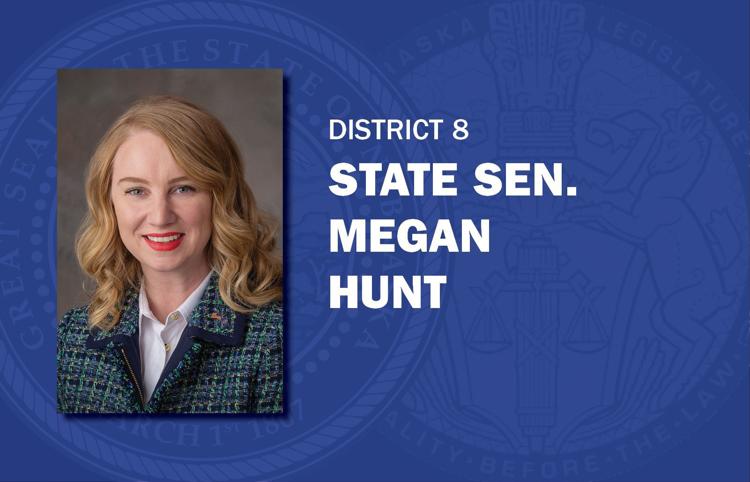 Sara Howard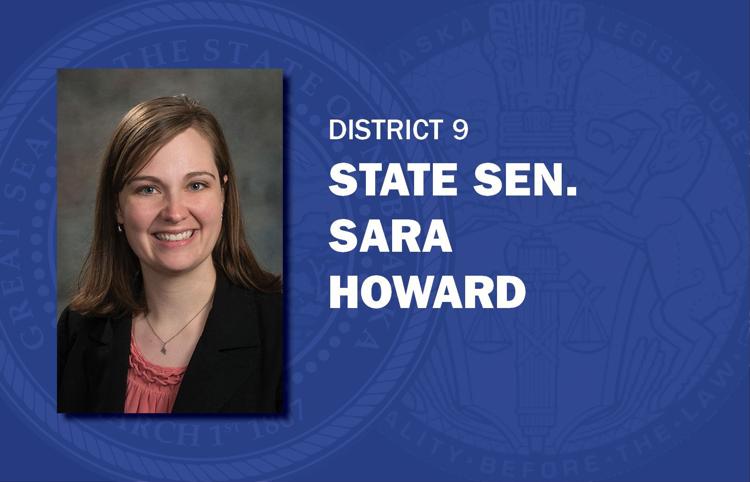 Wendy DeBoer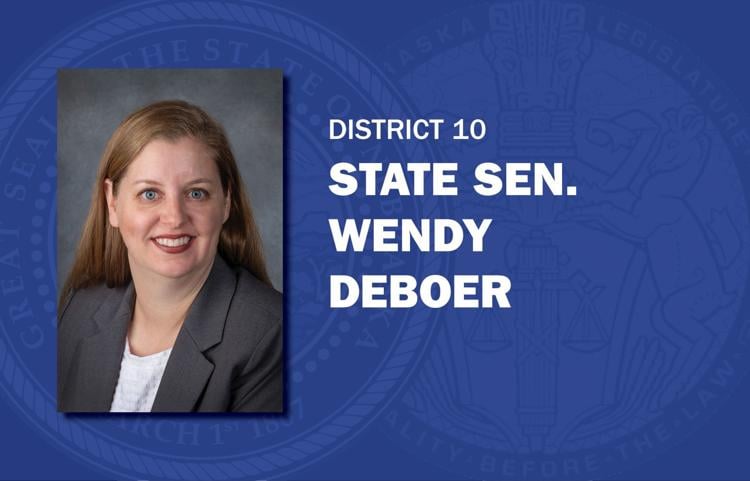 Ernie Chambers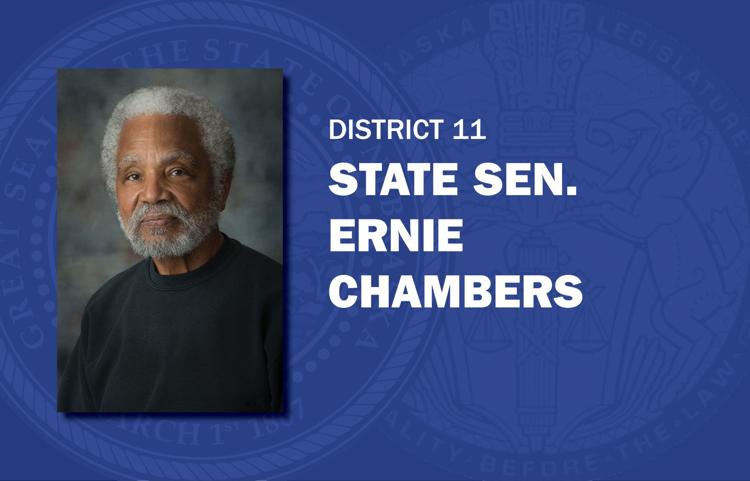 Steve Lathrop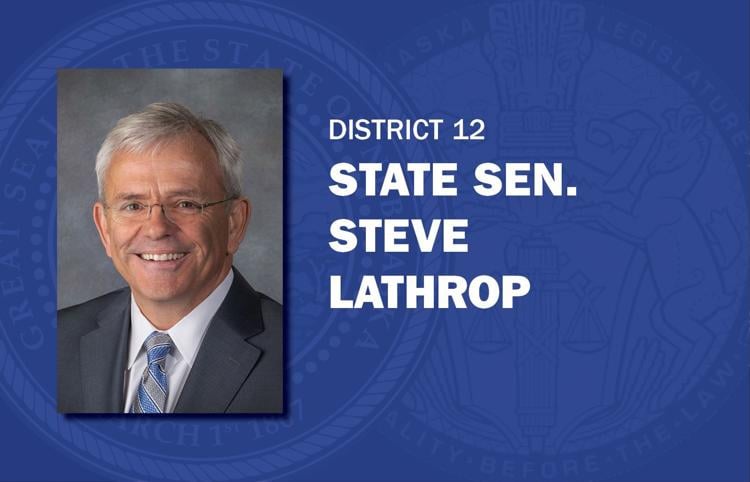 Justin Wayne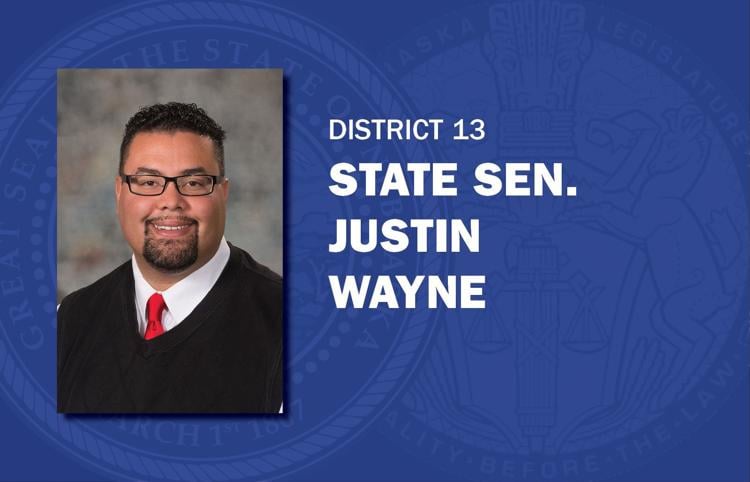 John Arch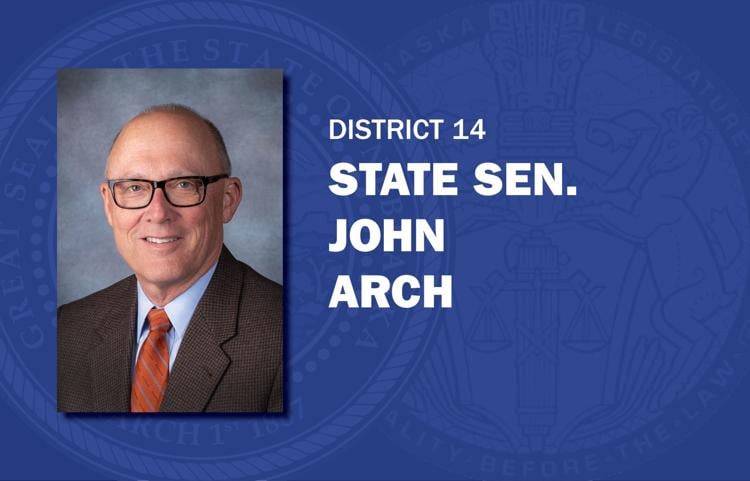 Lynne Walz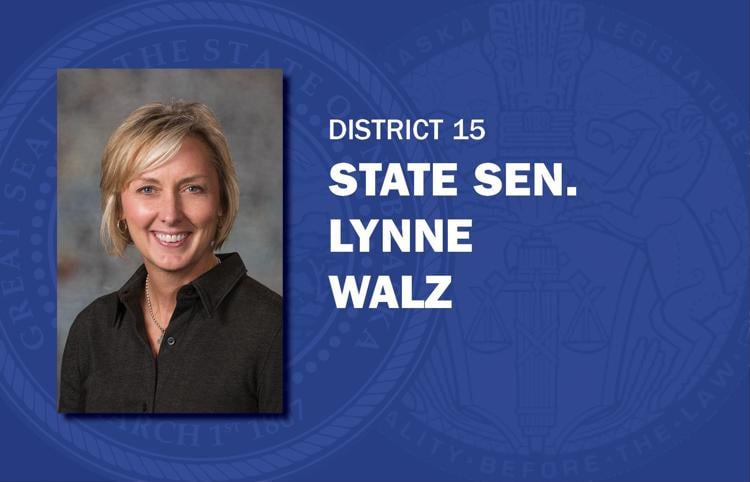 Ben Hansen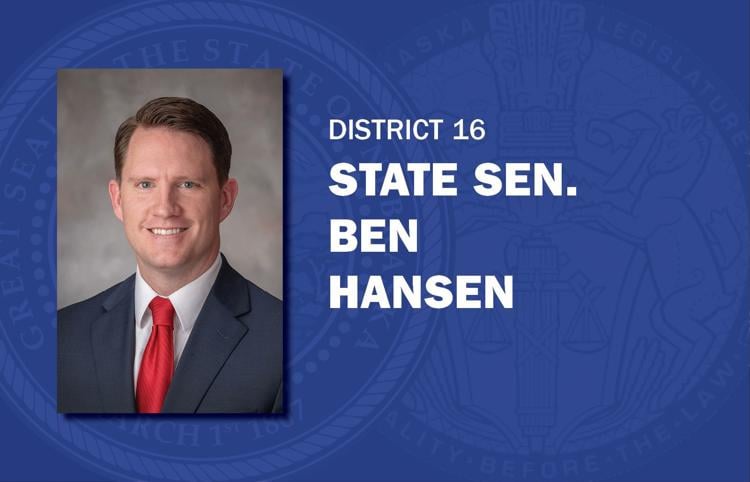 Joni Albrecht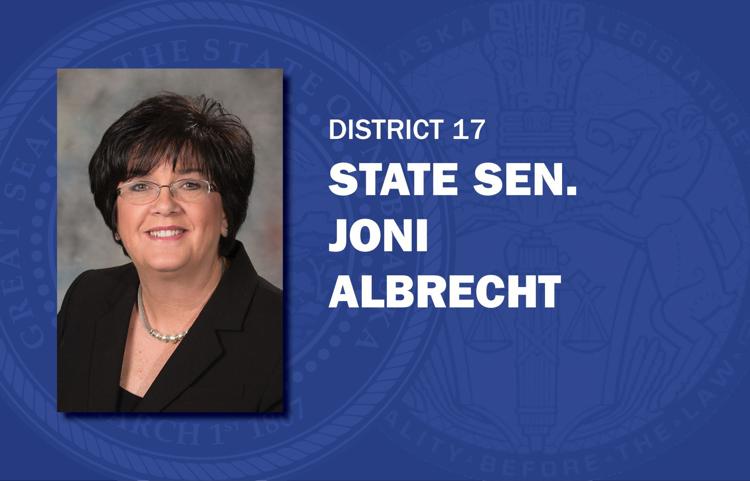 Brett Lindstrom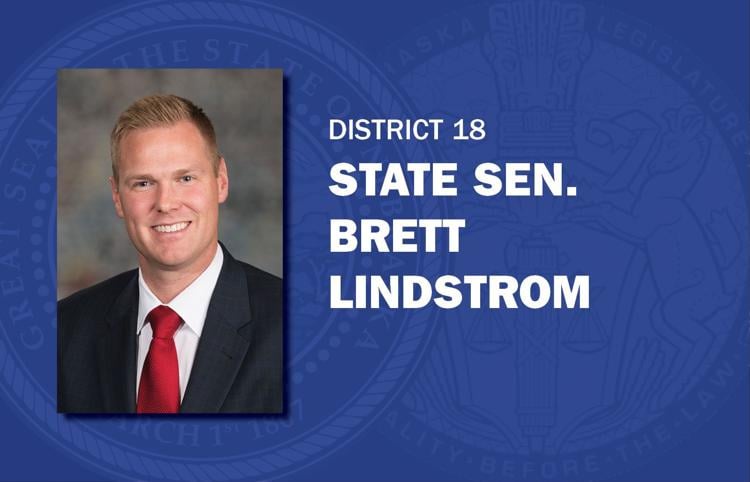 Jim Scheer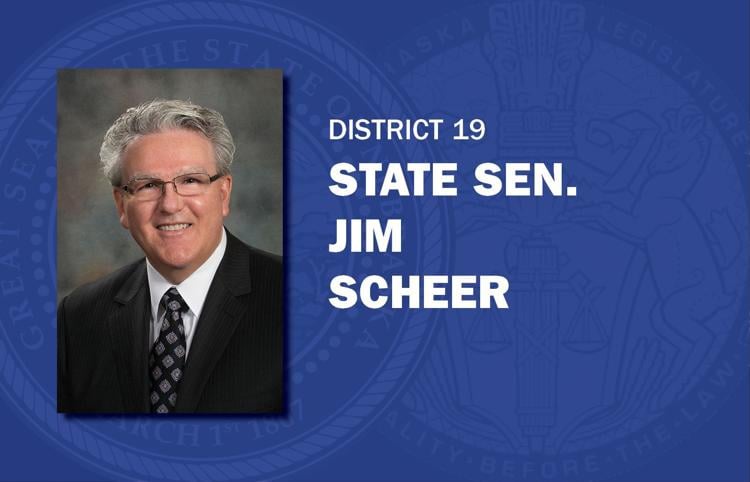 John McCollister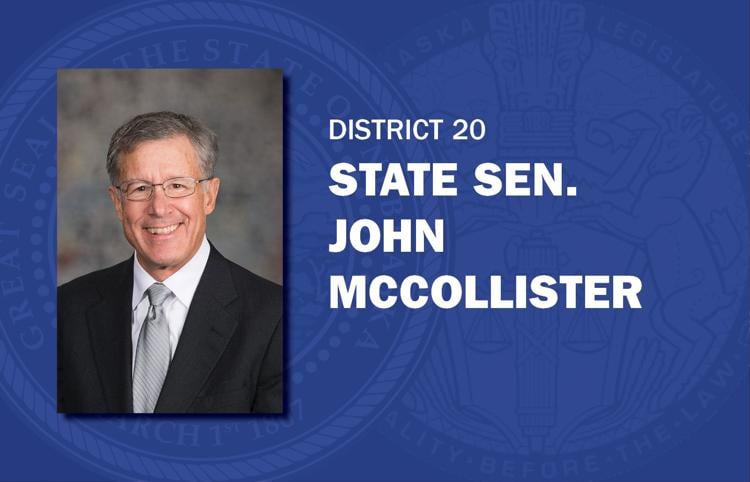 Mike Hilgers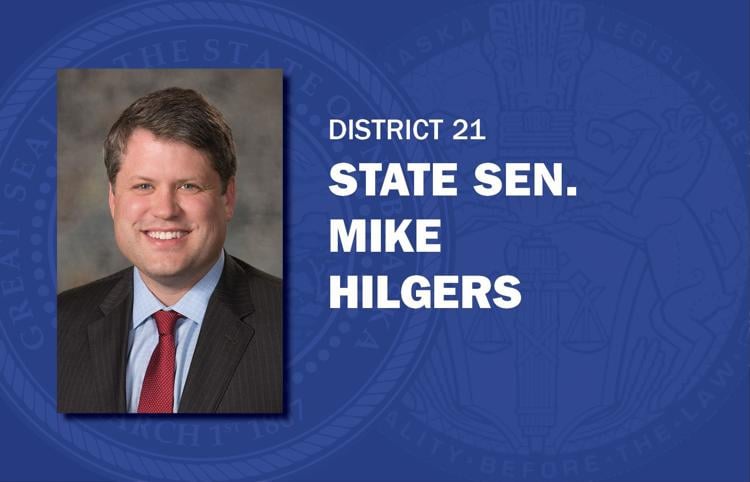 Mike Moser
Bruce Bostelman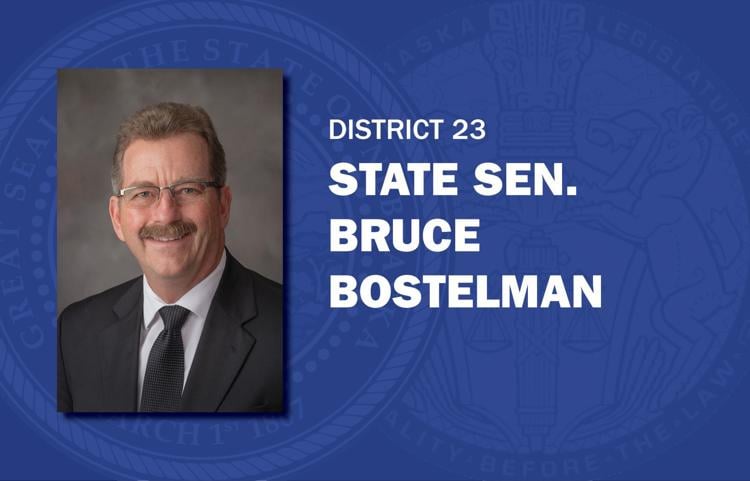 Mark Kolterman
Suzanne Geist
Matt Hansen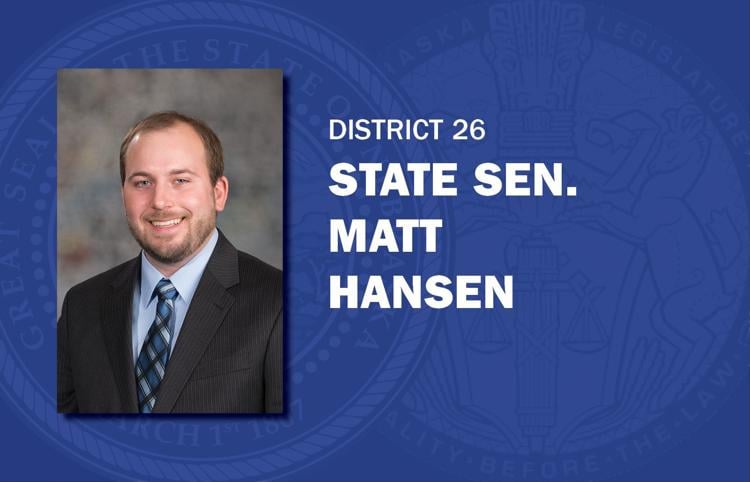 Anna Wishart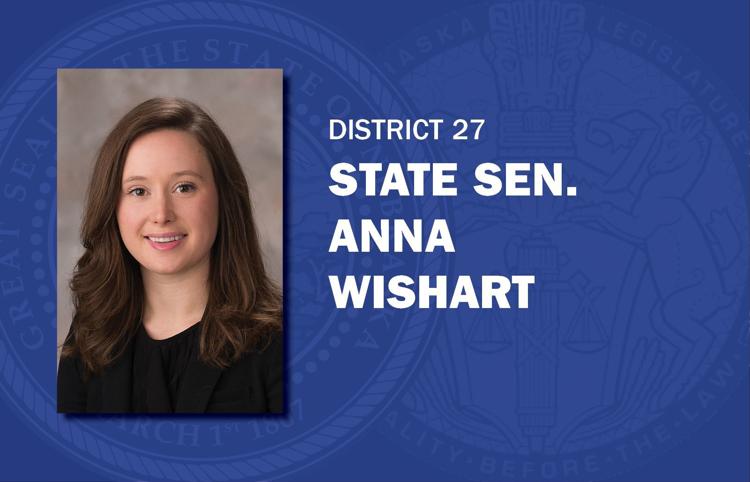 Patty Pansing Brooks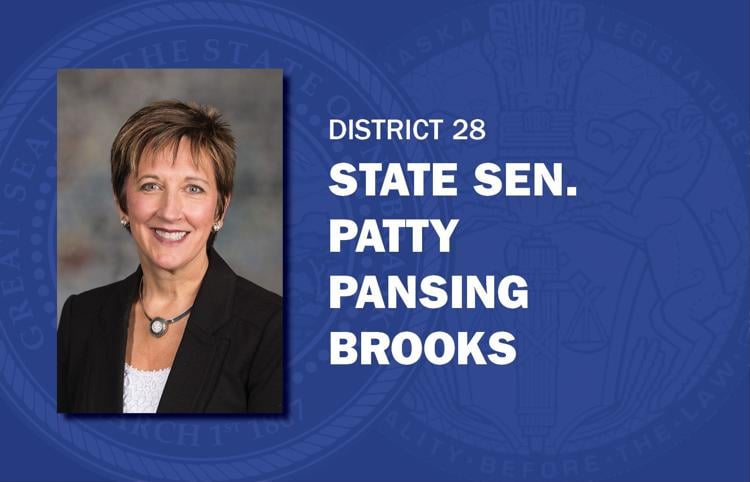 Kate Bolz
Myron Dorn
Rick Kolowski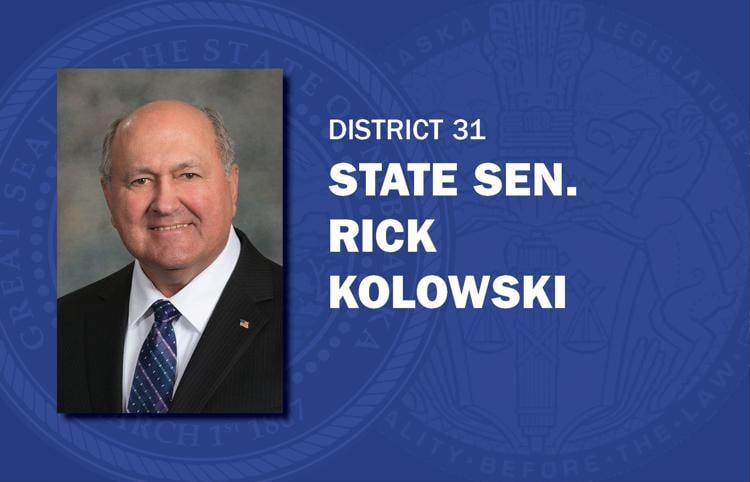 Tom Brandt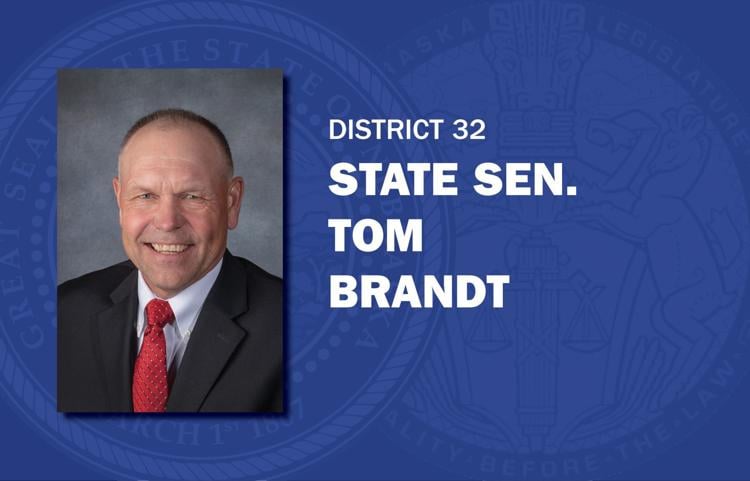 Steve Halloran
Curt Friesen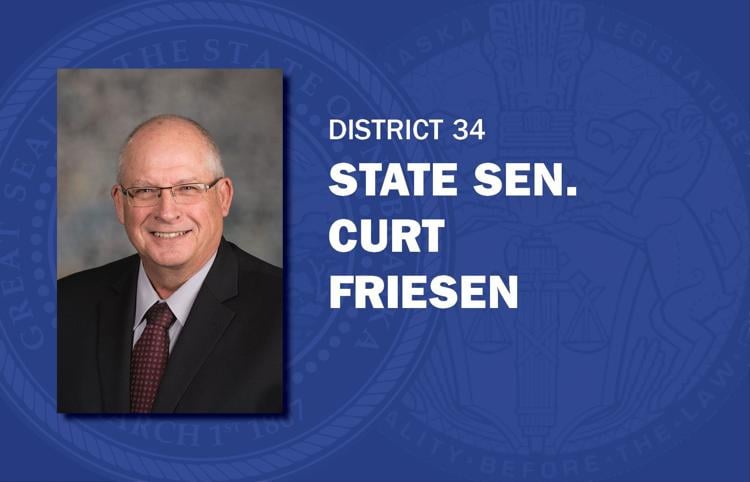 Dan Quick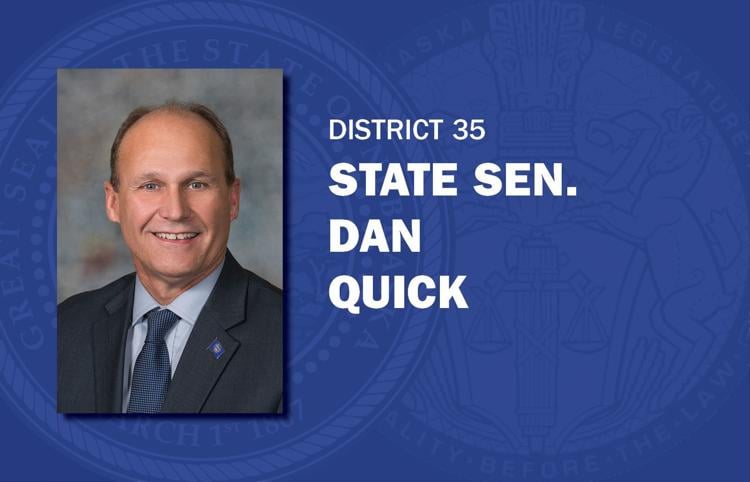 Matt Williams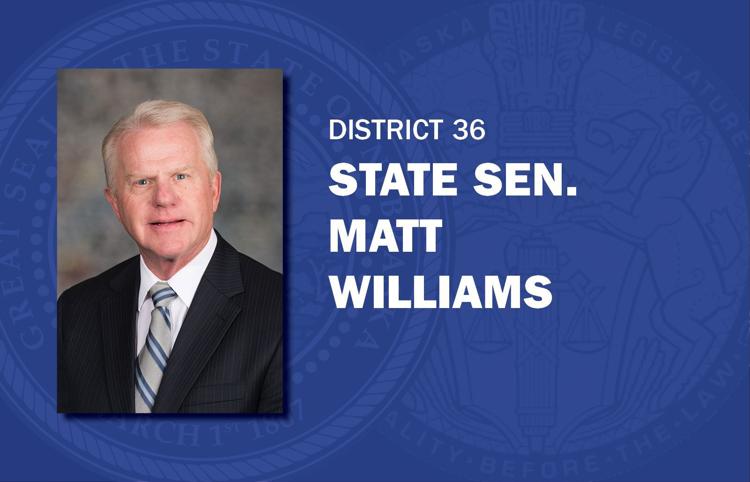 John Lowe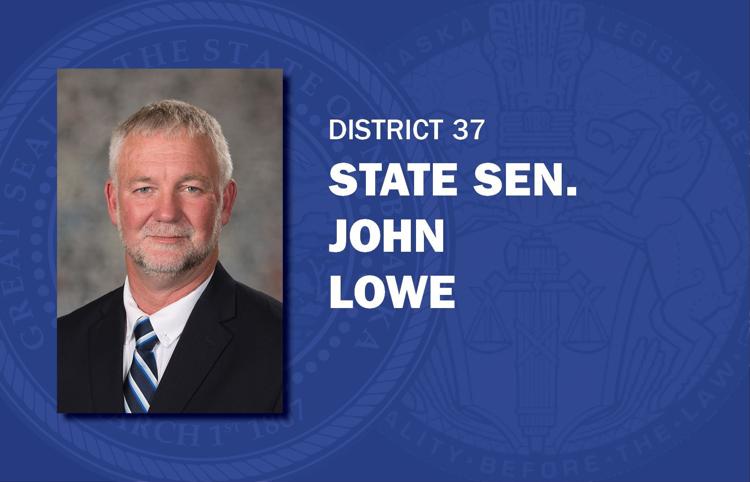 Dave Murman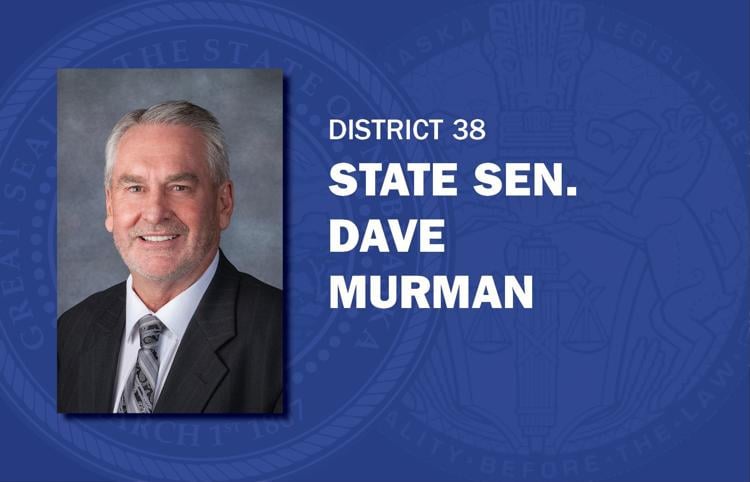 Lou Ann Linehan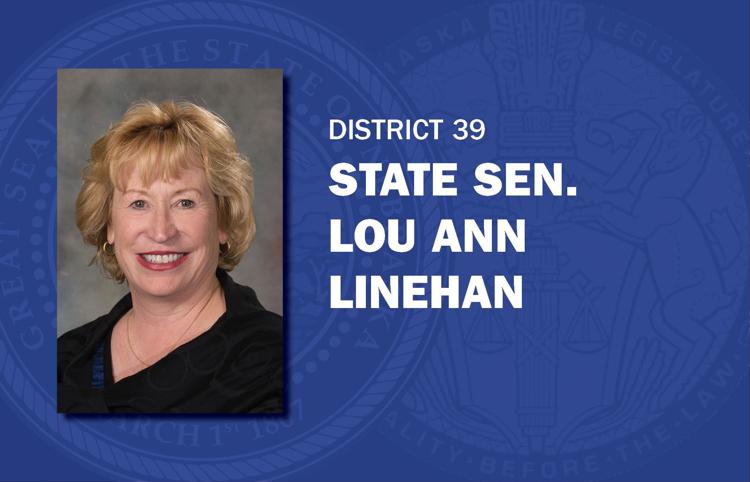 Tim Gragert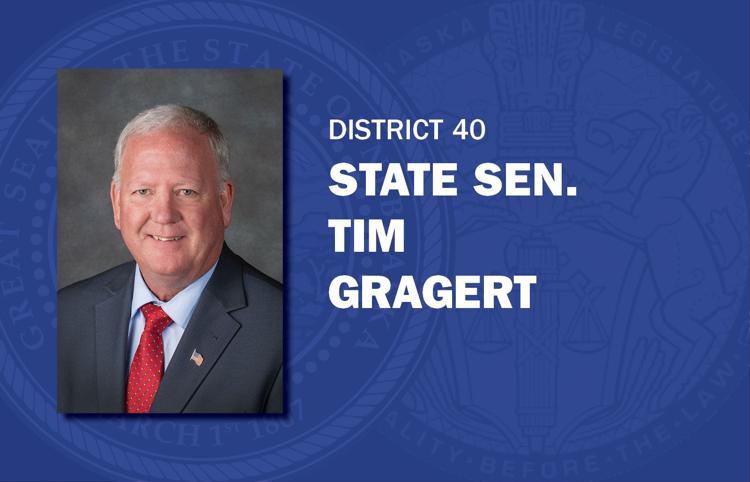 Tom Briese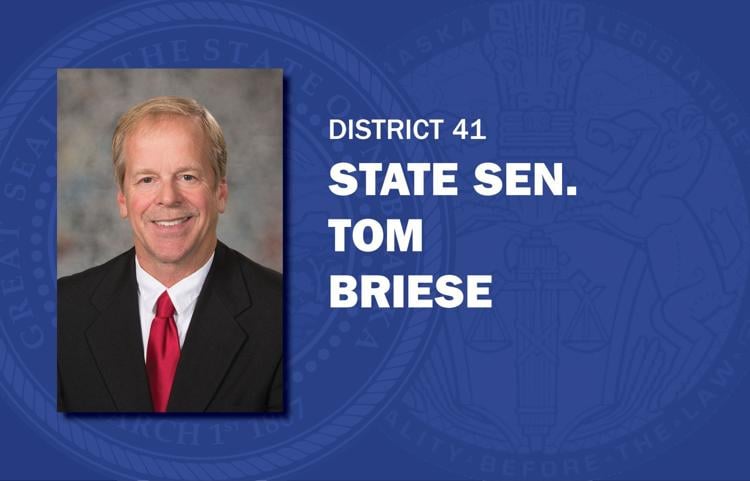 Mike Groene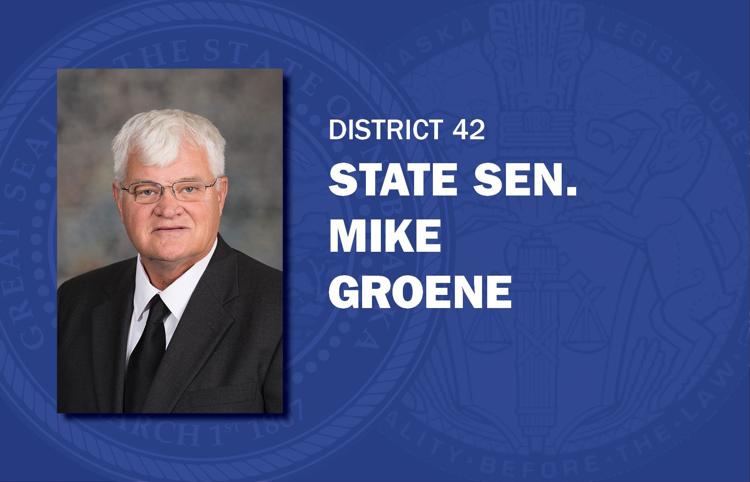 Tom Brewer
Dan Hughes
Sue Crawford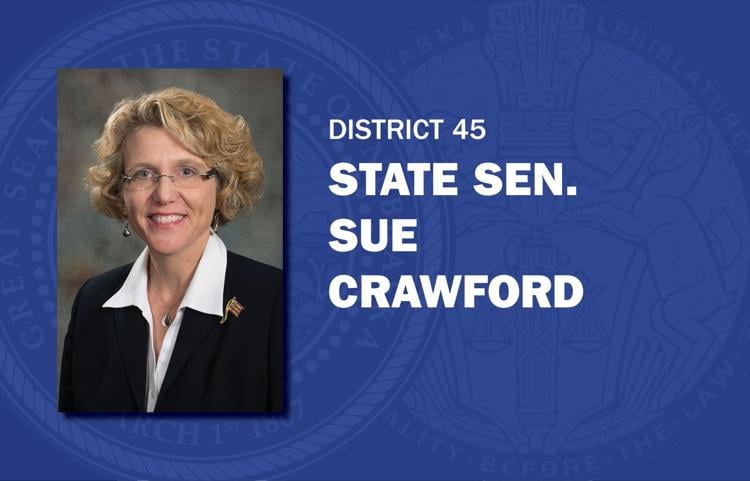 Adam Morfeld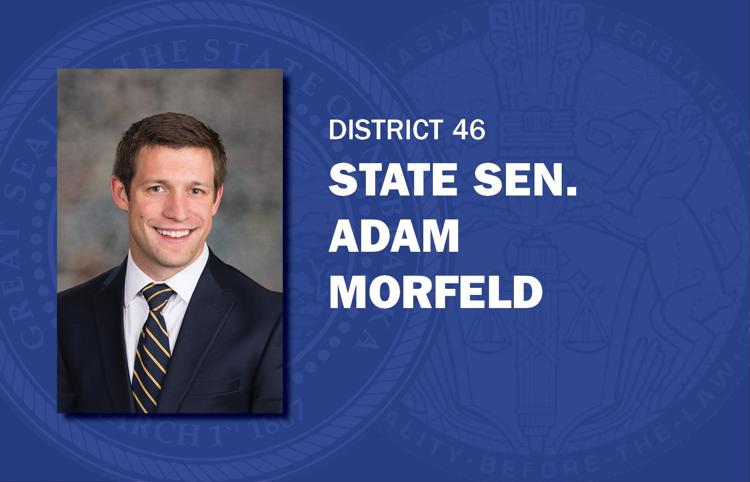 Steve Erdman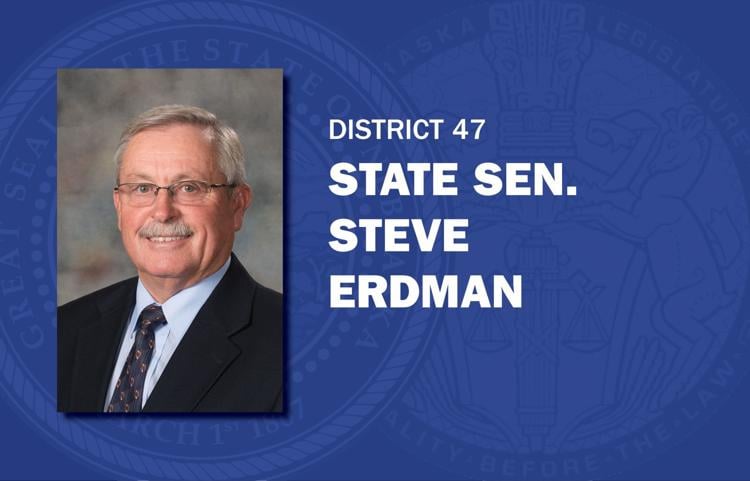 John Stinner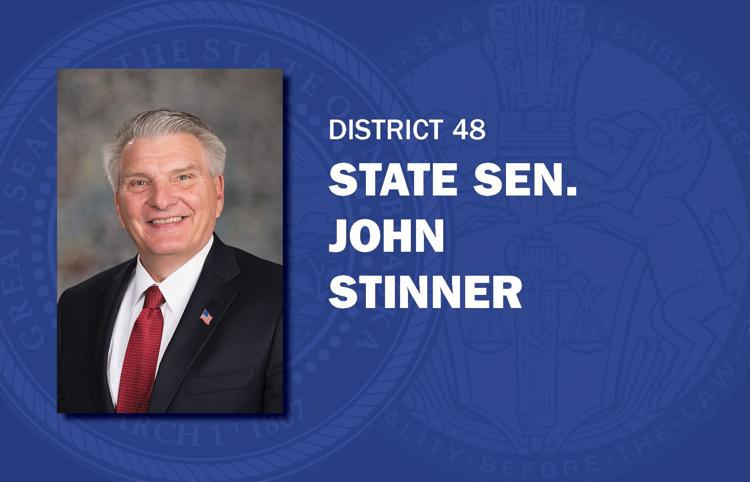 Andrew La Grone