The University of Nebraska at Omaha has found a niche, and it's directly south of Caniglia Field.
UNO has witnessed construction, research and a swirl of activity through its ties to a comparatively new academic field called biomechanics.
The biomechanics program grew from a 300-square-foot hideaway on campus to its own, 23,000-square-foot building on the southeast corner of the Dodge Street campus. Now it has grown again, with a three-level, $11.6 million, 30,000-square-foot addition.
Five years ago, the program brought in a $10.1 million federal research grant that was the biggest in UNO's history. Now it has broken that record by winning a $10.3 million federal Centers of Biomedical Research Excellence grant.
The founder of the program is a researcher from Greece, a UNO faculty member who had one master's student under him about 23 years ago. Now the program involves more than 80 researchers, including undergraduates and graduate students.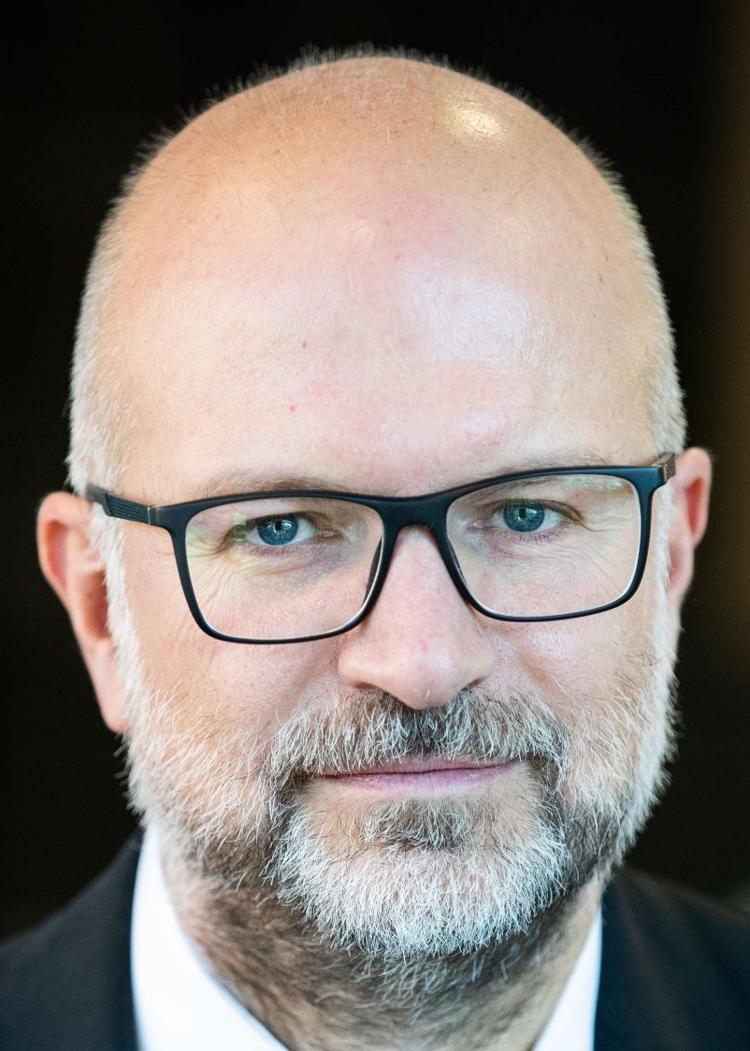 "I like building very much," said Nick Stergiou, head of the UNO program and president-elect of the American Society of Biomechanics. "But give me goals. Give me dreams."
Biomechanics is a wide-ranging field that studies, in part, the limitations of human movement because of disease or age. It can incorporate biology, physics and numerous other disciplines. It creates prosthetic devices, seeks to improve the mobility of stroke patients, analyzes the causes of foot ulcers in diabetics, and examines various aspects of balance and gait.
Stergiou, 54, said the federal grant will enable him to hire more researchers who will bring their projects with them. The money also will help the program strengthen its movement analysis, data analytics, and machining and prototyping of devices, he said.
Before the grant expires in five years, the federal Centers of Biomedical Research Excellence will give UNO a chance to compete for another round of research money. Regardless of whether UNO receives that, the new grant will enable scientists to start or boost projects that might have the potential to attract their own research support.
"This is really, really an engine" for future research, Stergiou said. "We haven't even scratched the surface."
Sara Myers, an associate professor of biomechanics, said a combination of factors led to success.
"I think that there's a clear vision, and we have support from the institution," said Myers, who also is UNO's assistant vice chancellor for research. "And the other thing I think that is important is that we have a lot of really great people. And we all work really hard because we believe in the work that we're doing, and we love what we're doing."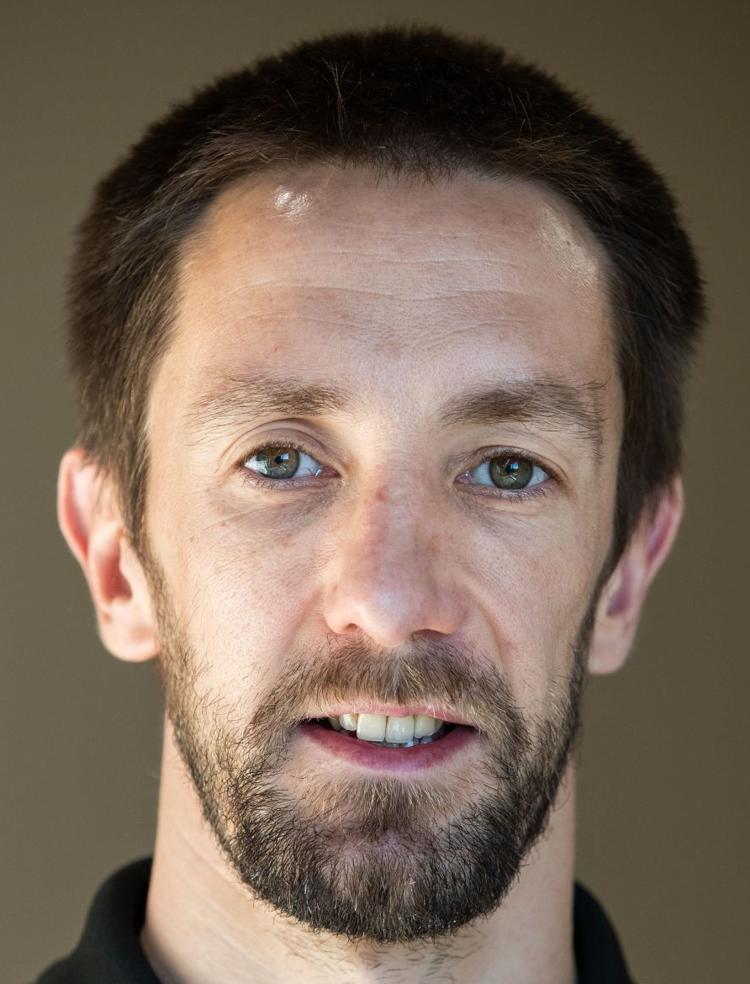 Philippe Malcolm, a UNO researcher from Belgium, said the university has "better facilities than I've seen anywhere for biomechanics. There's nothing exactly like this."
Nate Hunt of Lincoln, who earned a bachelor's degree at the University of Nebraska-Lincoln, a master's degree from UNO and a doctorate at Cal-Berkeley, is back at UNO as a researcher. His projects involve the reduction of falls.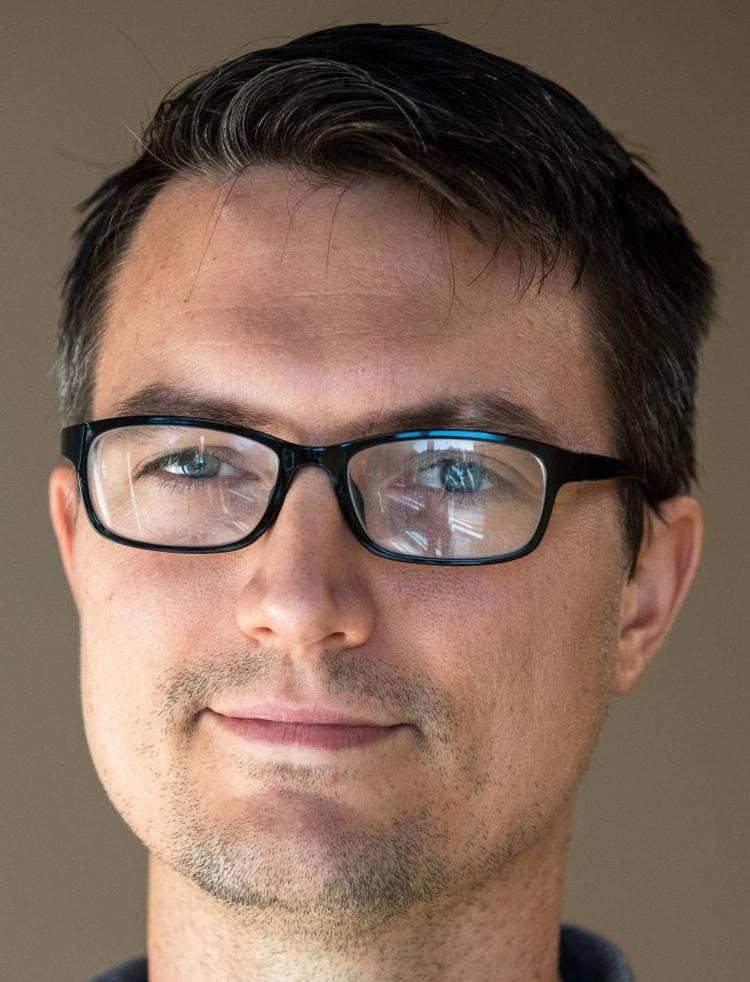 Hunt said that the $10.3 million allows the biomechanics department to buy excellent equipment, which is "kind of empowering for a young researcher."
The building addition will be dedicated next month. Among other areas, it contains research labs, workspaces for 35 undergraduate students, larger spaces for 25 graduate students, plus a large computer lab, office space, meeting rooms and a library.
Some of the spaces look directly onto the bright green of the Caniglia soccer field.
Stergiou's enthusiasm for biomechanics has helped him serve as a good salesman for biomechanics. Donors have responded by funding the biomechanics building boom at UNO.
"You know why?" Stergiou asked, referring to the private support. "We are a sure bet."
17 rare and unusual health stories out of Omaha
One rare disease left an Omaha doctor eating a shakelike formula to supplement her diet. A friend said it tasted like cat food. An Omaha man woke up after his family took him off life support. And a Lincoln teen is allergic to almost everything.
Check out the stories on their unusual ailments and sometimes equally unusual treatment plans.