Dodge Street drivers can expect lane closures on Omaha's main street for the near future as preparations continue for the new bus rapid transit line.
Metro expects to focus on stations on the north side of the street before winter, then the south side next year. Construction could happen at as many as 15 stations at once, with potentially six to eight street closures at once.
Jason Rose, outreach coordinator for Metro transit, asks for your patience.
Metropolitan Utilities District has worked on four utility projects related to the ORBT line, the current one being the work at 62nd and Dodge Streets outside the University of Nebraska at Omaha and St. Margaret Mary School.
In advance of Metro's station construction, MUD decided to update its own infrastructure under the four locations to lessen the chance of breaks there, said Stephanie Mueller, MUD's vice president of corporate communications.
Since work started July 30 at 62nd Street, it has often closed two lanes and caused tie-ups when school returned to session.
That wasn't the initial plan, Mueller said, but the schedule had to be altered.
The utility work now is due to conclude by the end of this week, she said.
City Councilman Pete Festersen, whose district includes the Memorial Park area, said the closures there have been "very frustrating for neighbors and commuters alike."
"It needs to get done as soon as possible for everyone's sanity," he said.
As MUD wraps up its part, Metro this week will begin a multimonth project to install the new bus rapid transit stations.
Metro will start at the Westroads Transit Center, then work east on the northern side of Dodge Street, Rose said.
Sign up for The World-Herald's afternoon updates
Receive a summary of the day's popular and trending stories from Omaha.com.
Installation and construction work at each of the 24 sites along Dodge and Douglas Street could take a few weeks, maybe longer, Rose said.
But Rose said Metro will try to minimize the disruption at each station.
The stations are being built off-site by Dimensional Innovations of Overland Park, Kansas. After the stations are brought to Omaha, workers will position them in place.
At each station, Metro will need to close down only a single lane, Rose said. But crews also will be able to do some work behind the curb before and after the lane closure, he said.
"Our goal is definitely to lessen the impact as much as we can," he said.
ORBT will have stations on both sides of Dodge Street at 90th, 84th, 72nd, 62nd, 49th, 42nd and 33rd Streets. Other stations will be along Douglas Street eastbound at Park Avenue, 24th Street, 19th Street, 15th Street and 10th Street; and up Dodge Street at 12th Street, 15th Street, 20th Street, 24th Street and Park Avenue.
ORBT is intended to look and function different from Metro's regular bus system.
ORBT buses will run for 26 to 28 minutes between Westroads and downtown, making fewer stops than a regular bus and having technology to hold a green light longer. East of 30th Street, the rapid transit buses will run on a dedicated ORBT lane. During the day, a bus should arrive at a stop about every 10 minutes.
The buses will be orange, 60 feet long with an accordion center, have three doors and hold an indoor bike rack. The platforms will be raised so riders can step straight on and off the bus, just like on a train.
Stations and buses will have Wi-Fi, and ticket kiosks will allow for prepaid boarding.
Dodge Street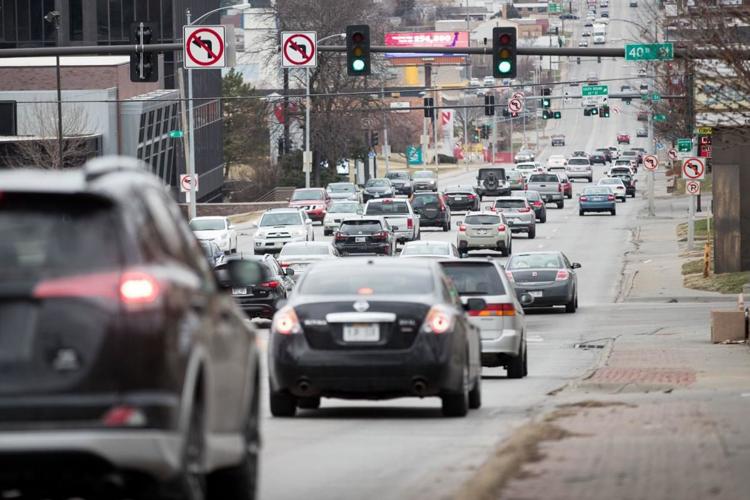 Jones Street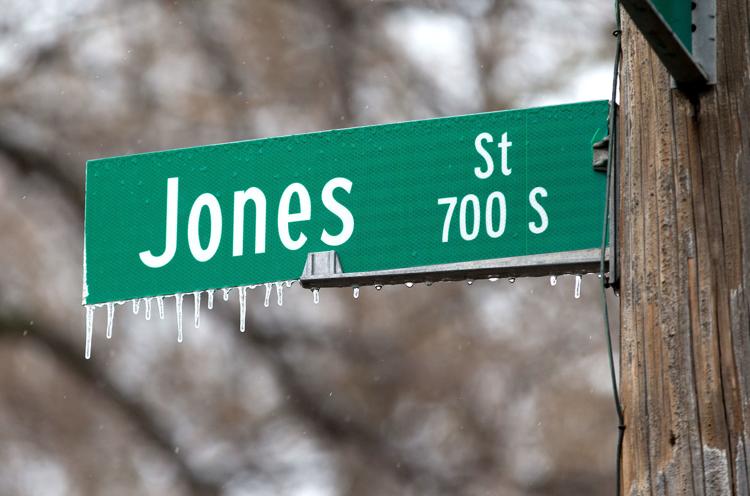 Johnny Rodgers Street
Capitol Avenue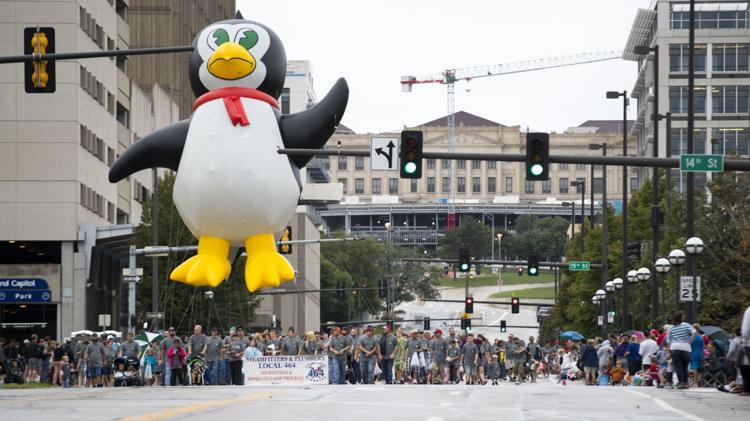 Mike Fahey Street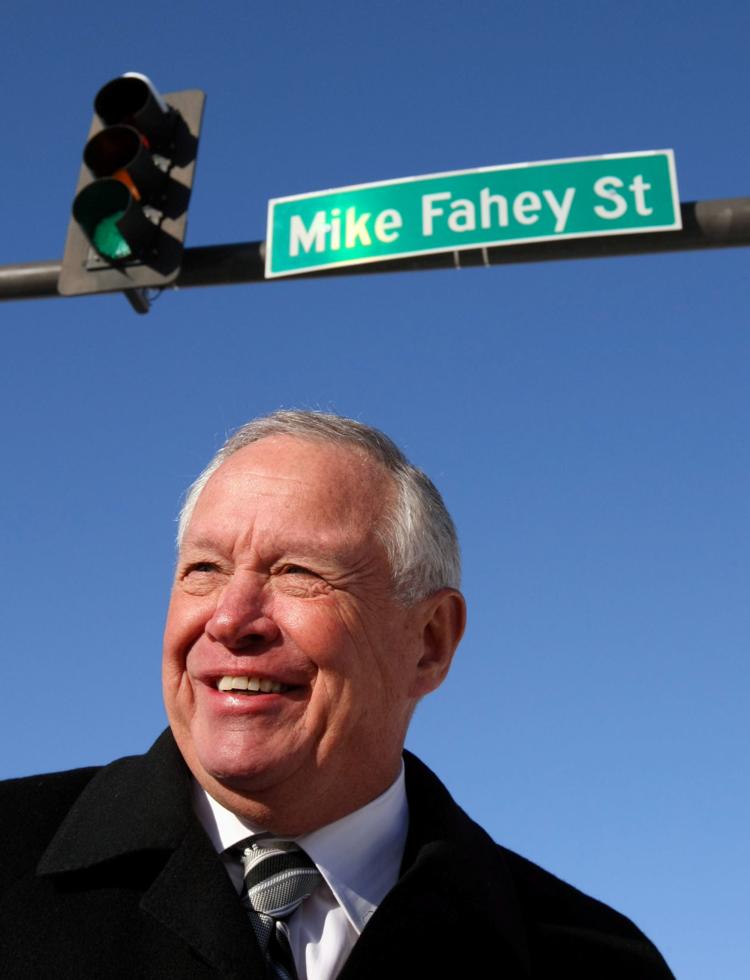 A.V. Sorensen Parkway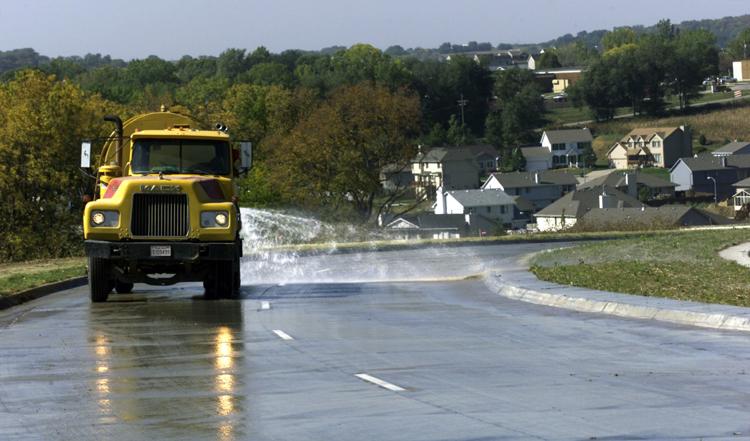 Farnam Street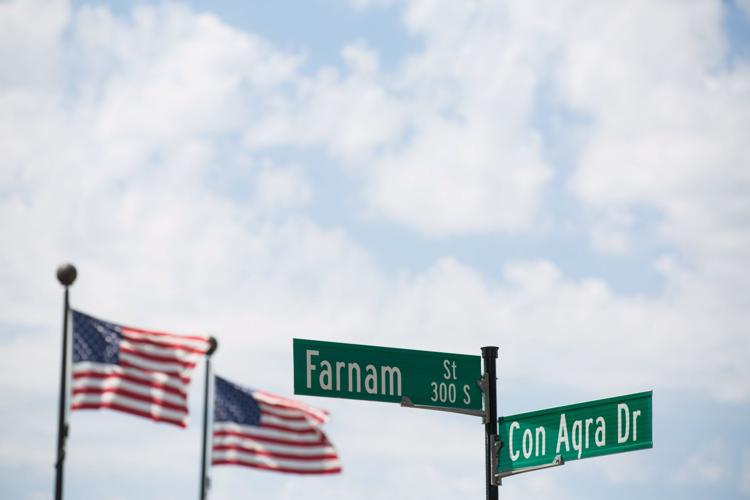 Bob Gibson Boulevard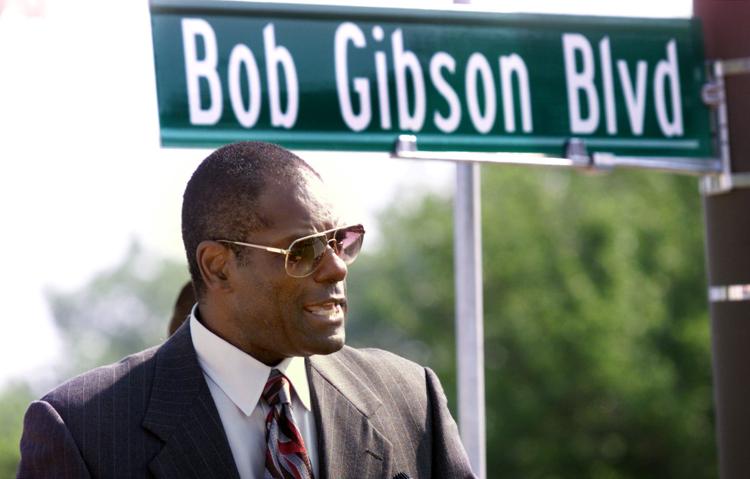 Neal Mosser Boulevard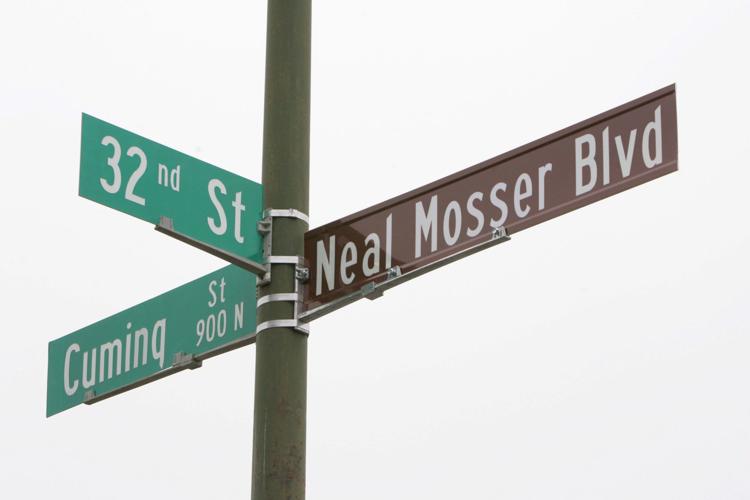 Bud Crawford Street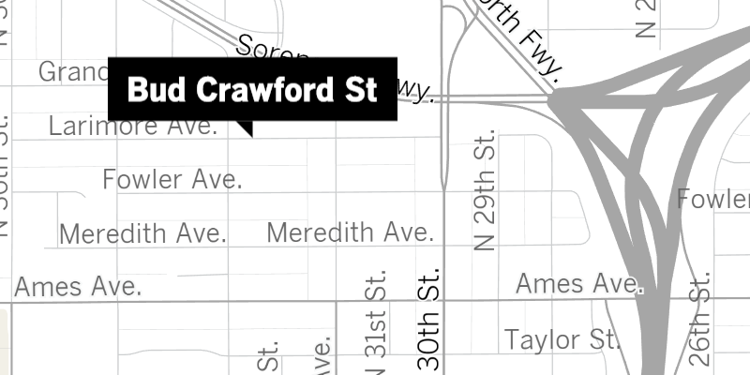 Millard Avenue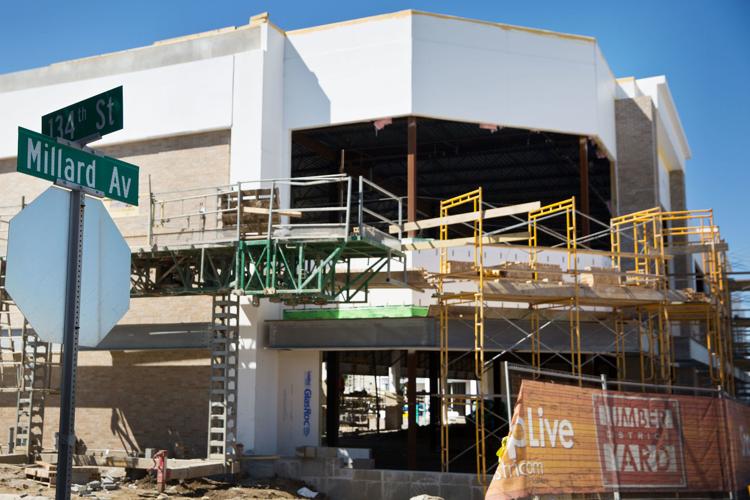 Carol Van Metre Lane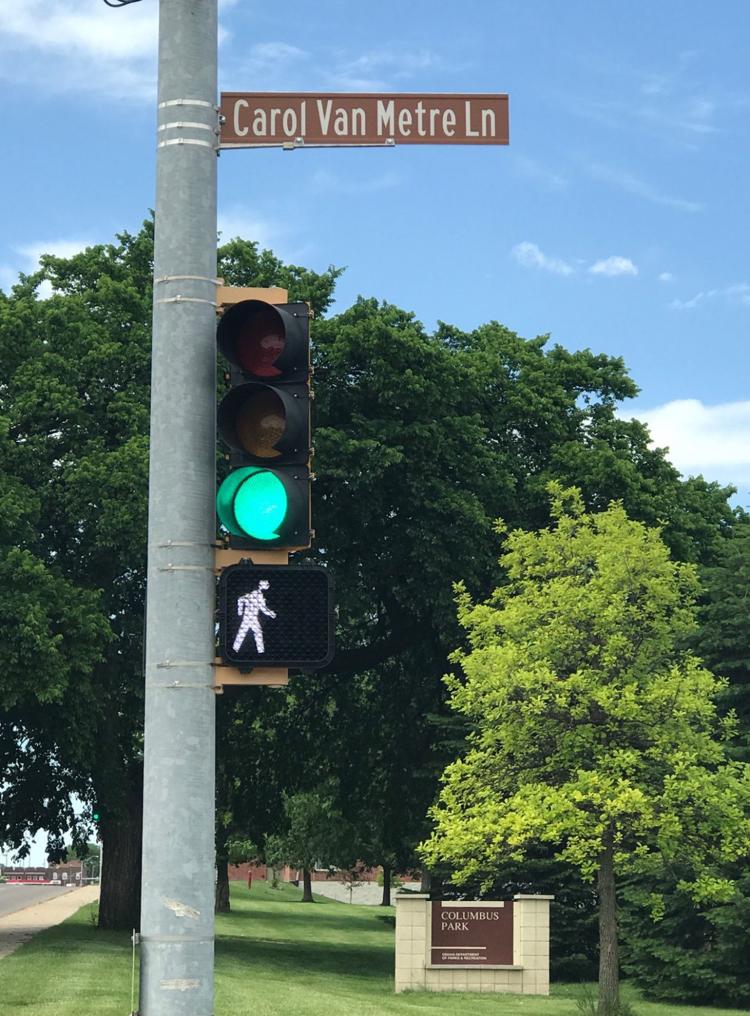 College World Series Avenue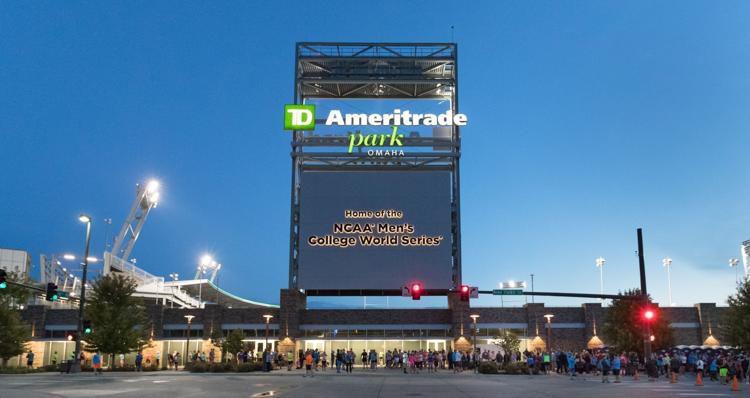 Dave Rimington Street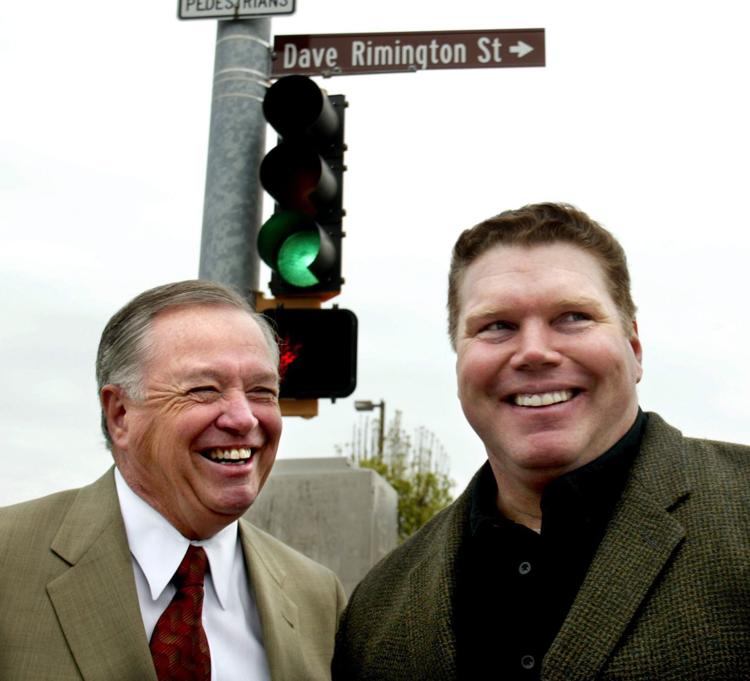 Boyd Street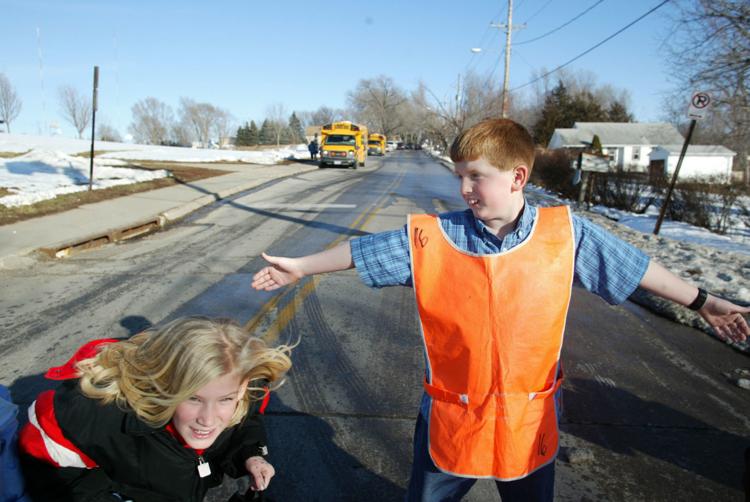 California Street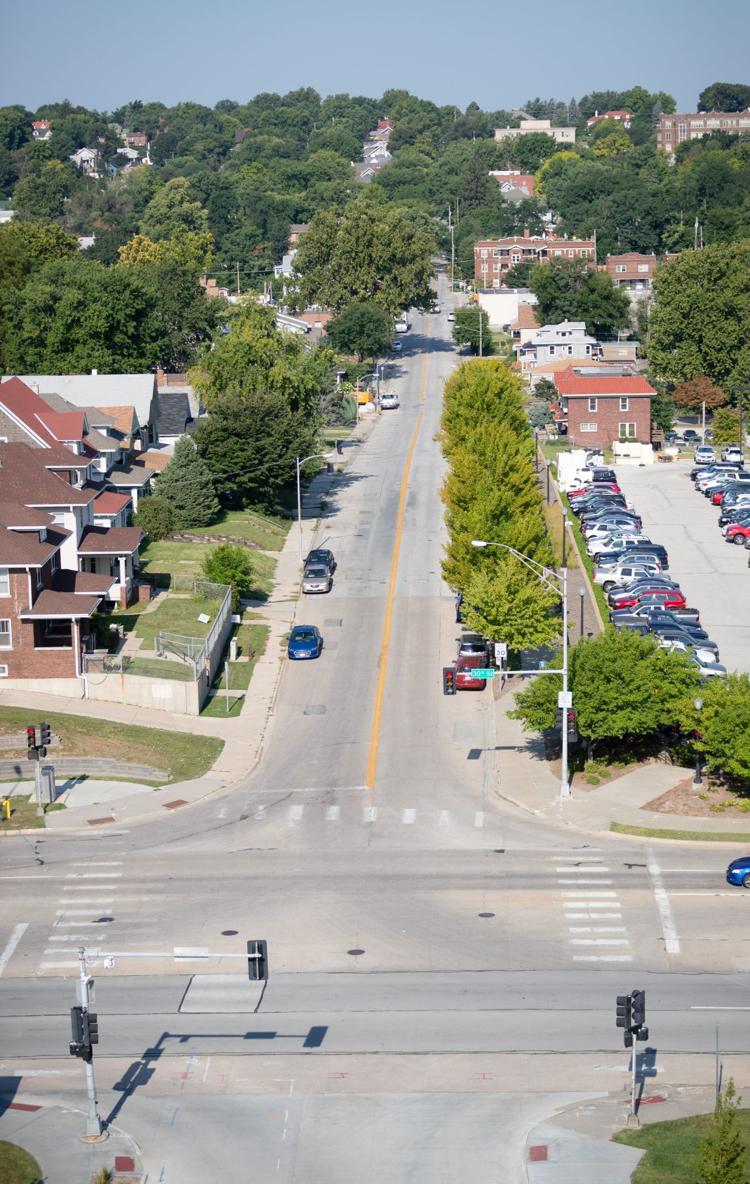 Cuming Street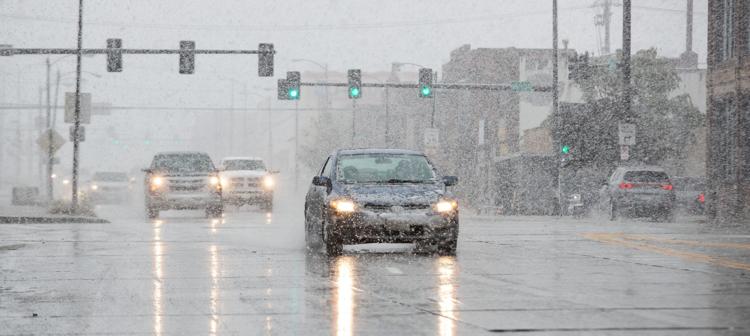 Harney Street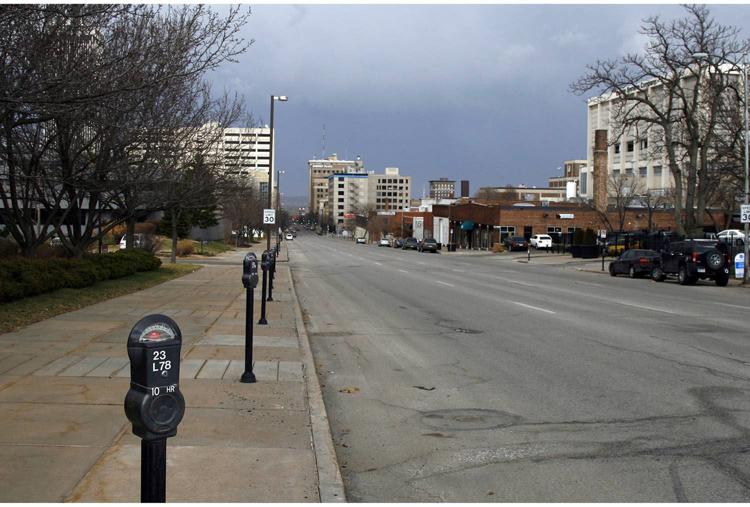 Kyle Wayne LeFlore Street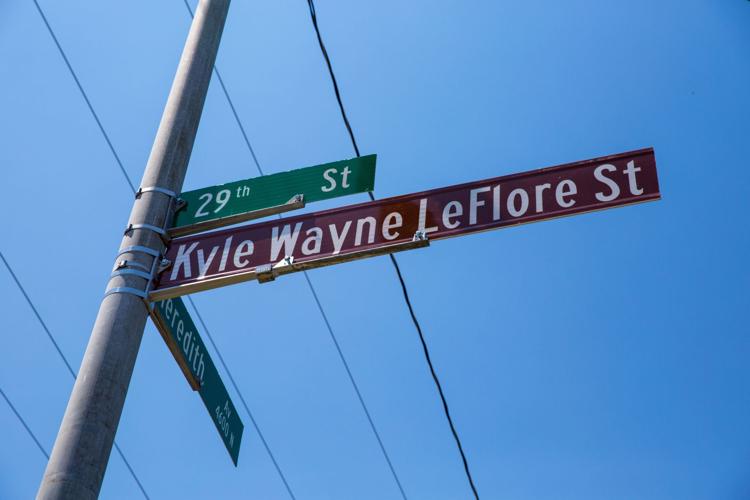 Marlin Briscoe Way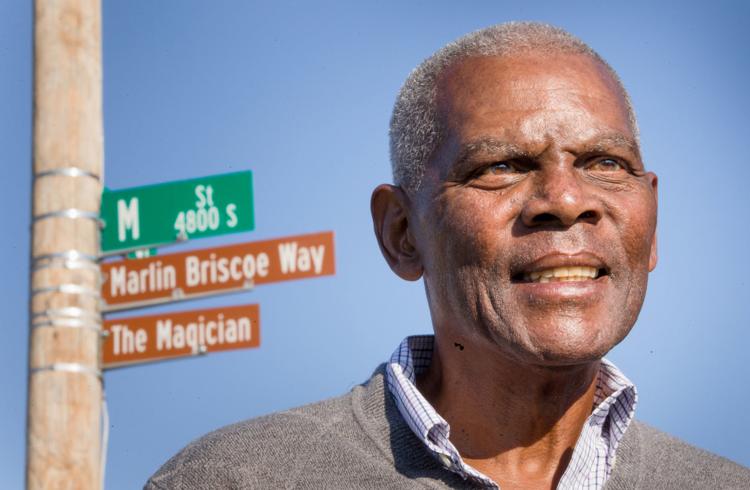 Military Avenue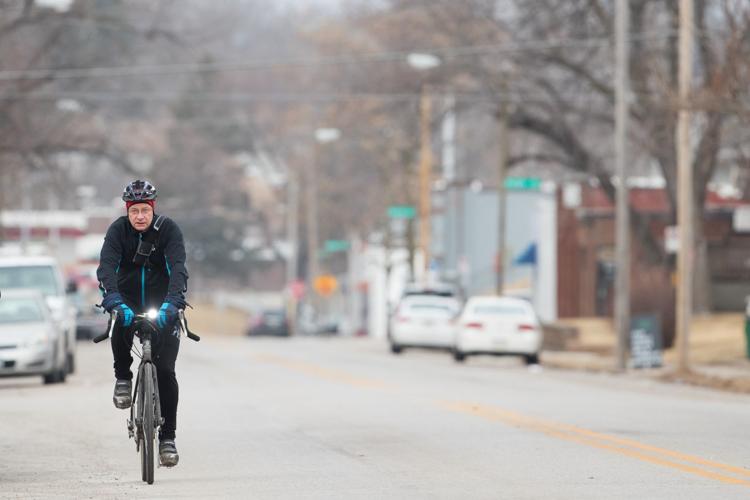 Minne Lusa Boulevard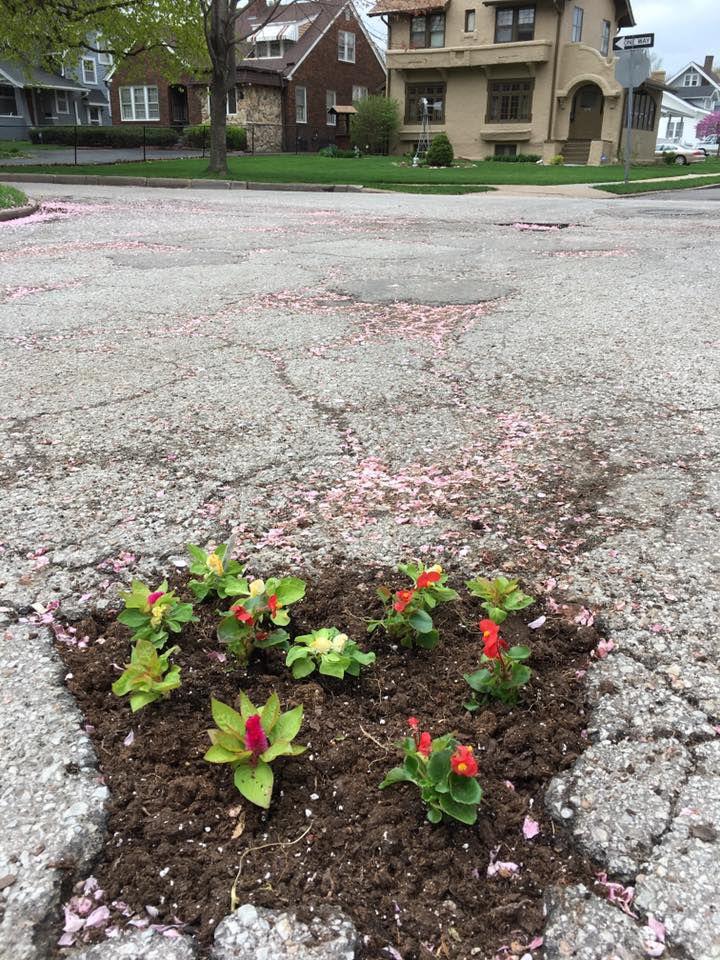 Paxton Boulevard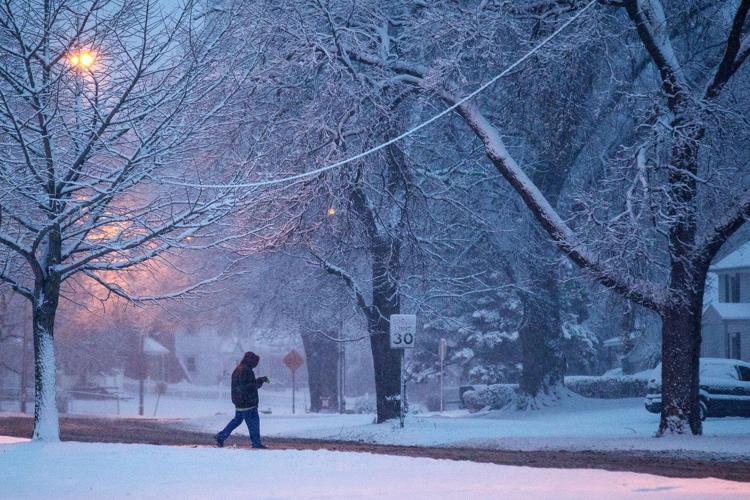 Poppleton Avenue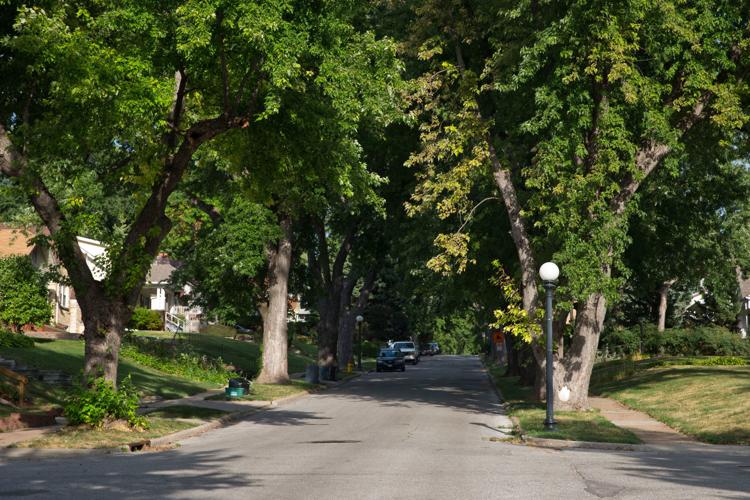 Saddle Creek Road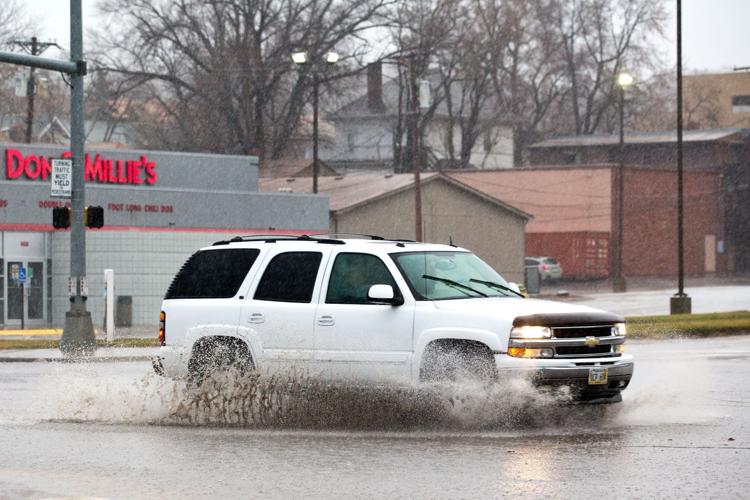 Woolworth Avenue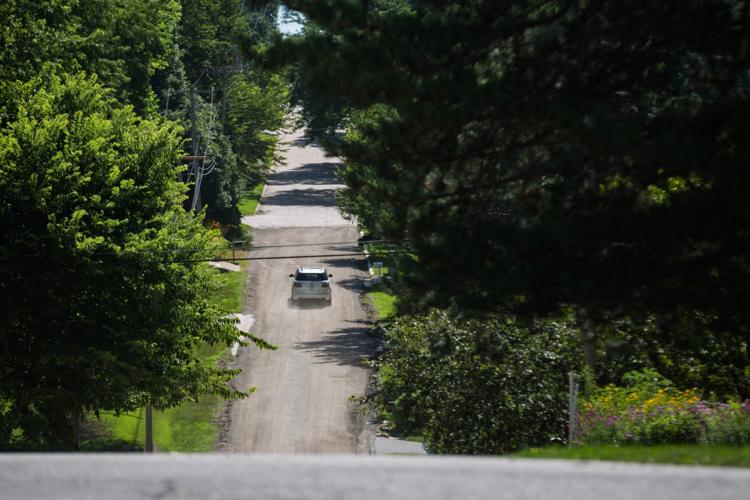 Fred Astaire Avenue