"We need the new schools, but it's going to cost millions of dollars to operate these schools. Money's not falling out of the sky."
— Board member Ben Perlman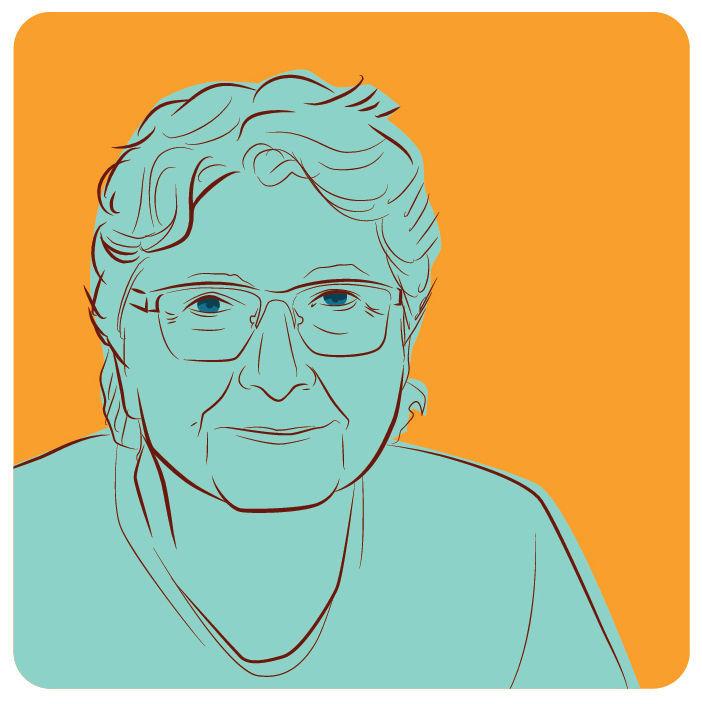 ---
Teachers, supporters fill OPS headquarters board room
Wearing red shirts as a show of solidarity, Omaha Education Association members occupy many of the seats at at a meeting of the Omaha Public Schools board on Wednesday.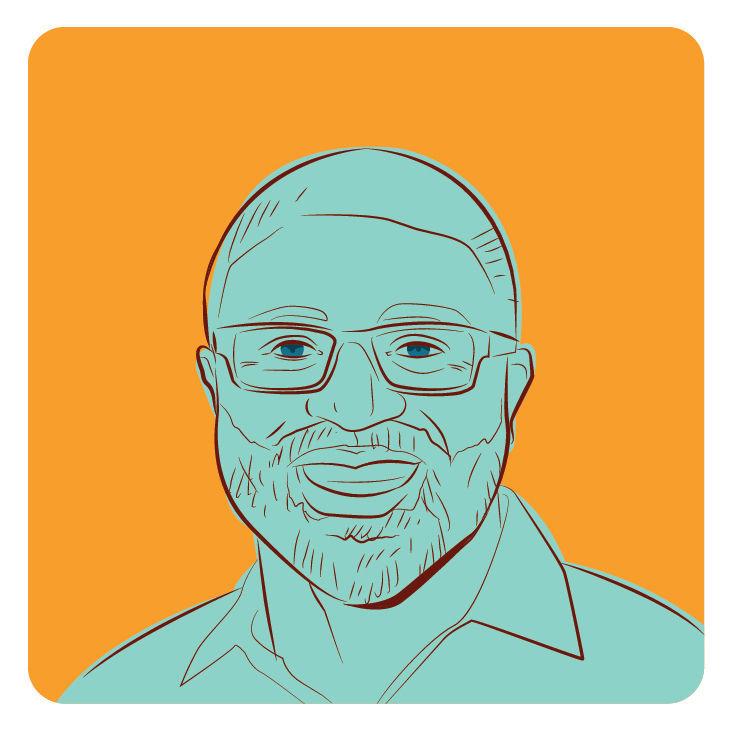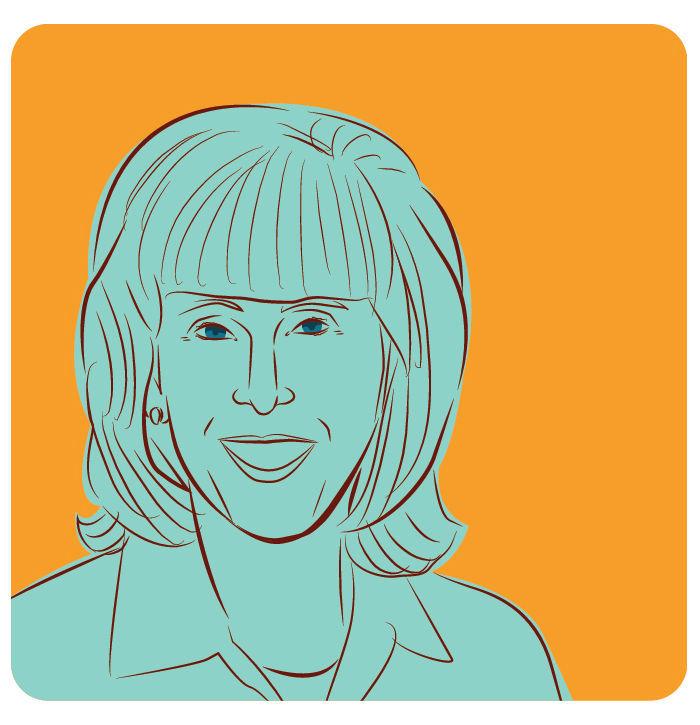 "I'm aware of how challenging it's been for not only parents, but teachers as well. In my subdistrict, it hasn't been pretty."
— Board member Lou Ann Goding
---
How much can a levy ovverride raise?
Westside and Millard are currently the only Nebraska districts with voter-approved levy overrides in place, but an idea has been floated that would allow OPS to raise more revenue by exceeding the state property tax limit. This data is based on OPS taxpayers with a home valued at $150,000.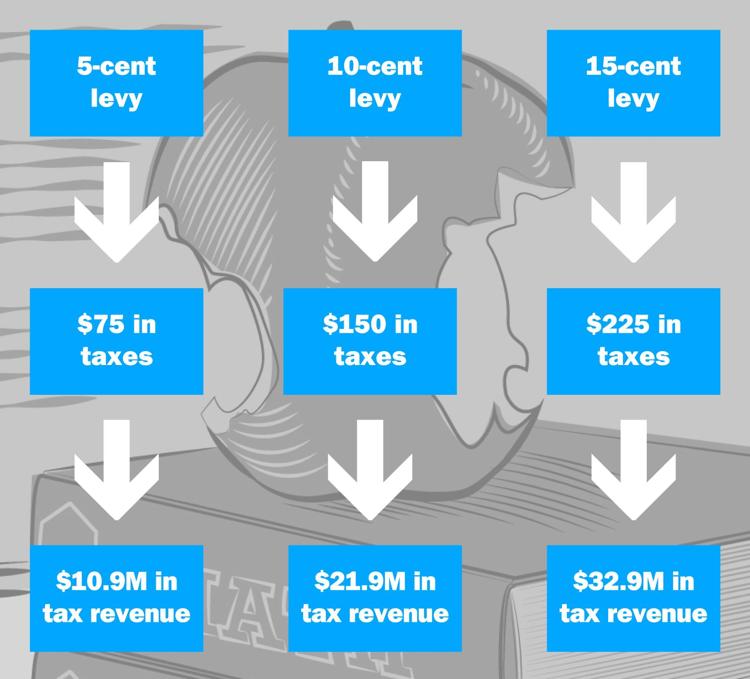 ---
---
Escalating payments
Omaha Public Schools' projected contributions to the pension plan as of Oct. 18. The projections will be updated this spring.
---