Photos: Nebraska and Iowa's members of Congress
Sen. Deb Fischer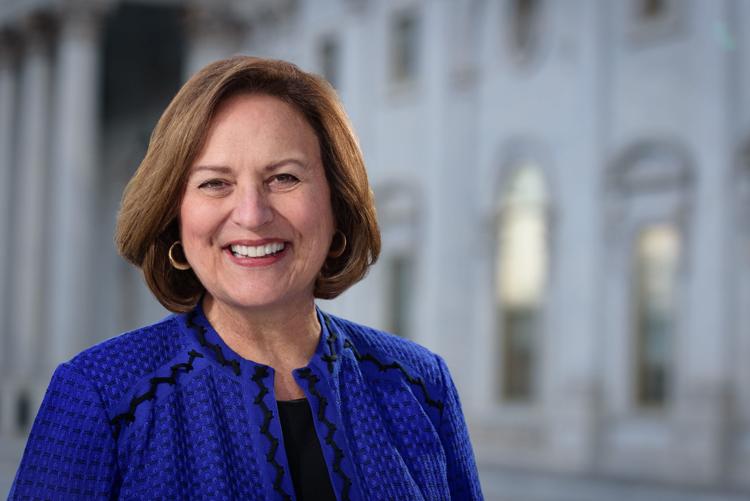 Sen. Ben Sasse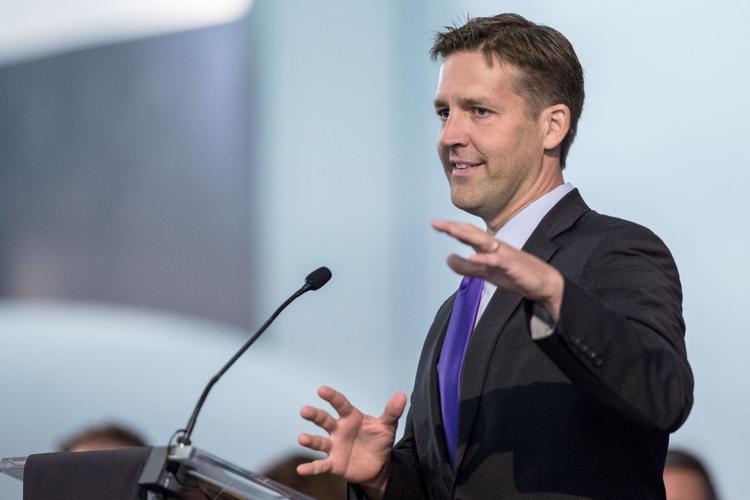 Rep. Jeff Fortenberry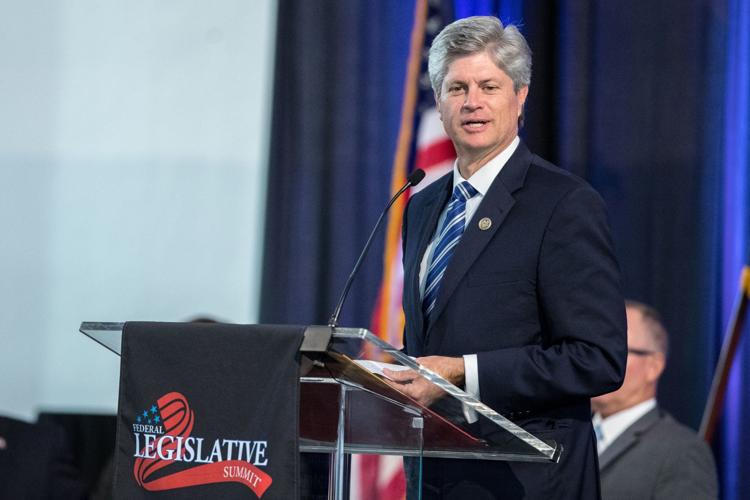 Rep. Don Bacon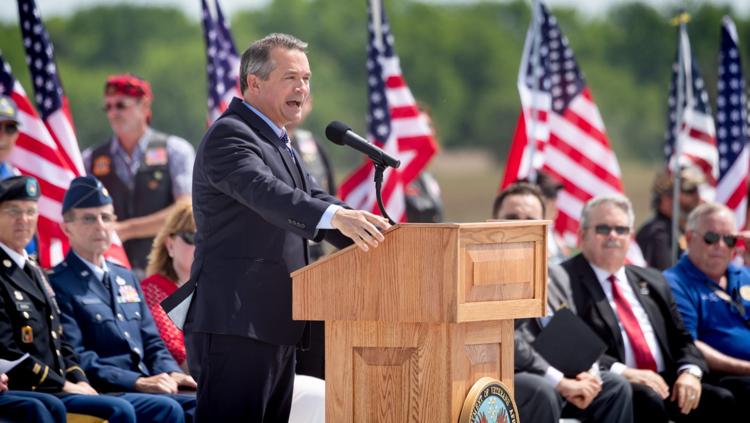 Rep. Adrian Smith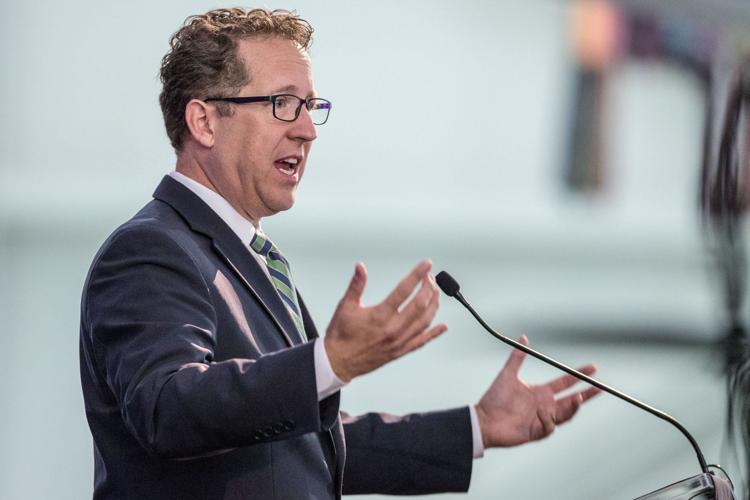 Sen. Joni Ernst
Rep. Steve King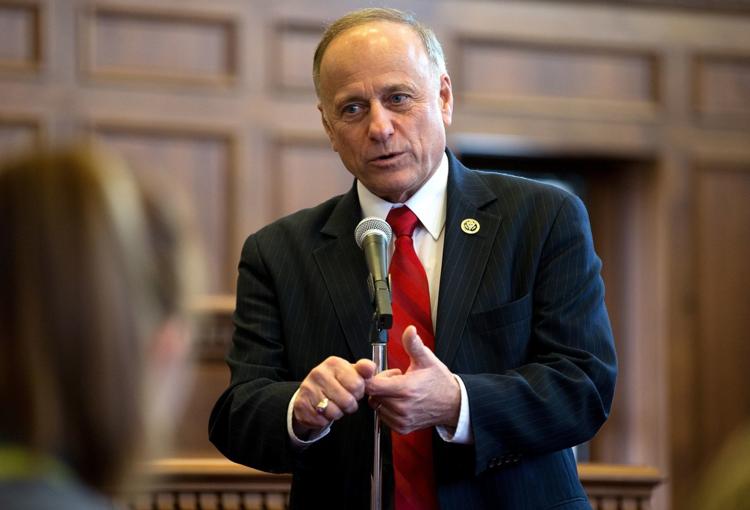 As featured on
"The intention of a move like this is to deescalate the war that Soleimani was already plotting on America," Sen. Ben Sasse told The World-Herald of the killing of Gen. Qassem Soleimani. "I think this is a defensive move."
Nebraska Gov. Pete Ricketts says property tax relief is his top priority for the legislative session that begins Wednesday. But tax cuts for military veterans, funding for flood recovery and money to continue addressing the state's overcrowded prison system also rank high on his list. 
The Senate Finance Committee on Tuesday advanced the new North American trade agrement. Nebraska Sen. Ben Sasse said not all the changes are positive, but that agriculture is more of a clear winner from the deal than some other sectors of the economy.
Load comments
You must be a full digital subscriber to read this article
You must be a digital subscriber to view this article.
Your sports-only digital subscription does not include access to this section.
Upgrade to full digital for only $3 extra per month. If you need assistance, call us at (844) 466-1452 or e-mail owhdigital@ggl.bhmginc.com.
To start a new subscription or to add digital access to your print subscription, click Sign Up to join Subscriber Plus.
If you're already a digital subscriber, Log In.
If you need other assistance, call (844) 466-1452 or email owhdigital@ggl.bhmginc.com.
Learn more about Subscriber Plus.