Omaha Public Schools officials unveiled a fall reopening plan Friday that would divide students into two groups who would each attend school in-person part of the week.
Half of students districtwide would attend school Monday and Tuesday, the other half Thursday and Friday. They would rotate attending Wednesday.
The result would be fewer students in a school building on a given day, creating the elbow room officials say would be needed for social distancing in classrooms and cafeterias and on buses.
"The only way we can practice distancing is by limiting the population of kids in the classroom and in the schools," school board president Marque Snow said Friday.
Nebraska's biggest school district has become the first in the metro area to roll out specific plans for coping with COVID-19 next school year.
Under the plan, all staff, students and visitors would be expected to wear a mask at school.
Exceptions would be made for children under age 2, those who cannot remove a mask without assistance and others with special needs. Exceptions also would be made for athletic activities, as long as social distancing is maintained, as well as while drinking and eating.
Superintendent Cheryl Logan, in a letter to staff, said the plan is "our best path forward right now."
"We understand that no solution is ideal during this time, and we hope that conditions allow us to return at 100% in the future," Logan said.
Sign up for World-Herald news alerts
Be the first to know when news happens. Get the latest breaking headlines sent straight to your inbox.
District officials are expected to share more details about the plan at a special school board meeting at 6:30 p.m. Monday. The board will consider a resolution to require masks in school. The board will consider starting school on Aug. 11 instead of Aug. 18 and extending winter break by a week.
Students would be divided into two groups based on the starting letters of their last names.
Students whose names start with A through K would attend every Monday and Tuesday. Those starting with L through Z would attend every Thursday and Friday. Wednesday would rotate between groups.
The plan would be for all grades across the district.
The recently purchased iPads for students would be incorporated into classroom learning, giving kids a blend of in-person and home learning.
The days when students are not attending school would not be days off, Snow said.
Students would have assignments, which could involve the use of the iPads, he said.
Snow said students will be trained to use the devices remotely, so the district can shift to full-time at-home learning if health conditions require it.
Reducing the number of students in school would likewise reduce the number riding buses.
"The same amount of buses will run, there will just be less kids on those buses," Snow said. "The buses will still run their same routes."
The cafeteria staff would still prepare the meals with social distancing, but the cafeterias would have fewer students eating, he said.
Breakfasts would be the grab-and-go type.
Reducing the number of kids in a building would result in smaller class sizes each day.
Snow said the average K-12 class size in OPS is about 27 students. That would be cut in half. In elementary schools, the daily class size would be even smaller, because elementary class sizes are normally kept smaller than at secondary schools.
He said the small sizes should help allay the fears of teachers concerned about the health risks of returning to the classroom.
"If you look at our staff age, we have a lot of teachers that are very vulnerable," as well as support staff, he said. "The challenge is we need to make sure that they are safe and secure so they can come to work every day, because if they can't come to work, there's no instruction."
He said families who want to keep children home, instead of sending them back to school buildings, have the option of enrolling them in the district's virtual school.
Board member Lou Ann Goding said she has questions about the plan's impact on working parents, who would have to find child care for the days their kids are not at school.
"I certainly have questions about how it will impact parents who are back to work after the start of the school year," she said. "And I also still have questions on the masks."
The Omaha Public Schools board has already approved the purchase of more than 360,000 cloth masks for students and staff.
The plan calls for giving each child five masks at school open houses. Disposable masks would be available in schools and on buses, in case kids needed one.
This week the board heard from two health experts who recommended masks as an important tool in an array of practices to prevent transmission of COVID-19.
An OPS survey this month found parents and students were split on whether to require masks.
Under the OPS plan, cleaning and sanitizing would be stepped up. Hand sanitizer would be available at every entrance and in every classroom.
---
Our best staff images from June 2020
Scurlock Vigil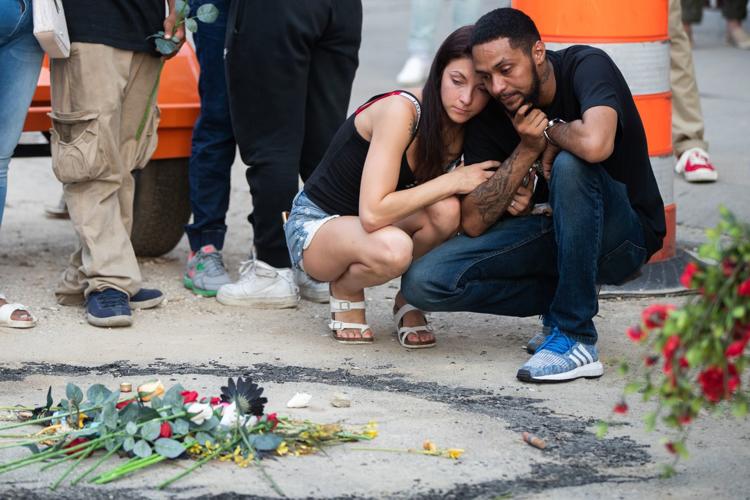 Scurlock Vigil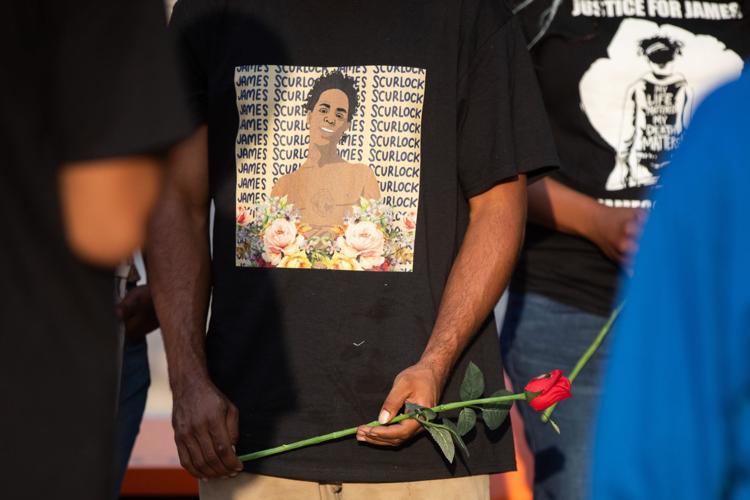 Cleanup
Flowers
Catching Air
Protest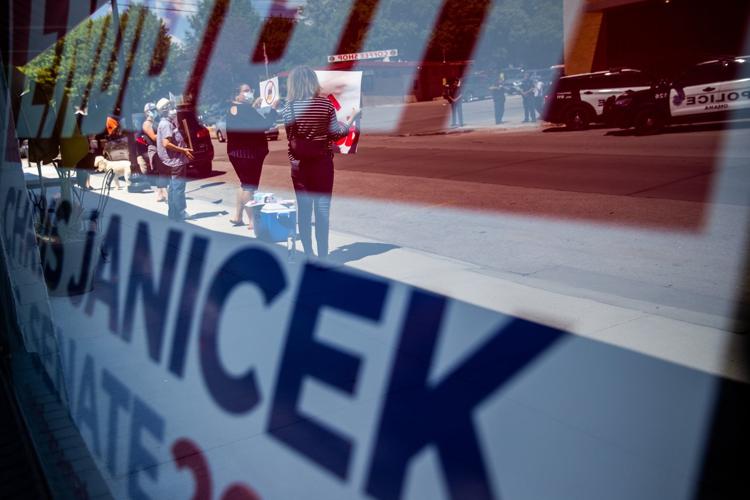 Baseball is back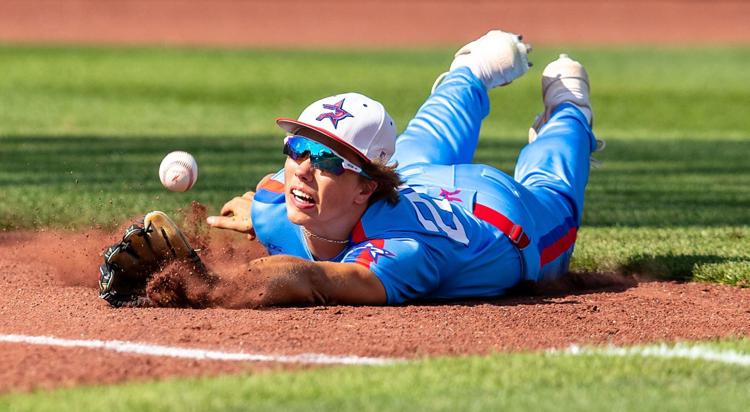 Juneteenth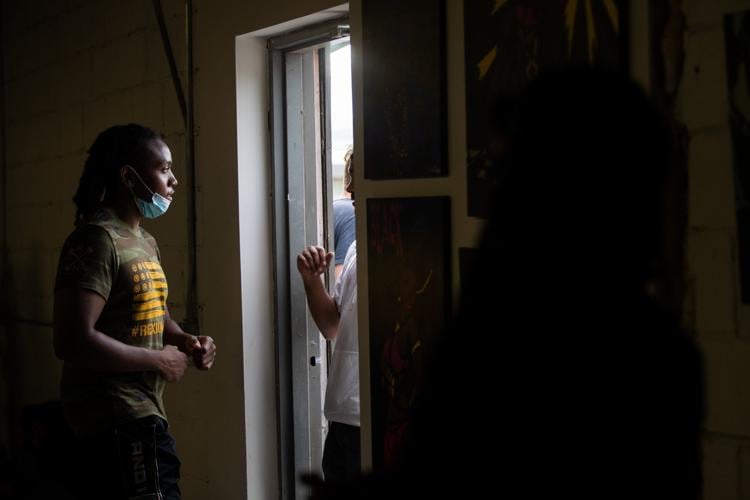 Juneteenth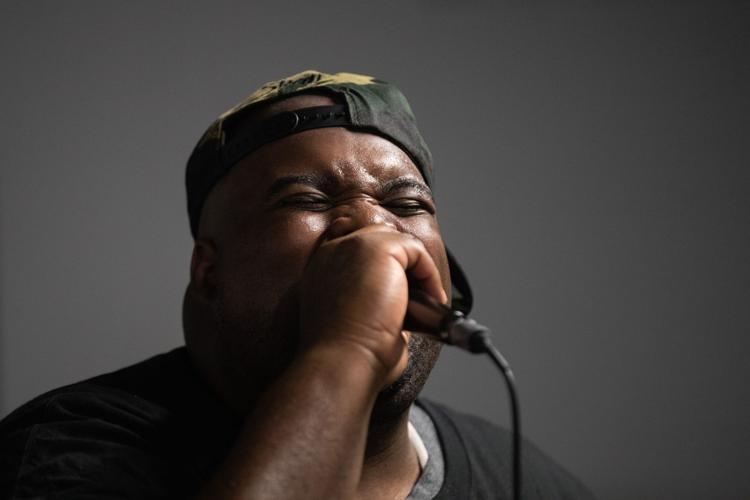 Juneteenth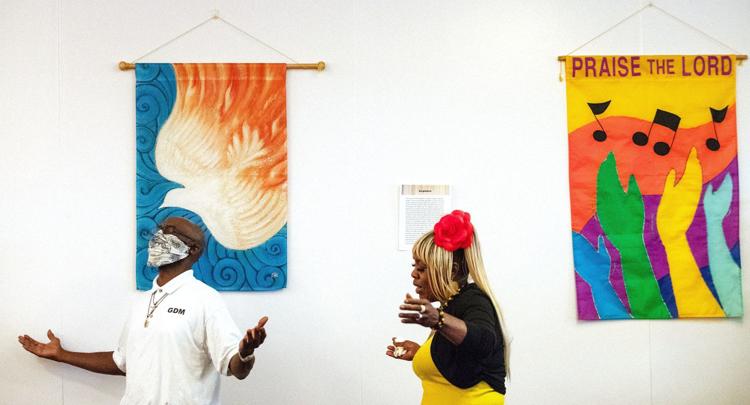 Ball Hawk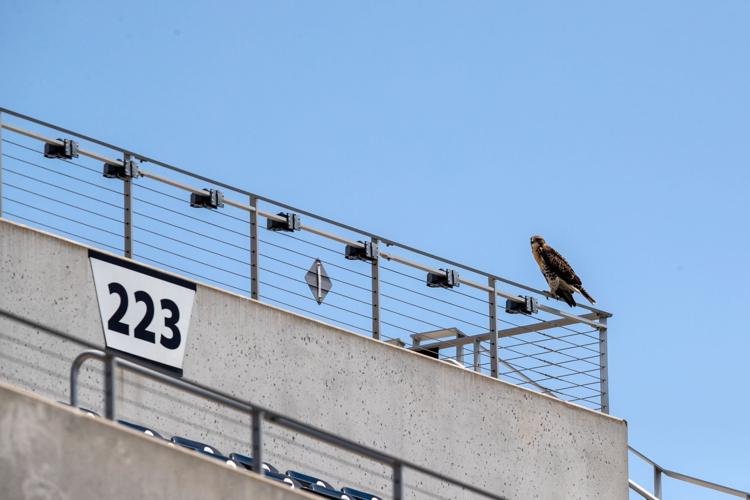 Hello Teddy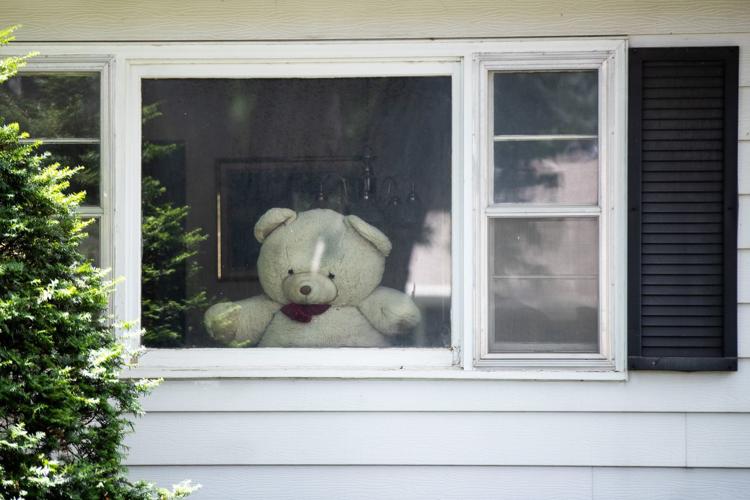 CWS Silent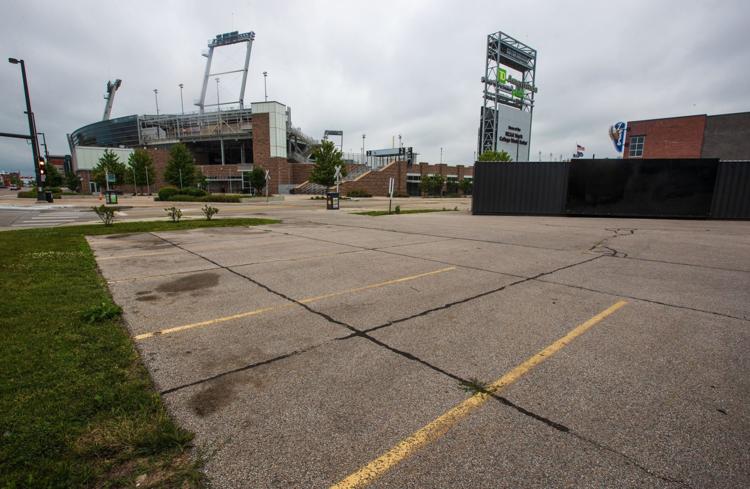 Lake Walk
Sun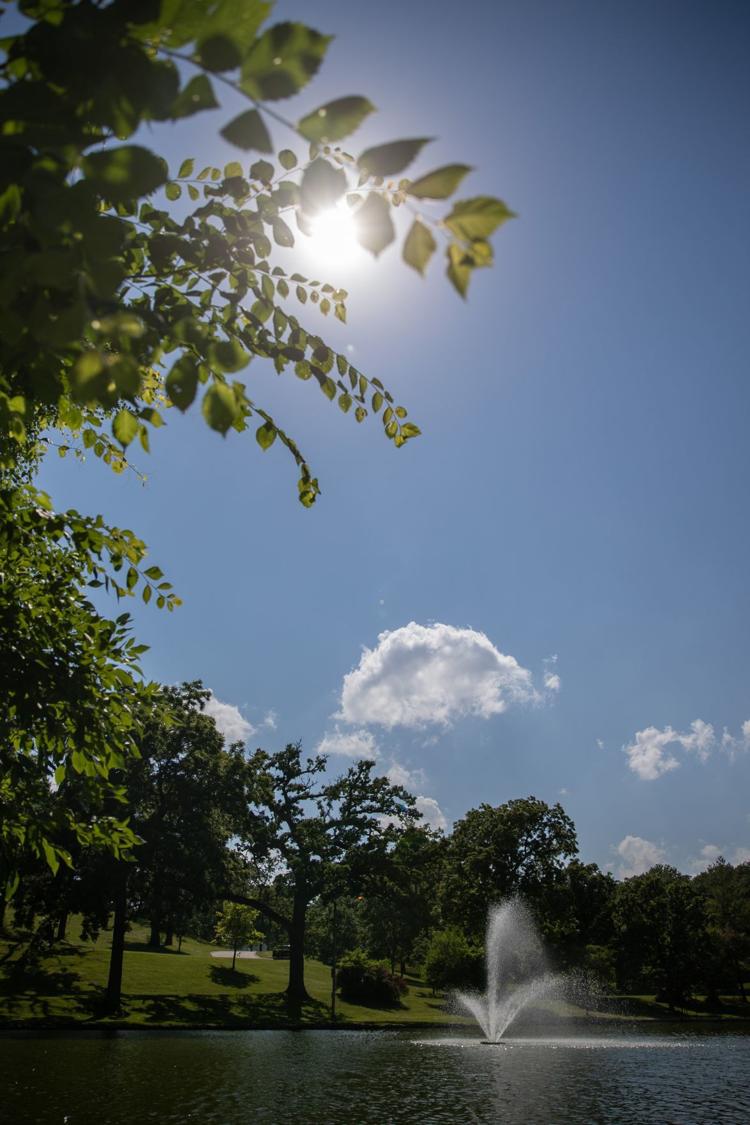 Remember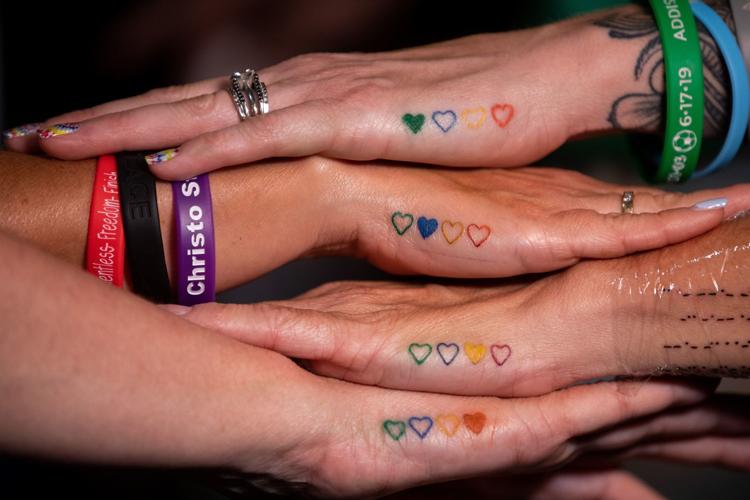 New Paint
You will not beat Nebraska
LGBTQA
Black Lives Matter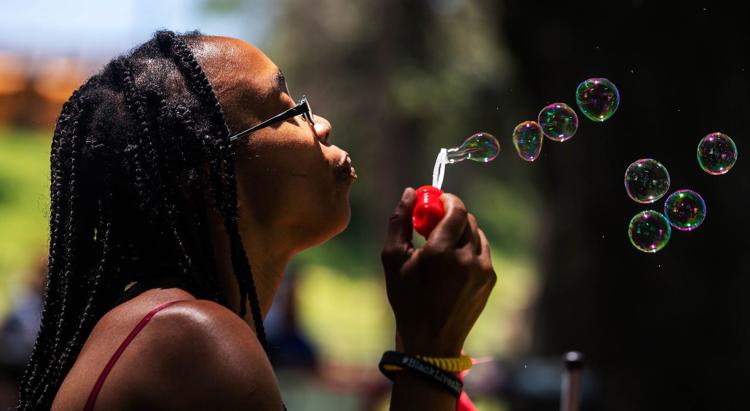 Miss you CWS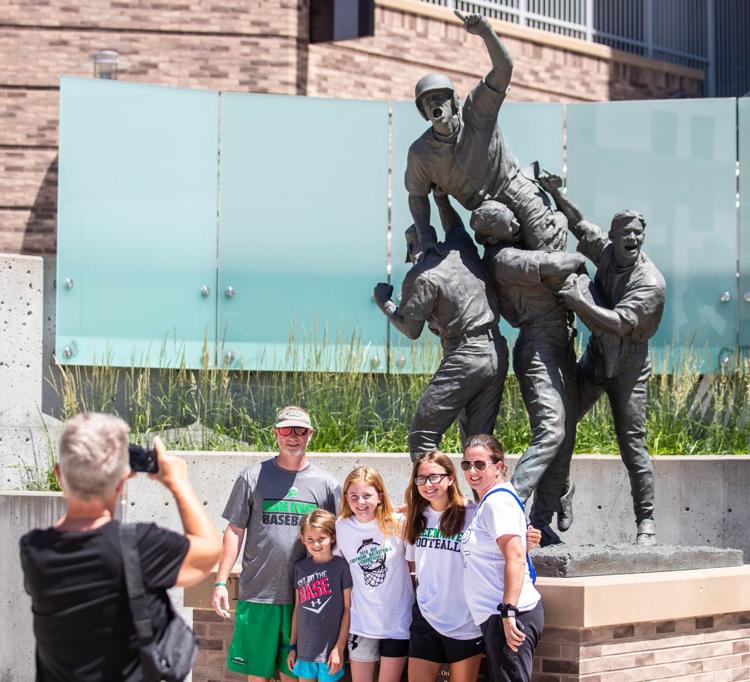 Rally
Protest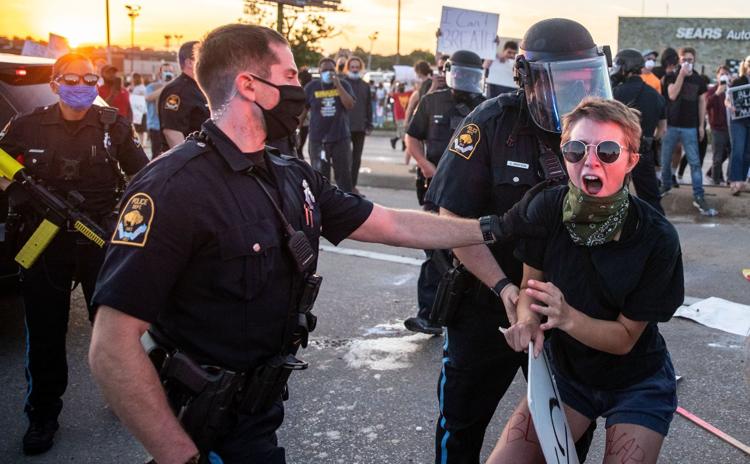 Hug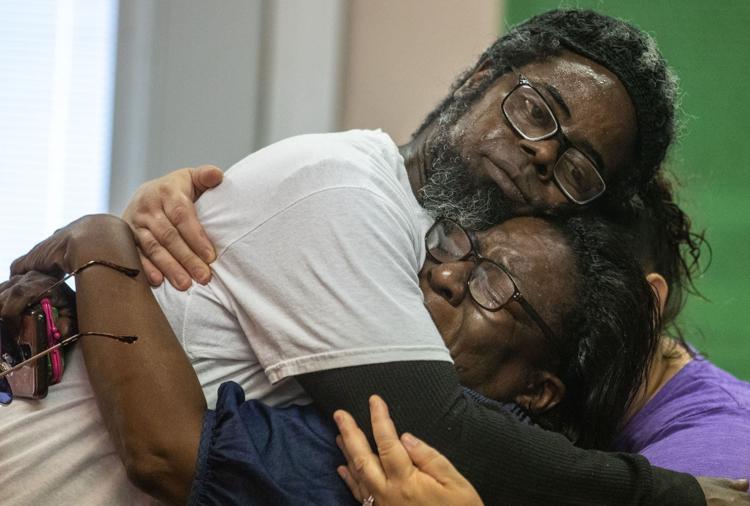 Rally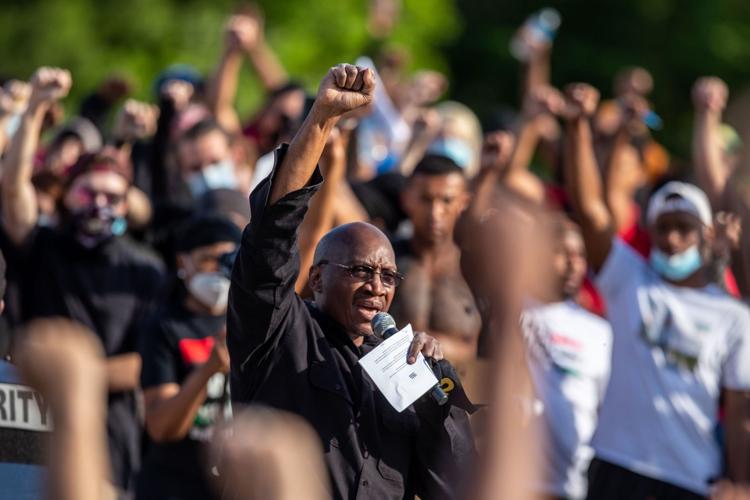 Fire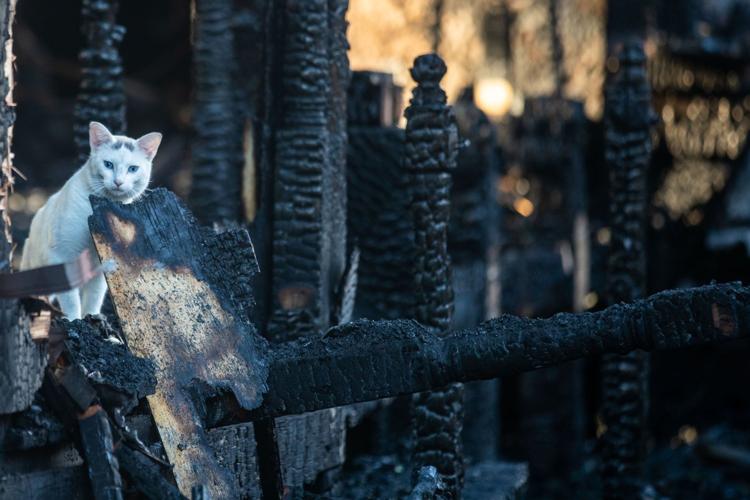 Police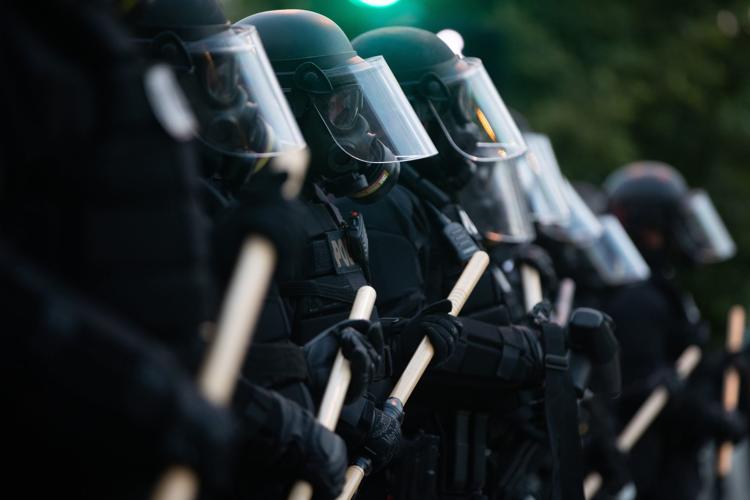 Protest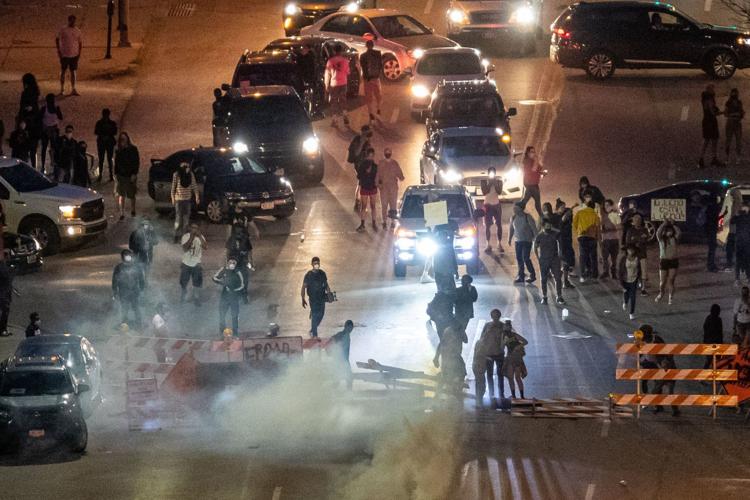 Protest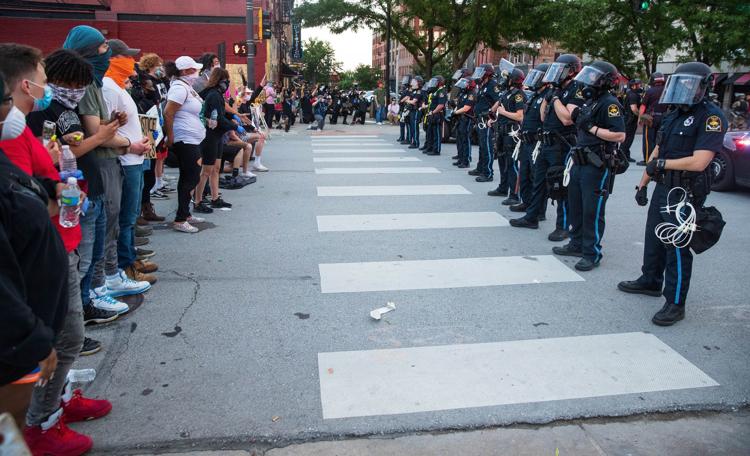 Protester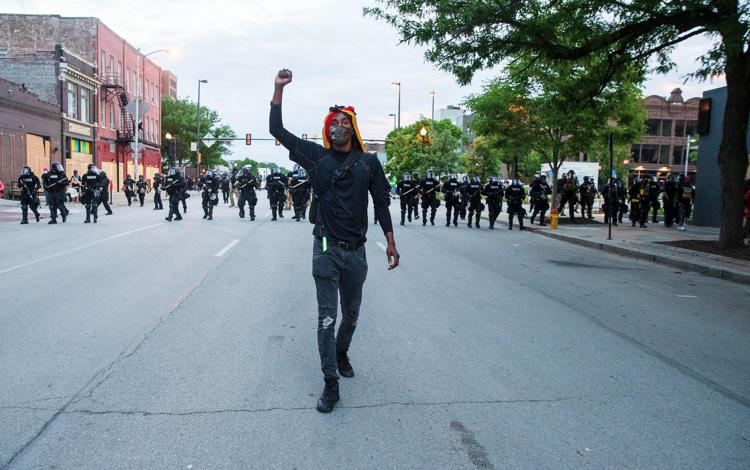 Protest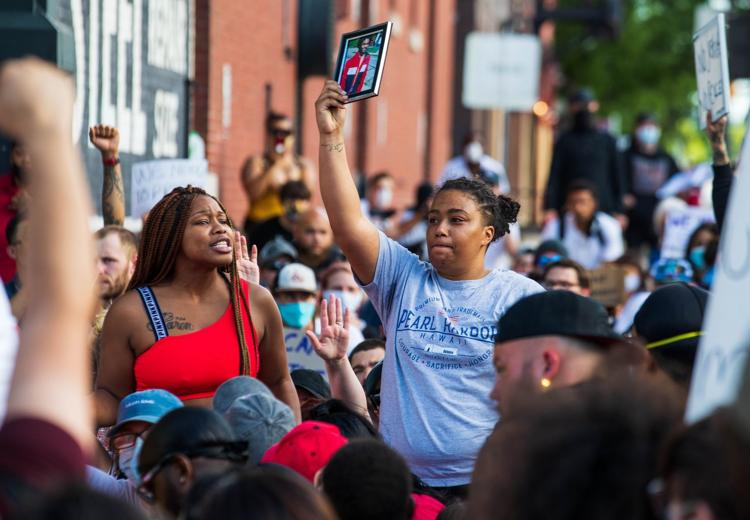 Police
Tear Gas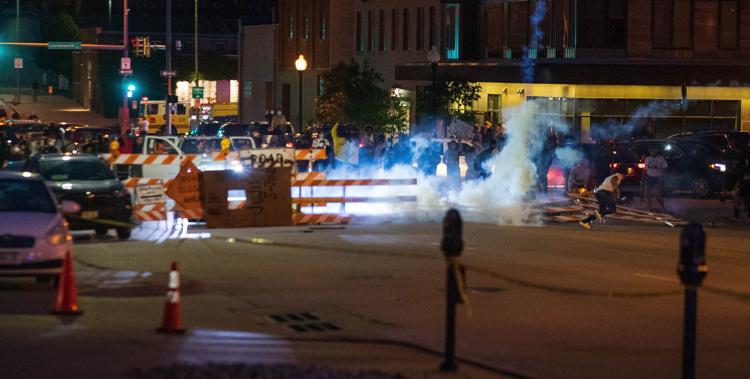 Police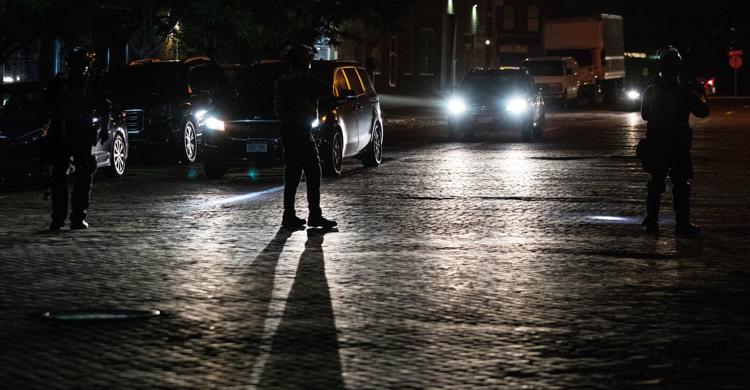 Protests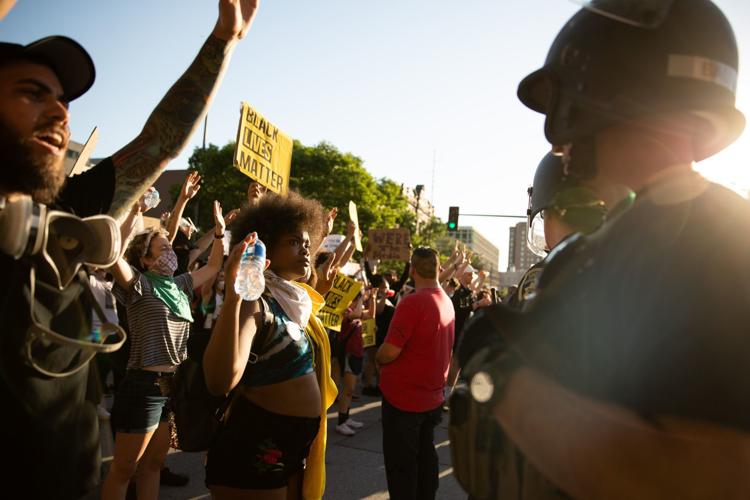 March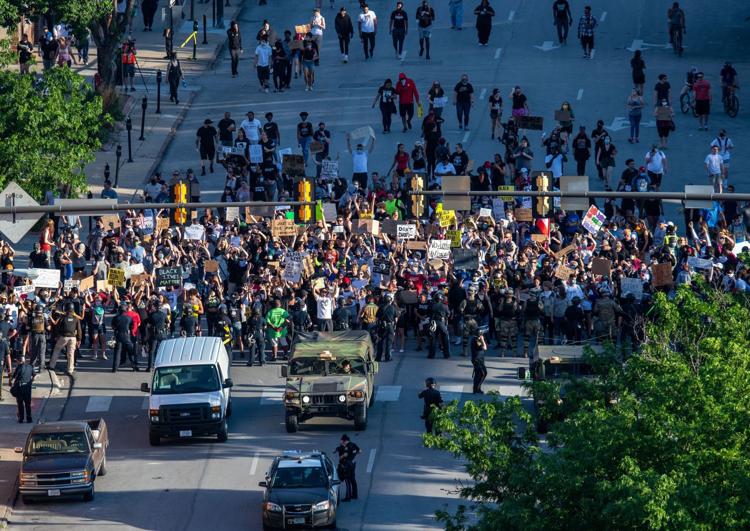 Protests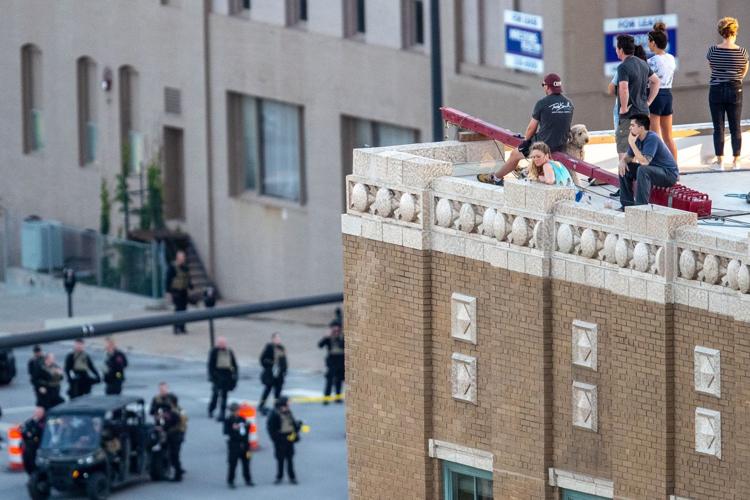 Flower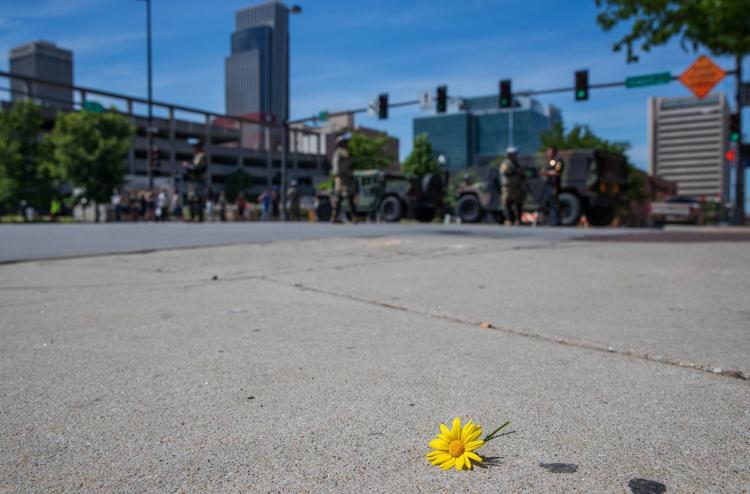 Protests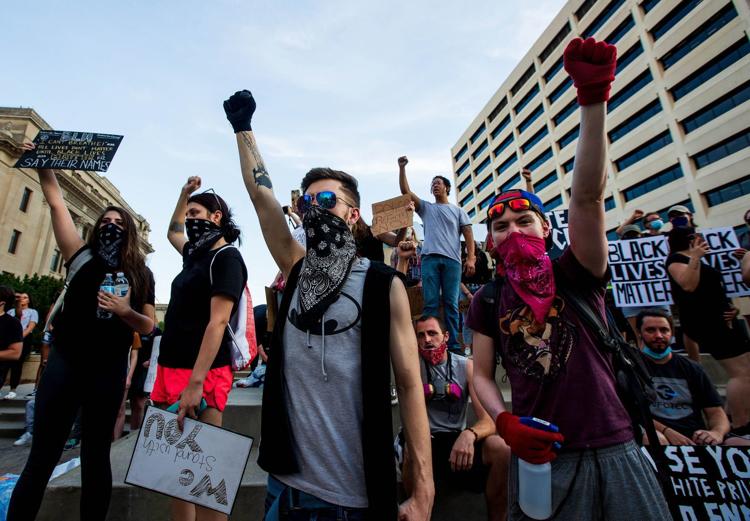 Flowers
Protester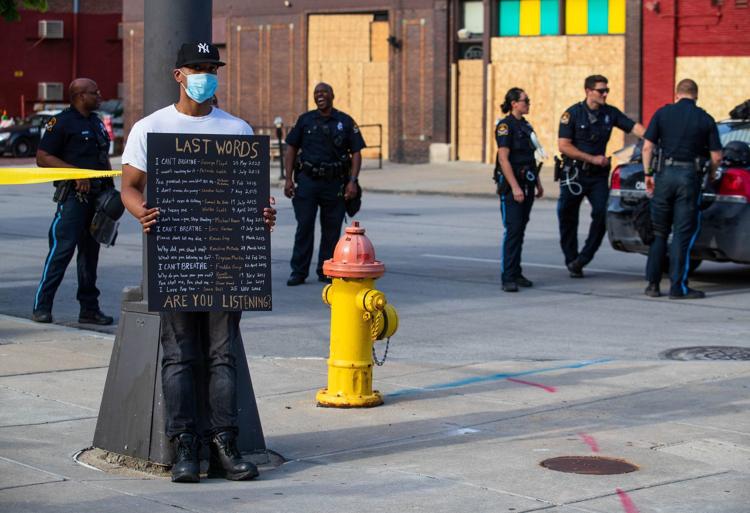 Protests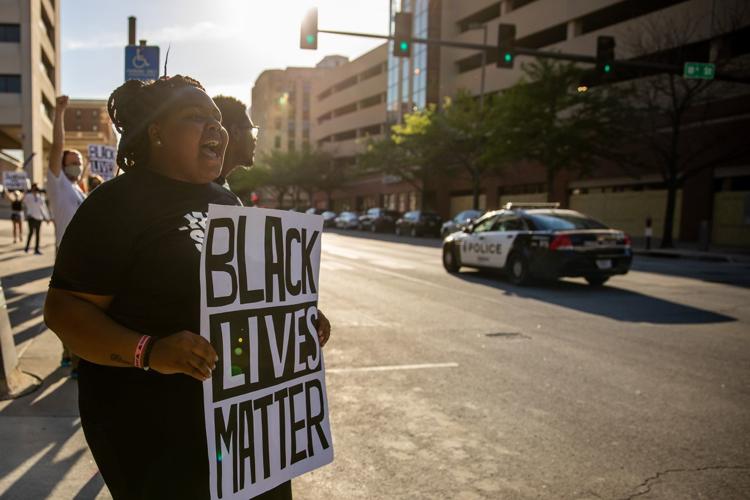 Sen. Ernie Chambers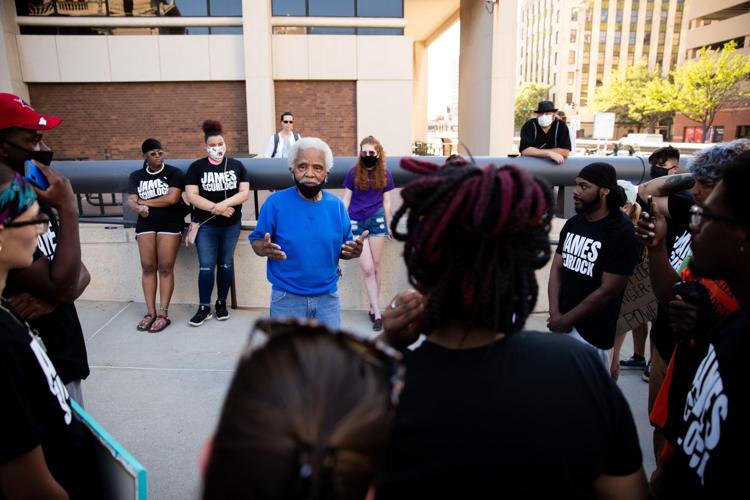 March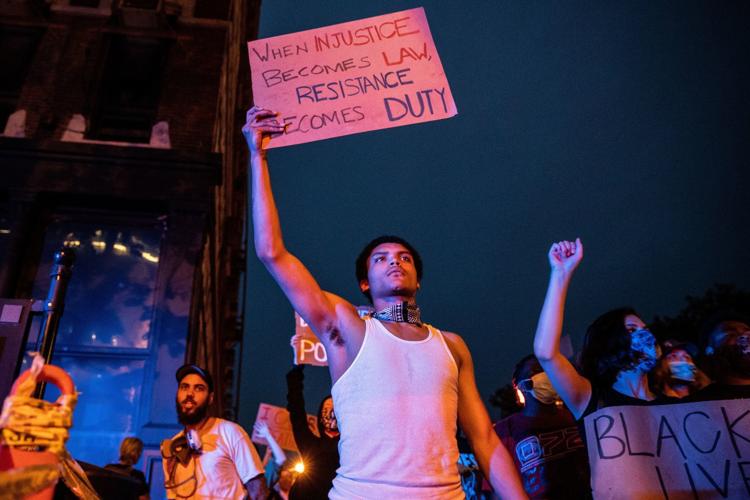 Mural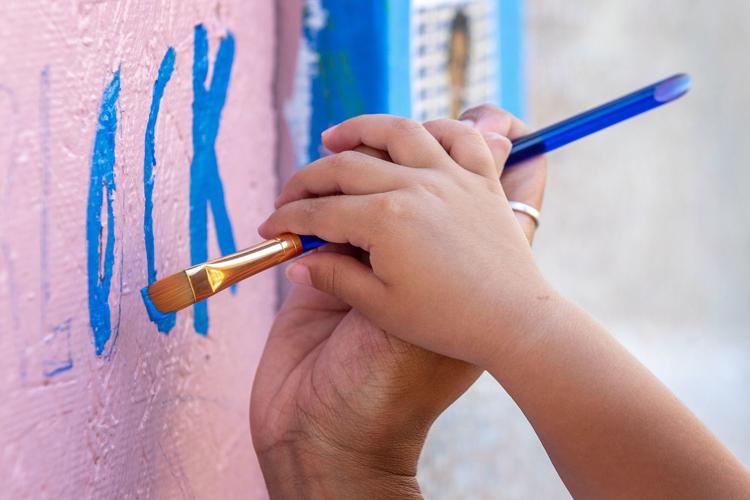 March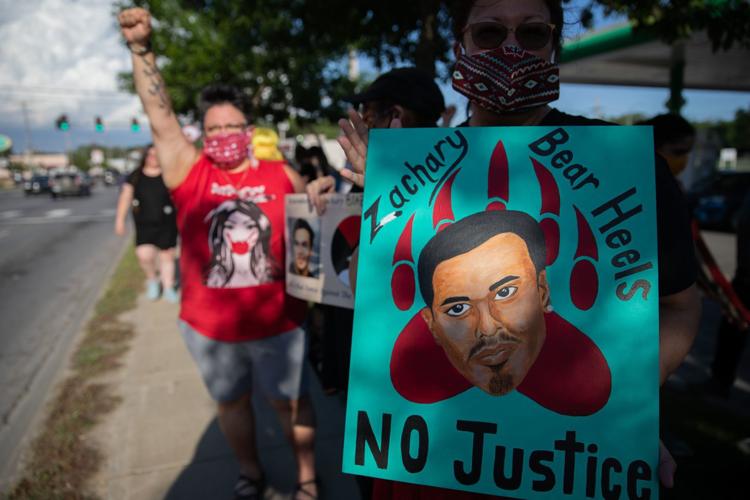 Rally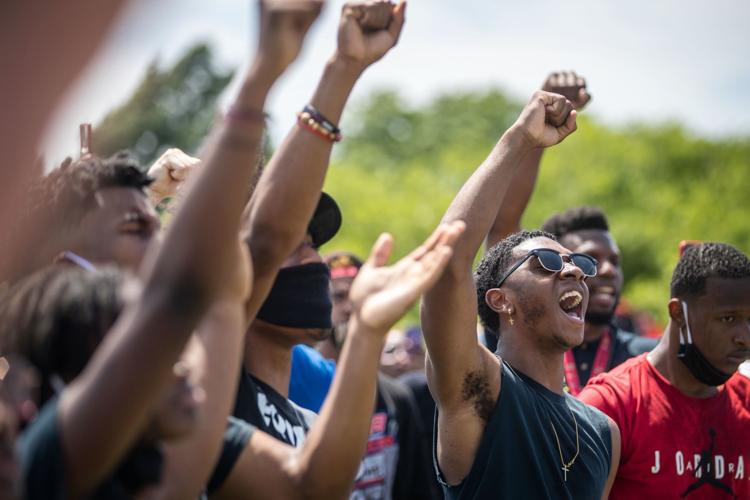 March

Rally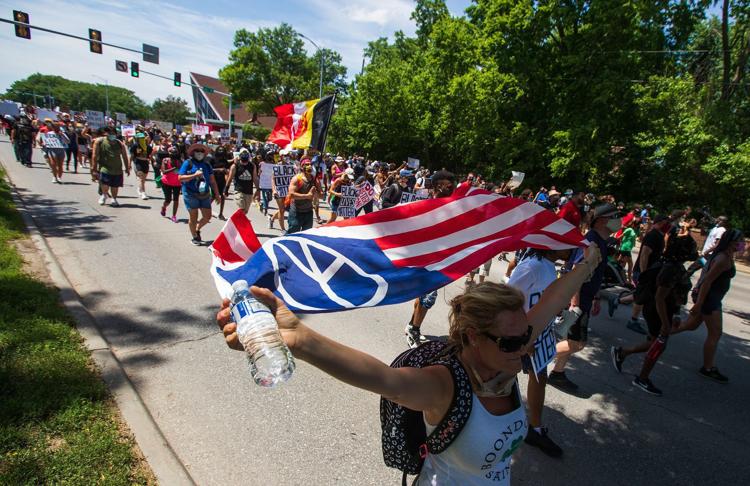 March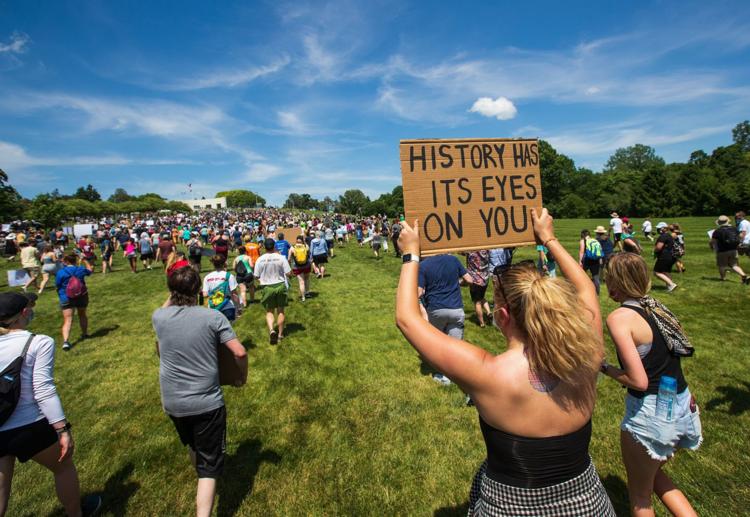 Rally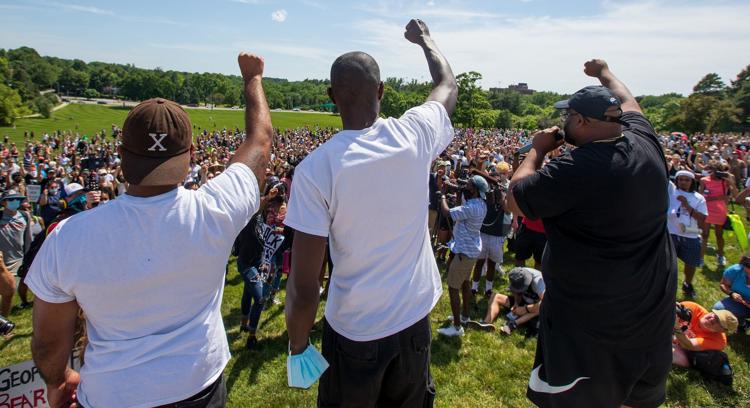 Rally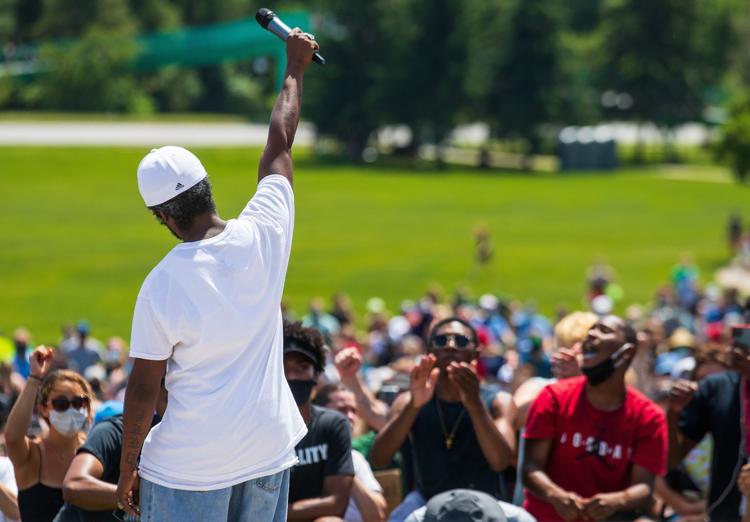 Zoo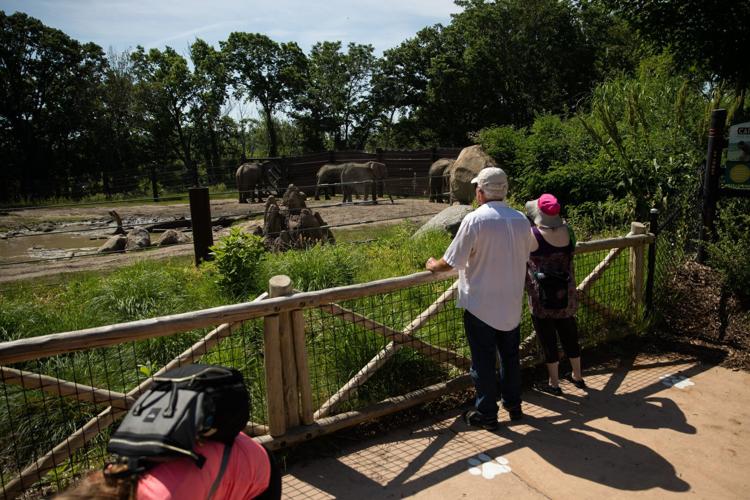 Black Lives Matter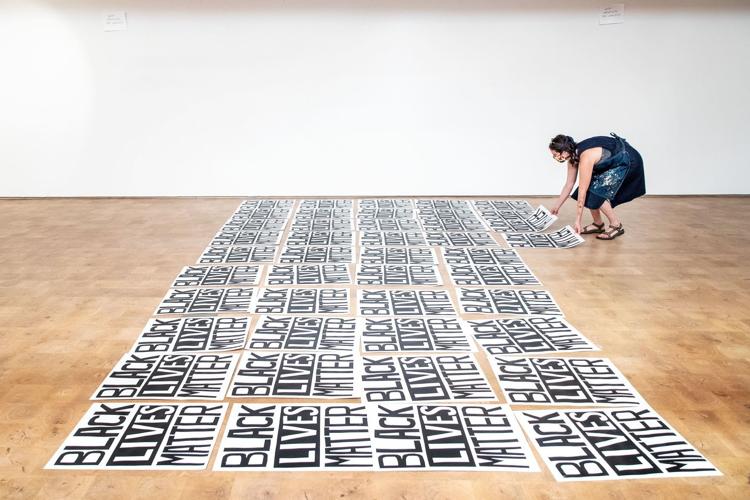 Rainbow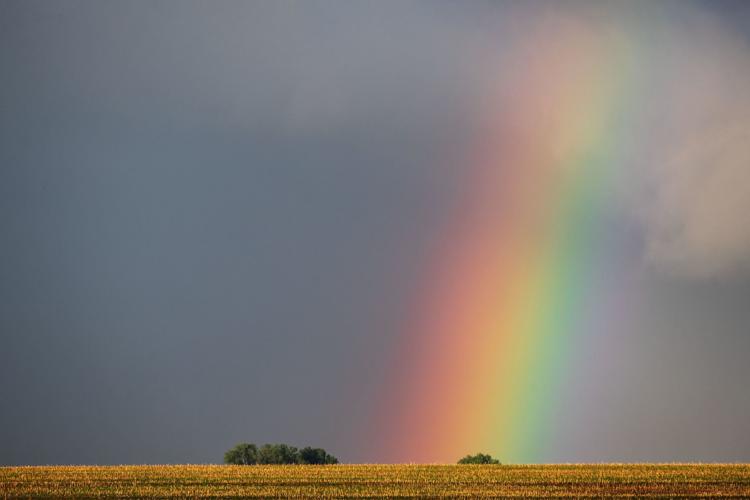 Splash Pad