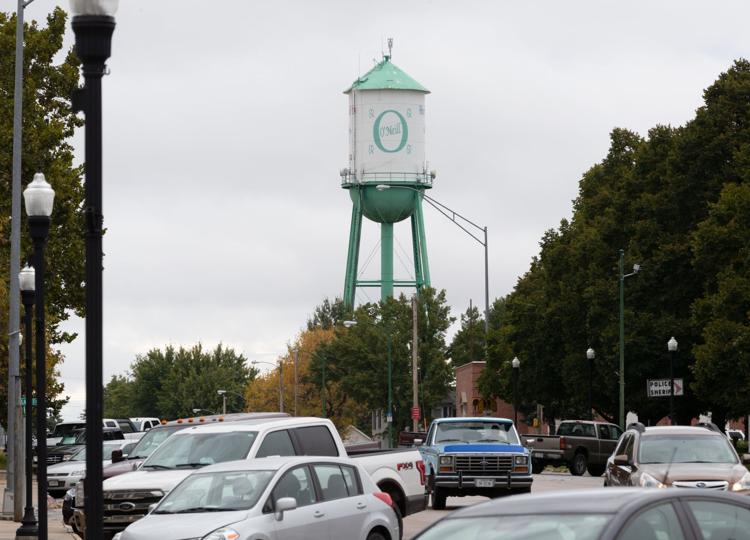 At a time when President Donald Trump stepped up rhetoric and action against illegal immigration, federal agents raided employers around O'Neill, Nebraska, detaining immigrant workers, breaking up an alleged criminal ring — and shaking a town.
In all, Homeland Security and Immigration and Customs Enforcement detained 133 suspected unauthorized immigrants and arrested 17 people connected to an alleged conspiracy to exploit illegal labor.
Journalists at the Omaha World-Herald chose the raid and its aftermath as the Top Story of the Year for 2018.
Two years ago, Holt County went 85 percent in favor of Donald Trump for president. Now, after the election brought a stricter federal immigration policy to O'Neill, the community shows its divisions.
Immigrant families have been disrupted. Local churches mobilized to help neighbors in need. People rallied in support. Yet others in the community supported the immigration enforcement.
The raid was just one way Trump's impact was felt in Nebraska.
Legal immigration became more restrictive, and the number of refugees locally plummeted.
Amid international trade disputes, Nebraska farmers have lost an estimated $1 billion in receipts, according to the Nebraska Farm Bureau. The federal government rolled out billions in aid nationally to respond.
In the Omaha metro area, progressive Kara Eastman rode a wave of anti-Trump votes only so far in her campaign for the 2nd Congressional District seat. Suburban voters came out strong to re-elect incumbent Republican Don Bacon.
In Washington, special counsel Robert Mueller continues to investigate allegations of Russian interference in the 2016 presidential election and the question of collusion by the Trump campaign. In June, the Nebraska Republican Party came out against the investigation as "a perversion of equal justice."
Other top stories: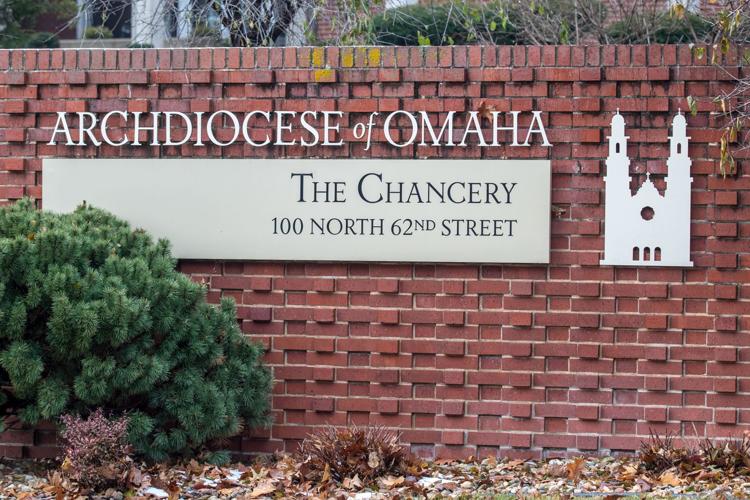 2) Catholic Church abuse
As the Catholic Church nationally faced continued repercussions for decades of child sexual abuse by clergy, the Omaha Archdiocese announced that it, too, had hidden abuse for decades.
The archdiocese reported that 38 clergymen locally were credibly accused of child sexual abuse or misconduct over the years. More than half were clergy whose behavior had not been released publicly.
After releasing that report, the archdiocese acknowledged to The World-Herald that an additional 100 church personnel faced sexual misconduct claims going back to 1978, although, according to the church, the allegations were not substantiated.
The public report may not be the last word on the subject in Nebraska. The Nebraska Attorney General's Office led to the archdiocese's revelation by asking all three Nebraska dioceses to divulge incidents involving church personnel going back decades.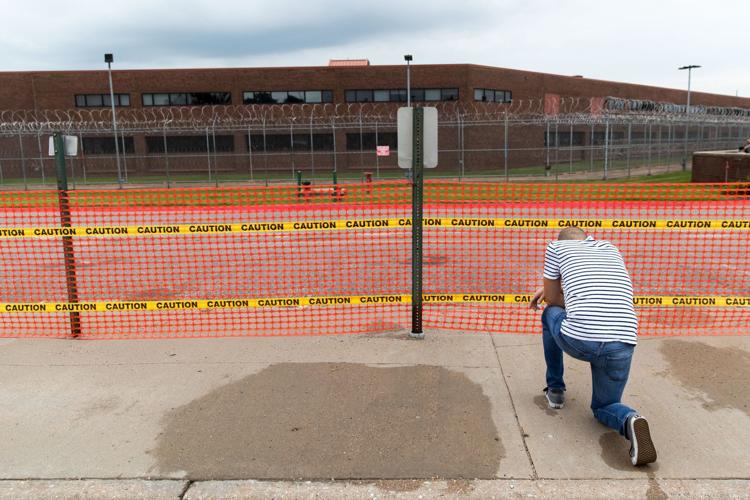 3) Death comes to Carey Dean Moore
The State of Nebraska finally executed Carey Dean Moore, on Aug. 14, 2018.
It had been almost 39 years since Moore killed two Omaha cabdrivers.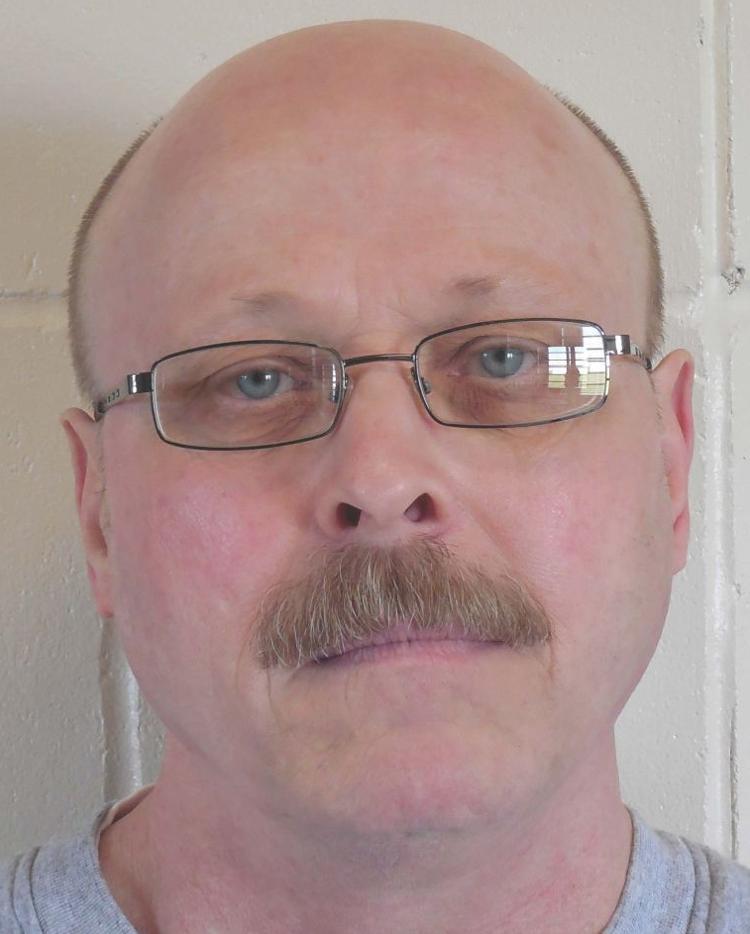 It was 21 years since the state's last execution, which included a period in which the Legislature repealed the death penalty, only to have Nebraska voters reinstate it.
The execution was Nebraska's first using lethal injection and the first in the nation using the four-drug combination of diazepam, fentanyl, cisatracurium besylate and potassium chloride. For years, Nebraska had problems obtaining the drugs necessary for lethal injection, and the state refused to identify the suppliers of the four drugs used to execute Moore.
Also in 2018, Anthony Garcia was sentenced to death for killing four people as retribution for his failed medical career.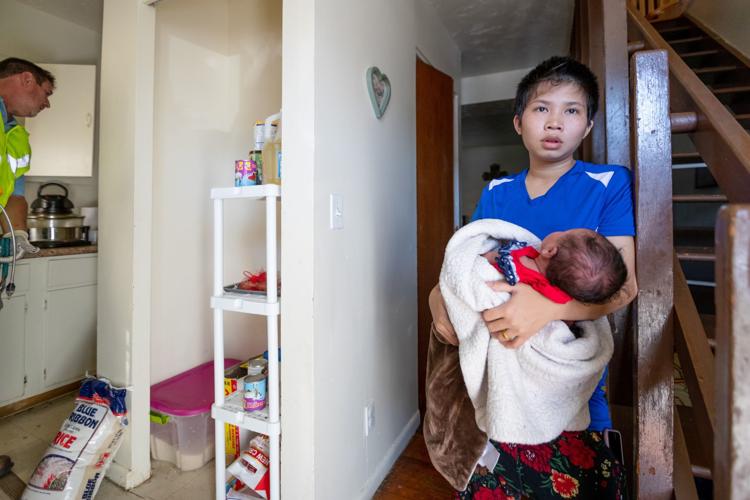 4) Yale Park Apartments
North Omaha's Yale Park Apartments became a popular place for local refugees from Myanmar to settle into their new lives — and connect with other refugee families.
But after reports came in of abhorrent living conditions, the City of Omaha and nonprofit assistance agencies stepped in.
On Sept. 20, officials relocated families from filth, vermin and squalor to new homes. The community stepped forward with money, clothes, bedding, food, shopping trips for kids and more.
The city cited landlord Kay Anderson with nearly 2,000 code violations, and the whole episode sparked a debate about whether all landlords in Omaha should be subject to a rental registry and inspections.
5) Winning Husker volleyball
Four straight years. Four Final Fours.
Nebraska volleyball again provided the state with a consistent, championship-level team in 2018, reaching the national championship game in December before falling to Stanford in a thrilling five-set match.
The team finished No. 2 in the polls, the year after winning the national title. The team also won the title in 2015.
Mikaela Foecke, a first-team All American in 2018, and Kenzie Maloney, a third-team All American, played in final fours all four years of their careers. In all, their teams went an incredible 21-2 in the NCAA tournament over that time.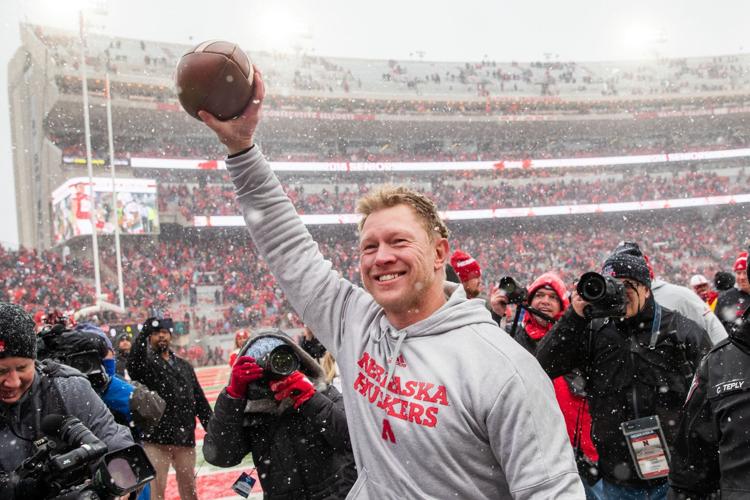 6) Losing Husker football
After Scott Frost's hiring at the end of 2017, a Nebraska fan base hungry for a return to winning first had to experience the pain of losing.
Time. After time. After time. After time. After time. After time.
Husker football started 0-6 in 2018. Only after that difficult start did fans see a glimpse of Frost's promise, as the team finished the season on a 4-2 run.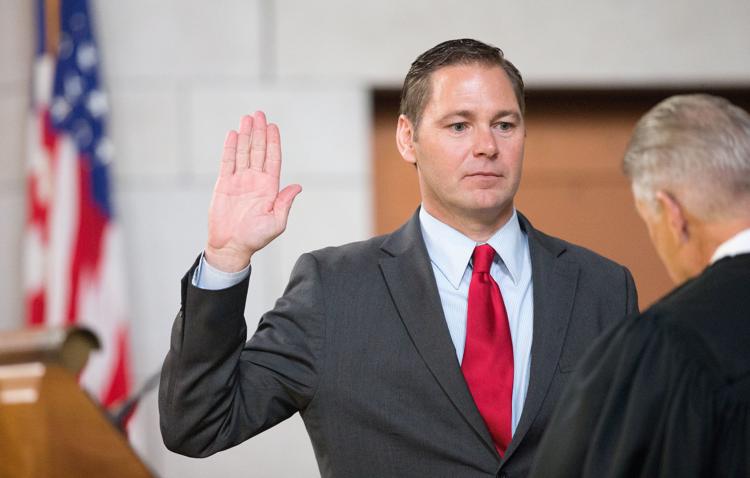 7) Investigation of the State Auditor
An investigation by The World-Herald found that State Auditor Charlie Janssen repeatedly spent long lunches at a sports bar, often drinking beer. Outside of the long lunches at Brewsky's, Janssen had a pattern of late arrivals to his office in the mornings and did little work there in the afternoon.
Before the newspaper's three-month investigation ran in September, Janssen said, "It's unfortunate that you're focusing on that." After it ran, he apologized and said he would immediately "make changes in my personal and professional life."
Janssen went on to win re-election with nearly 58 percent of the vote.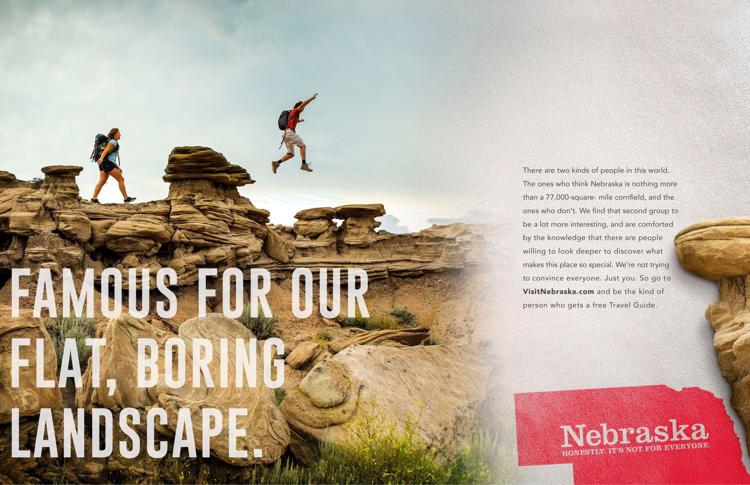 8) "Honestly, it's not for everyone"
Tourists don't visit Nebraska a lot — it's pretty simple.
So when the Nebraska Tourism Commission wanted a new tourism motto, it went with edgy and self-deprecating: "Nebraska. Honestly, it's not for everyone."
The hook caught on nationally as ad geniuses, talk show hosts and journalists raved about the catchy slogan.
The catch is that Nebraska is not that boring, that there is actually stuff to do here. Does it translate to more tourists? We'll see ...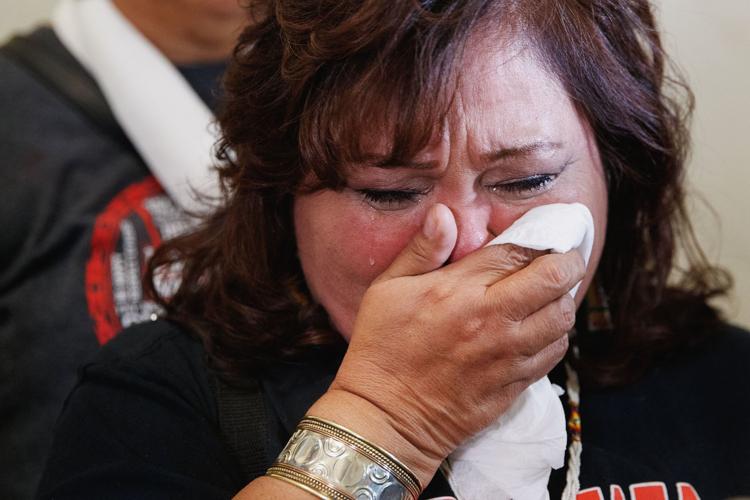 9) Scotty Payne trial
Zachary BearHeels was mentally ill and roaming Omaha in June 2017 when he died in the custody of Omaha police, having been shocked with a Taser 12 times and punched 13 times.
Four police officers were fired for their involvement in BearHeels' case. In November and December, former Officer Scotty Payne went to trial on charges of second-degree assault and use of a weapon. After an emotional trial, a jury found Payne not guilty.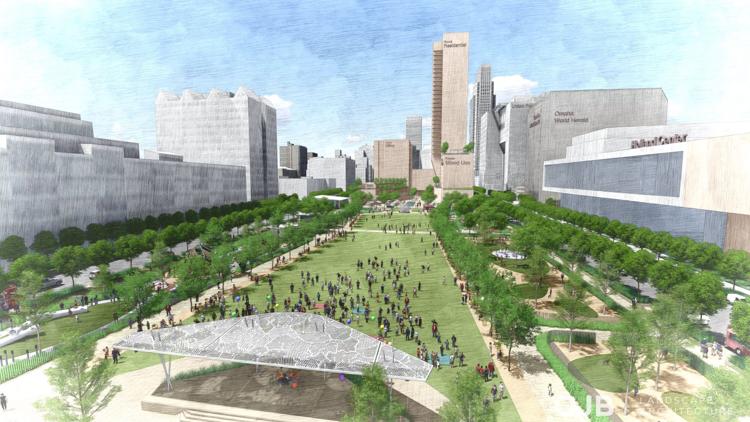 10) Riverfront redo
Omaha planners and philanthropists decided to go big with a $290 million remake of the Omaha riverfront and Gene Leahy Mall.
The plan, largely funded through private donors, would revitalize Omaha's stagnant Missouri River landing, repurpose the Conagra campus and Heartland of America Park and remake Gene Leahy Mall into a street-level park. City leaders promoted the project as a way to transform downtown Omaha into the next generation, so get ready for changes, because work could start this spring. After this holiday season, the downtown mall will take a break from hosting the traditional holiday lights and New Year's fireworks as construction progresses.