The World-Herald's Washington Bureau rounds up news highlights from Capitol Hill and beyond.
Former special counsel Robert Mueller had his much-anticipated moment in the spotlight.
It wasn't the blockbuster performance that pro-impeachment folks were expecting, but more Democrats have joined the call for impeachment hearings.
Among those pressing for hearings is Omaha congressional candidate Kara Eastman. Her primary opponent, Ann Ashford, meanwhile, has counseled patience.
Most Republicans, including the man Eastman and Ashford are seeking to replace, Rep. Don Bacon, say the public has little appetite for impeachment at this point.
Rep. Jeff Fortenberry, R-Neb., stopped by to personally observe about an hour of Mueller's testimony.
In an interview later, Fortenberry noted that Democrats focused on the obstruction issue while Republicans questioned the underpinnings of the whole investigation.
"People will draw their own conclusions," Fortenberry said. "What surprised me was Mueller appeared very feeble. He is a person with an extraordinary good and well-earned reputation in town, a Republican, but his personal presence in that moment was not commanding. He looked exhausted, tired and almost like a figurehead."
While Mueller dominated the week's headlines, the House also approved a massive two-year budget deal that is expected to pass the Senate soon.
And after months in limbo, Omaha attorney Brian Buescher was confirmed on a party-line Senate vote as Nebraska's newest federal judge, despite objections from those on the left to his conservative views on abortion, gay marriage and other issues.
Sign up for World-Herald news alerts
Be the first to know when news happens. Get the latest breaking headlines sent straight to your inbox.
In other news:
Hyten gets a hearing
Gen. John Hyten's nomination to be vice chairman of the Joint Chiefs of Staff appears to be moving forward despite allegations of sexual misconduct.
The Senate Armed Services Committee held separate closed-door sessions last week with both the accuser and Hyten, who is currently the head of U.S. Strategic Command at Offutt Air Force Base.
Now Hyten is expected to have a public confirmation hearing this week and the committee could then forward his nomination to the full Senate.
In the middle of last week, Sen. Deb Fischer, R-Neb., said she was still supporting the nomination.
"I know Gen. Hyten. I know his service. I know his work. I know his capabilities," Fischer told The World-Herald. "I know the high regard he is held in by the Pentagon and obviously that's why he was nominated for that position."
Sen. Ben Sasse, R-Neb., issued a statement supporting the nomination when it was announced but has declined to comment on it since the accusations surfaced.
Nebraskans at the White House
Nebraska county officials visited the White House last week — among them Douglas County Board members Mary Ann Borgeson and Mike Boyle.
Borgeson, who is president of the National Association of Counties, and a few other attendees got a photo op with President Donald Trump in the Oval Office.
But the focus of the visit was conversations with the administration about roads, rural broadband, emergency management, criminal justice and other areas.
"The biggest advantage is them knowing what counties and why counties matter," she said, then cited federal policies from water regulations to the opioid epidemic response. "Those all have a trickle-down effect onto what we do at the local level."
Out of the beltway and into the heartland
Much of the federal government's bureaucracy is centered in and around Washington, D.C., but the Trump administration has been pushing to relocate more of it to other parts of the country.
The most prominent example is the transfer of some U.S. Department of Agriculture operations to Kansas City.
Critics say the relocation will undermine the USDA's mission, evidenced by the researchers jumping ship rather than making the move.
But some lawmakers think it's a great idea and should be extended to other departments.
Sen. Joni Ernst, R-Iowa, recently highlighted her Strategic Withdrawal of Agencies for Meaningful Placement (SWAMP) Act that aims to distribute agency headquarters nationwide.
It would eliminate existing restrictions on such moves and create a bidding process in which states and localities can compete for headquarters.
"Instead of housing federal agencies in swampy D.C., let's move them outside the beltway and closer to the folks who know the needs of their states, farms and businesses best," Ernst said.
Nebraska's state senators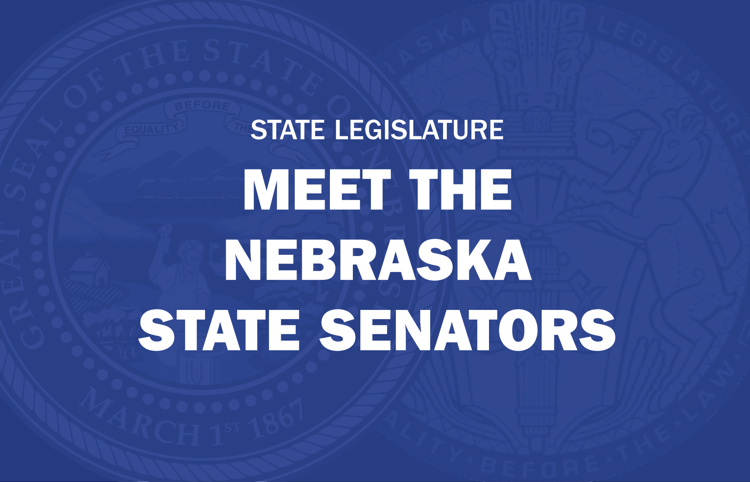 Julie Slama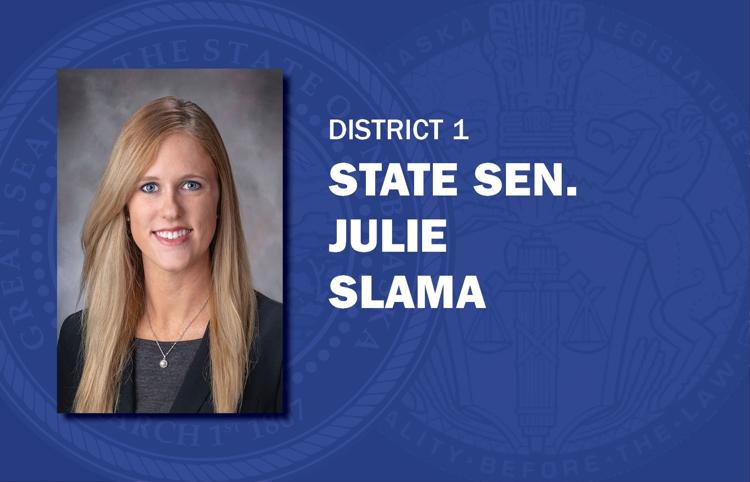 Robert Clements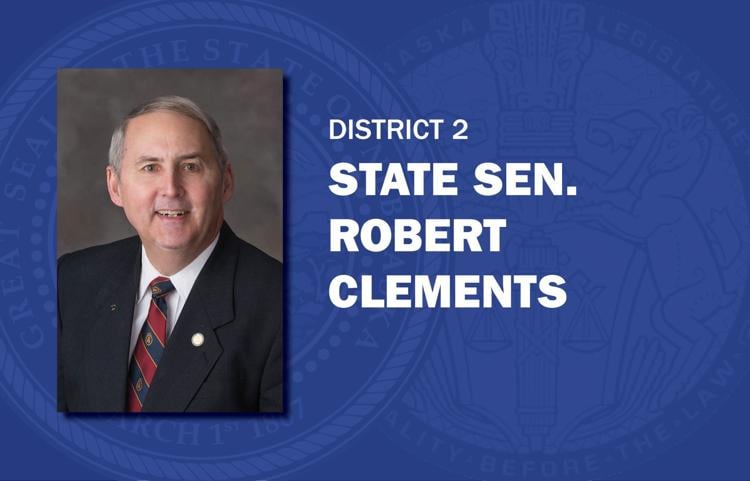 Carol Blood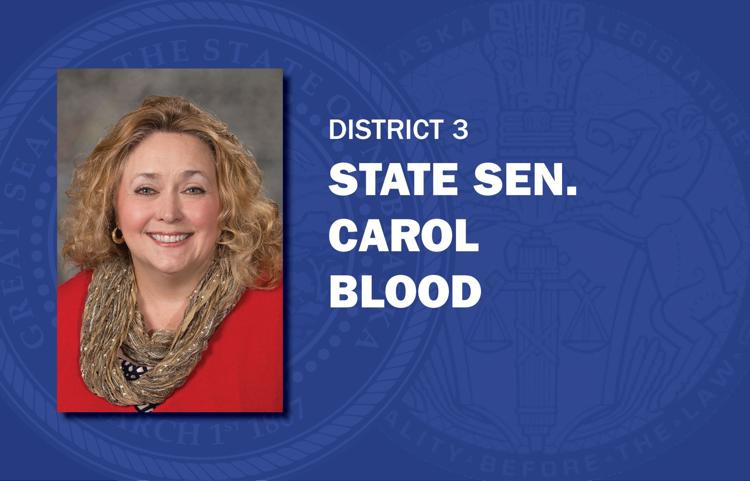 Robert Hilkemann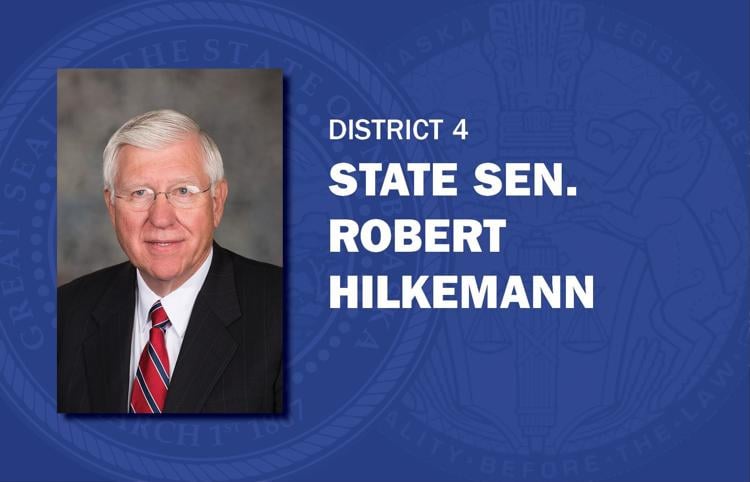 Mike McDonnell
Machaela Cavanaugh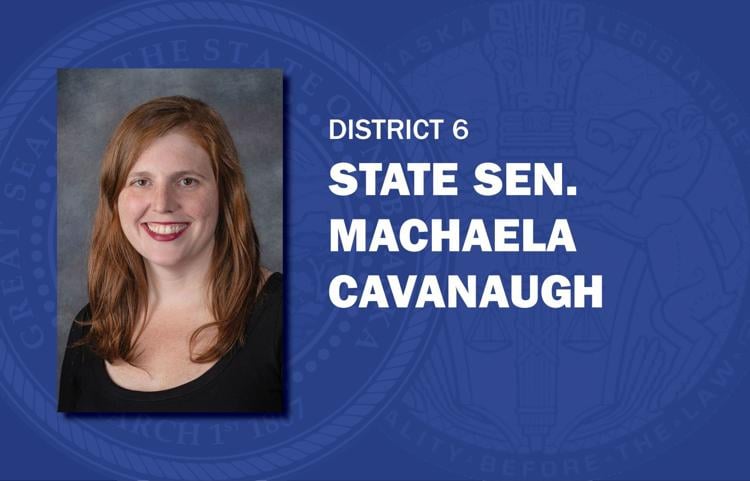 Tony Vargas
Megan Hunt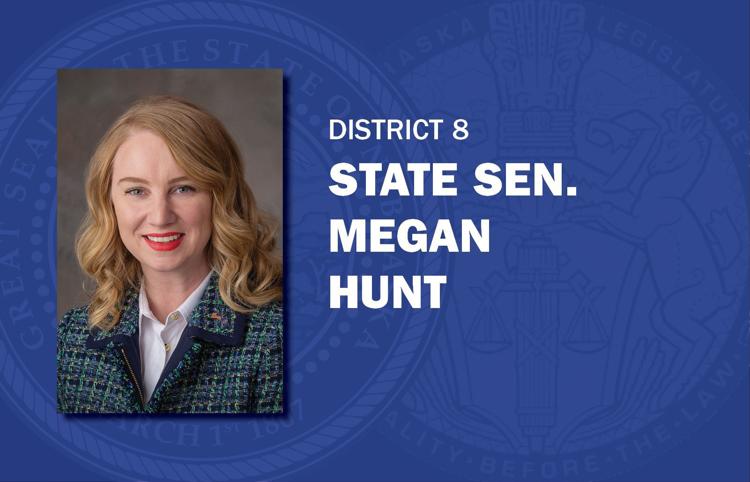 Sara Howard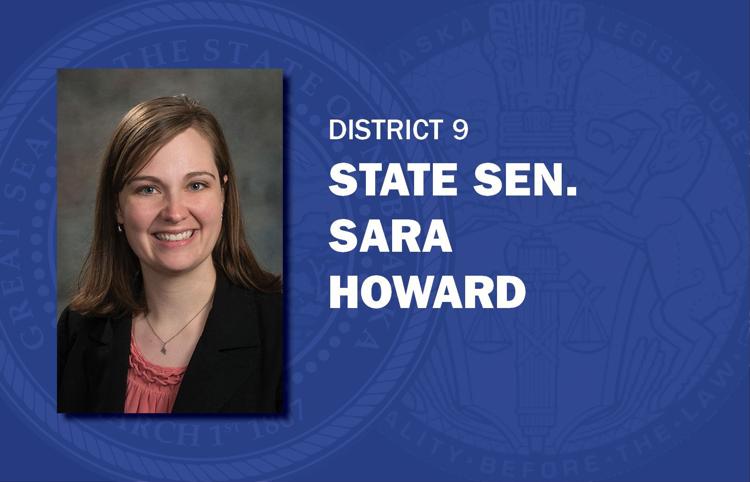 Wendy DeBoer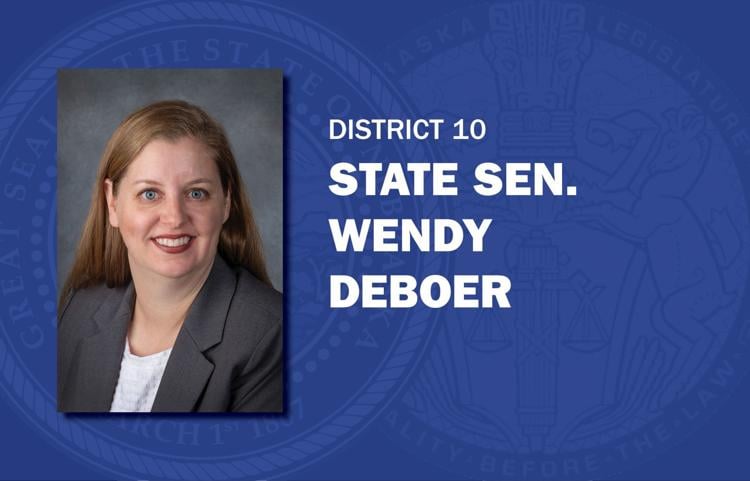 Ernie Chambers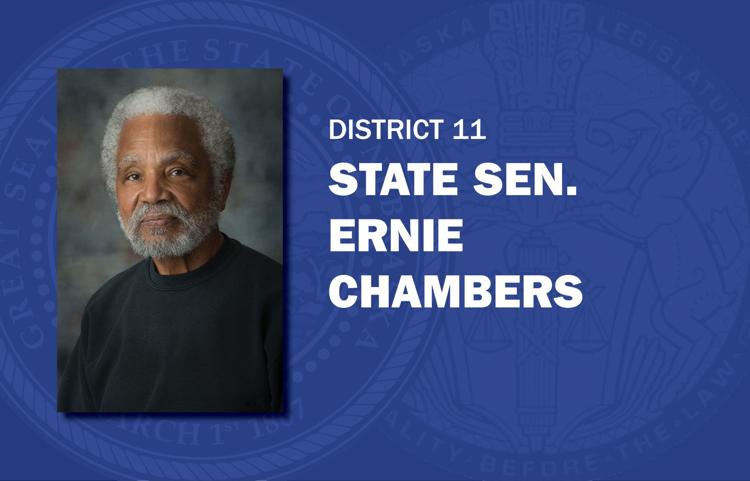 Steve Lathrop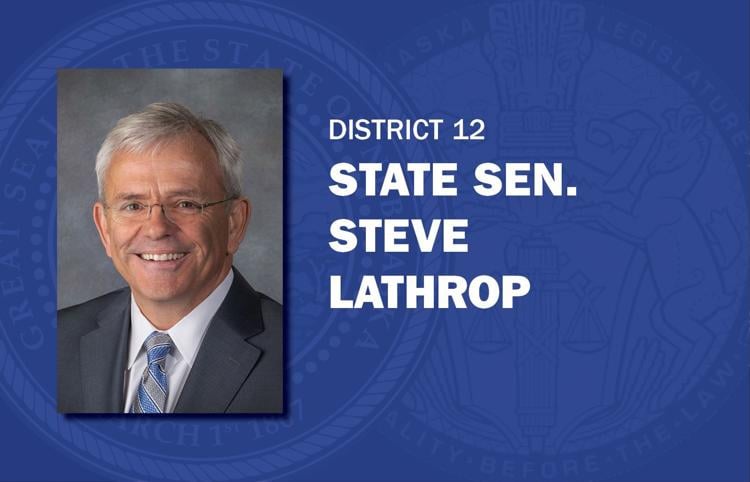 Justin Wayne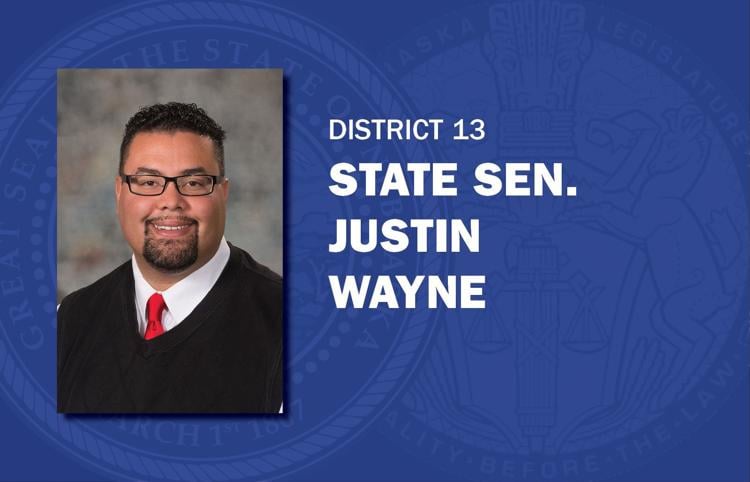 John Arch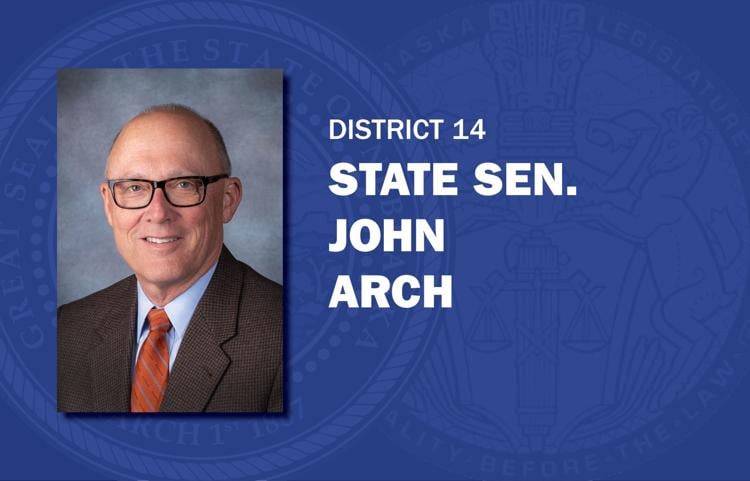 Lynne Walz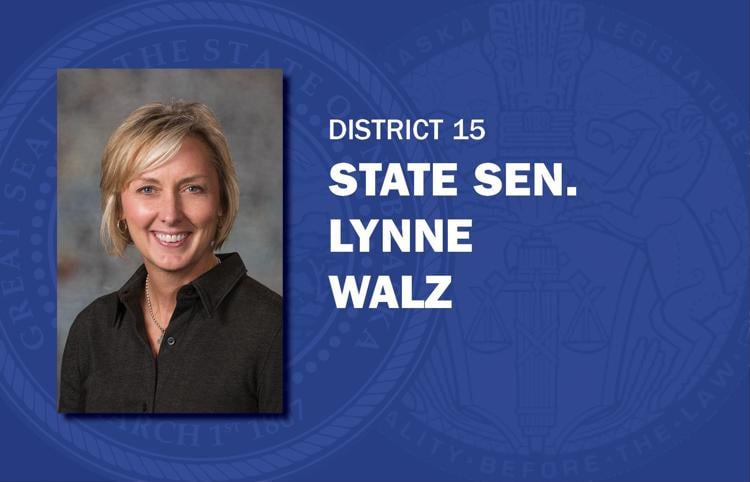 Ben Hansen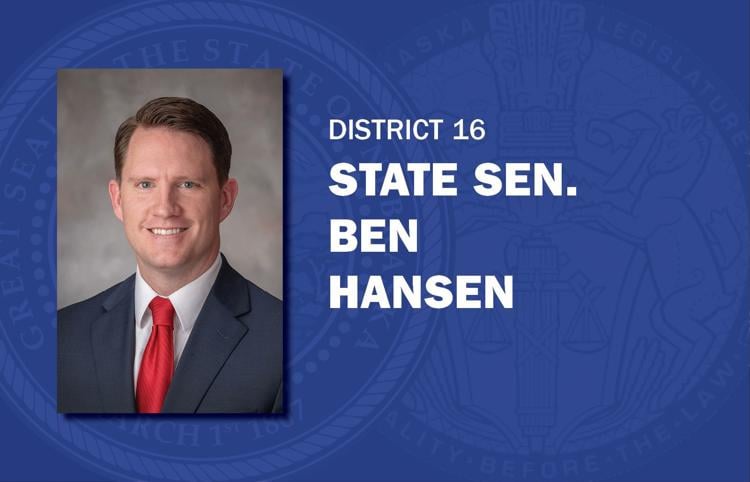 Joni Albrecht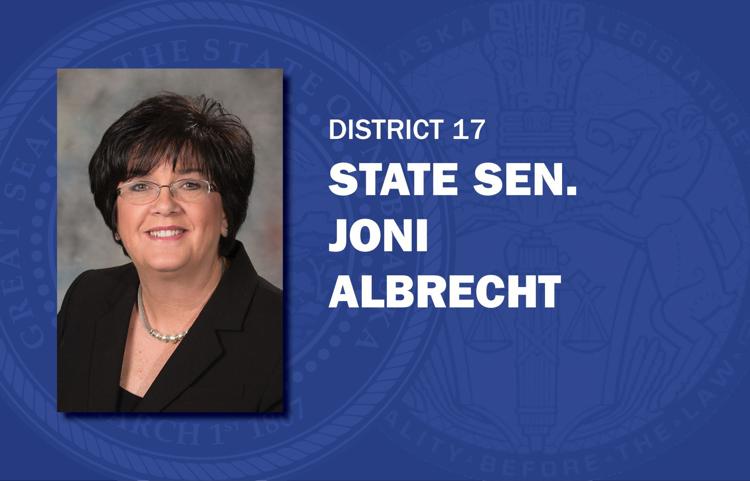 Brett Lindstrom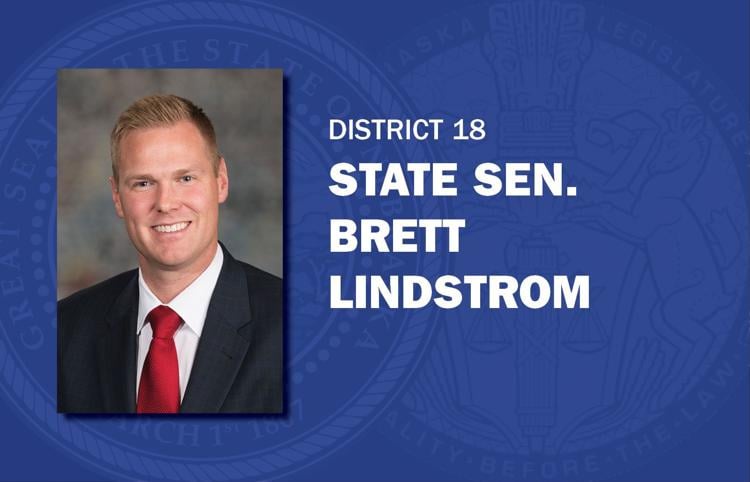 Jim Scheer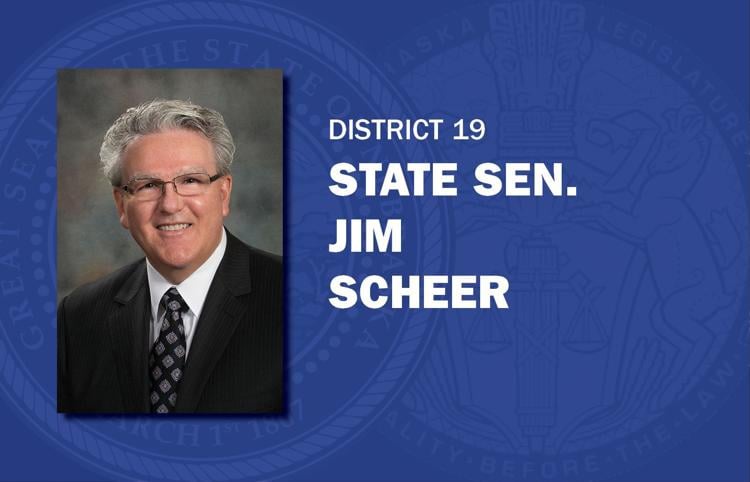 John McCollister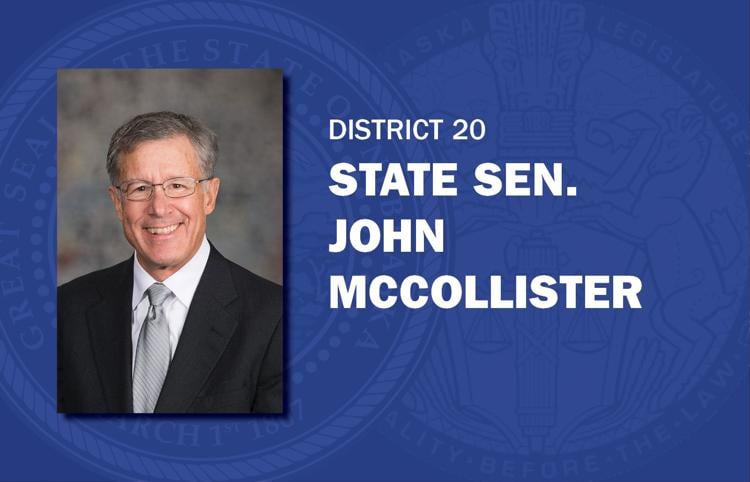 Mike Hilgers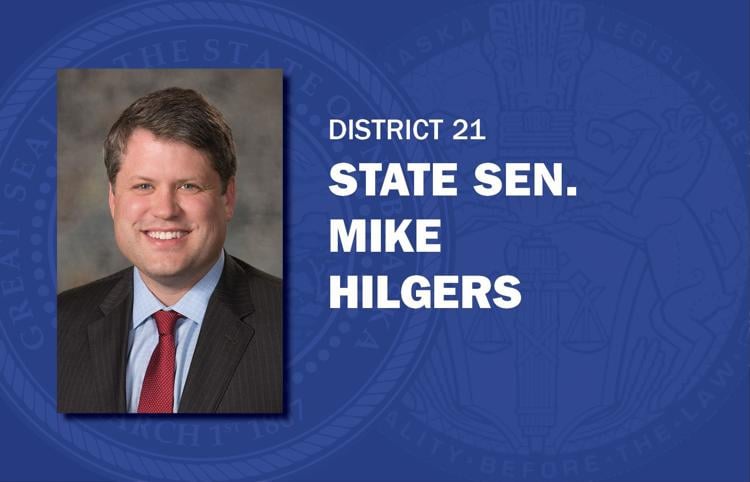 Mike Moser
Bruce Bostelman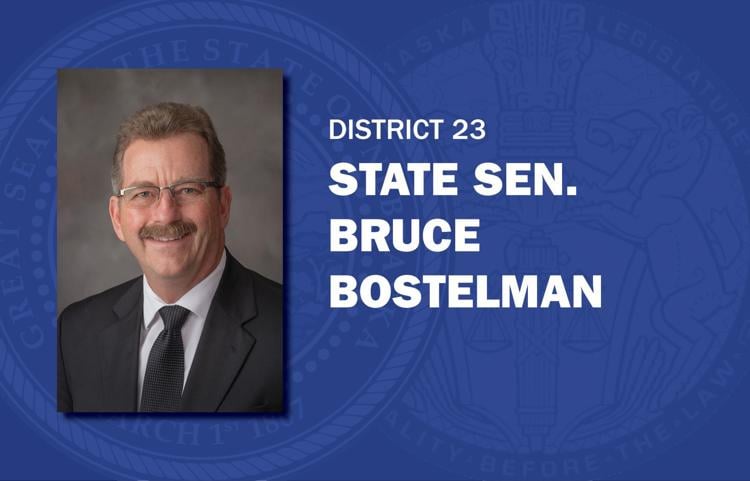 Mark Kolterman
Suzanne Geist
Matt Hansen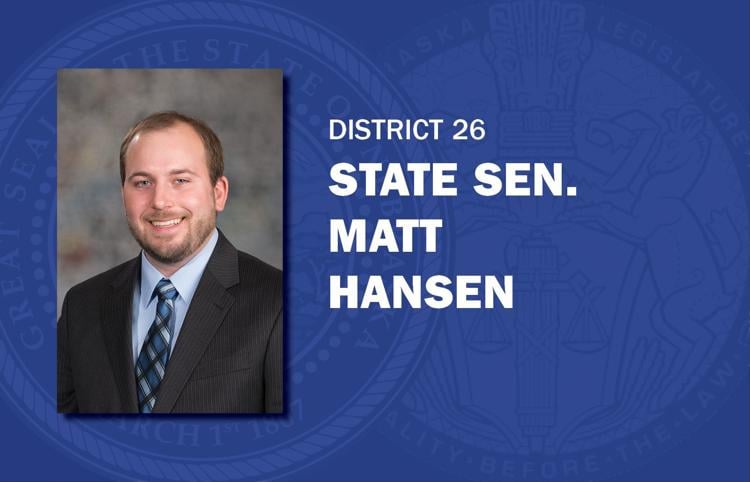 Anna Wishart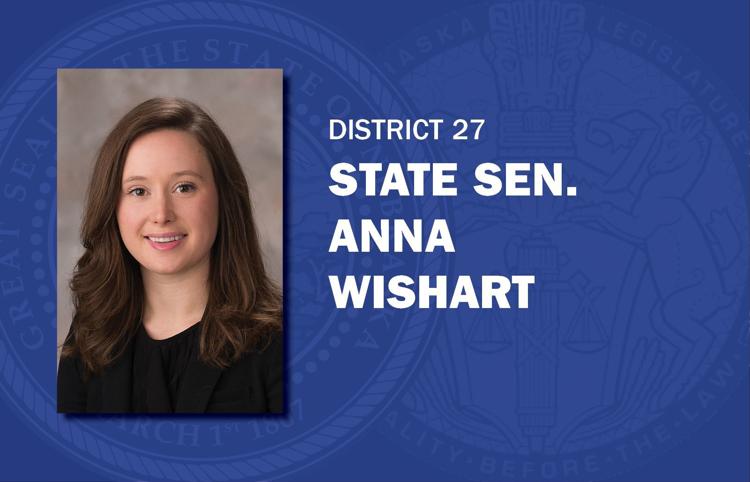 Patty Pansing Brooks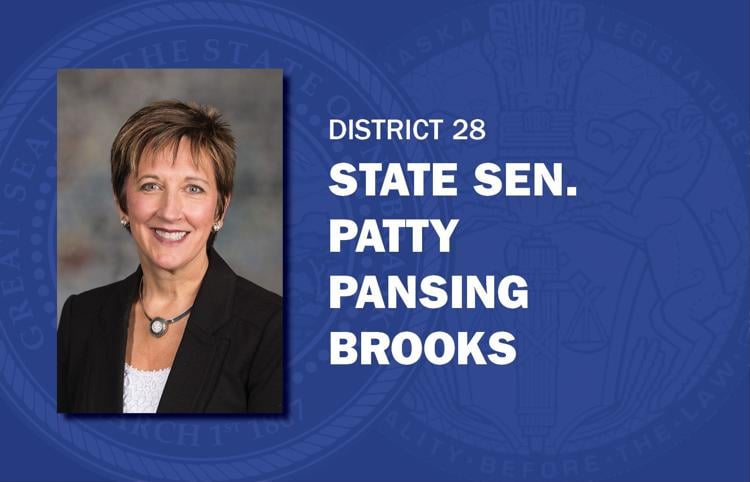 Kate Bolz
Myron Dorn
Rick Kolowski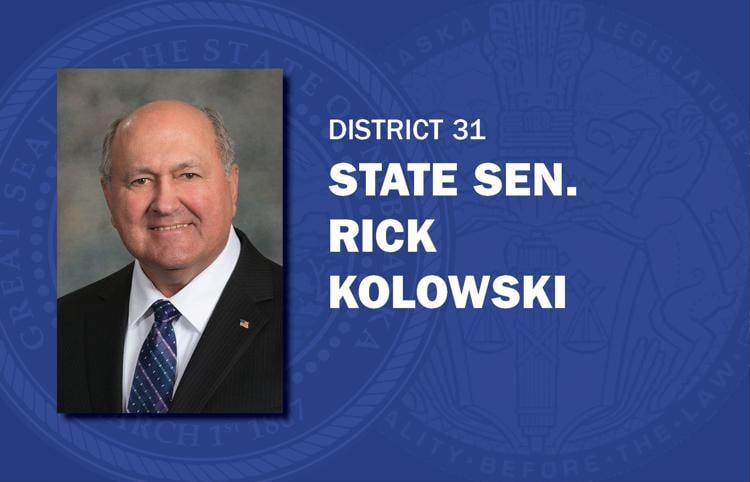 Tom Brandt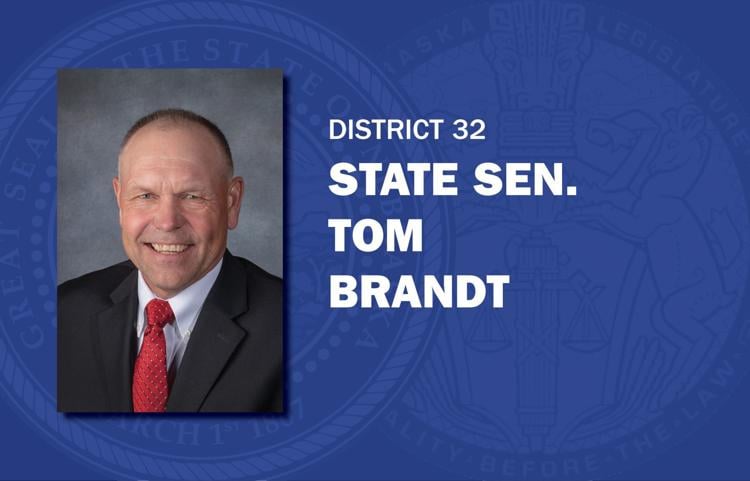 Steve Halloran
Curt Friesen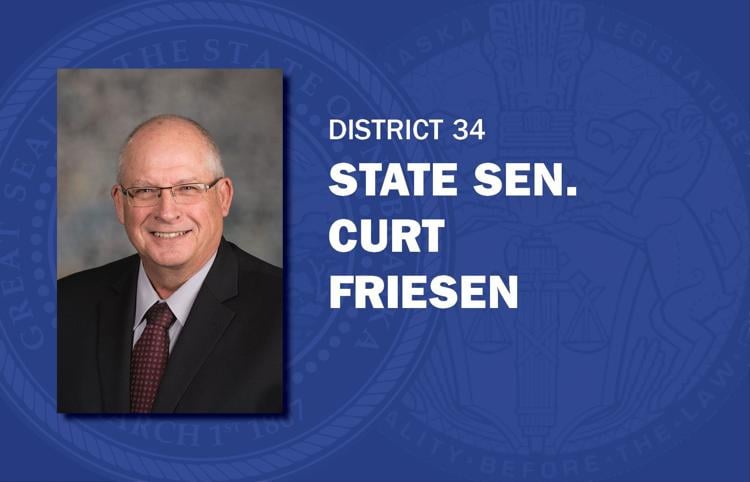 Dan Quick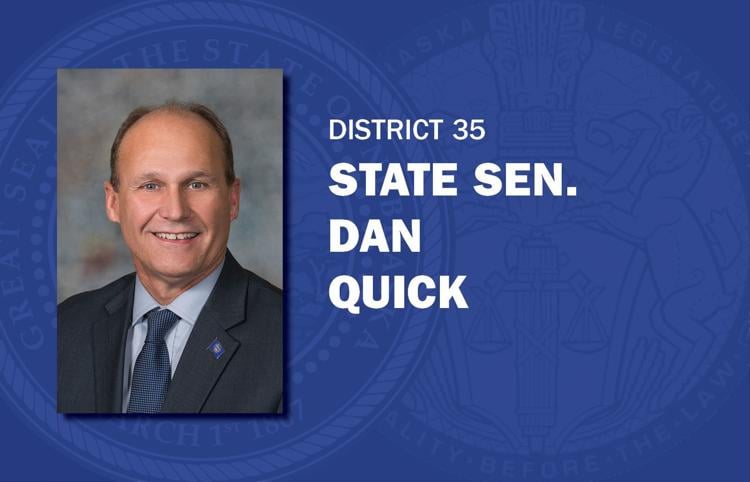 Matt Williams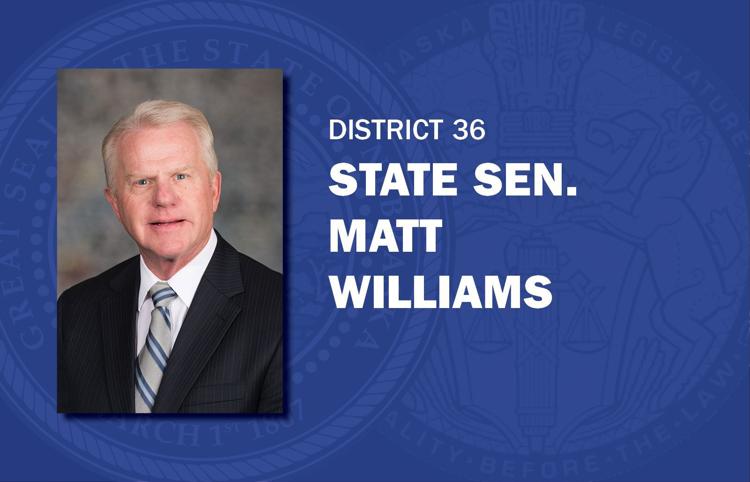 John Lowe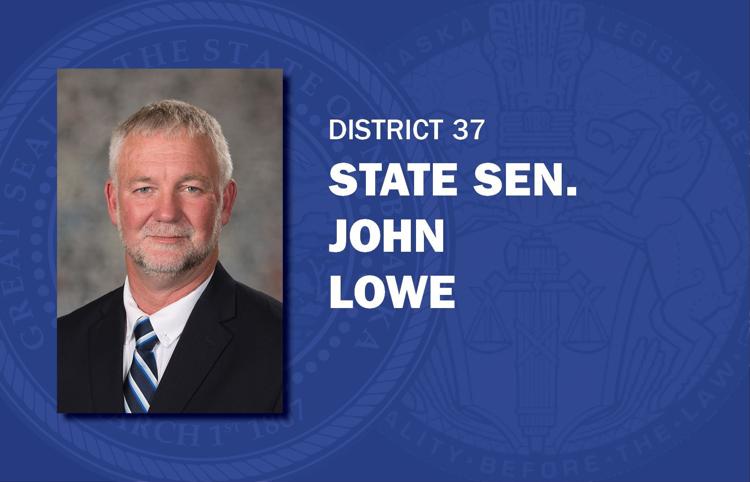 Dave Murman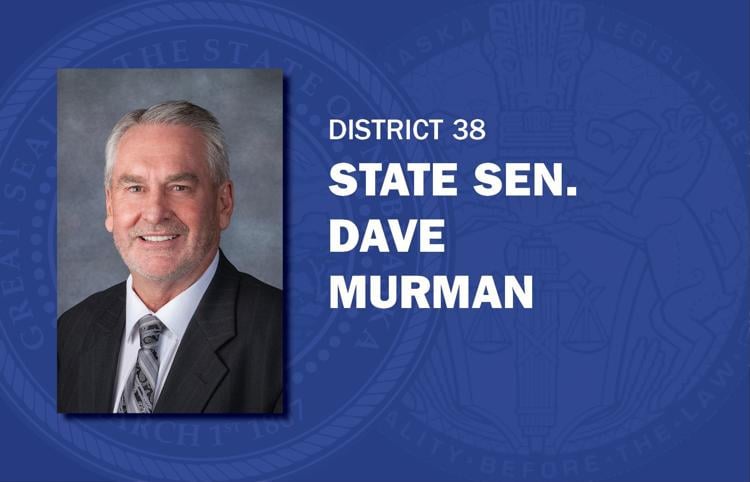 Lou Ann Linehan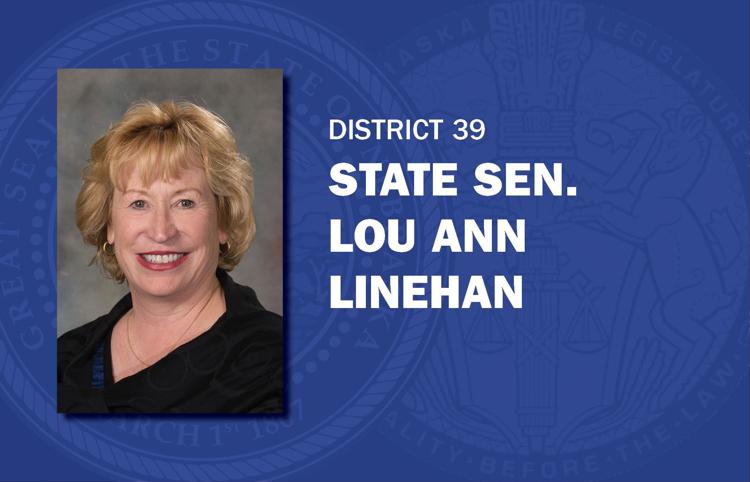 Tim Gragert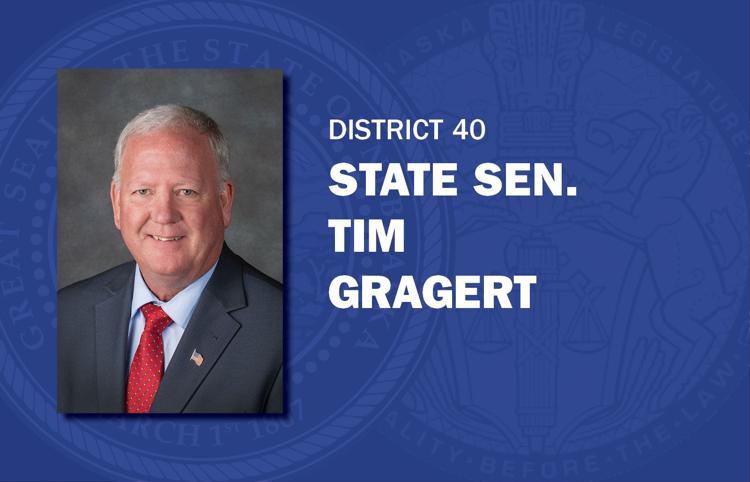 Tom Briese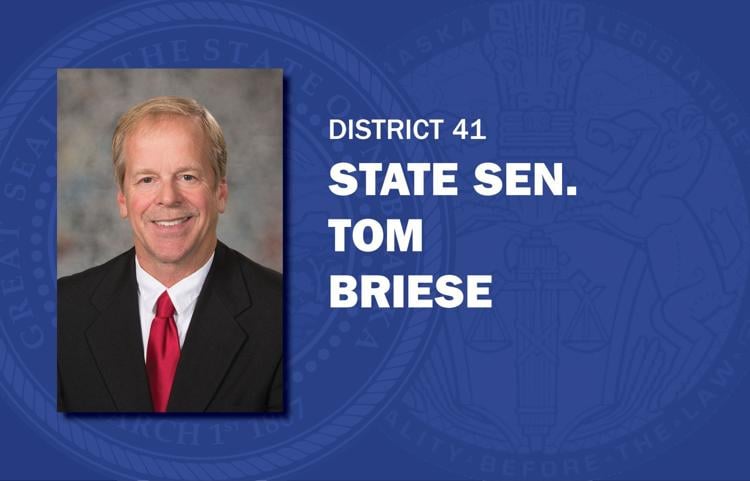 Mike Groene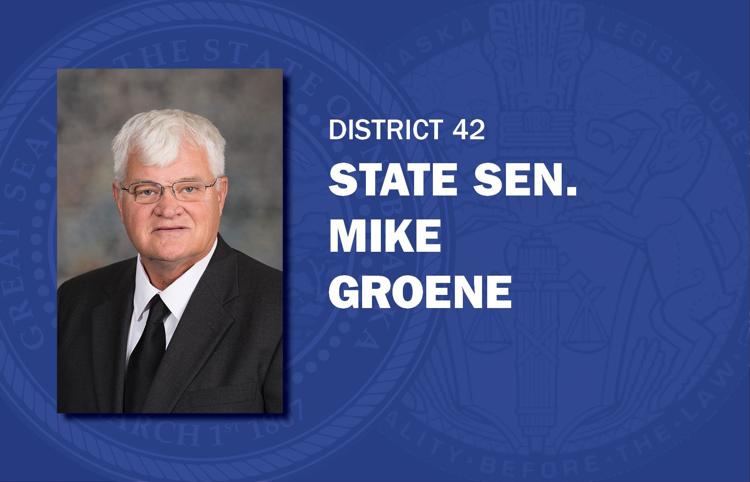 Tom Brewer
Dan Hughes
Sue Crawford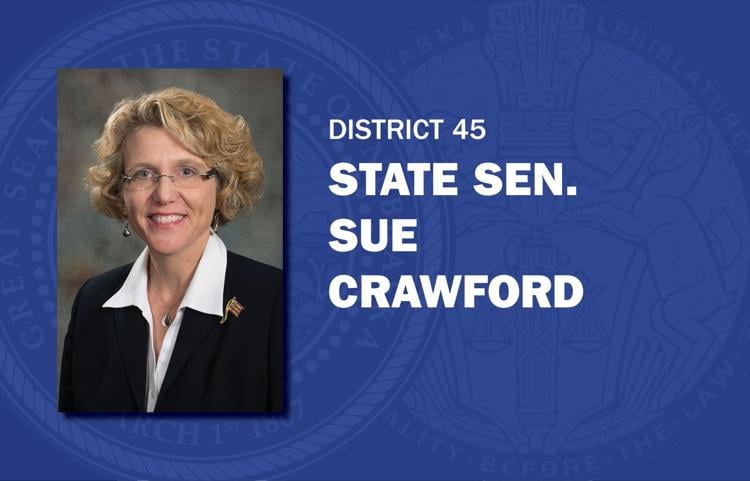 Adam Morfeld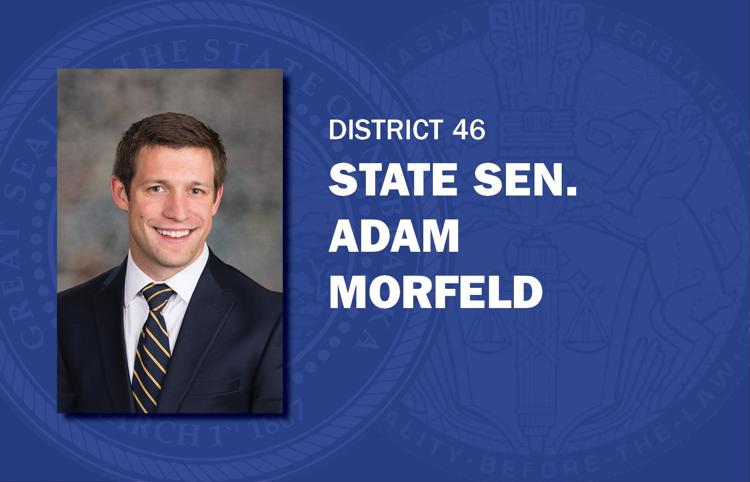 Steve Erdman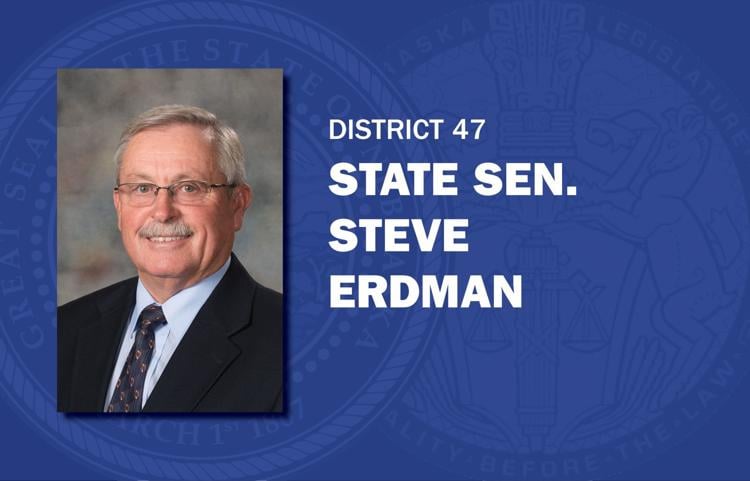 John Stinner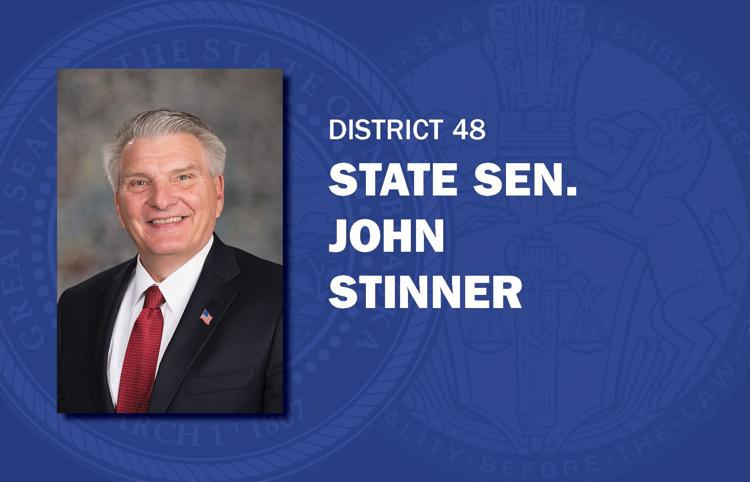 Andrew La Grone