The World-Herald's Washington Bureau rounds up news highlights from Capitol Hill and beyond.
Mueller report, at last
The much-anticipated Mueller report was finally released to the public last week, and now President Donald Trump's supporters and detractors are debating hotly whether the report represents exoneration or condemnation.
The immediate impact on Capitol Hill, however, was blunted by the fact that lawmakers are currently out of town for a two-week recess.
Members of Congress often use those longer recesses for overseas travel. Rep. Don Bacon, R-Neb., for example, was in Taiwan last week as part of a bipartisan delegation demonstrating solidarity with that country in the face of increasing pressure from China.
Once the report dropped Thursday morning, some Midlands lawmakers opted not to say anything immediately. Several issued statements that they would be reading it.
They are certain to face more questions about the report when they return to Washington the week of April 29.
And Attorney General William Barr will face questions of his own when he testifies May 1 before the Senate Judiciary Committee. Members of that committee include Sens. Chuck Grassley and Joni Ernst, both Iowa Republicans, and Sen. Ben Sasse, R-Neb.
Sign up for World-Herald news alerts
Be the first to know when news happens. Get the latest breaking headlines sent straight to your inbox.
Trade agreement challenges
Grassley is chairman of the Senate Finance Committee, which has jurisdiction over trade matters, so he'll have a lead role in the debate over the U.S.-Mexico-Canada Agreement that the administration has negotiated as a replacement for NAFTA.
Grassley acknowledged last week that Democrats are raising concerns about the agreement's labor and environmental provisions.
He said he'll be working to alleviate those concerns but added that renegotiation of the entire agreement simply isn't realistic.
"I'm open to talking and helping," Grassley told reporters.
Grassley was also asked about trade talks with the European Union. The EU has refused to include agriculture in those talks, which means prospects for an agreement are "not very good," Grassley said.
Midwestern farmers depend on overseas markets to sell their products, and Grassley indicated it's important to include agriculture in broader trade discussions with the EU.
"If we don't negotiate agriculture in with everything else, we may not get anything out of Europe on agriculture," Grassley said.
Corps gets attention
Sen. Joni Ernst, R-Iowa, hosted a field hearing last week to look into the U.S. Army Corps of Engineers and its management of the Missouri River.
Grassley, who participated in the hearing, later told reporters that the corps needs to do more in the wake of yet another devastating flood.
He said corps officials stated that flood control has always been their top priority, but Grassley said it feels like it's the top priority only when there's actual flooding.
"We've just got to push them on flooding being their only concern," Grassley said.
Nebraska's state senators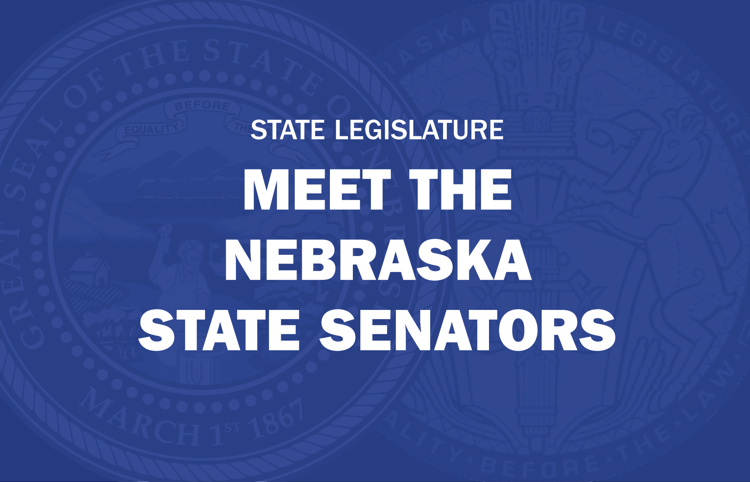 Julie Slama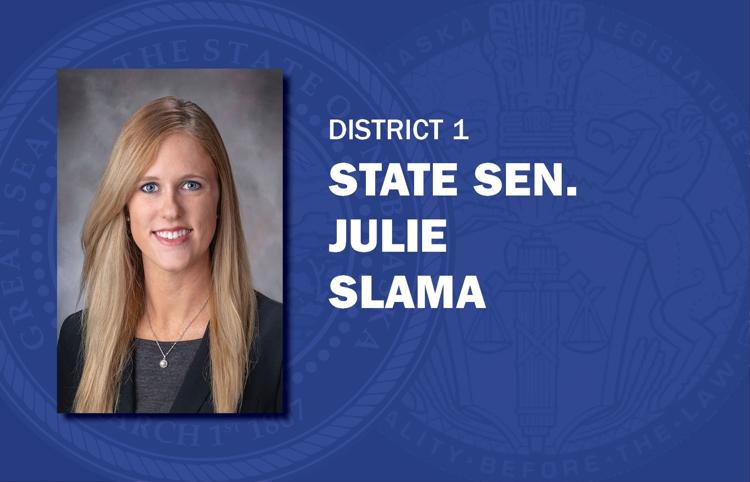 Robert Clements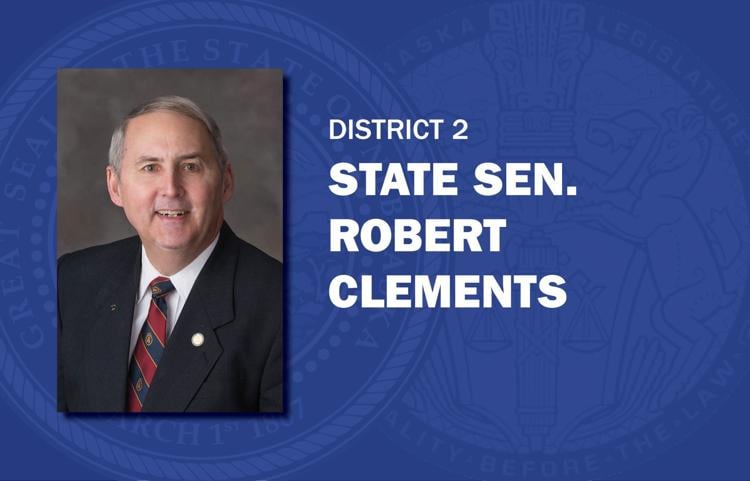 Carol Blood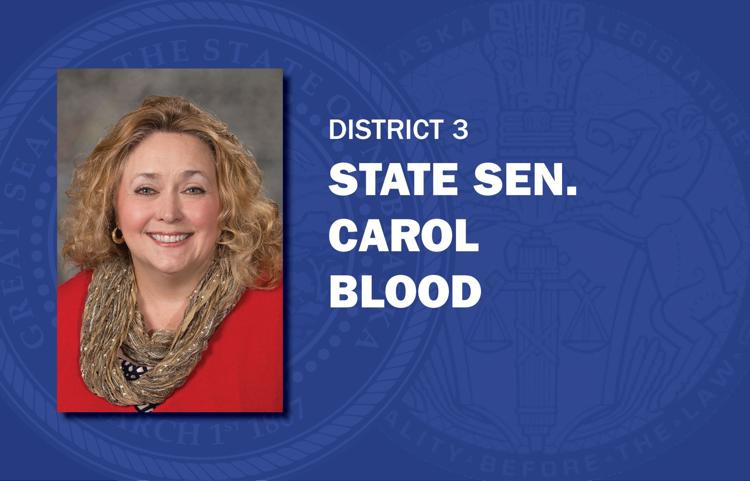 Robert Hilkemann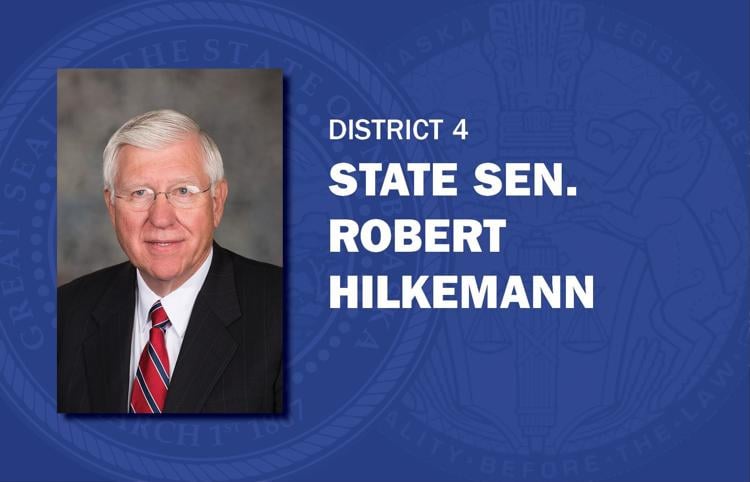 Mike McDonnell
Machaela Cavanaugh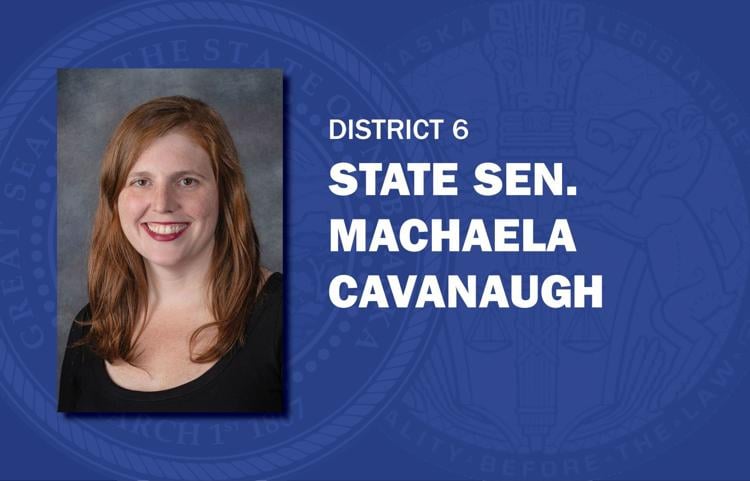 Tony Vargas
Megan Hunt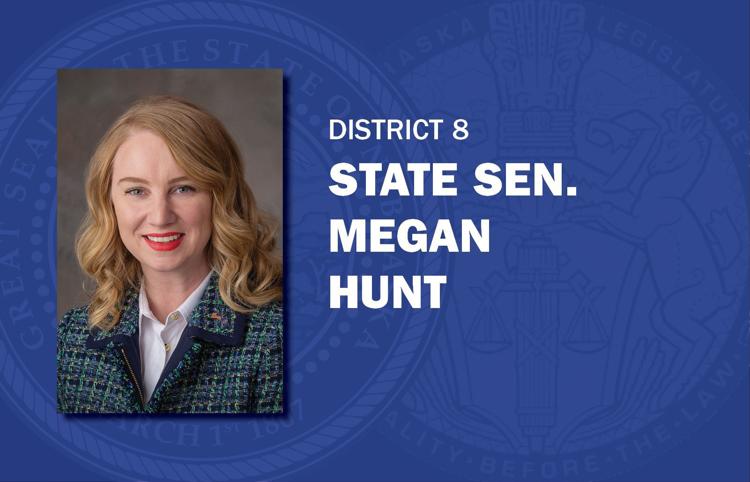 Sara Howard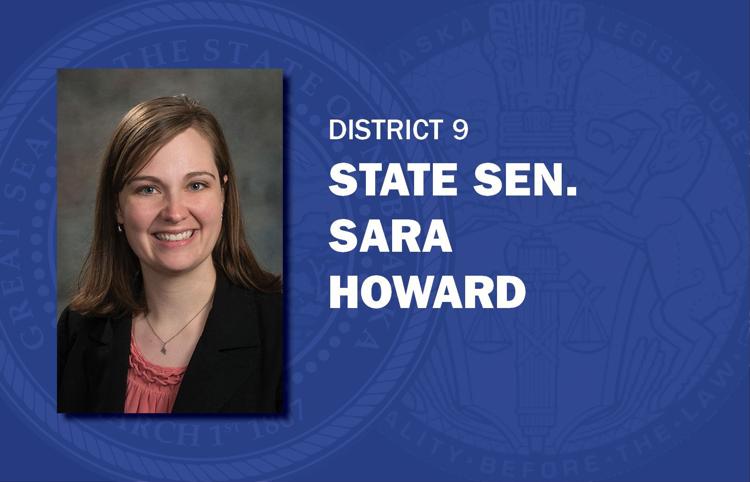 Wendy DeBoer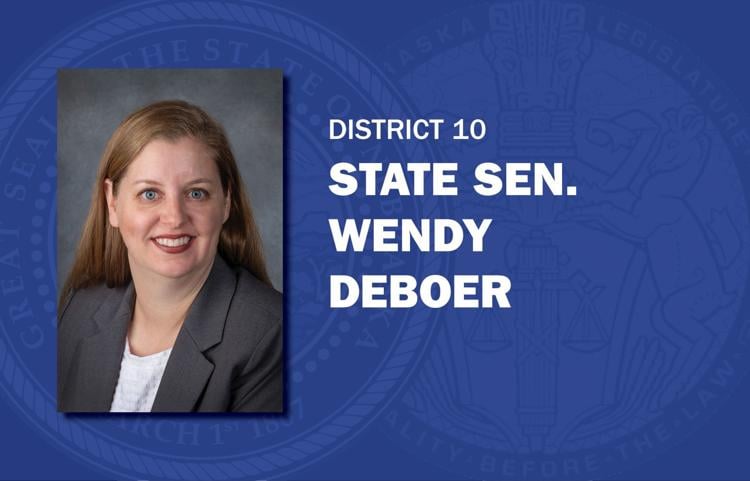 Ernie Chambers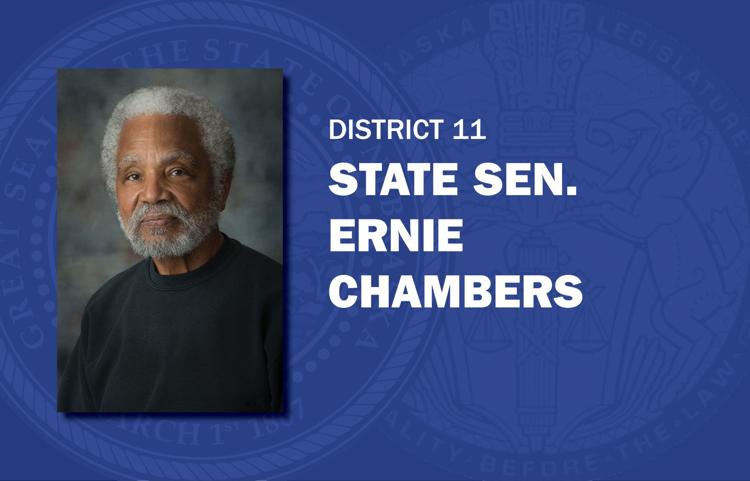 Steve Lathrop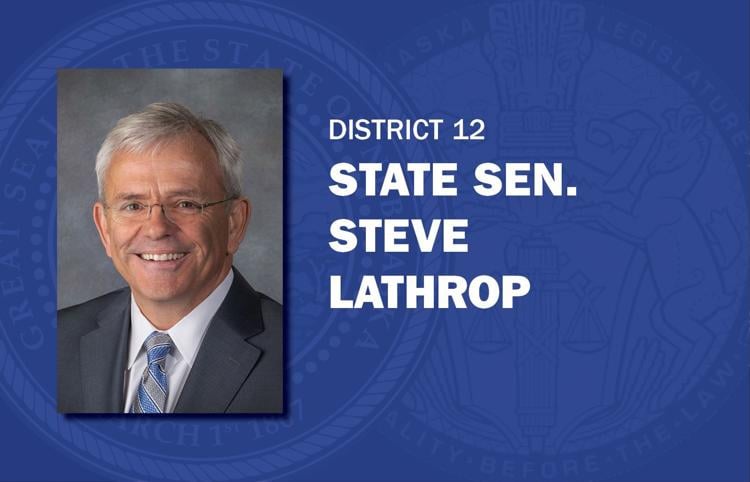 Justin Wayne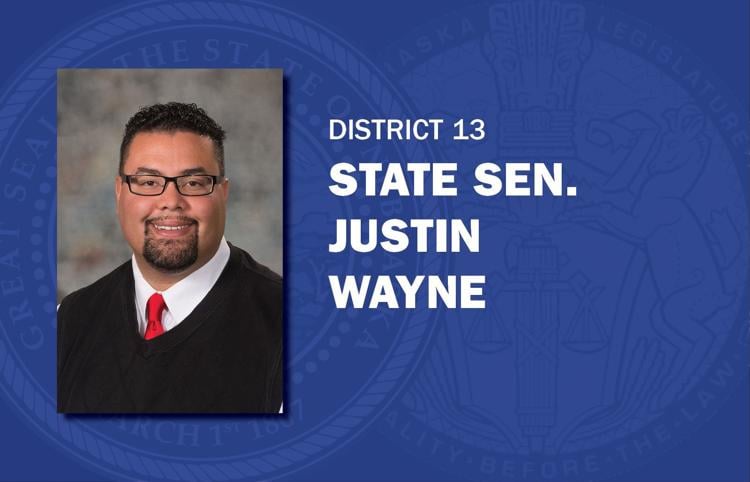 John Arch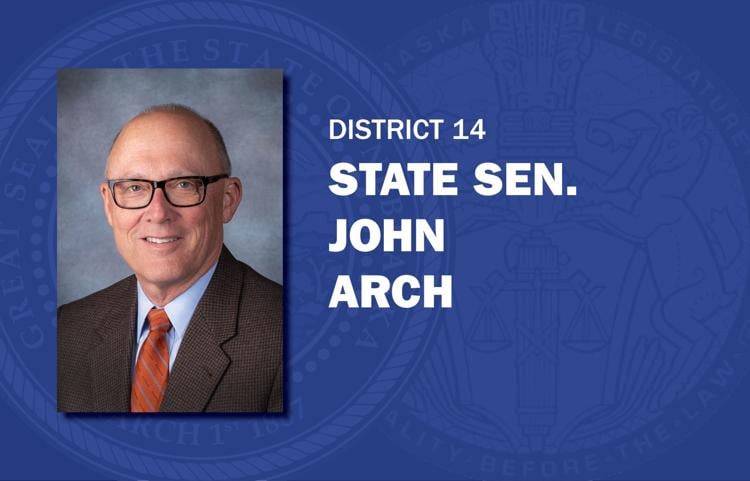 Lynne Walz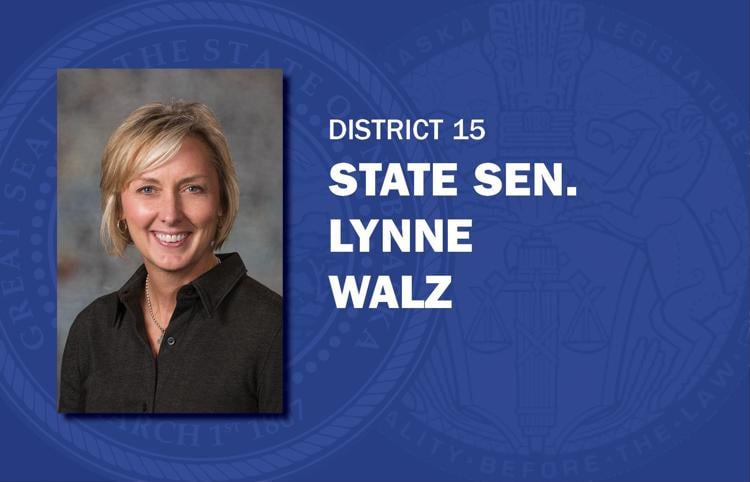 Ben Hansen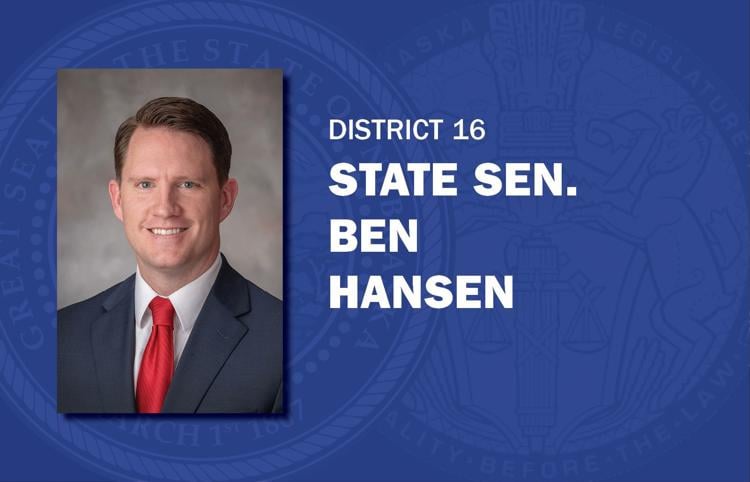 Joni Albrecht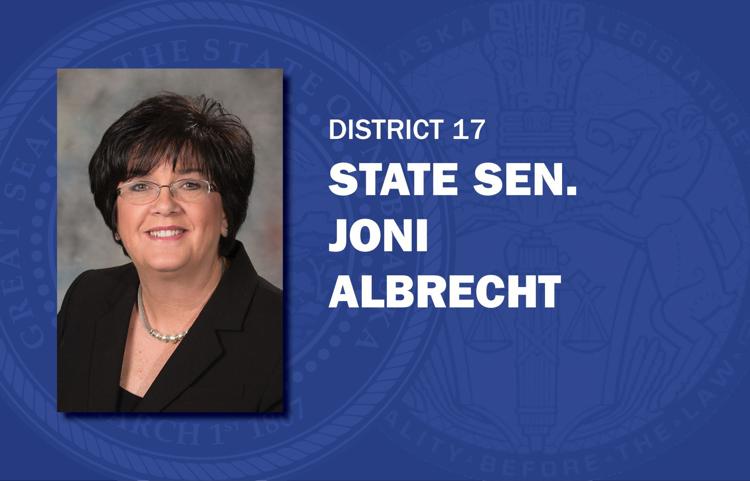 Brett Lindstrom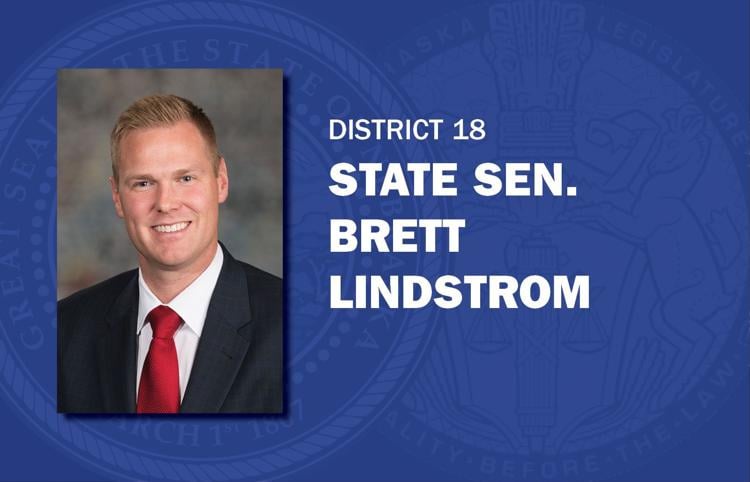 Jim Scheer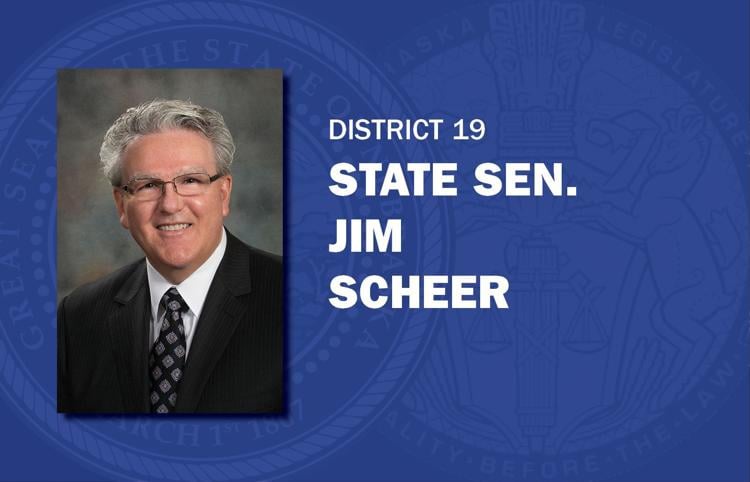 John McCollister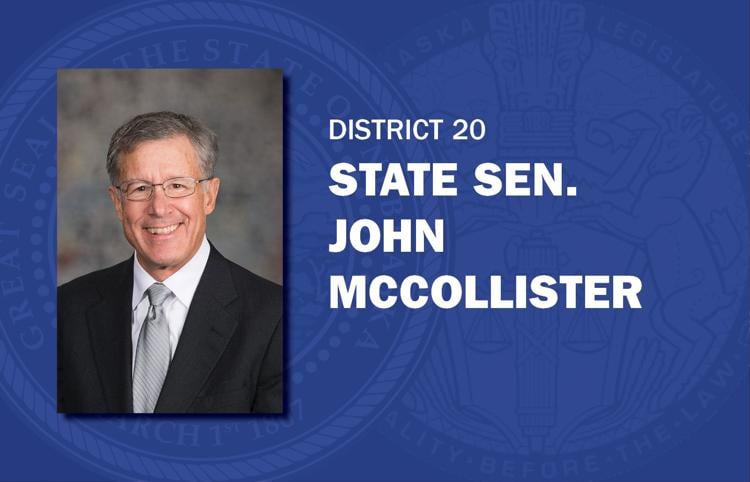 Mike Hilgers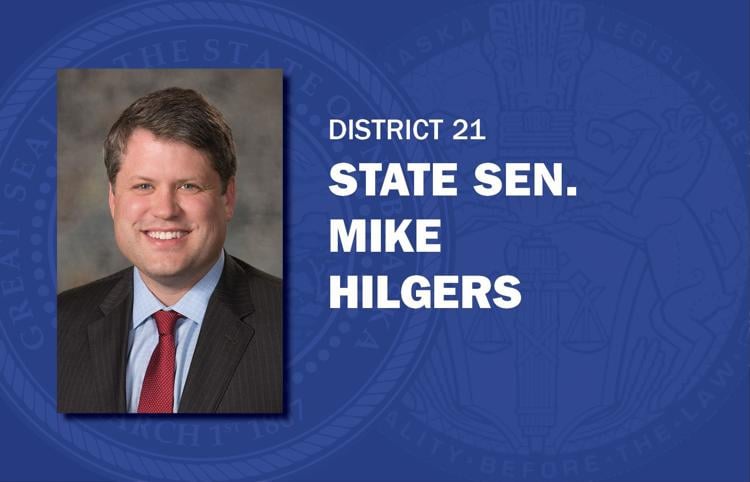 Mike Moser
Bruce Bostelman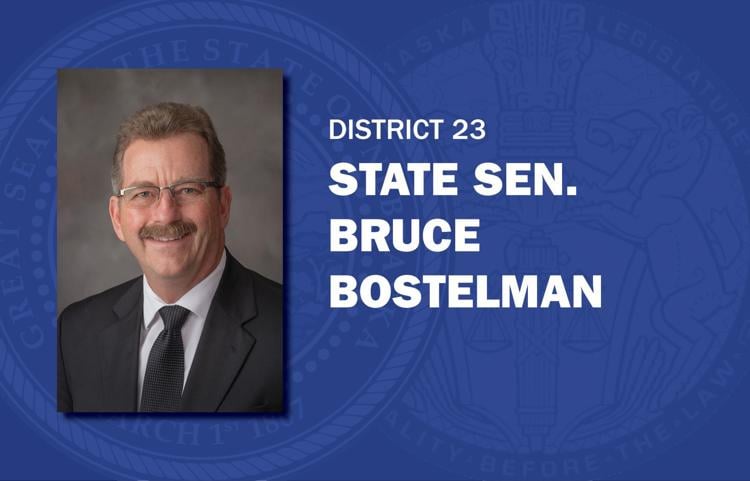 Mark Kolterman
Suzanne Geist
Matt Hansen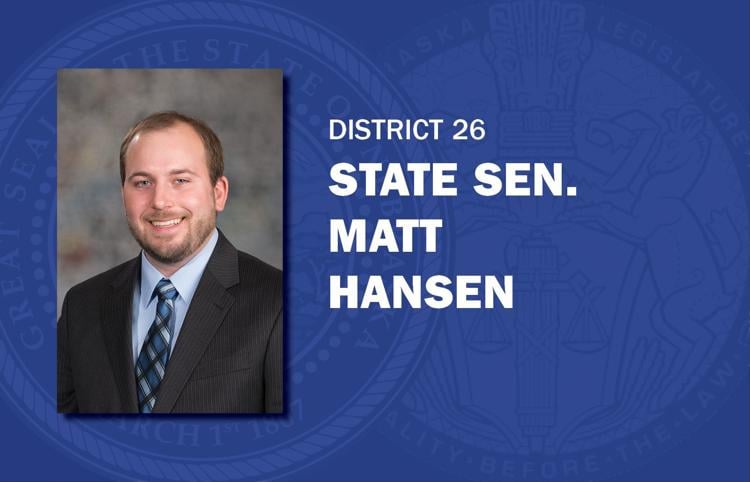 Anna Wishart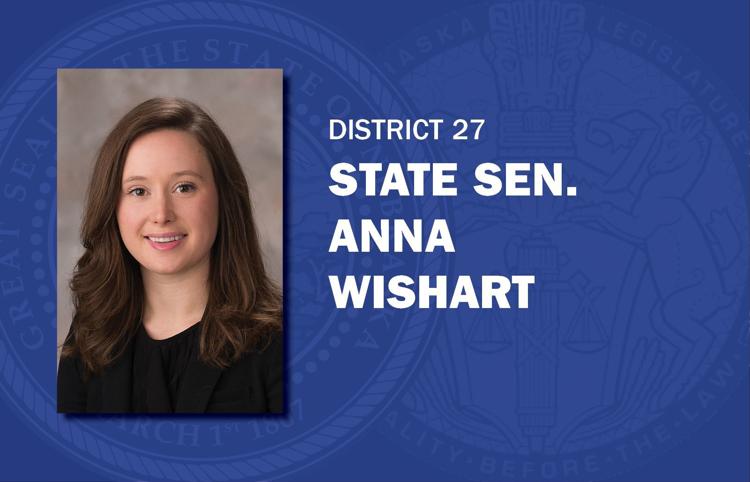 Patty Pansing Brooks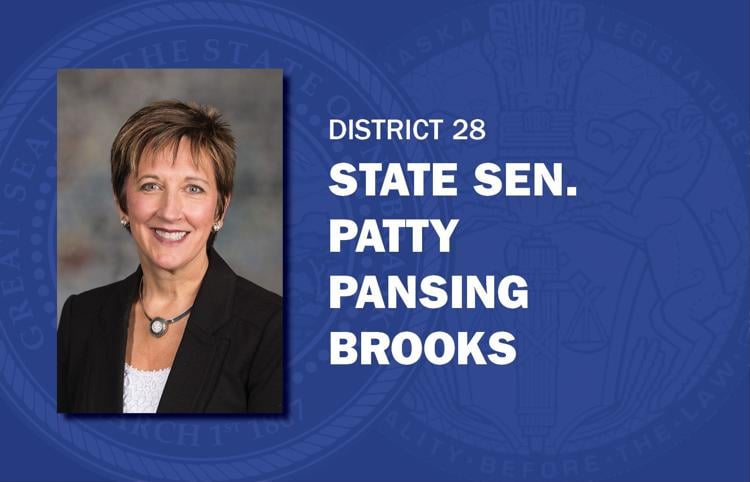 Kate Bolz
Myron Dorn
Rick Kolowski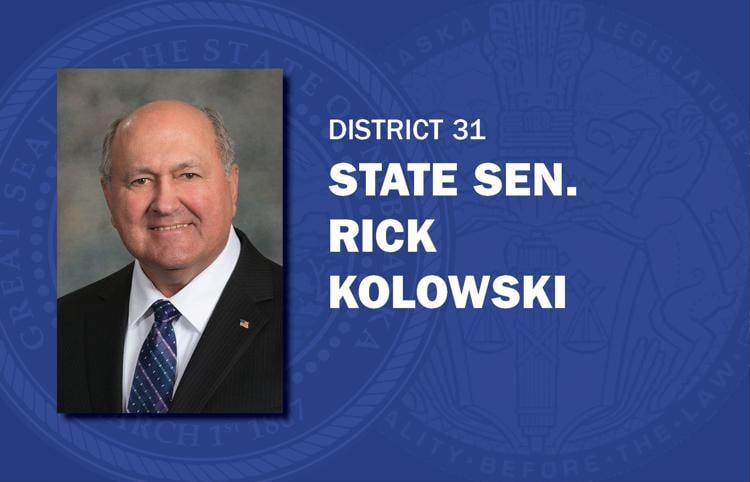 Tom Brandt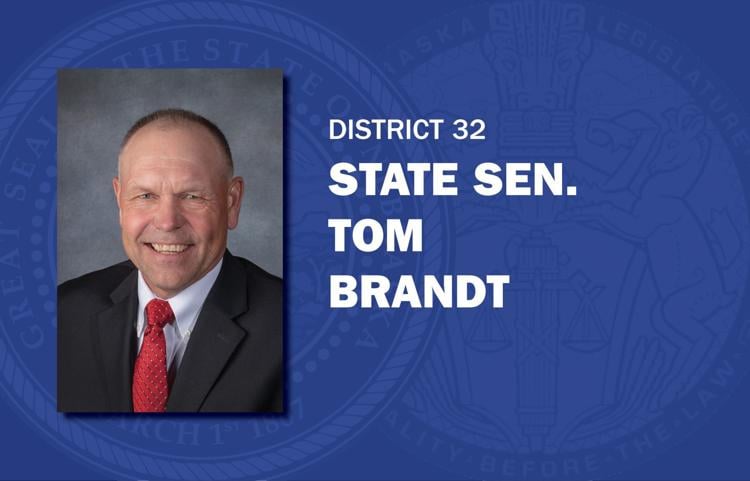 Steve Halloran
Curt Friesen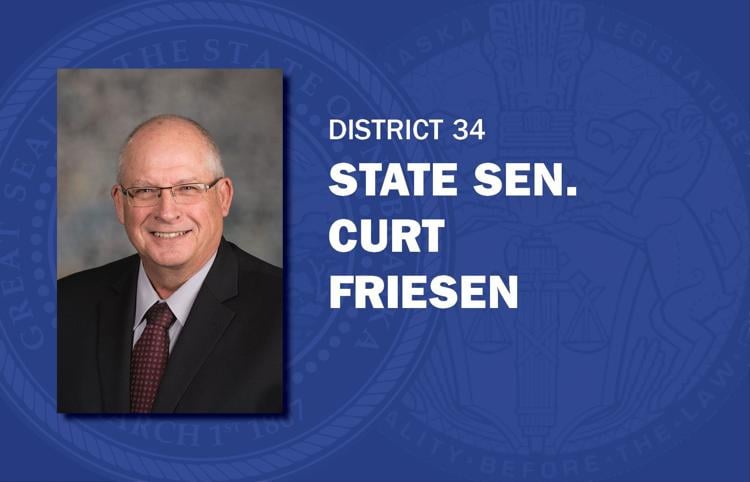 Dan Quick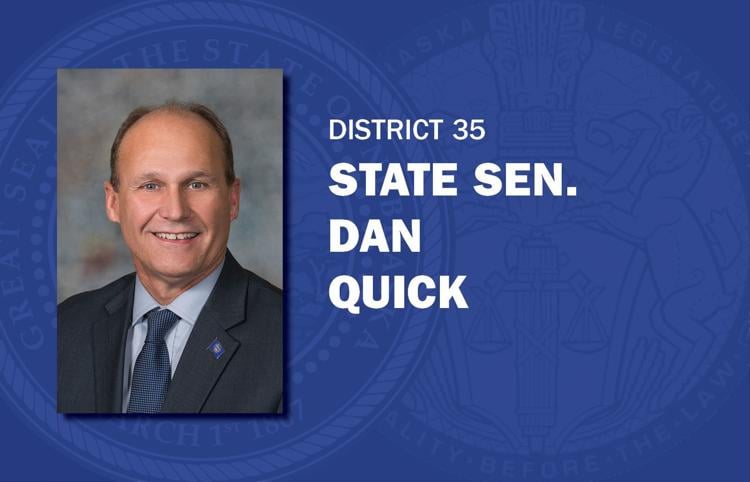 Matt Williams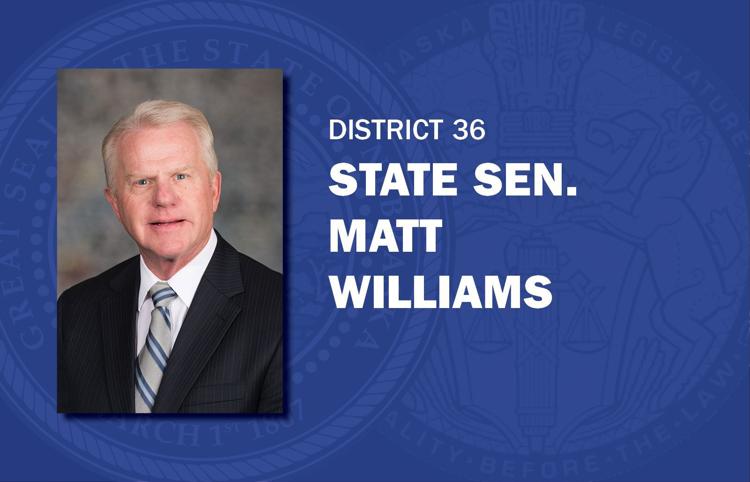 John Lowe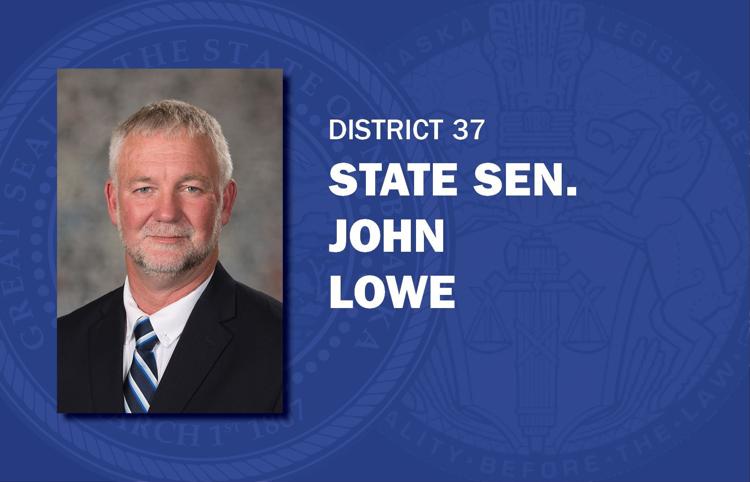 Dave Murman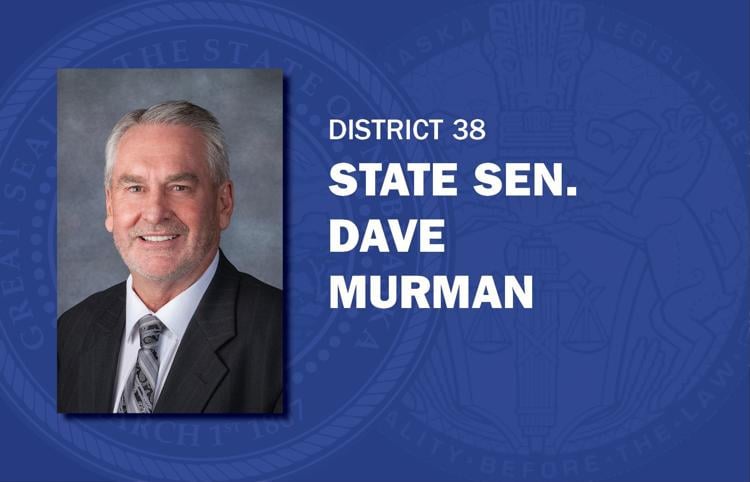 Lou Ann Linehan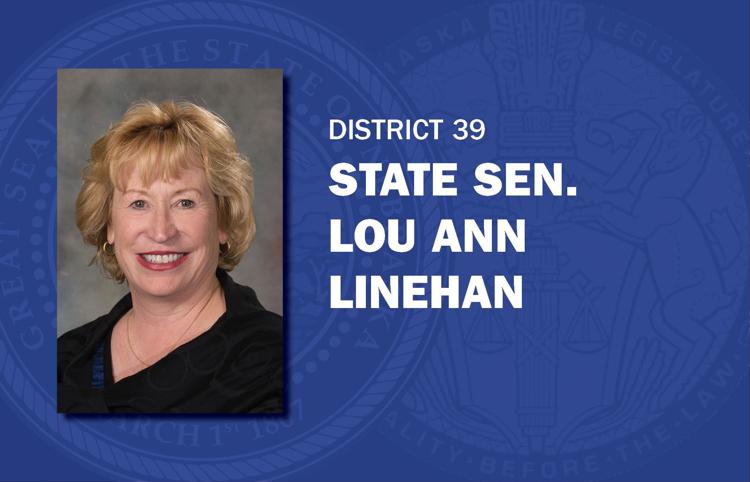 Tim Gragert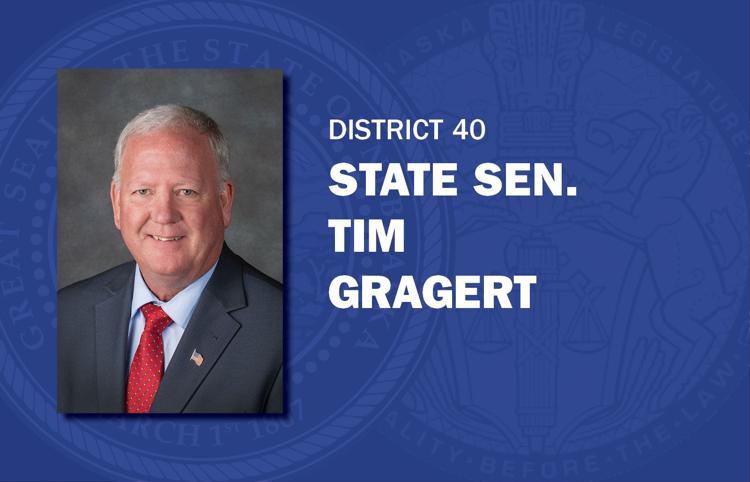 Tom Briese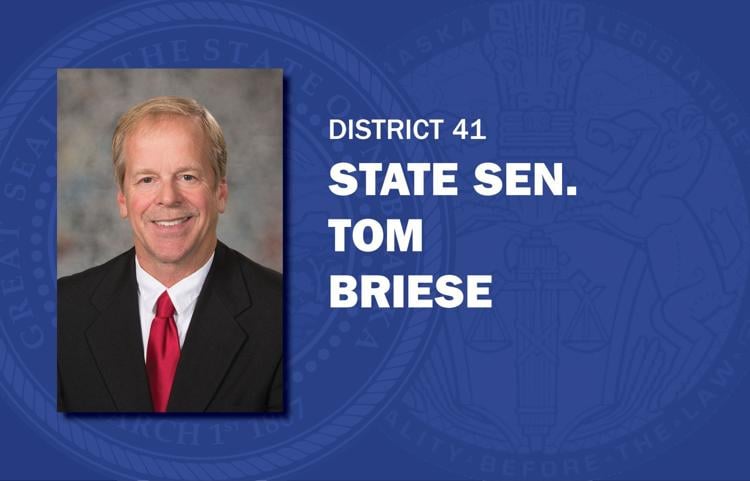 Mike Groene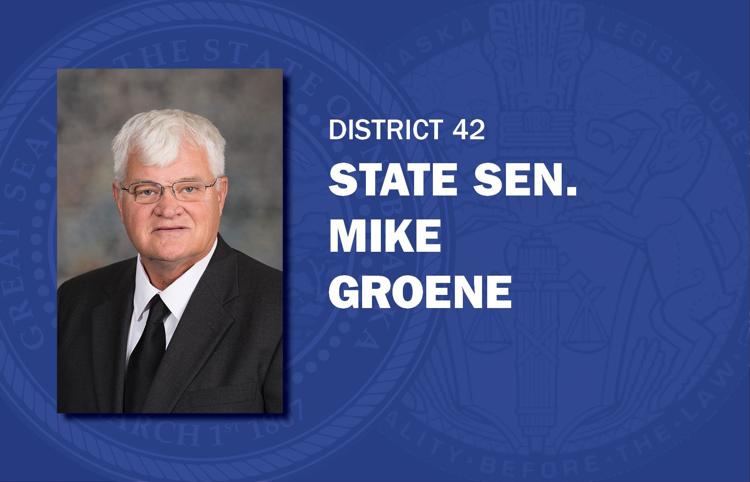 Tom Brewer
Dan Hughes
Sue Crawford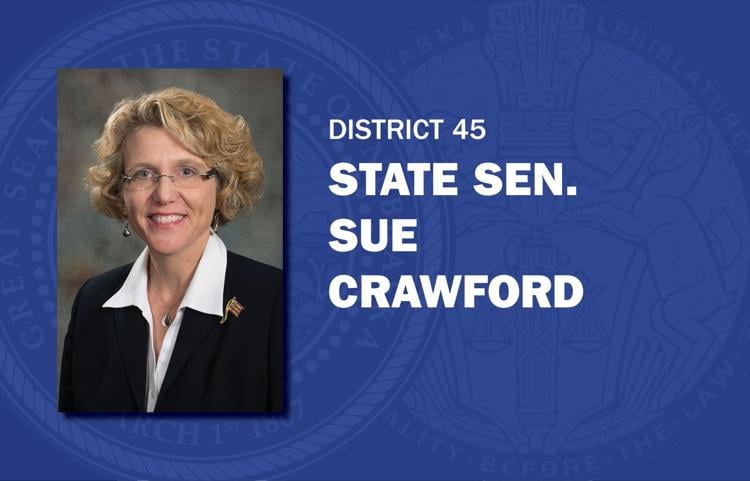 Adam Morfeld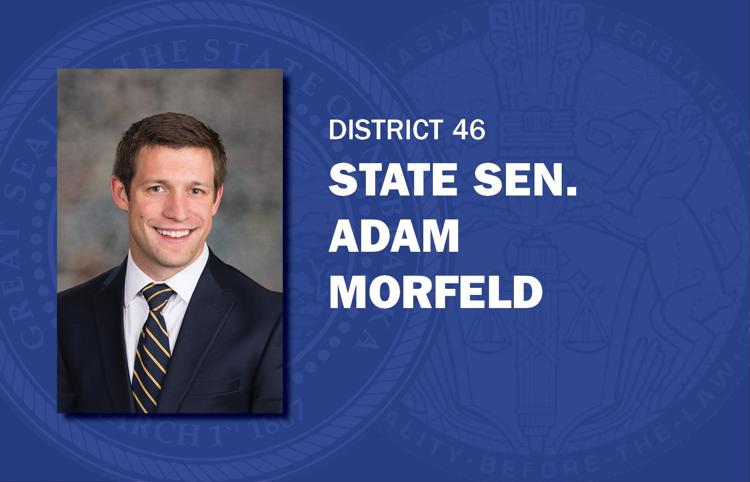 Steve Erdman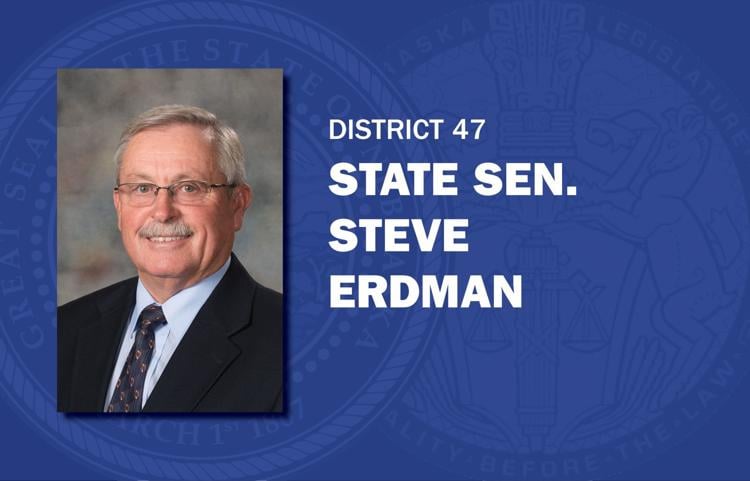 John Stinner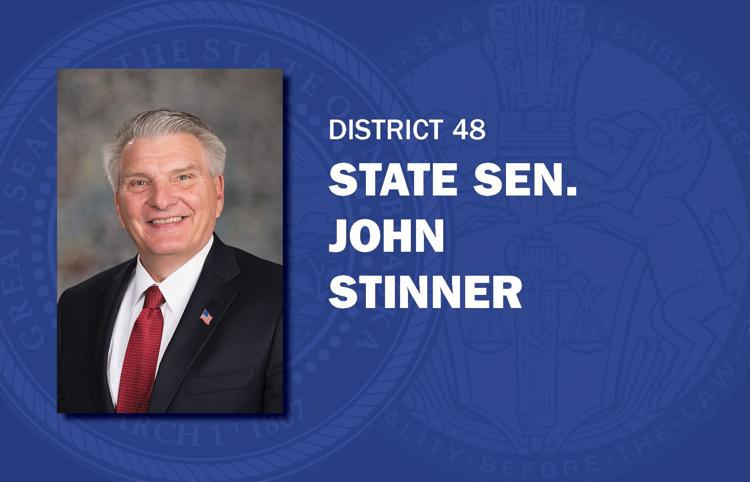 Andrew La Grone