The World-Herald's Washington Bureau rounds up news highlights from Capitol Hill and beyond.
Health care fights
The House voted last week to roll back Trump administration rules expanding states' ability to seek waivers from Affordable Care Act requirements.
Health care represented a key part of Democrats' message during the 2018 midterms.
Their emphasis on protecting those with preexisting conditions, in particular, helped deliver swing districts that translated into reclaiming the House majority. And they're hoping to replicate that success in 2020.
Last week's bill targeted rules intended to allow states to experiment with different approaches to health insurance.
Proponents say if states have more flexibility, they can come up with new ways to control insurance premiums. But critics say loosening those requirements will simply lead to an explosion of "junk plans" that provide little coverage and ultimately put at risk those with preexisting conditions.
One concern, for example, is that younger, healthier people would seek out the skimpy plans and leave other plans with a population heavy on older and sicker individuals, thereby driving up their premiums.
Rep. Cindy Axne, D-Iowa, supported last week's proposal.
"We can't have junk plans that people pay good money for and then when they need it, they get nothing in return," Axne said.
Nebraska's all-GOP House delegation opposed the legislation, as did Rep. Steve King, R-Iowa.
Rep. Don Bacon, R-Neb., said he supports protections requiring insurance plans to accept those with preexisting conditions and that those protections would remain in any event.
Bacon said the insurance coverage derided by critics as "junk plans" is actually important to those desperate for more affordable options in the face of sky-high premiums.
"For me, this bill was about states having the ability to try to find ways to reduce costs for those who are begging for some kind of relief," Bacon said.
Sign up for World-Herald news alerts
Be the first to know when news happens. Get the latest breaking headlines sent straight to your inbox.
Subpoena issued with junior's name on it
The Senate Intelligence Committee issued a subpoena for Donald Trump Jr., as part of its ongoing investigation of Russian meddling in the 2016 presidential election.
The move by a Republican-controlled panel upset some other senators and conservative activists.
Turning Point USA founder and president Charlie Kirk, for example, went on Twitter urging Senate Majority Leader Mitch McConnell, R-Ky., to quash the subpoena. And Kirk launched a warning shot at other Republican senators.
"Primaries will not be kind to Republicans who stand silent as government power is ... abused to harass the President's family," Kirk wrote.
Sen. Ben Sasse, who joined the intelligence committee this year and is up for reelection in 2020, has been staying quiet. The Nebraska Republican did not issue any releases defending or criticizing the subpoena.
"It is our practice and the committee's practice to neither confirm nor comment on witness engagement," Sasse spokesman James Wegmann said in a written statement. "Senator Sasse has, for a long time, said that it's important to make sure the Russia investigation isn't a partisan re-litigation of 2016 but a serious effort to get to the bottom of what Russia is trying to do to divide Americans. That's what the Intel committee is doing."
Nebraska military spouse honored
Air Force reservist Matt Conroy was deployed to Afghanistan in 2013 when a plane crashed at his base. A communications blackout meant he had to wait a week before he was able to call and tell his wife, Amber, that he was fine.
Amber vowed to do everything she could to prevent other military spouses from going through the same experience.
"That's what led me to all of the mentoring and advocacy that I do now," she said.
The couple now live in Lincoln, with Matt commuting to Whiteman Air Force Base in Missouri for monthly drill weekends.
Amber was selected as a finalist for the Armed Forces Insurance 2019 military spouse of the year, an honor that took her to Washington last week.
She was able to visit the White House and later heard directly from Karen Pence, the wife of Vice President Mike Pence, about the importance of military spouses.
Nebraska's state senators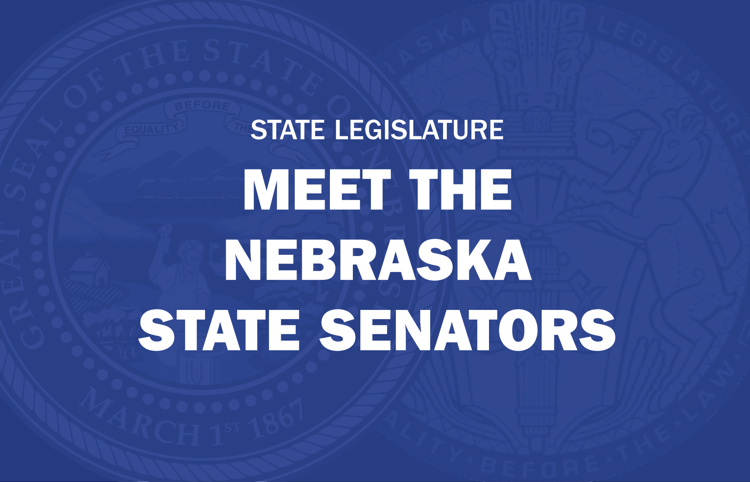 Julie Slama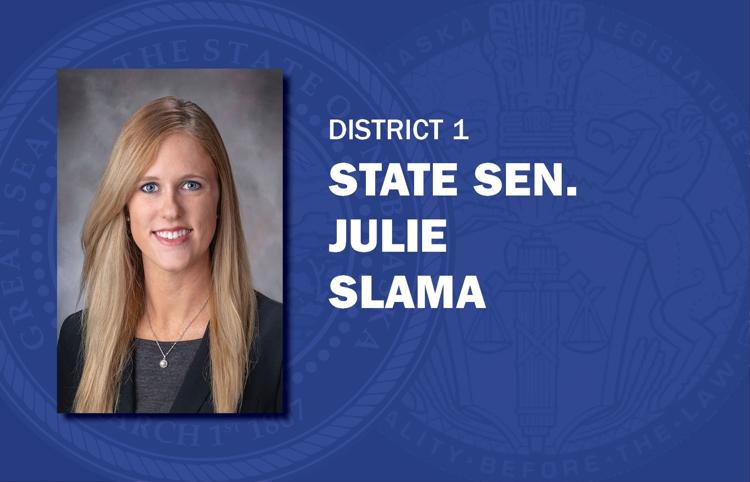 Robert Clements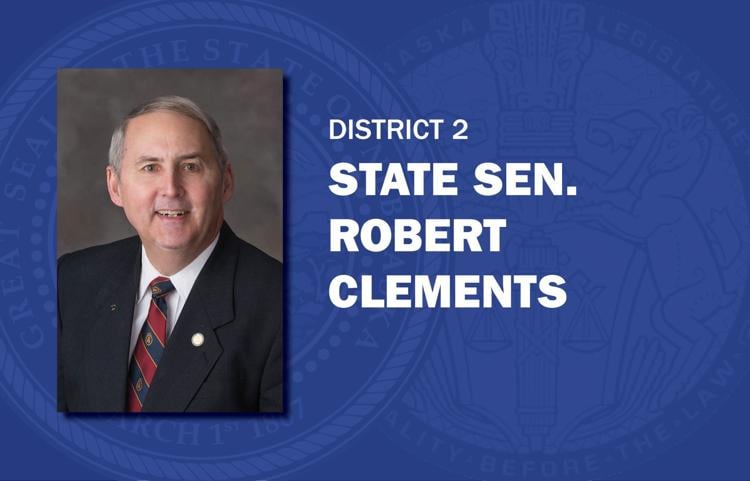 Carol Blood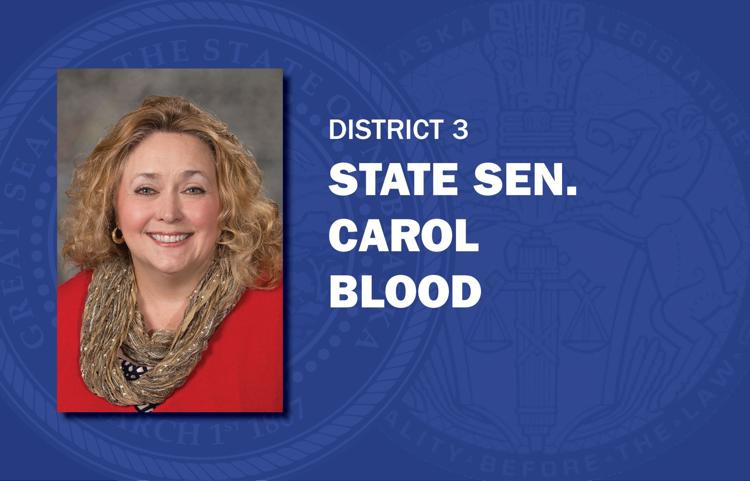 Robert Hilkemann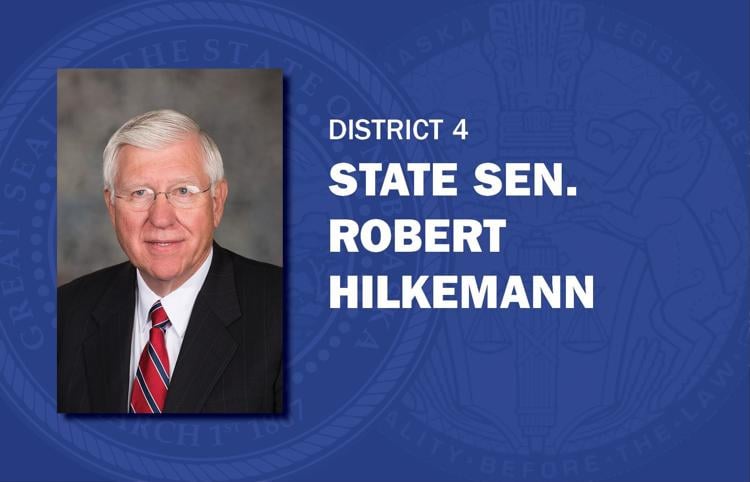 Mike McDonnell
Machaela Cavanaugh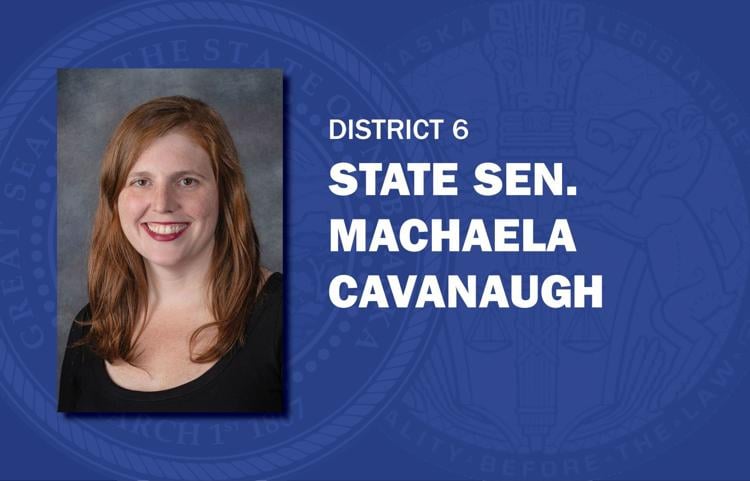 Tony Vargas
Megan Hunt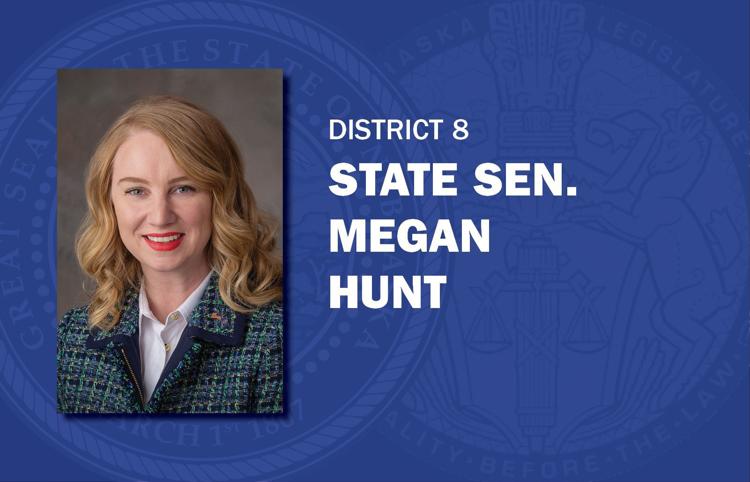 Sara Howard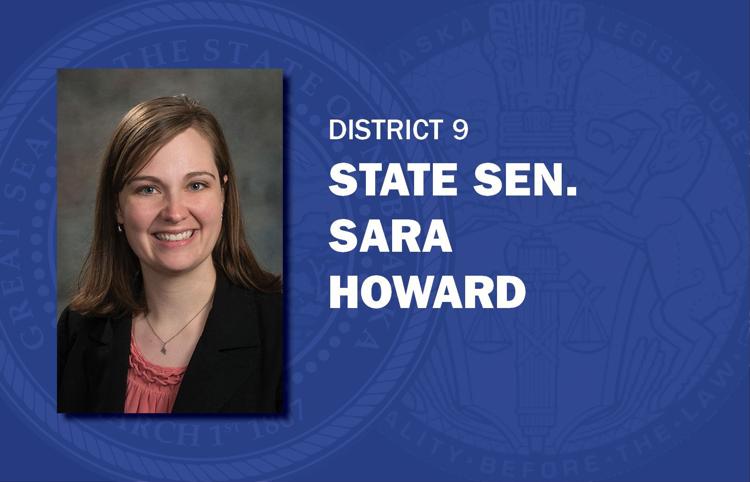 Wendy DeBoer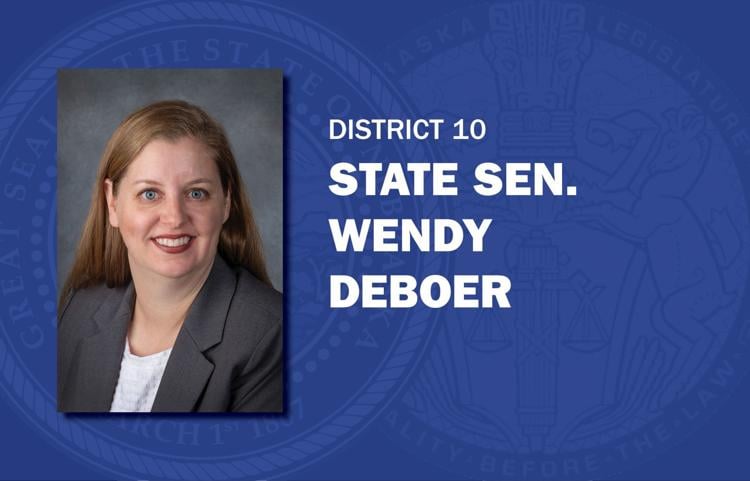 Ernie Chambers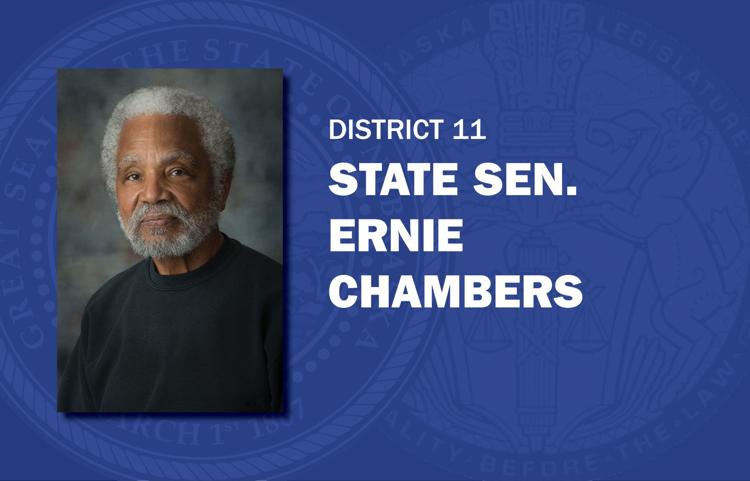 Steve Lathrop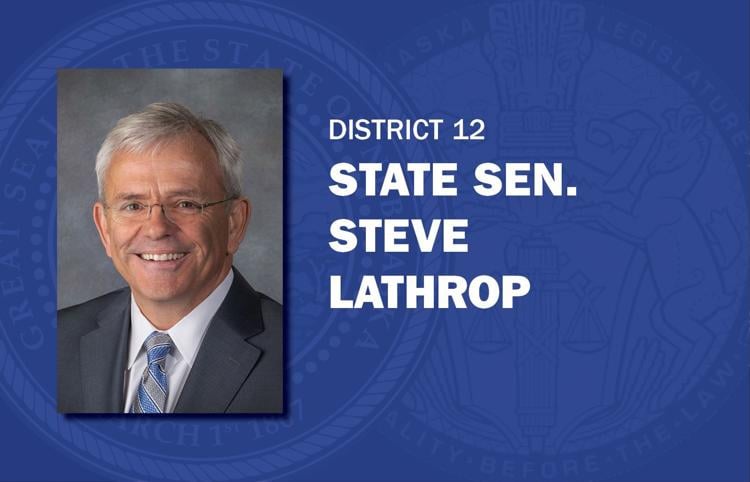 Justin Wayne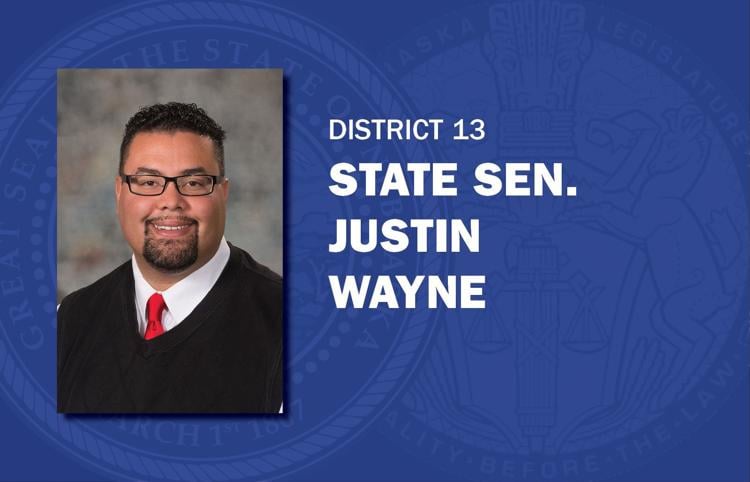 John Arch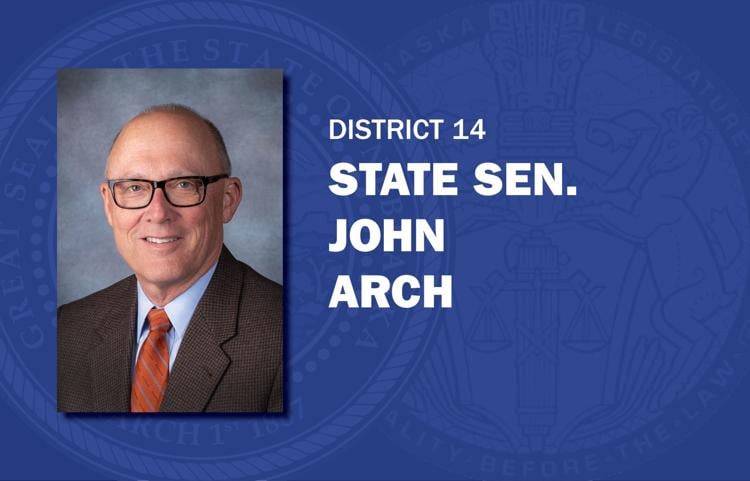 Lynne Walz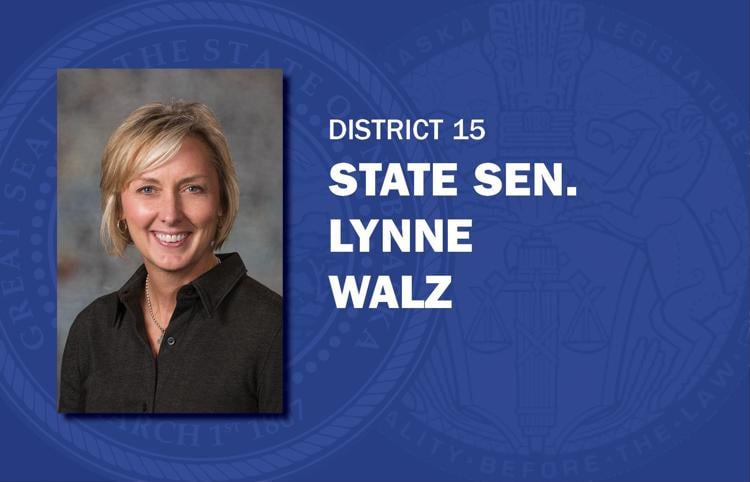 Ben Hansen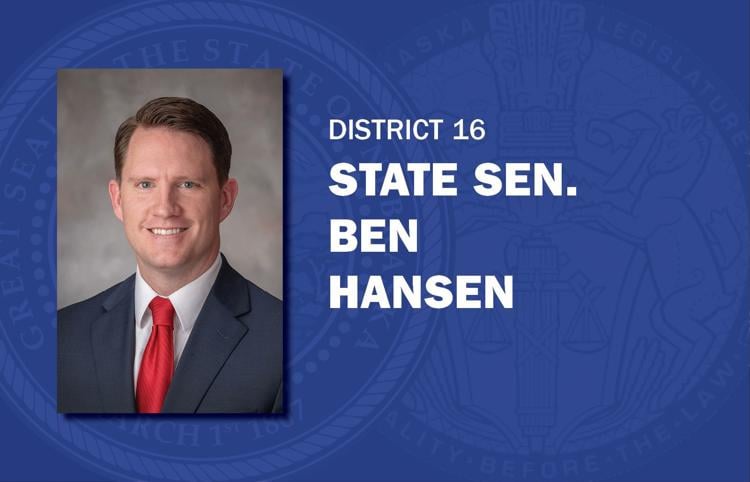 Joni Albrecht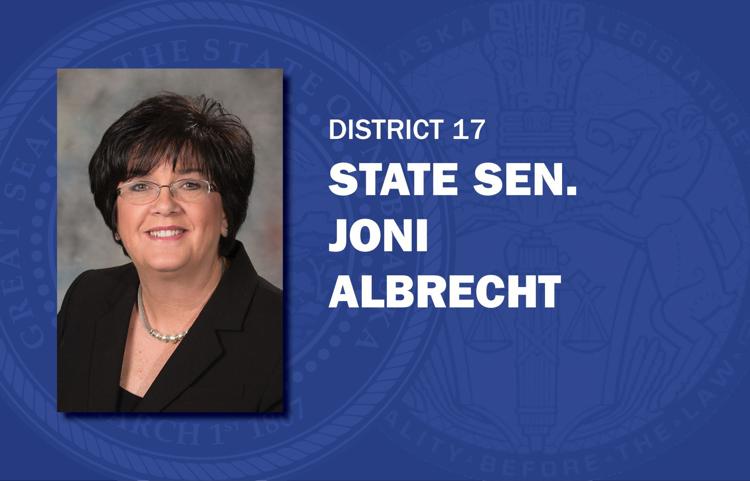 Brett Lindstrom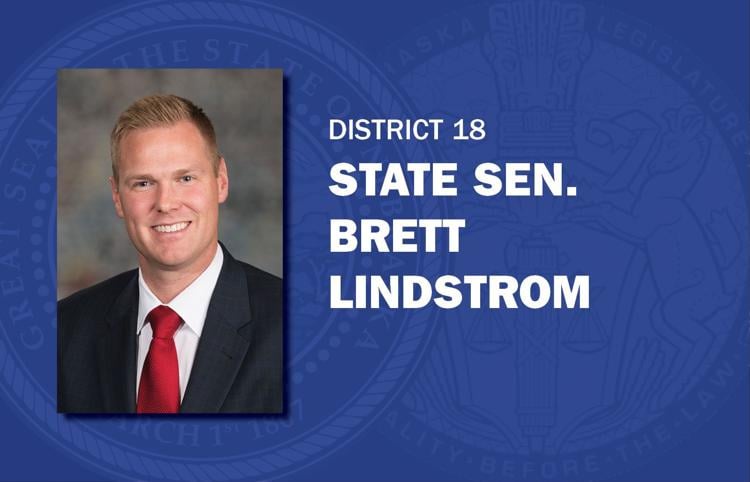 Jim Scheer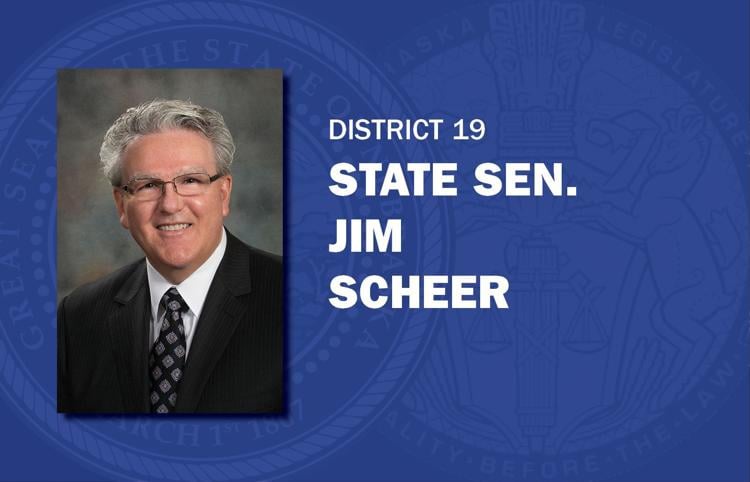 John McCollister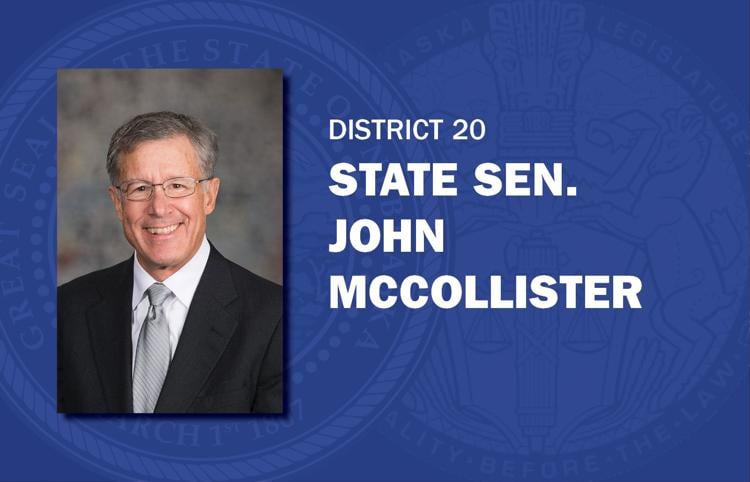 Mike Hilgers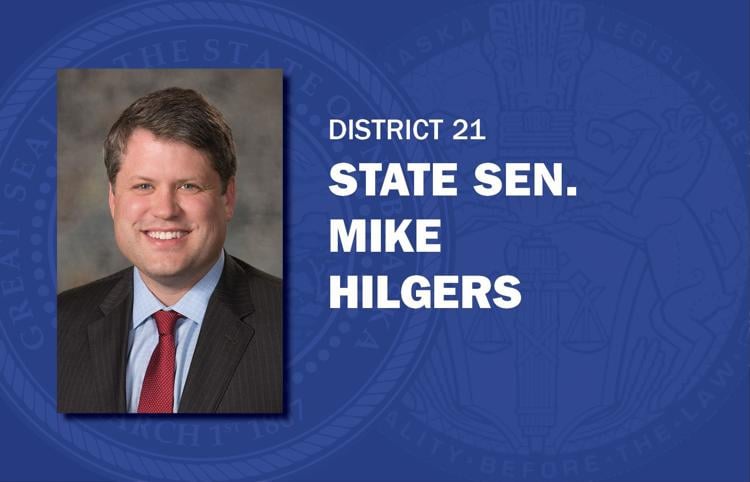 Mike Moser
Bruce Bostelman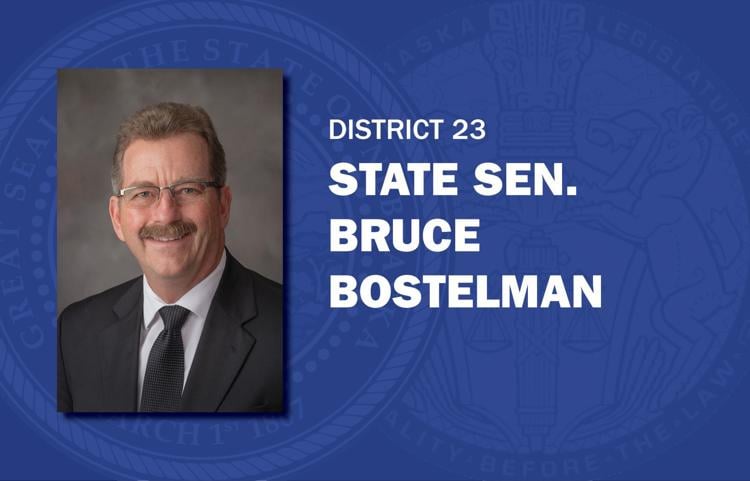 Mark Kolterman
Suzanne Geist
Matt Hansen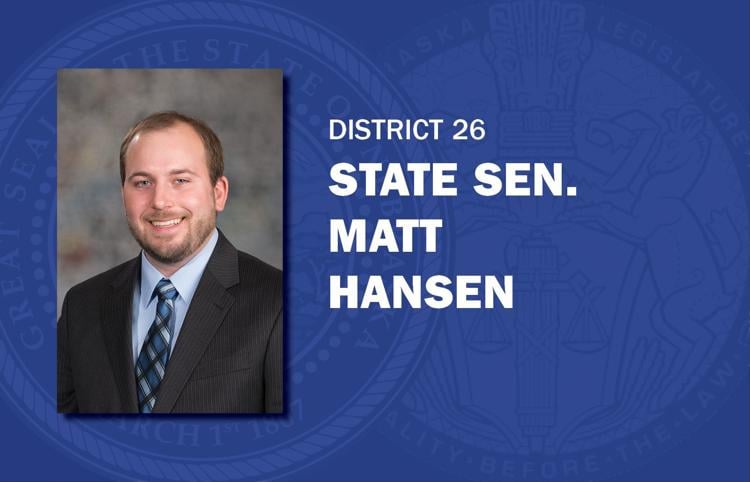 Anna Wishart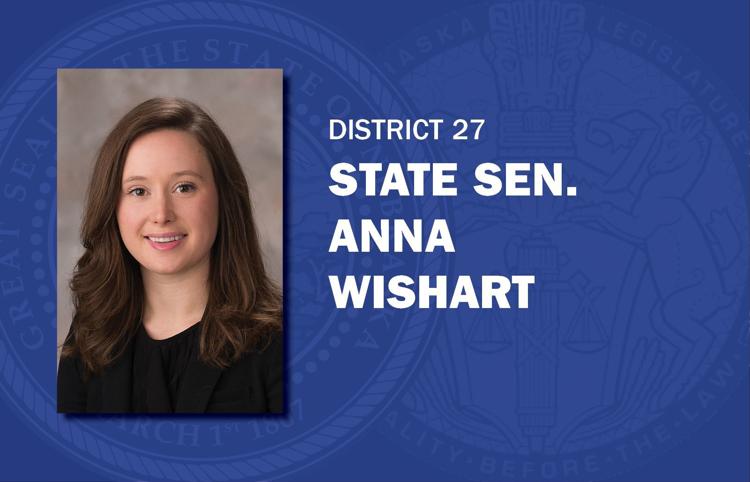 Patty Pansing Brooks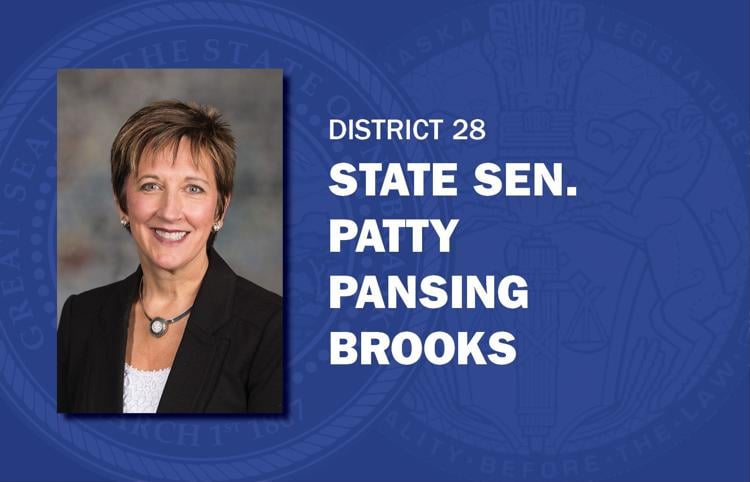 Kate Bolz
Myron Dorn
Rick Kolowski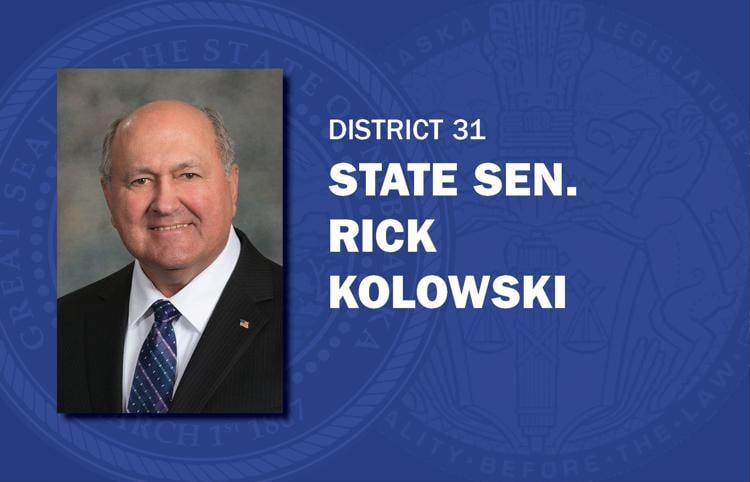 Tom Brandt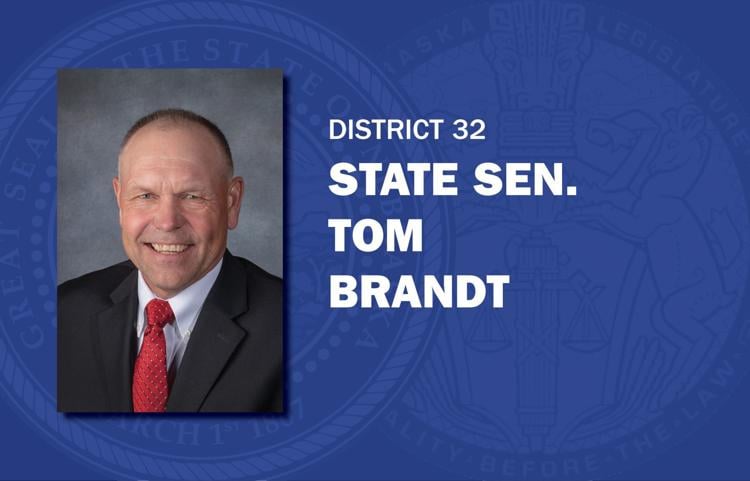 Steve Halloran
Curt Friesen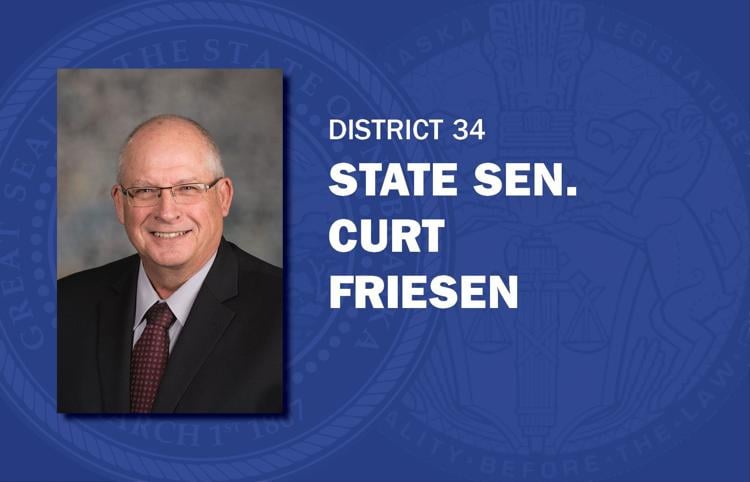 Dan Quick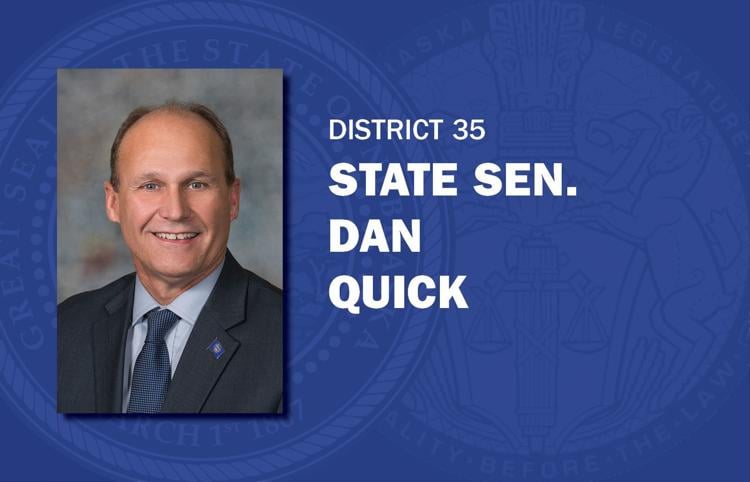 Matt Williams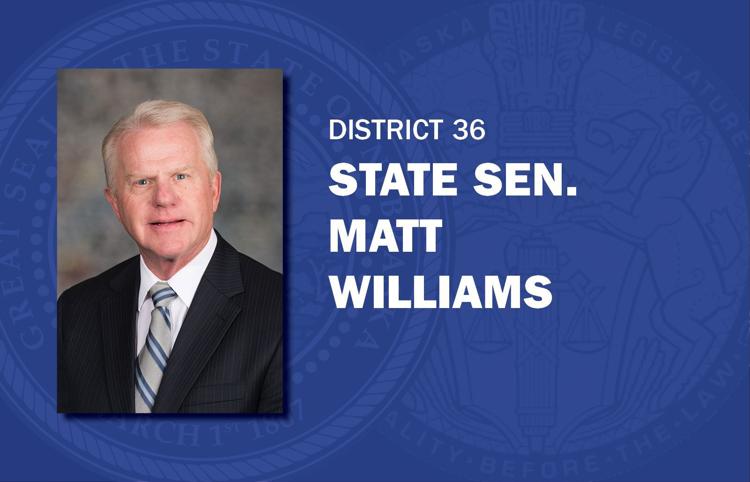 John Lowe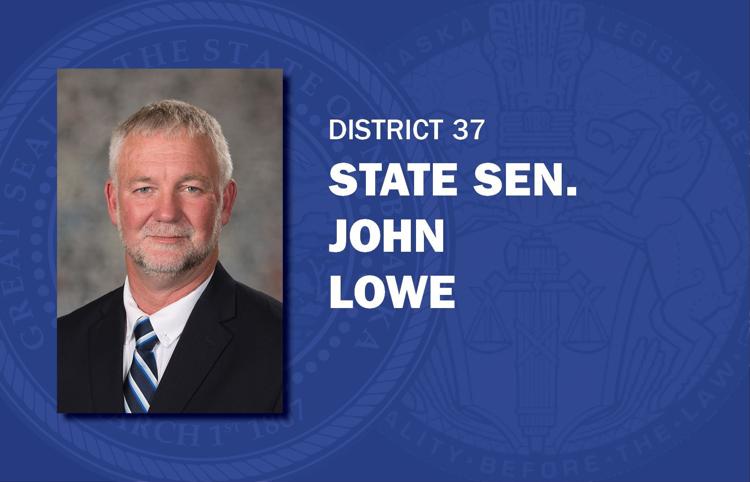 Dave Murman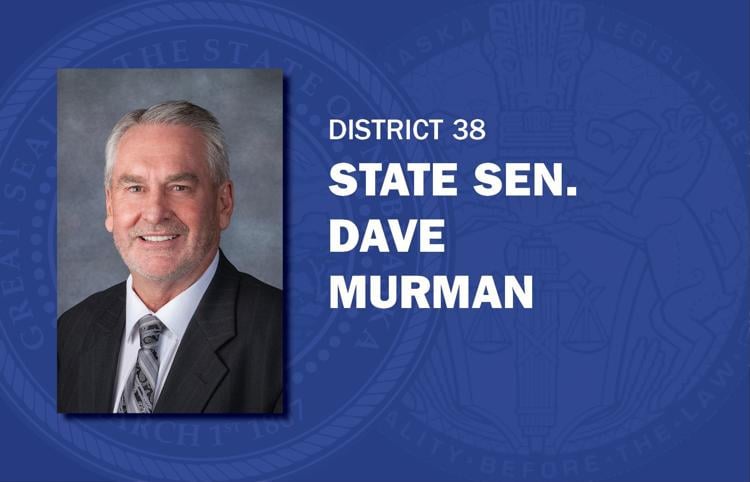 Lou Ann Linehan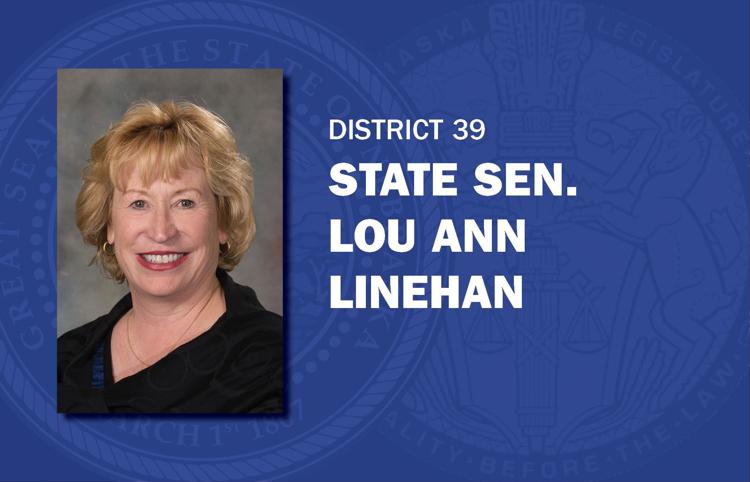 Tim Gragert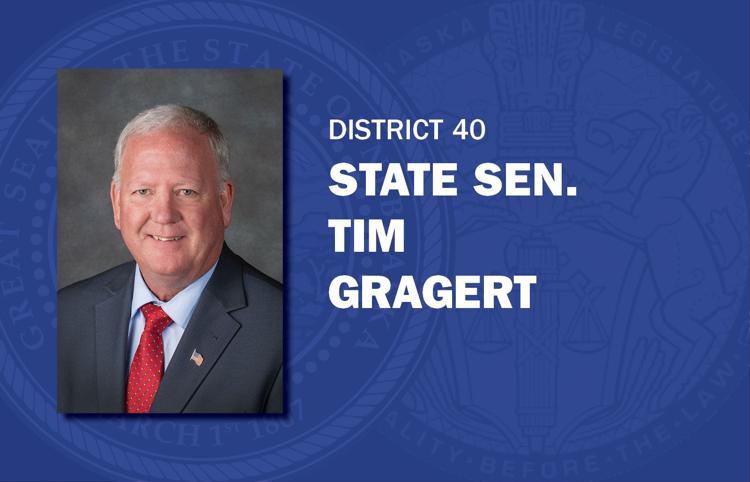 Tom Briese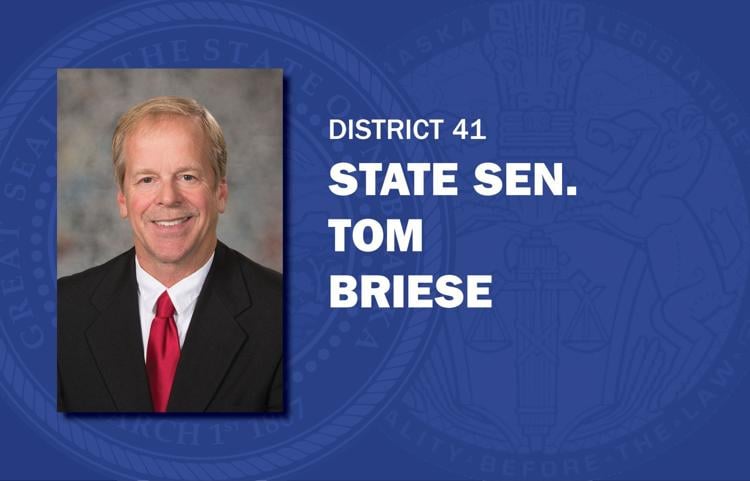 Mike Groene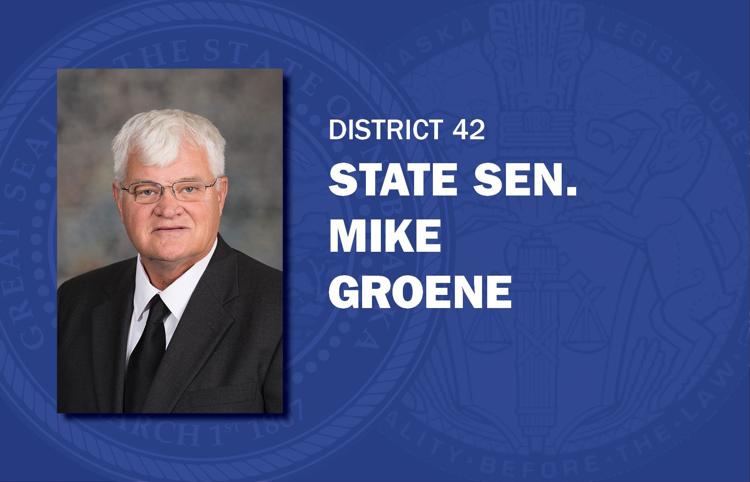 Tom Brewer
Dan Hughes
Sue Crawford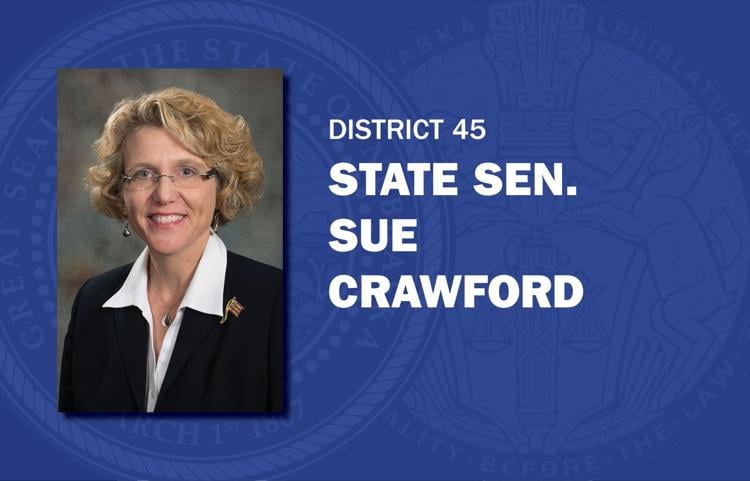 Adam Morfeld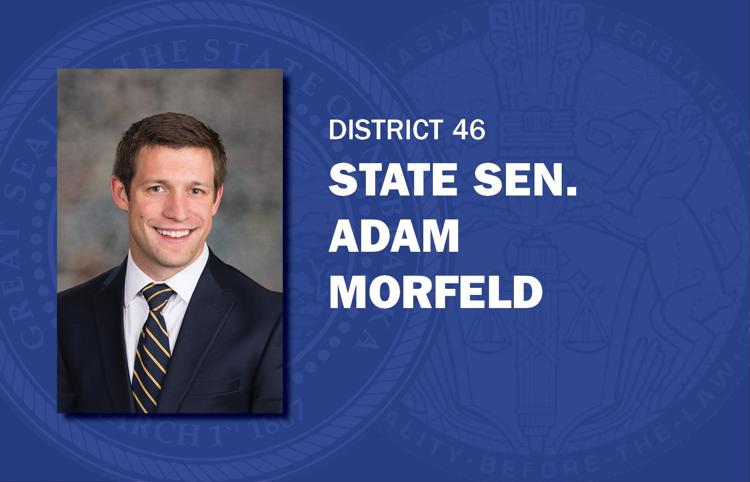 Steve Erdman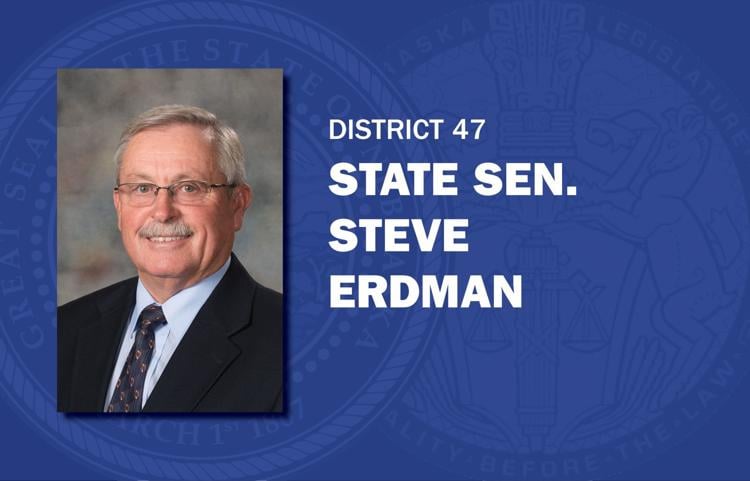 John Stinner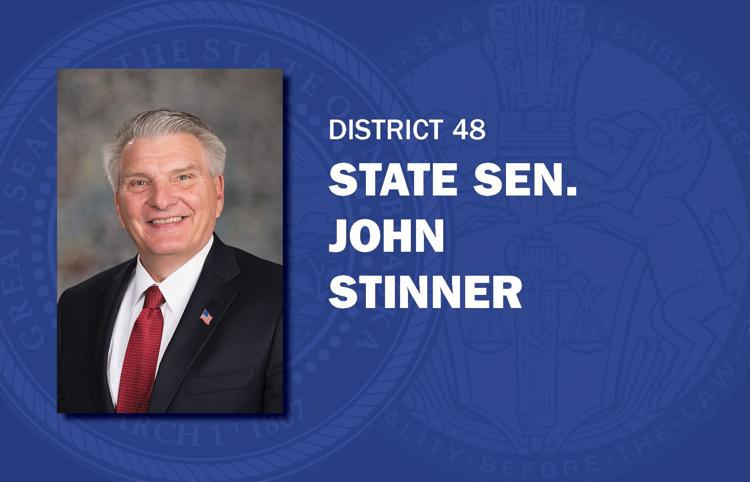 Andrew La Grone