WASHINGTON — The two books Sen. Ben Sasse has written in office are paying off for him. The Nebraska Republican received $601,276 in royalties, according to his 2018 annual financial disclosure report filed Tuesday.
That's more than three times the $174,000 annual salary that Sasse receives as a U.S. senator.
It's an eye-catching figure that's sure to give new life to complaints from critics who say that Sasse is more focused on his writing career than his day job representing Nebraska.
Sasse was first elected in 2014 and recently announced that he will seek a second term in 2020.
Nebraska Democratic Party Chair Jane Kleeb noted the six-figure salary senators already receive.
"Instead of making sure that the trade wars end and that we actually make health insurance more affordable for families, he's busy traipsing around the country making over half a million dollars on his book," Kleeb said.
Sign up for The World-Herald's afternoon updates
Receive a summary of the day's popular and trending stories from Omaha.com.
Sasse has been the subject of such criticisms previously. After his first book was published, spokesman James Wegmann defended Sasse's record and called such complaints silly and partisan.
In a statement Tuesday, Wegmann said "Sasse has written from 4 to 7 a.m. daily for twenty years, and his writing on raising kids and the toxicity of politics has obviously connected with a lot of Nebraskans."
The royalties came to Sasse via literary agent Javelin Group, based in Alexandria, Virginia, according to the report.
It also details agreements with publisher St. Martin's Press that refer to royalties ranging from 7.5% to 25%.
The report notes four Sasse trips that were paid for by St. Martin's in October and November involving travel to either New York or Washington, D.C.
Those trips were related to promoting his 2018 release "Them: Why We Hate Each Other — and How to Heal."
In that book, Sasse argues that cultural fragmentation, technological advances and economic disruptions have undermined American unity.
It was not immediately clear how much of the 2018 royalties represent an advance on his latest book and how much are from the sales of his first one, "The Vanishing American Adult."
That book stemmed in part from his time as president of Midland University and focused on the importance of fostering self-reliance and a strong work ethic in young people.
U.S. House members and senators have to file financial reports every year disclosing significant transactions, earned and unearned income, assets and liabilities and travel paid for by outside groups.
Lawmakers are allowed to report holdings in broad ranges, however, which means putting an exact figure on their net worth is virtually impossible.
Sasse reported assets totaling between $1,617,000 and $6,738,000.
The most valuable of those assets is a Victorian town house on Capitol Hill listed between $1 million and $5 million.
Sasse paid $926,000 for the house in 2017. Wegmann said at the time that the senator planned to make it a part-time rental property.
Sasse reported receiving between $5,000 and $15,000 in revenue from the property last year. The report does not detail who rented the house and made those payments.
As for liabilities, Sasse reported a mortgage of $500,000 to $1 million with the State Employees Credit Union in Maryland.
Nebraska's state senators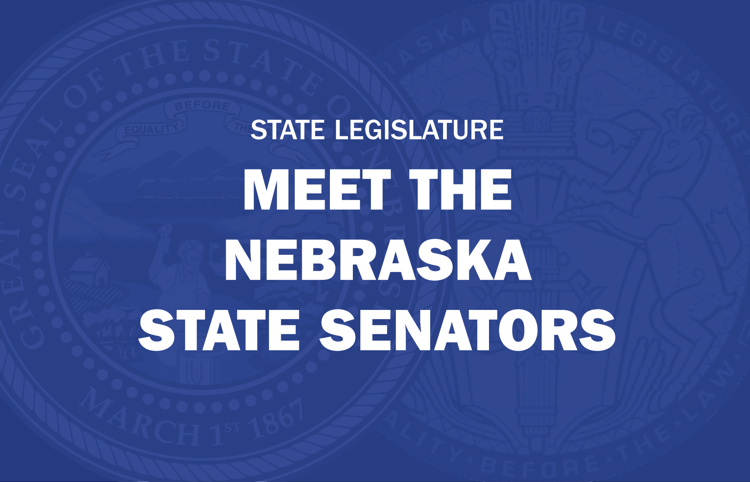 Julie Slama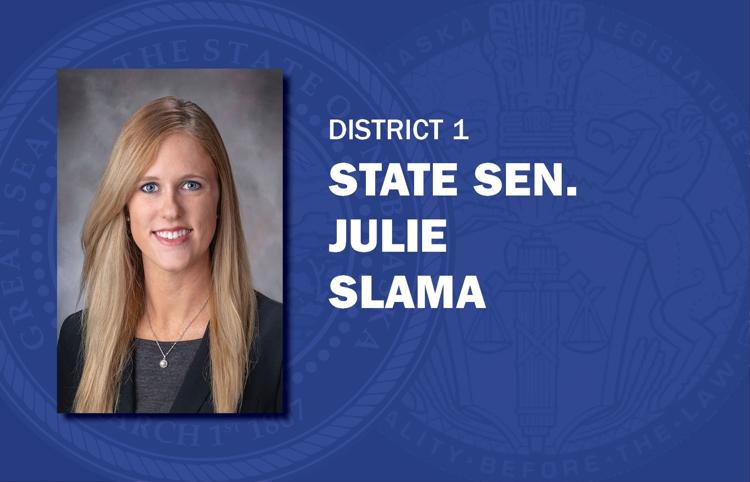 Robert Clements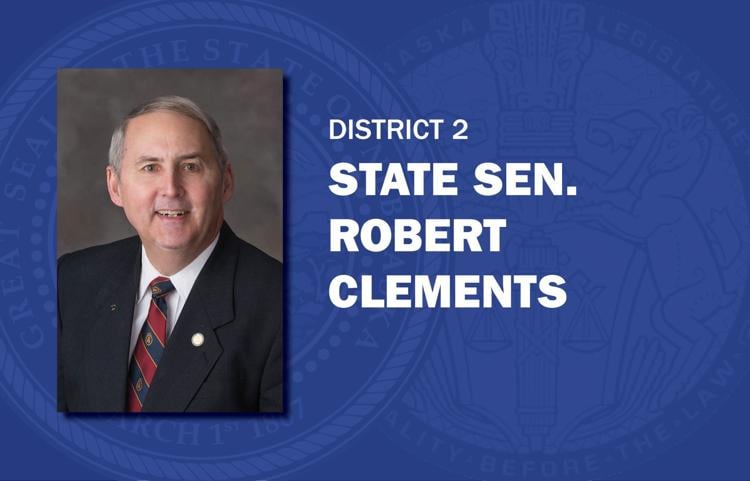 Carol Blood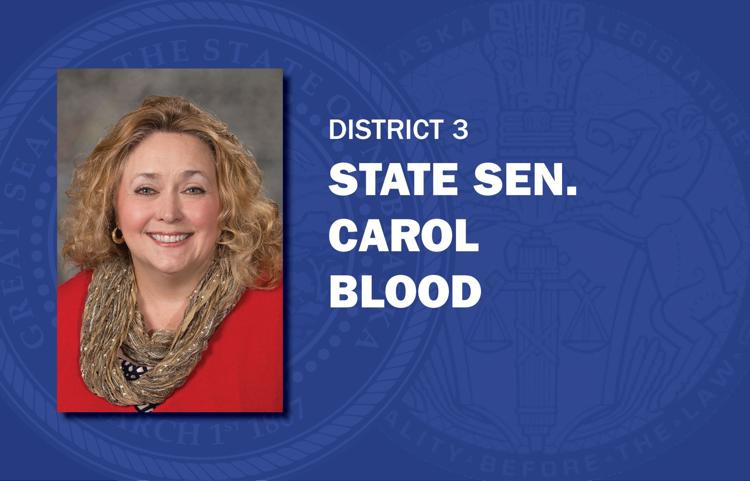 Robert Hilkemann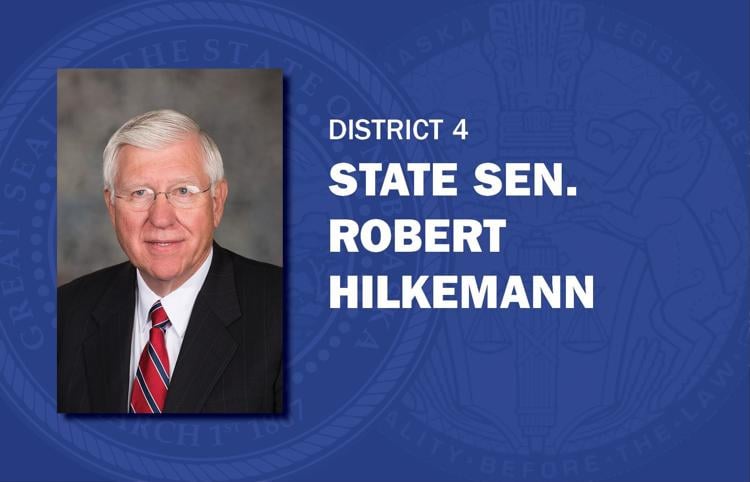 Mike McDonnell
Machaela Cavanaugh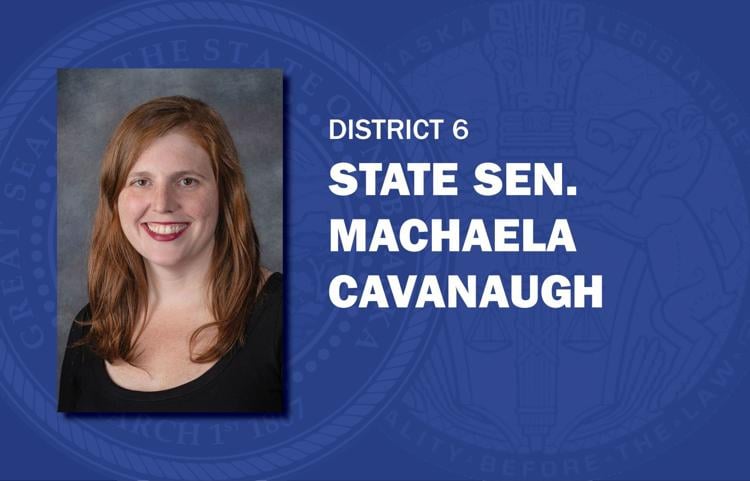 Tony Vargas
Megan Hunt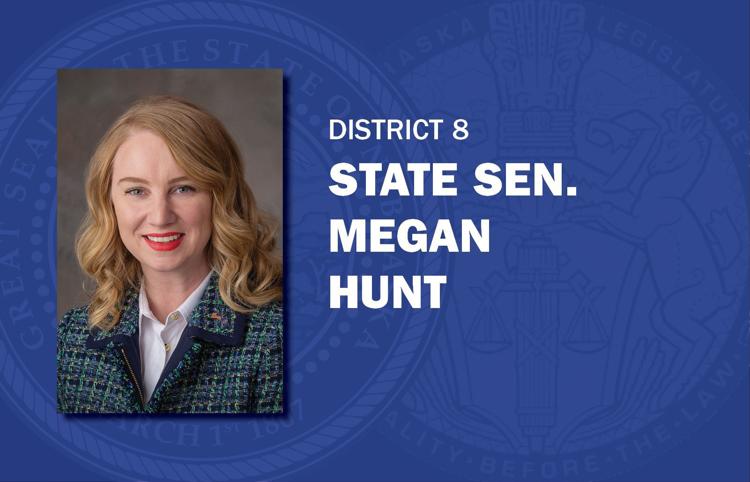 Sara Howard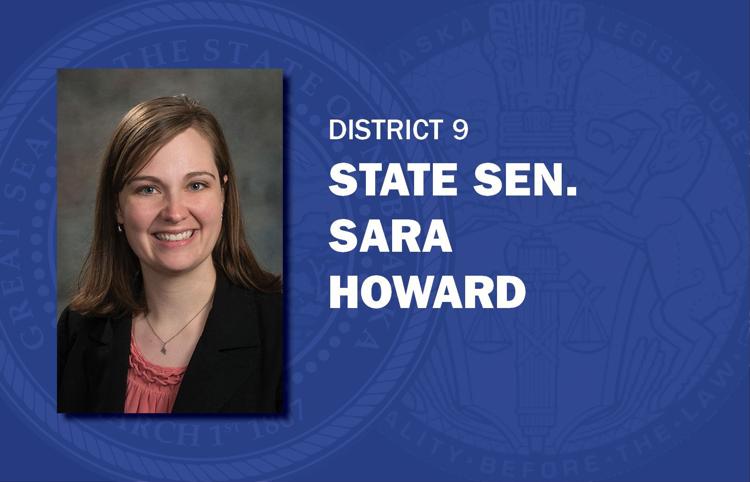 Wendy DeBoer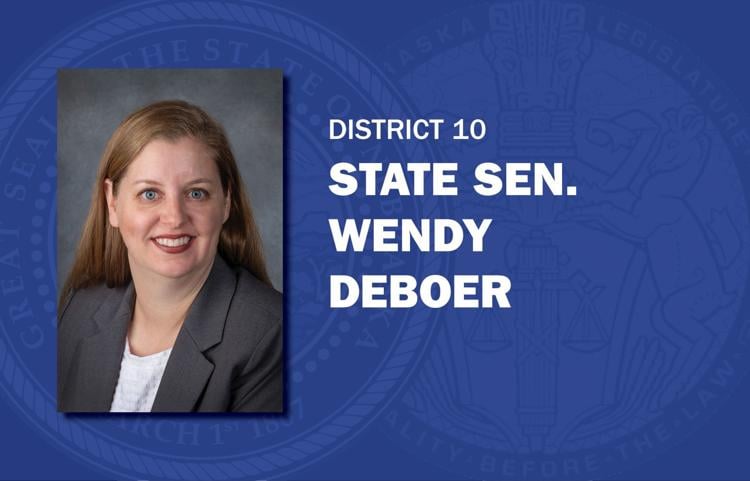 Ernie Chambers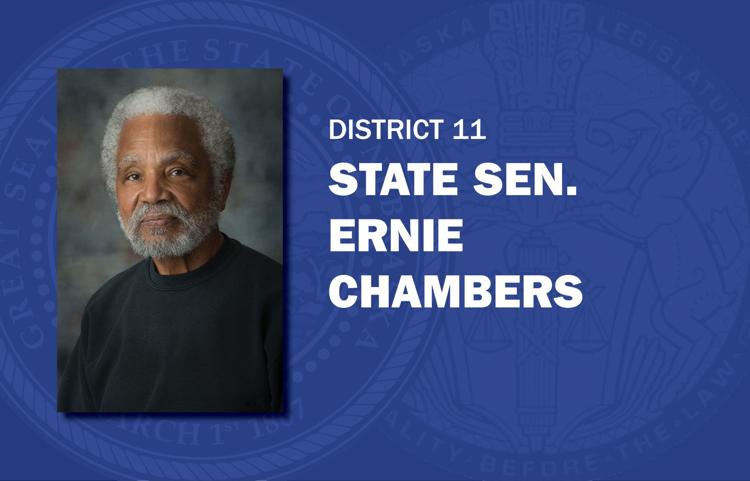 Steve Lathrop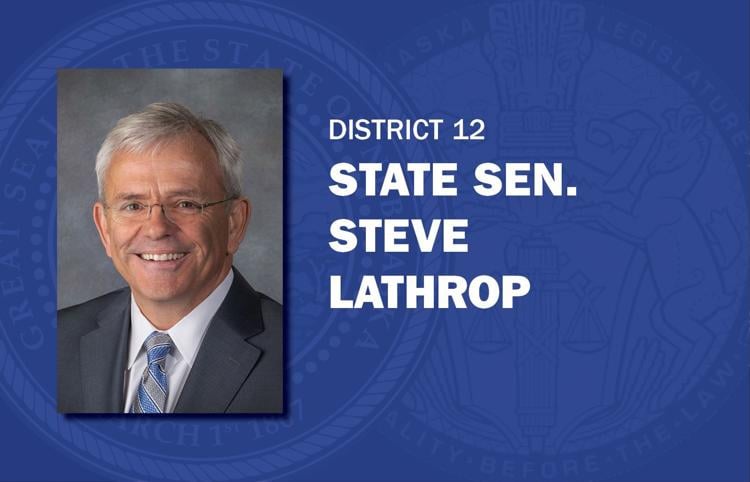 Justin Wayne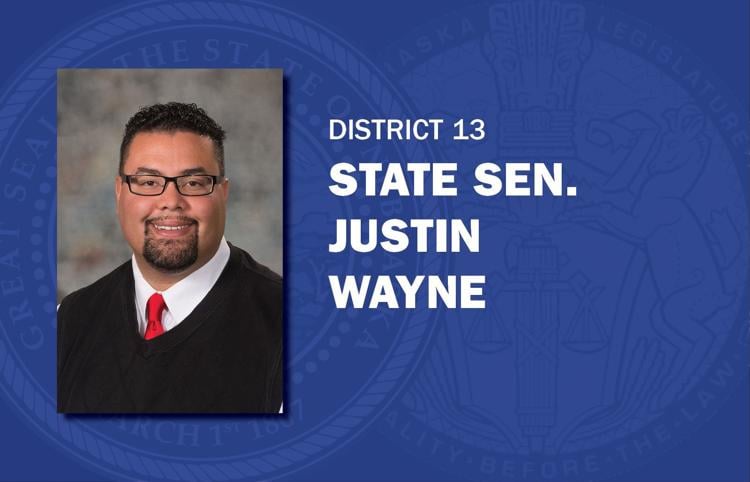 John Arch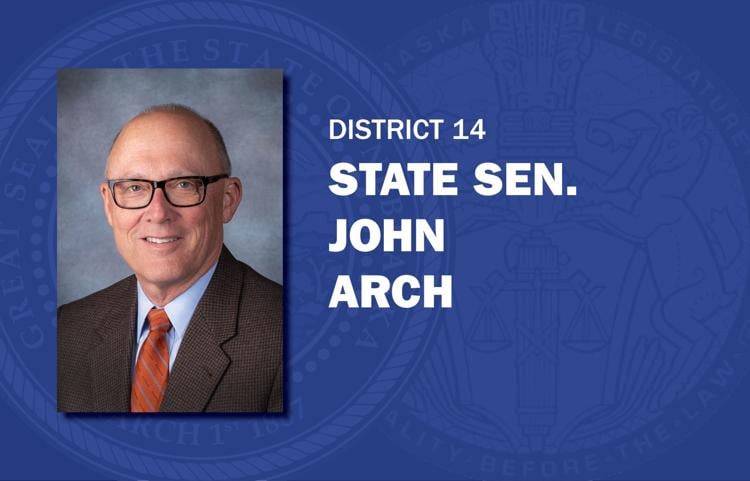 Lynne Walz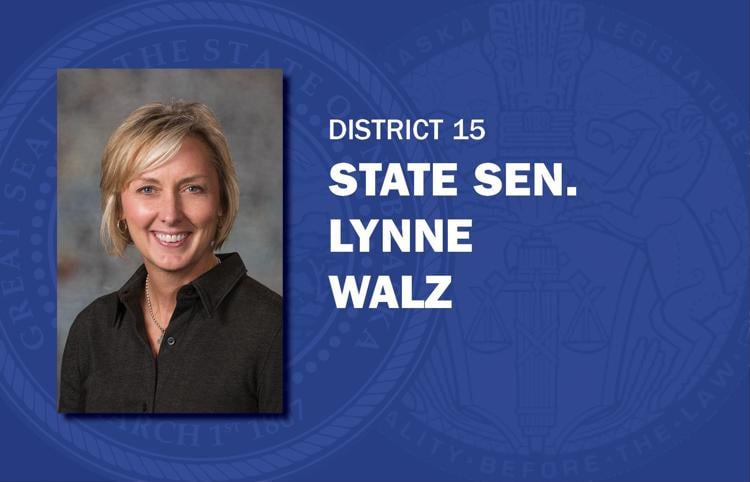 Ben Hansen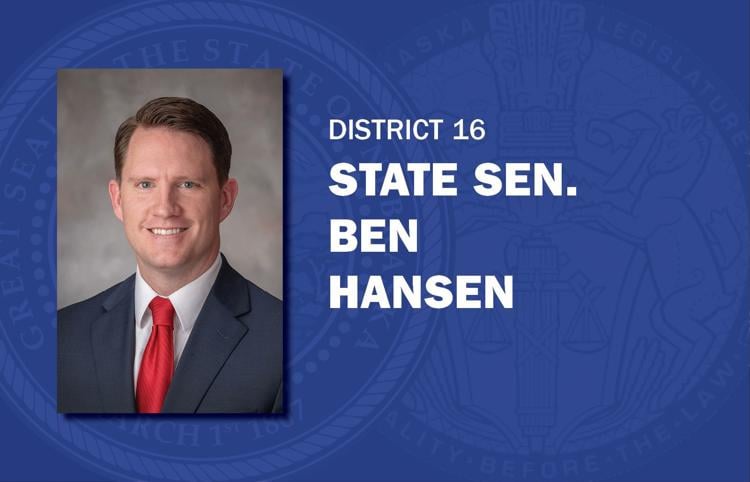 Joni Albrecht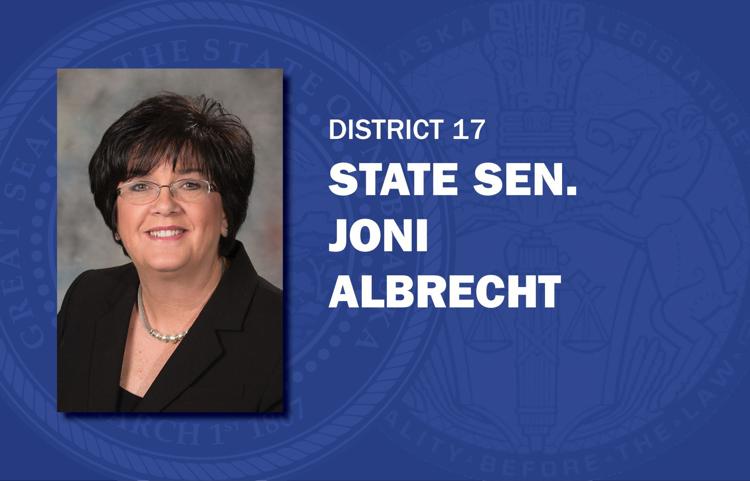 Brett Lindstrom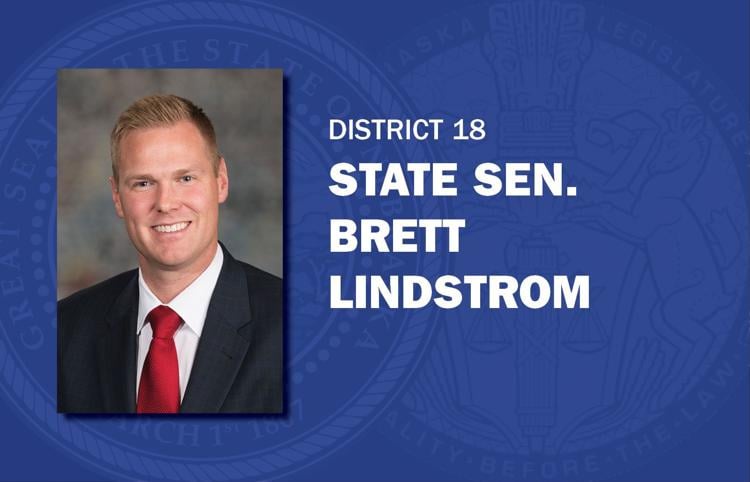 Jim Scheer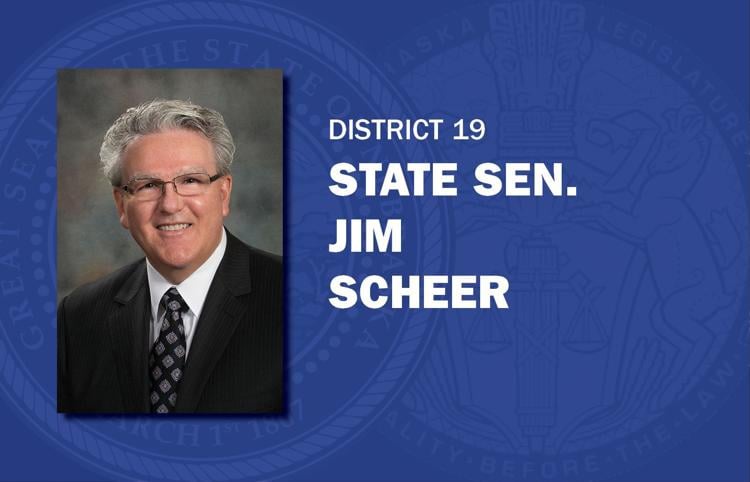 John McCollister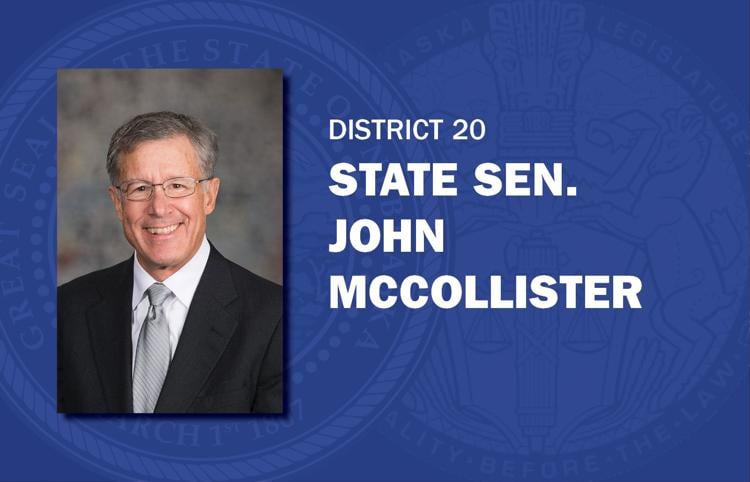 Mike Hilgers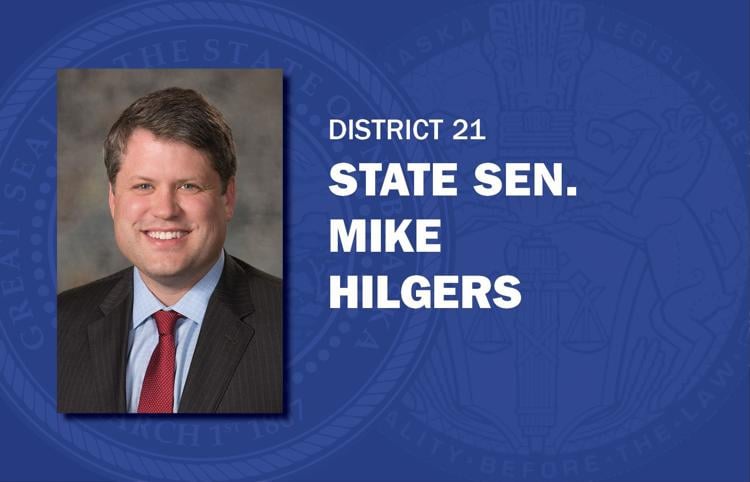 Mike Moser
Bruce Bostelman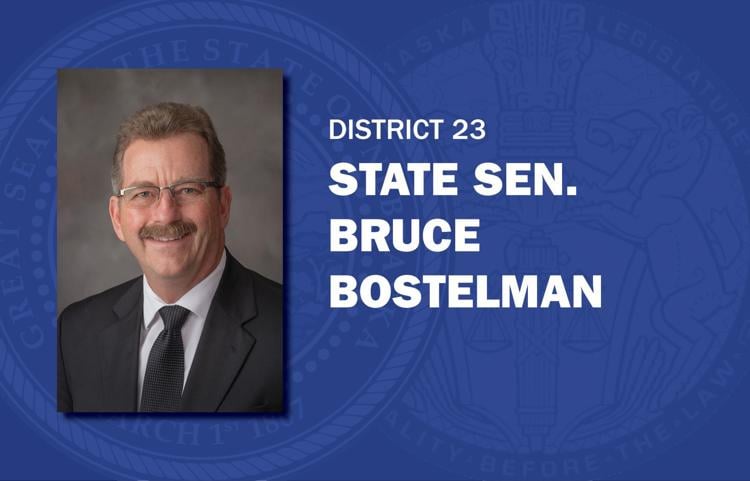 Mark Kolterman
Suzanne Geist
Matt Hansen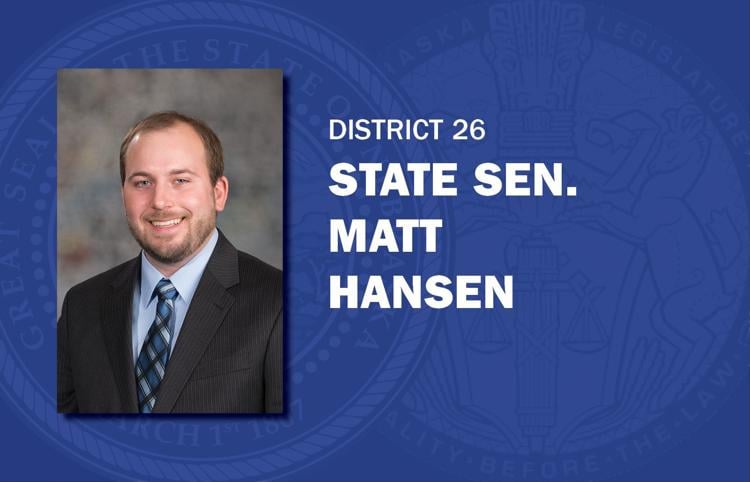 Anna Wishart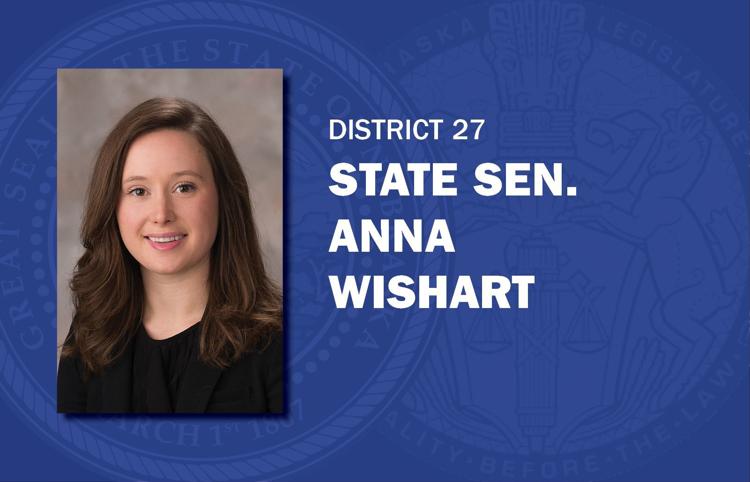 Patty Pansing Brooks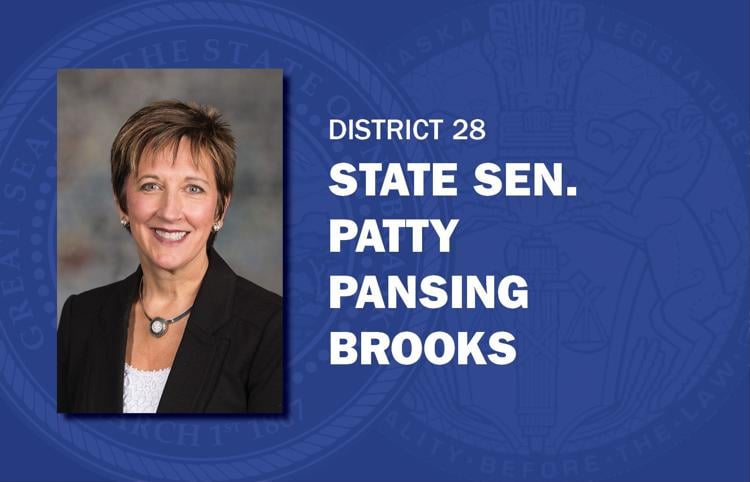 Kate Bolz
Myron Dorn
Rick Kolowski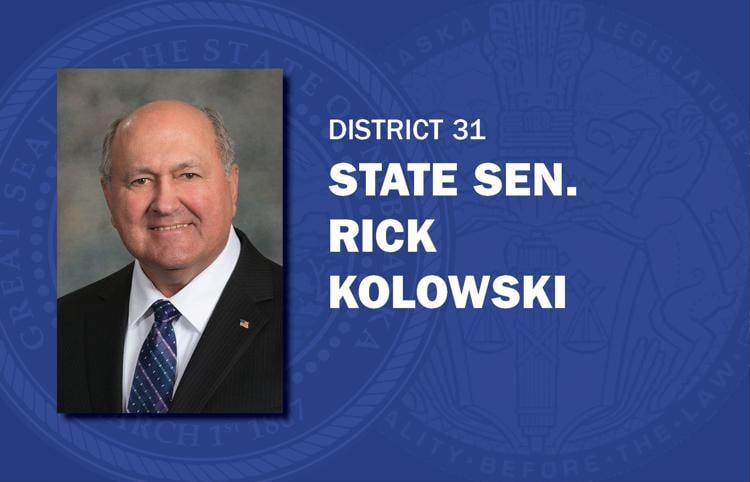 Tom Brandt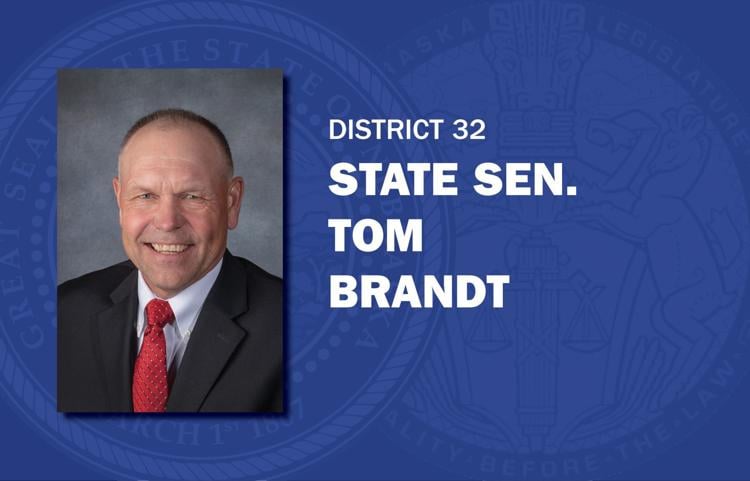 Steve Halloran
Curt Friesen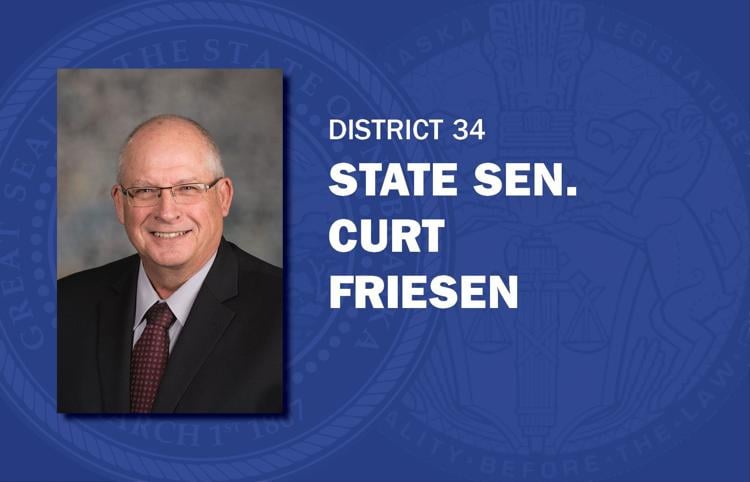 Dan Quick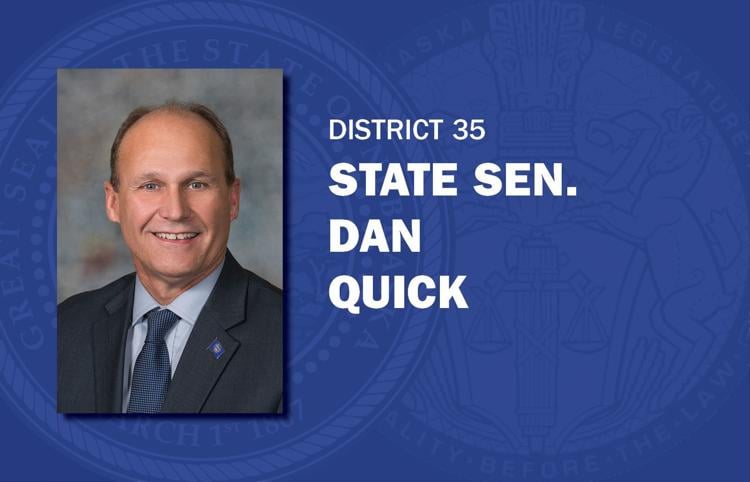 Matt Williams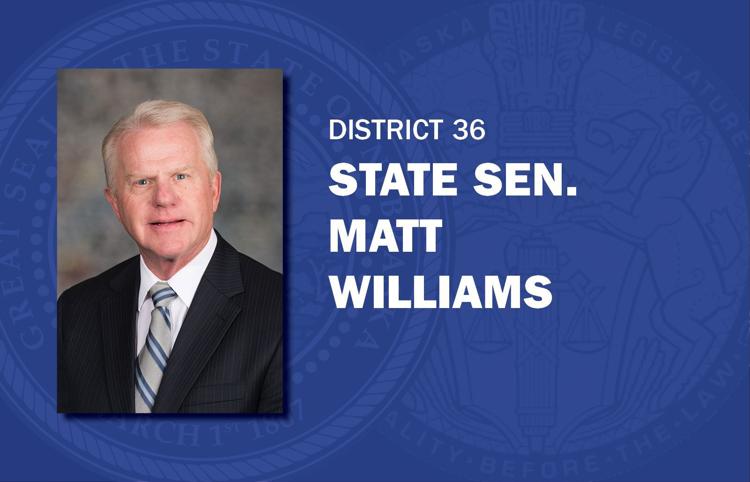 John Lowe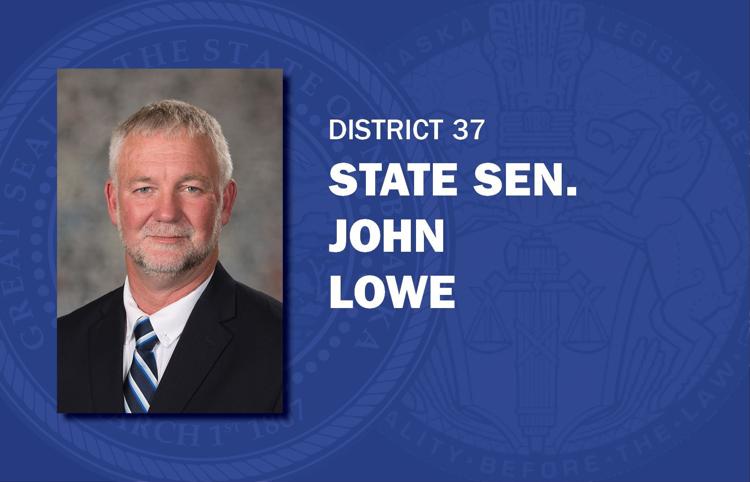 Dave Murman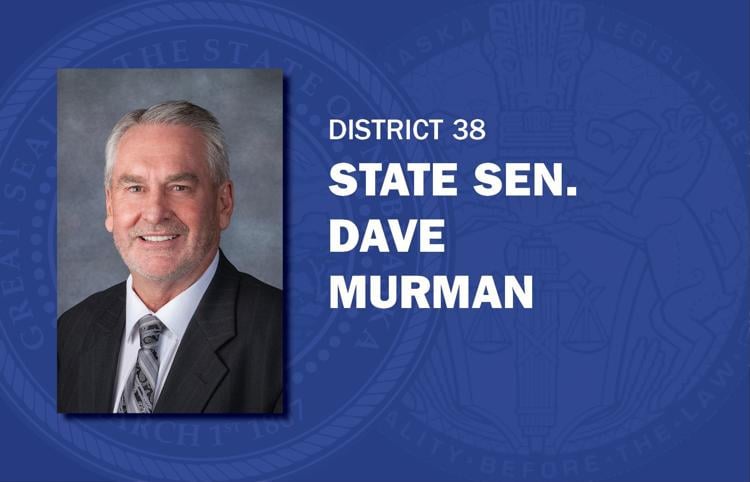 Lou Ann Linehan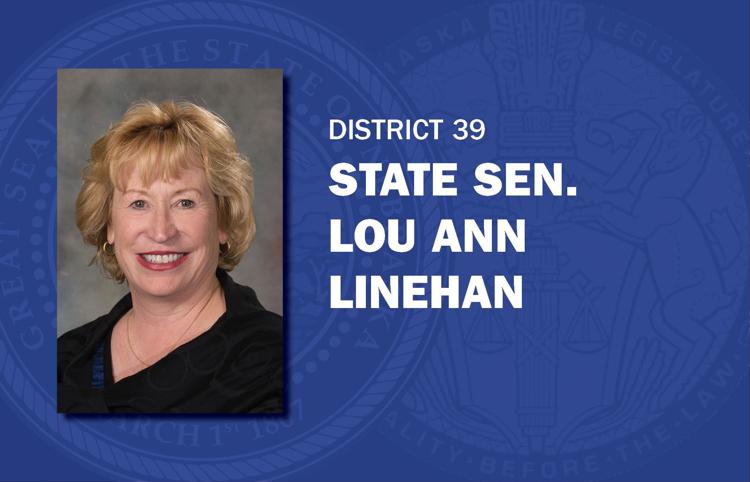 Tim Gragert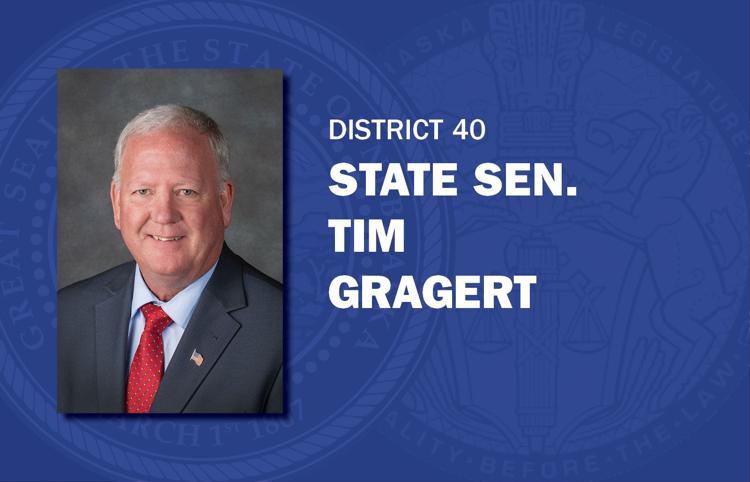 Tom Briese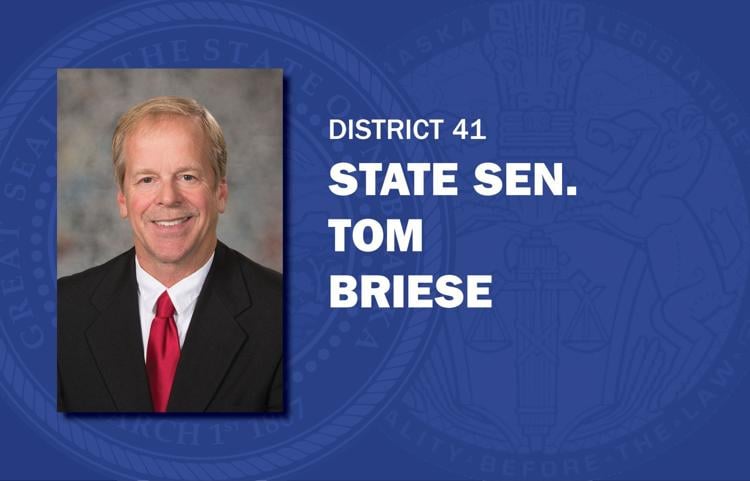 Mike Groene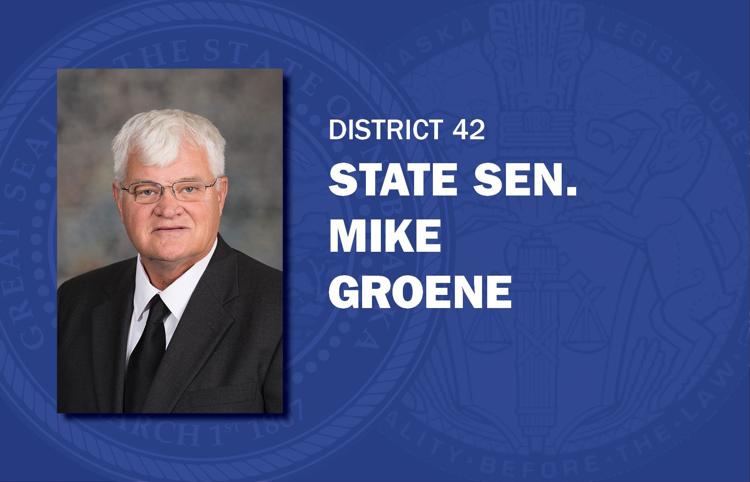 Tom Brewer
Dan Hughes
Sue Crawford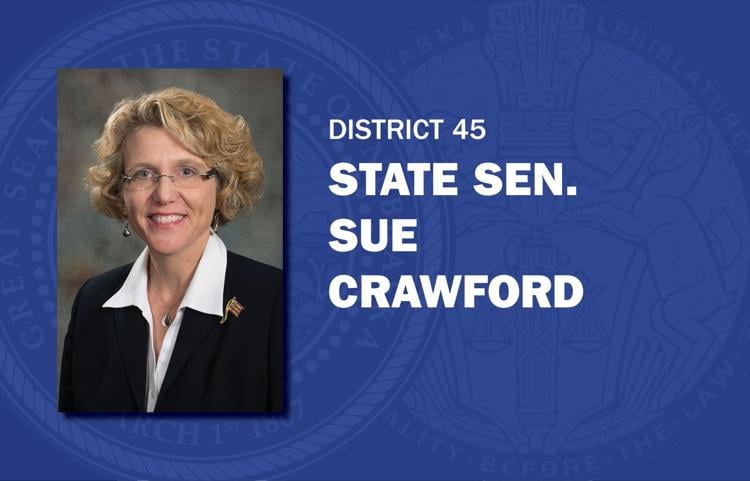 Adam Morfeld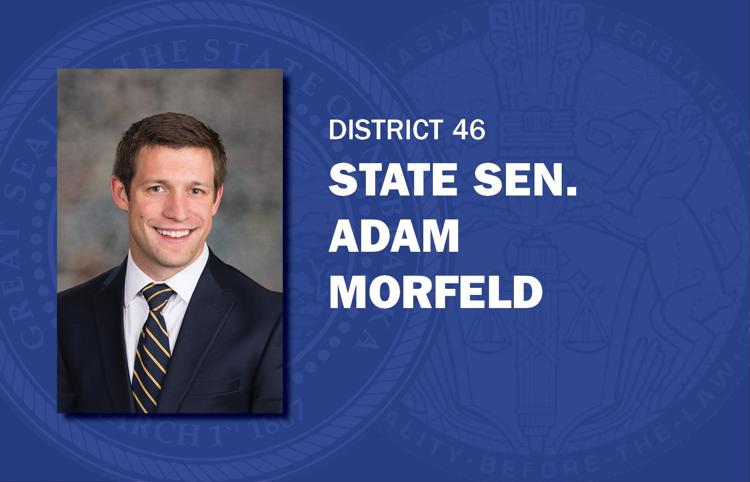 Steve Erdman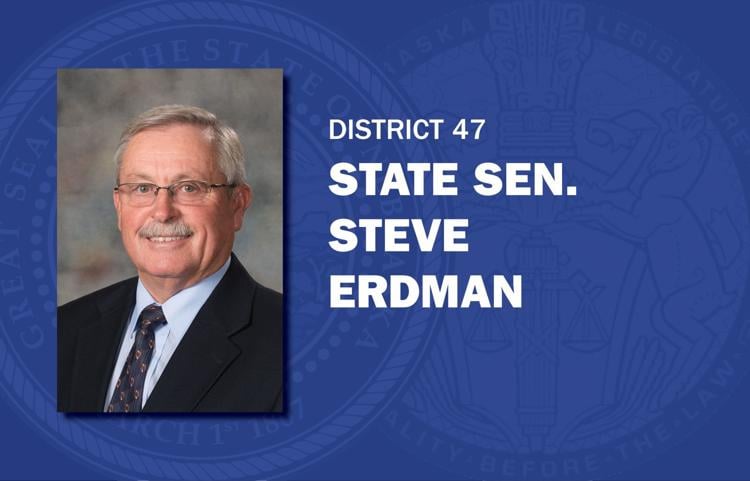 John Stinner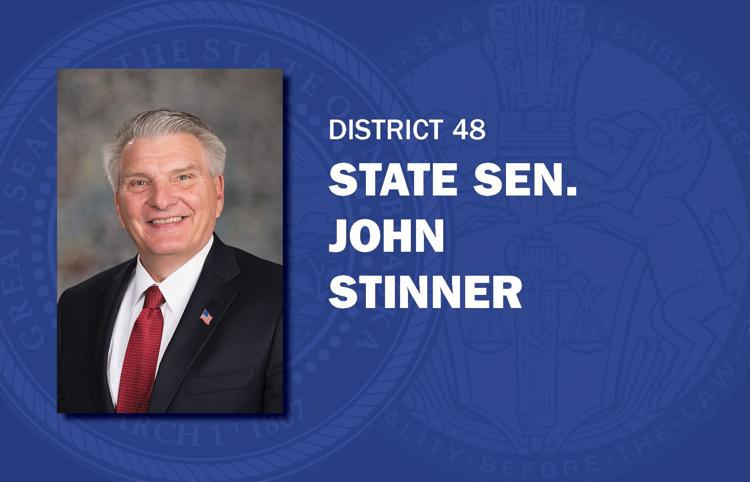 Andrew La Grone