WASHINGTON — Sen. Ben Sasse recently refused to be an honorary chair for Donald Trump's 2020 reelection effort because doing so would be a pledge to never disagree with the president.
At least, that's the suggestion from the Nebraska Republican's campaign staff.
Other members of the state's congressional delegation, however, have expressed puzzlement at the idea. They say the Trump campaign required no such loyalty pledge from them when they all agreed to be honorary chairs.
"I not only did not pledge, I had verification that that wasn't the expectation at all," said Rep. Don Bacon, R-Neb.
The Omaha-area congressman said that he endorsed Trump because he agrees with most of the president's policies — particularly compared with the agenda of leading Democratic candidates.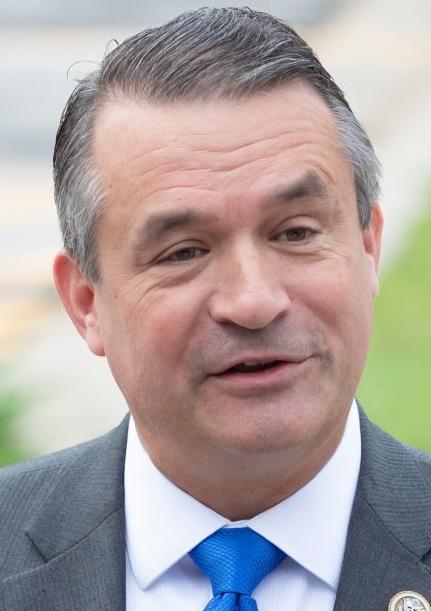 But Bacon differs with Trump in some areas, and when asked to be a chair, Bacon had just given a radio interview criticizing the Trump administration for recent ethanol-related moves.
So he specifically asked if being a chair came with any kind of no-criticism expectation. Bacon said he was explicitly assured that he could be part of the team and still criticize the president.
"I had just the opposite experience here," he said, referring to the Sasse campaign statements. "It wasn't the fact that they didn't even mention it, it was that I even brought it up and was assured 'No, it's not a problem.' "
Trump campaign officials did not respond to The World-Herald, and Sasse declined an interview request.
Sign up for The World-Herald's afternoon updates
Receive a summary of the day's popular and trending stories from Omaha.com.
Sasse spokesman James Wegmann has said that while the senator will support the "Republican ticket," the senator opted not to be an honorary chair because he was told that doing so amounted to "a pledge to never disagree."
In response to questions for this story, Wegmann did not address whether Sasse was ever actually asked by the Trump campaign to be a chair or who told the senator about the no-disagreement pledge.
"For nearly two years, Senator Sasse has been talking frequently and openly with the administration — and part of why this works is because we don't kiss-and-tell," Wegmann said in a statement. "So as usual, we won't be giving further readout of his administration conversations on this."
Sasse's relationship with Trump could prove pivotal to the senator's 2020 reelection bid. Trump remains popular among Nebraska Republicans, and Sasse has at times been among his harshest critics.
During the 2016 campaign, Sasse characterized Trump as a "megalomaniac strongman" who was fundamentally dishonest and lacking in conservative principles.
Sasse even got personal and brought up Trump's extramarital affairs at one point.
He ultimately said in 2016 that he couldn't vote for Trump or the Democratic nominee Hillary Clinton and instead would write in Vice President Mike Pence's name.
Sasse also has criticized the Republican Party, saying at one point that he thinks about leaving the GOP every morning.
Lincoln businessman Matt Innis has mounted a primary challenge to Sasse.
Last week, Innis said he had talked to other delegation members about their experience endorsing Trump and they reported no loyalty pledge requirement.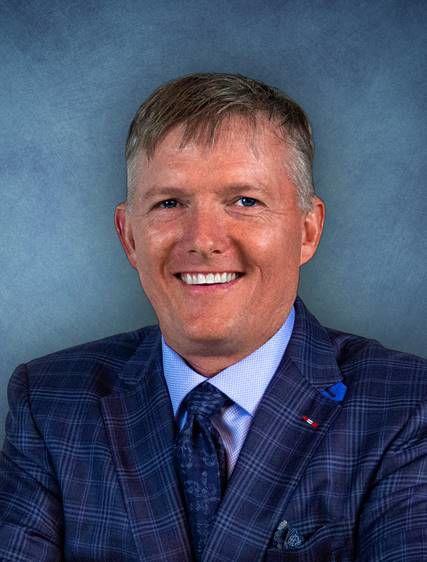 "After the horrible things Senator Sasse has said about President Trump and the Republican Party, it's not surprising he's not going to endorse our Republican nominee for President," Innis said in a press release. "It's more surprising that he's still running for Senate as a Republican and having his staff put out false and misleading statements to his constituents."
Innis also faulted Sasse for avoiding reporters' questions at campaign events.
"He should be embarrassed at forcing a staffer to explain the unexplainable while he hides in his big bus," Innis said.
When asked by The World-Herald, the other four members of the state's delegation said they were not asked to take any loyalty pledge and certainly would not do so.
Sen. Deb Fischer, R-Neb., said that she was surprised to read about Sasse's reasoning for not serving as chair and that she certainly doesn't feel bound to never disagree with the president.
"We'll continue to have good conversations when we agree or when we disagree on things," Fischer said.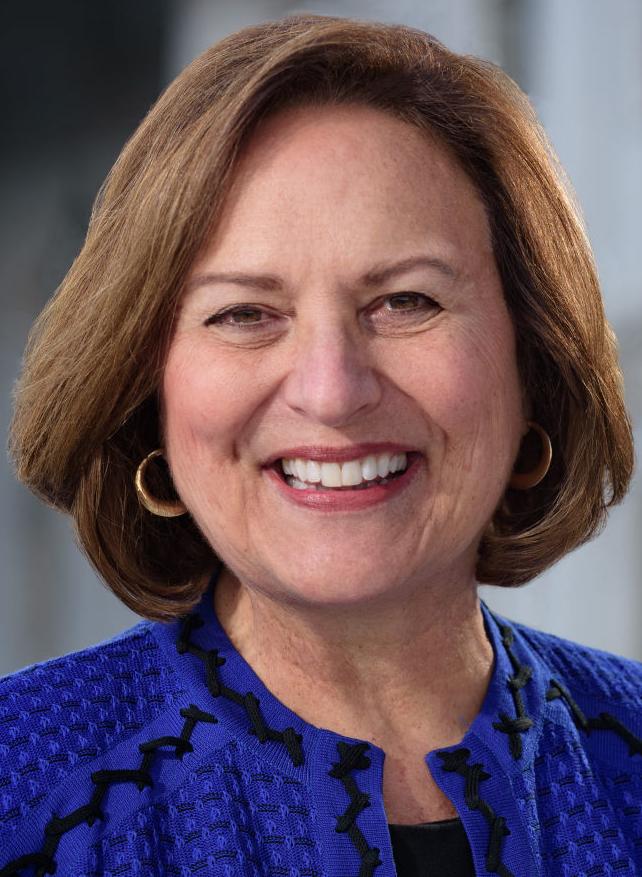 Fischer said a top aide received a call from the Trump campaign asking if she would like to be part of the team and she responded yes. And that was it.
"There was no discussion about any kind of loyalty test and obviously that's not how endorsements work," Fischer said. "You just ask people to offer their support for you and I'm happy to do that for the president."
Check out nearly 100 stunning photos of Nebraska
Check out some of the most beautiful images of Nebraska.