Joe Biden's campaign said Monday that as president, he would rescind the Trump administration's permit authorizing the Keystone XL pipeline, most likely elevating the project into a 2020 campaign issue.
If completed, the pipeline, which has spent the past decade in political and legal limbo, would help carry some 830,000 barrels of crude oil a day from Canada to refineries in Texas, passing through Nebraska. The project was rejected by the Obama administration in 2015, sending what environmentalists hoped would be a signal that the United States was a global leader on fighting climate change.
Trump promised during his 2016 campaign to revive the project, saying it posed no risk to the environment and suggesting that its added jobs would be a boon for the economy. Shortly after taking office, his administration issued permits to allow it to move forward, but it has remained stalled because of legal challenges.
The former vice president's renewed opposition to the project is likely to make it a flash point in the November election, again testing the popularity of Trump's drive to reverse Obama-era environmental policies.
---
Our best staff photos of May 2020
Iowa Bars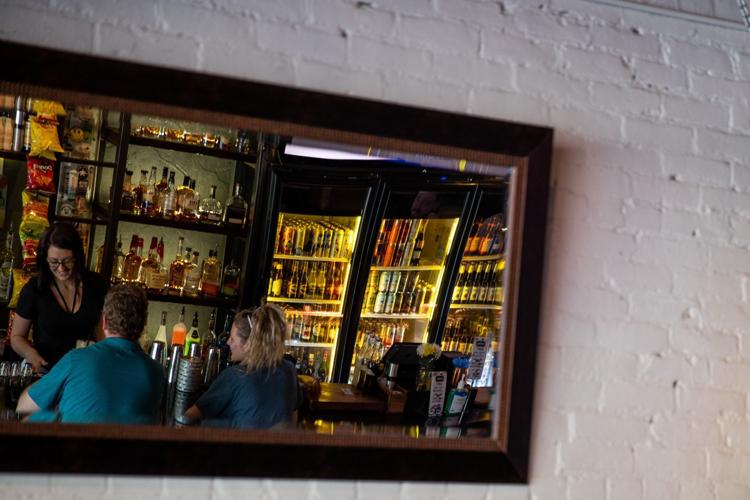 Iowa Bars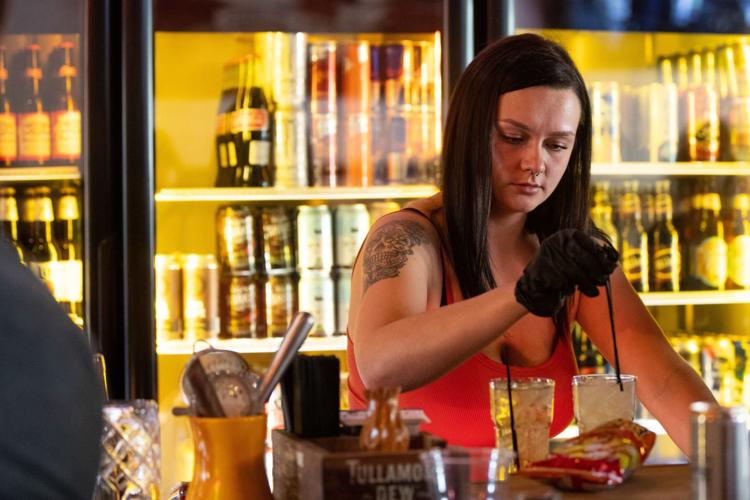 Protest 1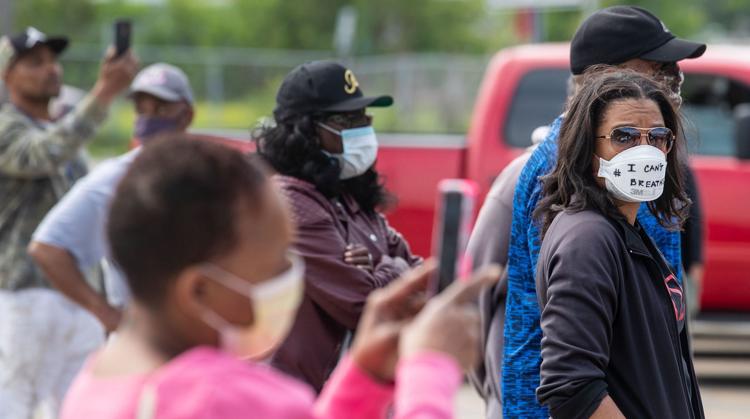 May Rain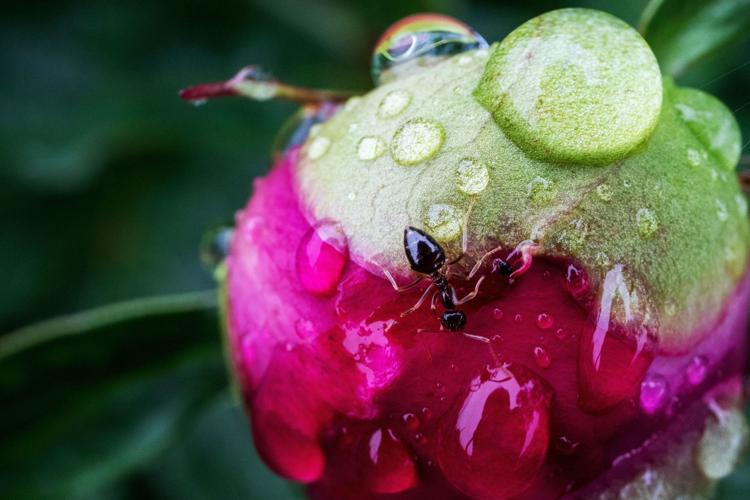 May Rain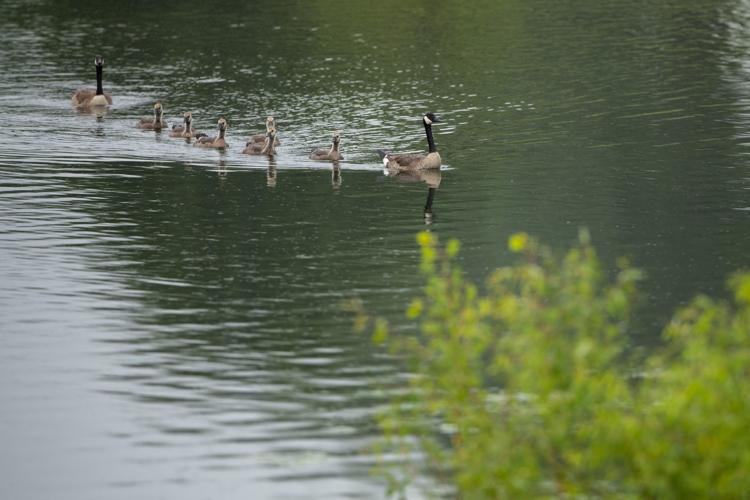 Memorial Day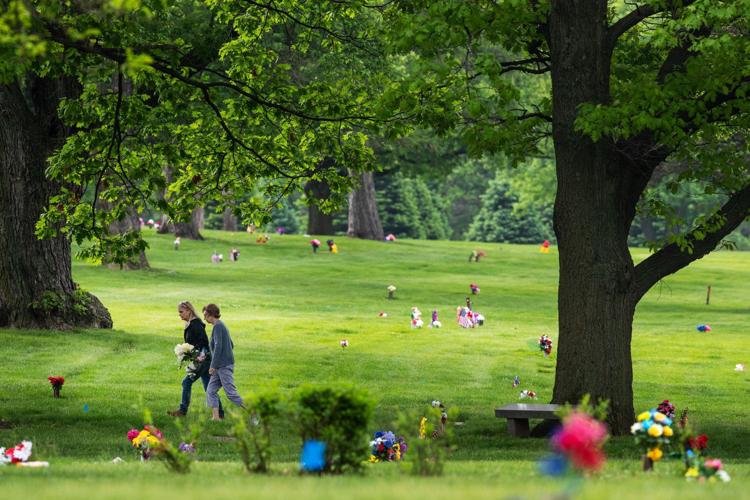 Memorial Day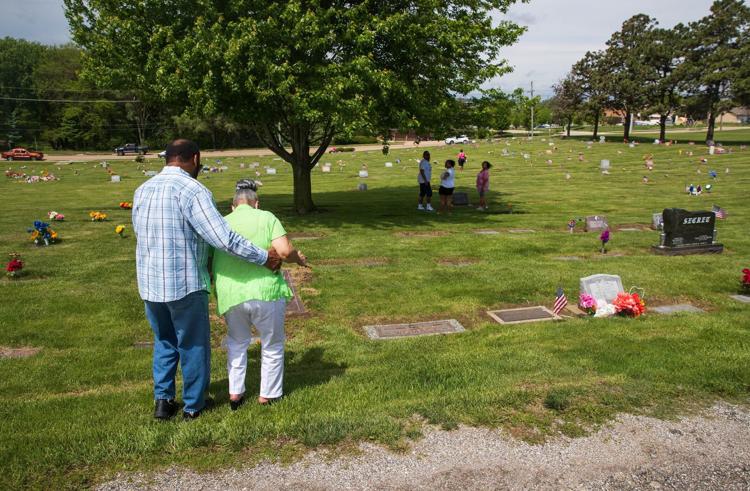 Memorial Day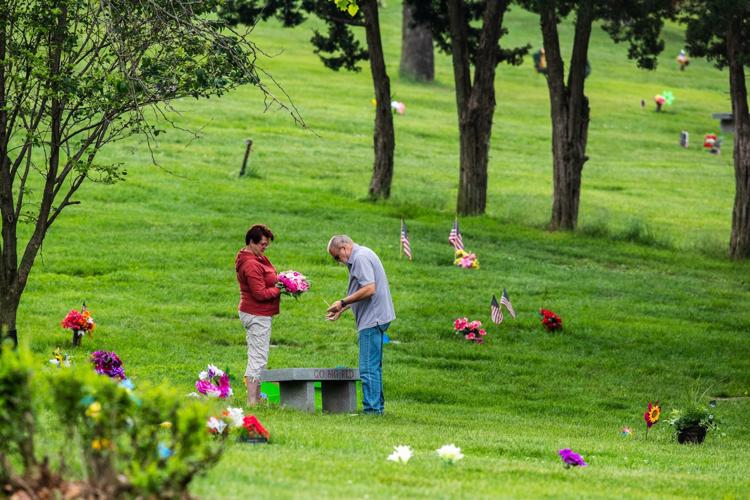 Memorial Day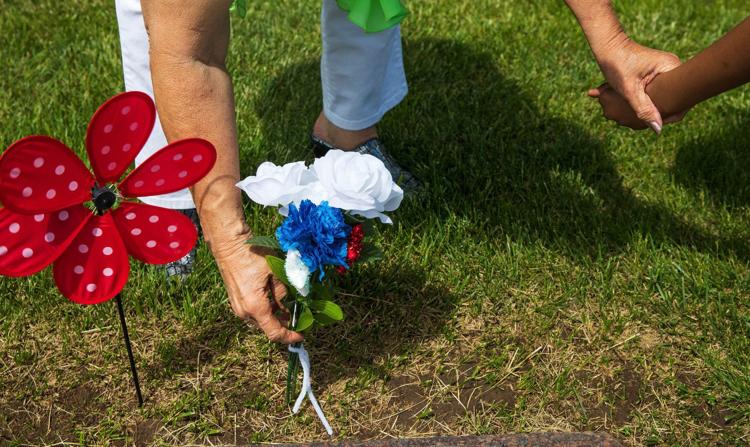 The King is watching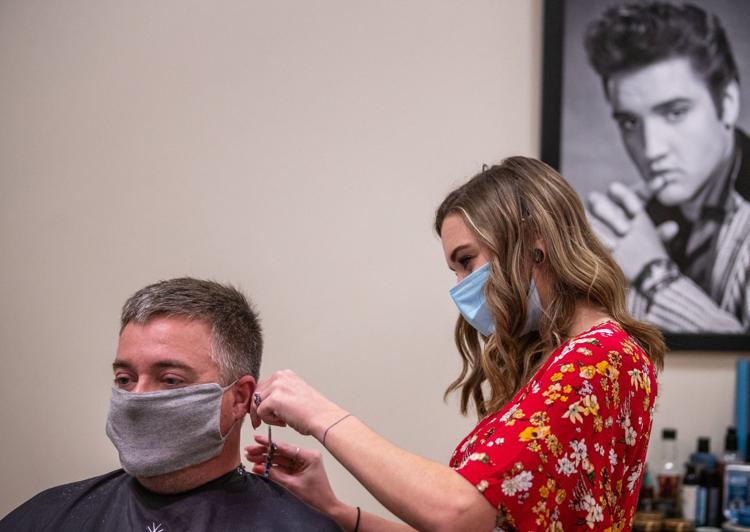 Fence Message
Flights of Honor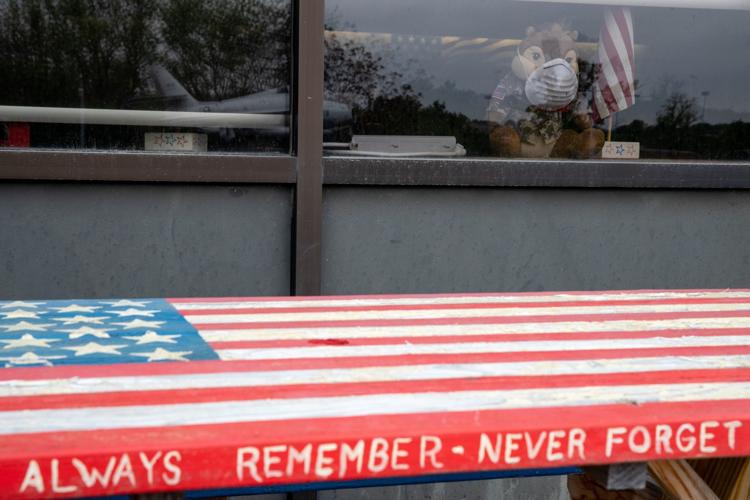 Restaurants Reopen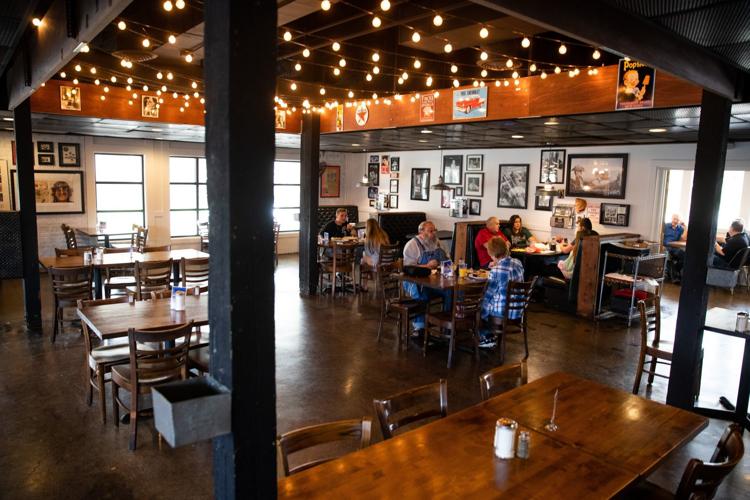 Musicians for Healing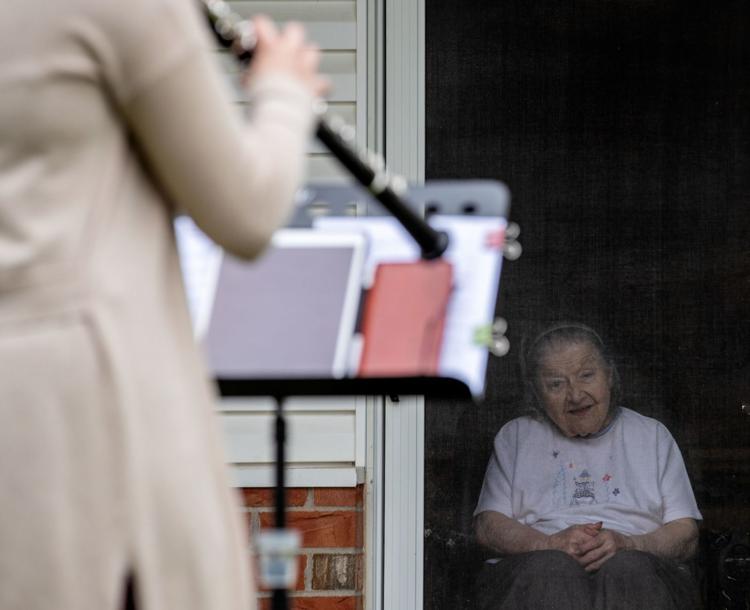 Fill a Growler
Salvage yard fire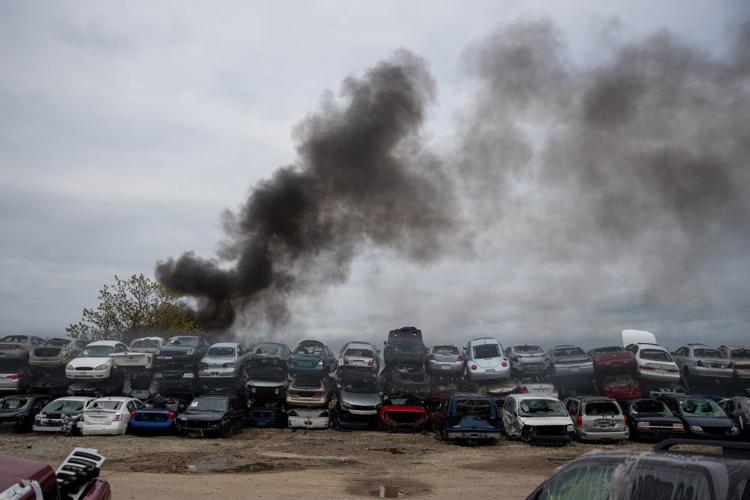 Salvage yard fire
Spring Storm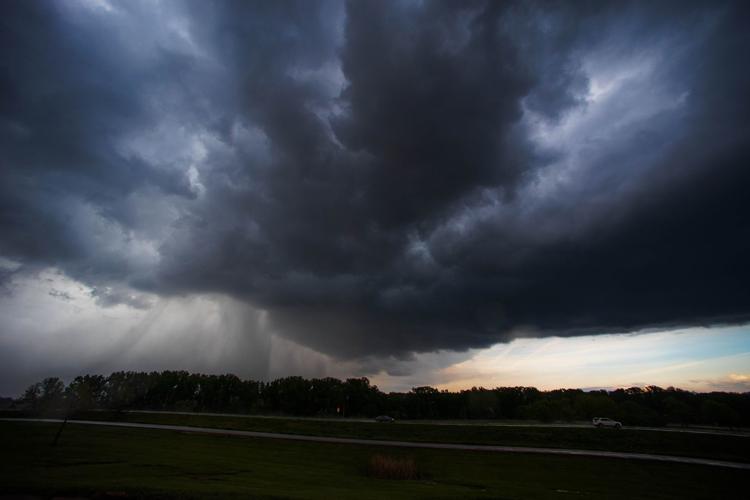 Eagle
Grad Surprise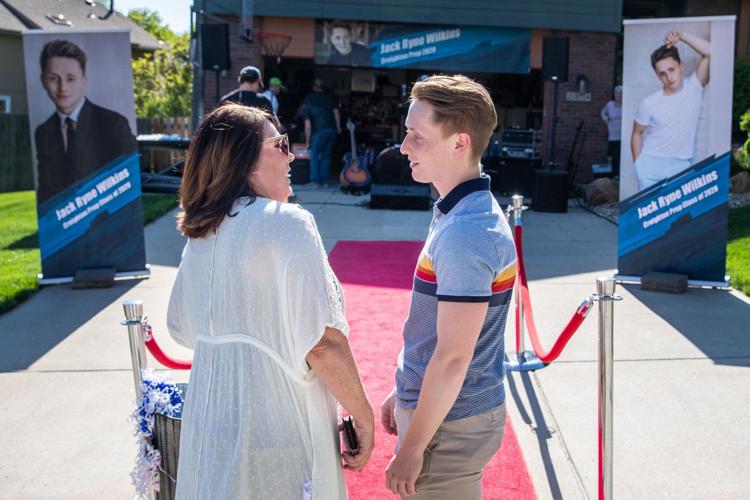 First Patient 1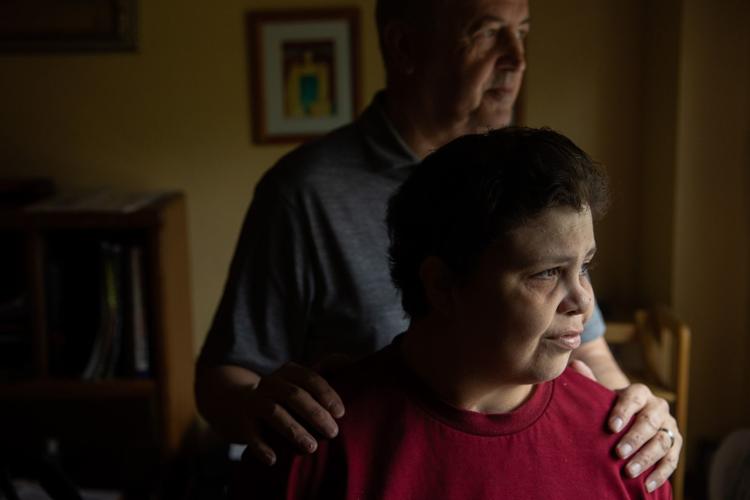 First Patient 1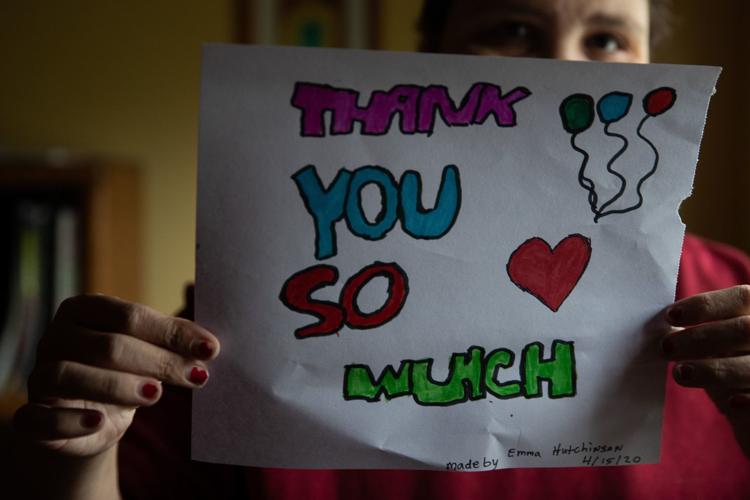 Last day of school 1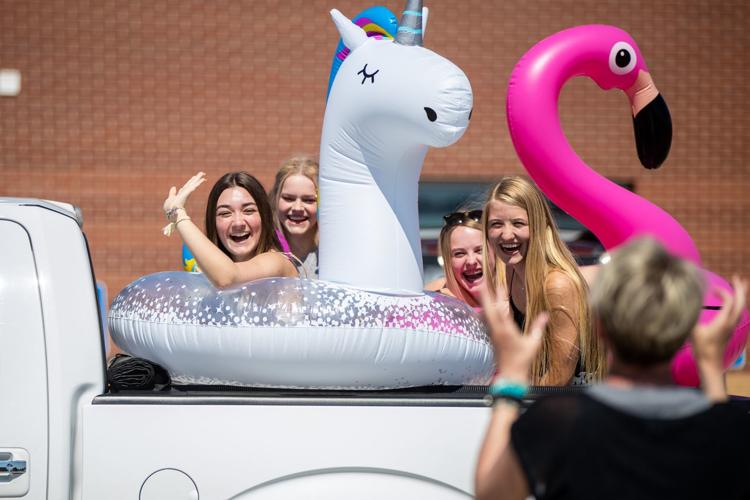 Last day of school 10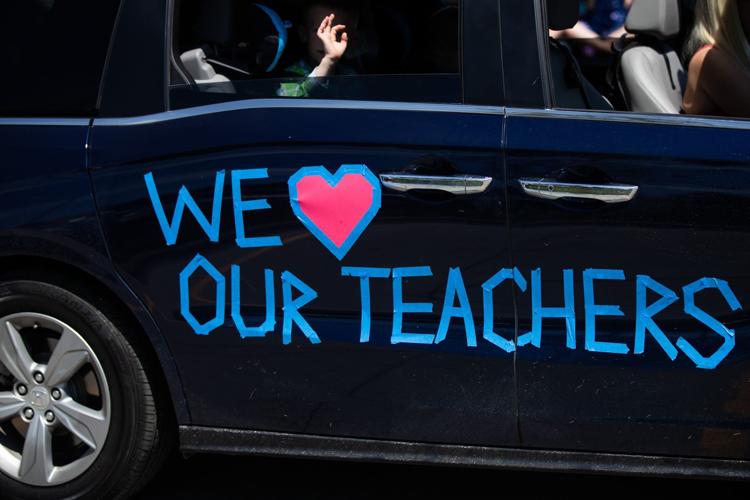 Recovery
Rain
Kosher BBQ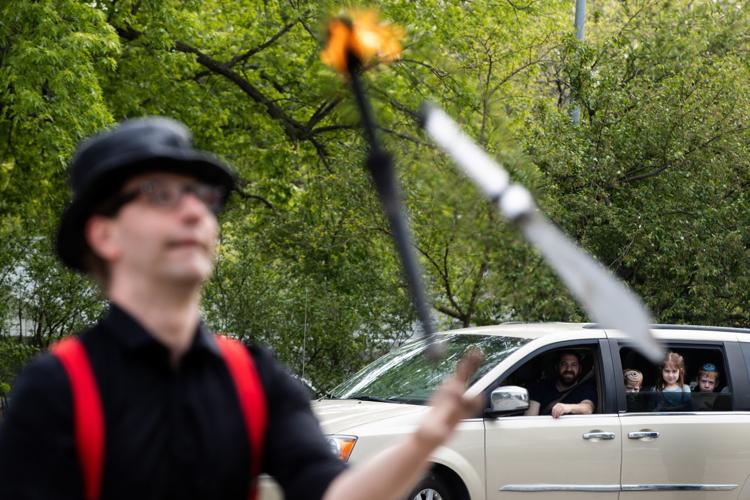 Kosher BBQ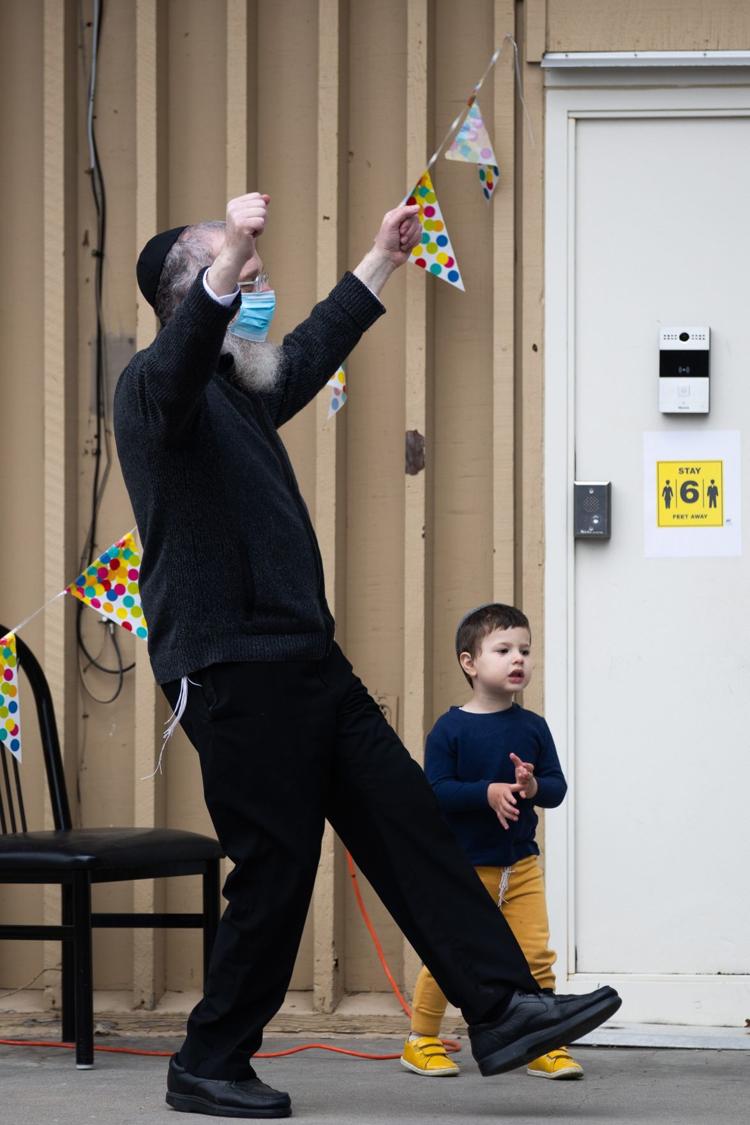 Nebraska Primary Voting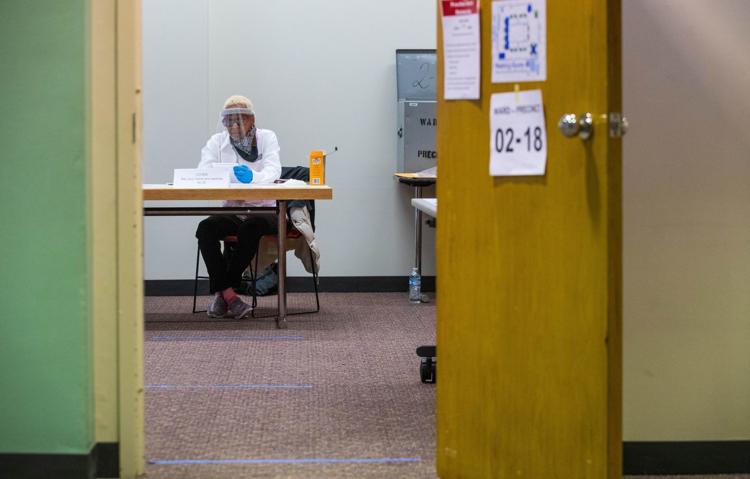 Nebraska Primary Voting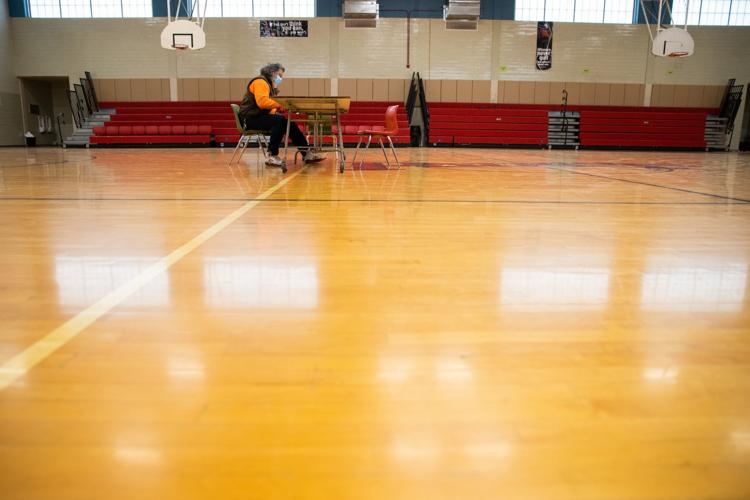 Roadmaster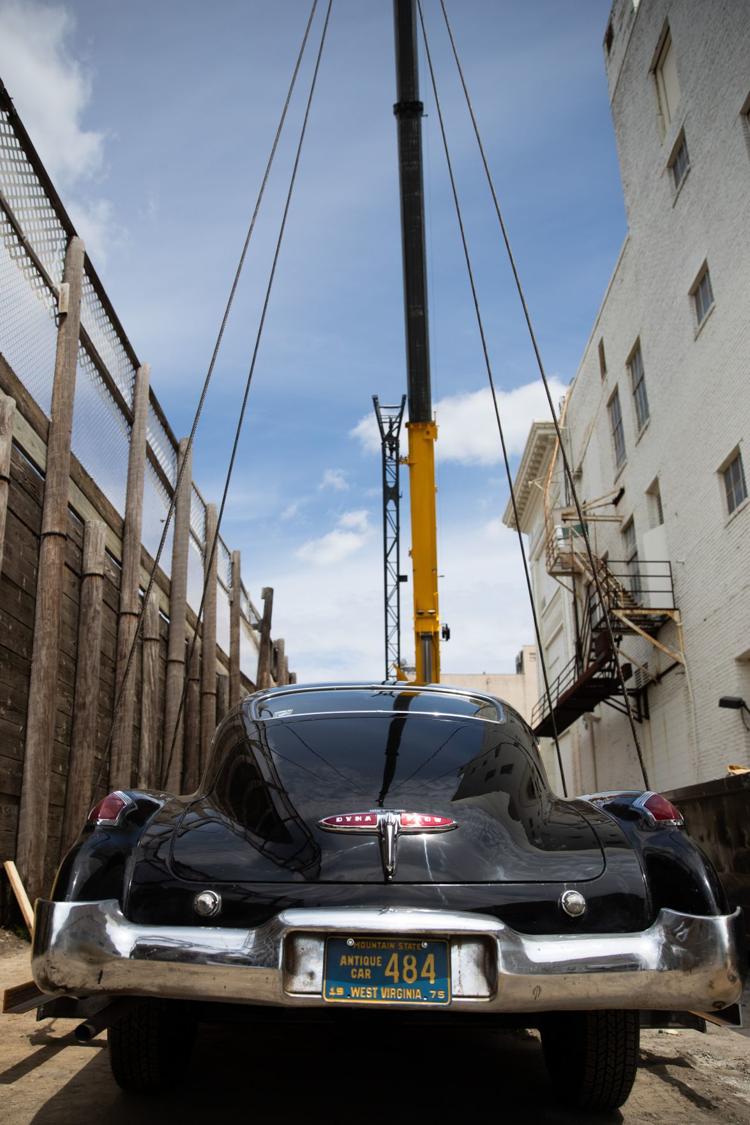 Online Graduation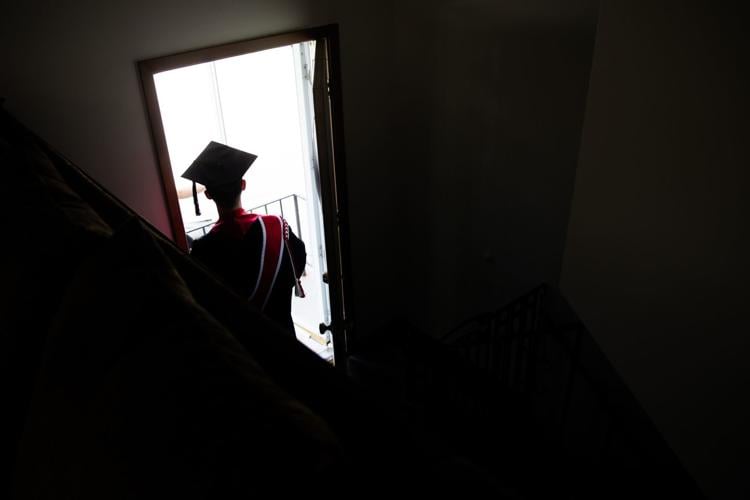 Online Graduation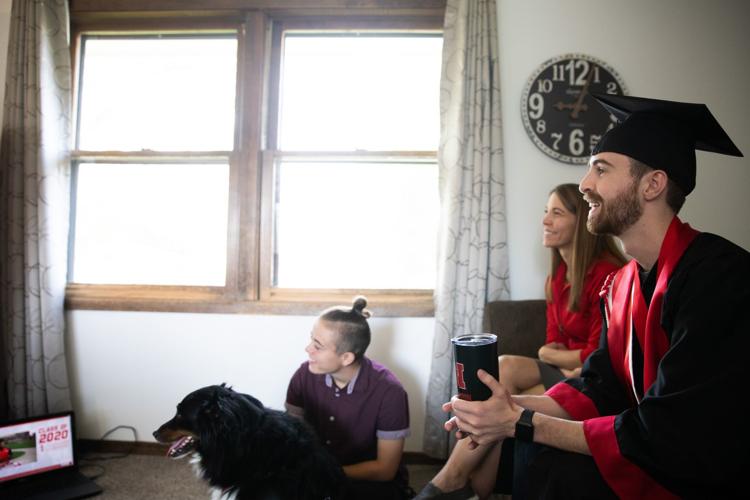 Sunday services return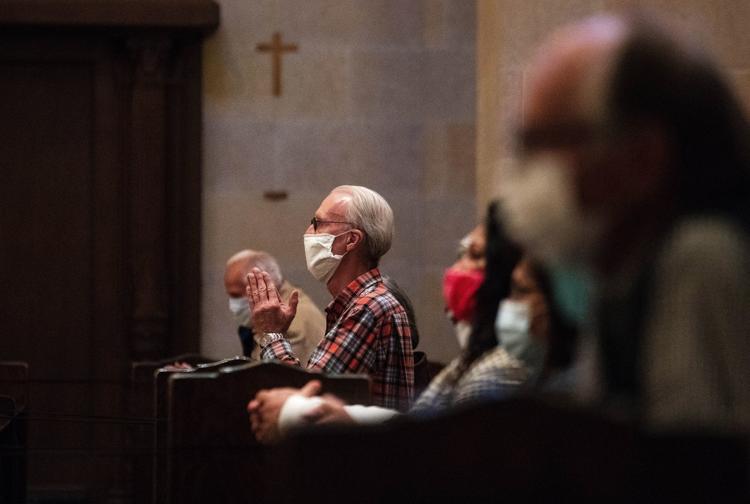 Sunday services return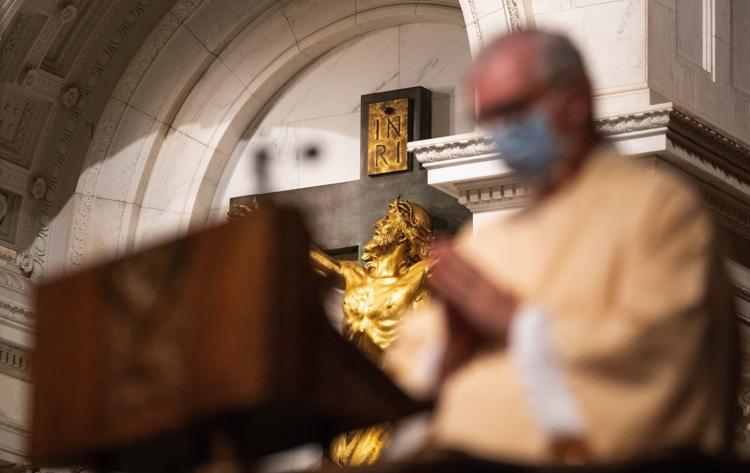 NorthStar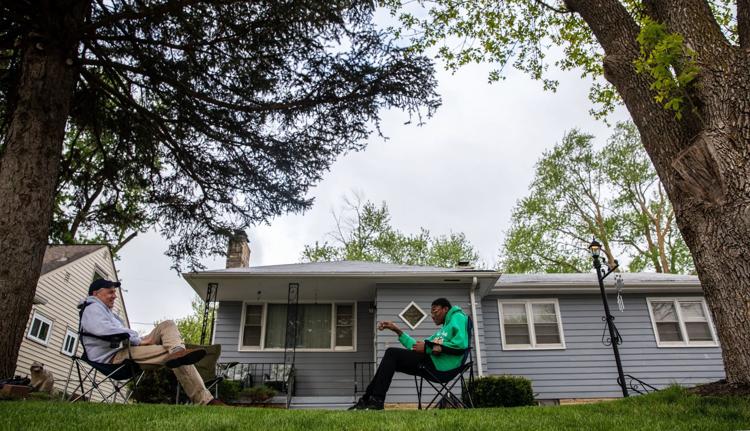 NorthStar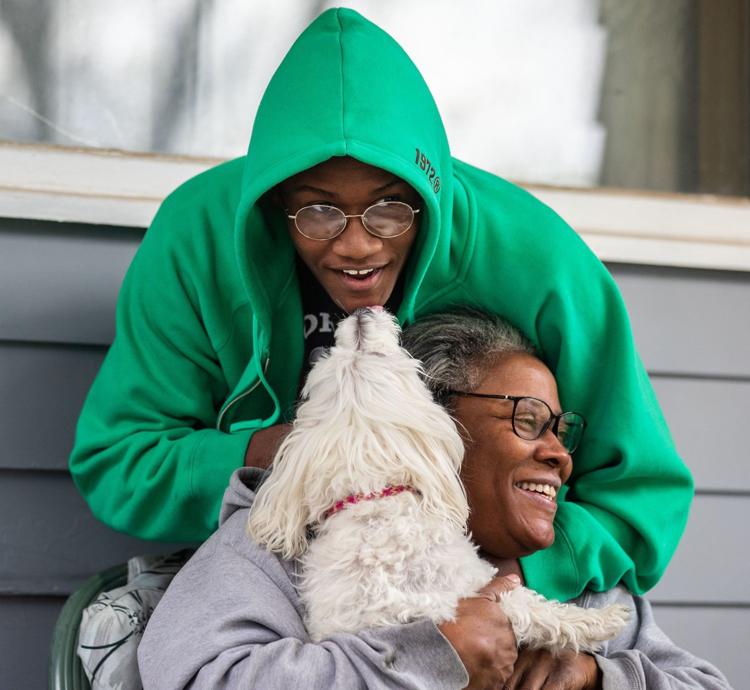 Sunday services return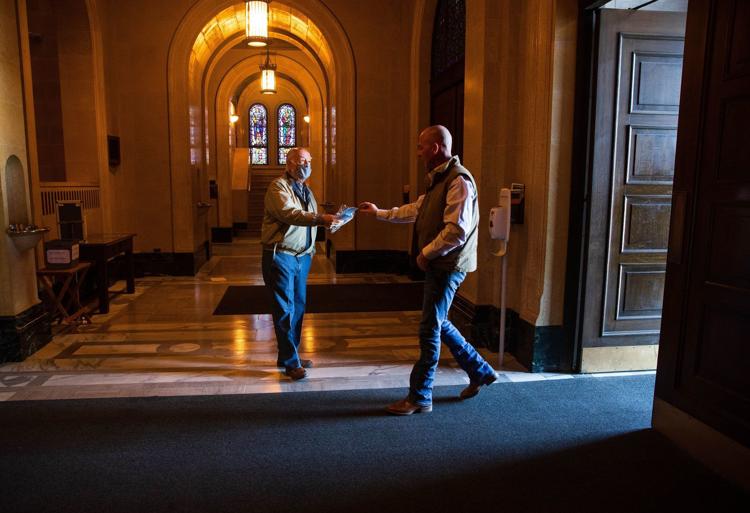 Mariachi music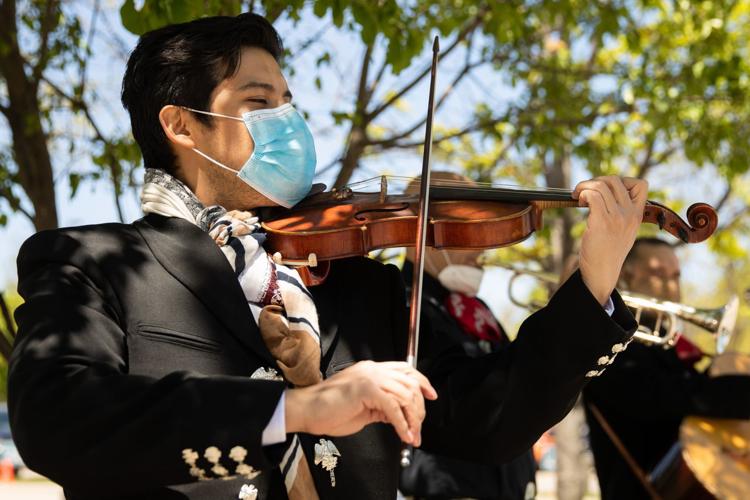 A letter of praise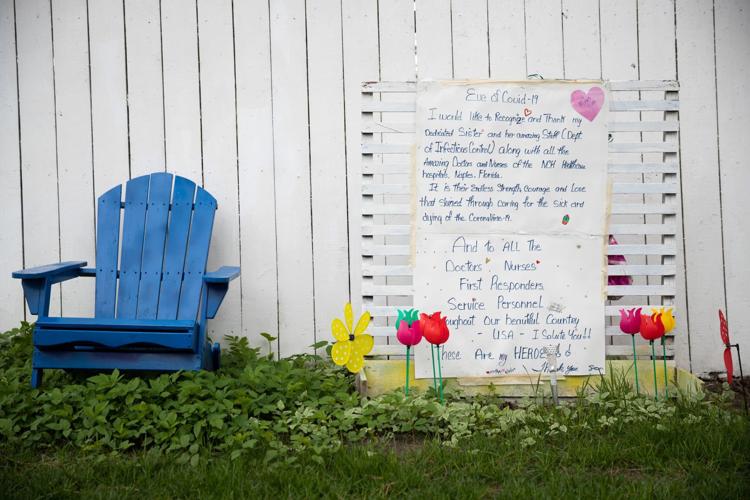 A sign of hope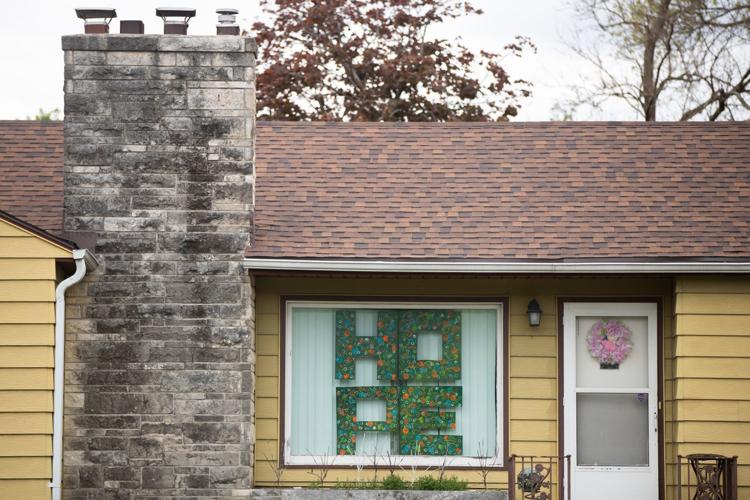 Nebraska begins to reopen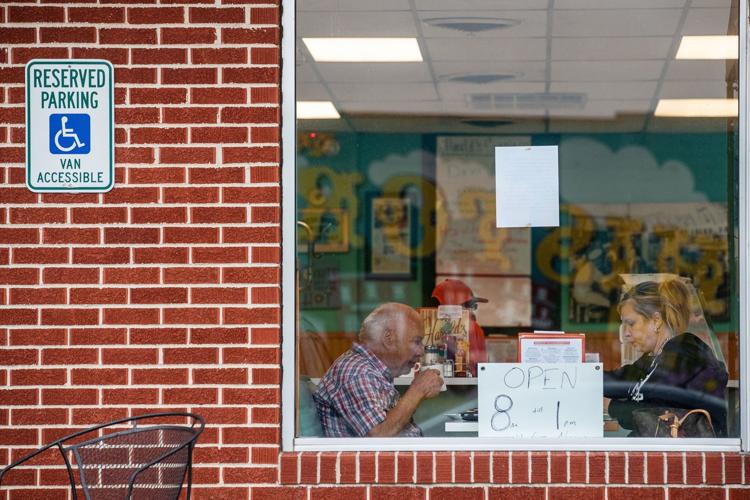 Test Nebraska begins in Omaha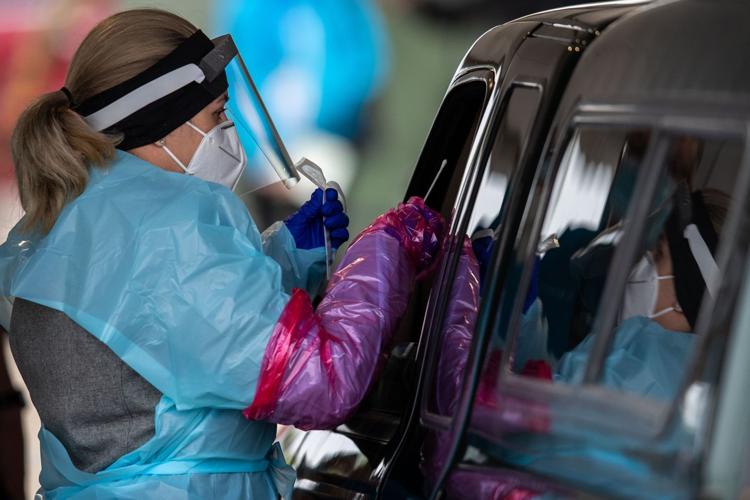 Test Nebraska begins in Omaha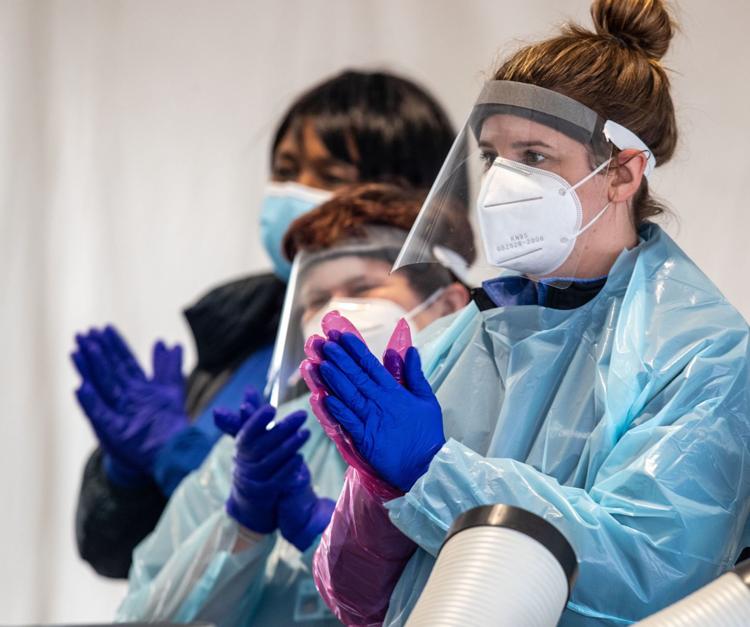 Test Nebraska begins in Omaha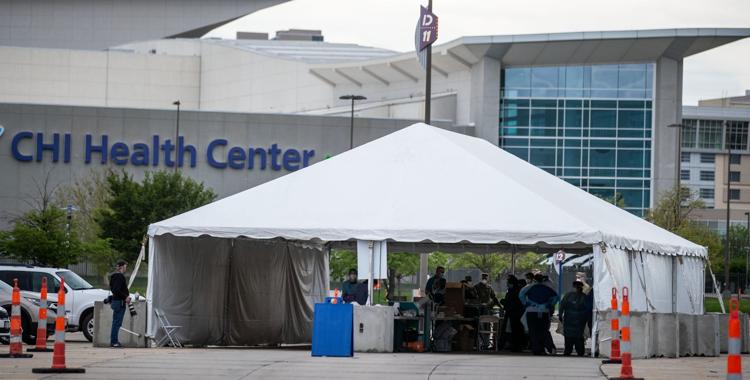 Volunteers help Food Bank for the Heartland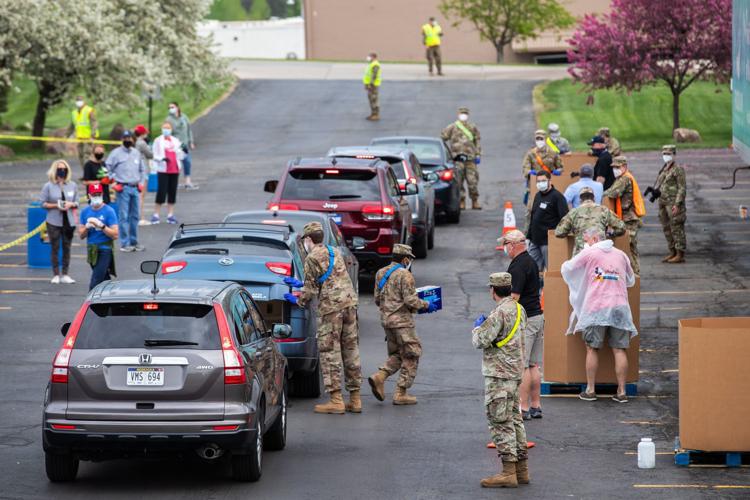 Volunteers help Food Bank for the Heartland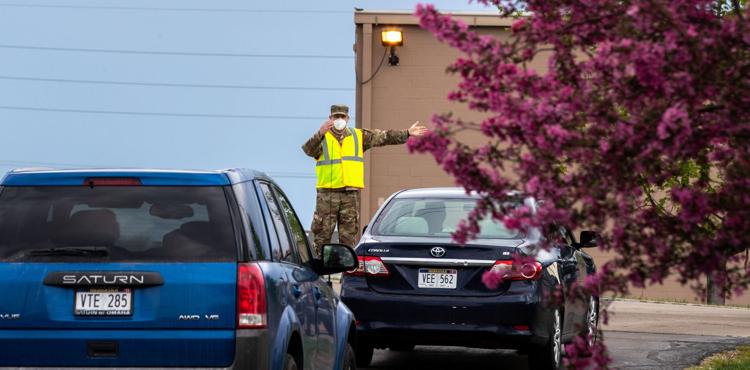 Volunteers help Food Bank for the Heartland