The World-Herald's Washington Bureau rounds up news highlights from Capitol Hill and beyond.
Lawmakers return this week to confront an escalating crisis in Syria and a House impeachment inquiry that's gaining momentum.
Among the more routine to-do items on the upcoming congressional agenda: approve long-term spending bills, consider a new North American trade deal and reconcile differences in pending defense legislation.
But all of that will take place in the shadow of impeachment after another week of bombshell developments, including the indictment of two associates of President Donald Trump's personal attorney Rudy Giuliani.
The men are accused of scheming to funnel foreign money into Republican campaign coffers — and it turns out one of them contributed to the campaign of Rep. Don Bacon, R-Neb.
Congress will look for ways to handle the situation in Syria, where Turkey has attacked Kurdish areas along its border.
Members of Congress are contemplating steps that could include a package of economic sanctions against Turkey.
And on the trade front, Vice President Mike Pence was in Iowa this week trying to pressure the state's Democrats to advocate for the United States-Mexico-Canada Agreement.
Veterans' health
A bipartisan group of senators is calling on the Veterans Health Administration to address reports that its facilities hired providers with a history of misconduct.
Sen. Joni Ernst, R-Iowa, was among those who sent a letter to administration officials highlighting the Government Accountability Office findings.
"Veterans Health Administration (VHA) facilities lack adequate safeguards to ensure that veterans are not treated by providers who have a history of adverse actions against them related to providing substandard patient care, endangering public safety, substance misuse, or unprofessional conduct," Ernst and the other senators wrote. "We urge you to take immediate action to correct this issue and to ensure quality care for veterans who have sacrificed much in the brave defense of our freedoms."
Ernst has introduced legislation that would require third-party reviews of any providers who were hired despite having their licenses terminated — and notification of any veterans who received inappropriate care as a result.
Sign up for World-Herald news alerts
Be the first to know when news happens. Get the latest breaking headlines sent straight to your inbox.
Country roads
U.S. Secretary of Transportation Elaine Chao announced a new initiative looking at rural transportation needs.
"It's good to see the DoT focusing on infrastructure needs in rural America," Sen. Deb Fischer, R-Neb., who chairs a subcommittee on transportation policy, said in a press release.
The initiative aims to help those in rural areas understand how to access Transportation Department grants, with more detailed information on the department's website.
Odd bedfellows
A mix of liberals and conservatives — including Sen. Ben Sasse, R-Neb., and Rep. Alexandria Ocasio-Cortez, D-N.Y. — sent a letter to NBA Commissioner Adam Silver over the league's handling of Houston Rockets General Manager Daryl Morey's tweet supporting Hong Kong's pro-democracy movement.
They wrote that the Chinese government's go-to move is threatening access to its growing domestic market if any company or group allows its employees to criticize China's policies.
"You have more power to take a stand than most of the Chinese government's targets and should have the courage and integrity to use it," they wrote. "It's not unreasonable to expect American companies to put our fundamental democratic rights ahead of profit — the very rights that have fostered their success and our nation's wealth."
Nebraska's state senators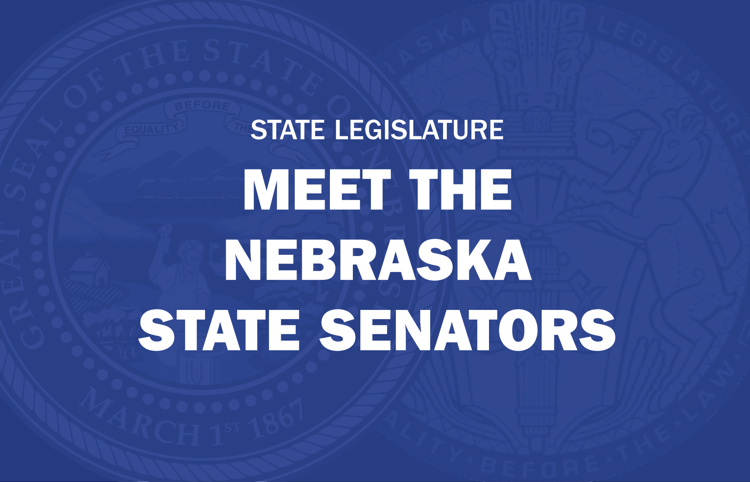 Julie Slama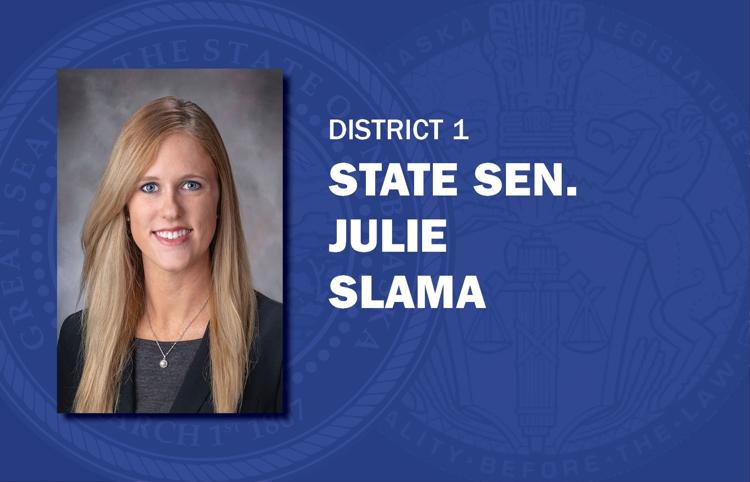 Robert Clements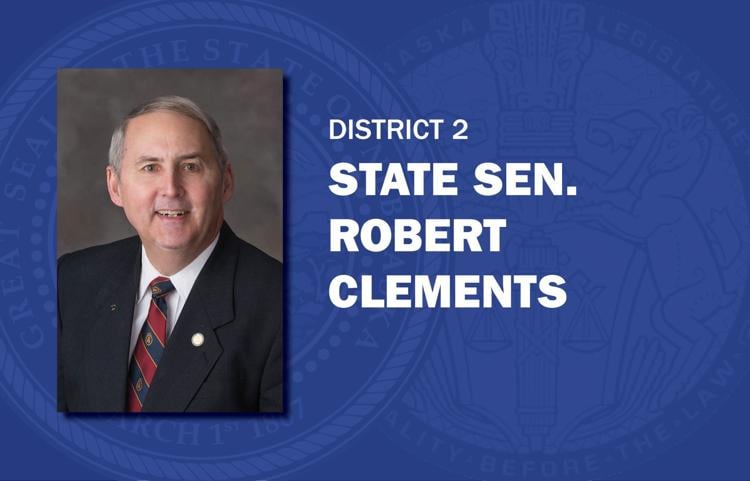 Carol Blood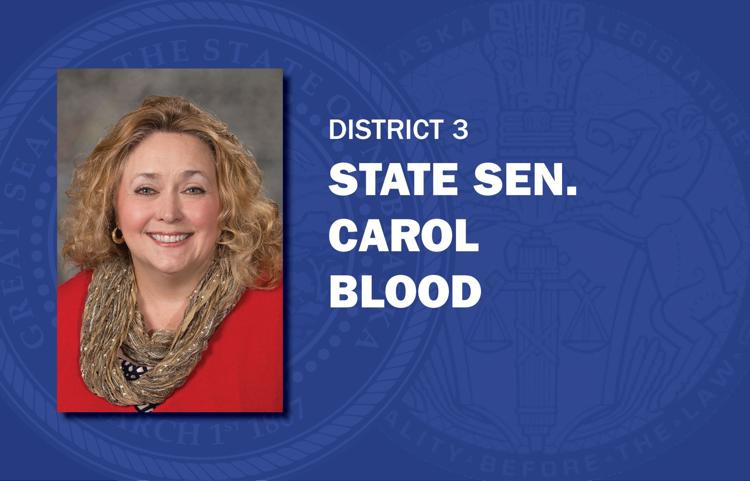 Robert Hilkemann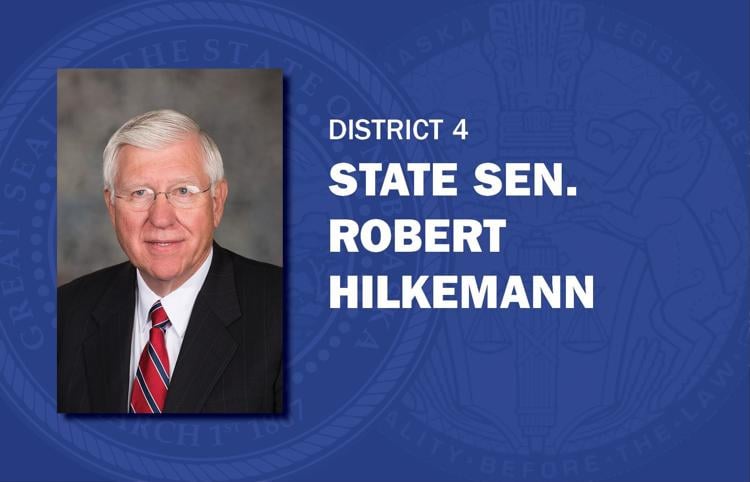 Mike McDonnell
Machaela Cavanaugh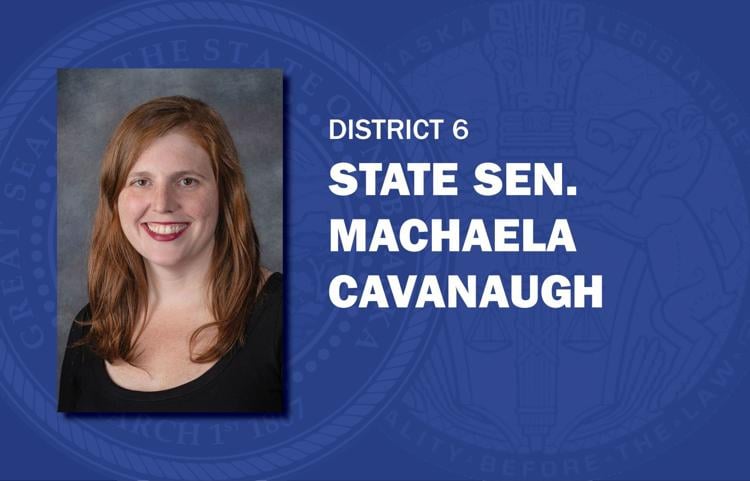 Tony Vargas
Megan Hunt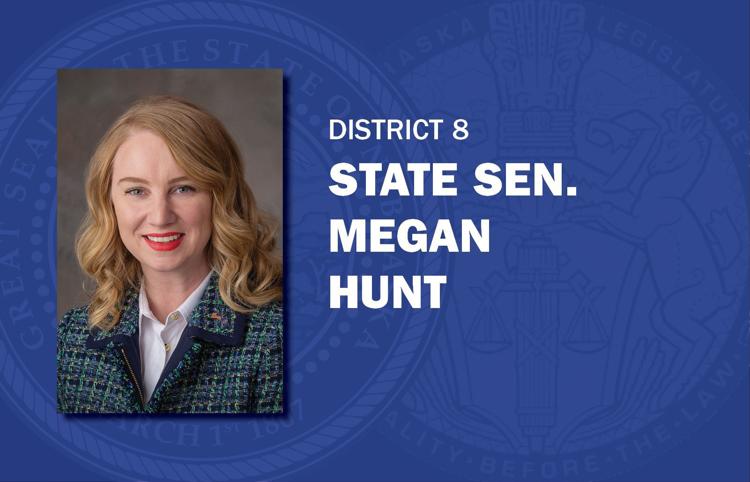 Sara Howard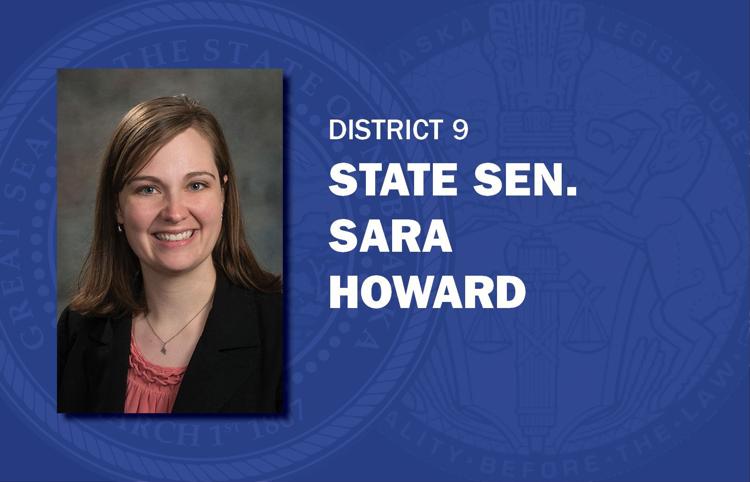 Wendy DeBoer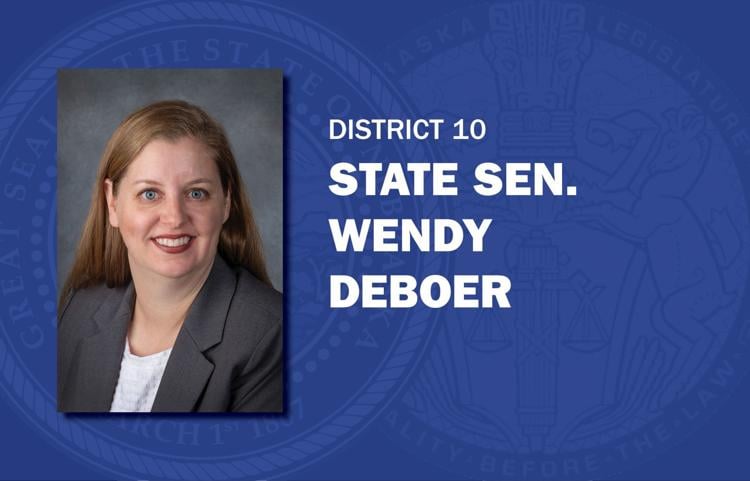 Ernie Chambers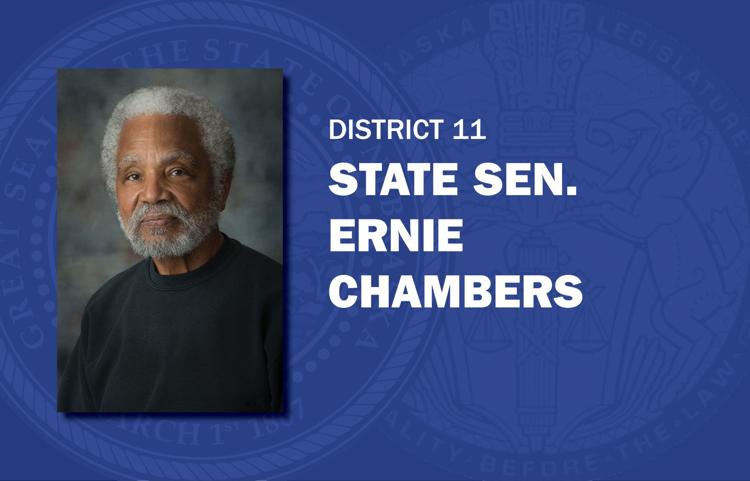 Steve Lathrop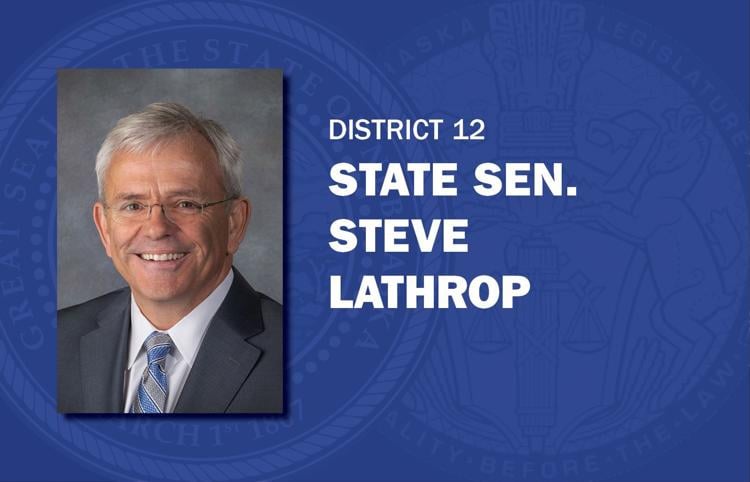 Justin Wayne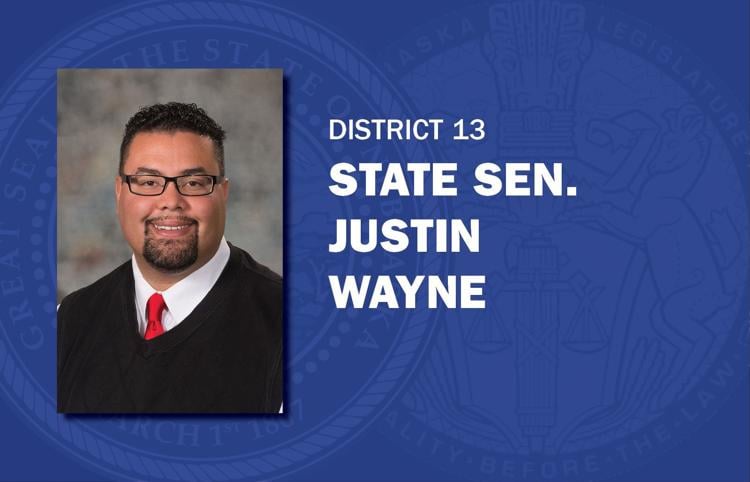 John Arch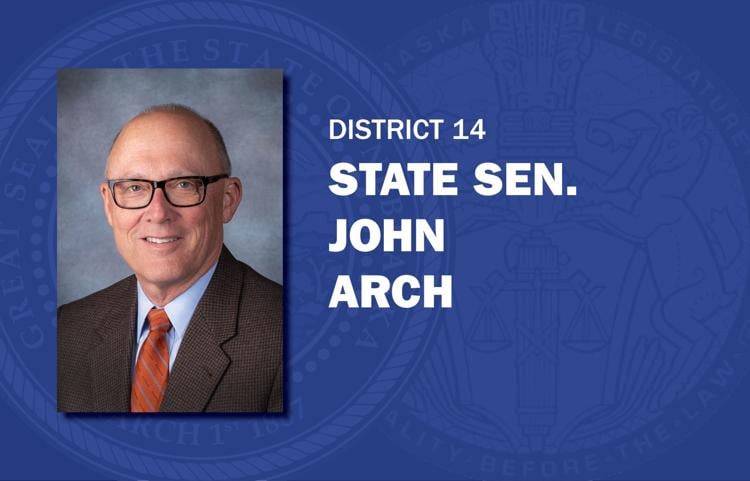 Lynne Walz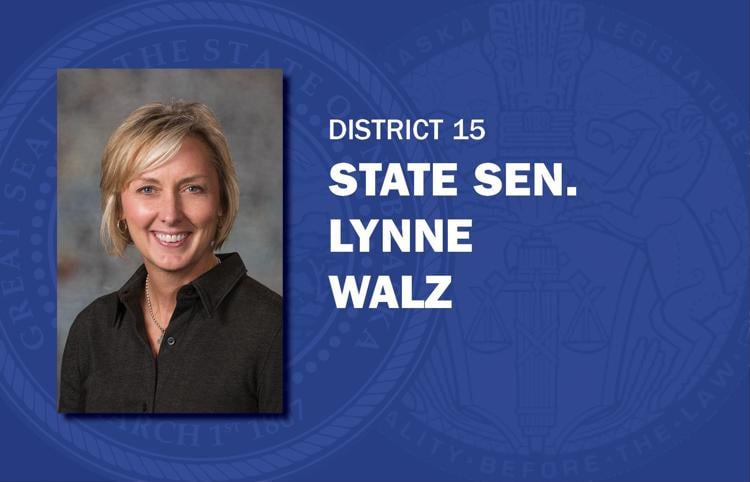 Ben Hansen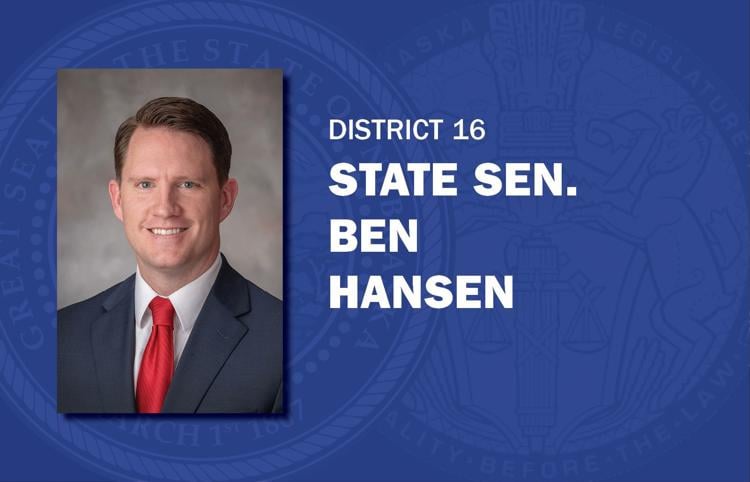 Joni Albrecht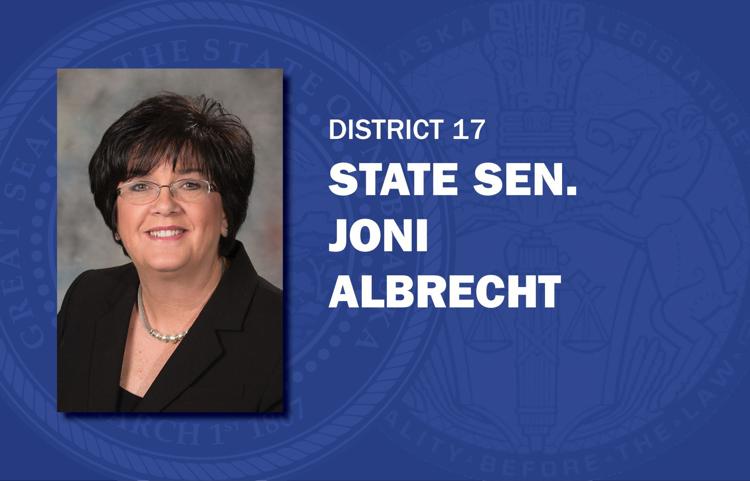 Brett Lindstrom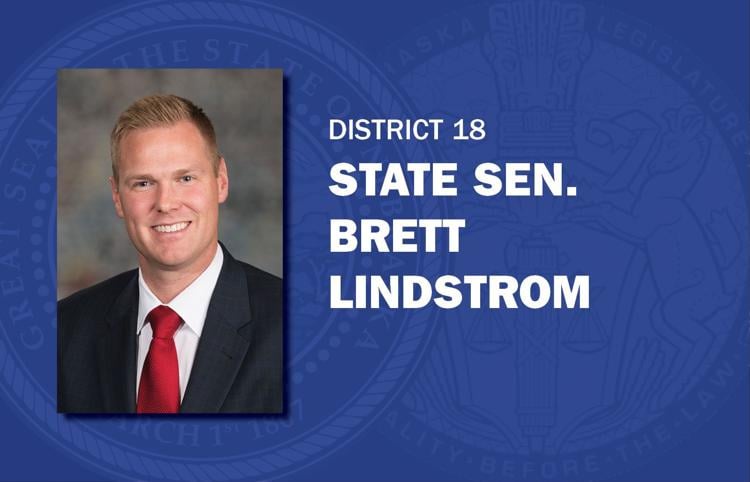 Jim Scheer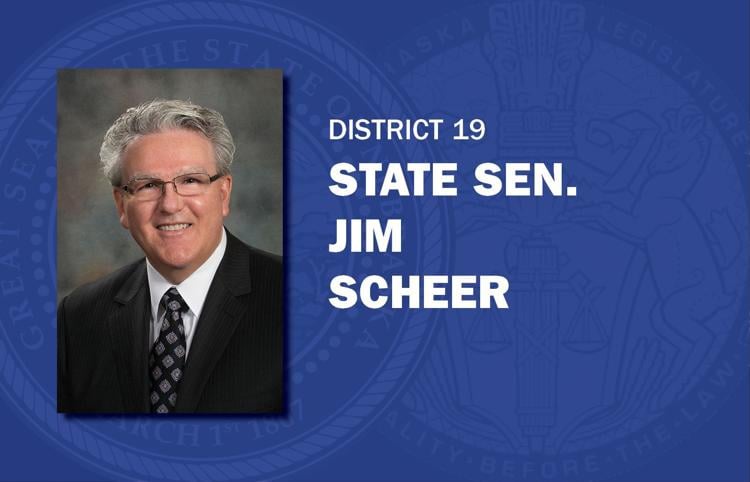 John McCollister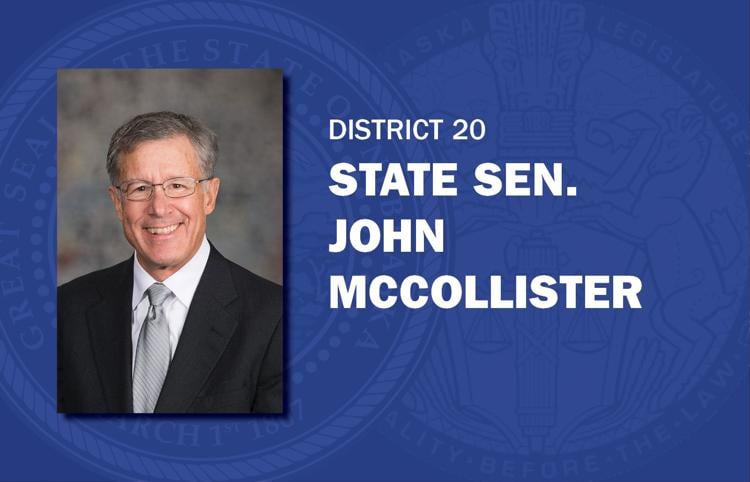 Mike Hilgers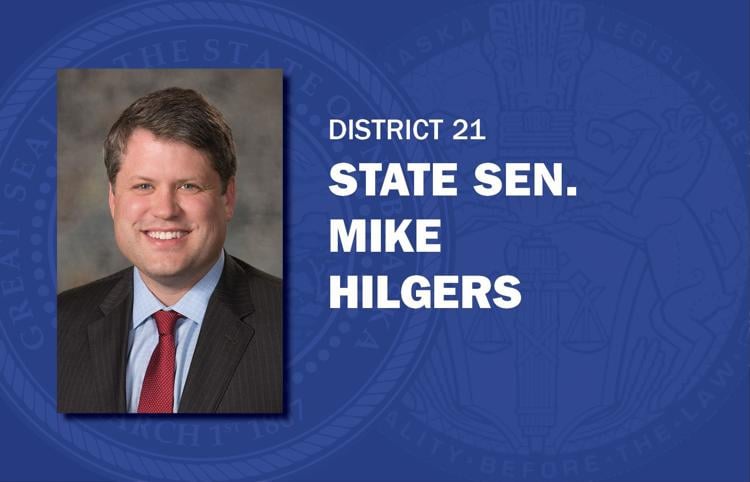 Mike Moser
Bruce Bostelman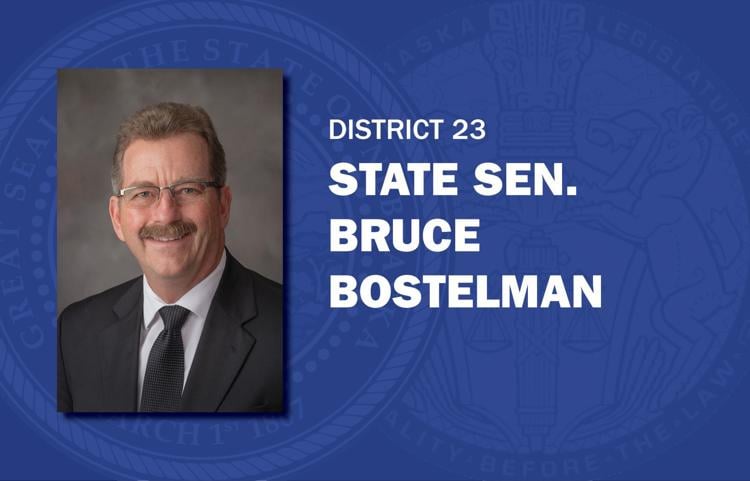 Mark Kolterman
Suzanne Geist
Matt Hansen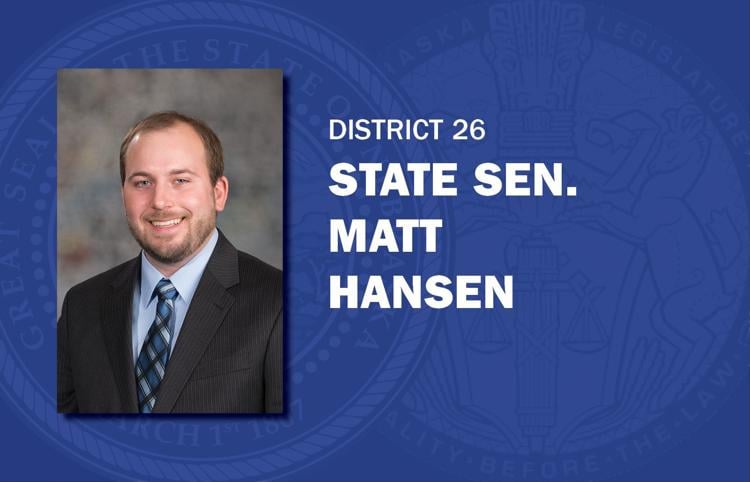 Anna Wishart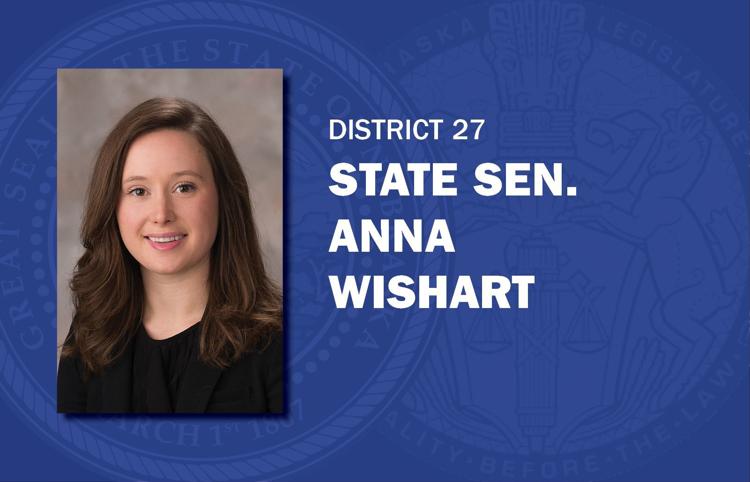 Patty Pansing Brooks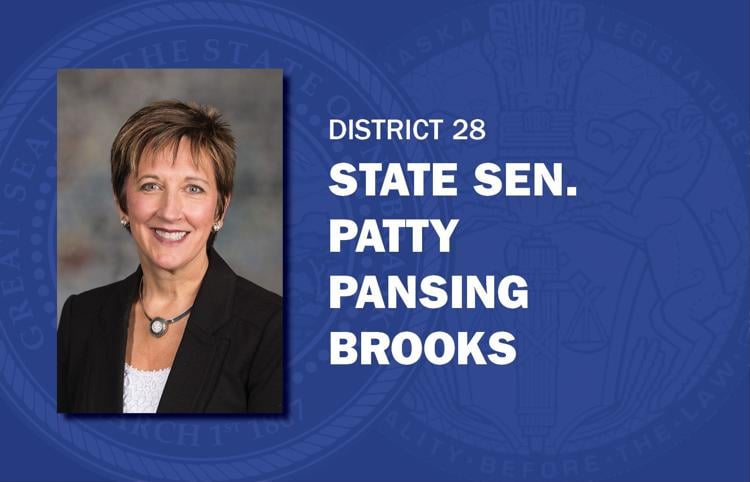 Kate Bolz
Myron Dorn
Rick Kolowski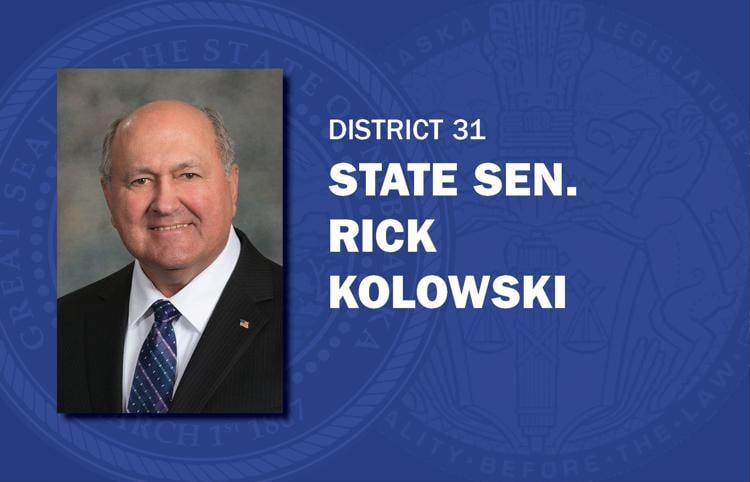 Tom Brandt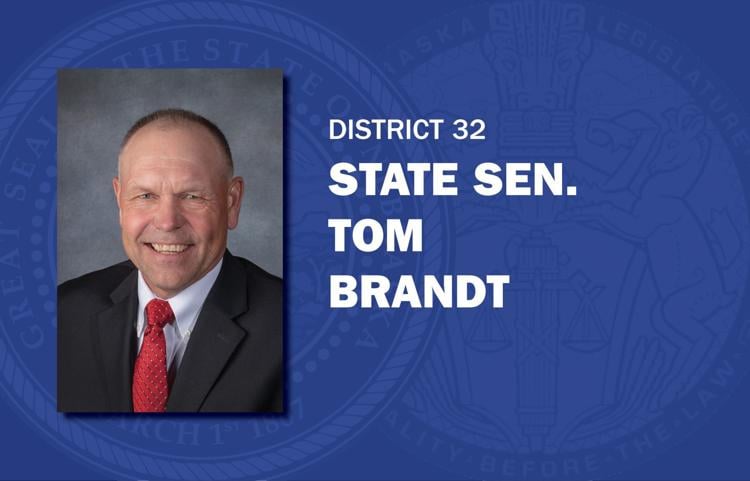 Steve Halloran
Curt Friesen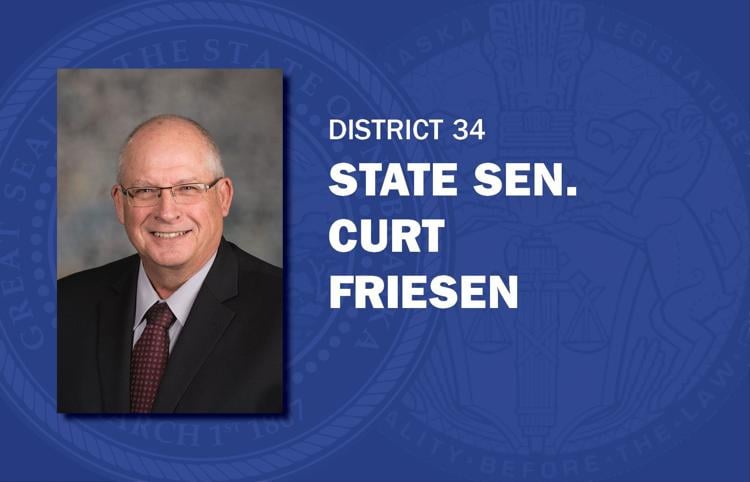 Dan Quick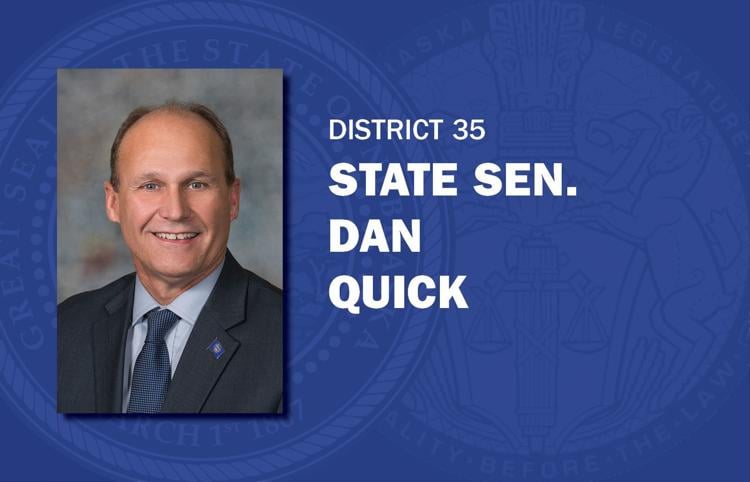 Matt Williams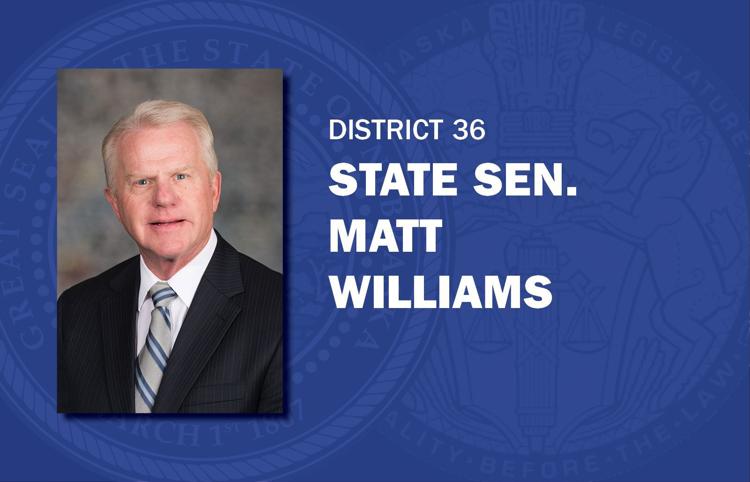 John Lowe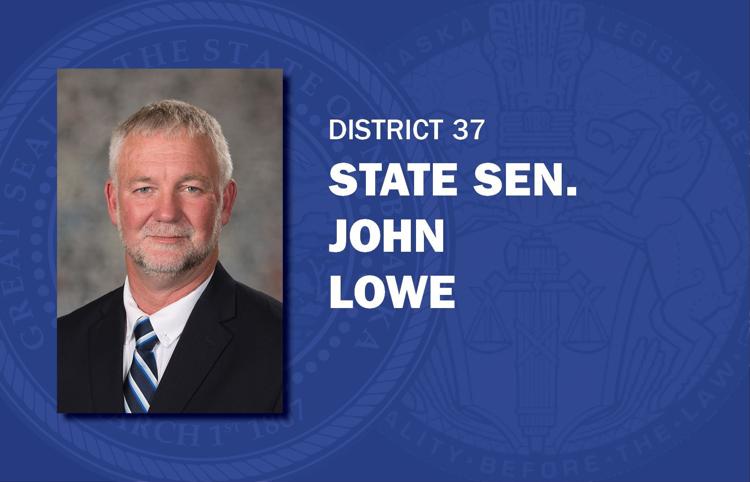 Dave Murman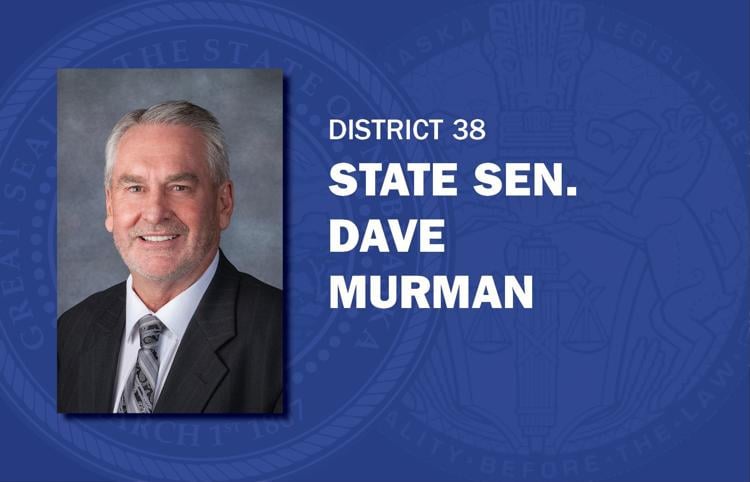 Lou Ann Linehan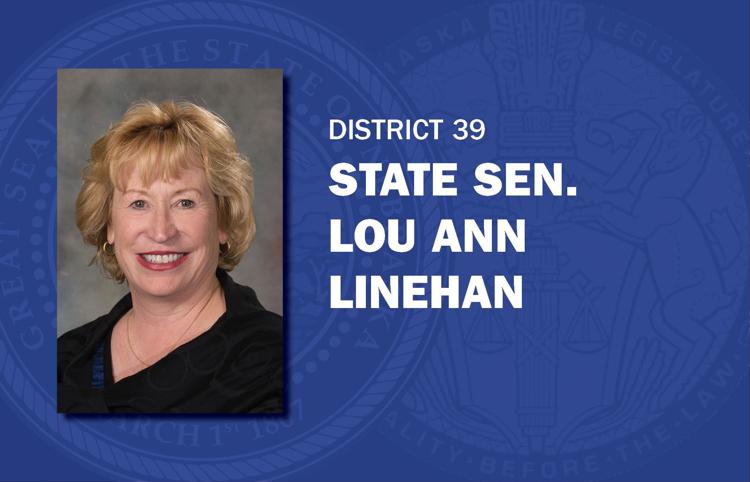 Tim Gragert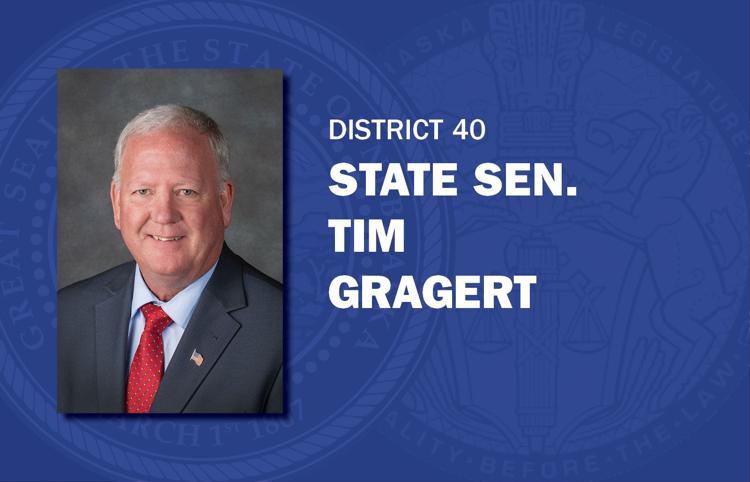 Tom Briese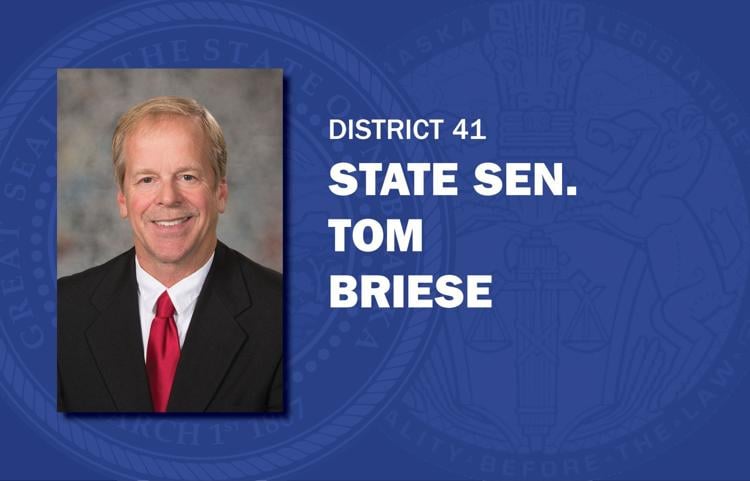 Mike Groene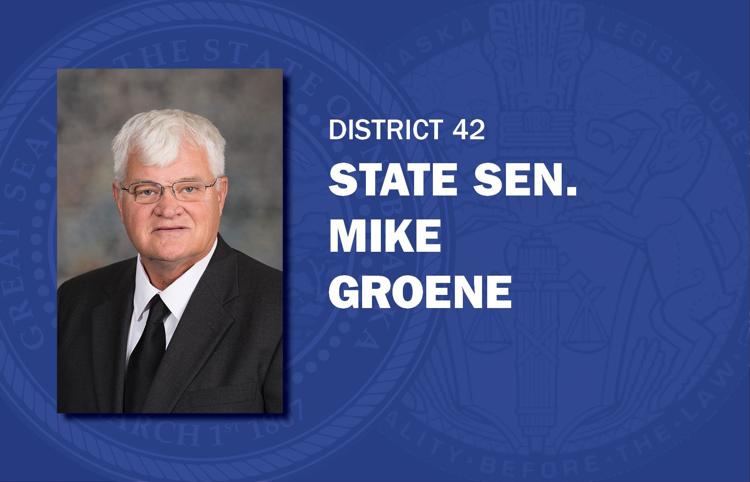 Tom Brewer
Dan Hughes
Sue Crawford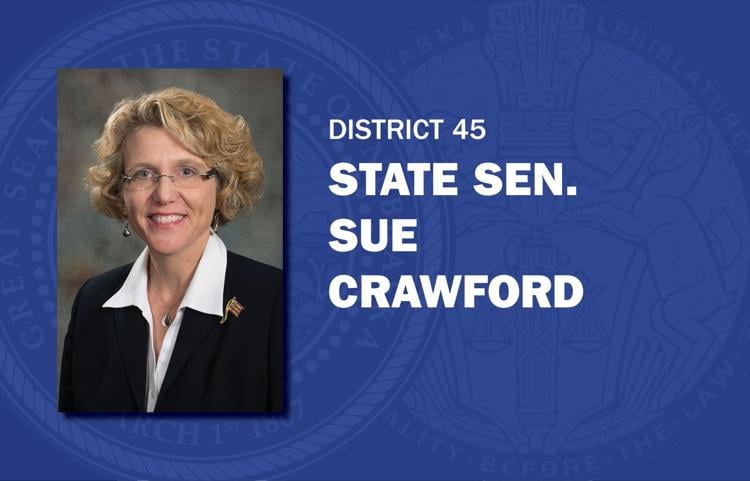 Adam Morfeld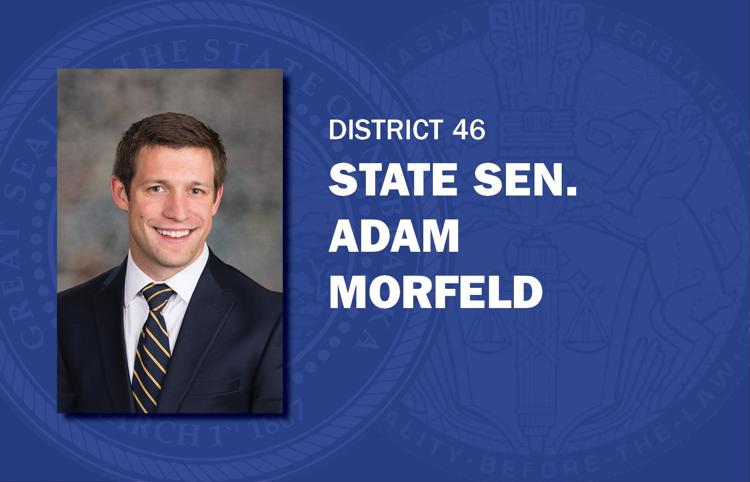 Steve Erdman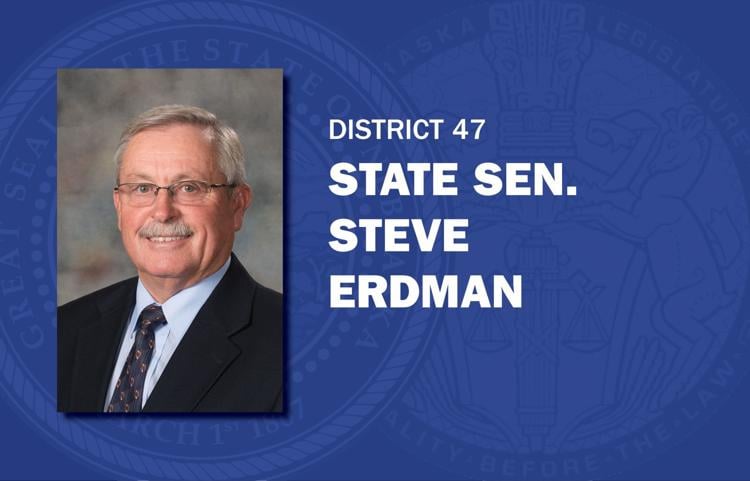 John Stinner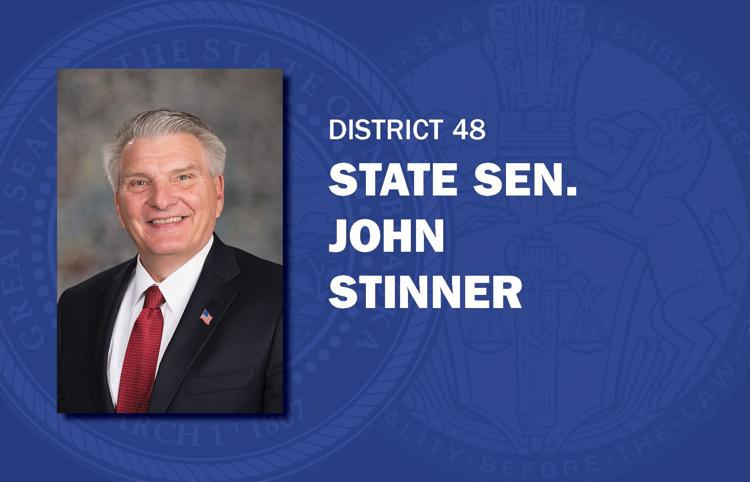 Andrew La Grone