The World-Herald's Washington Bureau rounds up news highlights from Capitol Hill and beyond.
The nation's capital is now dominated by talk of a potential military confrontation with Iran after that country's downing of a U.S. drone.
As House members took their final votes of the week Friday, they were hearing President Donald Trump say that he'd actually ordered an attack but canceled it at the last minute.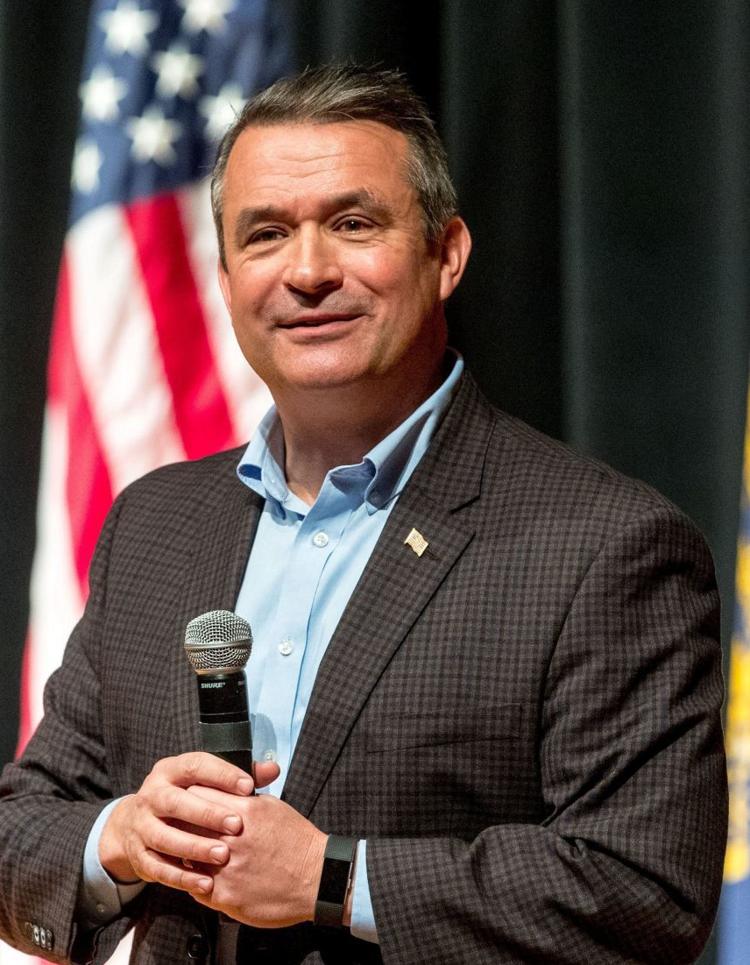 Rep. Don Bacon, R-Neb., said that the president had shown restraint and that the situation is risky given Iran's large arsenal of ballistic missiles, which could be launched at American bases in the region.
"Iran has been doing this stuff since 1979 and we have not responded, and it emboldens them," Bacon said. "We've done a poor job holding these guys in check … I'm concerned that these guys think they can shoot at us with impunity."
Limiting congressional terms
There's a renewed push to place term limits on members of Congress.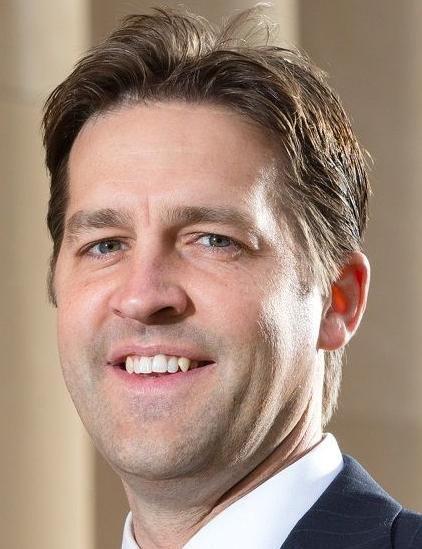 "I think 'Mr. Smith Goes to Washington' would have been an incredibly crappy movie if Jimmy Stewart had stayed around for 100 years, cozied up to K Street, and done absolutely everything conceivably possible to keep his job here," Sen. Ben Sasse, R-Neb., said during a committee hearing on the topic last week.
Sasse reiterated a frequent criticism of his colleagues, suggesting that they are preoccupied with short-term political gains and protecting their incumbency rather than the long-term interests of the country.
"What we have right now is a whole bunch of people who get elected and decide it's a one-way ticket," Sasse said.
The most senior Senate Republican is Iowa's Sen. Chuck Grassley, who joined the chamber back in 1981.
Asked last week about term limits, Grassley noted that he voted for them before and would do so again. But he also outlined what he sees as a potential drawback to term limits that will be familiar to Nebraskans who heard similar arguments against limiting terms for state senators.
Having lots of turnover tends to grant more influence to lobbyists and bureaucrats who stay in their positions forever, Grassley said.
"It takes a while to figure out how government works and particularly the strength of the executive branch and the power of lobbyists," Grassley said.
Former Hagel aide at the helm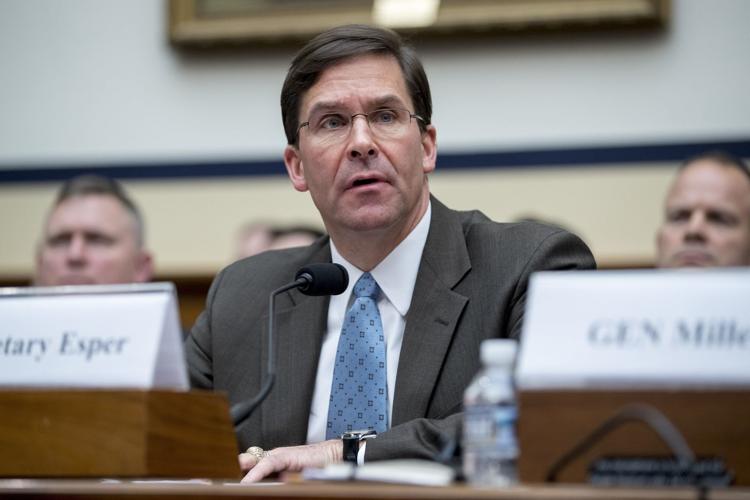 If new Acting Defense Secretary Mark Esper needs any advice on how to run the nation's biggest bureaucracy, he can hit up his old boss from Nebraska.
Esper, 55, served as a policy adviser and legislative director for then-Sen. Chuck Hagel between 1998 and 2001. Hagel, a Republican, went on to serve as defense secretary for two years during the Democratic administration of President Barack Obama.
When he went to work for Hagel, Esper, a combat veteran of the first Gulf War, had already served 10 years as an active-duty Army officer (he would later retire from the Army Reserves as a lieutenant colonel) and three years in a staff position at the Heritage Foundation.
Esper later worked on the staff of the House Armed Services Committee and for then-Senate Majority Leader Bill Frist, R-Tenn. He spent time in the George W. Bush administration, hired on with the defense contractor Raytheon, and worked as a lobbyist.
President Donald Trump chose Esper to serve as Army secretary in 2017, after two other nominations for the position imploded.
Esper's selection to serve as defense secretary got a thumbs-up from his former boss and fellow veteran.
"One of the things that Mark brings is a varied, broad background," Hagel said. "He works hard. He's a good man."
Iowan at the plate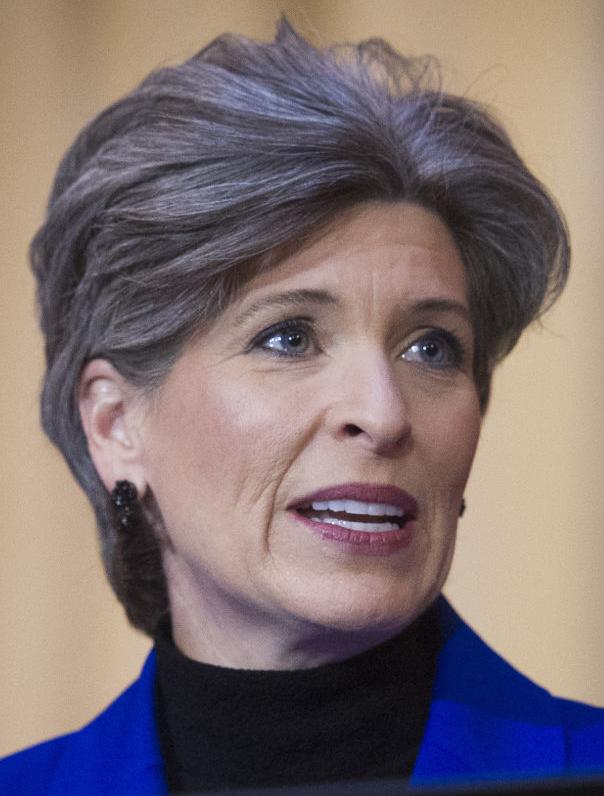 Sen. Joni Ernst, R-Iowa, took the field Wednesday night for the Congressional Women's Softball game.
That annual contest pits lawmakers against journalists — aka the Bad News Babes — and raises money for the Young Survival Coalition.
This year's game raised more than $365,000 for the breast cancer nonprofit.
Ernst said it was a fun night that supported a great cause and she had been feeling good about her performance — right up until she missed a ground ball.
"I went down to grab it and it went straight between my legs," Ernst said. "I'll just pretend that that was intended just to give our press friends a little advantage."
In the end, the journalists took home the trophy.
"It was a hard-fought effort, but ultimately we came up short," Ernst said. "There is always next year."
World-Herald staff writer Steve Liewer contributed to this report.