WASHINGTON — Pinning down just how much Capitol Hill lawmakers are worth can be difficult, but the financial disclosure documents they are required to file every year give some insight into what they've got in the bank.
Putting a specific dollar figure on their assets is complicated by the fact that members report their holdings in broad ranges.
But the reports give some sense of the financial moves lawmakers are making.
Sen. Chuck Grassley, R-Iowa, holds significant amounts of farmland, while Sen. Deb Fischer, R-Neb., has her ranch and Rep. Jeff Fortenberry, R-Neb., has a piece of a shopping mall.
Fischer reported her husband's share of the ranch simply as "over $1 million," which is allowed when it comes to spousal assets, highlighting just how difficult exact numbers are to come by.
Members do not include their annual pay — $174,000 a year for rank-and-file members — in the reports.
They also are not required to disclose personal residences as assets.
Members of Congress must disclose trips they took that were funded by someone else.
Sign up for The World-Herald's afternoon updates
Receive a summary of the day's popular and trending stories from Omaha.com.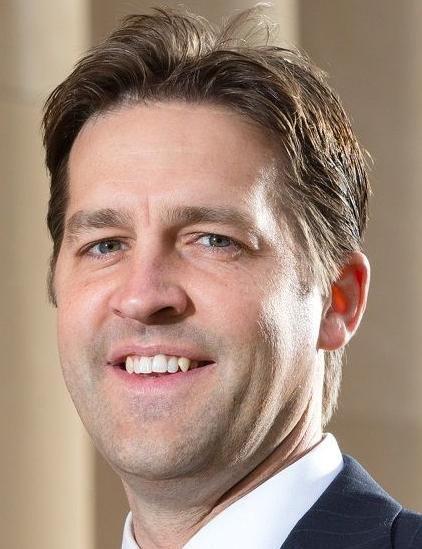 Sen. Ben Sasse, R-Neb., requested and was granted an extension of the filing deadline, as he has almost every year.
Here's a brief rundown from the reports of Iowa and Nebraska lawmakers:
Sen. Chuck Grassley, R-Iowa
$2.1 million to $5.4 million, much of that represented by the value of farmland in Butler County, Iowa.
His wife earned a salary from Chambers, Conlon and Hartwell. The couple also are taking retirement funds from their IRAs.
Sen. Deb Fischer, R-Neb.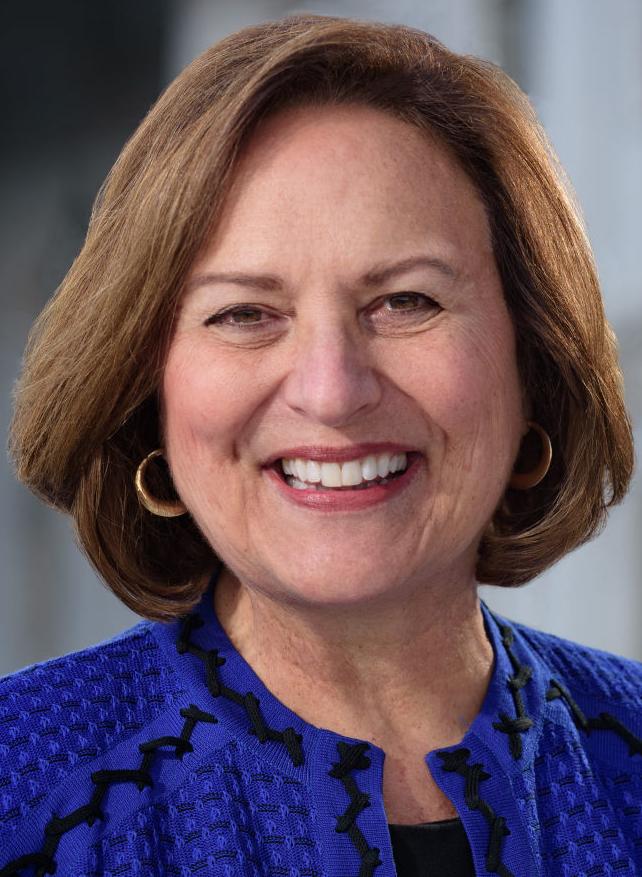 At least $2.1 million, but Nebraska's senior senator could be worth substantially more. She reported her own stock in the family's Sunny Slope Ranch worth between $1 million and $5 million. She reported that her husband's stock in the ranch is worth more than $1 million. That broad category can be used for assets in a spouse's name and makes it impossible to narrow down just what their total assets are worth.
Fischer reported three mortgages totaling between $1 million and $2 million. The mortgages are through Cedar Rapids State Bank in Cedar Rapids, Nebraska; Farm Credit Services in Valentine, Nebraska; and TD Bank in Mount Laurel, New Jersey.
Her husband was paid a salary from the family ranching business.
Rep. Jeff Fortenberry, R-Neb.
$1,149,000 to $5,460,000. The largest asset is his 20 % stake in a $6 million shopping center.
$1,275,000 to $5,665,000. The largest liabilities are personal guarantees of real estate loans for the shopping center he has invested in. He also has a home mortgage and equity line totaling $150,000 to $350,000 and a loan for a home geothermal unit between $10,000 and $15,000.
He took several trips paid for by others. A trip to Haiti was paid for by Food for the Hungry Inc., while another to Finland and Estonia was paid for by the Aspen Institute.
His wife collected a salary from C. Gregory Write Inc., an editing and research business she founded in 2014. The congressman earned $3,270 teaching at Catholic University of America.
Rep. Adrian Smith, R-Neb.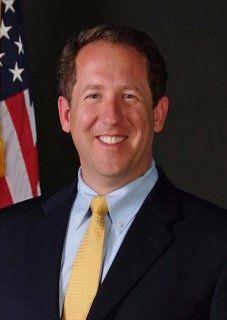 $256,000 to $815,000. That includes a checking account worth between $100,000 and $250,000 and a storage unit business called My Other Garage in Gering, Nebraska, also worth between $100,000 and $250,000. The storage unit business produces somewhere between $5,000 and $15,000 a year in rental income.
Smith reported a mortgage between $500,000 and $1 million from Wells Fargo.
His wife received an unspecified salary from CarterBaldwin Executive Search.
Leadership Institute's Congressional Advisory Board, ThankUSA's Congressional Advisory Board, U.S. Coast Guard Board of Visitors.
Sen. Joni Ernst, R-Iowa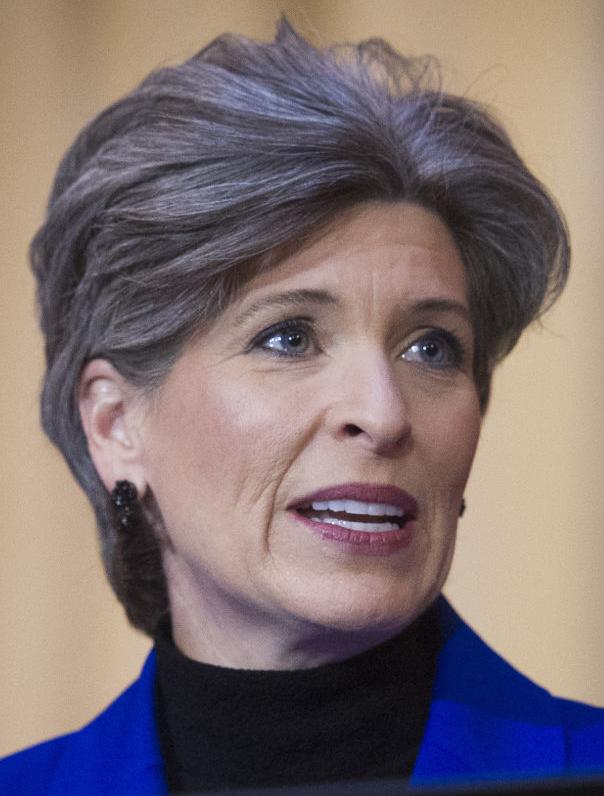 $108,000 to $445,000, almost entirely in retirement accounts and mutual funds.
Two mortgages totaling $500,000 to $1 million from BB&T Mortgage in Charlotte, North Carolina, and U.S. Bank in Owensboro, Kentucky.
Her report no longer lists the assets of her ex-husband. Their divorce was finalized early this year.
Rep. Steve King, R-Iowa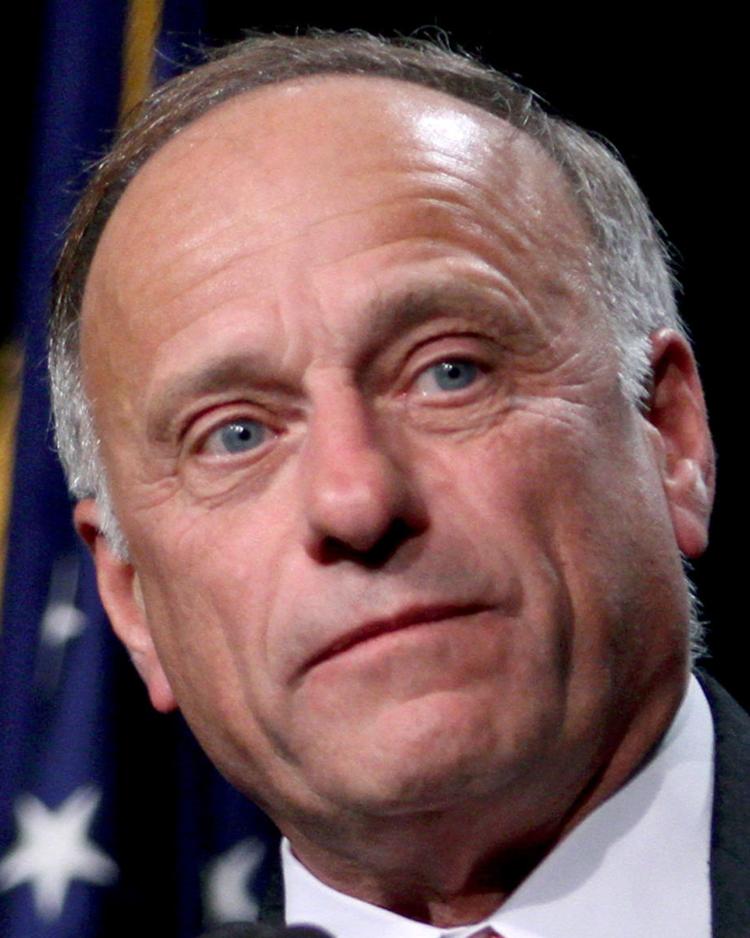 $140,000 to $450,000, including two life insurance policies worth up to $150,000 total.
PNC Bank mortgage on a personal residence in Washington, D.C., between $100,000 and $250,000.
He is an ongoing participant in the Iowa Public Employees Retirement System but is not currently receiving income.
Rep. Cindy Axne, D-Iowa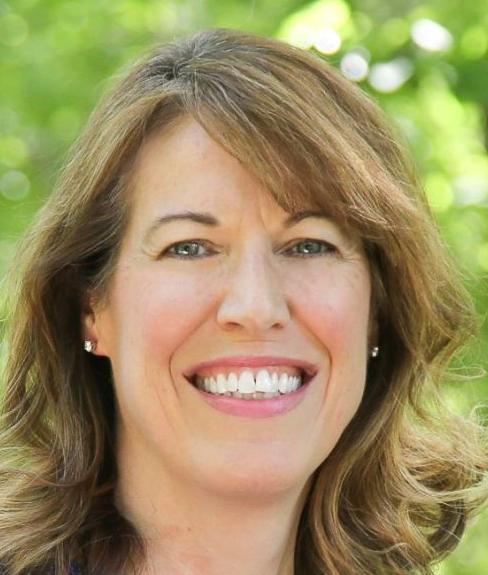 $415,000 to $950,000. She listed the value of her 50 % interest in the digital design firm Creation Agents and her 100 % interest in the Axne Consulting Group as both "undetermined."
She listed herself as owner of Axne Consulting Group and owner/partner of Creation Agents. She reported being on leave of absence from both.
Rep. Don Bacon, R-Neb.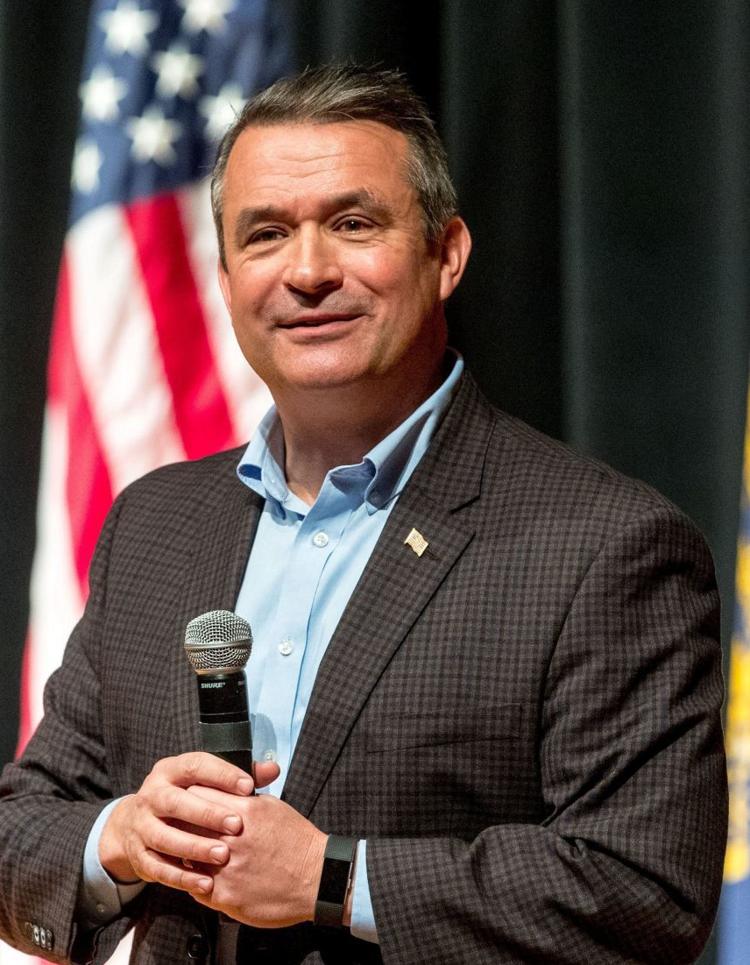 He has assets totaling $494,000 to $1,210,000. The most valuable is Prudential life insurance worth $250,000 to $500,000.
Vice president of the local chapter of the Air Force Association and chaplain of the local chapter of the Military Officers of America Association.
The Bipartisan Policy Center paid for a trip to Vandenberg Air Force Base.