WASHINGTON — Senators could soon hear directly from the head of U.S. Strategic Command regarding the sexual misconduct allegations that have been leveled against him.
Gen. John Hyten was nominated earlier this year to be the next vice chairman of the Joint Chiefs of Staff, the second-highest military position at the Pentagon.
A senior military officer, one of Hyten's former aides, came forward after the nomination was announced.
She told the Associated Press that Hyten had subjected her to a series of unwanted sexual advances by kissing, hugging and rubbing up against her in 2017. And she says he tried to derail her military career after she rebuffed him.
Sign up for World-Herald news alerts
Be the first to know when news happens. Get the latest breaking headlines sent straight to your inbox.
The Senate Armed Services Committee heard from the accuser Tuesday during a closed-door meeting.
Afterward, committee members were tight-lipped about what they heard, including Sens. Deb Fischer, R-Neb., and Joni Ernst, R-Iowa.
"I'm not going to speak to it yet," Ernst told The World-Herald. "We still have to hear from the general."
Hyten is expected to appear for a classified session Thursday.
U.S. Strategic Command is headquartered at Offutt Air Force Base south of Omaha.
Hyten defenders have pointed to an Air Force investigation that found insufficient evidence of misconduct to support action against him.
But some Democrats on the committee have characterized the accuser as credible and raised questions about the military's handling of the allegations.
Sen. Tammy Duckworth, D-Ill., for example, wants to know why Hyten was allowed to remain on duty during the investigation, among other things.
"He needs to come in and speak and I think he's going to be doing that," Duckworth said, then added: "I have some more questions for the investigators."
The window is tight if senators are going to act on Hyten's nomination before leaving for their traditional August recess next week.
This report includes material from the Associated Press.
Nebraska's state senators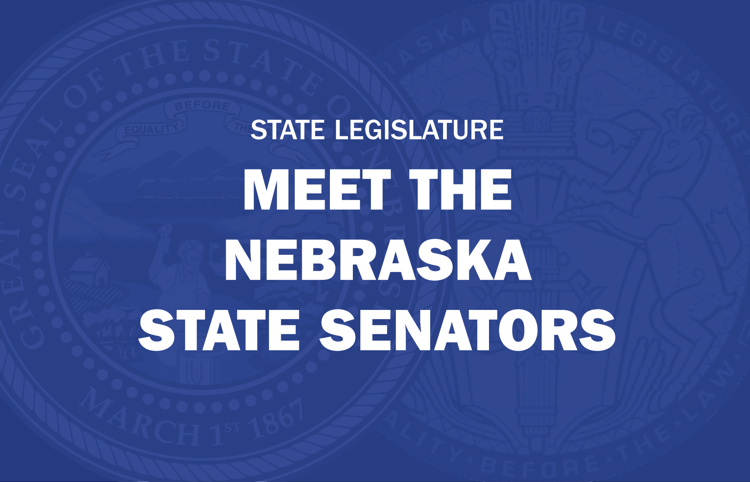 Julie Slama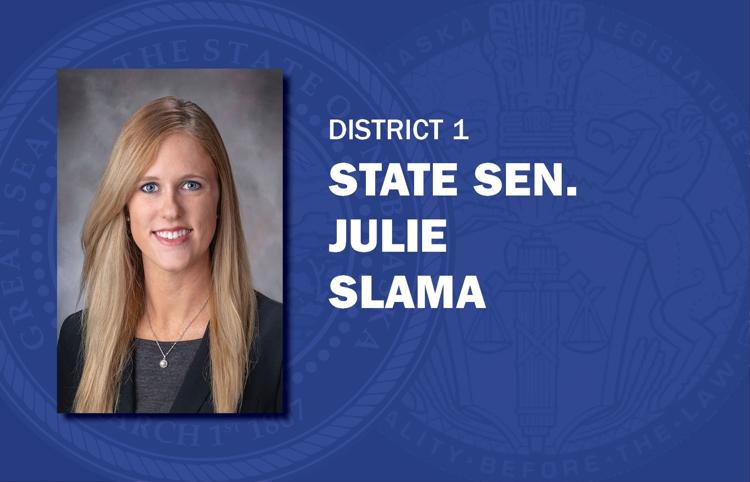 Robert Clements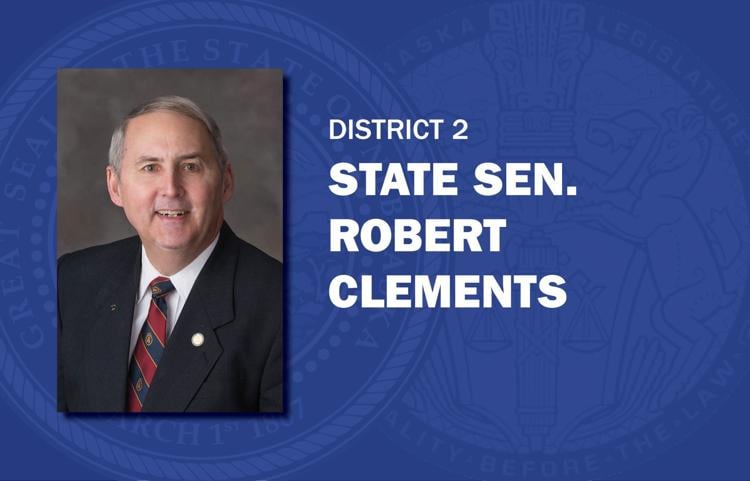 Carol Blood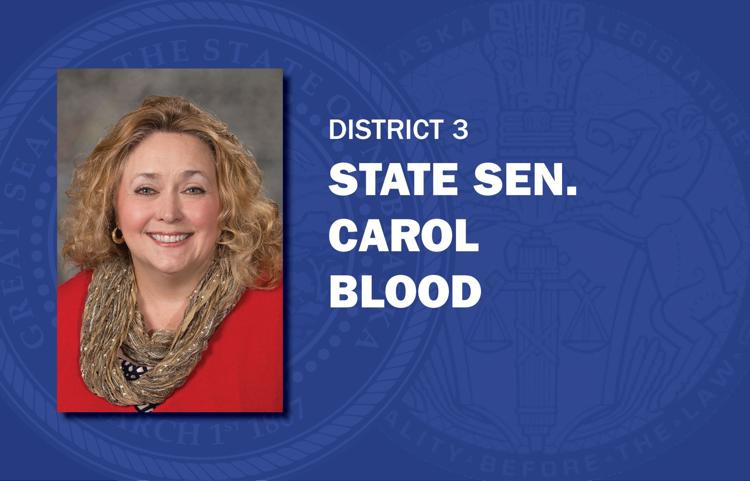 Robert Hilkemann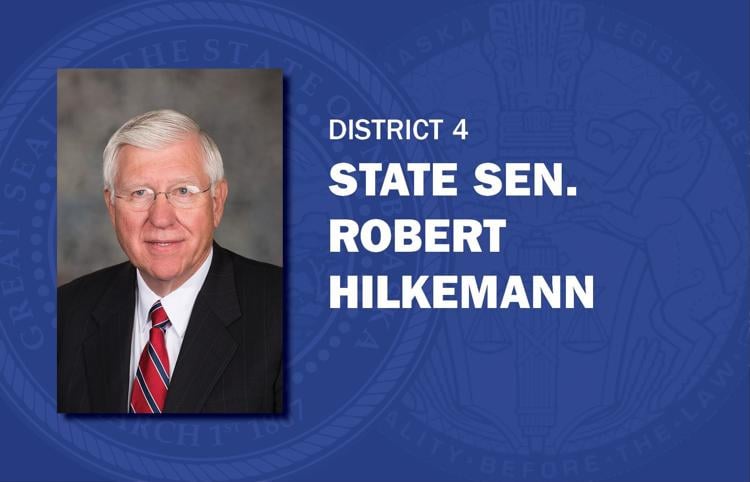 Mike McDonnell
Machaela Cavanaugh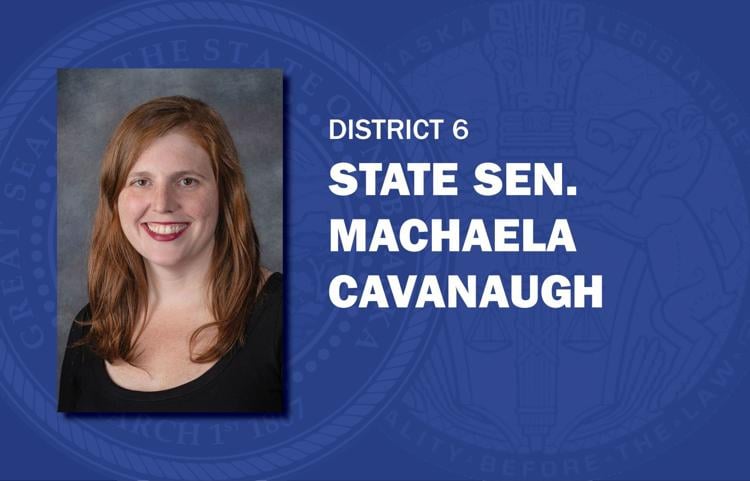 Tony Vargas
Megan Hunt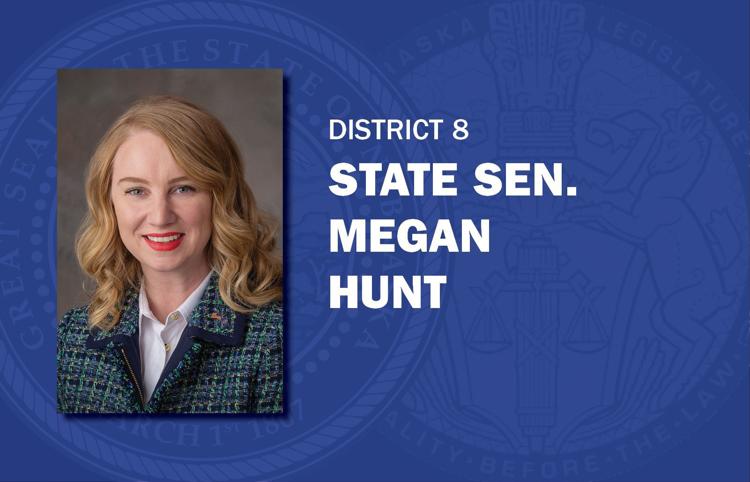 Sara Howard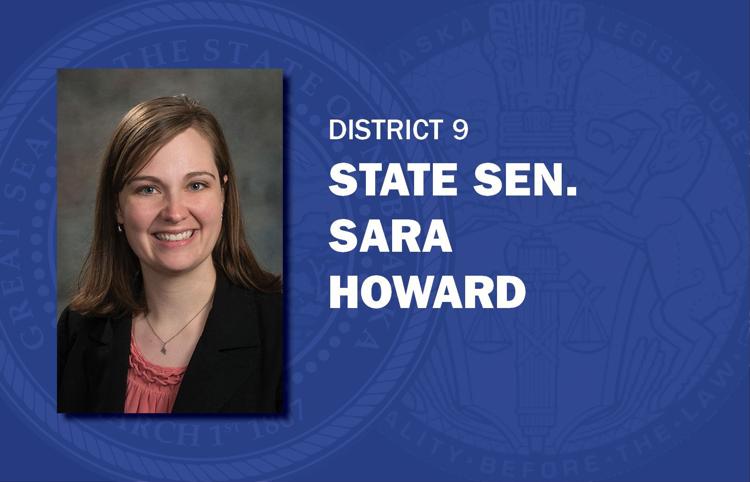 Wendy DeBoer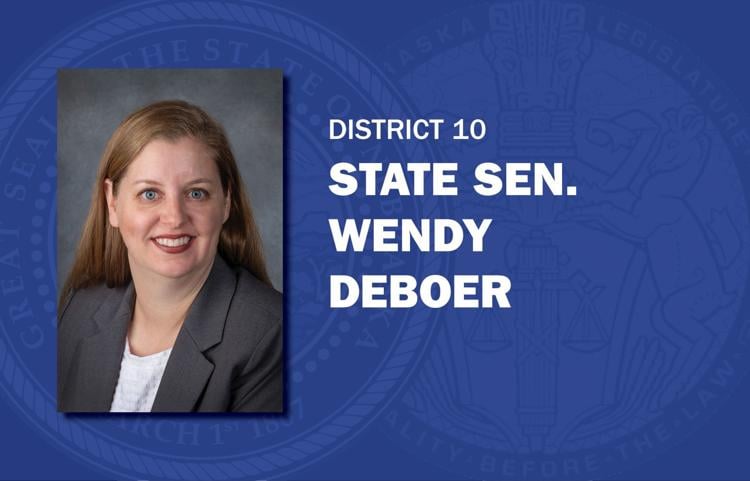 Ernie Chambers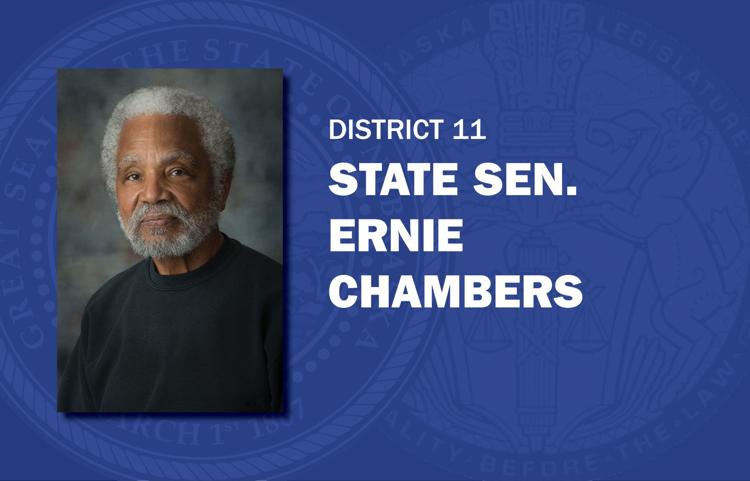 Steve Lathrop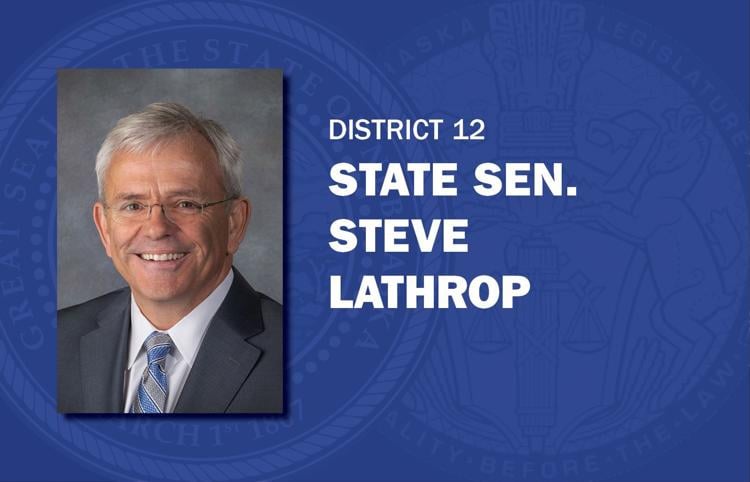 Justin Wayne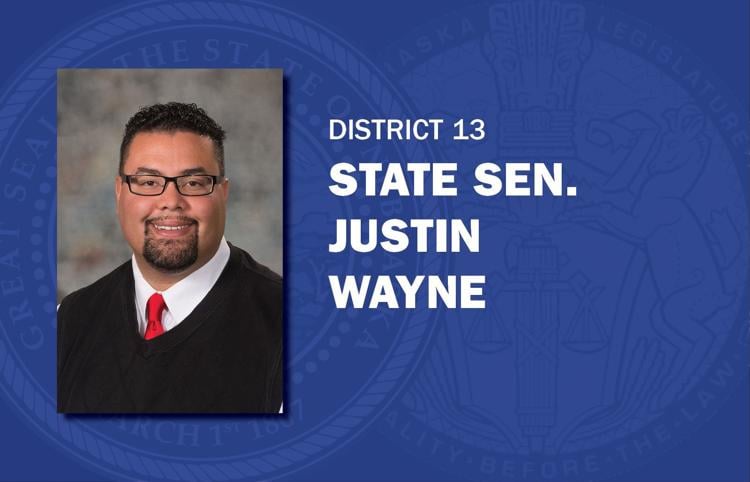 John Arch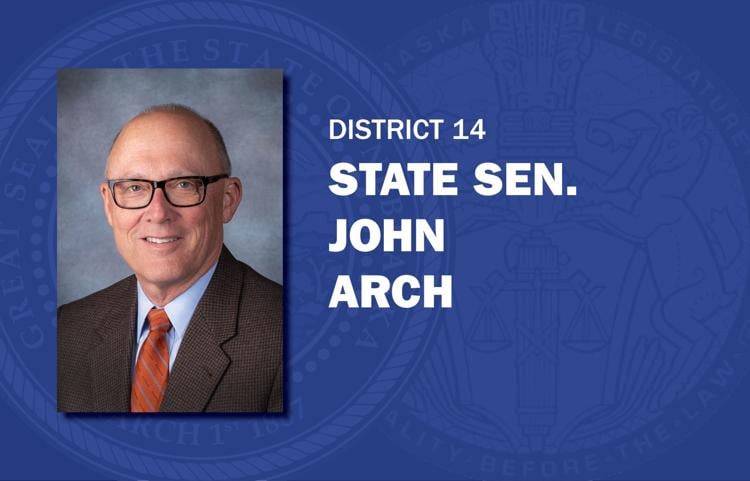 Lynne Walz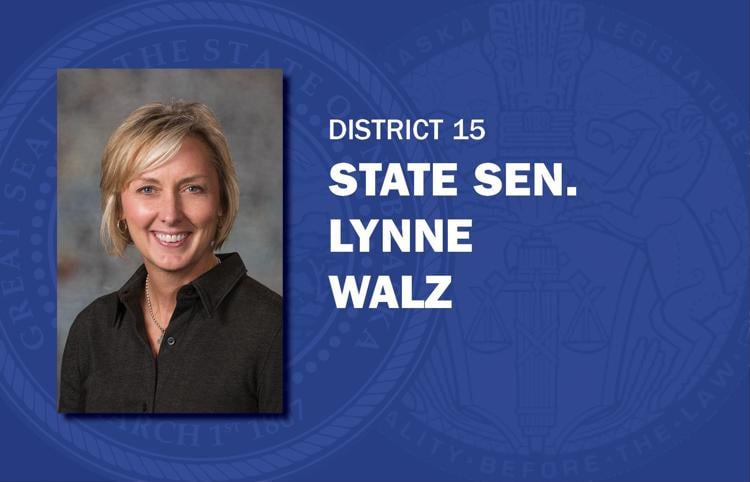 Ben Hansen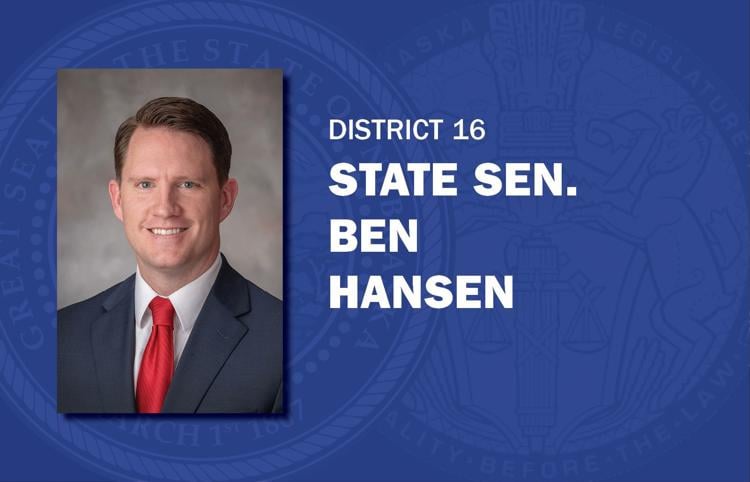 Joni Albrecht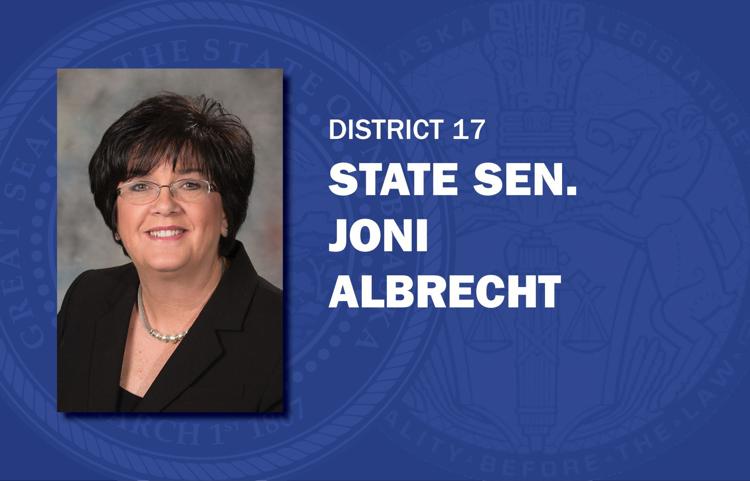 Brett Lindstrom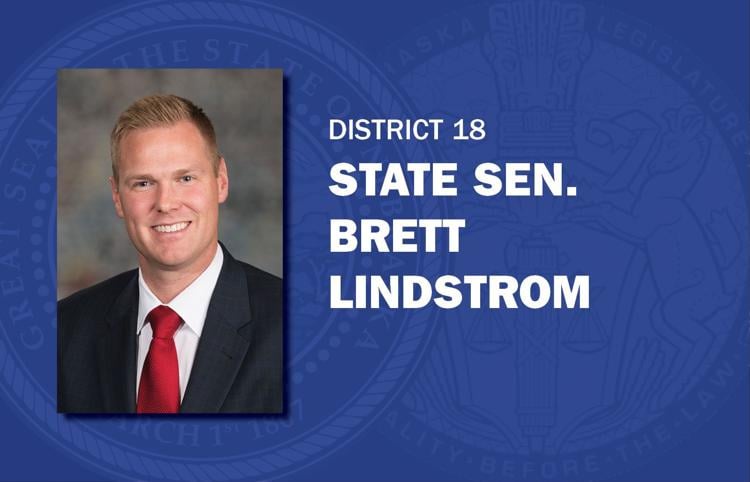 Jim Scheer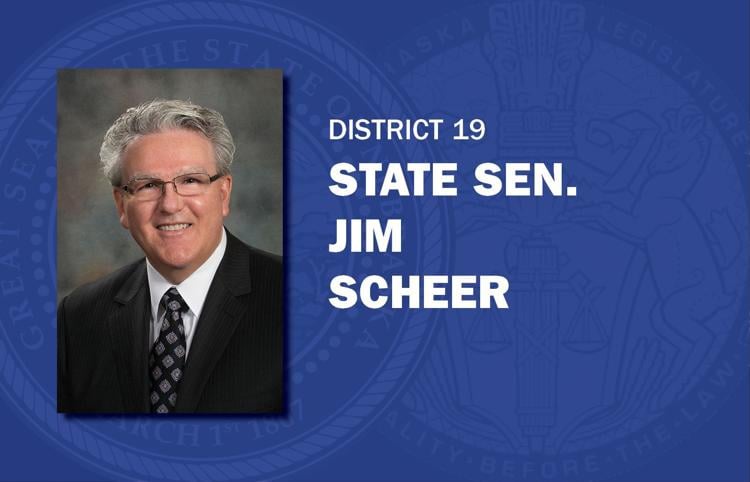 John McCollister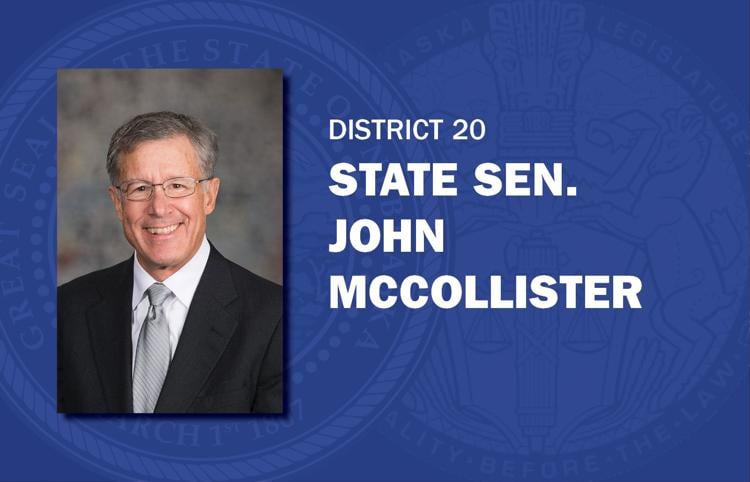 Mike Hilgers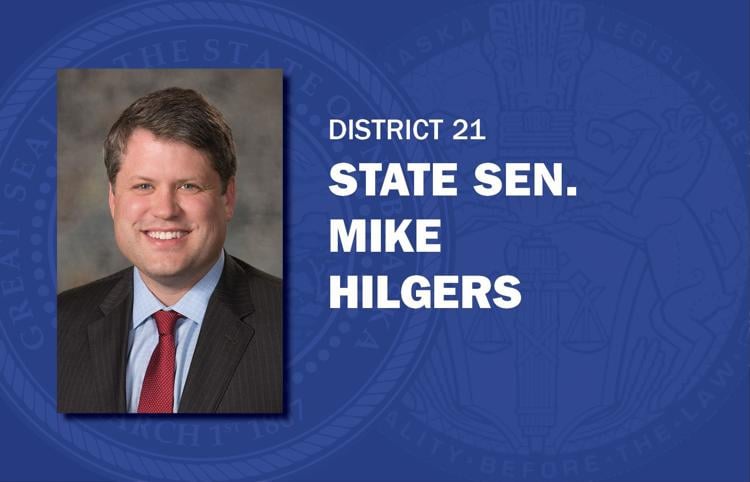 Mike Moser
Bruce Bostelman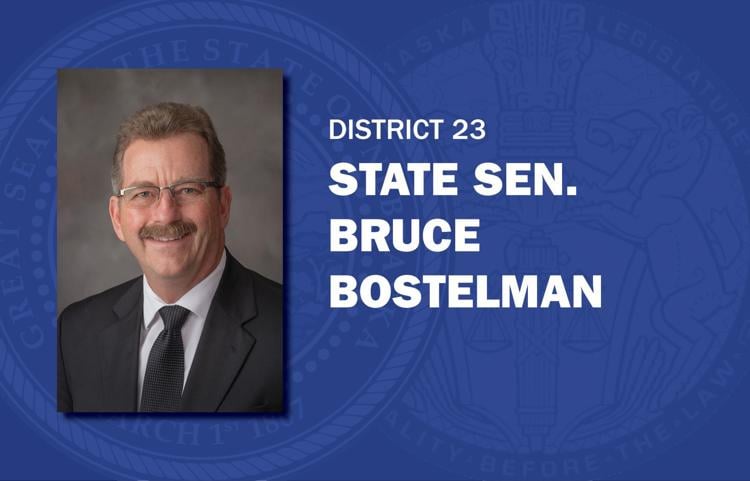 Mark Kolterman
Suzanne Geist
Matt Hansen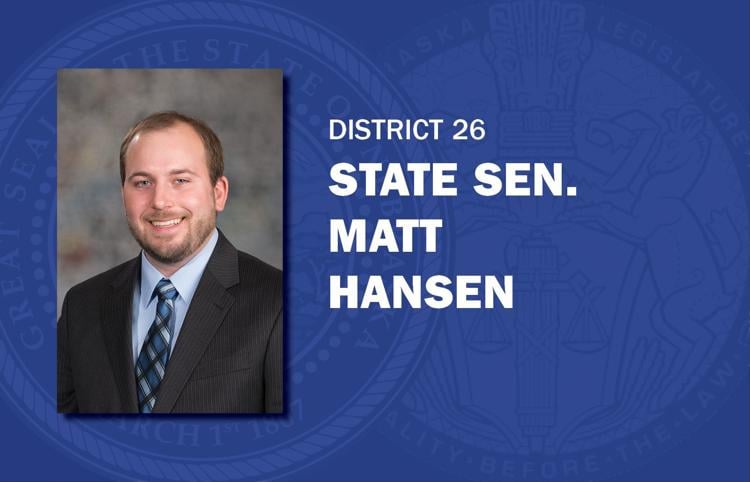 Anna Wishart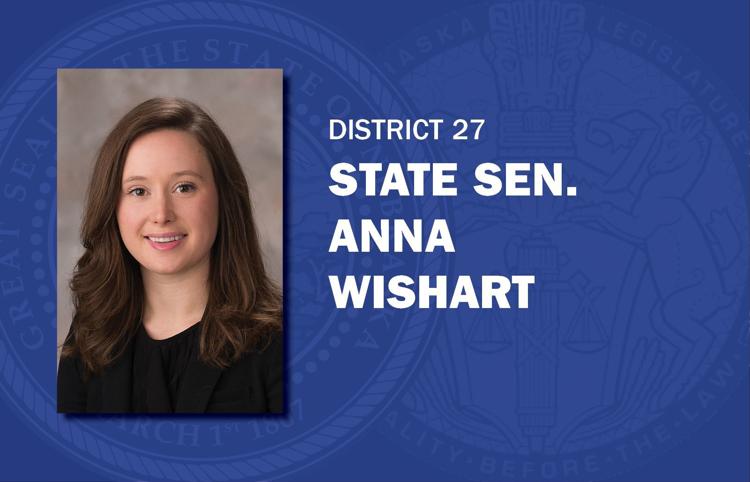 Patty Pansing Brooks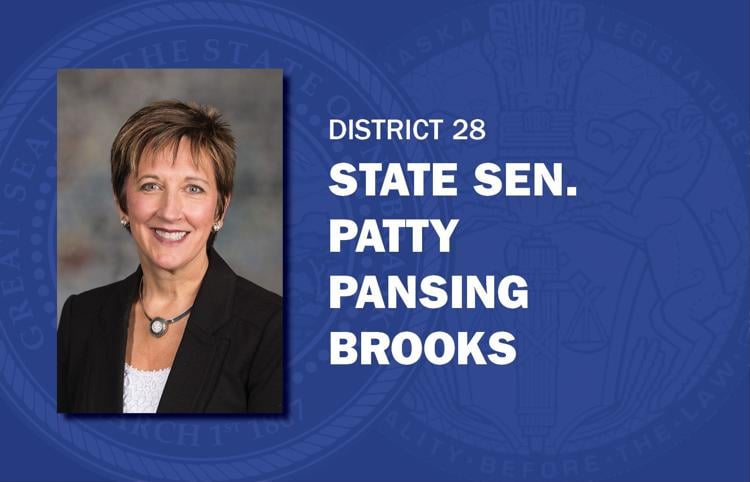 Kate Bolz
Myron Dorn
Rick Kolowski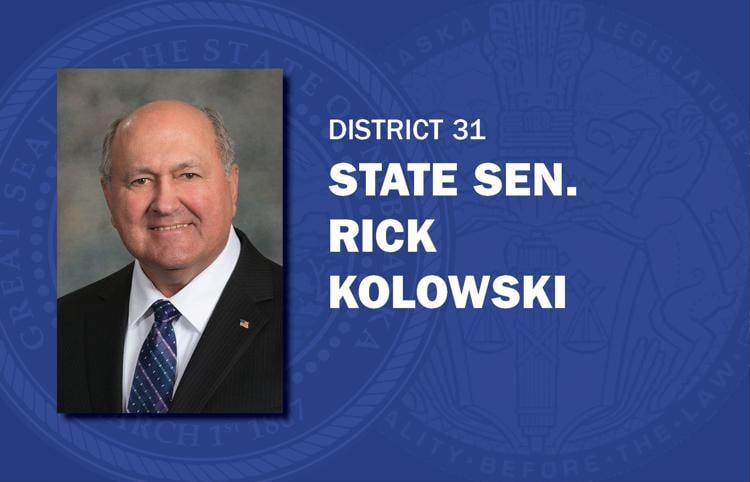 Tom Brandt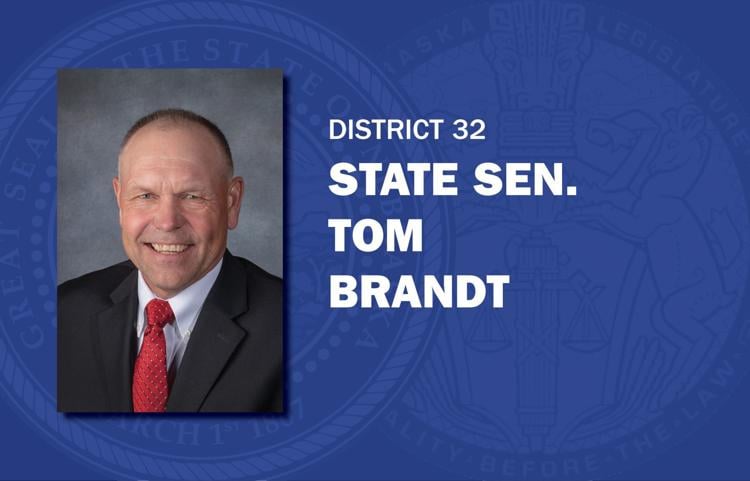 Steve Halloran
Curt Friesen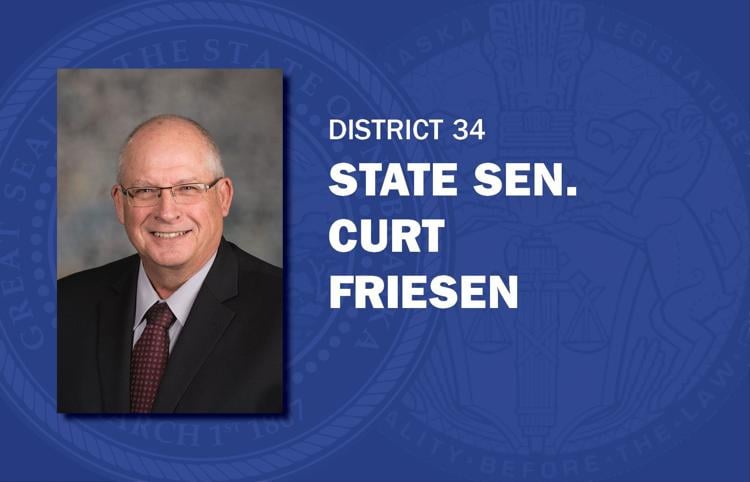 Dan Quick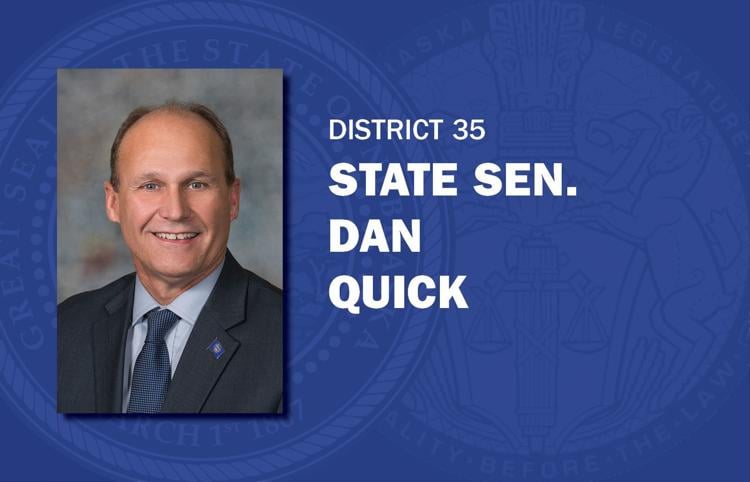 Matt Williams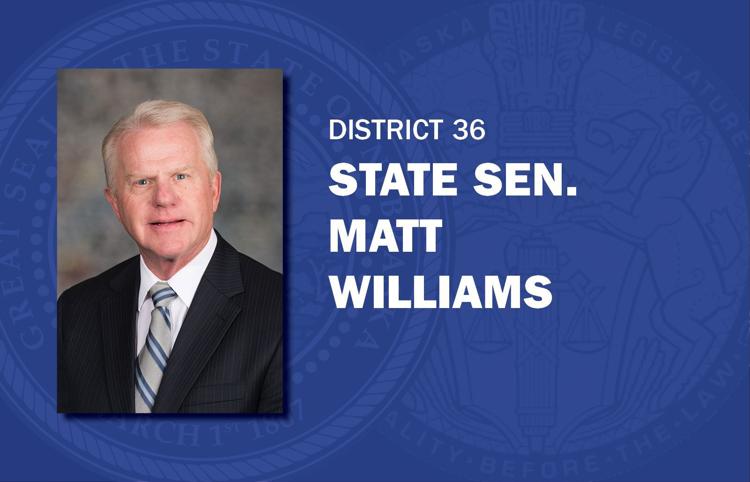 John Lowe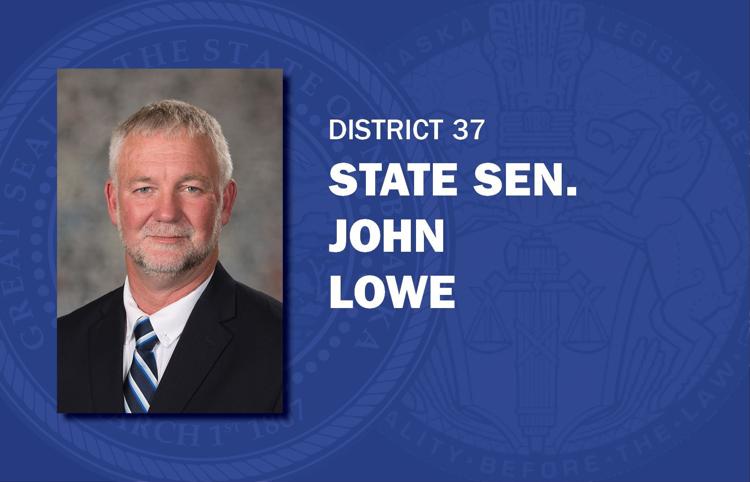 Dave Murman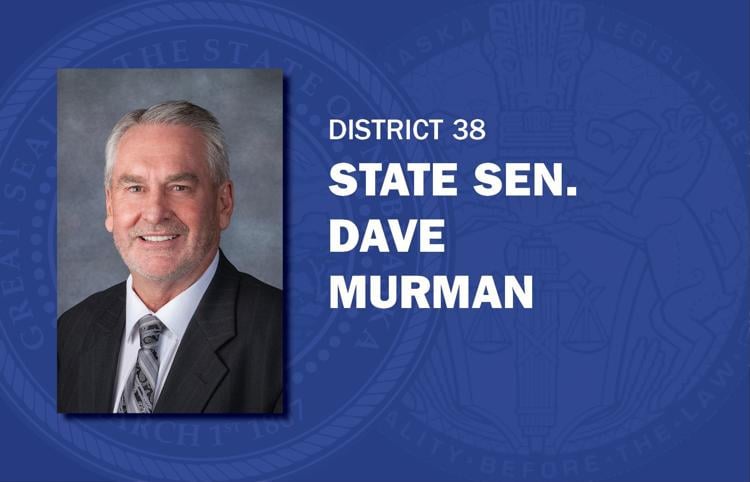 Lou Ann Linehan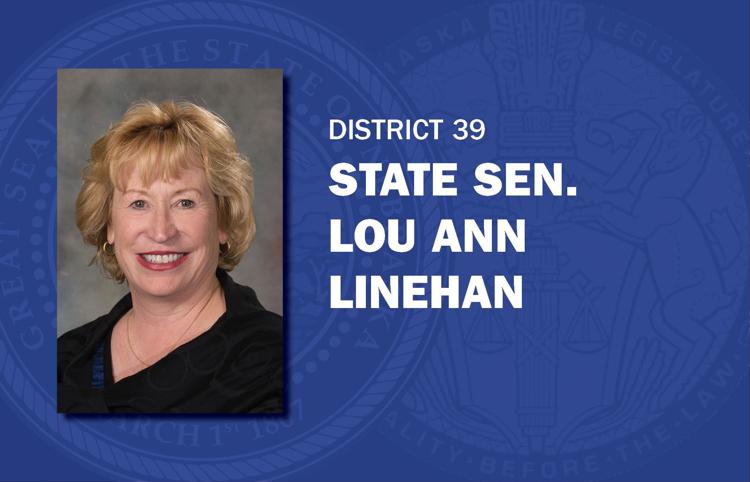 Tim Gragert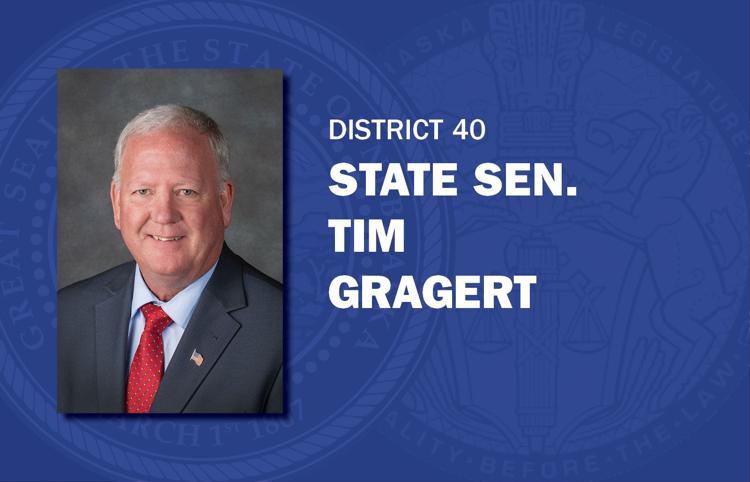 Tom Briese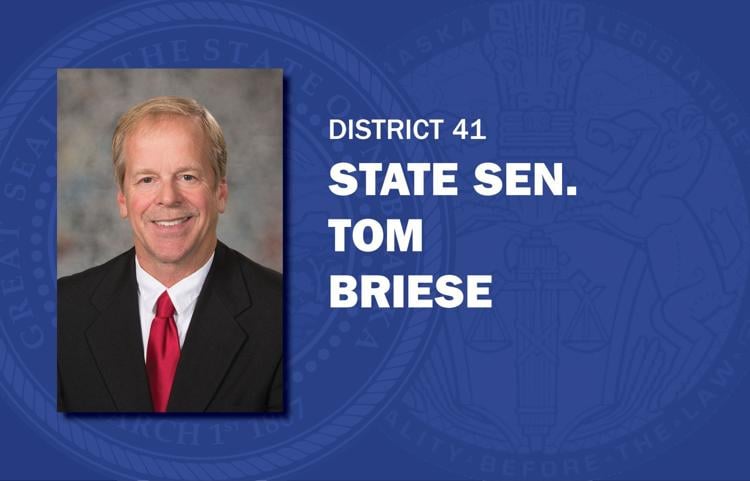 Mike Groene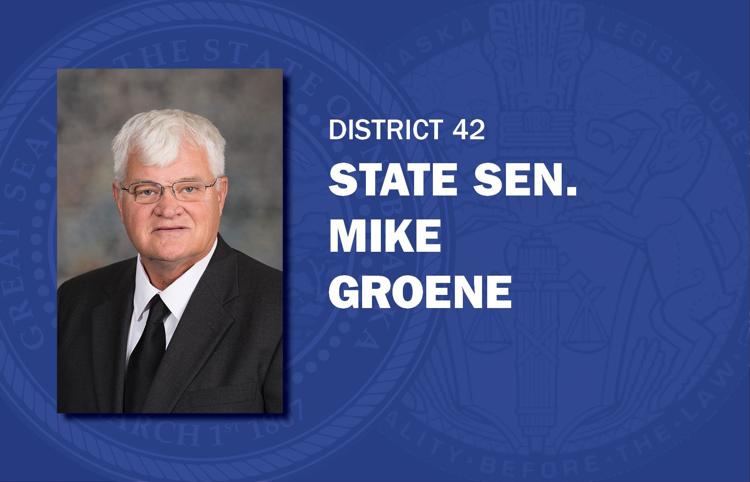 Tom Brewer
Dan Hughes
Sue Crawford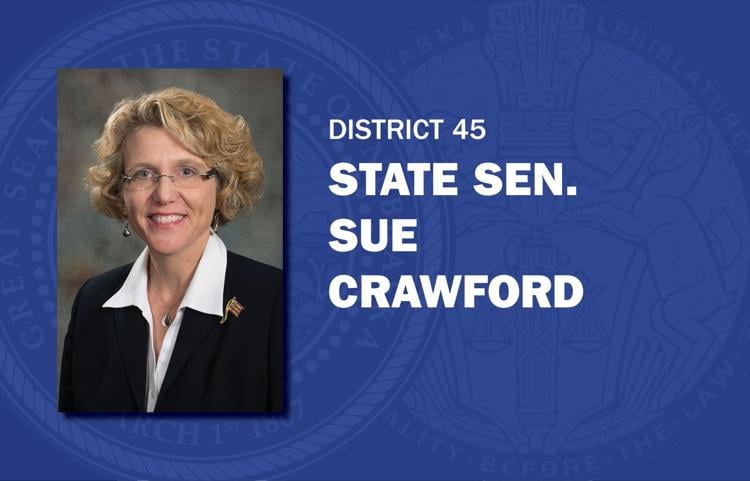 Adam Morfeld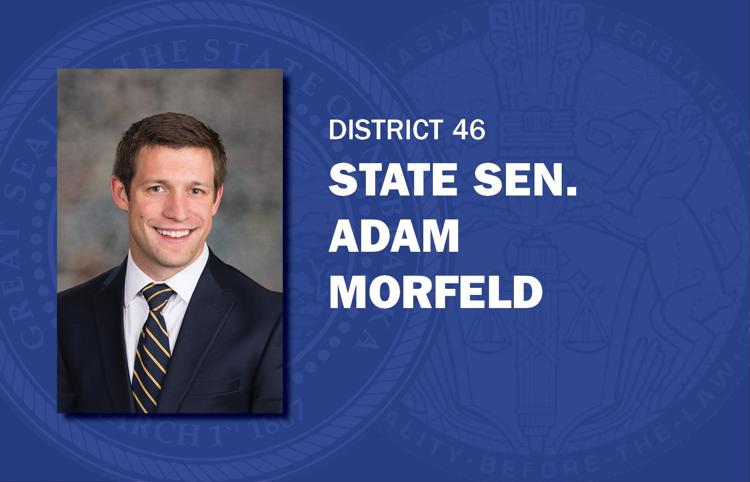 Steve Erdman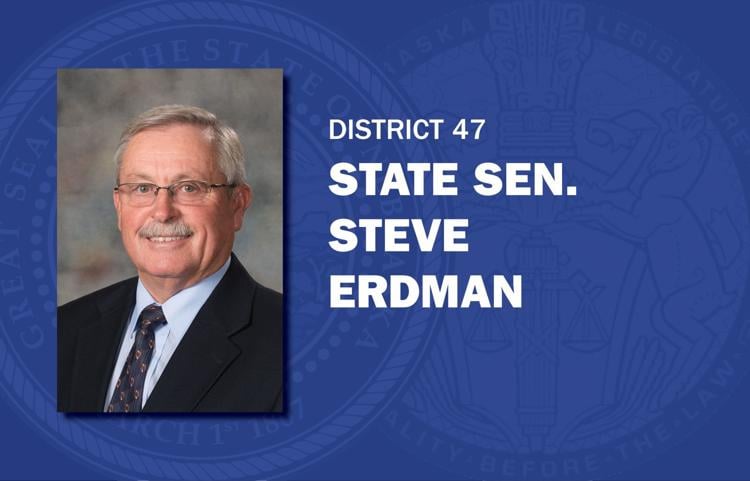 John Stinner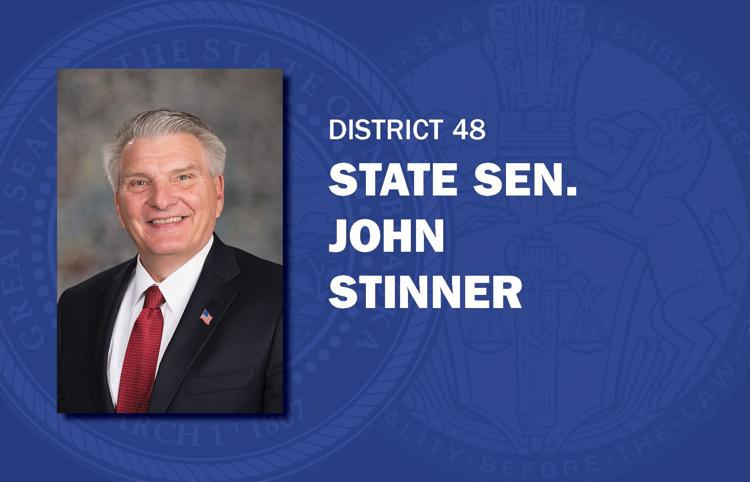 Andrew La Grone