Fireman 2nd Class George C. Ford died at Pearl Harbor inside the pulverized battleship USS Oklahoma, on America's first day fighting World War II. Pfc. Fred Ashley died in the last days of the war, murdered by German soldiers on patrol in Czechoslovakia.
Both spent decades buried in the wrong place, far from home, mourned by loved ones who could only guess at their fates.
Saturday, more than 70 years after their deaths, both men are being laid to rest with military honors, mourned mostly by family members too young to ever have known them.
Ford will be buried next to his siblings in Glidden, Iowa. His bones had been buried in graves marked "Unknown" at the National Military Cemetery of the Pacific in Honolulu, mixed with those of his shipmates.
Ashley will be buried in his hometown of Emmett, Idaho. His remains had been buried since 1948 in a Nebraska graveyard under the headstone of an airman killed in World War II, Richard Lane. His body had been shipped to Lane's parents in Filley, Nebraska, near Beatrice, by mistake. The Lane family had tended the grave ever since, unaware of the mistake until recently.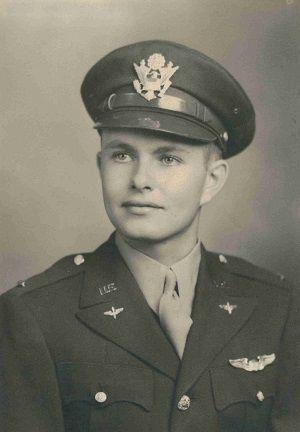 "It'll be great to have him close, where we can visit," said Mike Hanna, of Lewiston, Idaho, Ashley's nephew.
Both were identified earlier this year through the efforts of anthropologists at Offutt Air Force Base, working at the Defense POW/MIA Accounting Agency laboratory there. They used DNA-matching techniques now being used to solve decades-old mysteries.
"It's kind of a miracle," said George E. Ford, 70, who grew up in Omaha and is the namesake nephew of the sailor who died aboard the Oklahoma.
Officials believe remains of nearly half of the 83,000 unidentified service members killed in World War II, the Korean War and the Vietnam War could be identified and returned to relatives. The modern effort to identify remains started in 1973 and was based in Hawaii until the second lab opened at Offutt in 2012.
With an intensified push, the identifications climbed from 59 in 2013 to 183 last year. Identifications are expected to reach 200 annually, more than triple the figures from recent years.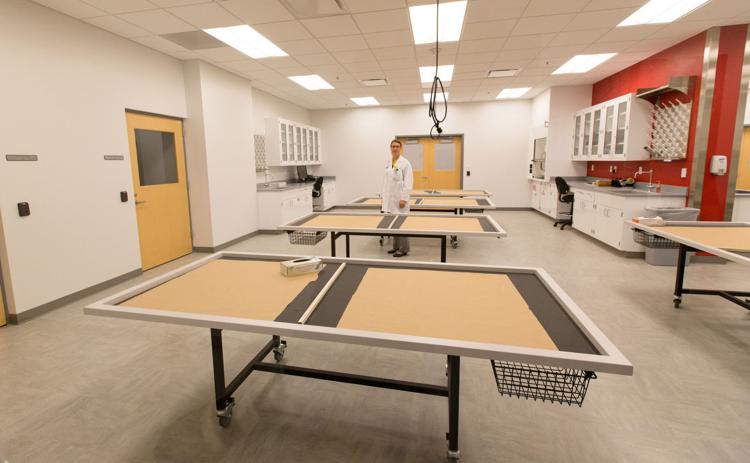 The increase has led to a surge of long-delayed burials across the country as entire communities turn out to honor those killed. Last Saturday was the first burial of a newly identified service member at Omaha National Cemetery.
Ford's services, which will be held at 10:30 a.m. at Peace Lutheran Church in Glidden, are the first in Nebraska or western Iowa for a recently identified sailor from the USS Oklahoma.
Ford grew up on a farm near Lidderdale, Iowa, just east of Carroll. He enlisted in the Navy in August 1940. He was assigned to the Oklahoma and arrived at Pearl Harbor on Dec. 6, 1940, a year and a day before the attack.
Two weeks after Japanese torpedoes sank the Oklahoma at its mooring, Ford's family learned he was missing. Two months later, he was declared dead.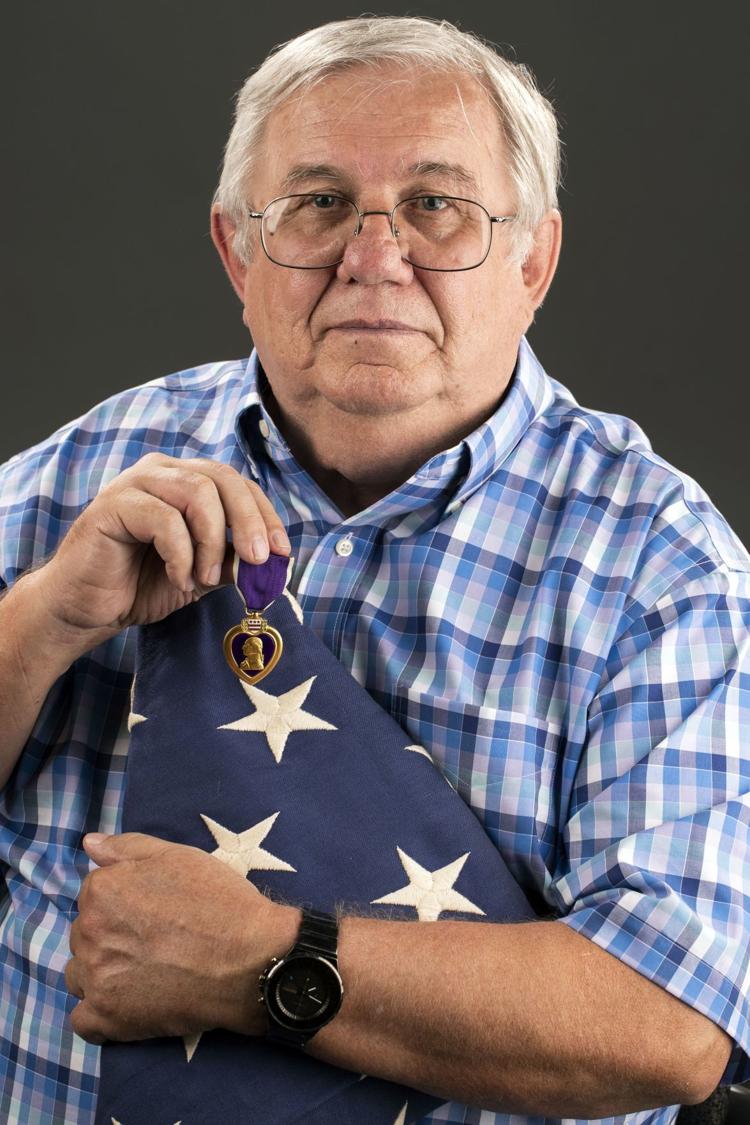 "It's taken so long," Ford said. "We're very relieved that it's finally going to be taken care of."
He was born in 1923, the youngest of five children, and worked in a sawmill until he enlisted about a year after Pearl Harbor. After a year of training, he was sent to England. His unit landed on Utah Beach on July 19, 1944.
Ashley fought with them through a series of bloody battles across France and Germany, and into Czechoslovakia. By May 2, 1945, Hitler was dead, Berlin was in ruins and Ashley was clearly looking forward to coming home.
"I (am) well and feeling good & in high spirits," he wrote in a letter to his parents that day. "The war is just about over."
But two days later his squad was surrounded by German soldiers and captured during a patrol in the Czech countryside. Most of the Americans were released the following day, but Ashley, who was badly wounded, was never seen again. Six days later, Nazi Germany surrendered.
Soon after the war, a body that had been buried in a Czech village was recovered by an Army graves registration unit on the same day as the body of an American who died in an air crash in Austria. The two men, still unidentified, were buried side by side in France.
In 1946, members of the graves unit studied paperwork and deduced that the man buried in Austria was Lane. The remains were disinterred and sent home to his family for reburial in 1948.
Decades later, two historians, working independently, studied records and realized that the Army had sent the wrong body to the Lane family in Nebraska. After years of effort, the families persuaded the accounting agency to dig up the remains and fix the mistake.
Earlier this year, the body that was buried in Europe was identified as Lane. He was reburied in Filley on Aug. 8.
And on Aug. 27, the Offutt anthropologists confirmed that the remains in the Nebraska grave were Ashley's. He will be buried today alongside his parents.
"It's exactly what his mom and dad wanted," Hanna said.
He said there is no anger at the Army's error that left Ashley's relatives wondering about whereabouts for 70 years.
"Our family's not bitter at all," Hanna said. "We're just glad Freddy's coming home."
This report includes material from The Associated Press.