Melvin "Bud" Kennedy was Nebraskan to the core, a Big Red football fan who farmed, drove trucks, built a dairy barn, and could fix cars, tractors and washing machines no matter what ailed them. He and his wife, Bernita, raised 10 kids.
But that was only after he participated in a boatload of historic moments while serving in the U.S. Navy from 1941-47.
Kennedy aided in the search for evidence of the missing aviator Amelia Earhart. He plucked drowning survivors from the oil-soaked waters of Pearl Harbor during the Japanese attack. He fought in the battles of Midway and Coral Sea, ferried supplies to the beleaguered Marines at Guadalcanal, and was on a firing team that shot down two enemy planes near the Japanese-held Marshall and Gilbert Islands.
Then he came home to farm and raise a family.
"He was one of my heroes," said Nancy Kennedy-Hackney of Omaha, Bud's daughter.
Kennedy died May 22 in Omaha at the nursing home where he had moved just a few months ago from Grand Island. He was 95.
Kennedy had been one of only two known Pearl Harbor survivors still living in Nebraska. His passing means that Ed Guthrie, 100, of Omaha is the state's last known eyewitness to the Japanese surprise attack on the Navy's Pacific Fleet on Dec. 7, 1941. The raid brought the United States into World War II.
"Just a couple of years ago, there were several survivors and it seems surreal that only one could be left," said Peg Murphy, Guthrie's daughter and leader of the state's chapter of the Sons and Daughters of Pearl Harbor Survivors. "So very sad."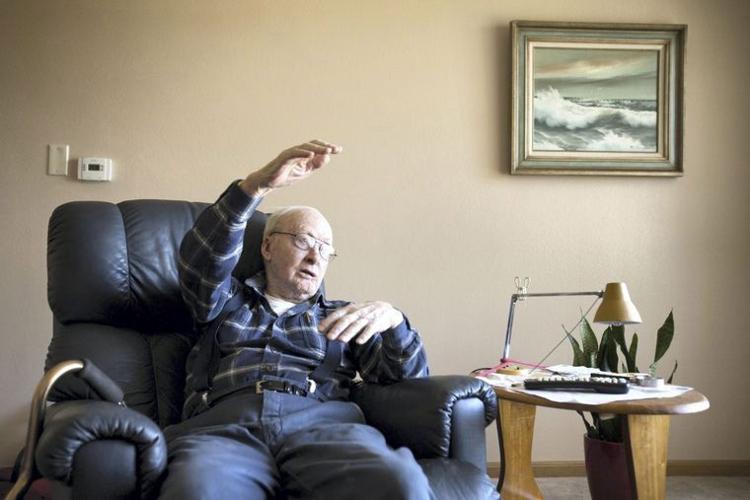 Kennedy was born near Cedar Rapids, Nebraska, one of nine children in a Depression-era farm family.
He enlisted in the Navy in January 1941, at age 17, and was assigned to the USS Rigel, a destroyer tender used to repair other ships. He was one of 10 sailors detached to the USS Phelps for a round-the-world training cruise.
The ship patrolled near the Marshall and Mariana Islands ostensibly to investigate sightings of the wreckage from Amelia Earhart's plane, which disappeared in the area four years earlier. It might have been a pretense to observe Japanese troops in the area. No wreckage was found.
Kennedy returned to the USS Rigel, which was in the repair yard at Pearl Harbor when the Japanese attacked. That morning, he was operating a 40-foot motor launch ferrying sailors between the shore and their ships.
Then the Japanese torpedo bombers swooped low over the bay. Within minutes, Battleship Row was in flames. More than 1,100 men died in the attack on the USS Arizona, and another 429 perished with the destruction and sinking of the USS Oklahoma. Three other battleships sunk.
Through multiple waves of air attack, Kennedy and another sailor motored around the harbor, fishing sailors from the oil-soaked water. Many were alive. Some were not.
"We'd get them onto a raft or something, so they could get out of the dang oil," he said. They kept at it until nightfall.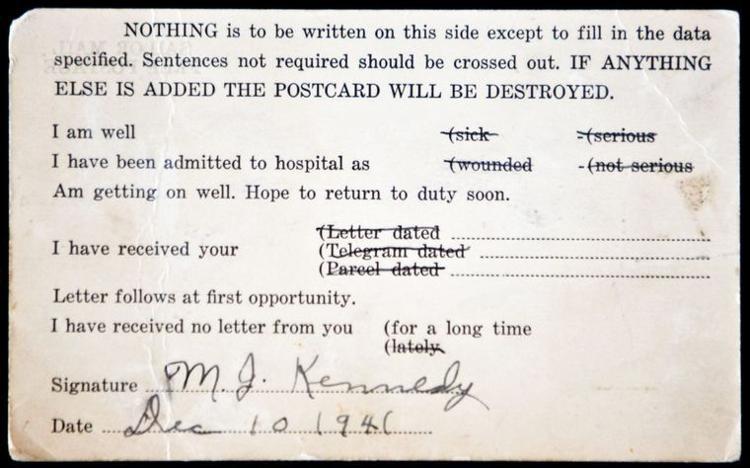 Three days after the attack, Kennedy filled out a postcard for his family informing them that he was safe. The Kennedys didn't receive it for nearly five months, when a mail carrier on his bicycle came to their farm, waving it in his hand, according to family lore.
A month later, Kennedy was reassigned to the destroyer USS Clark. It steamed all over the Pacific during 1942, including anti-submarine patrols near American Samoa, air raids against New Guinea, and convoy escorts to New Zealand. He manned an antiaircraft gun near the bridge. Later the ship patrolled for German raiders off the coast of South America.
Kennedy completed his first enlistment in 1944 and returned home on 30-days leave to marry his sweetheart, Bernita Jean Schoening. He returned to duty aboard the Clark, this time in the Atlantic escorting convoys to Europe. Bernita had given birth to their first two children by the time he left the Navy in 1947.
After the war, he drove an oil truck coast to coast before returning to Cedar Rapids to farm.
The family lived there until 1957, and in Clarks until 1967, before making a home in Grand Island. For a time, he ran a service station, Kennedy-Hackney said, but he sold it to work as a mechanic, which is what he really loved doing. He retired in 1988.
"He was a very hardworking man," Kennedy-Hackney said.
He had a soft spot for puppies — especially his own dog, Sammy — and children. It's a good thing. He had 26 grandchildren, and 25 great-grandchildren.
He was devoted to his wife. After she died in 2013, Kennedy moved to a retirement home in Grand Island. Kennedy-Hackney said he was in good health until a recent fall.
A memorial service will be held at 1 p.m. Monday at Livingston Sondermann Funeral Home in Grand Island.
1. Claire Wickenhauser, 94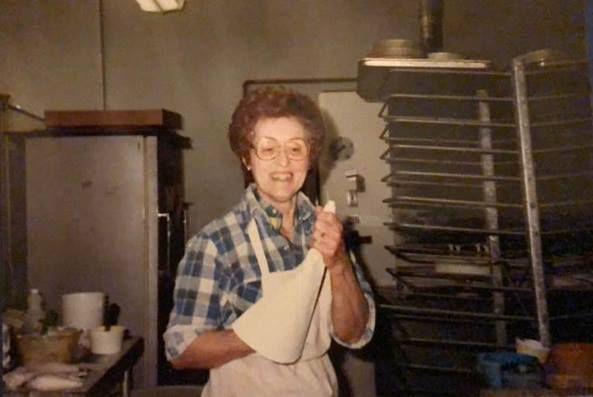 2. "Mean" Gene Okerlund, 76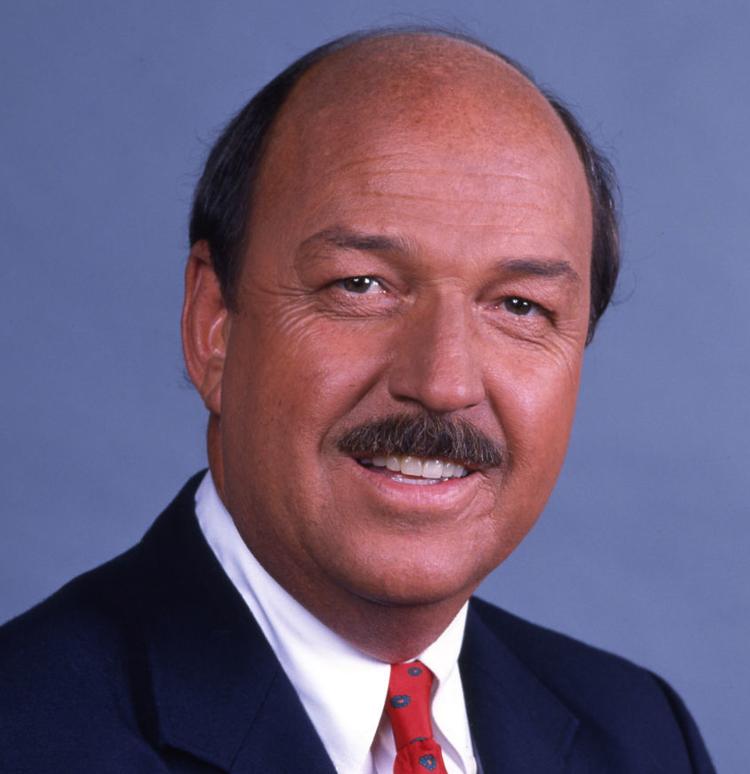 3. Dr. Michael Metz, 63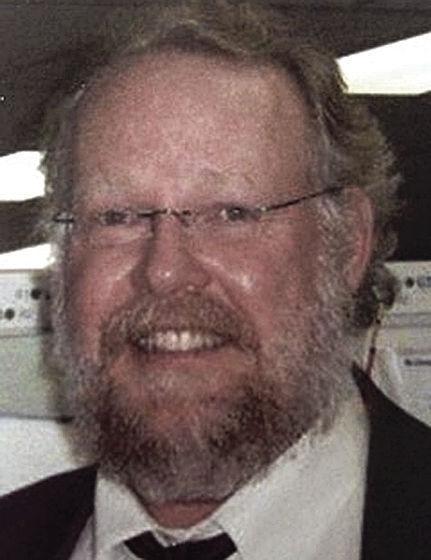 4. Tom Marfisi, 71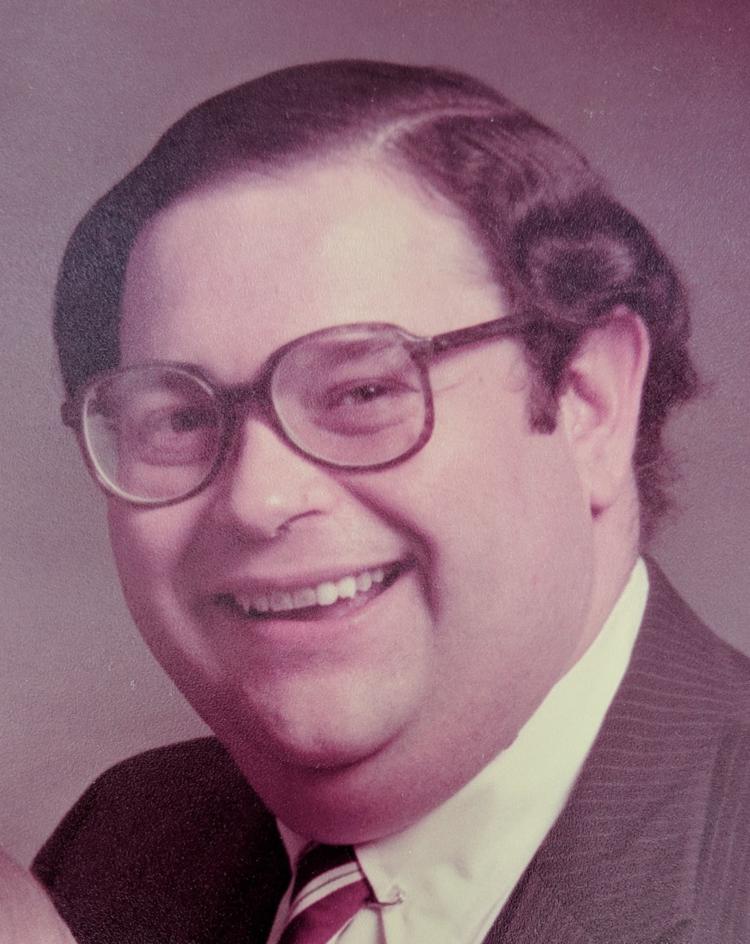 5. Lt. Gen. Leo Dulacki, 100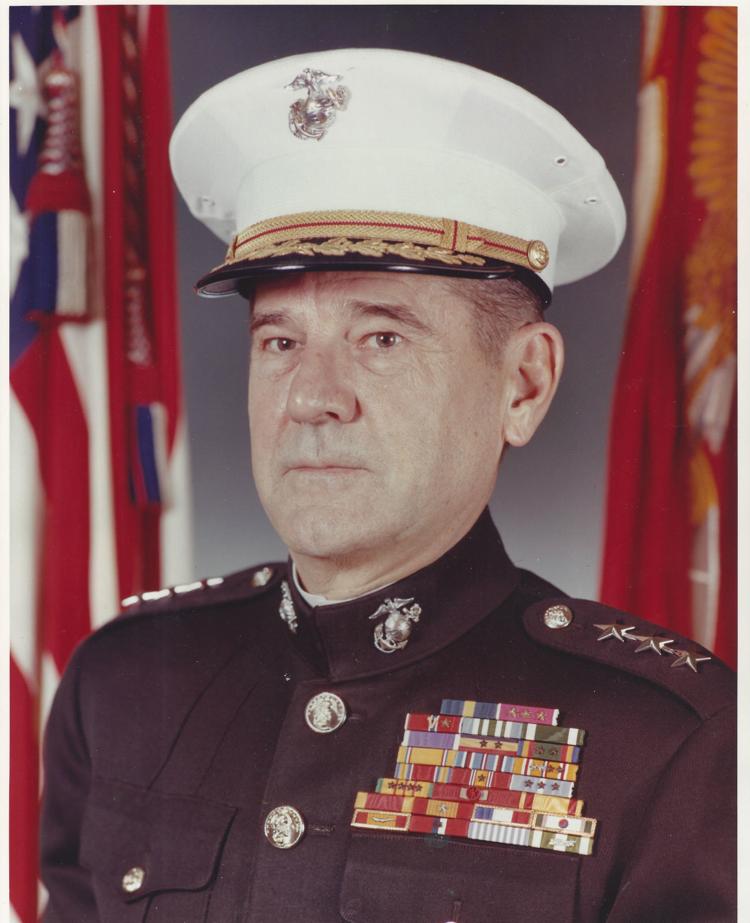 6. Bob Hoig, 86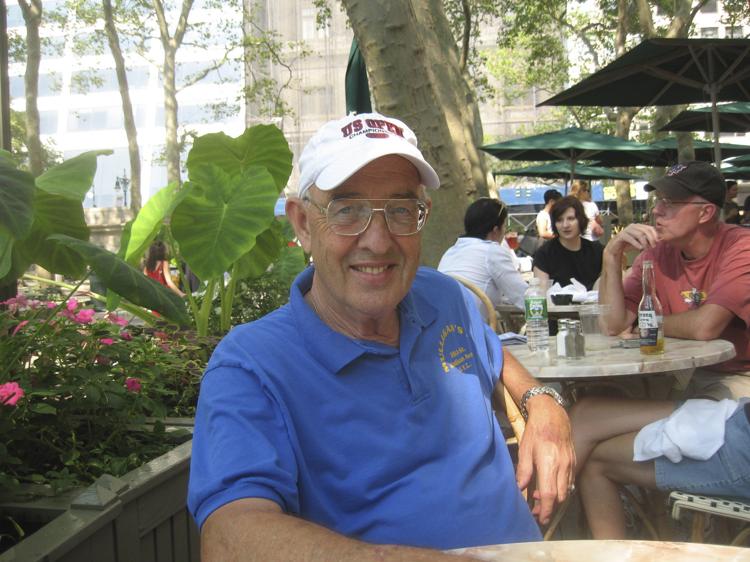 7. Helen "Hani" Kenefick, 93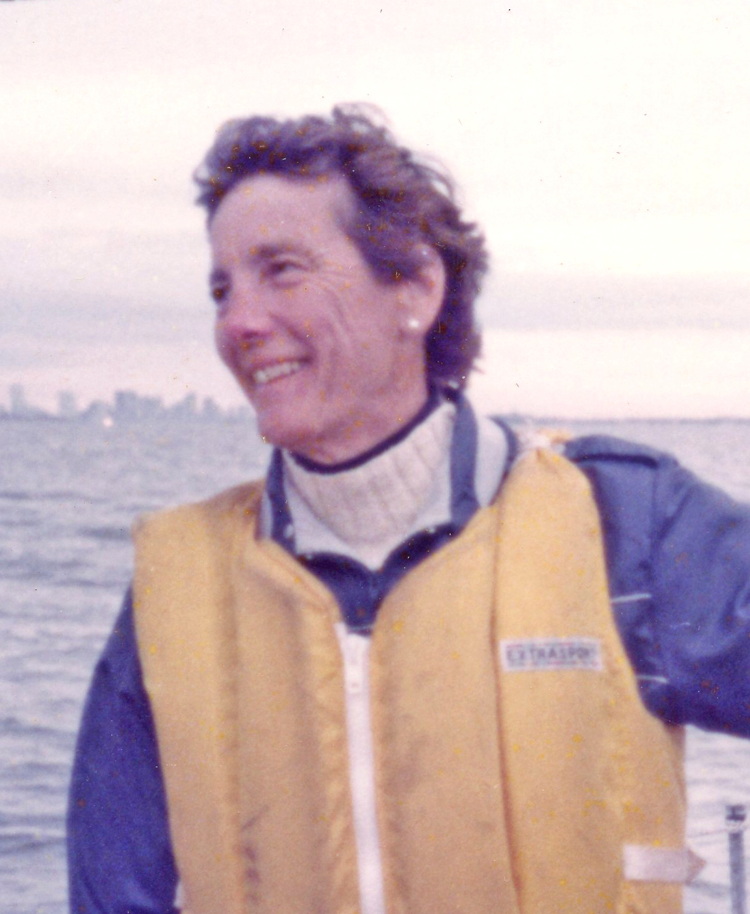 9. Maj. Gen. Edward Binder, 95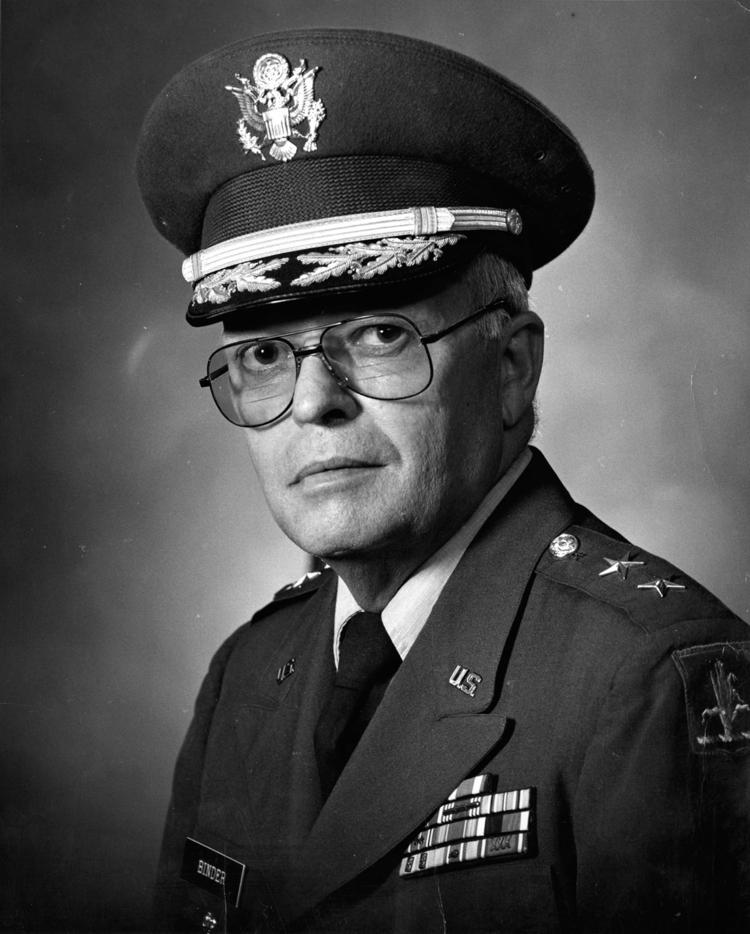 8. Del Weber, 86
Anne Boyle, 76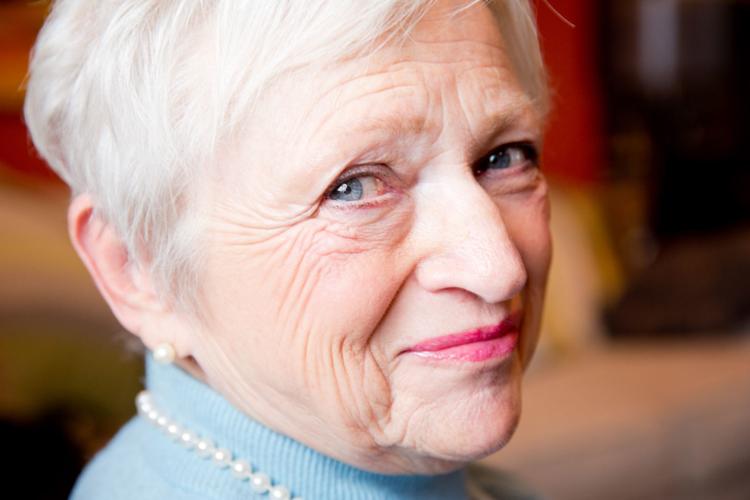 Harry A. Koch Jr., 89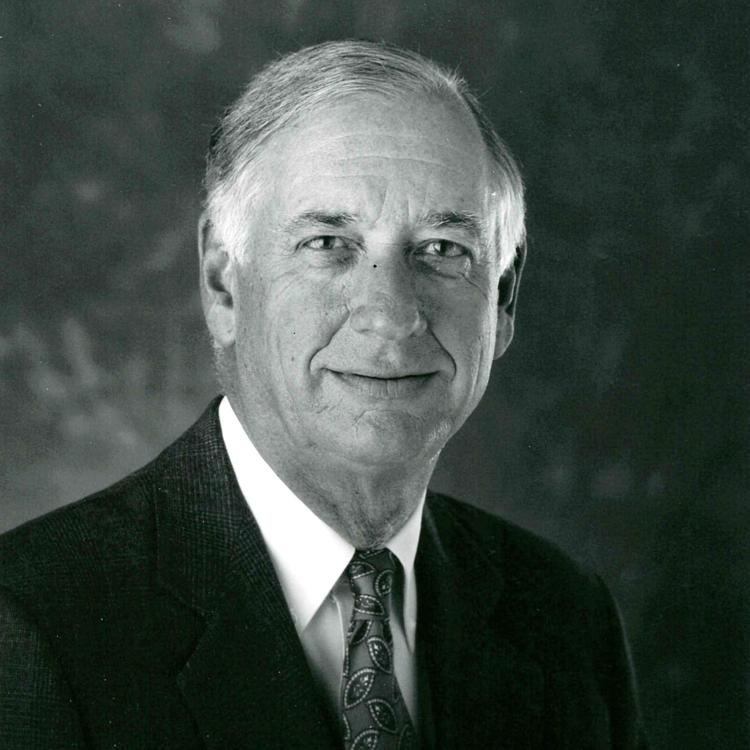 Dennis "Whitey" Mixan, 62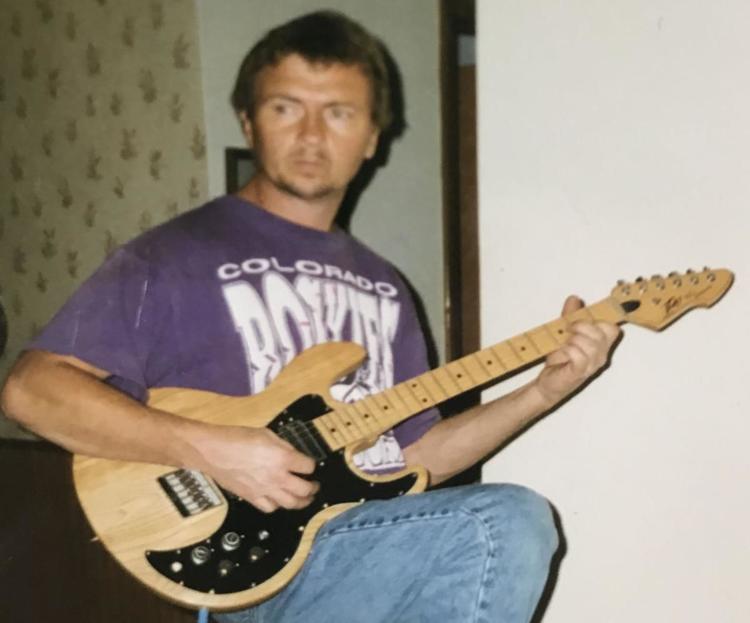 Lee Sapp, 90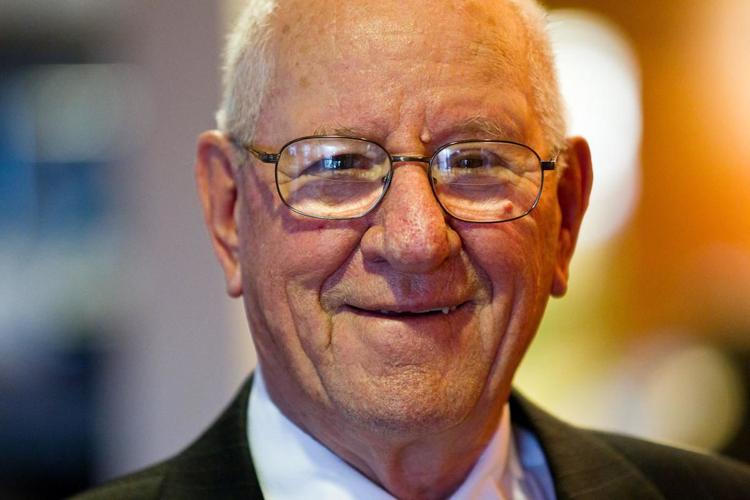 Gene Beran, 88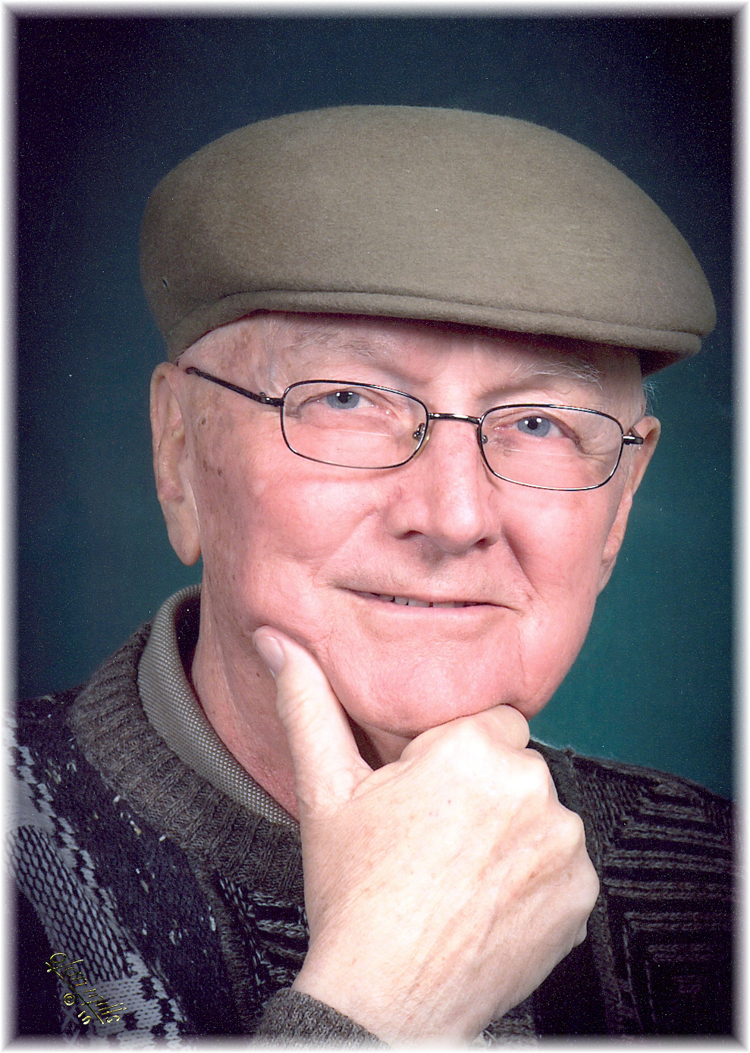 William "Bill" Sapp, 86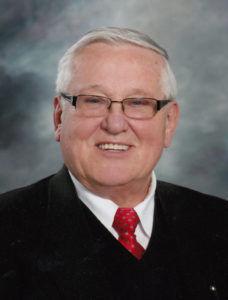 Cherrie Anderson, 69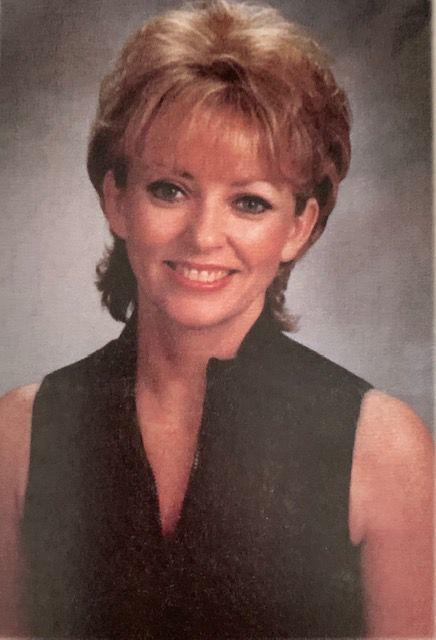 Yoshio Manuel Matsunami, 91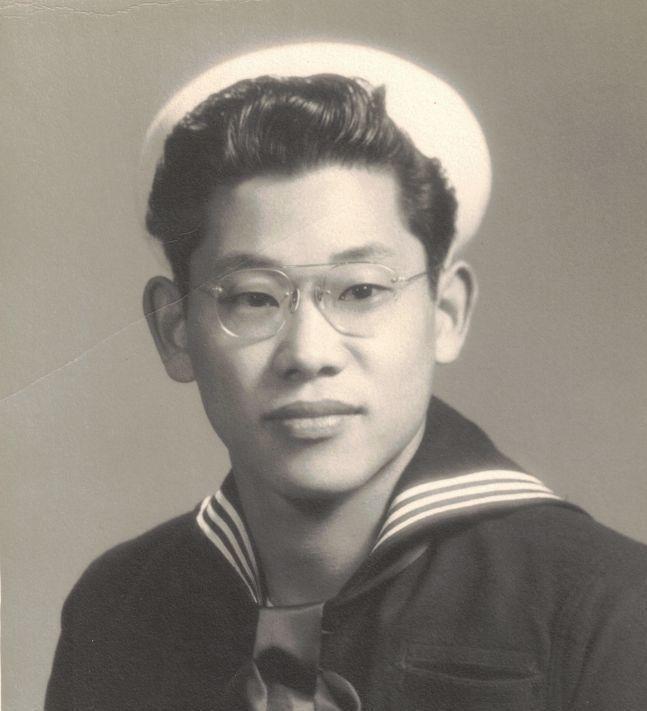 Frank Matthews, 97
David Deao, 64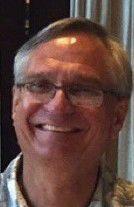 William "Bill" G. Campbell IV, 84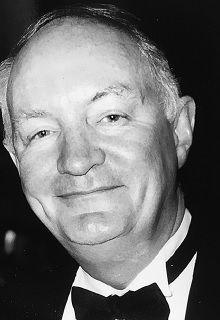 Thomas L. Kielty, 80
Richard "Rick'' Wenninghoff, 72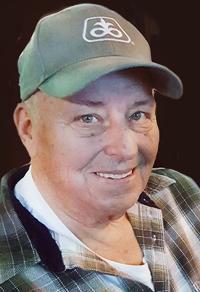 Raphael Walsh, 92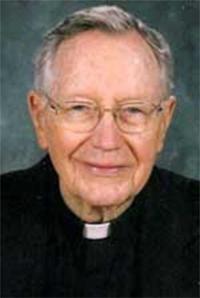 Cecilia Olivarez Huerta, 74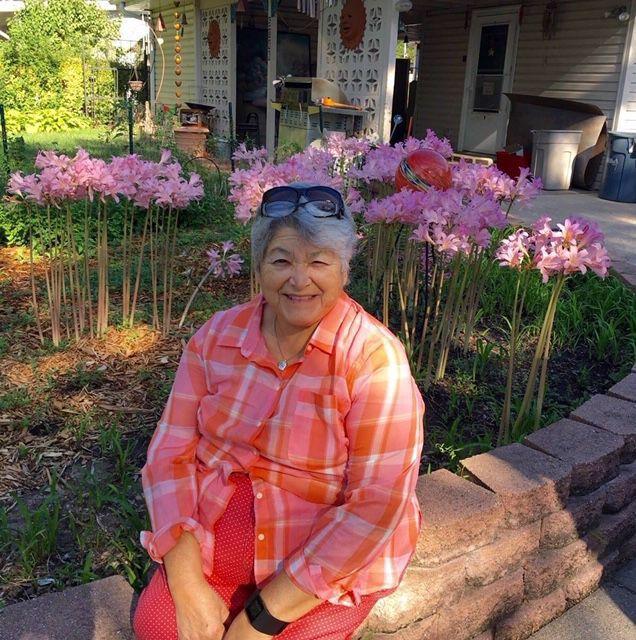 Frank Brown, 65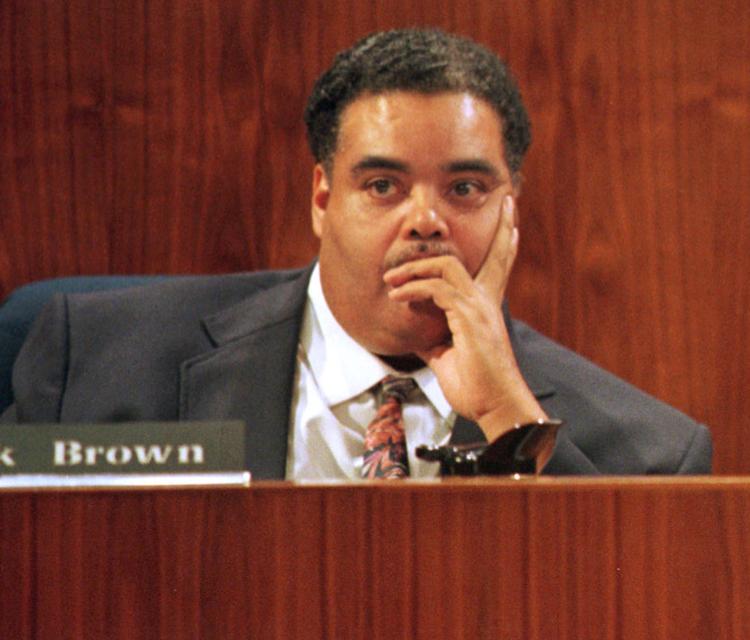 Fran Held, 95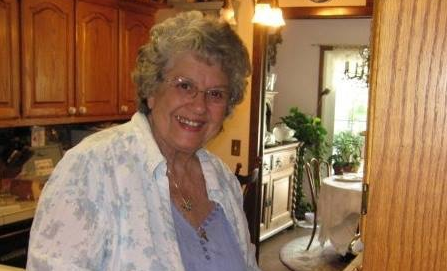 Jerry Smith, 51
Gene O. Morris, 80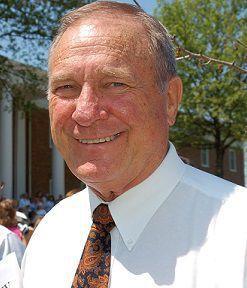 Jim Riley, 86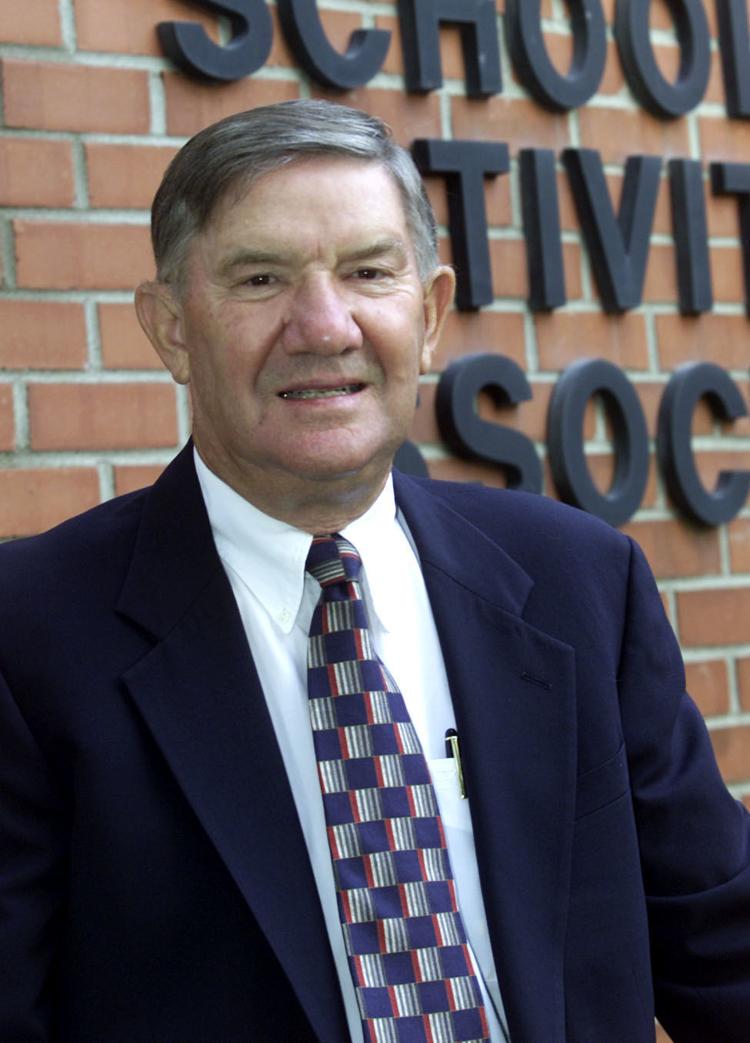 Darci Homan, 54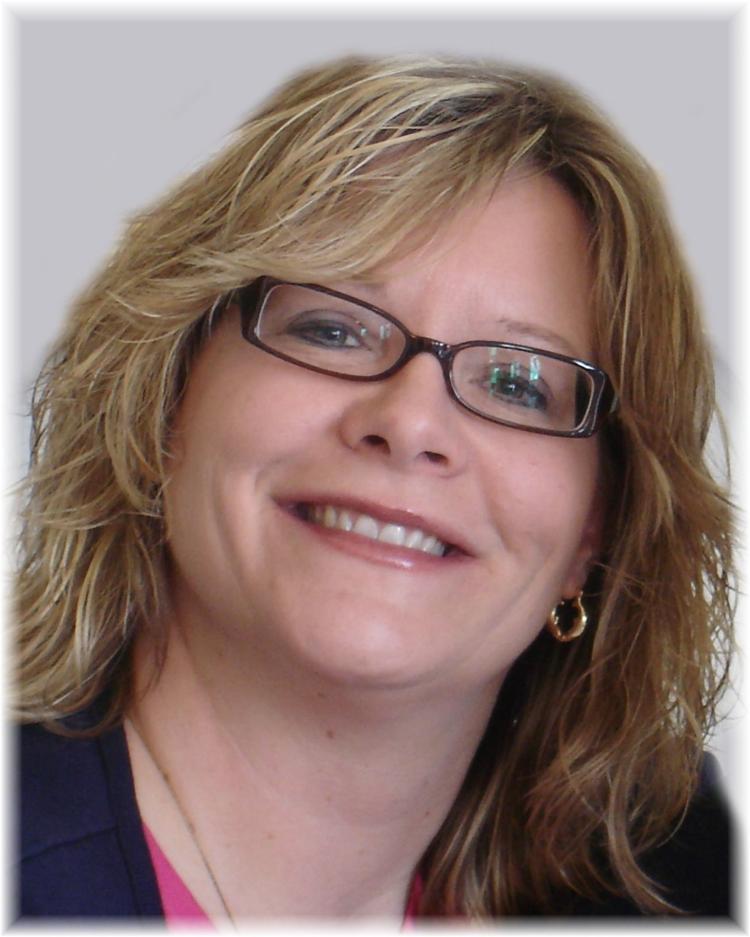 Doreen McNeil, 60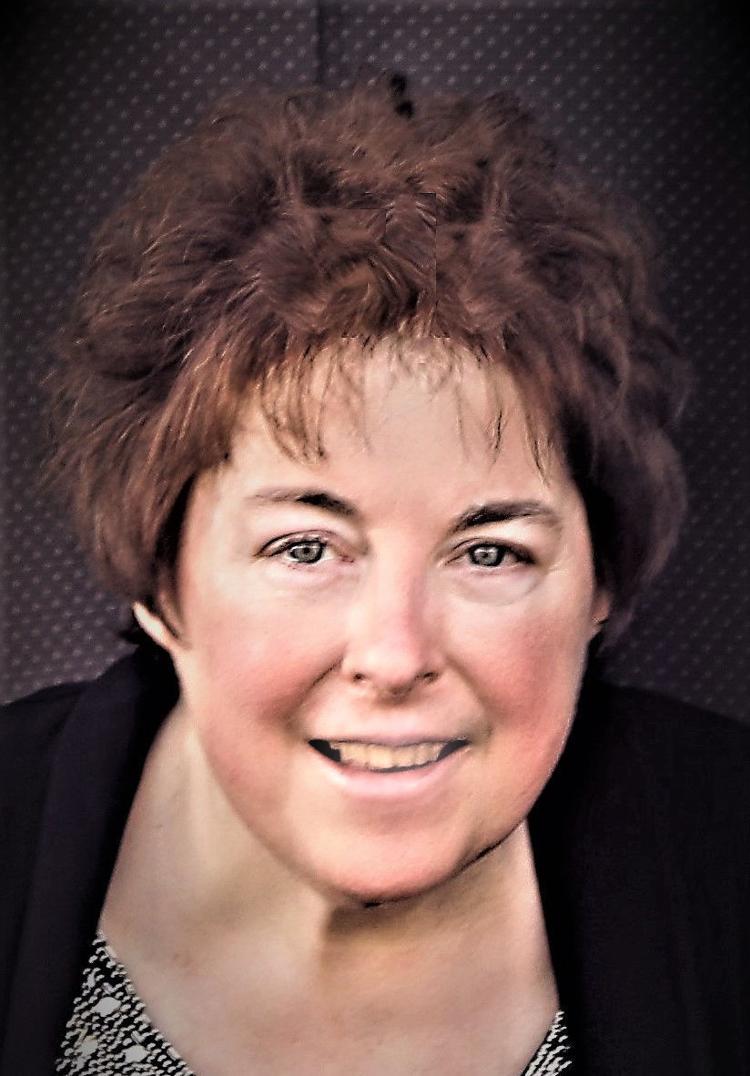 Macy Stevens, 20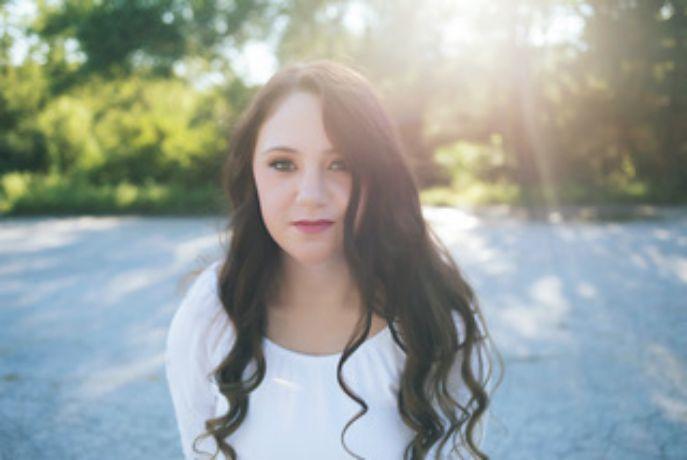 Tessa Perez, 11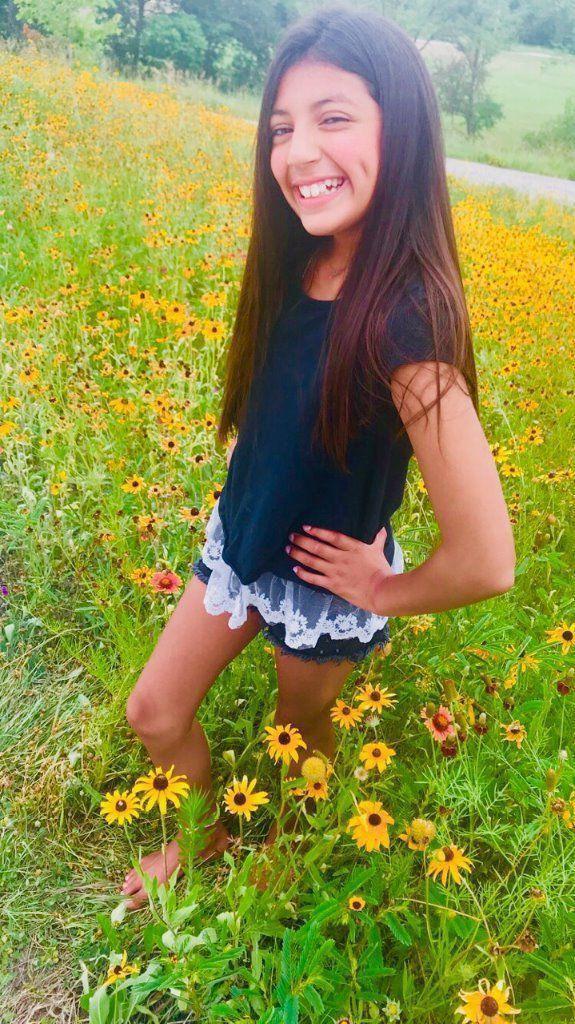 Mark Mercer, 75