The Nebraska Air National Guard rescheduled its flyover tribute to medical personnel for Monday — this time, with twice as many hospitals on its planned route, including several additional ones in the Omaha metro area.
A KC-135R tanker from the 155th Air Refueling Wing will begin at Nebraska City at 10:10 a.m., then fly over at least five hospitals in the Omaha metro area. It will head west to Chadron before returning to fly over facilities near its home base in Lincoln.
A west-to-east flyover with 15 stops from Scottsbluff to Omaha had been scheduled last Wednesday, but it was canceled because of low clouds across the state.
Monday looks like a better day. The forecast in Omaha is for mostly sunny skies and a high of 70 degrees. The chance of rain is just 10%.
The new itinerary will add several hospitals that weren't on the original route, including Methodist Hospital, Children's Hospital, Bellevue Medical Center and the Omaha VA Medical Center.
"This is our special way of honoring our health care professionals and neighbors for how they have responded and come together as Nebraskans during these unprecedented times," Maj. Gen. Daryl Bohac, Nebraska National Guard adjutant general, said in a statement.
The Nebraska Guard has been active in the response to the COVID-19 pandemic. Nearly 600 Guard members have assisted so far. They have shipped medical supplies including 1.9 million face shields and surgical masks, 2.3 million gloves, and 5,447 gallons of hand sanitizer. They have also packed more than 12,000 boxes for food banks across the state.
The flyovers are part of a training flight and won't cost the Guard any extra money, said Maj. Scott Ingalsbe, a Nebraska National Guard spokesman. The jet will fly above the medical facilities at an altitude of 1,000 to 1,500 feet and be easily visible from the ground.
Guard officials are urging people to watch from their homes or while following social distancing guidelines.
Stops on the flyover will include:
CHI Health St. Mary's, Nebraska City: 10:10 a.m. CDT
Bellevue Medical Center, Bellevue: 10:19 a.m. CDT
CHI Health Midlands, Papillion: 10:21 a.m. CDT
CHI Health Lakeside, Omaha: 10:24 a.m. CDT
Methodist Hospital and Children's Hospital, Omaha: 10:26 a.m. CDT
University of Nebraska Medical Center, Omaha: 10:27 a.m. CDT
VA Medical Center, Omaha: 10:29 a.m. CDT
Bergan Mercy Medical Center, Omaha: 10:30 a.m. CDT
Methodist Fremont Health, Fremont: 10:37 a.m. CDT
St. Francis Memorial, West Point: 10:45 a.m. CDT
Faith Regional, Stanton: 10:53 a.m. CDT
Faith Regional, Norfolk: 10:57 a.m. CDT
CHI Health, Schuyler: 11:09 a.m. CDT
Columbus Community Hospital, Columbus: 11:14 a.m. CDT
Stromsburg Medical Clinic, Stromsburg: 11:21 a.m. CDT
Grand Island Medical Center: 11:32 a.m. CDT
CHI Health St Francis, Grand Island: 11:32 a.m. CDT
Mary Lanning Healthcare, Hastings: 11:39 a.m. CDT
CHI Health Good Samaritan, Kearney: 11:49 a.m. CDT
Kearney Regional Medical Center, Kearney: 11:50 a.m. CDT
Phelps Memorial, Holdrege: 11:56 a.m. CDT
Tri-Valley Health, Cambridge: 12:08 p.m. CDT
McCook Community Hospital, McCook: 12:14 p.m. CDT
Great Plains Regional Medical Center, North Platte: 12:32 p.m. CDT
Ogallala Community Hospital, Ogallala: 11:46 a.m. MDT
Box Butte General Hospital, Alliance: 12:10 p.m. MDT
Chadron Community Hospital, Chadron: 12:24 p.m. MDT
VA and CHI Health St. Elizabeth, Lincoln: 2:39 p.m. CDT
Bryan East Medical Center, Lincoln: 2:39 p.m. CDT
Bryan West Medical Center, Lincoln: 2:40 p.m. CDT
The Navy Blue Angels and Air Force Thunderbirds fighter demonstration teams initiated the tribute flights last month over major U.S. cities, but the closest stop on their itinerary has been Chicago. Nebraska is one of several states where the Air National Guard has stepped in to fill the gap.
---
Photos: Our best staff photos of May 2020
May Rain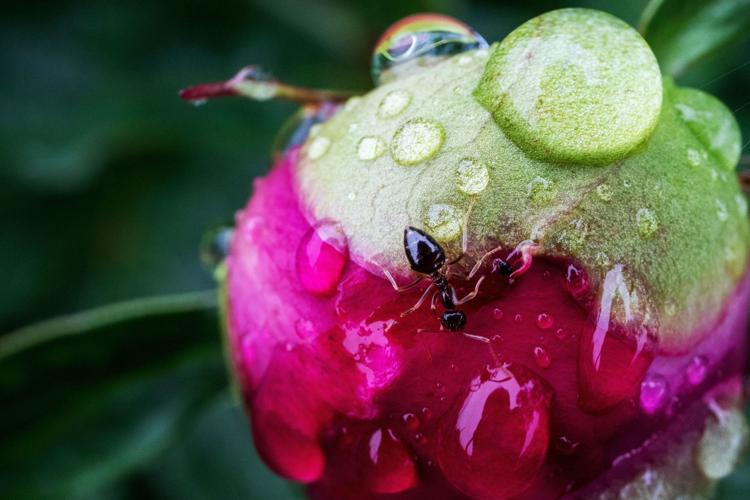 May Rain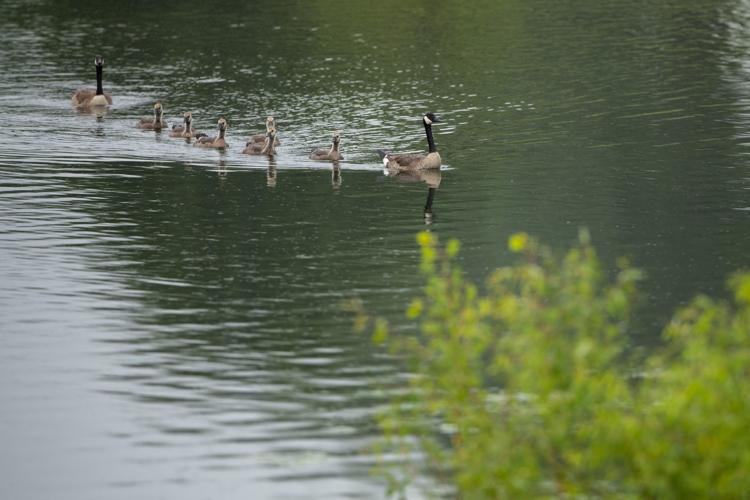 Memorial Day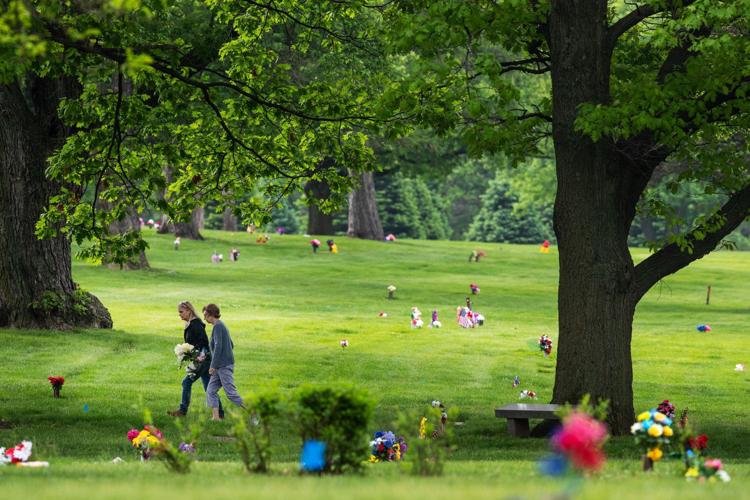 Memorial Day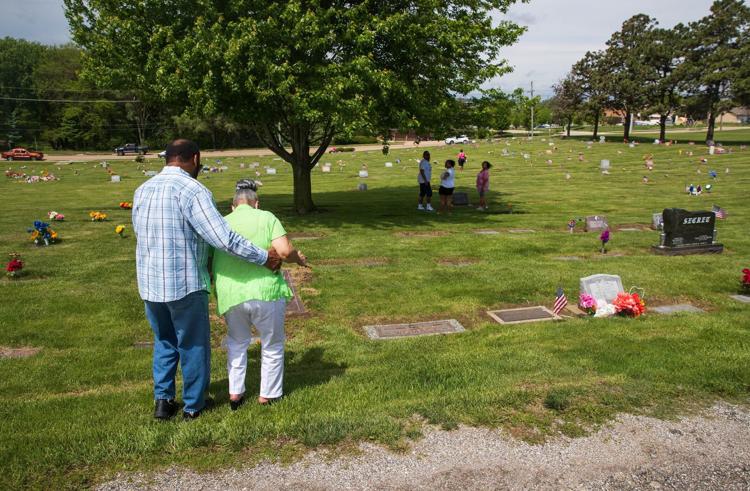 Memorial Day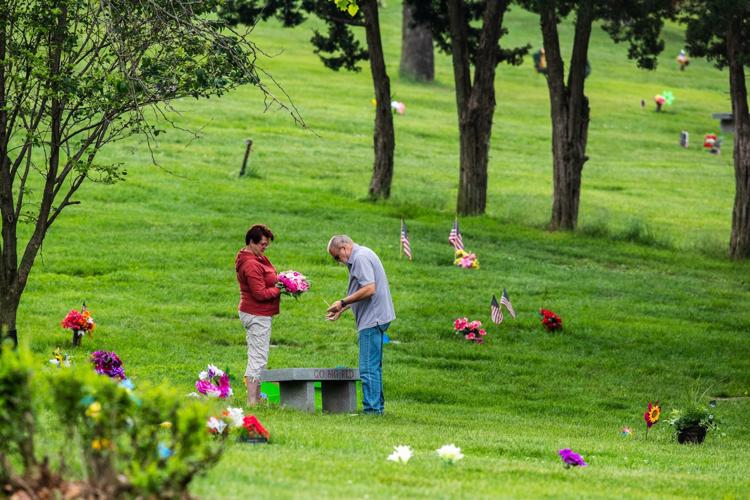 Memorial Day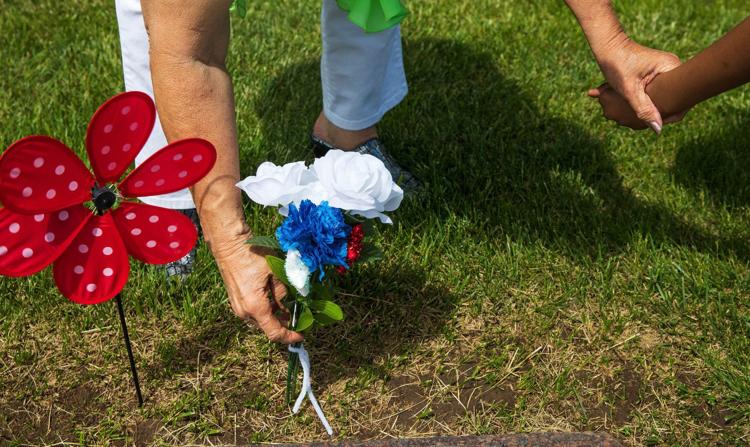 The King is watching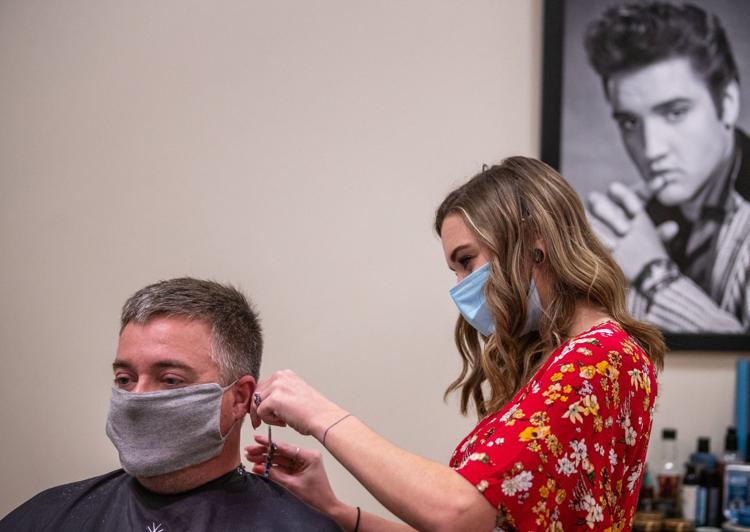 Fence Message
Flights of Honor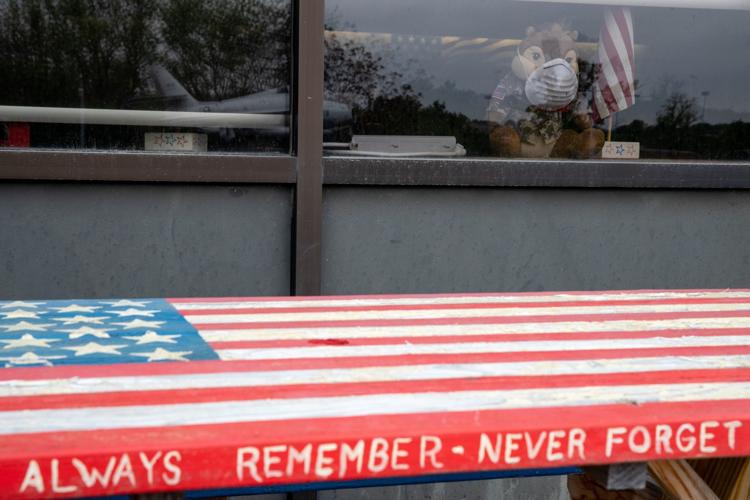 Restaurants Reopen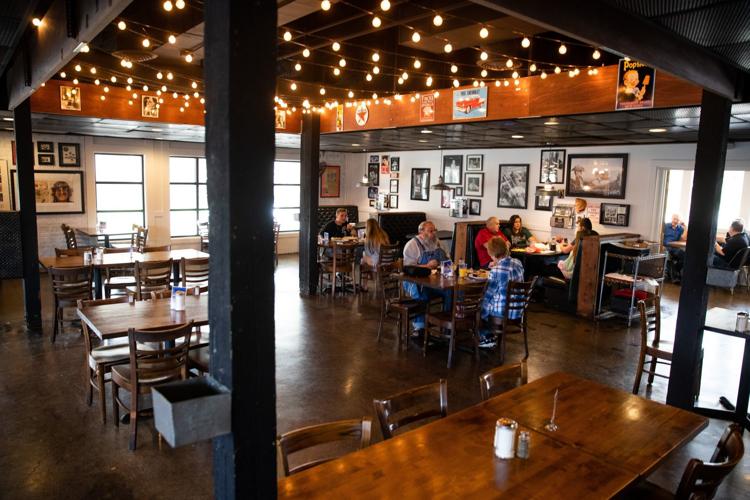 Musicians for Healing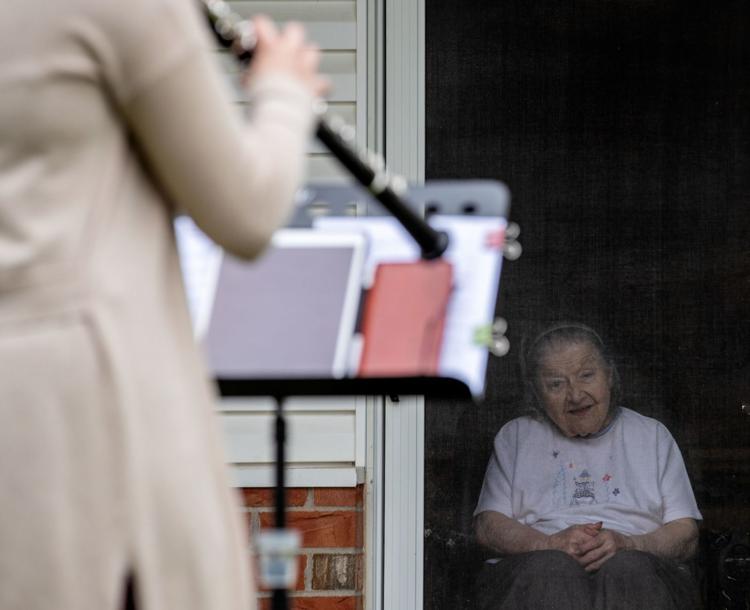 Fill a Growler
Salvage yard fire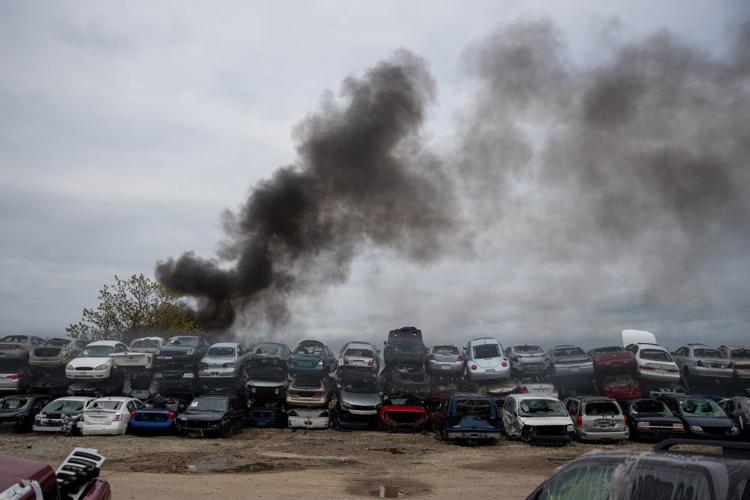 Salvage yard fire
Spring Storm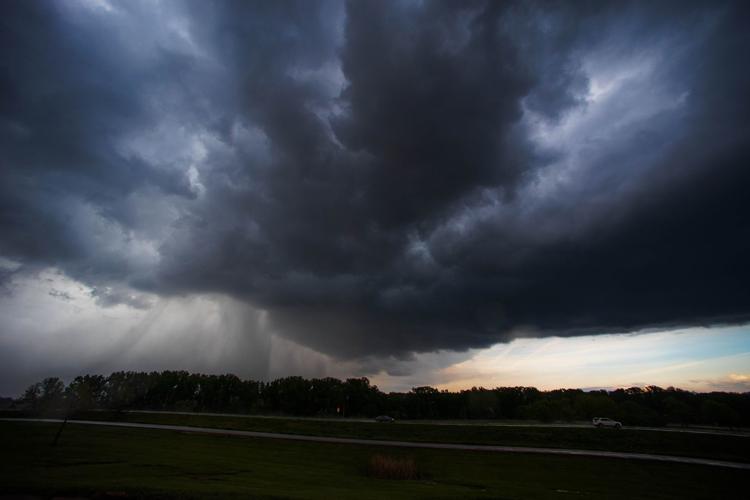 Eagle
Grad Surprise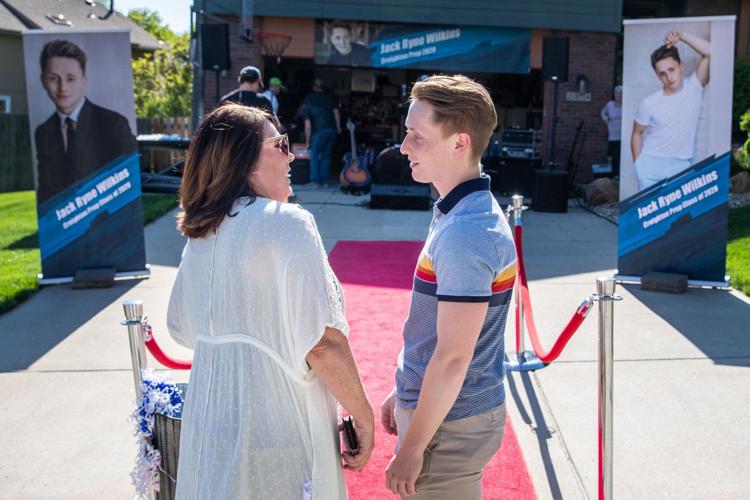 First Patient 1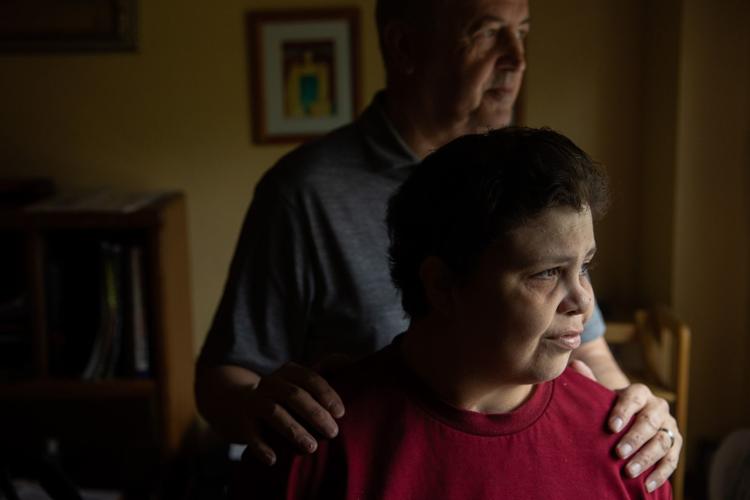 First Patient 1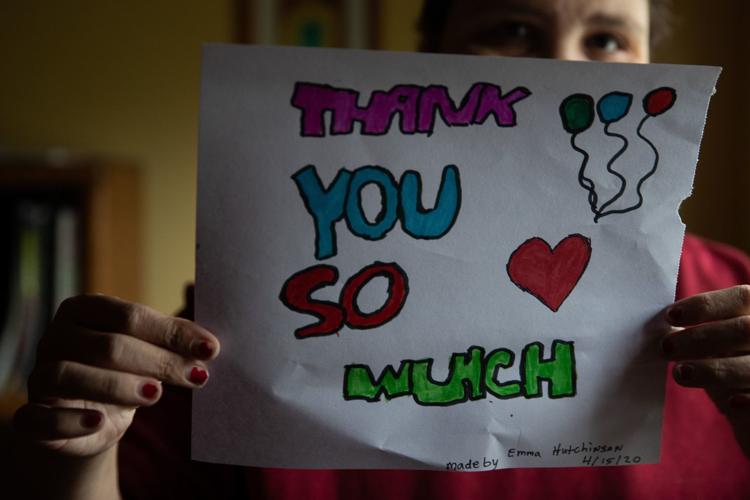 Last day of school 1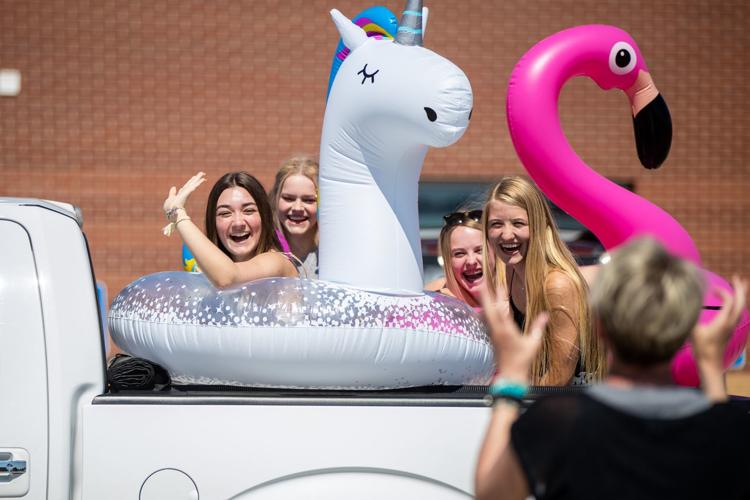 Last day of school 10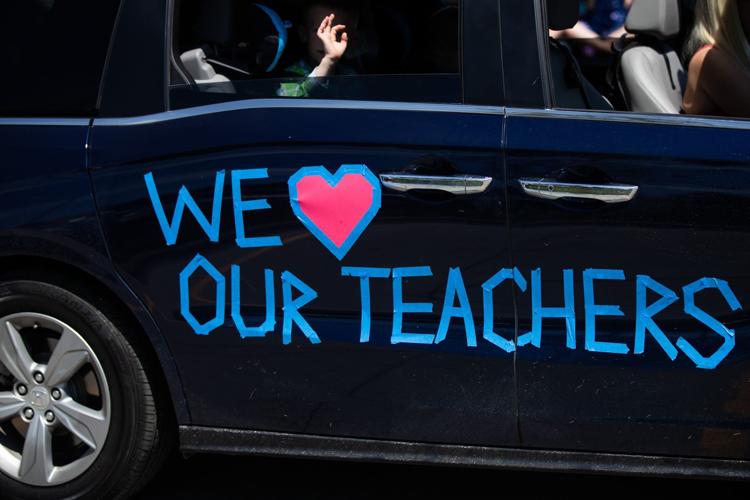 Recovery
Rain
Kosher BBQ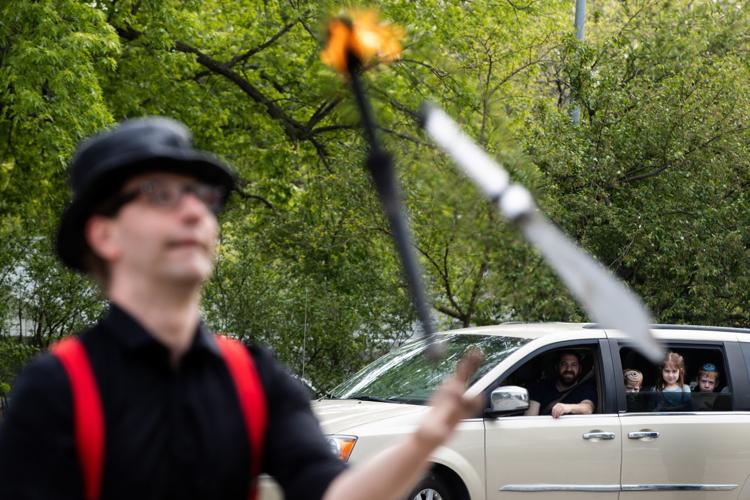 Kosher BBQ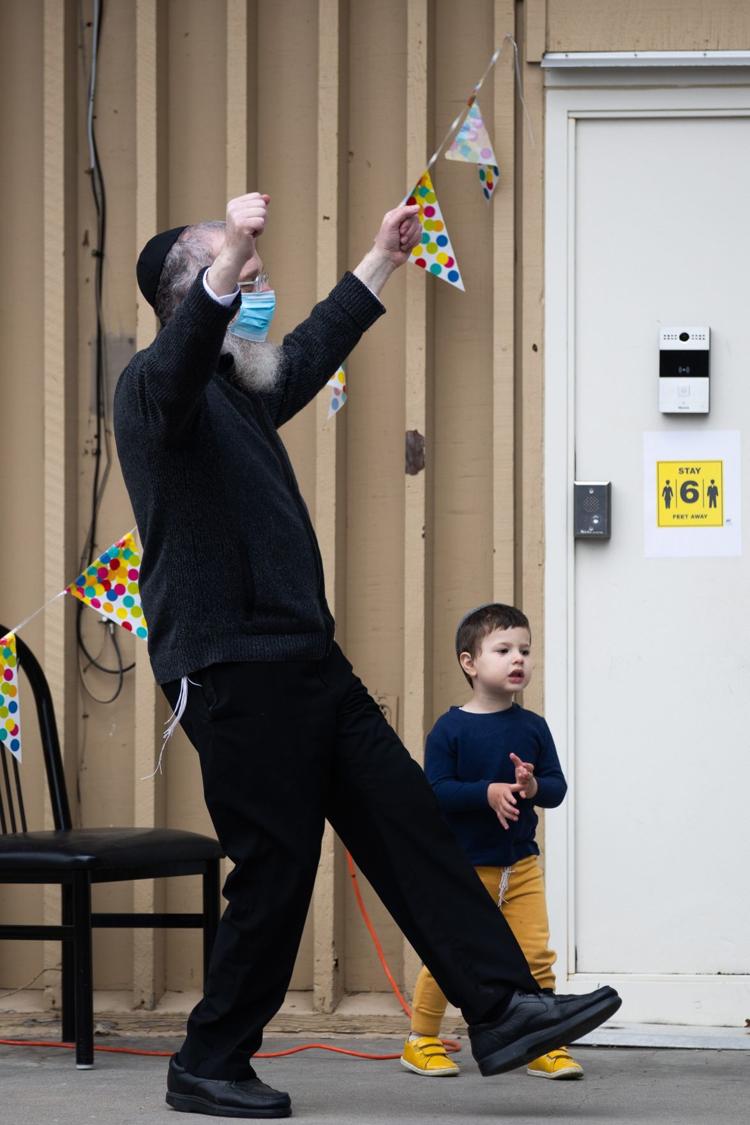 Nebraska Primary Voting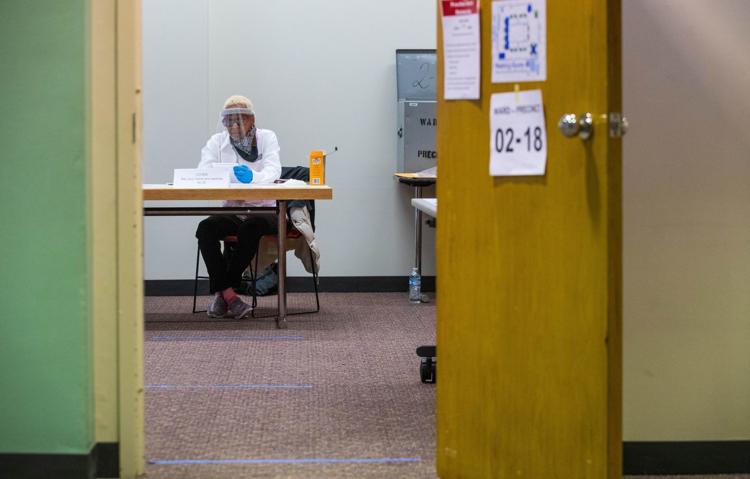 Nebraska Primary Voting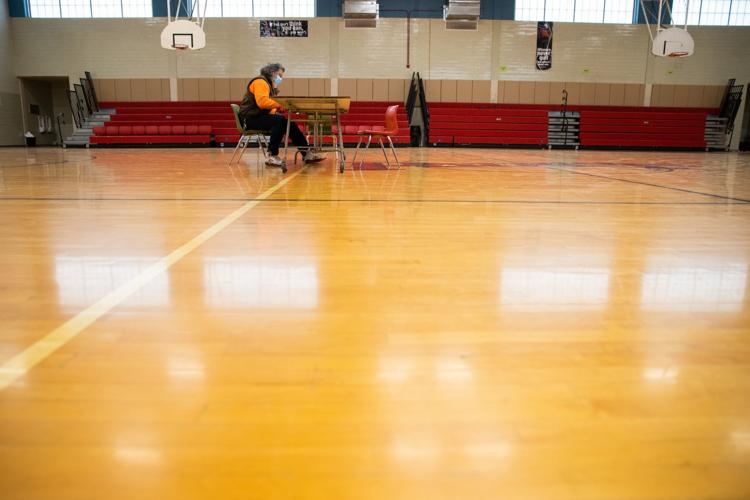 Roadmaster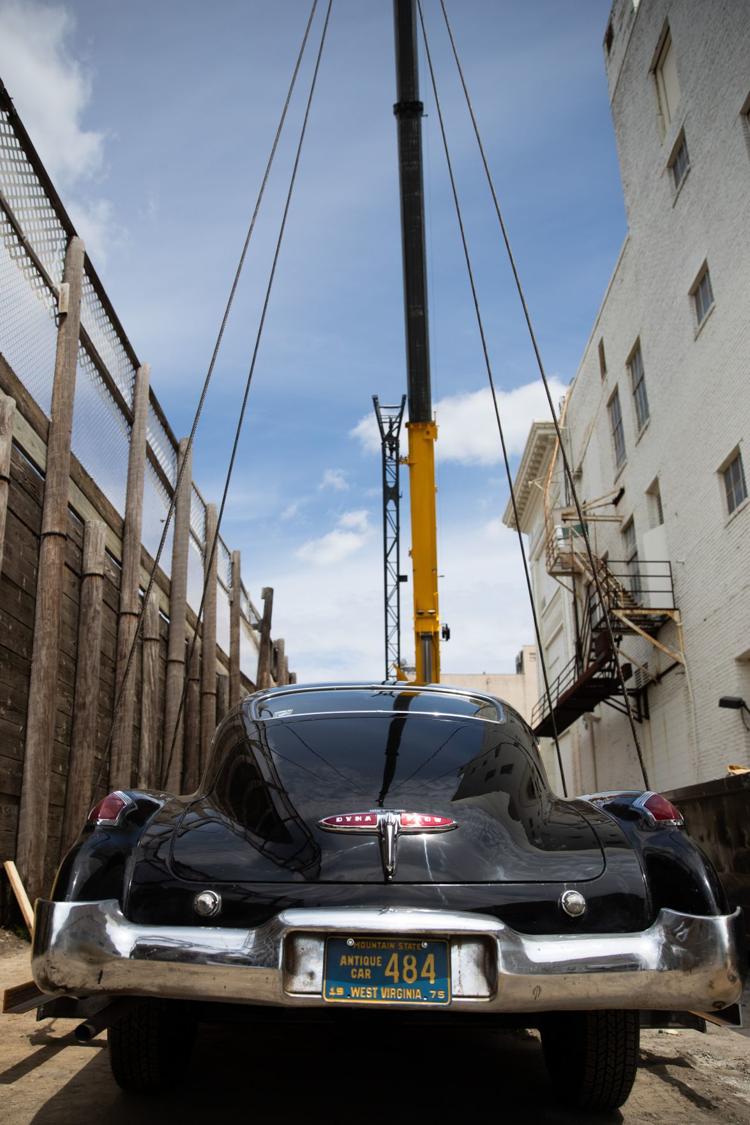 Online Graduation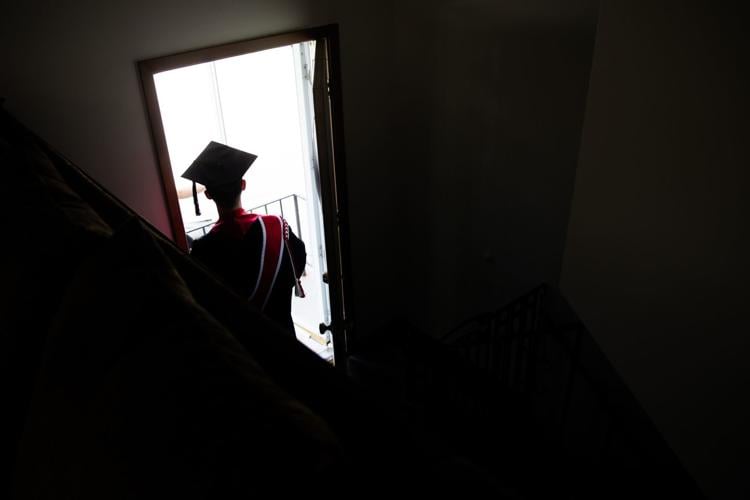 Online Graduation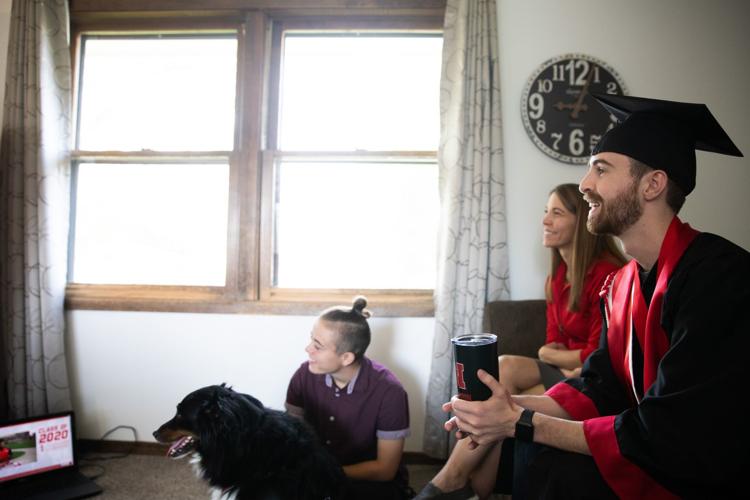 Sunday services return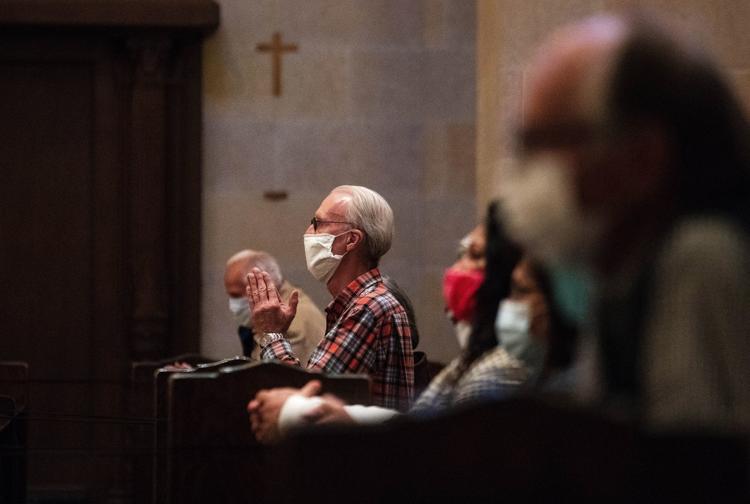 Sunday services return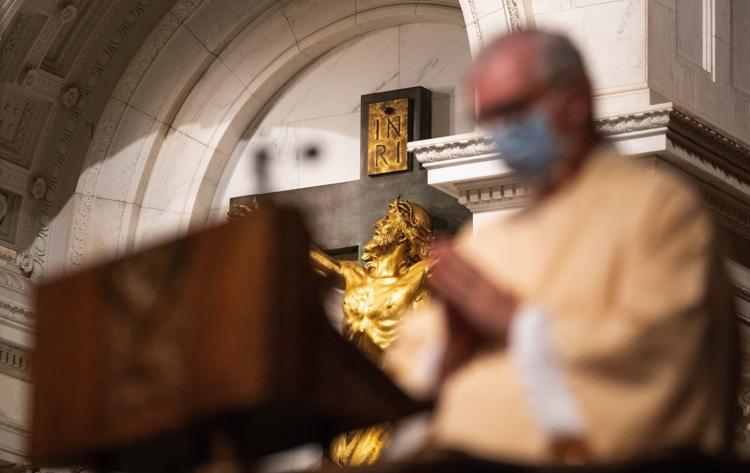 NorthStar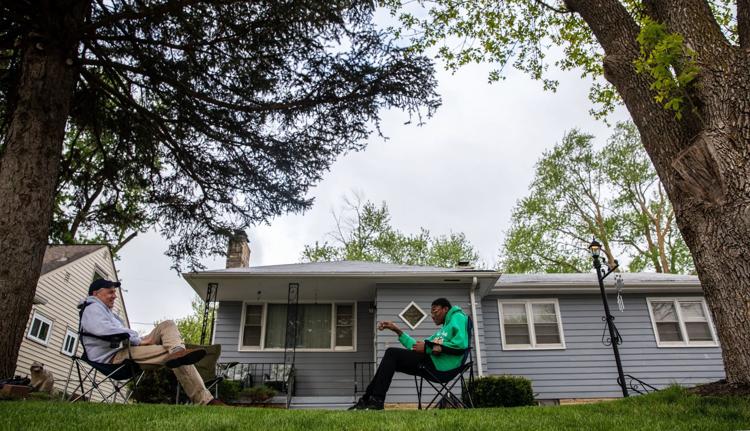 NorthStar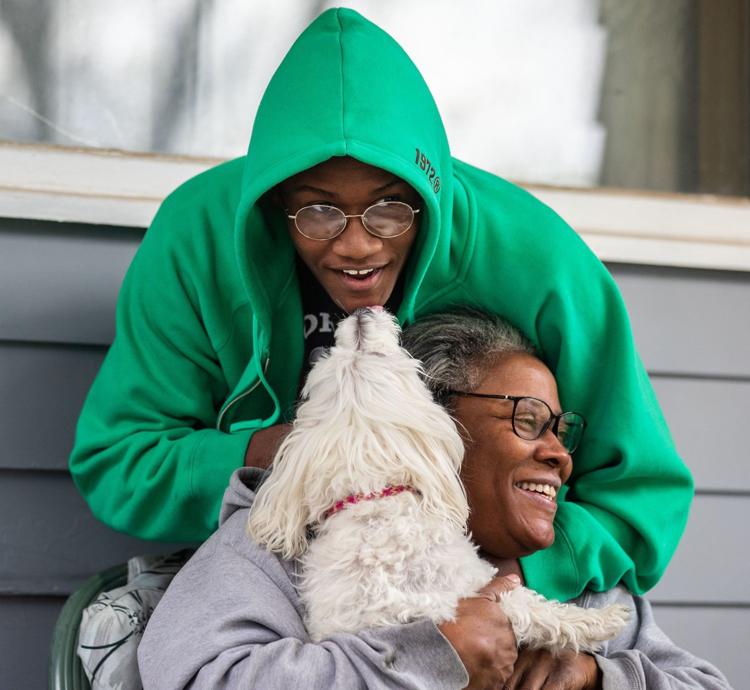 Sunday services return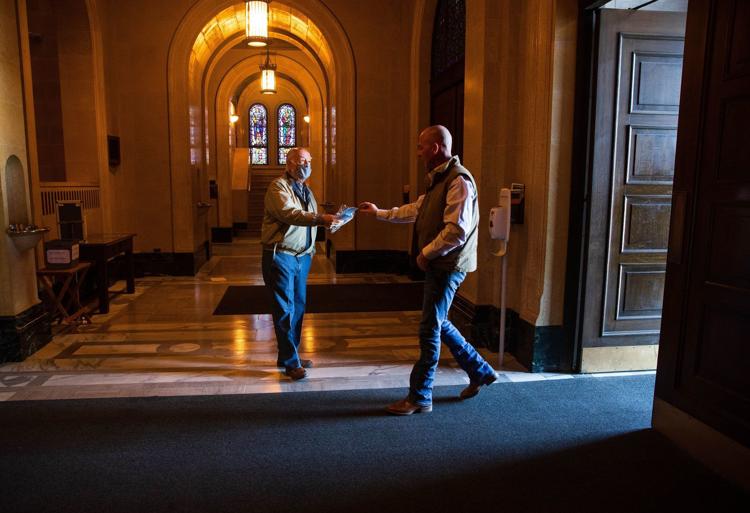 Mariachi music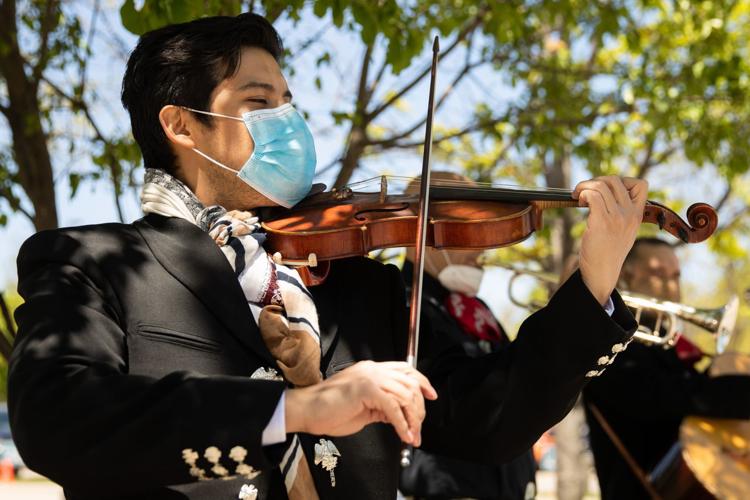 A letter of praise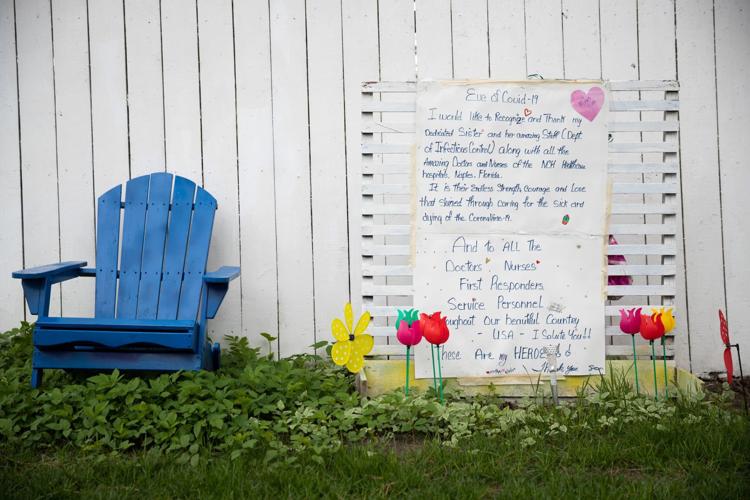 A sign of hope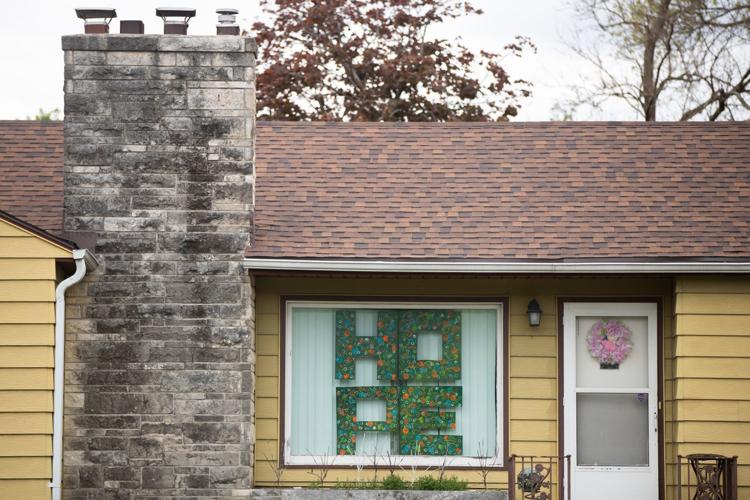 Nebraska begins to reopen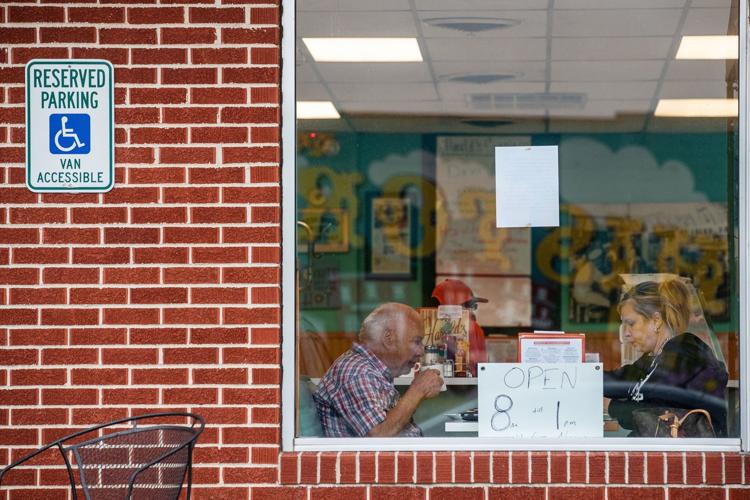 Test Nebraska begins in Omaha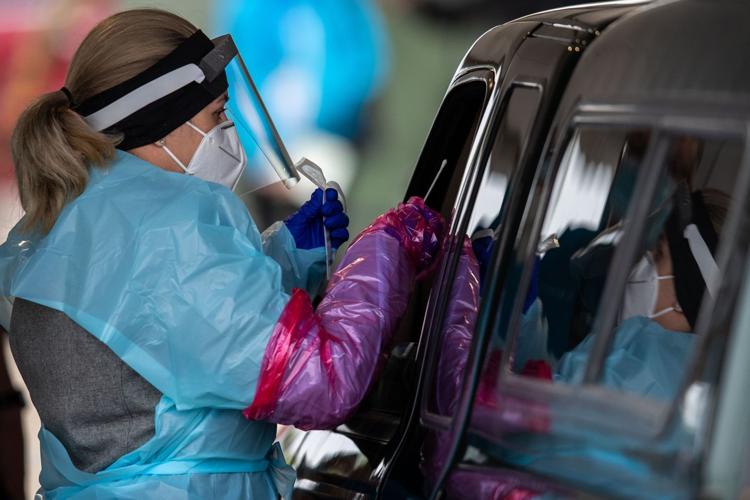 Test Nebraska begins in Omaha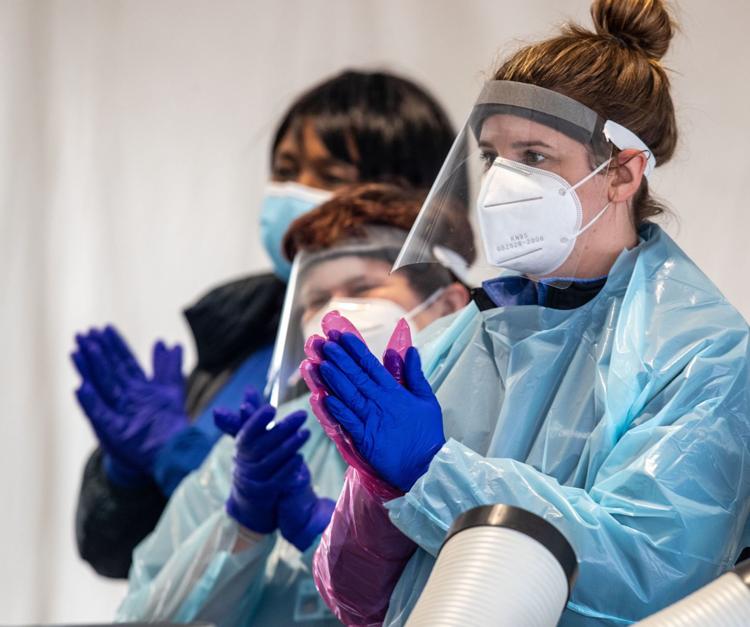 Test Nebraska begins in Omaha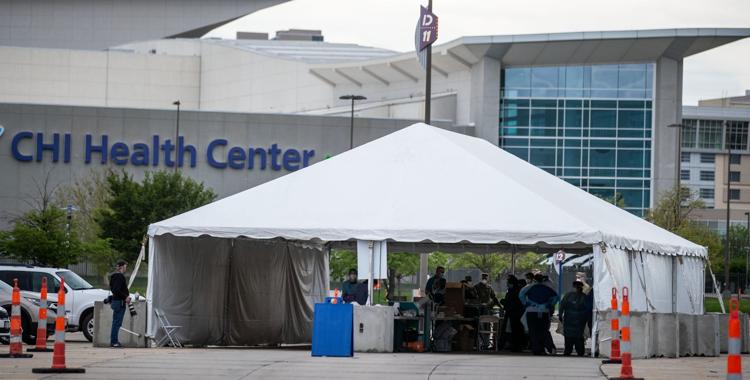 Volunteers help Food Bank for the Heartland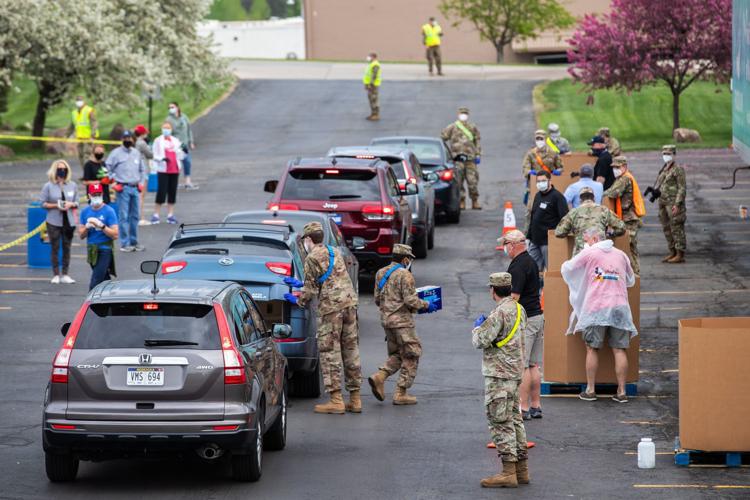 Volunteers help Food Bank for the Heartland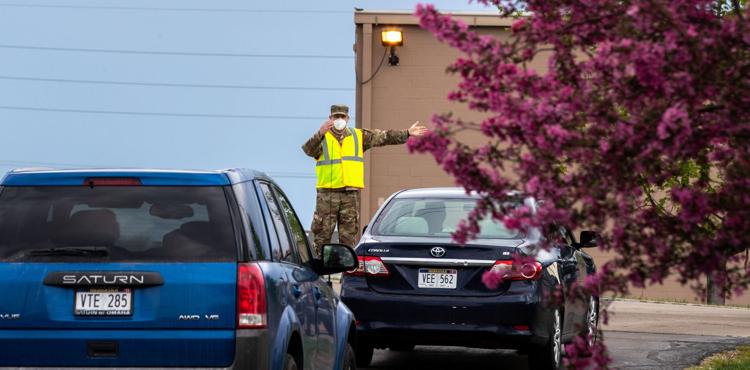 Volunteers help Food Bank for the Heartland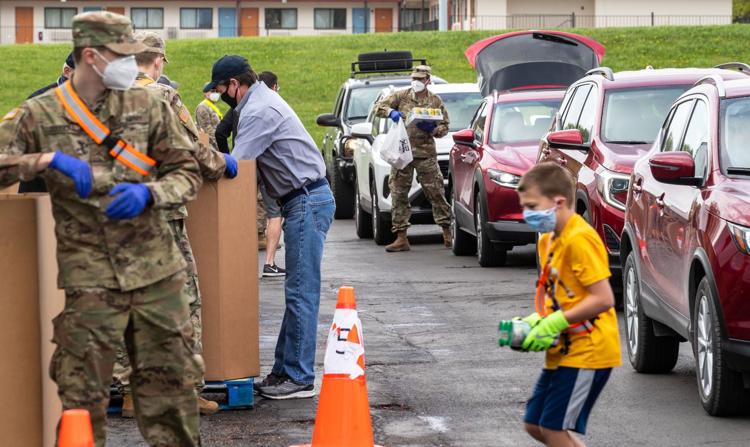 Free Ice Cream Friday
Free Ice Cream Friday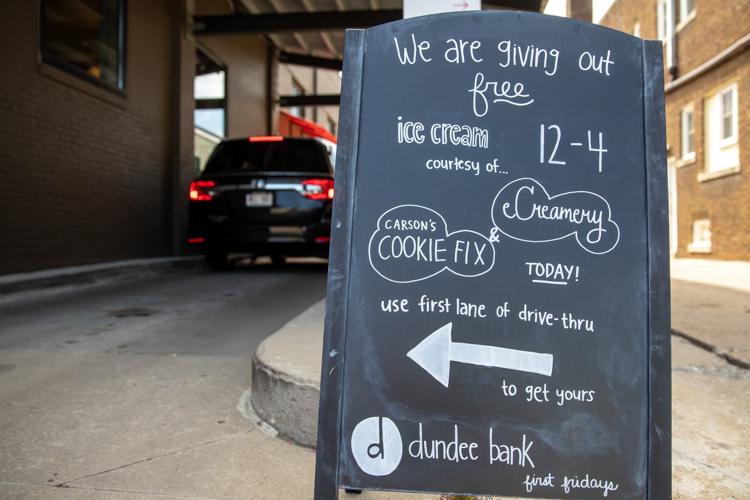 Free Ice Cream Friday