With COVID-19 cases declining across the state, the Nebraska National Guard is handing off two critical missions it has carried out since the early days of the pandemic.
This weekend, the last of 69 Guard members who worked to pack groceries for food banks in Omaha and Lincoln finished their call-ups and are returning to civilian life.
"We are coming off that mission this week," Maj. Gen. Daryl Bohac, the state's adjutant general, said in a video released late Friday on social media.
Gov. Pete Ricketts called up the Guard on April 21 to help Omaha's Food Bank for the Heartland and the Food Bank of Lincoln cope with the massive influx of Nebraskans who needed food after suddenly losing their jobs because of the pandemic.
In Lincoln, Guard members packed more than 102,000 bags of fresh produce and nonperishable items, said Maj. Scott Ingalsbe, a Nebraska Guard spokesman. They also made 155 deliveries to food distribution sites.
In Omaha, soldiers packed more than 306,000 pounds of food.
"The National Guard stepped in to kind of fill a gap," Ingalsbe said.
He said a private company, Office Innovations, will now take over the work.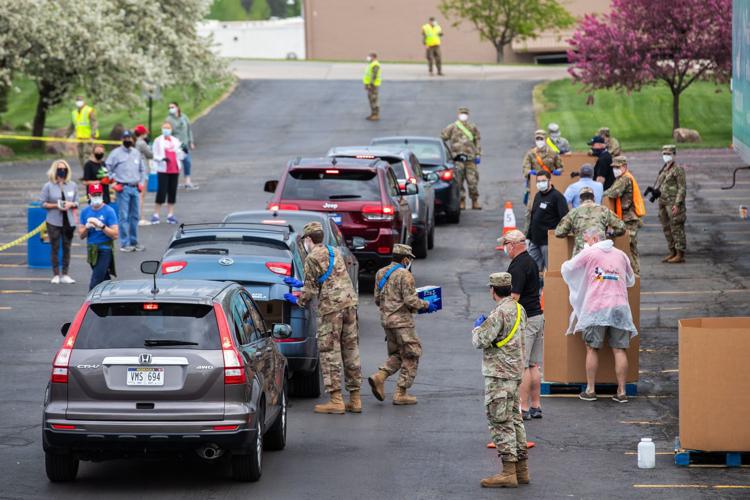 On Tuesday, Ingalsbe said, the Guard will also hand off the job of delivering medical supplies such as gowns, masks, hand sanitizer and other personal protective equipment to medical sites across the state. They have been making the deliveries since April 12.
Ingalsbe said National Guard members will continue operating mobile COVID-19 testing sites throughout the state. It's not clear how much longer that work will continue, but he said the Guard is starting to train civilian personnel to take over the work.
Currently, 12 National Guard soldiers are in isolation after testing positive for COVID-19. All were among about 600 troops called up to help with crowd control during demonstrations in Omaha and Lincoln that followed the death of George Floyd at the hands of police in Minneapolis. An additional 174 were quarantined as a precautionary measure.
All 600 were tested after two of the soldiers showed COVID-19 symptoms at the end of the call-up period. But none of those troops were involved in aiding the food banks or delivering medical supplies.
---
Our best staff images from June 2020
Scurlock Vigil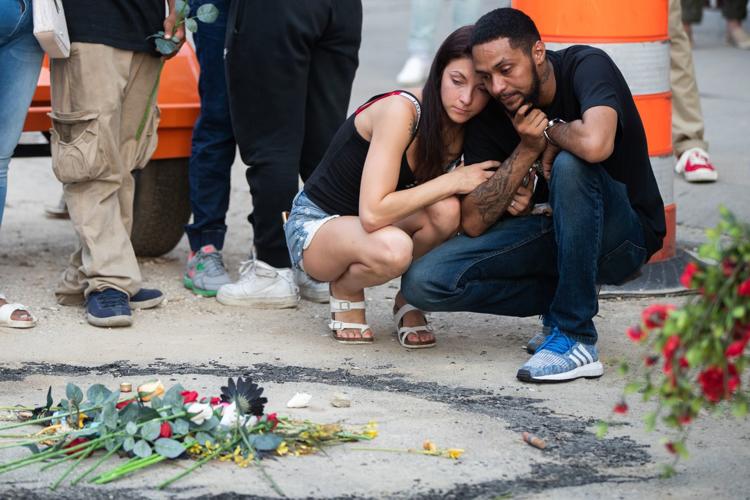 Scurlock Vigil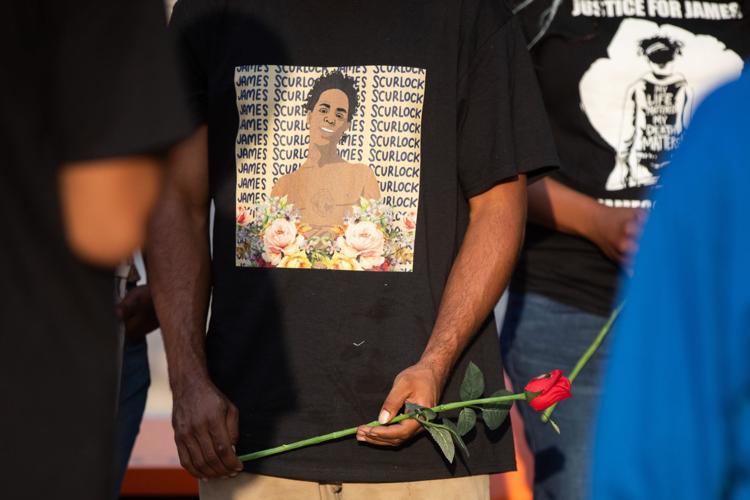 Cleanup
Flowers
Catching Air
Protest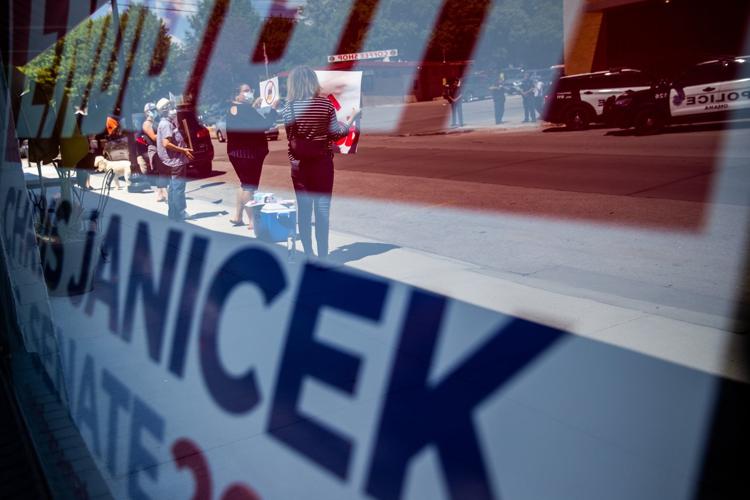 Baseball is back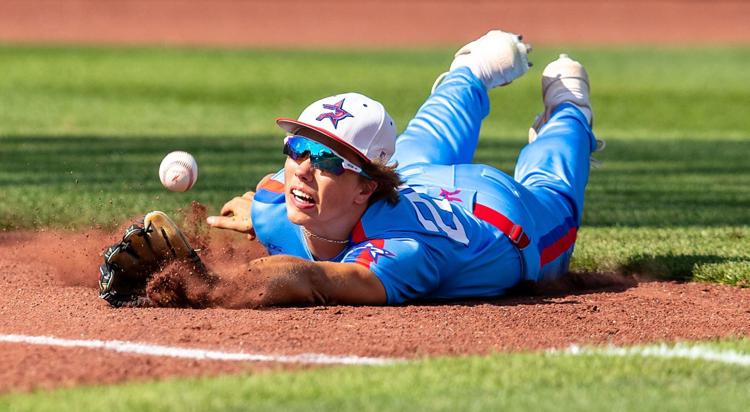 Juneteenth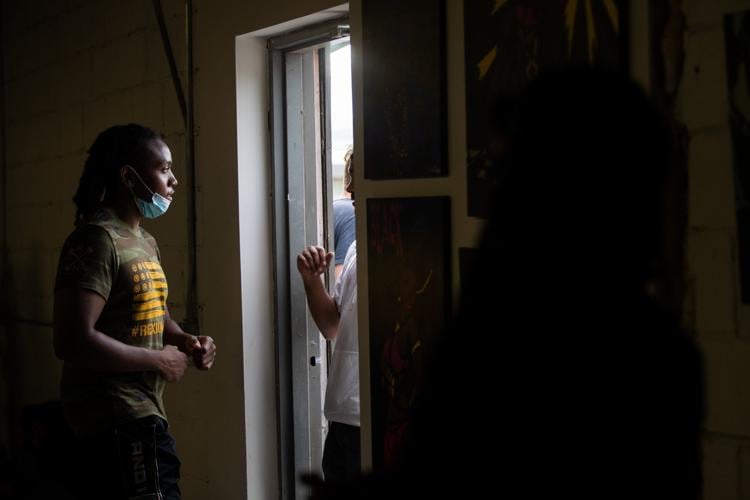 Juneteenth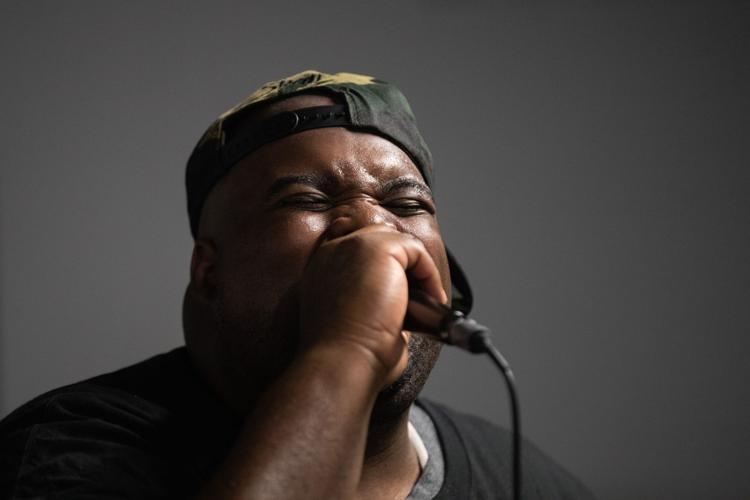 Juneteenth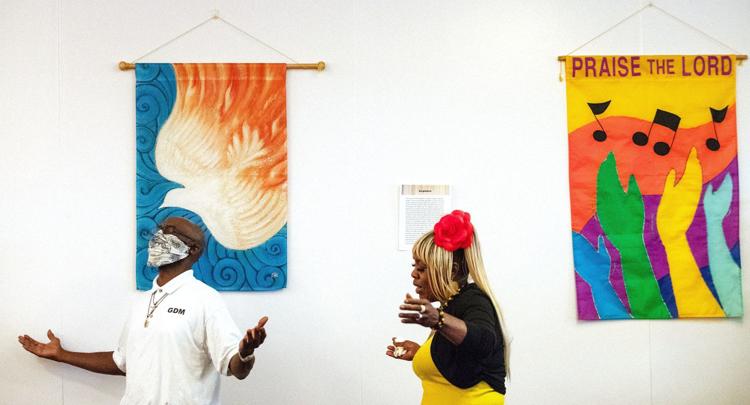 Ball Hawk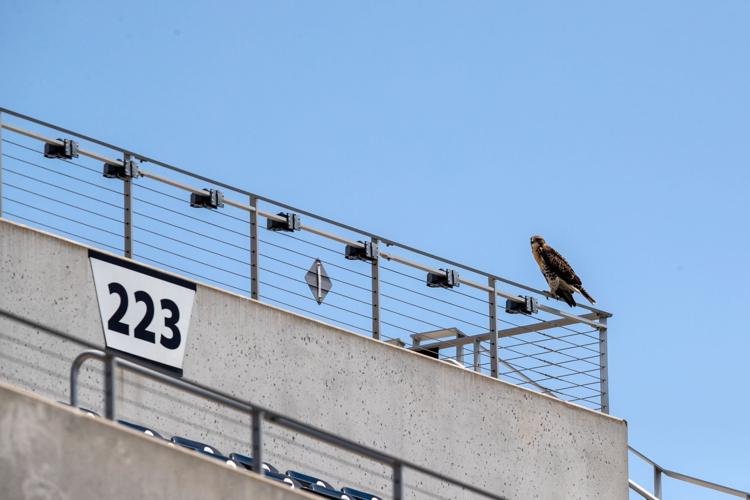 Hello Teddy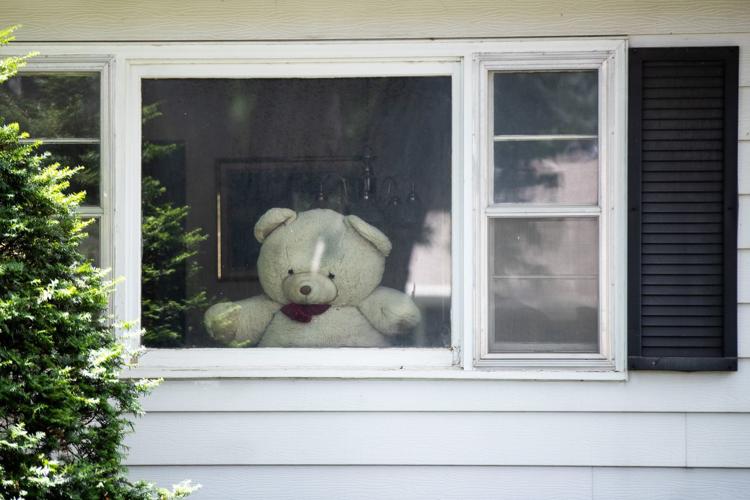 CWS Silent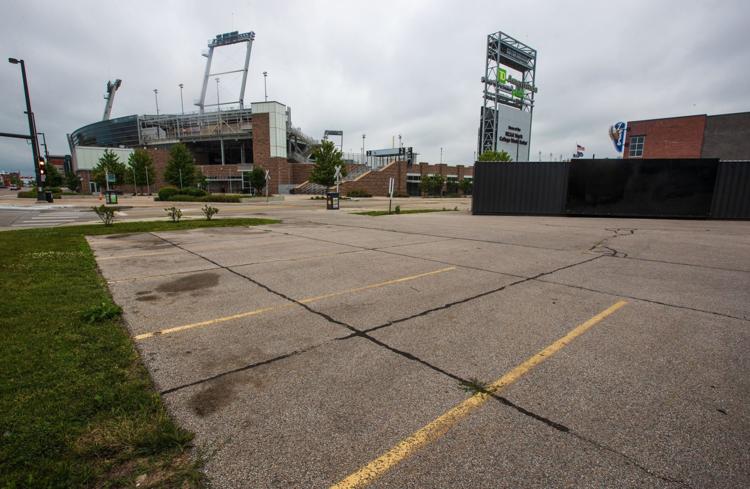 Lake Walk
Sun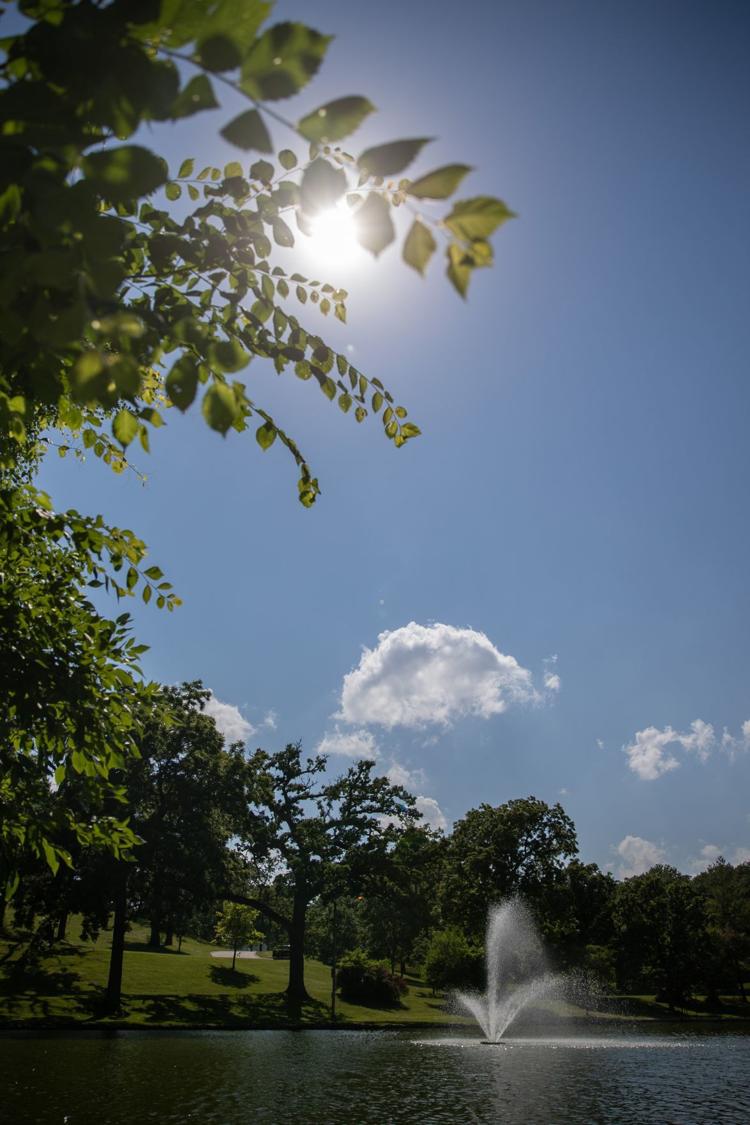 Remember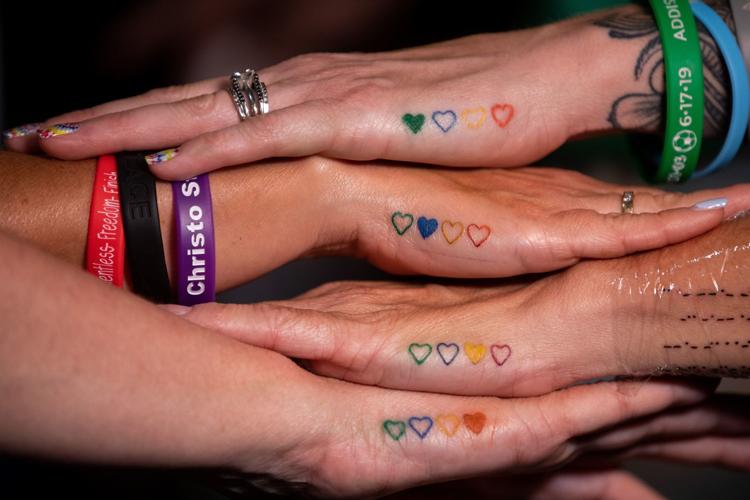 New Paint
You will not beat Nebraska
LGBTQA
Black Lives Matter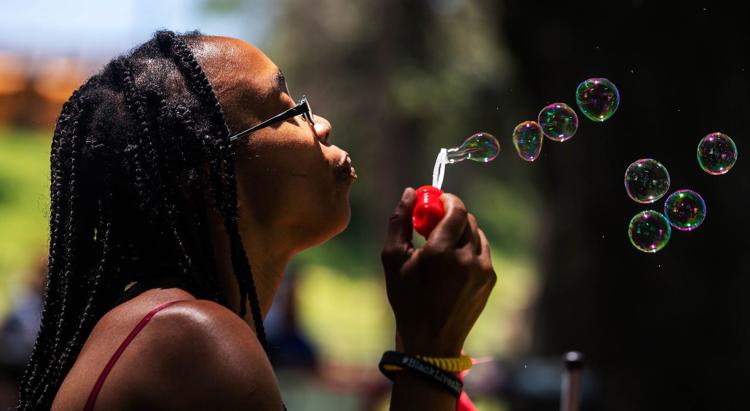 Miss you CWS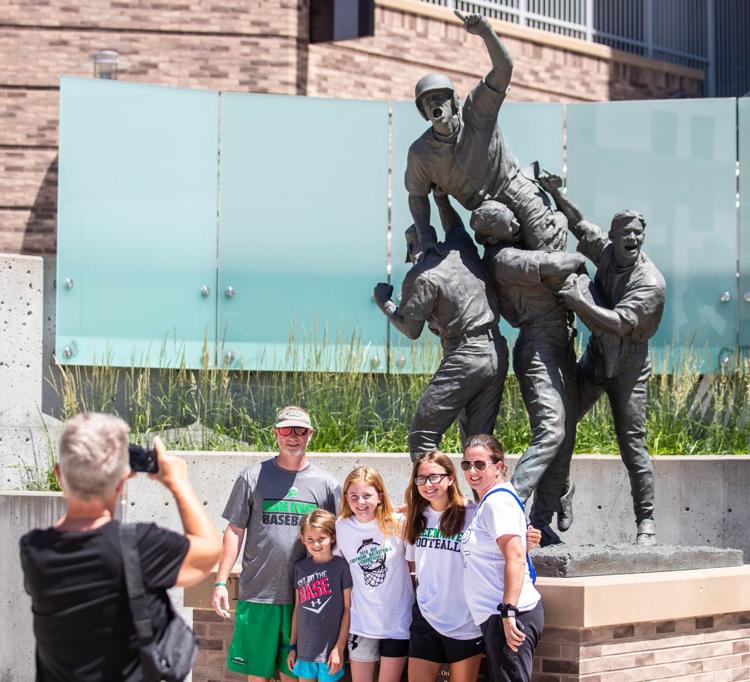 Rally
Protest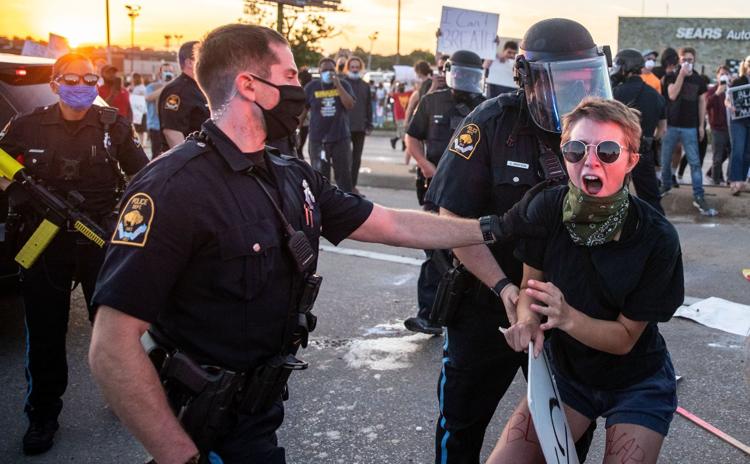 Hug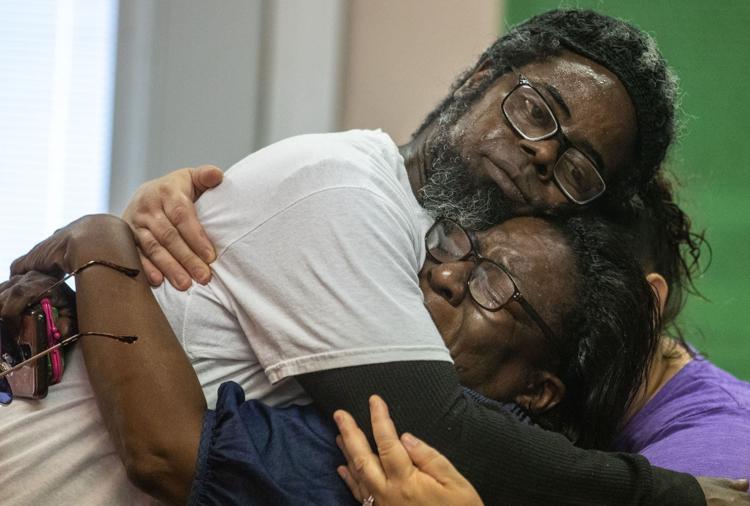 Rally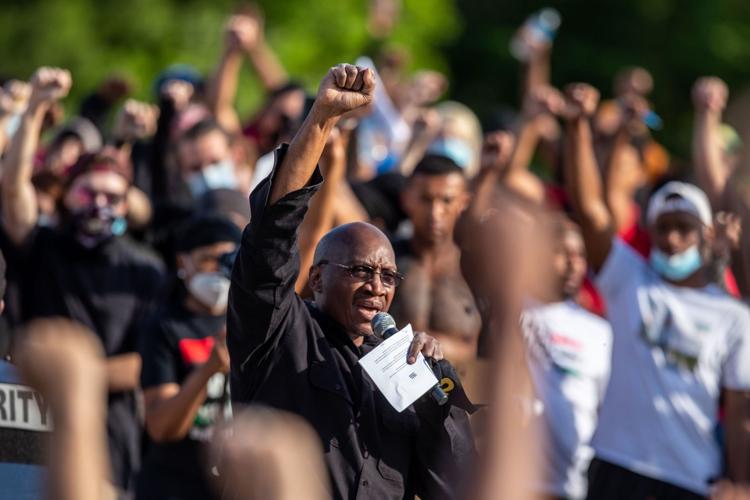 Fire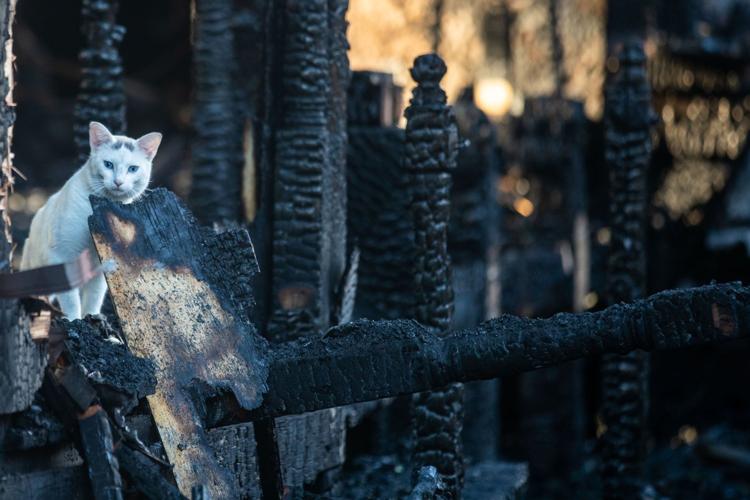 Police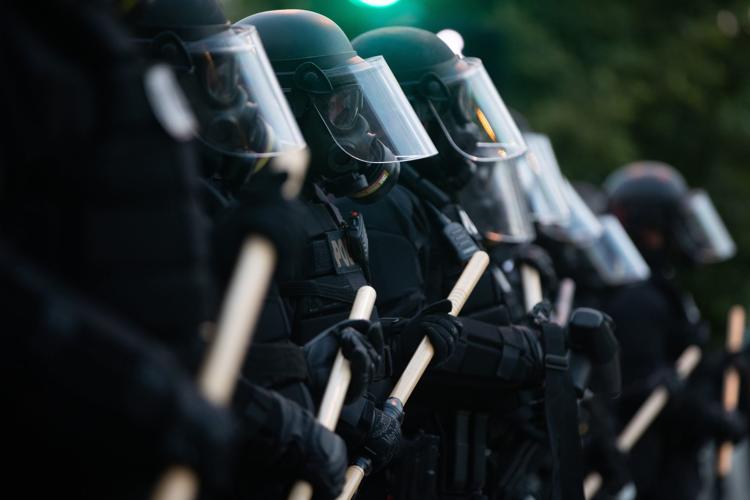 Protest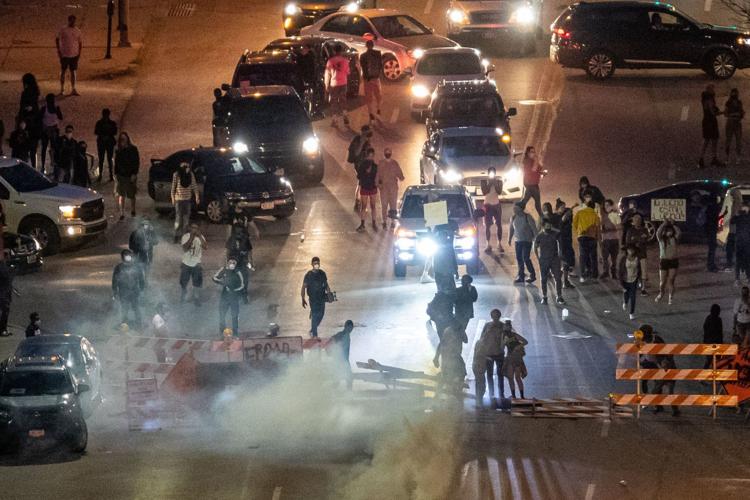 Protest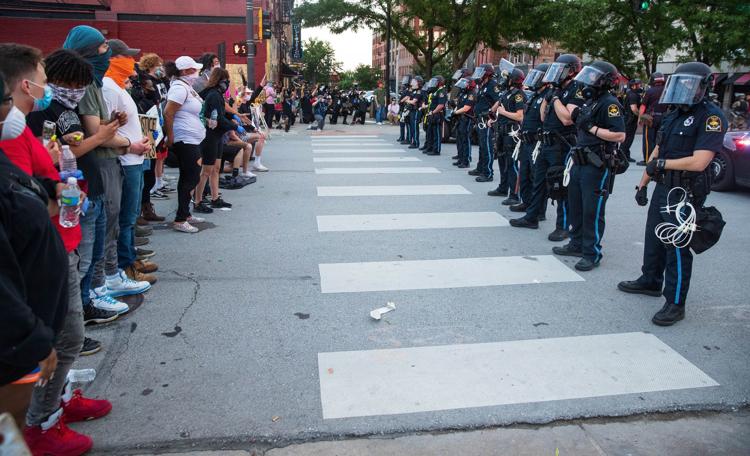 Protester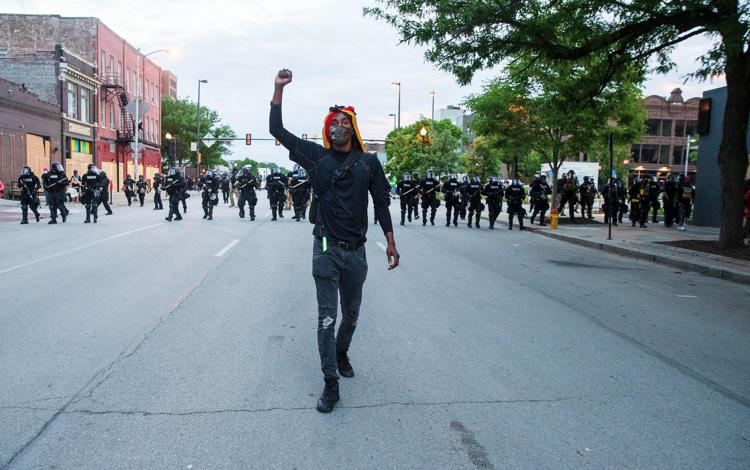 Protest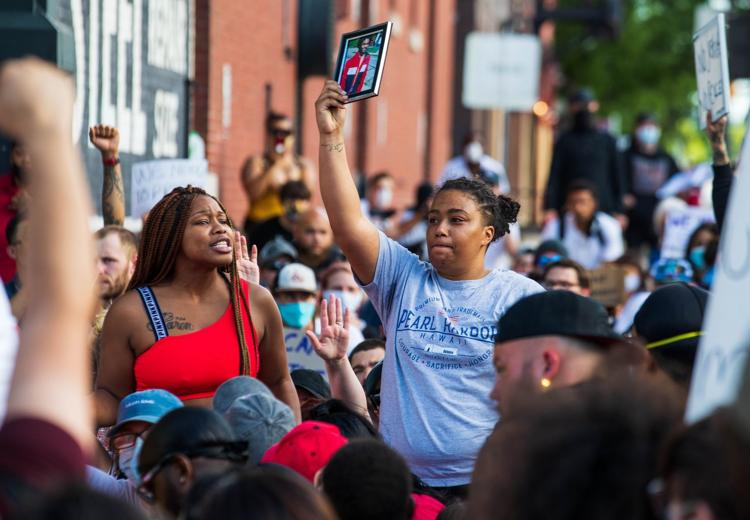 Police
Tear Gas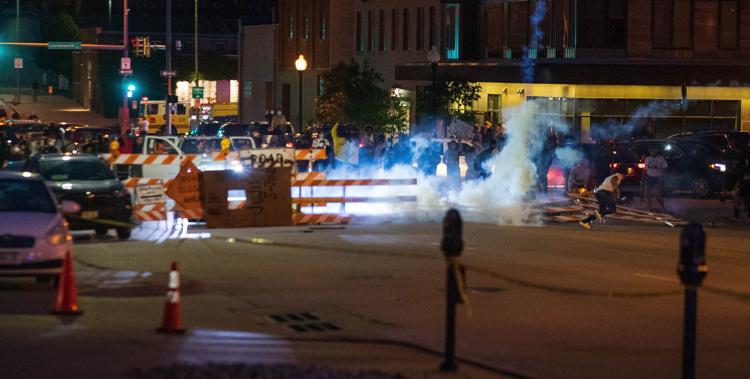 Police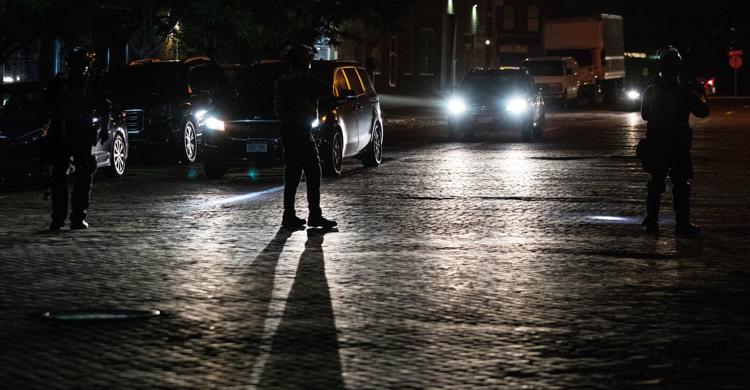 Protests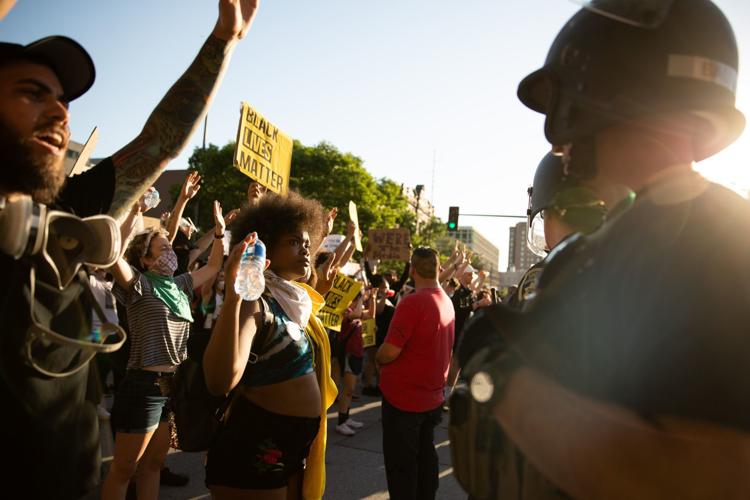 March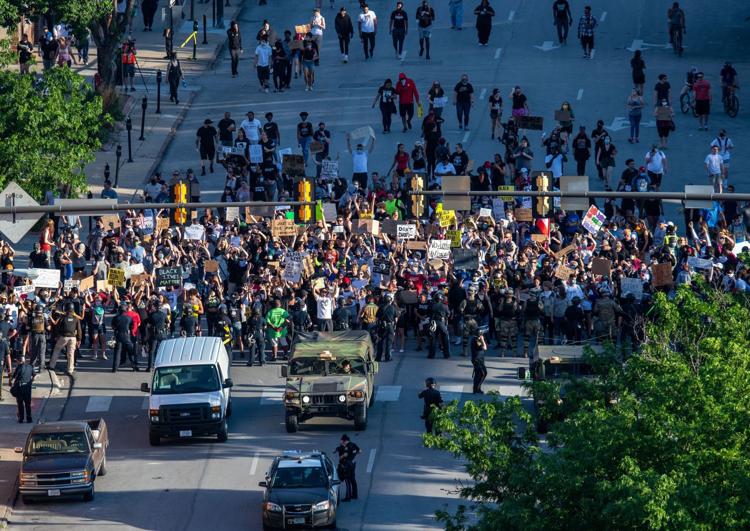 Protests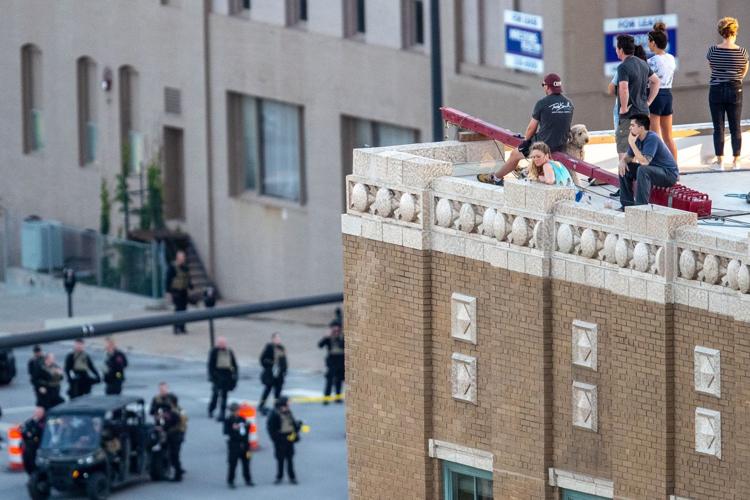 Flower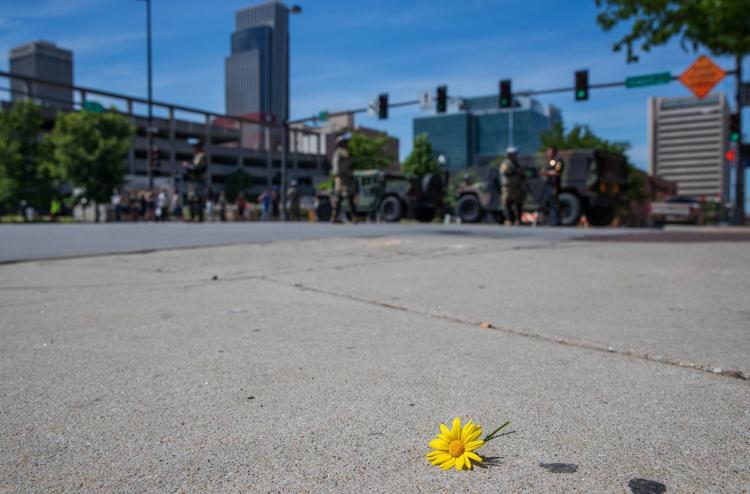 Protests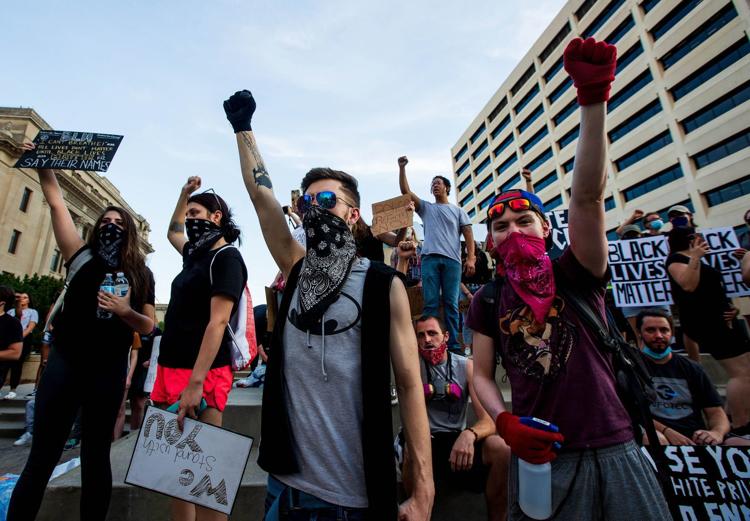 Flowers
Protester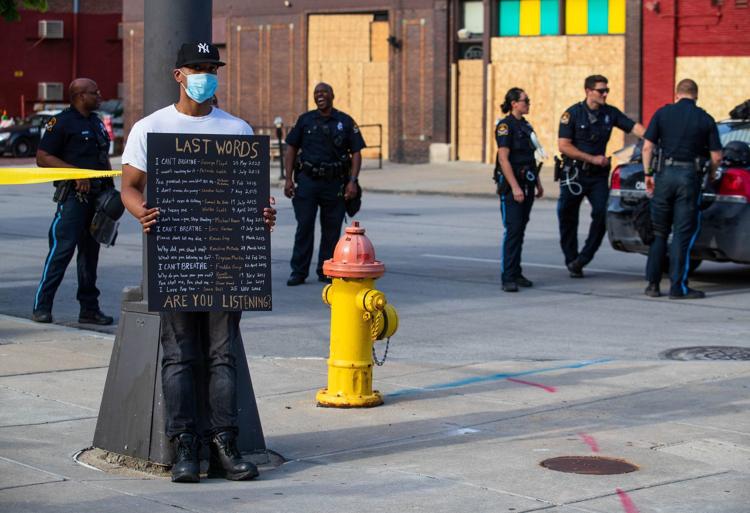 Protests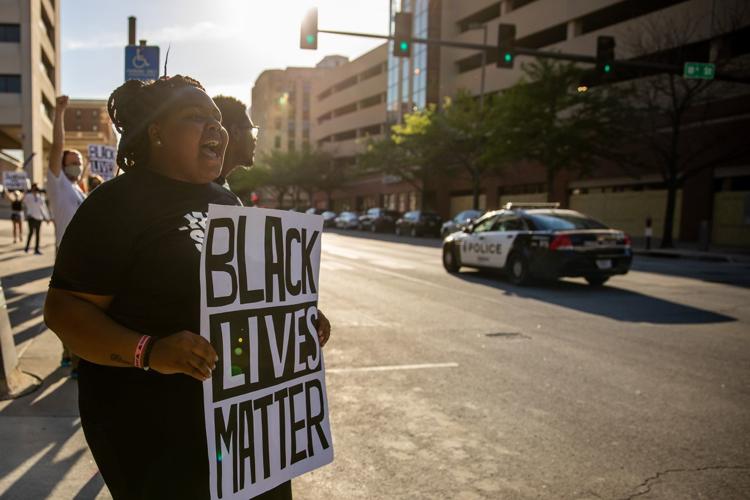 Sen. Ernie Chambers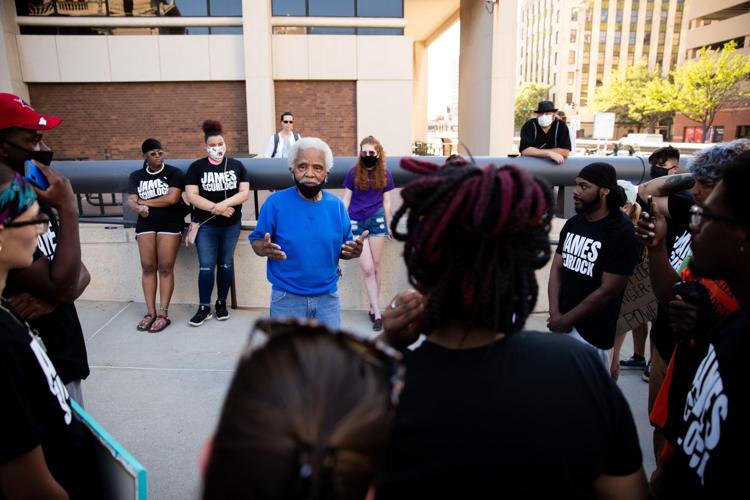 March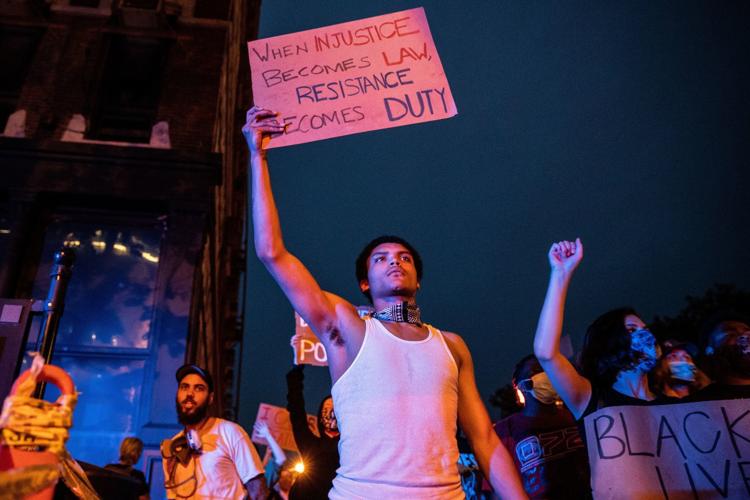 Mural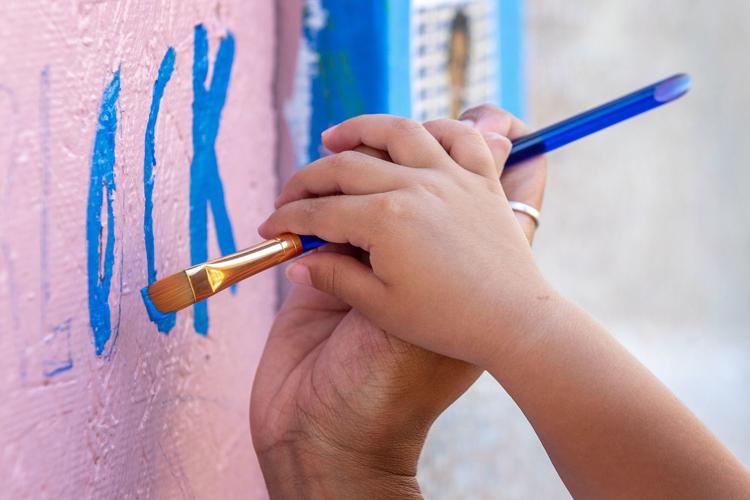 March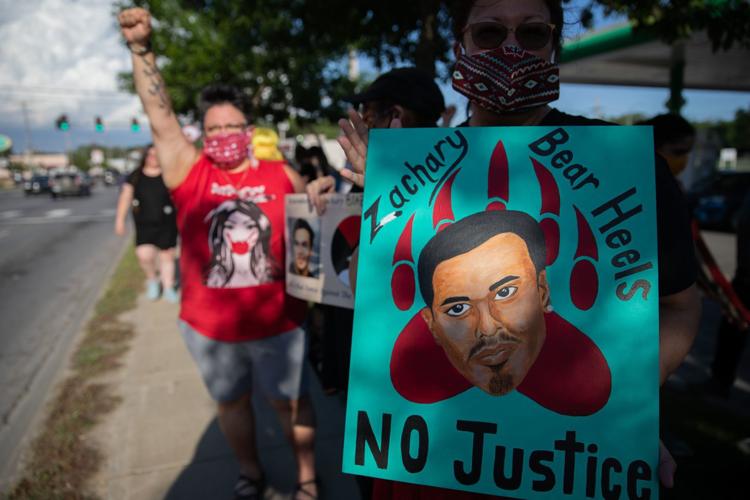 Rally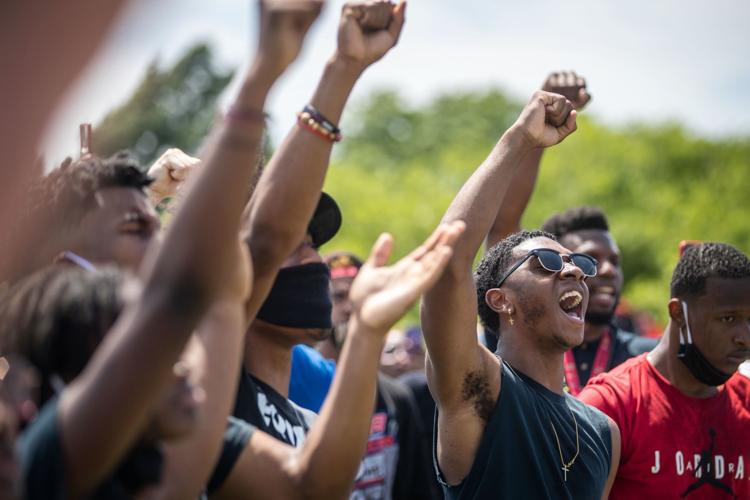 March

Rally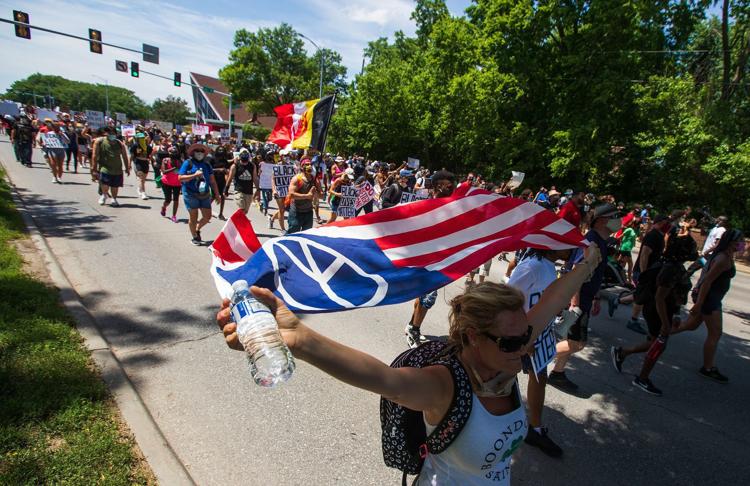 March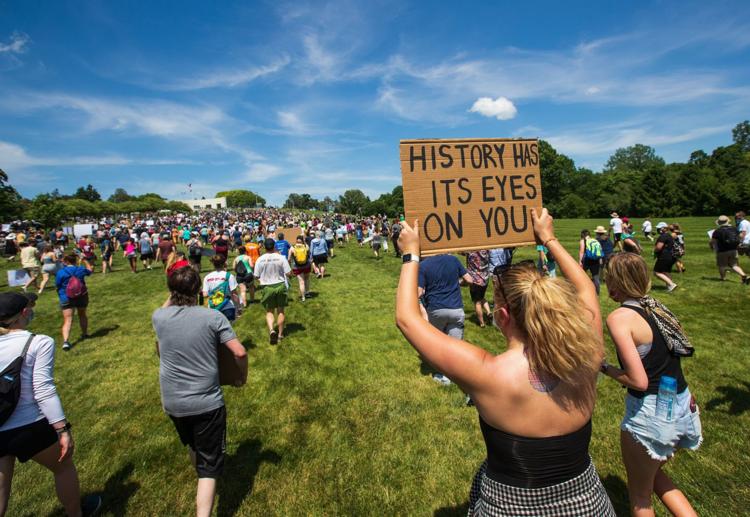 Rally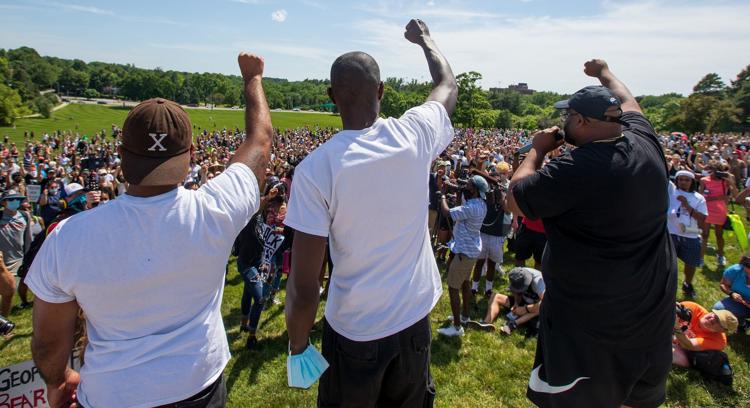 Rally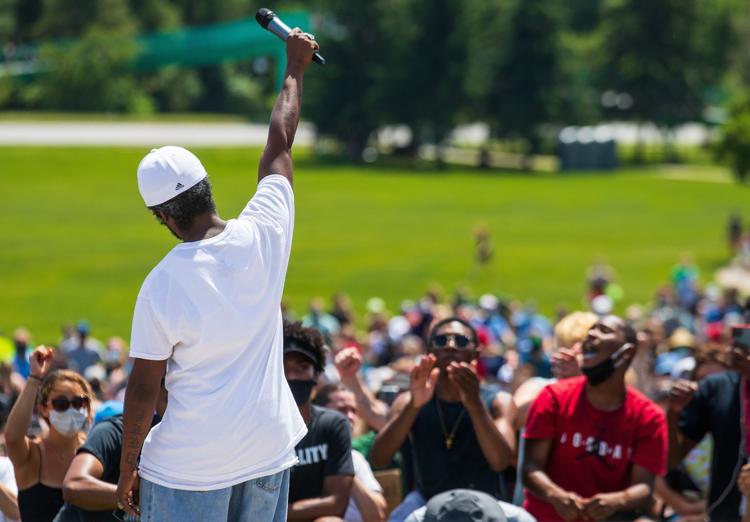 Zoo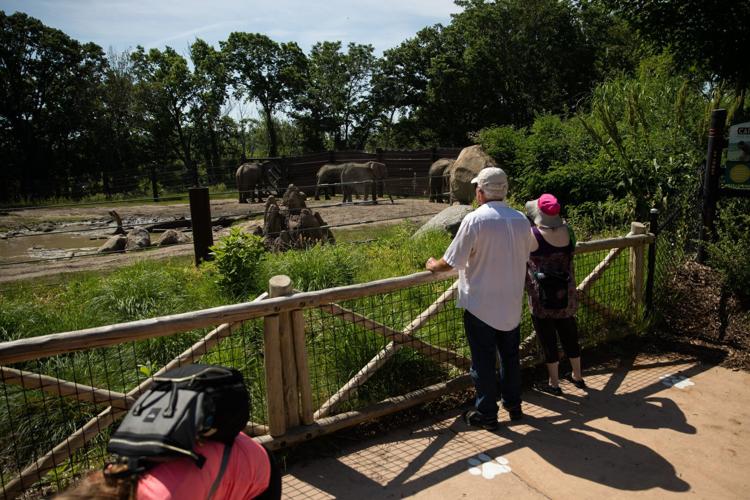 Black Lives Matter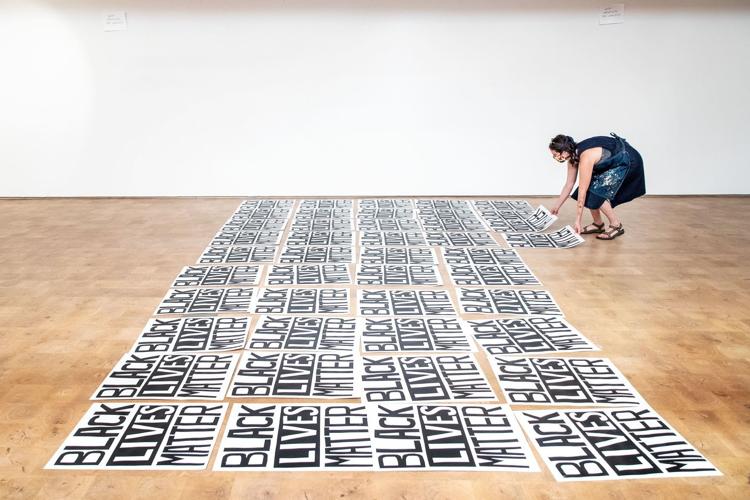 Rainbow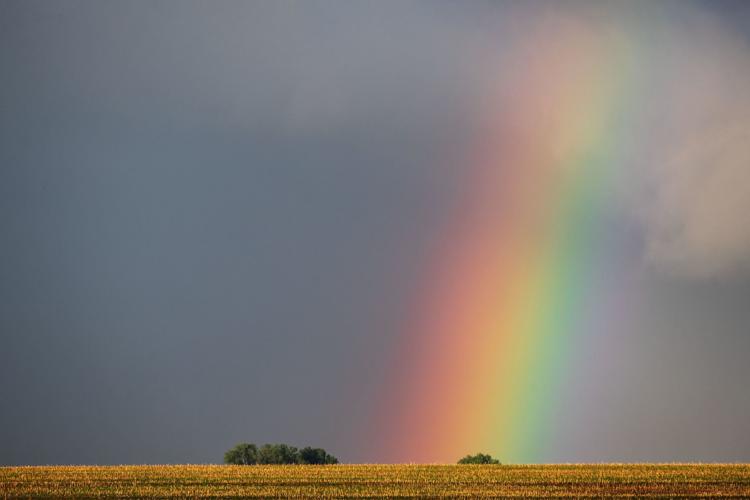 Splash Pad