Jordan Stevens said his daughter Macy Stevens came into the world with a broken heart, but that didn't stop her from "living a life beyond her years."
The 20-year-old, remembered by her family as a lover of music and someone who cared for animals, was surrounded by her family when she died July 12 from congestive heart failure.
An ultrasound at 20 weeks of gestation detected that Macy's heart had three chambers instead of four.
She had heart surgery at 3 weeks old, again at 6 months and another when she was 2 years old.
At age 10, after a four-month wait on the transplant list, Macy received a new heart at St. Louis Children's Hospital.
At 15, she met the mother of her donor, an experience Macy had described to The World-Herald in 2013 as "eye-opening to see what they (the family) had to go through, what they lost and how much they cherished him."
Jordan said the family had just returned from a cruise to Venice and the eastern side of Italy on June 30 when a hospital visit revealed Macy's heart function was down. Macy was put on blood pressure medication and a bypass machine with hopes that her heart could rest and get stronger.
"Then she got an infection," Jordan said. "It was just too much."
Her blood pressure dropped again, and she was maxed out on medications.
Jordan called his wife and the whole family sat by Macy's side as she "slipped away."
Jordan said Macy was empathetic, loved to care for dogs and hoped to open her own dog grooming business someday.
He recalled a time when, as a "typical teenager," Macy wouldn't talk to her dad on their way home from her volleyball practices.
So Jordan told her that she could either talk about her day, or she could pick a song to listen to on the drive home and explain why she liked it.
"I think she was nervous at first because she liked some songs with explicit language," Jordan laughed. "Some of her music really grew on me."
Macy is survived by parents Jordan and Karen; sisters Sophia and Mia; grandparents Thomas Stevens, Kay Stevens, Edward Rose and Ann Rose; and aunts, uncles and cousins. She is preceded in death by her heart donor, Cameron King.
Funeral services for Macy were held Wednesday at St. Robert Bellarmine Catholic Church. In lieu of flowers, memorials are suggested to the Macy Rose Stevens Memorial Fund established to raise awareness for organ donations. Checks can be sent to 7805 West Center Road.
1. Claire Wickenhauser, 94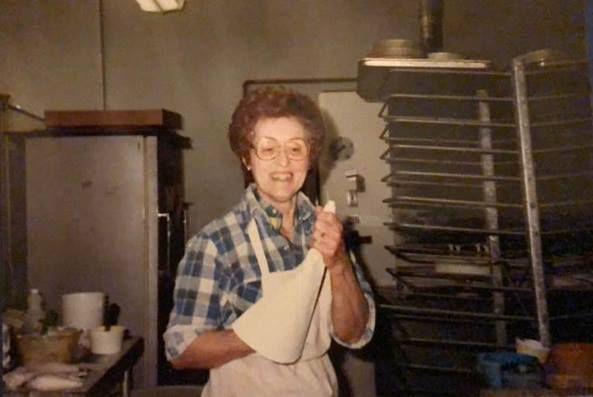 2. "Mean" Gene Okerlund, 76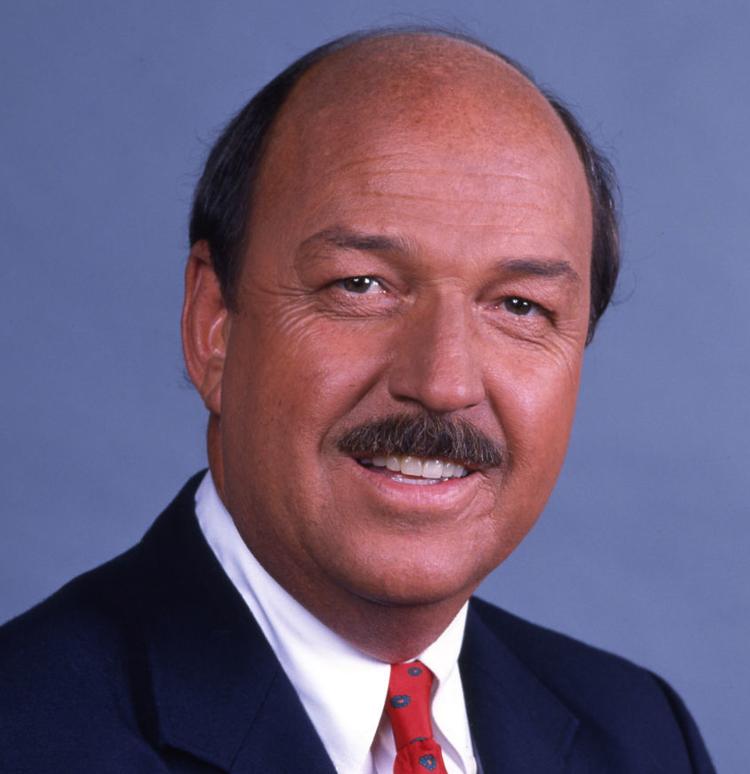 3. Dr. Michael Metz, 63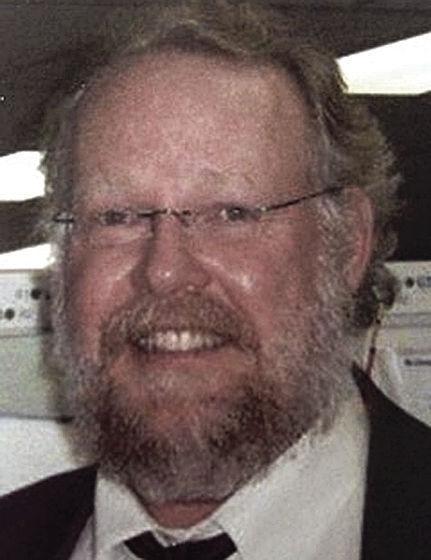 4. Tom Marfisi, 71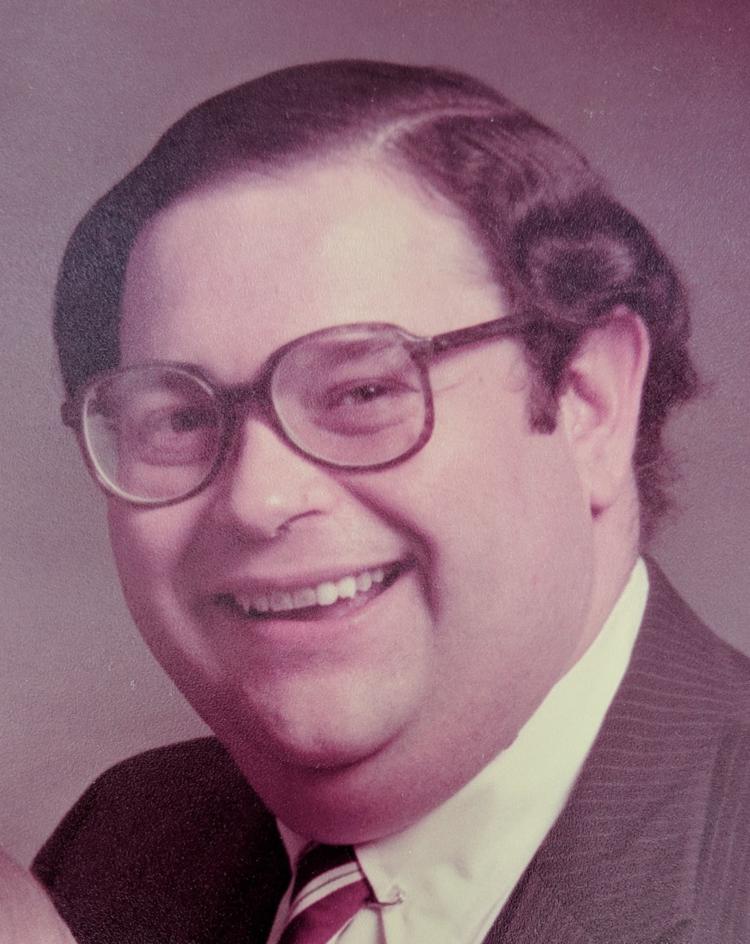 5. Lt. Gen. Leo Dulacki, 100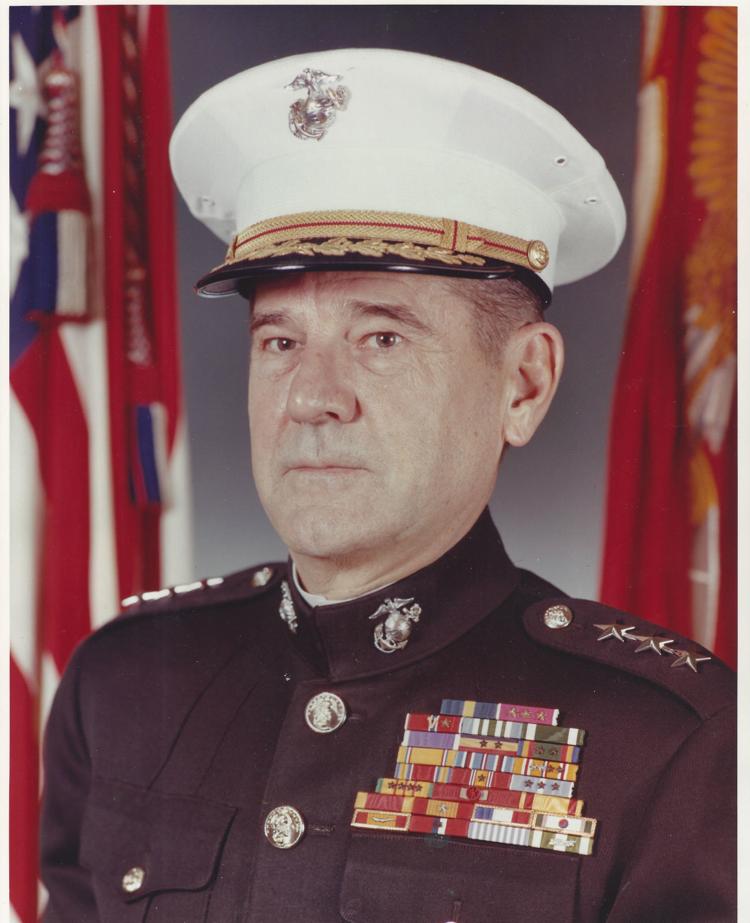 6. Bob Hoig, 86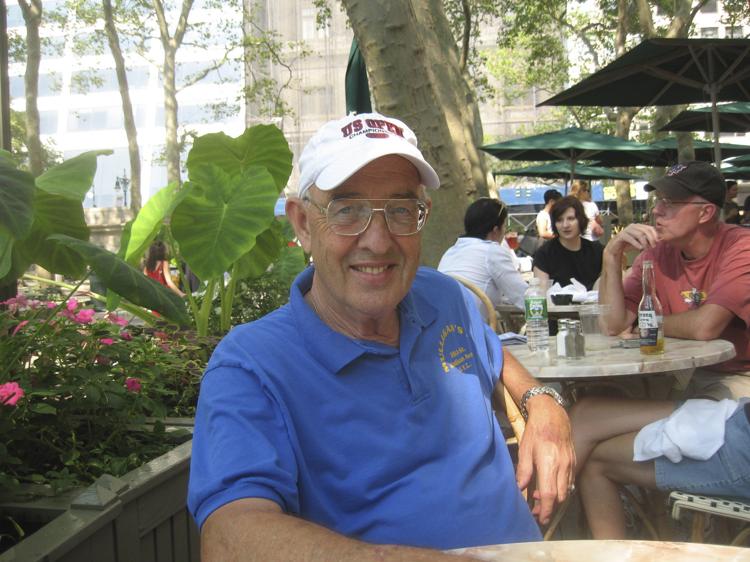 7. Helen "Hani" Kenefick, 93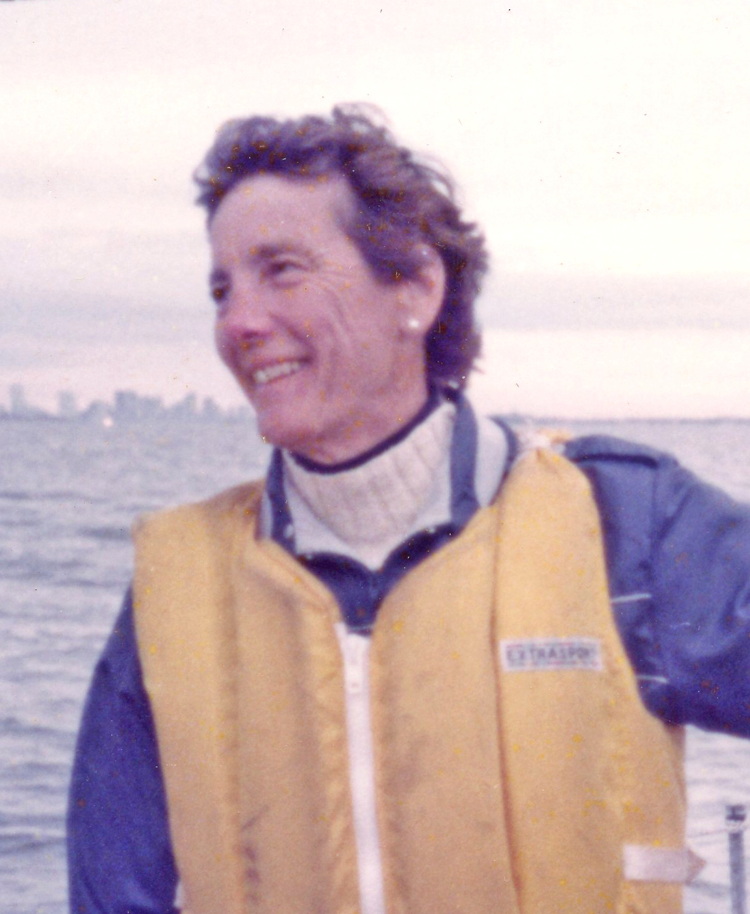 9. Maj. Gen. Edward Binder, 95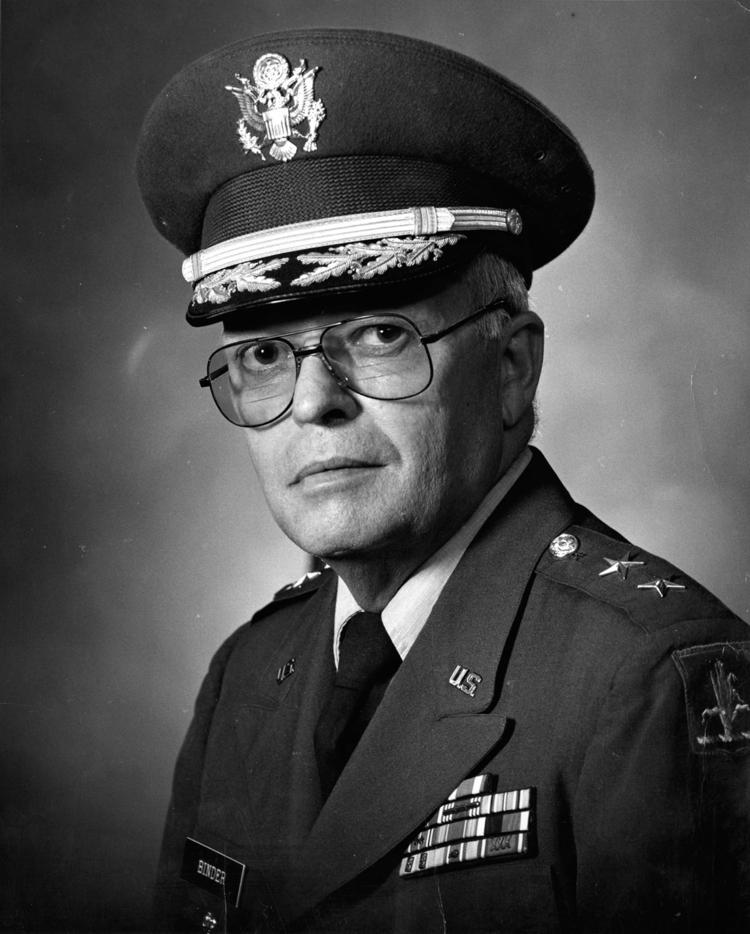 8. Del Weber, 86
Anne Boyle, 76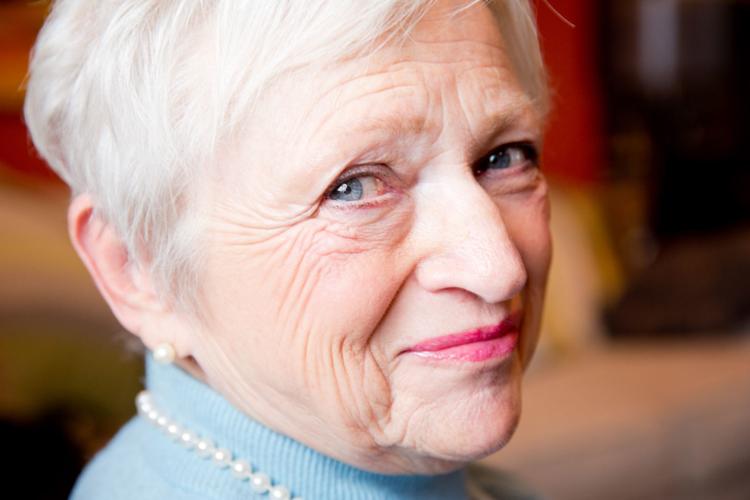 Harry A. Koch Jr., 89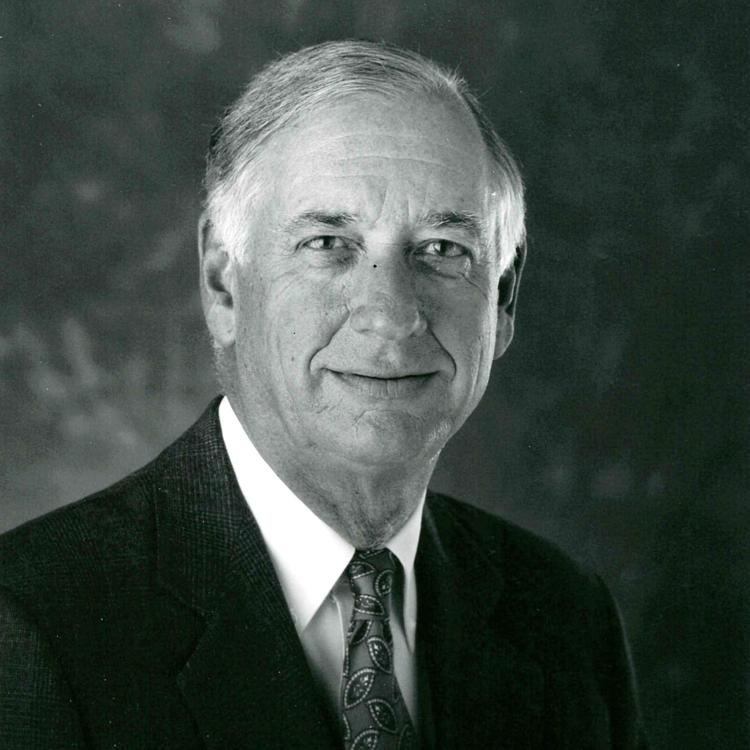 Dennis "Whitey" Mixan, 62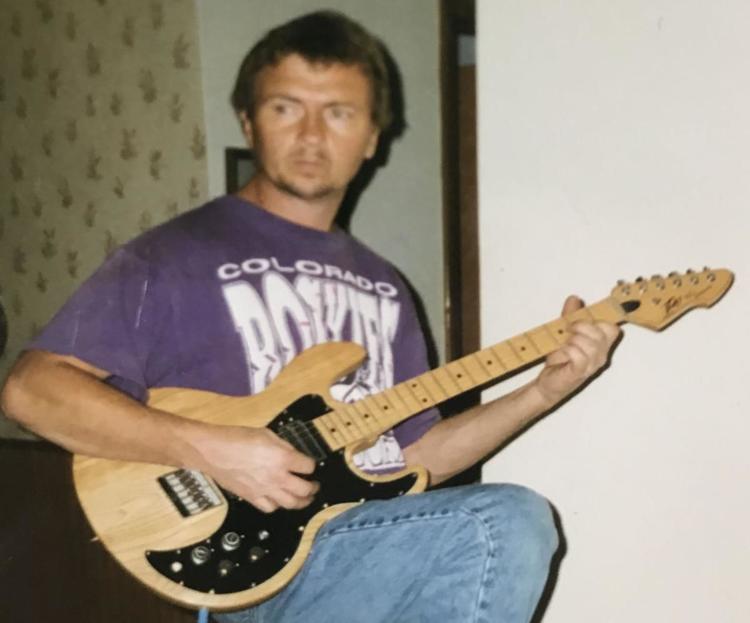 Lee Sapp, 90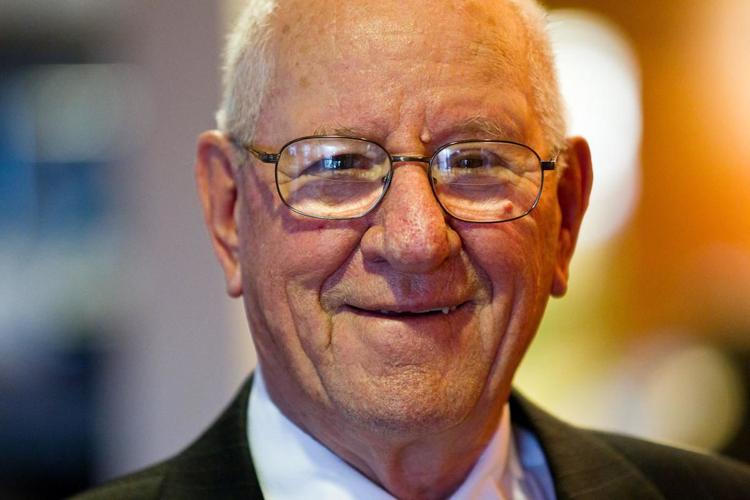 Gene Beran, 88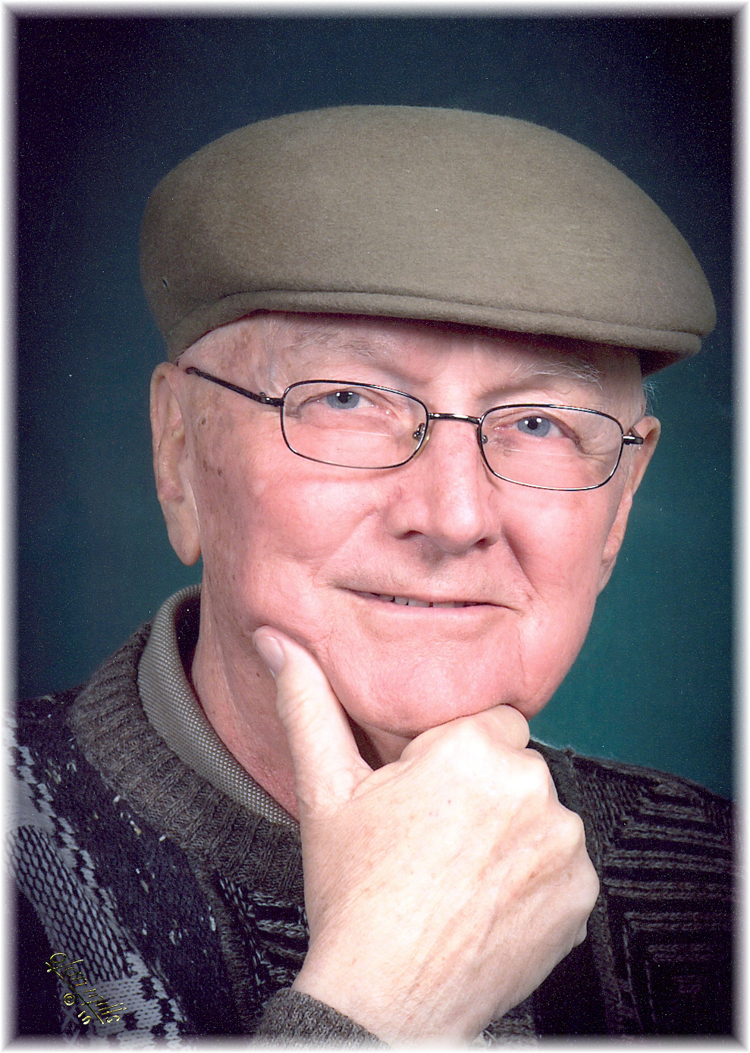 William "Bill" Sapp, 86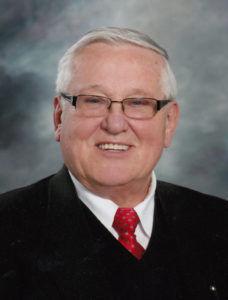 Cherrie Anderson, 69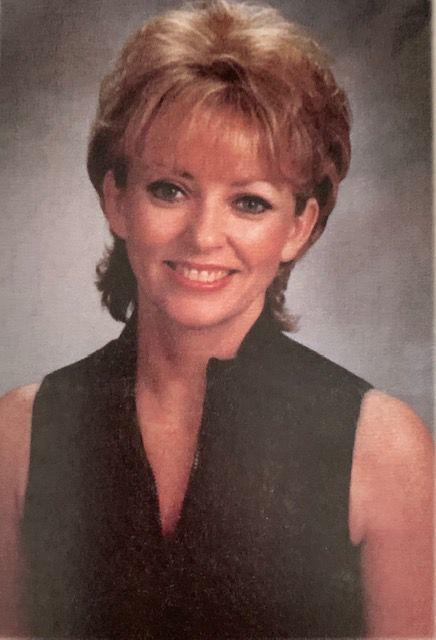 Yoshio Manuel Matsunami, 91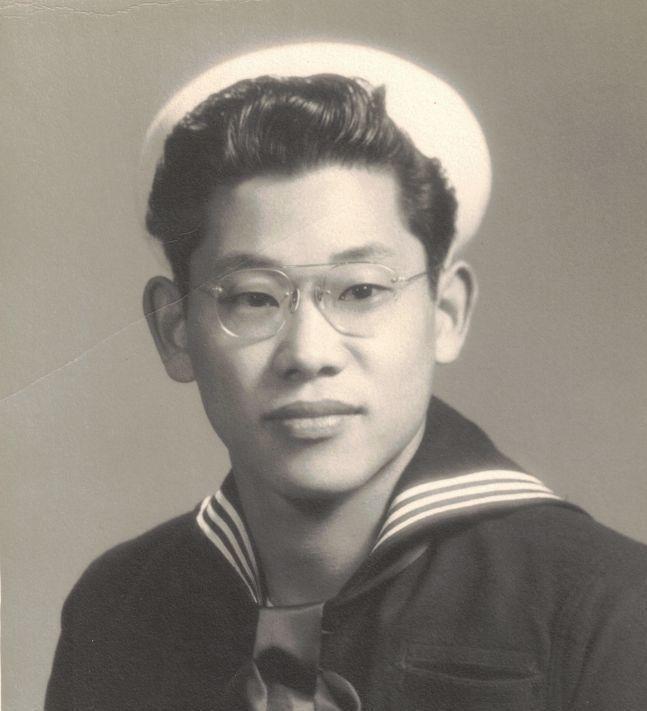 Frank Matthews, 97
David Deao, 64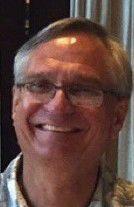 William "Bill" G. Campbell IV, 84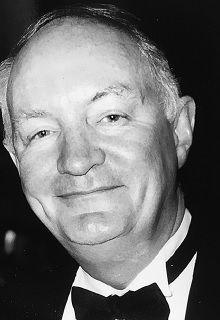 Thomas L. Kielty, 80
Richard "Rick'' Wenninghoff, 72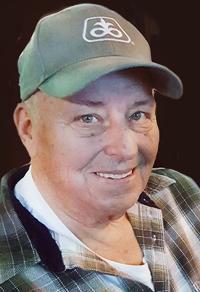 Raphael Walsh, 92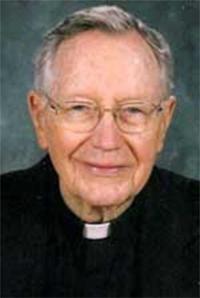 Cecilia Olivarez Huerta, 74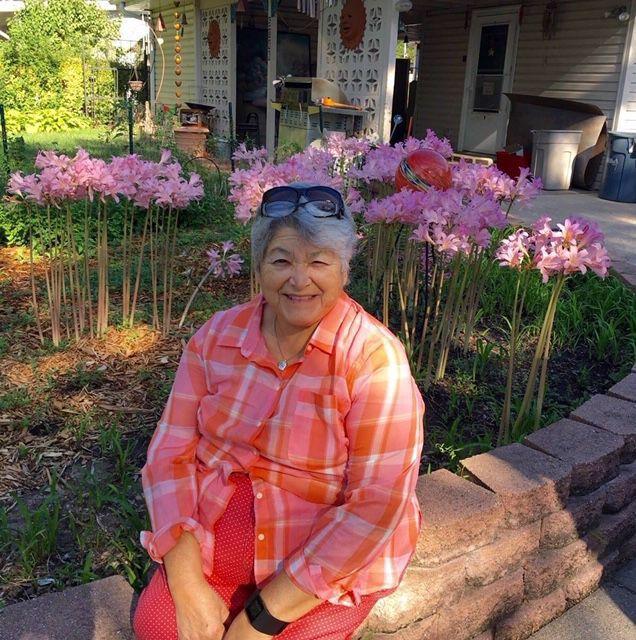 Frank Brown, 65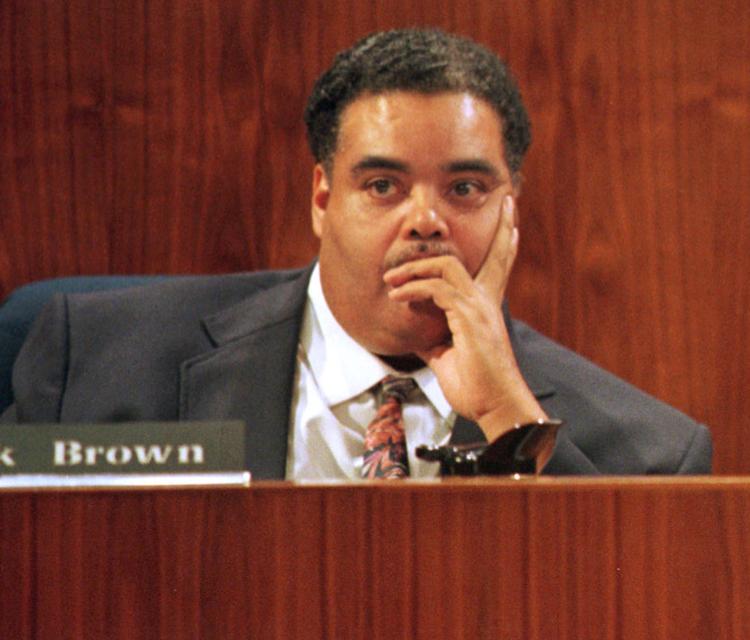 Fran Held, 95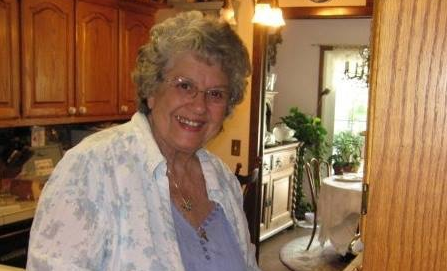 Jerry Smith, 51
Gene O. Morris, 80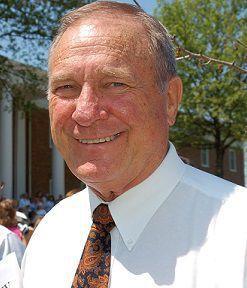 Jim Riley, 86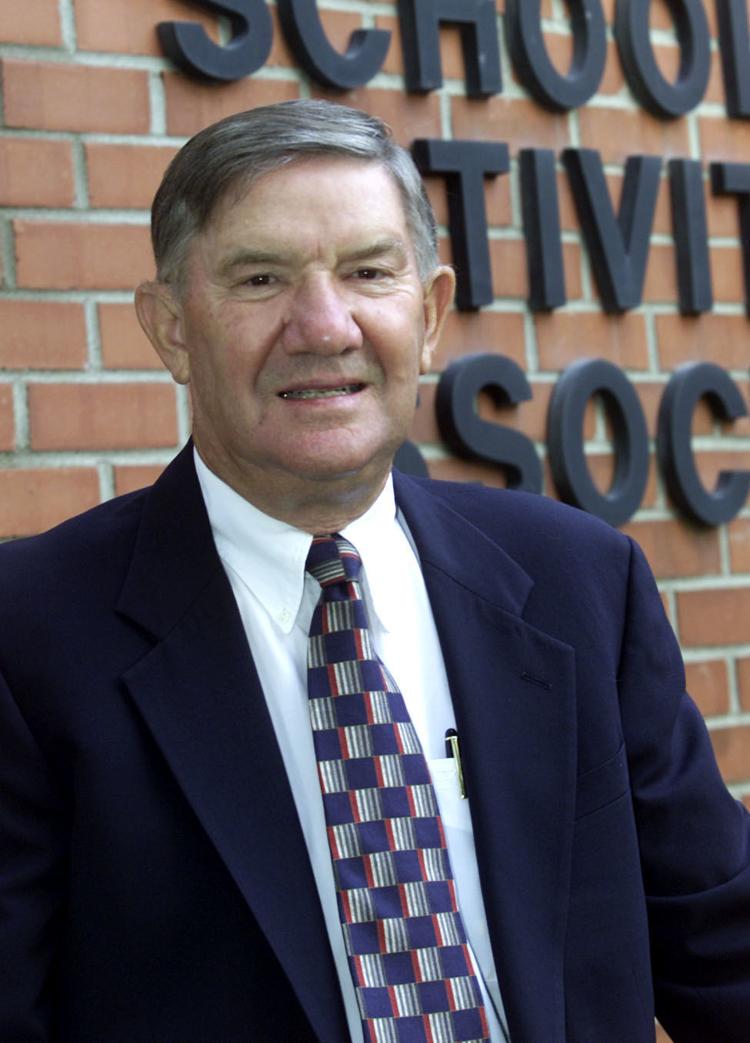 Darci Homan, 54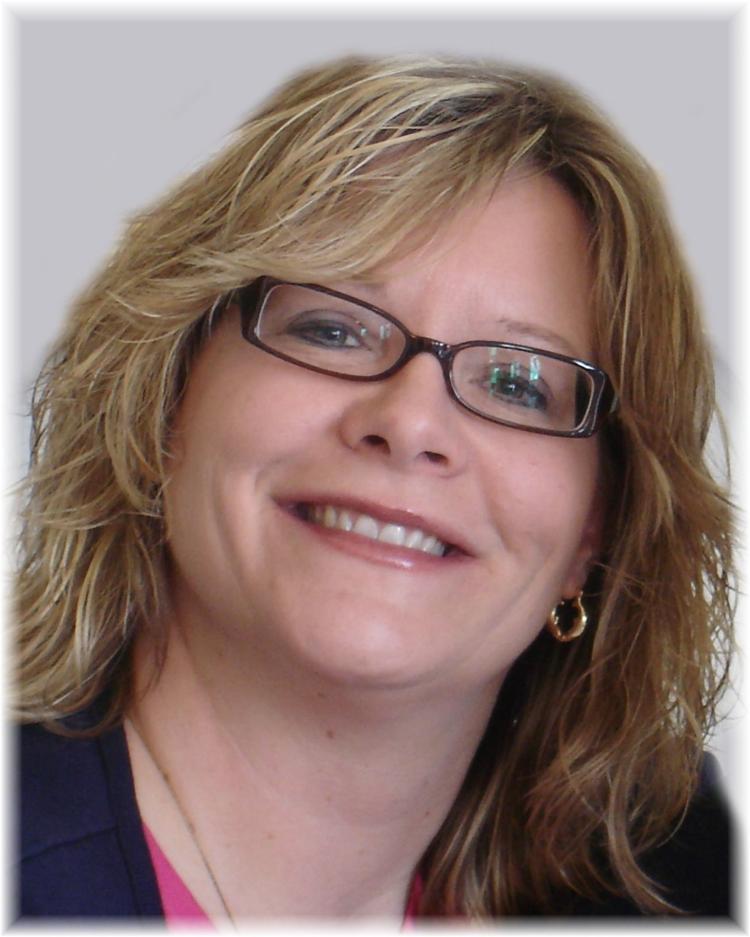 Doreen McNeil, 60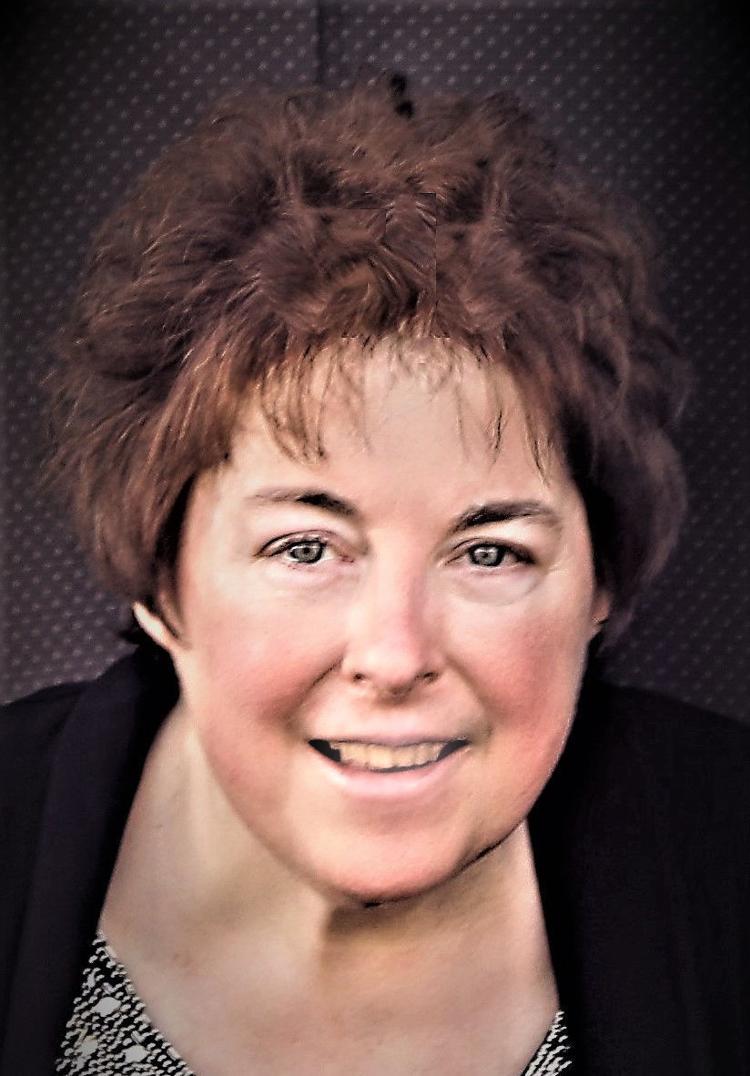 Macy Stevens, 20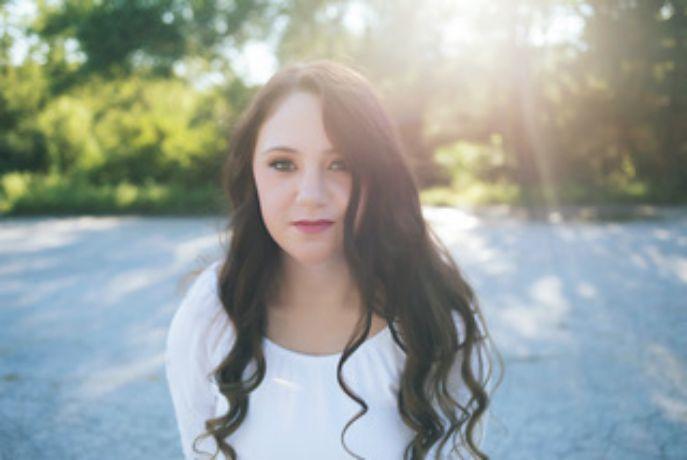 Tessa Perez, 11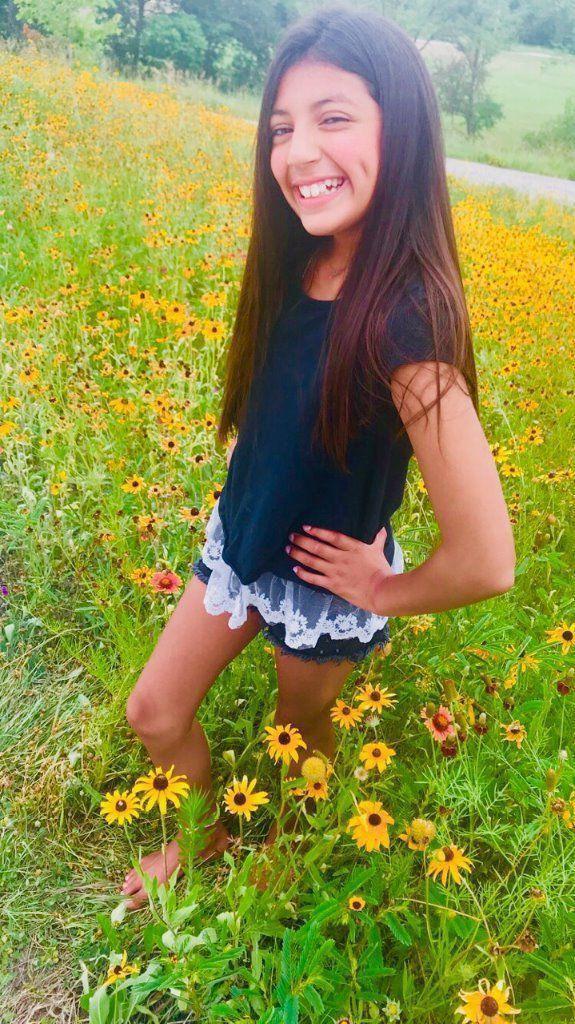 Mark Mercer, 75