Omahans will see street projects next year that slim down traffic lanes and incorporate bike lanes, fix worn-out sections of 78th Street and 168th Street, and redo a couple of north downtown routes.
Last week, the City of Omaha released its proposed six-year capital improvement program as part of Mayor Jean Stothert's annual budget.
More than $300 million in transportation projects are budgeted over the course of the plan.
Here are some city street projects set to start in 2020.
'Complete Streets'
Three major routes fall under the category of "complete streets" — projects that make room for all the ways people get around, namely walking and biking, along with driving. The projects involve implementing a "road diet," or cutting down unnecessary lanes of car traffic to make safe paths for other users.
24th Street, from L Street in South Omaha north to Leavenworth Street: $4.5 million. The four-lane street will be reduced to three lanes for vehicles (one lane each direction with a middle turning lane). Bike lanes will go in each direction, and parking will be dedicated outside those bike lanes.
30th Street, from Ames Avenue in north Omaha to Cuming Street at the edge of Creighton University: $3.3 million. The street will be resurfaced and reduced from five lanes to three (one lane each direction with a middle turning lane). Bike lanes and separate sidewalks will be set up on each side, with parking on one side.
Crown Point Avenue in northwest Omaha, from 72nd Street to Blair High Road: $7 million. Four traffic lanes will be trimmed to three. Four roundabouts will be installed, three of which are near Northwest High School. And a multiuse trail will be built just off the street's north side.
As currently designed, the 24th Street and 30th Street bike lanes would be striped lanes, said Kevin Andersen, the mayor's deputy chief of staff for economic development and development services.
In other cities, the trend is to do more than stripe lanes by physically separating them from car traffic. Andersen said the city still plans to study that idea in an unannounced pilot project.
168th Street
Throughout southwest Omaha, 168th Street has worn down. The city is scheduled to start a multiyear, multiphase plan to fix it south to Harrison Street.
In a lot of places, 168th Street was built as a rural road — two lanes paved in asphalt without sidewalks or storm sewers.
From West Center Road north to Poppleton Avenue near Pacific Street, a $14.3 million project will change that. It will become a full four-lane street.
"It's been long overdue," Andersen said.
78th Street
The section of 78th Street south of Pacific Street will be rebuilt to Mercy Road at Creighton University Medical Center-Bergan Mercy. The rebuilt street will remain two lanes but get storm sewers and sidewalks.
It will cost nearly $6 million.
Jones Street
The city will rehab this brick street through the Old Market from 11th to 13th Streets.
In August, sewer work under the street is expected to get started. Work on a rehabbed brick street and on sidewalks is scheduled to start in March.
The project will cost $4 million. The city also will ask for construction bids for related work on 12th Street just north of Jones and is trying to get funds for that work.
North downtown
The first will reroute heavy truck traffic off 11th Street and Nicholas Street onto a new truck bypass, which will be built to run north and west of the Millwork area. The other project will rebuild Indiana Street from 11th to 13th Streets, aiming to make it a district centerpiece worthy of holding local events.
Combined, the work will cost nearly $6.2 million. For the bypass, Andersen said the city anticipates a developer contribution of $1.5 million in funding, land or a combination of the two.
72nd and Maple
The intersection will get a $4.3 million project to make it safer. Drivers on Maple Street will get two left-turn lanes at the intersection, and the driveways, sidewalks and traffic signals will be rebuilt.
Dodge Street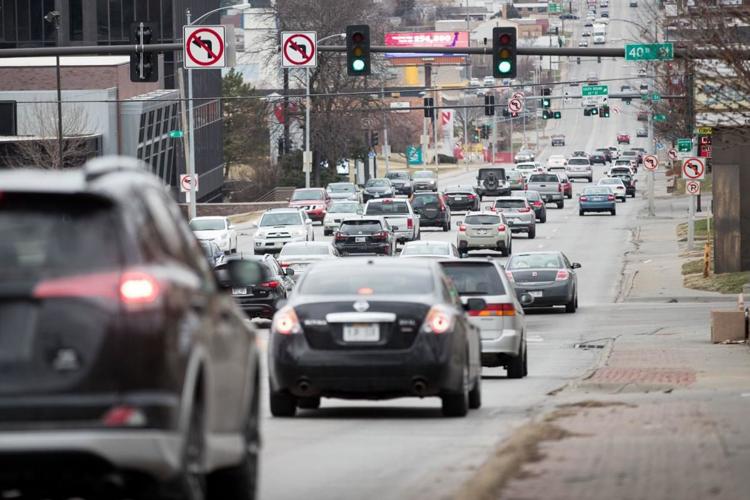 Jones Street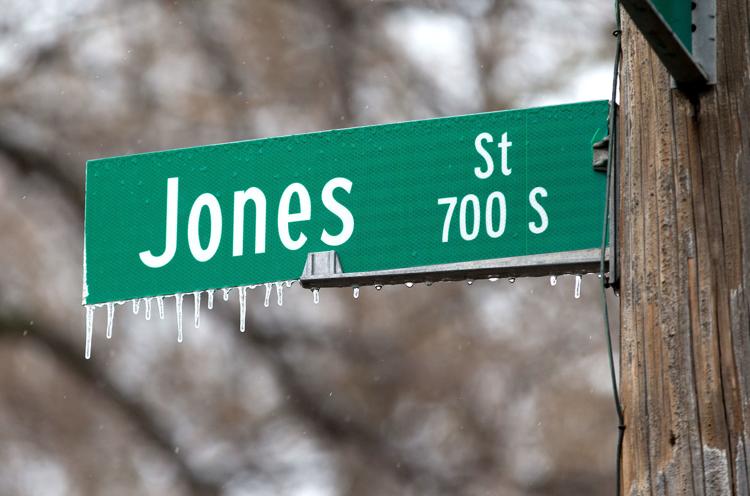 Johnny Rodgers Street
Capitol Avenue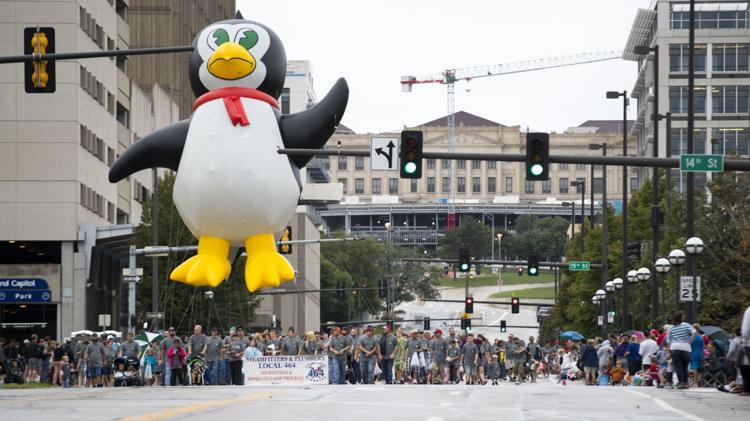 Mike Fahey Street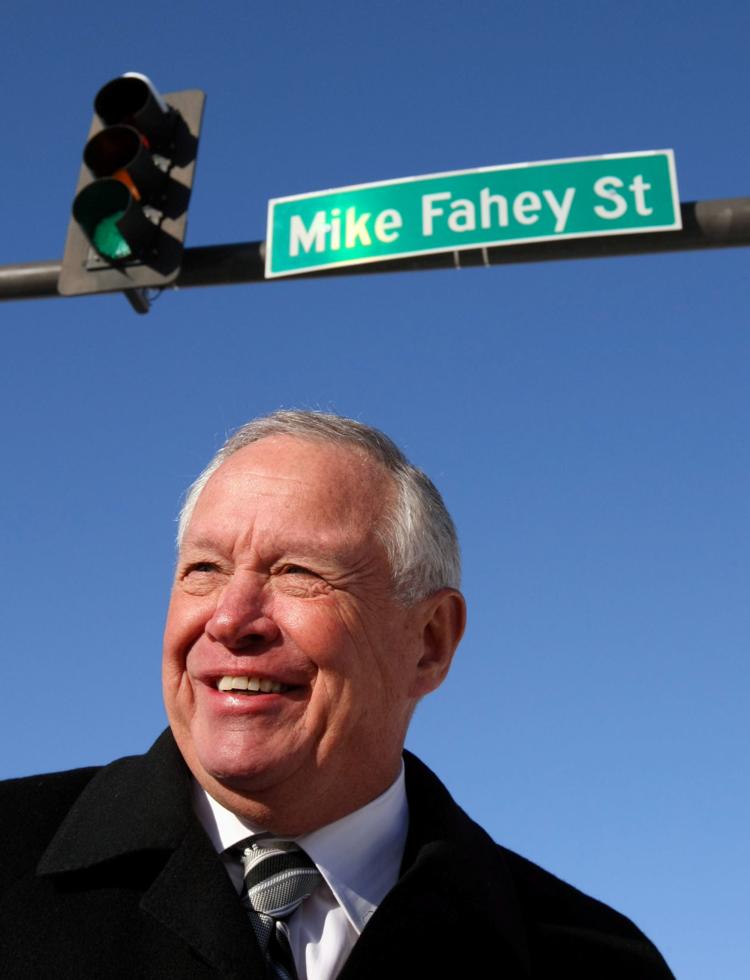 A.V. Sorensen Parkway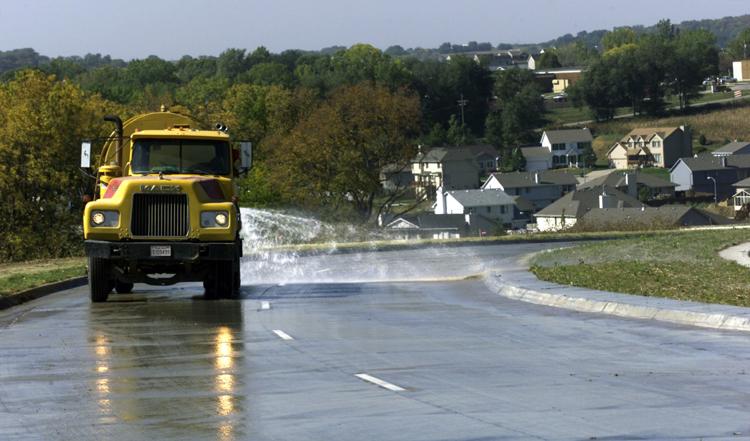 Farnam Street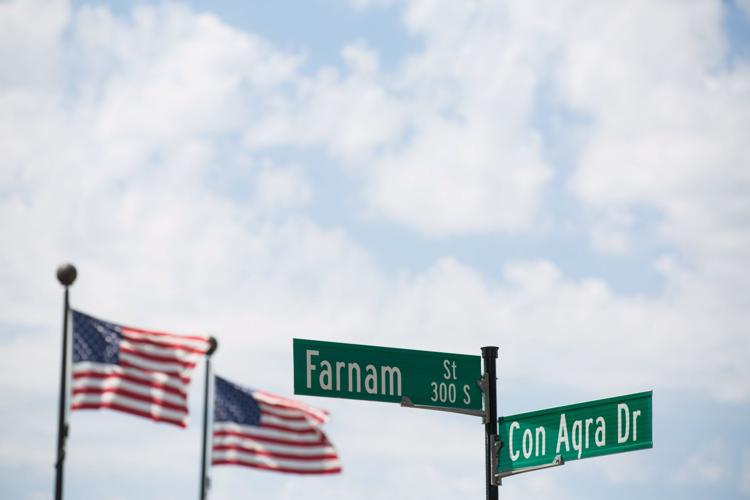 Bob Gibson Boulevard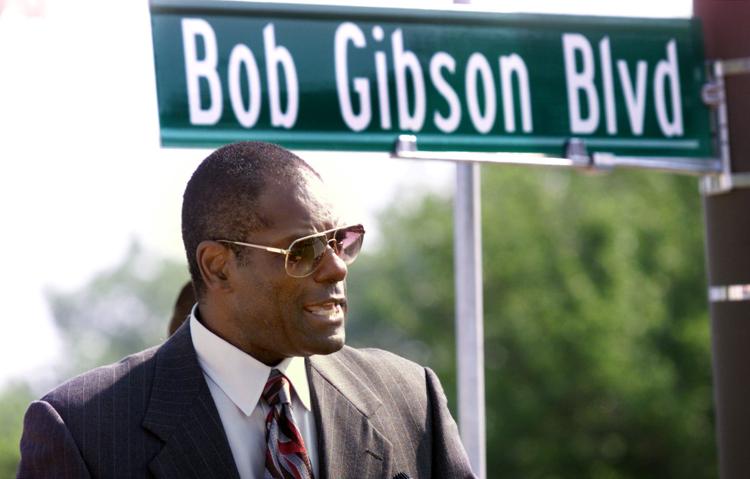 Neal Mosser Boulevard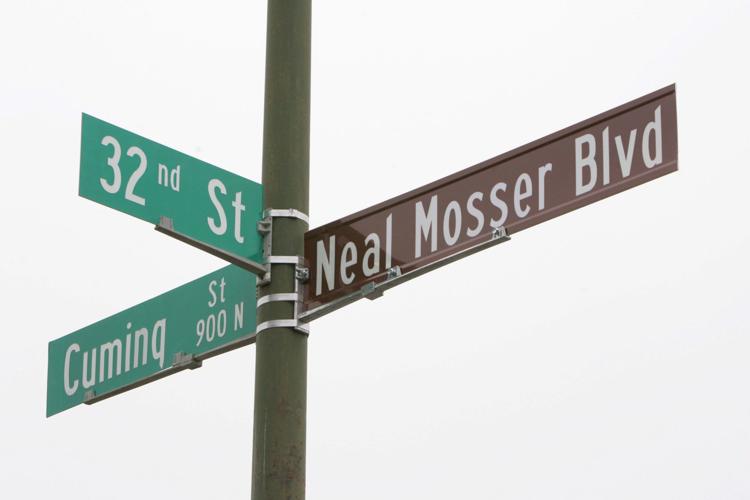 Bud Crawford Street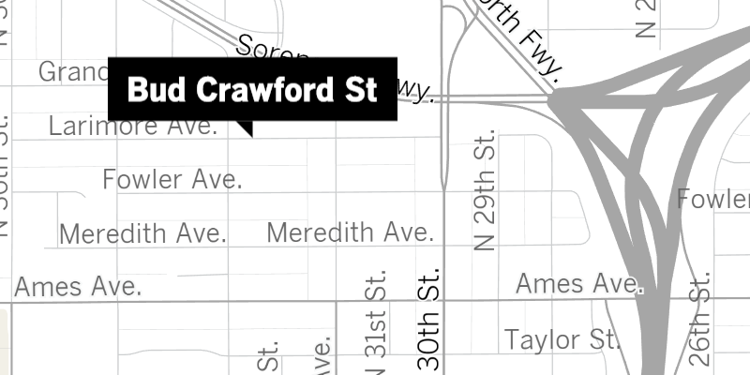 Millard Avenue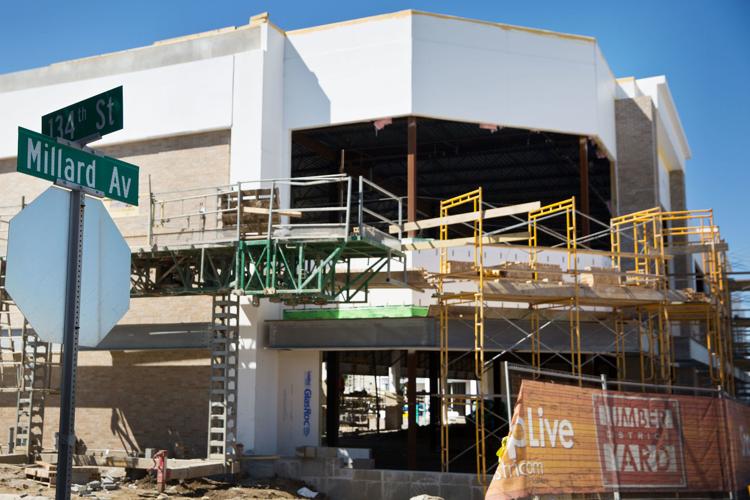 Carol Van Metre Lane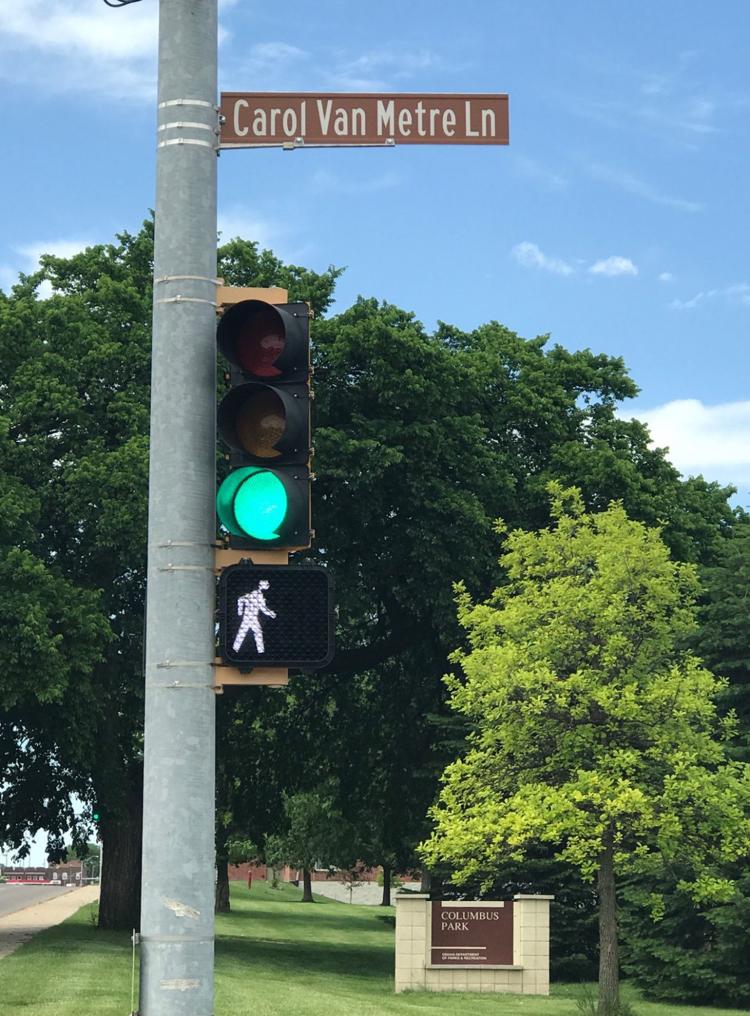 College World Series Avenue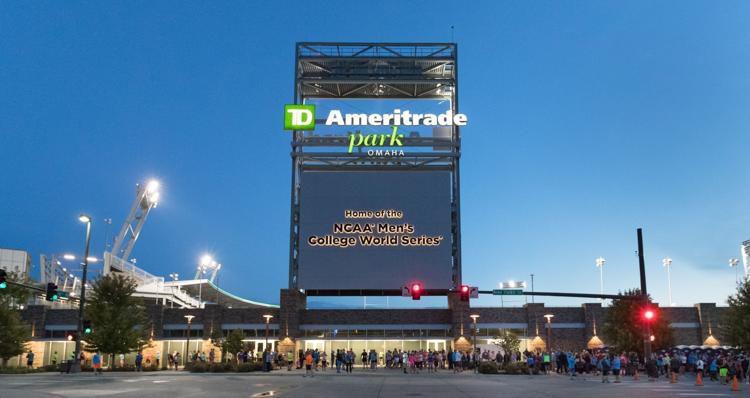 Dave Rimington Street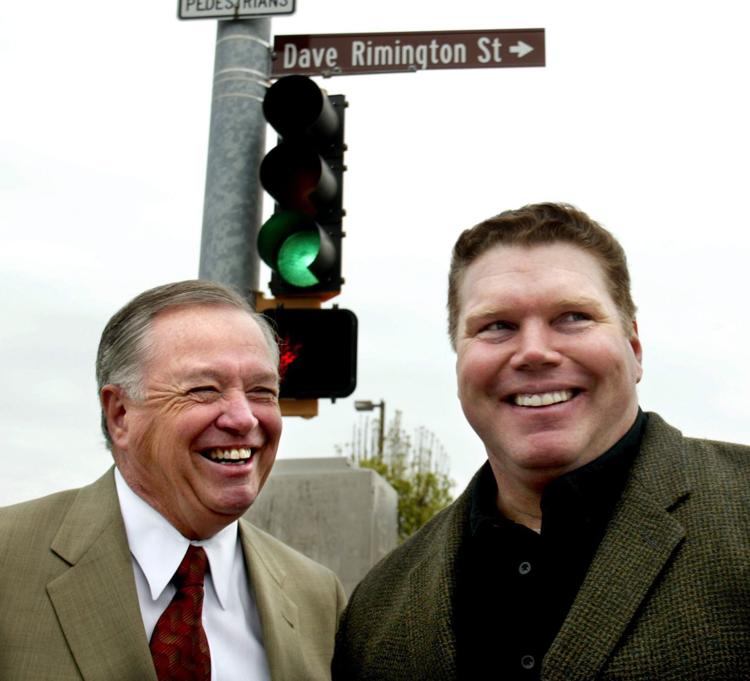 Boyd Street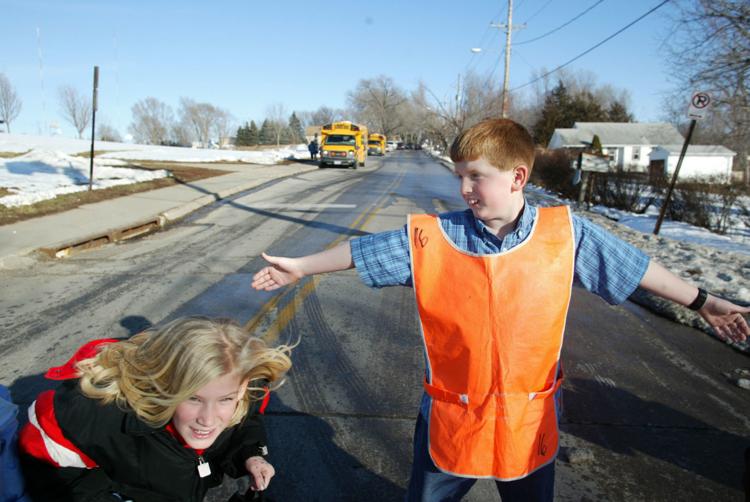 California Street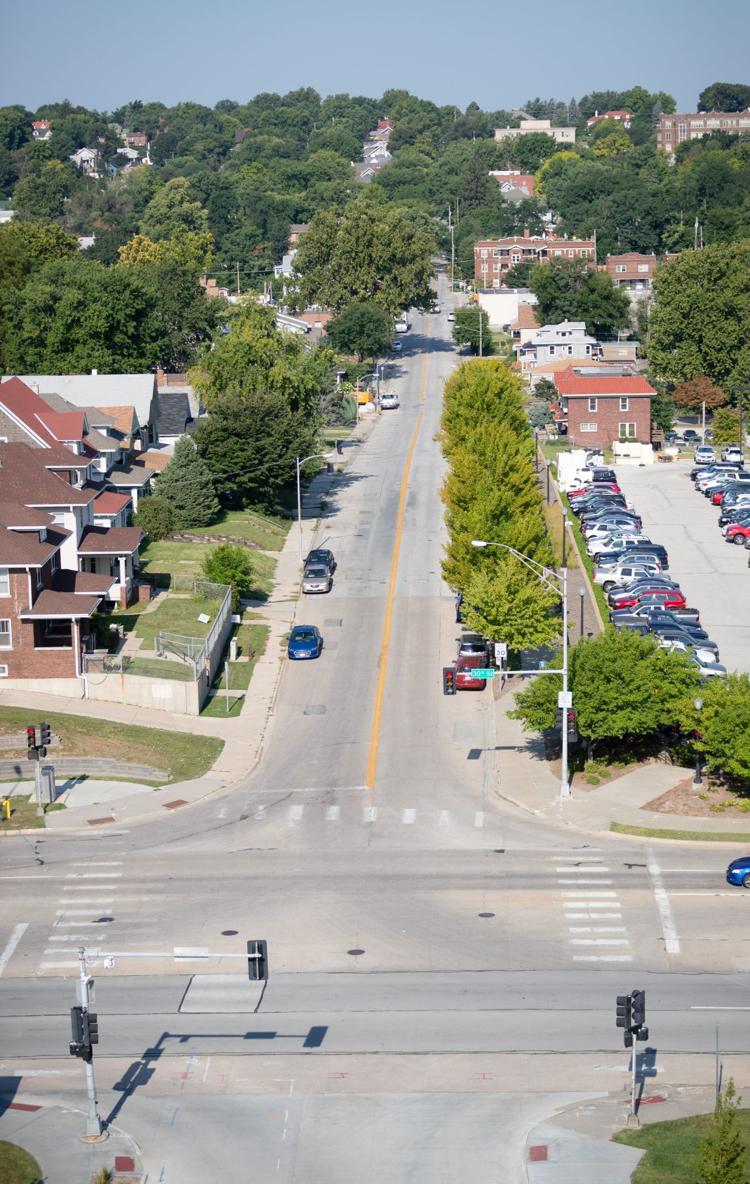 Cuming Street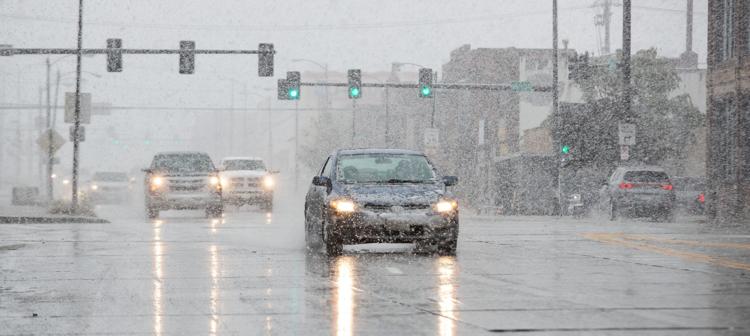 Harney Street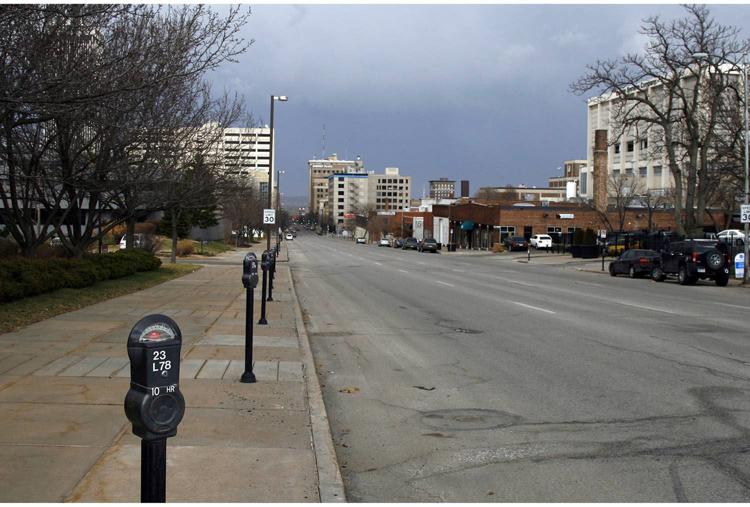 Kyle Wayne LeFlore Street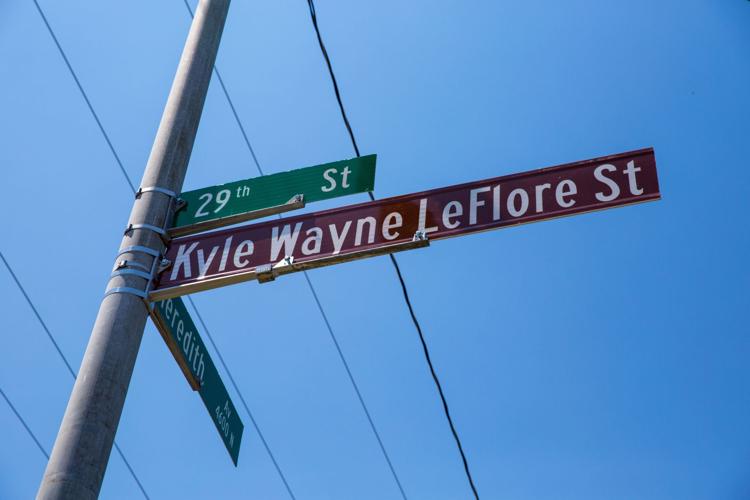 Marlin Briscoe Way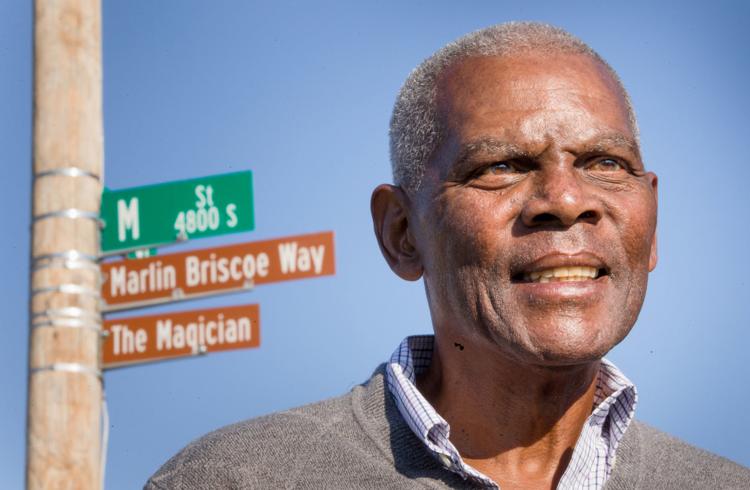 Military Avenue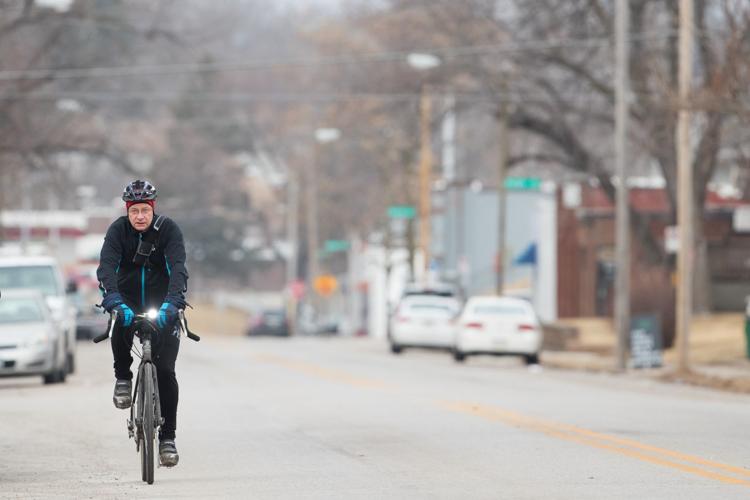 Minne Lusa Boulevard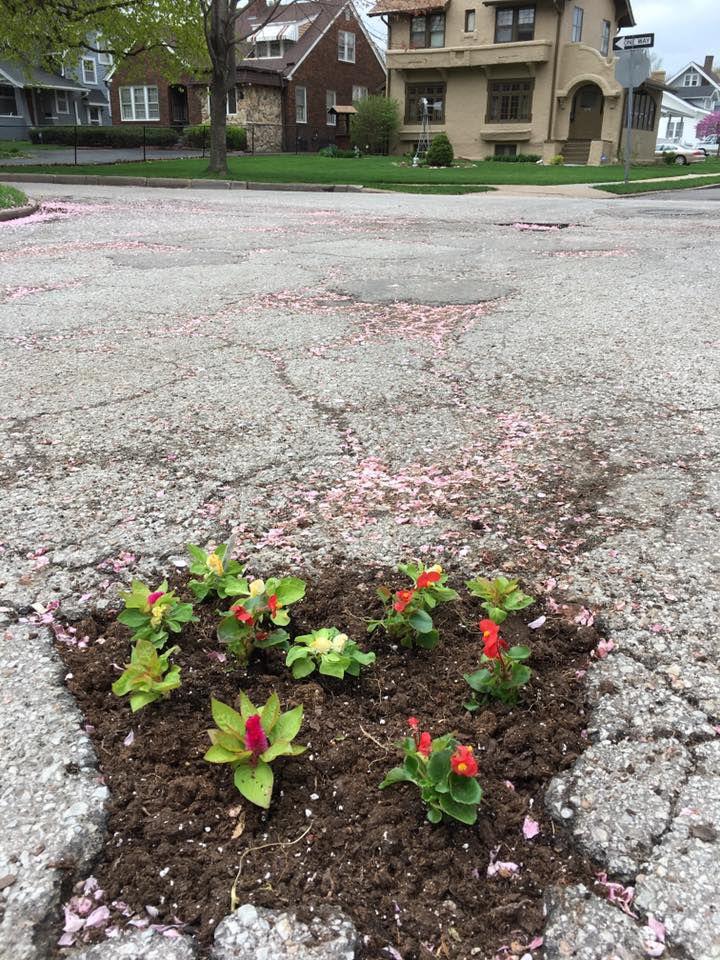 Paxton Boulevard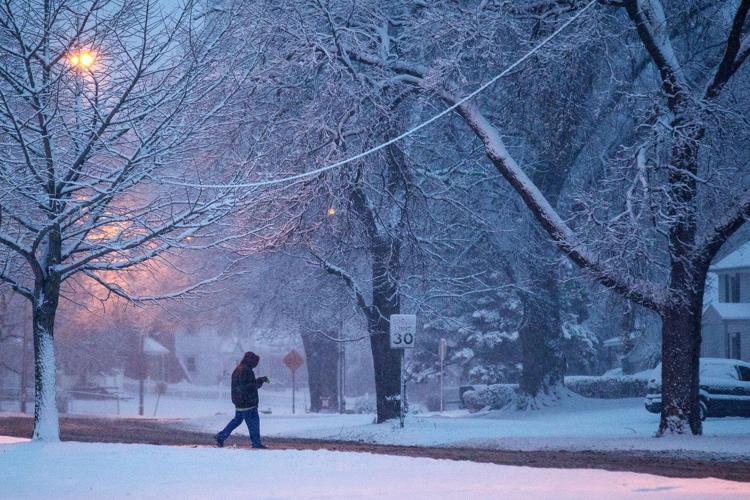 Poppleton Avenue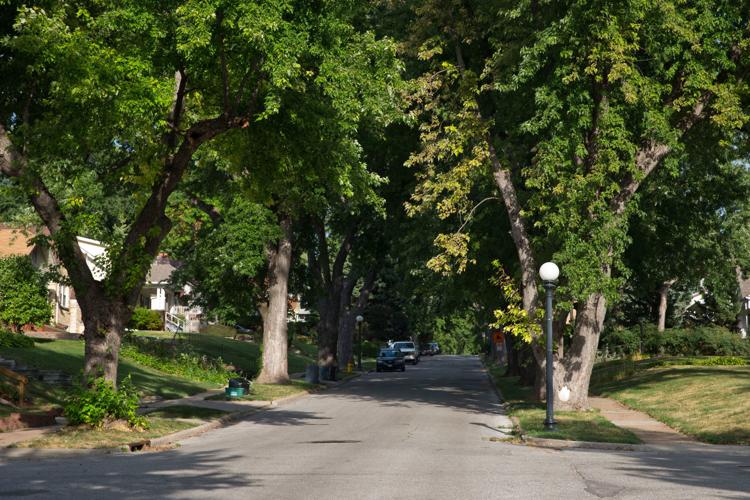 Saddle Creek Road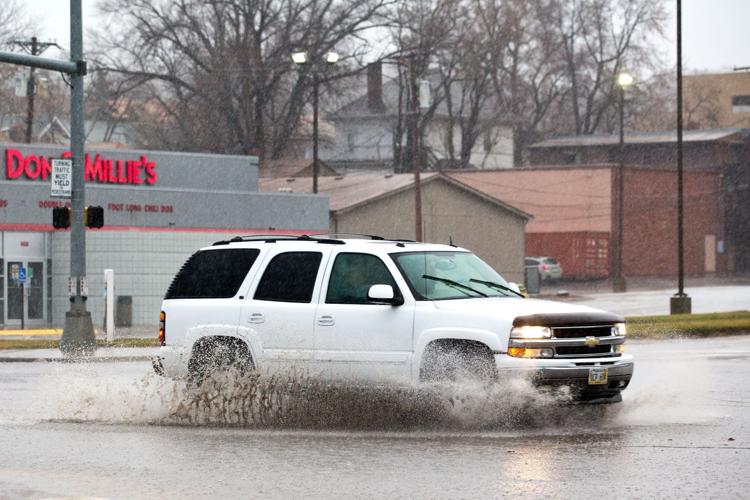 Woolworth Avenue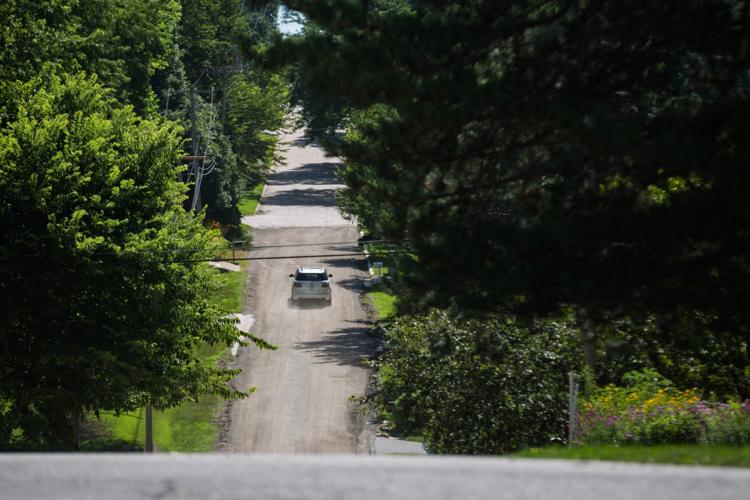 Fred Astaire Avenue