Omaha is ready to discuss long-term fixes for city streets after patching up damage from one of the city's worst pothole seasons.
Mayor Jean Stothert on Tuesday announced four town hall meetings set for later this month. At each, the city will share the scope of road fixes needed and seek public input on what residents want to do and how to pay for it.
The city aims to develop a long-term plan for funding and carrying out road maintenance and rehabilitation, Mayor Jean Stothert said. Such a plan could help the city build longer-lasting roads that cost less to maintain.
"With our current revenues that we have coming into the city, we are not going to catch up the way our citizens expect us to," Stothert told The World-Herald Tuesday. "There's a big gap."
Experts have advised Public Works officials that the city should be spending about $75 million a year on street pavement, Stothert said. This year it budgeted $41 million, a figure that has increased under Stothert.
The city has been reviewing several options on the revenue side, she said, from more bonds for roads to considering a dedicated sales tax increase, which would require a change in state law.
Whatever the city chooses, Stothert said she wants the funding for any plan that emerges from these meetings to go before a vote of the people. She called public buy-in imperative.
The mayor's mention of funding options shows she understands that more money will be needed than the city can access today, said Paul Landow, a political science professor at the University of Nebraska at Omaha.
Decades of "minor neglect" of road maintenance and street resurfacing has added up to "a major problem" now, Landow said. City officials appear to recognize that they have to act before the problem gets worse, he said.
"I think recognizing there's a problem that can no longer be put aside is a good first step," Landow said. "Now you have to figure out what to do, when to do it and how to pay for it."
Council member Brinker Harding, who represents west Omaha, said a plan for street improvement and maintenance should help the city with budgeting and give the public more confidence about what's getting done and why.
City Council President Chris Jerram, who represents south-central Omaha, said the city can't correct 50 years of backlogged work overnight. Projects this expensive often take a decade or more to complete, he said.
The result of the mayor's public meetings could be a 10-year plan or longer, costing into the tens of millions and possibly more, Jerram said.
Studies show that Omaha would need nearly $1 billion to rebuild all of the city's streets to current standards and catch up with resurfacing.
Recent city budgets have increased annual spending on street resurfacing from $2.8 million in 2010 to $12.2 million in 2019. The mayor says her 2020 budget proposal, which is expected later this month, will include another increase in the resurfacing budget.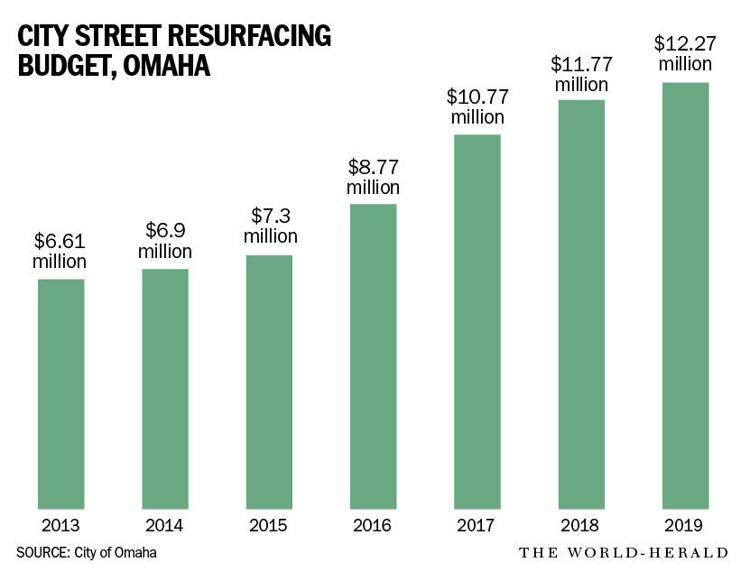 The city also plans to spend $66 million on bond-funded roads projects in 2019, based on its Capital Improvement Plan, the mayor said. The city plans to spend $320 million in bond funds on roads from 2019 through 2024.
Public Works has spent much of the spring and summer patching asphalt and repairing concrete damage from thousands of potholes that cracked open after one of Omaha's snowiest winters on record. It's still catching up.
This winter into spring, Omaha spent too much patching potholes, about $13 million, Stothert said. It's time to find a way out of triage — patch, pave and repeat, she said. That's where the public comes in.
The mayor has scheduled road repair planning meetings in west Omaha, north Omaha, South Omaha and central Omaha from July 16 through July 22.
July 16, 4:30 p.m. to 6 p.m., Saddlebrook Community Center, 14850 Laurel Ave.
July 18, 5 p.m. to 6:30 p.m., The Venue at Highlander 75 North, 2112 N. 30th St.
July 19, 11 a.m. to 12:30 p.m., Salvation Army Kroc Center, 2825 Y St.
July 22, 6:30 p.m. to 8 p.m., University of Nebraska at Omaha, Barbara Weitz Community Engagement Center, 6400 University Drive.
Dodge Street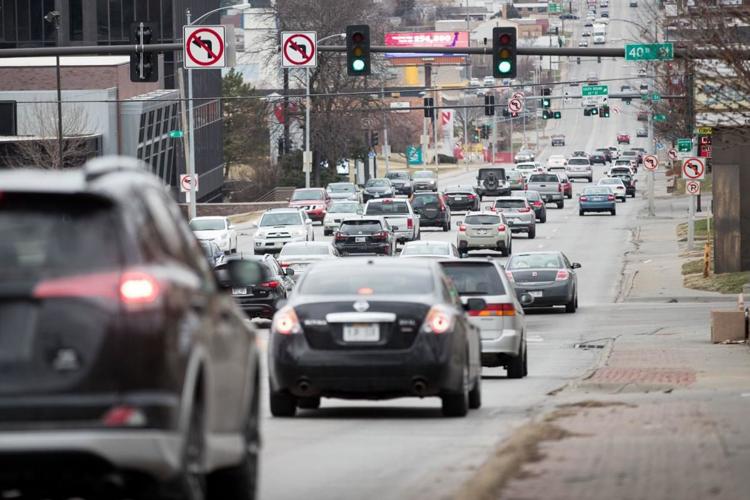 Jones Street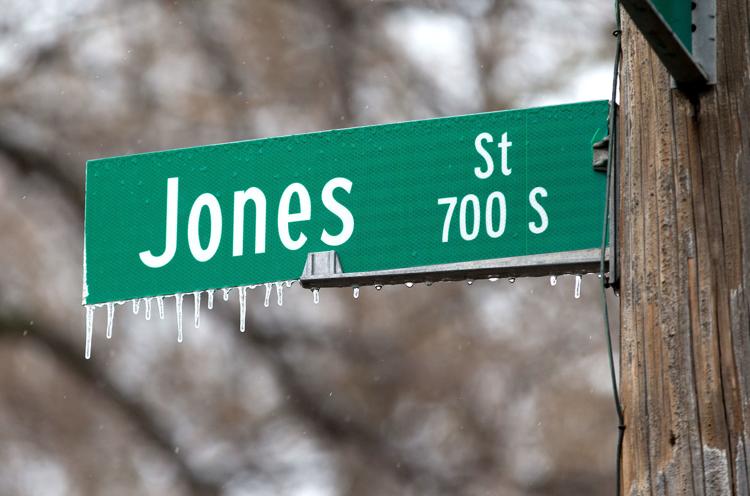 Johnny Rodgers Street
Capitol Avenue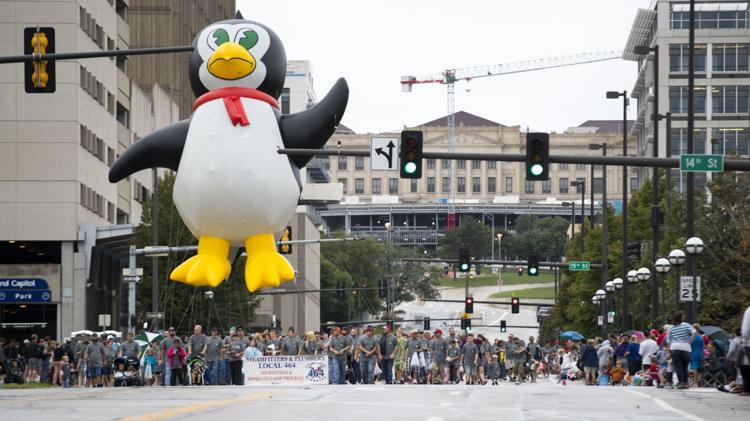 Mike Fahey Street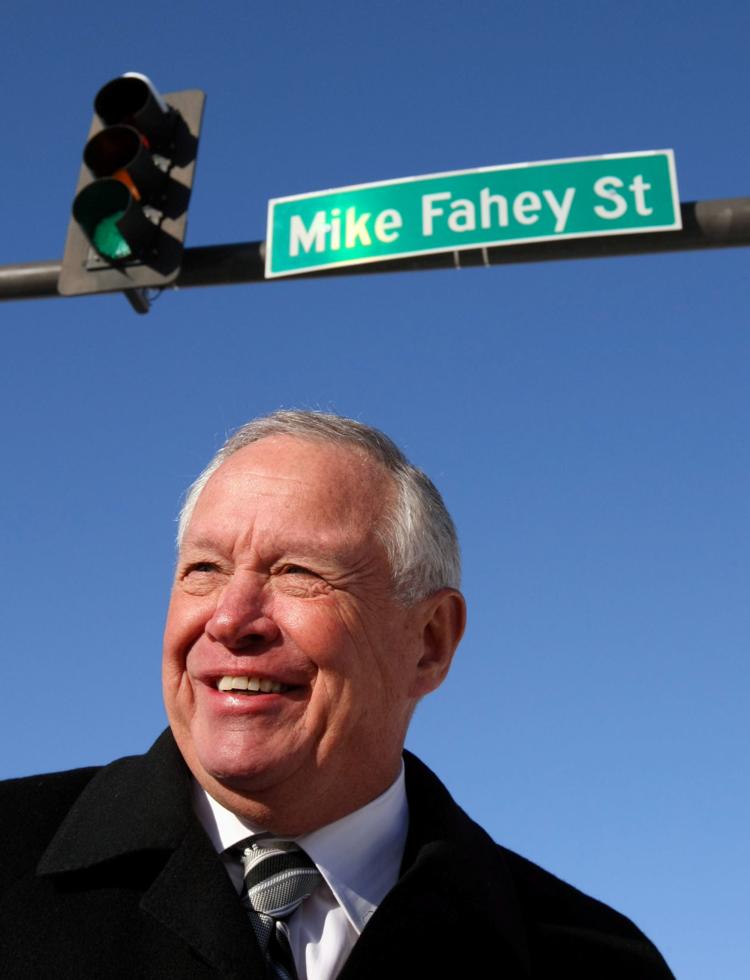 A.V. Sorensen Parkway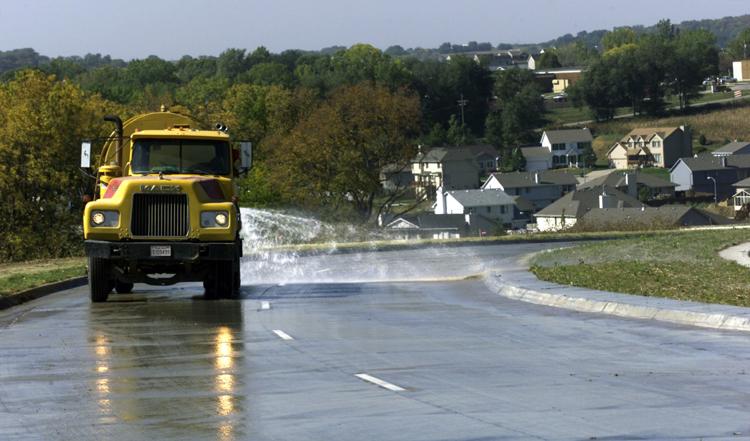 Farnam Street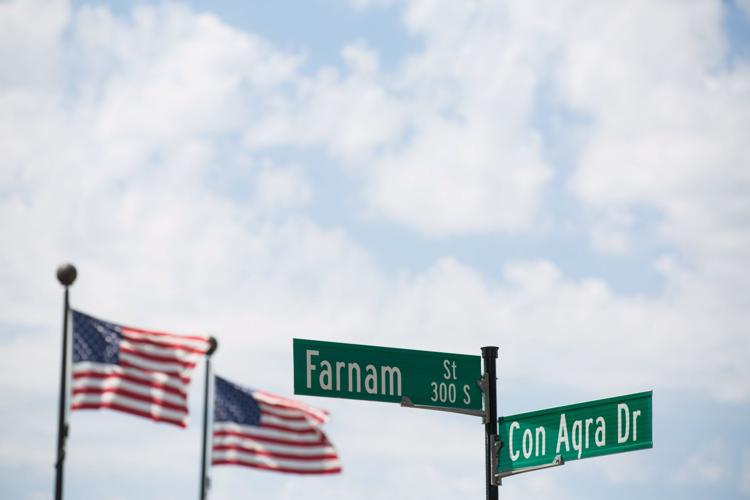 Bob Gibson Boulevard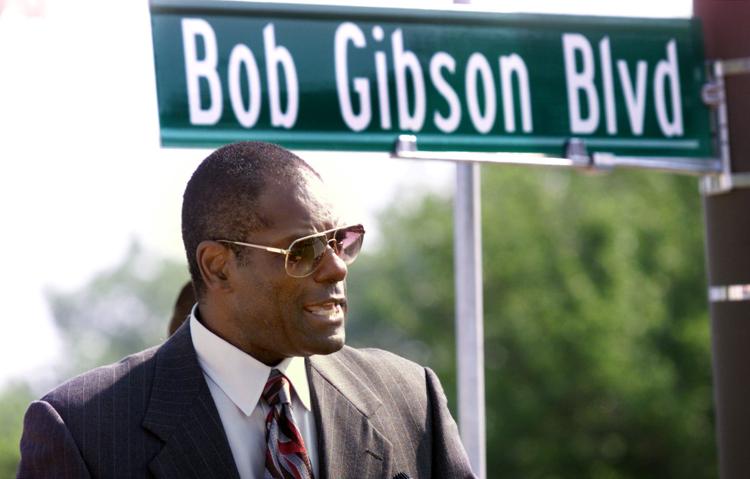 Neal Mosser Boulevard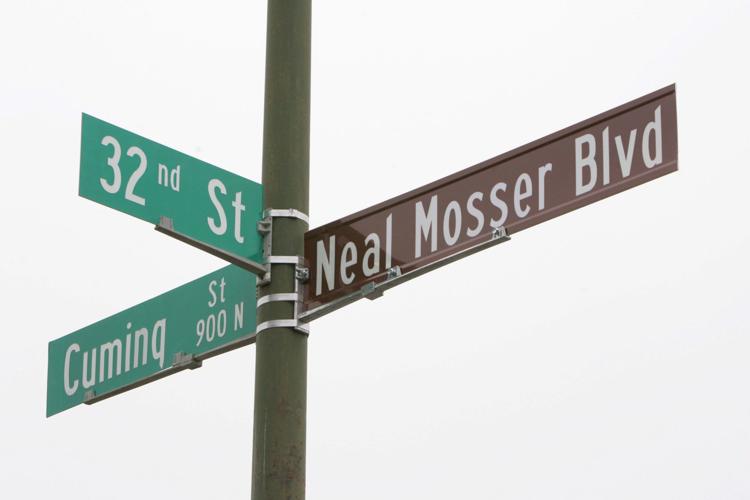 Bud Crawford Street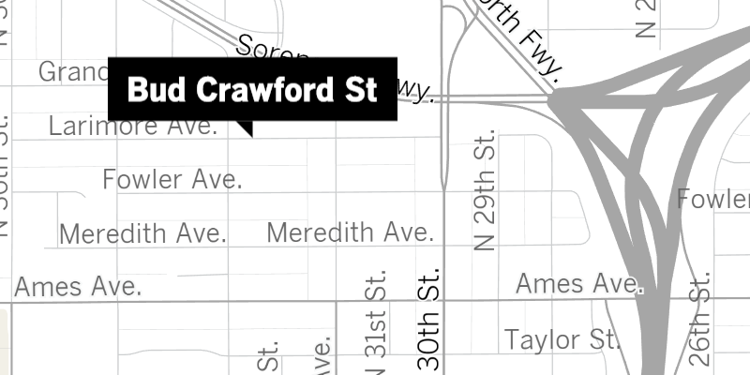 Millard Avenue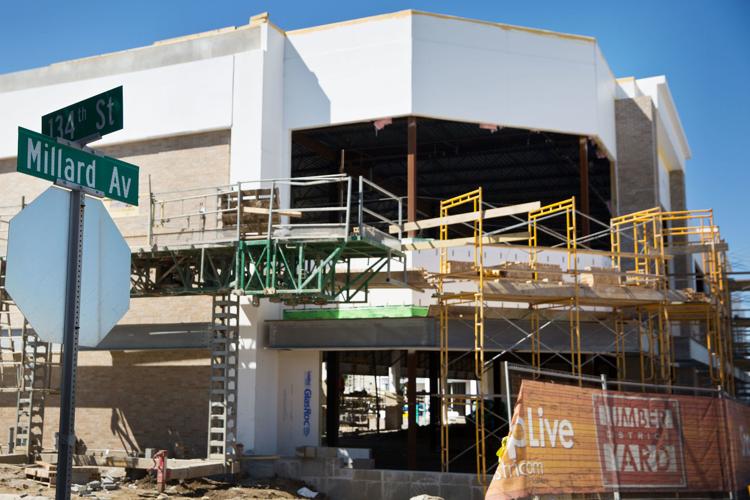 Carol Van Metre Lane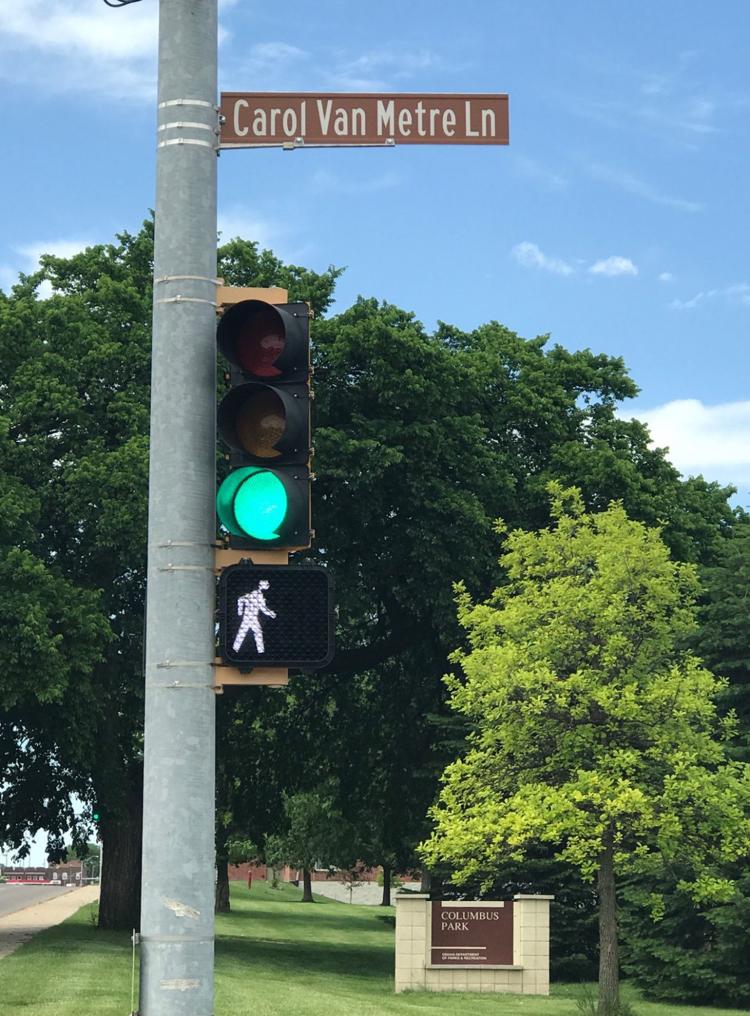 College World Series Avenue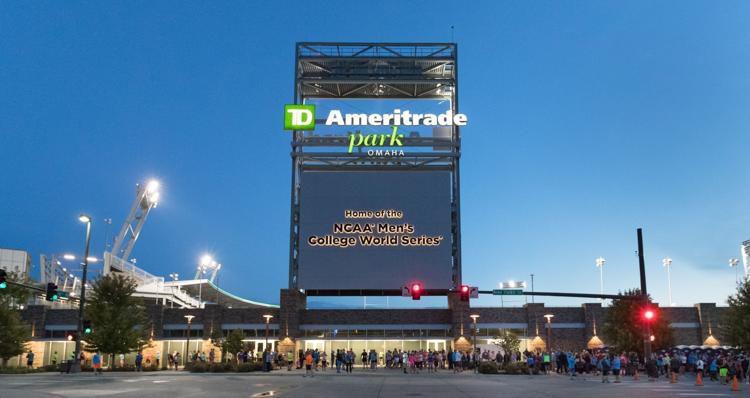 Dave Rimington Street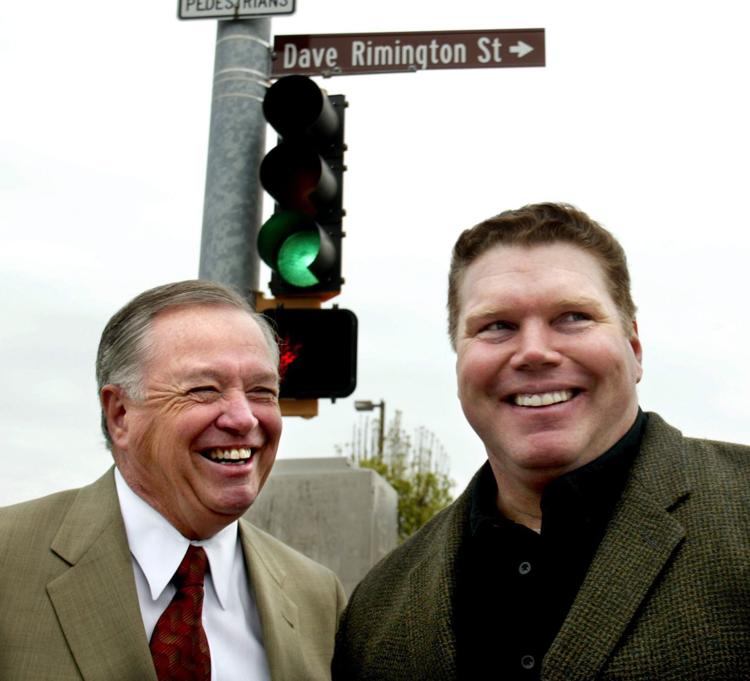 Boyd Street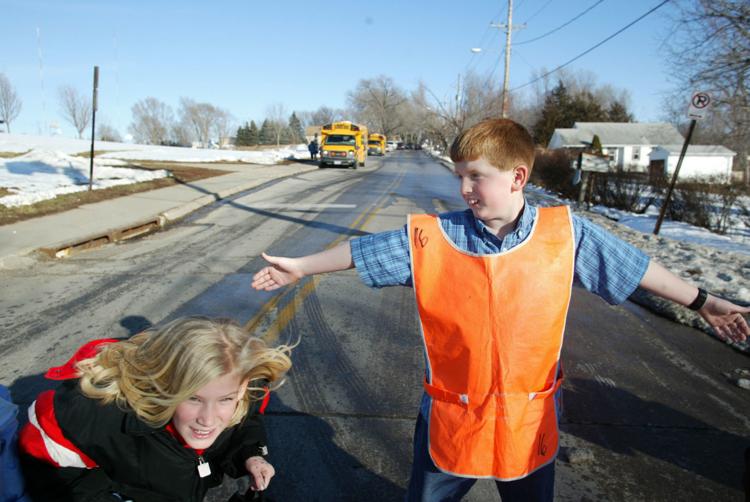 California Street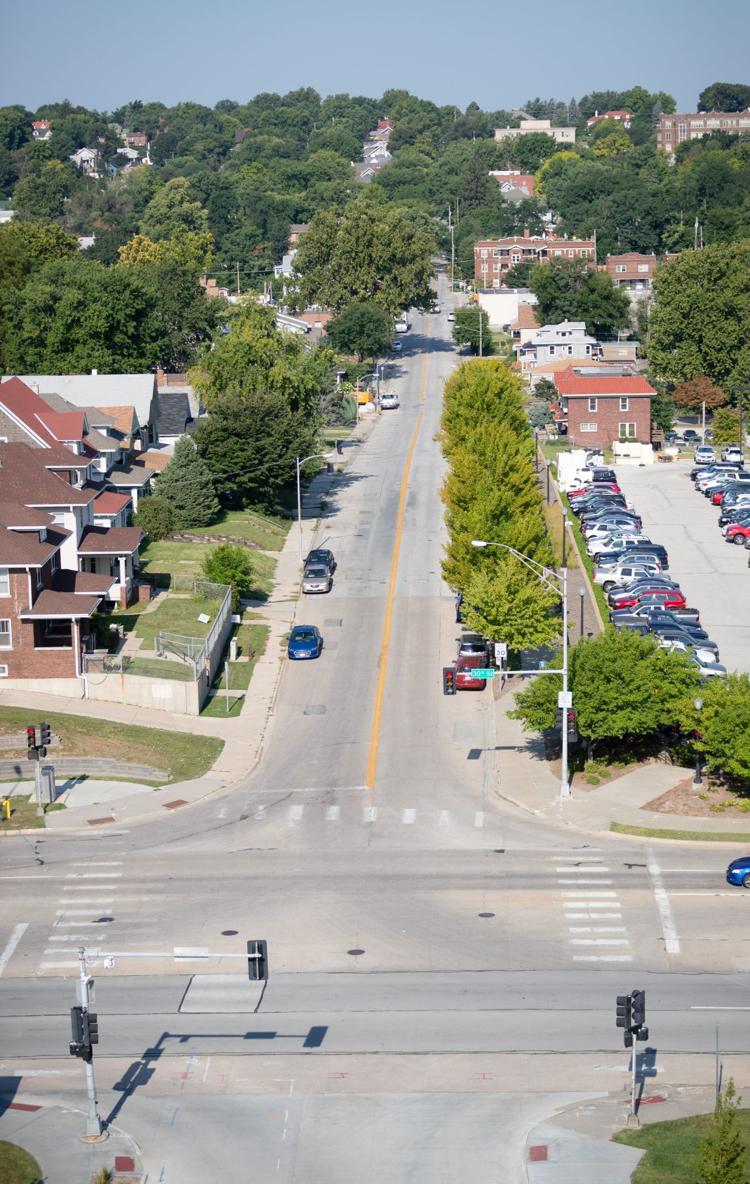 Cuming Street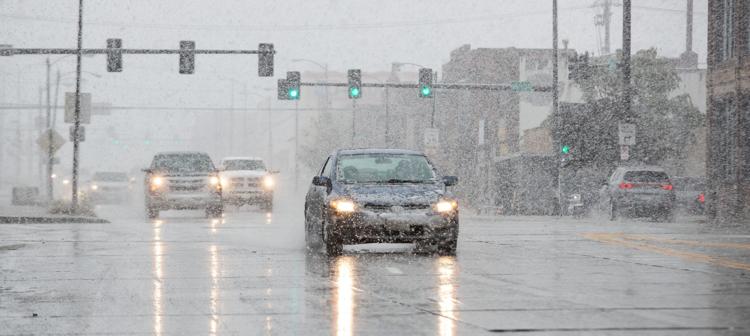 Harney Street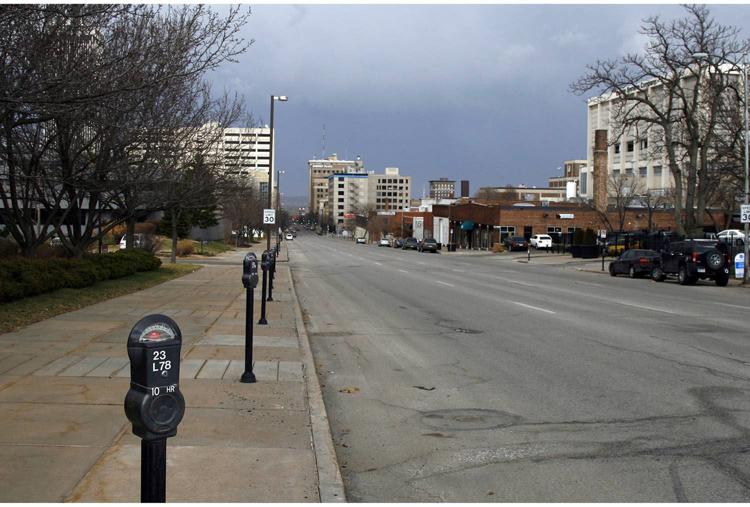 Kyle Wayne LeFlore Street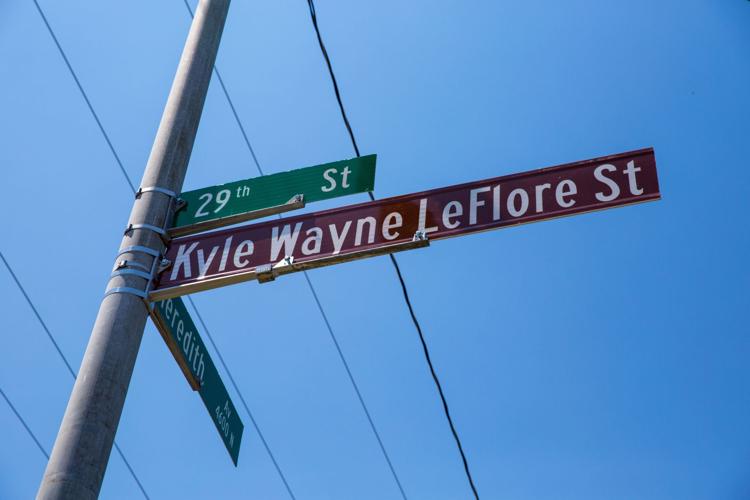 Marlin Briscoe Way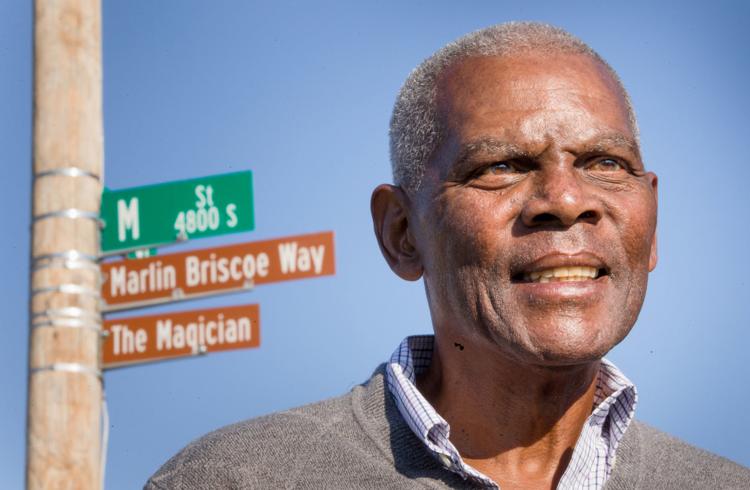 Military Avenue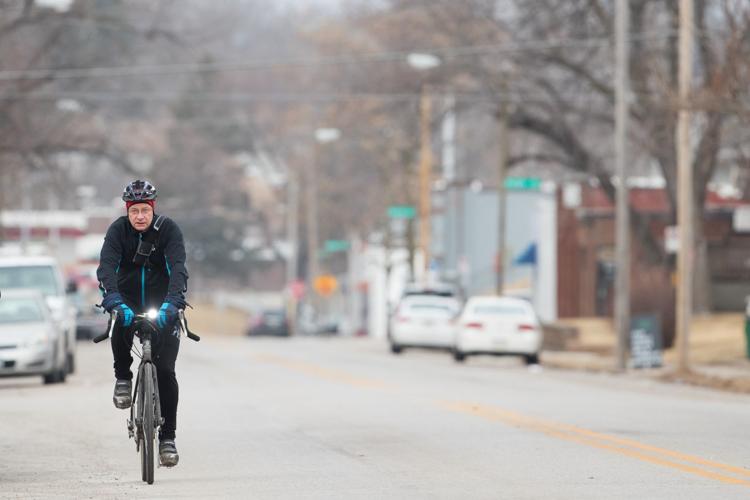 Minne Lusa Boulevard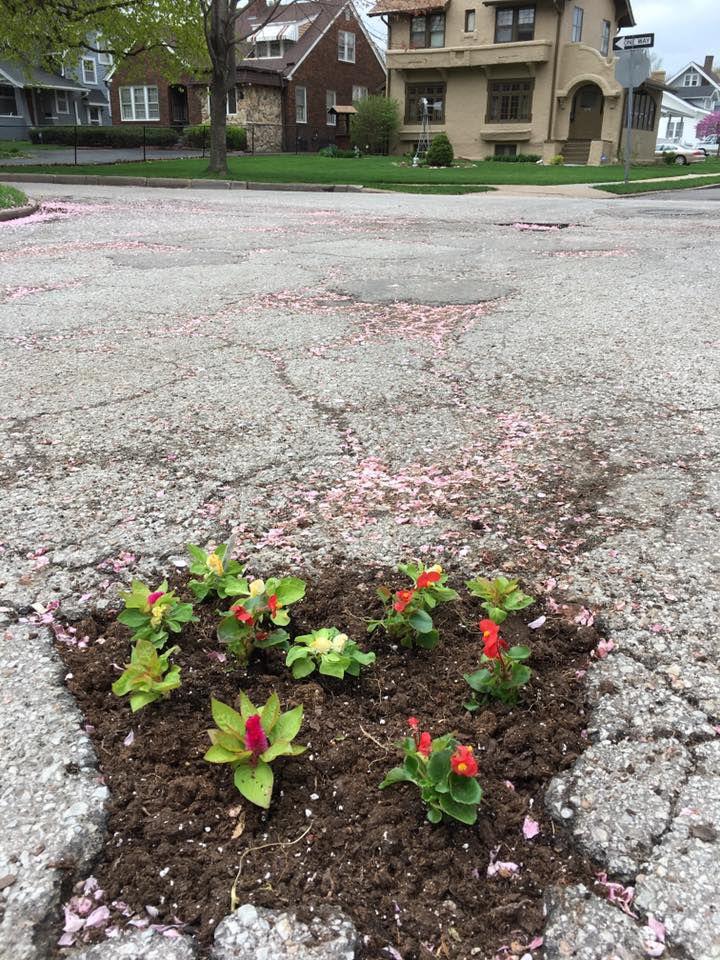 Paxton Boulevard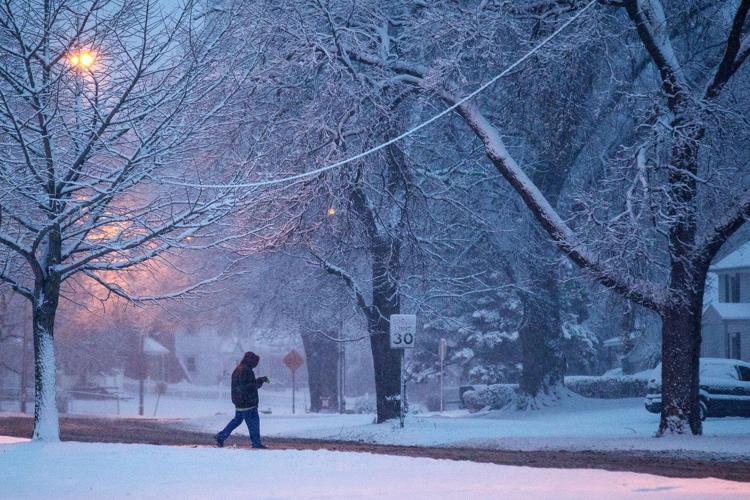 Poppleton Avenue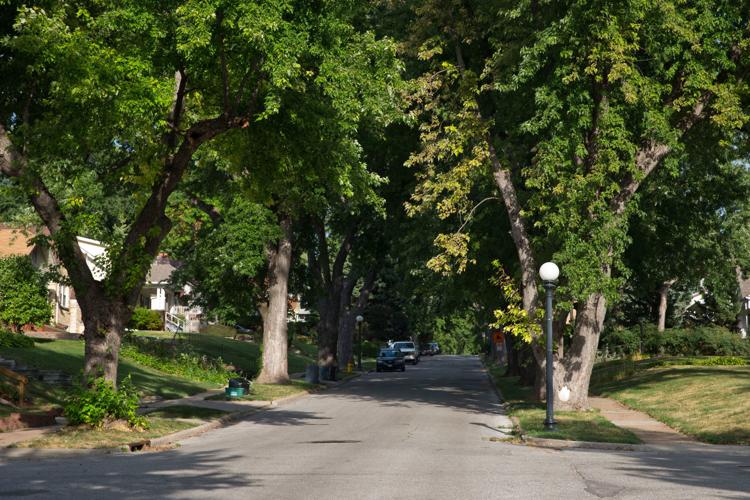 Saddle Creek Road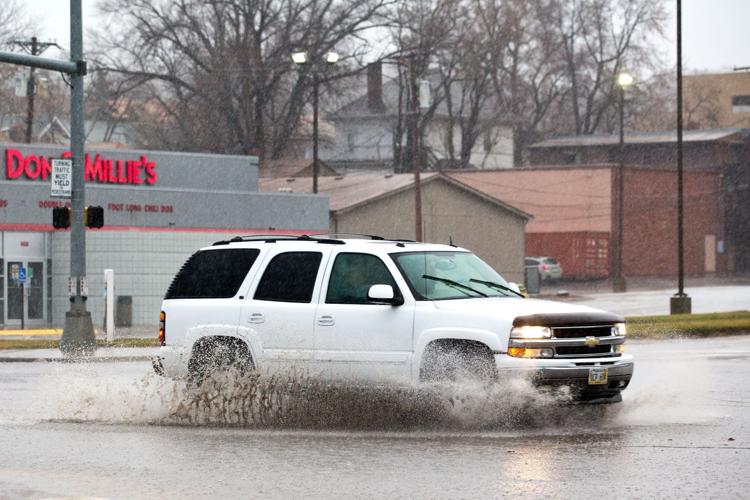 Woolworth Avenue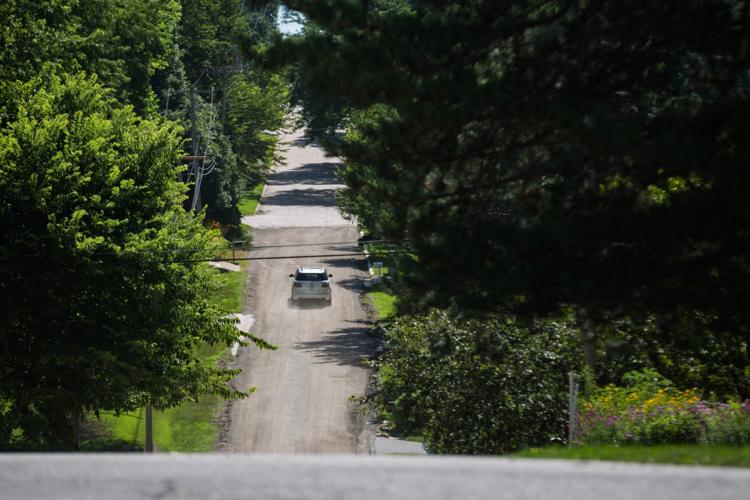 Fred Astaire Avenue