Neighbors along a residential 1-mile stretch of Farnam Street have spent years fighting to get rid of confusing rush-hour traffic rules that make their street one way, twice a day.
On Monday, they made their case to Mayor Jean Stothert, hoping she might overrule her Public Works Department, specifically its traffic engineers, led by Assistant Director Todd Pfitzer.
Public Works officials have argued that Farnam should stay one way during the morning and afternoon rush hours to relieve the commuter crush.
Those who attended Monday's meeting say the mayor and Public Works officials listened and shared their perspectives, but didn't commit to changes.
"She didn't say yes, and she didn't say no," said Farnam resident Jim McGee, a former state highway safety consultant. "It was a nice conversation, and they know we're not going away."
Stothert told The World-Herald Monday that she is open to the possibility of making Farnam two-way but that the city needs to study what changes would be needed to make it work.
For example, the city might need to acquire property from homeowners near 50th and 52nd Streets to add turn lanes. It also has to figure out the costs, she said, which could reach $1 million.
The city also needs to wait a few months to learn more about the traffic impact of additional development at the former Steel Castings plant on Farnam at Saddle Creek Road, she said. The University of Nebraska Board of Regents is deciding what to do with the property.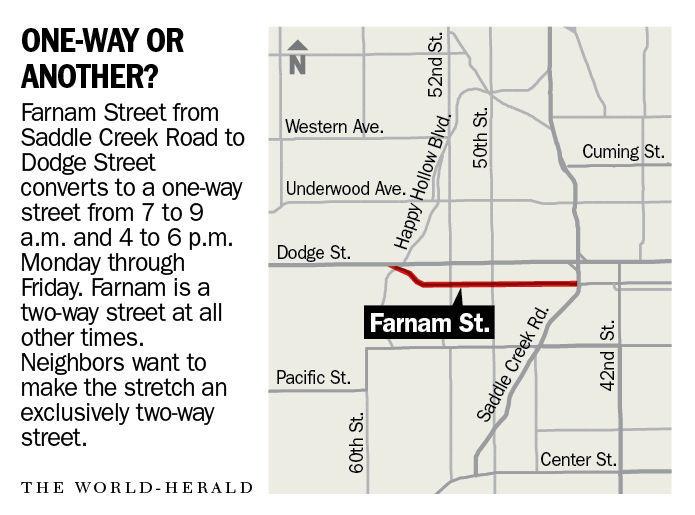 "I am certainly open to the idea of changing it to a permanent two-way street," Stothert said. "We need to do it right."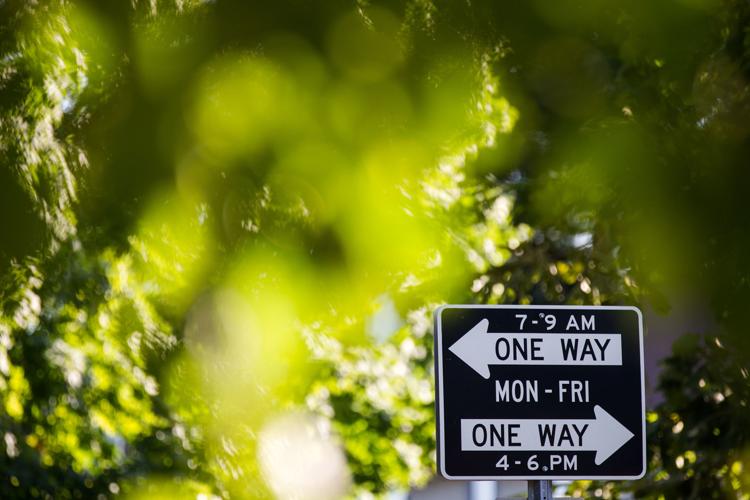 That stretch of Farnam carries only eastbound traffic from 7 to 9 a.m. on weekdays, toward downtown. And it carries only westbound traffic from 4 to 6 p.m. on weekdays.
The rest of the time it allows two-way traffic, a situation that has led to confusion for delivery trucks and infrequent visitors, putting them face-to-face with oncoming traffic, neighborhood leaders say.
Neighbors have said they don't like the city steering so many commuters through what they consider to be a neighborhood street, though the city classifies it as an arterial.
"This is a residential area," said Peter Manhart, president of the Dundee-Memorial Park Neighborhood Association. "The confusion of changing directions puts people at risk."
Public Works officials are still awaiting updated numbers from more recent surveys. Those could come as early as this month, Pfitzer said, but officials don't expect the results to change.
He also said the city should hold off on any changes until engineers can measure the traffic impact of rapid-transit bus service to the University of Nebraska Medical Center area, plus a possible streetcar.
Since 1958, the Saddle Creek-to-Dodge stretch of Farnam has been one way during the morning and afternoon rush hours.
City Council members Pete Festersen and Chris Jerram, who each represent parts of the affected area, have offered public support for regular two-way traffic.
"It is ultimately a decision by the administration and the traffic engineer," Festersen said. "But to me it seems that this should be possible."
Sign up for The World-Herald's afternoon updates
Receive a summary of the day's popular and trending stories from Omaha.com.
Neighbors, including McGee, argue that there are many other options besides Farnam for east-west commuters and that Farnam doesn't need to carry such a load.
"It's an obsolete practice," McGee said. "And it needs to stop."
City reviews of rush-hour traffic have found that Leavenworth and Dodge Streets are already above capacity during those two, two-hour stretches, Pfitzer said.
The city's traffic study shows that more than 8,400 cars a day use that stretch of Farnam, and many of those cars would have to use Dodge or Leavenworth instead, slowing down those thoroughfares.
For Chaz Kline, who owns the Rathskeller Bier Haus, a neighborhood pub and grill on Farnam just west of Saddle Creek, the decision is personal and business.
He can see people driving the wrong way in one-way traffic from his office, and he sees traffic moving faster than it does when Farnam is a two-way street.
He also would love the ability to host more morning events. He now opens at 11 a.m., in part to avoid customer confusion about the direction of early-morning traffic.
He said one of the grill's biggest challenges is convincing people that they can go west on Farnam at other times of the day.
"One of our hardest things to do is get people to come west there," he said.
Dodge Street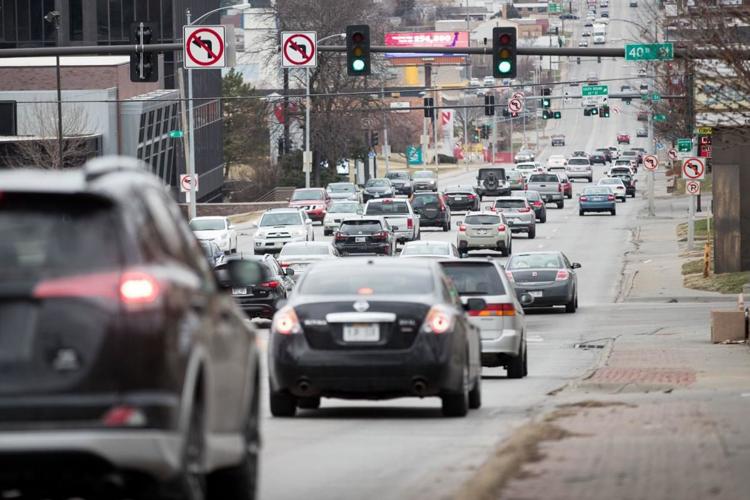 Jones Street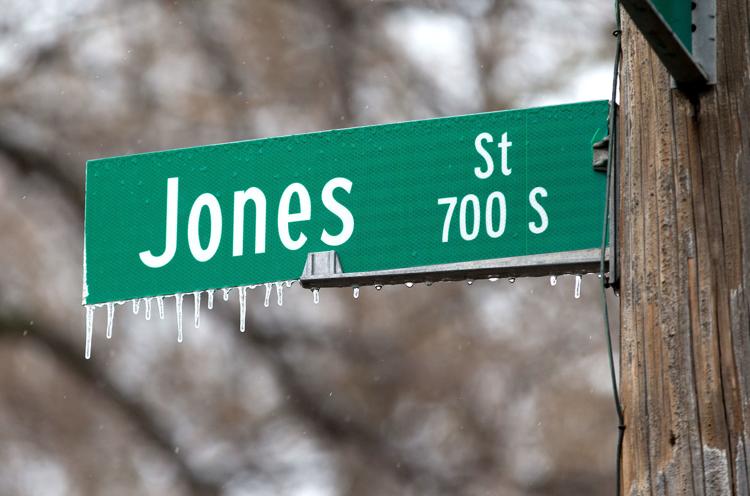 Johnny Rodgers Street
Capitol Avenue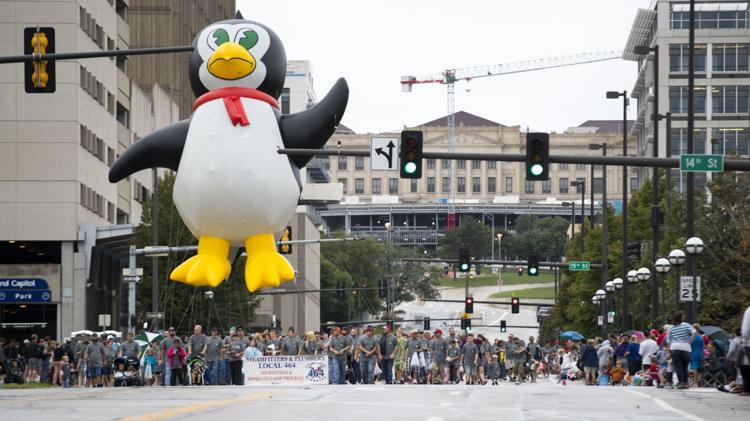 Mike Fahey Street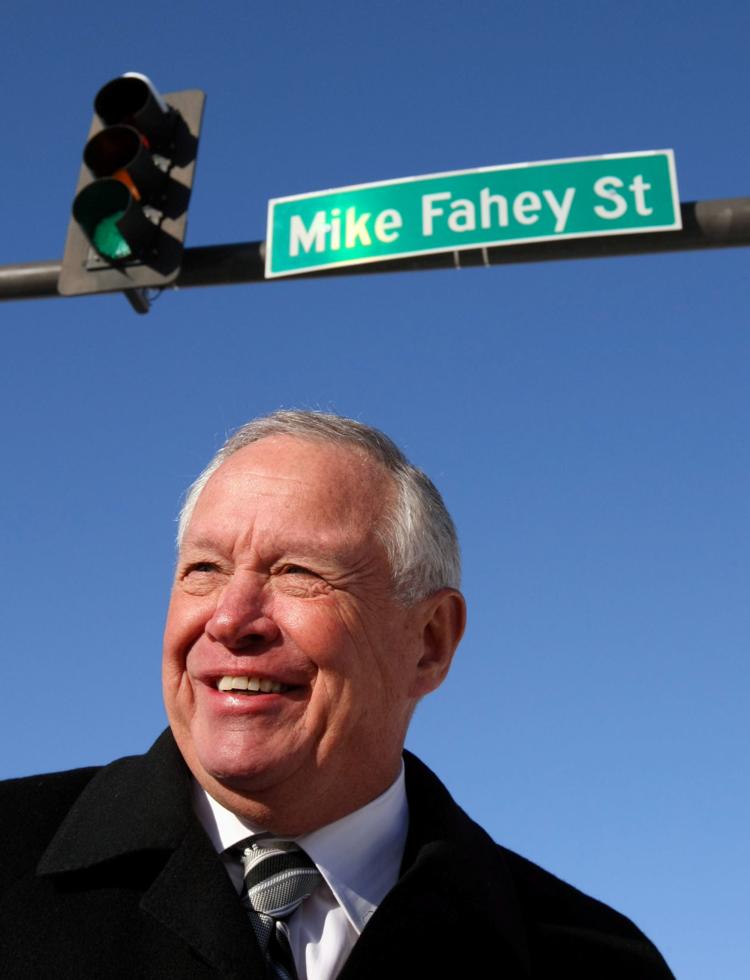 A.V. Sorensen Parkway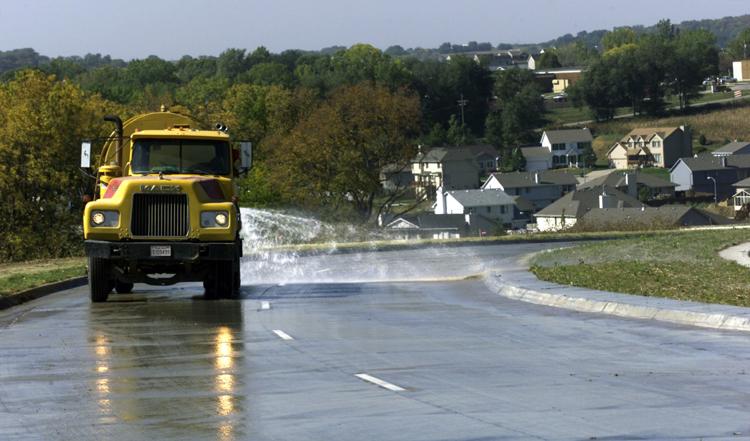 Farnam Street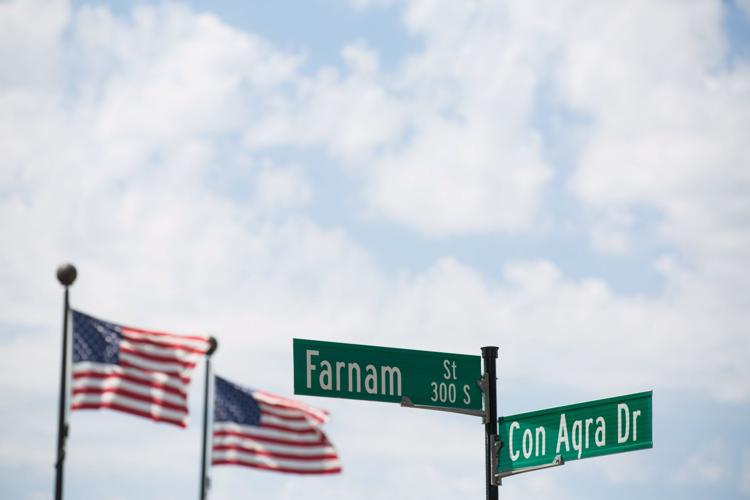 Bob Gibson Boulevard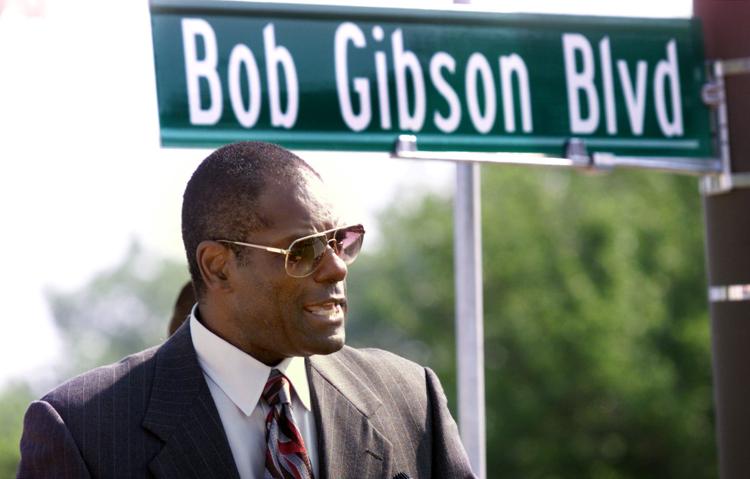 Neal Mosser Boulevard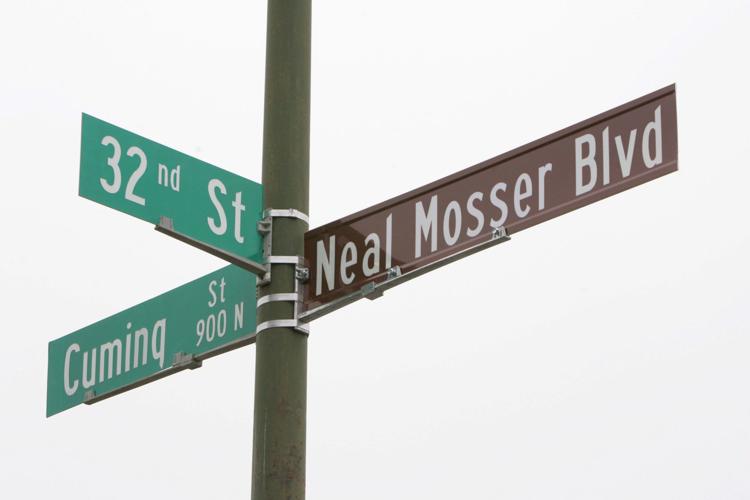 Bud Crawford Street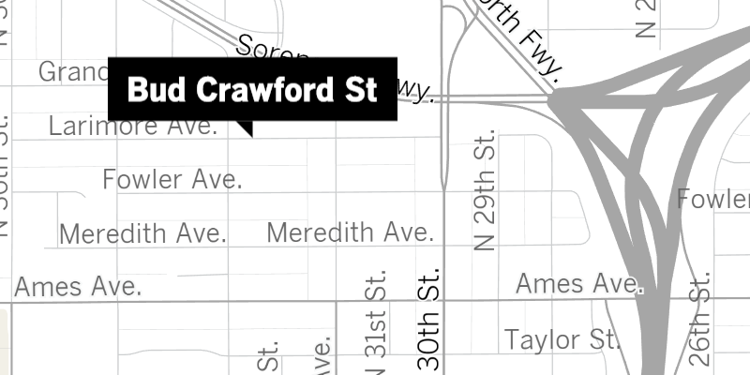 Millard Avenue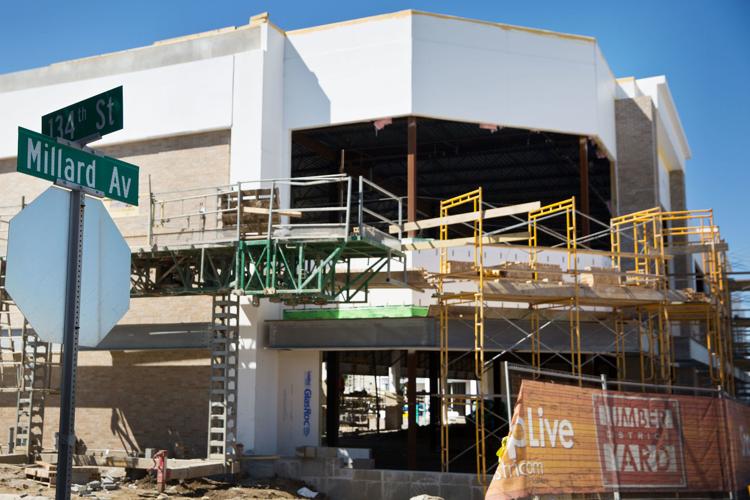 Carol Van Metre Lane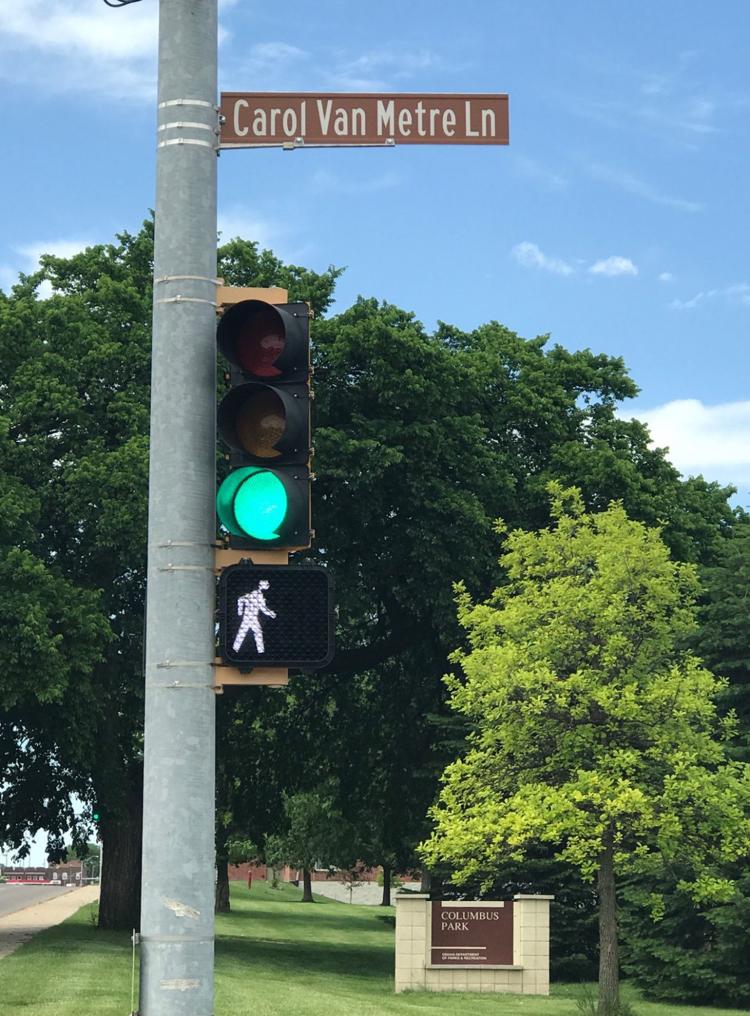 College World Series Avenue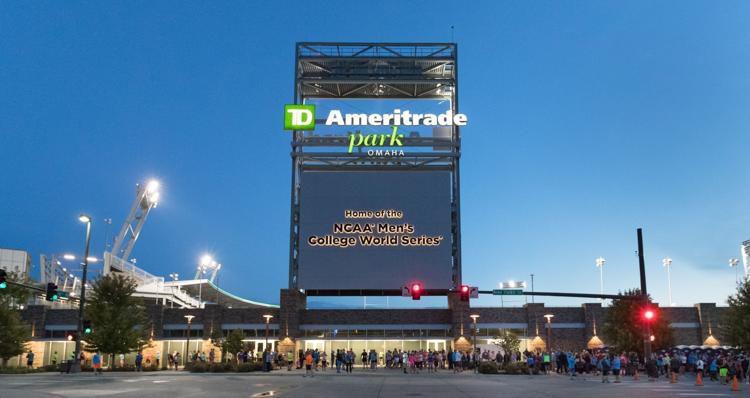 Dave Rimington Street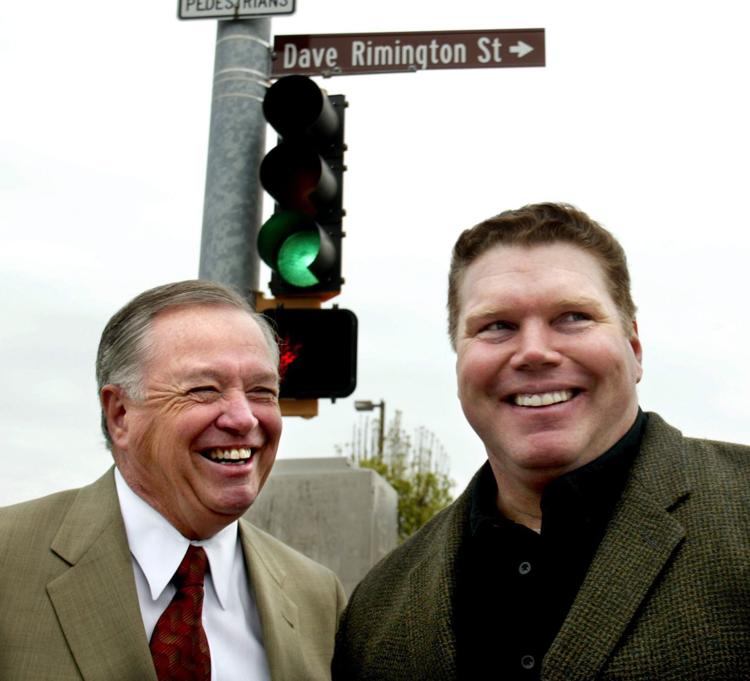 Boyd Street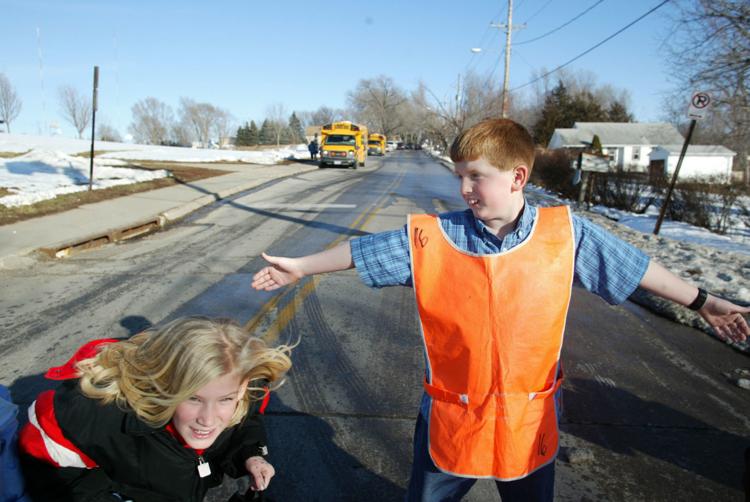 California Street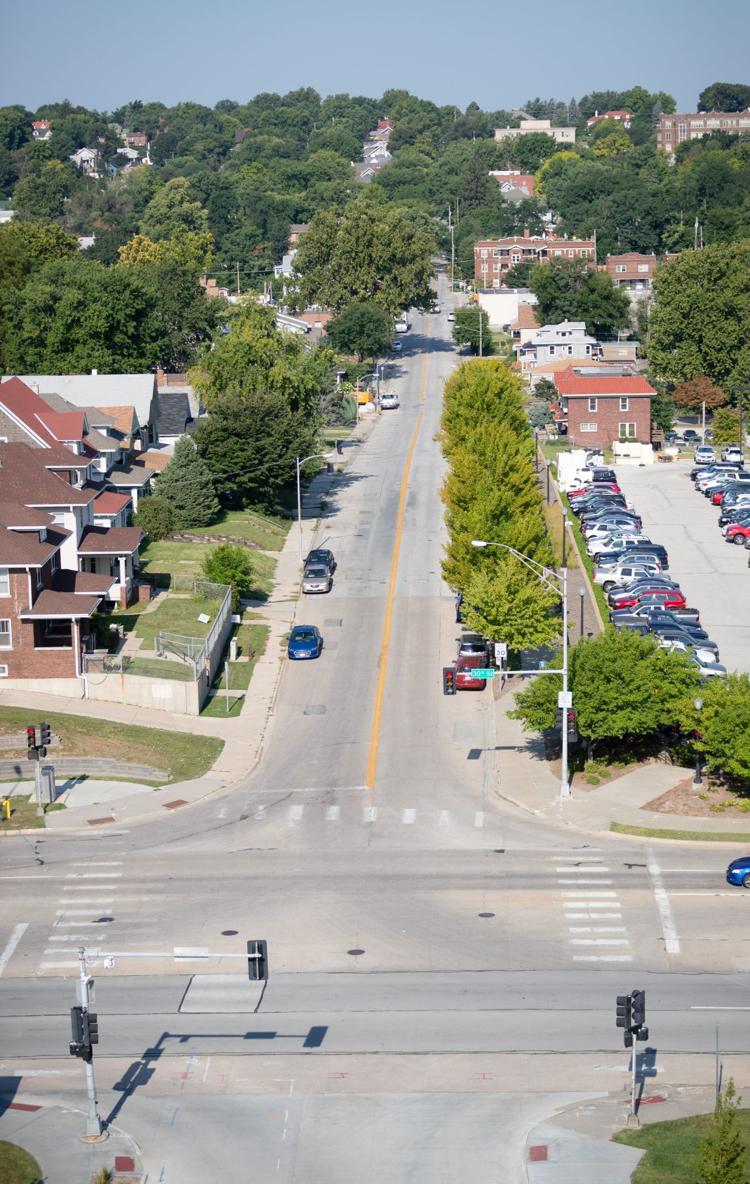 Cuming Street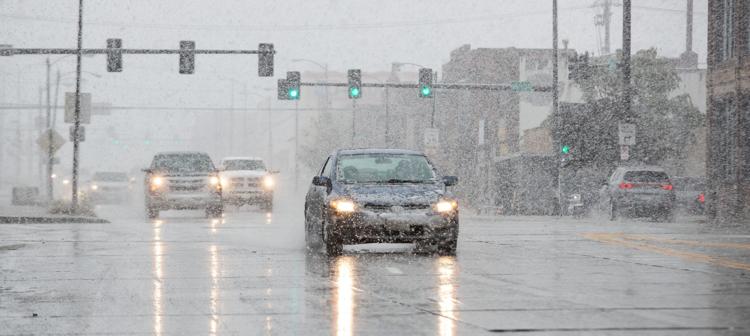 Harney Street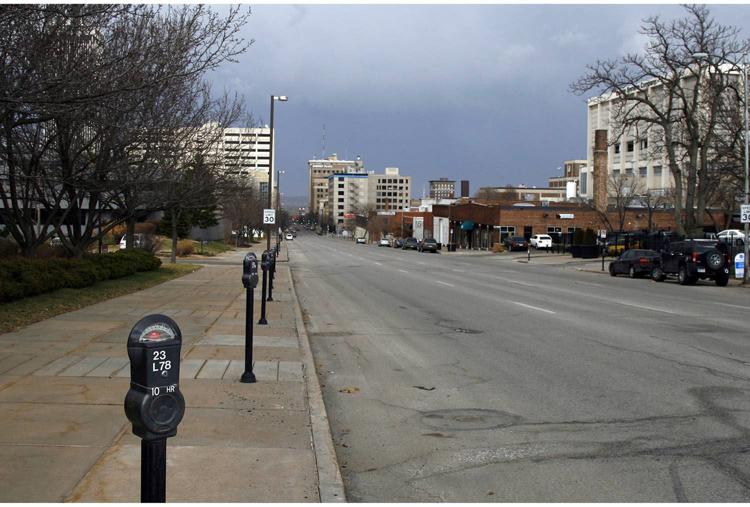 Kyle Wayne LeFlore Street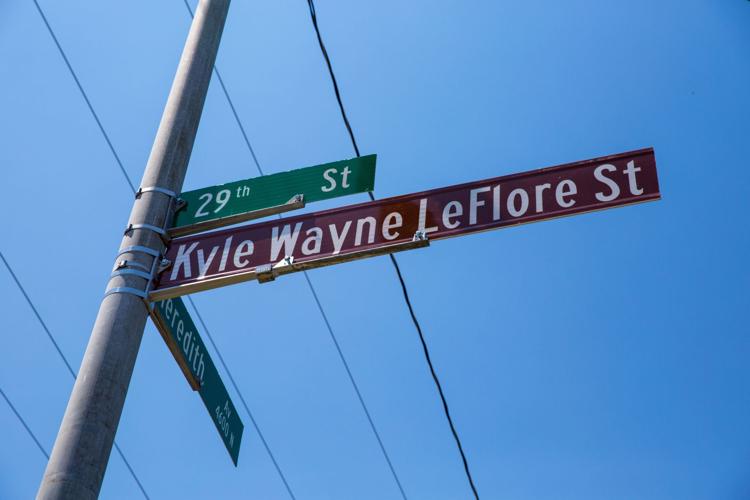 Marlin Briscoe Way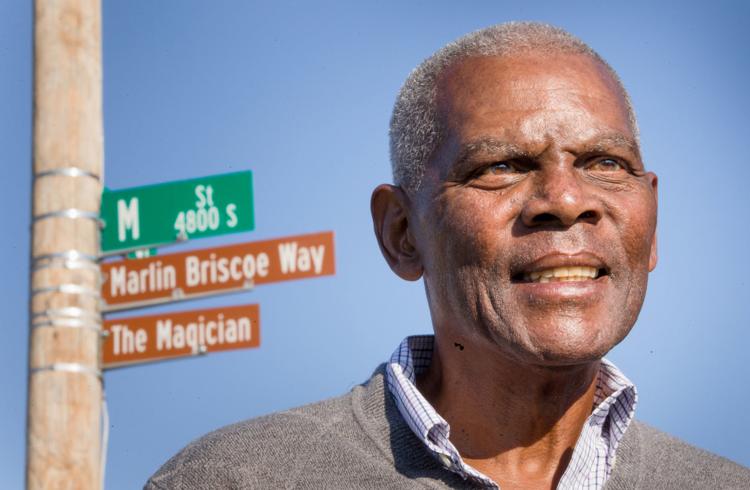 Military Avenue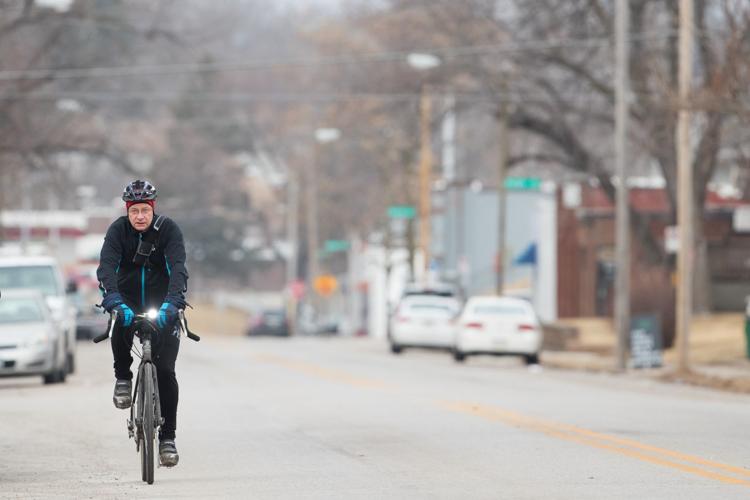 Minne Lusa Boulevard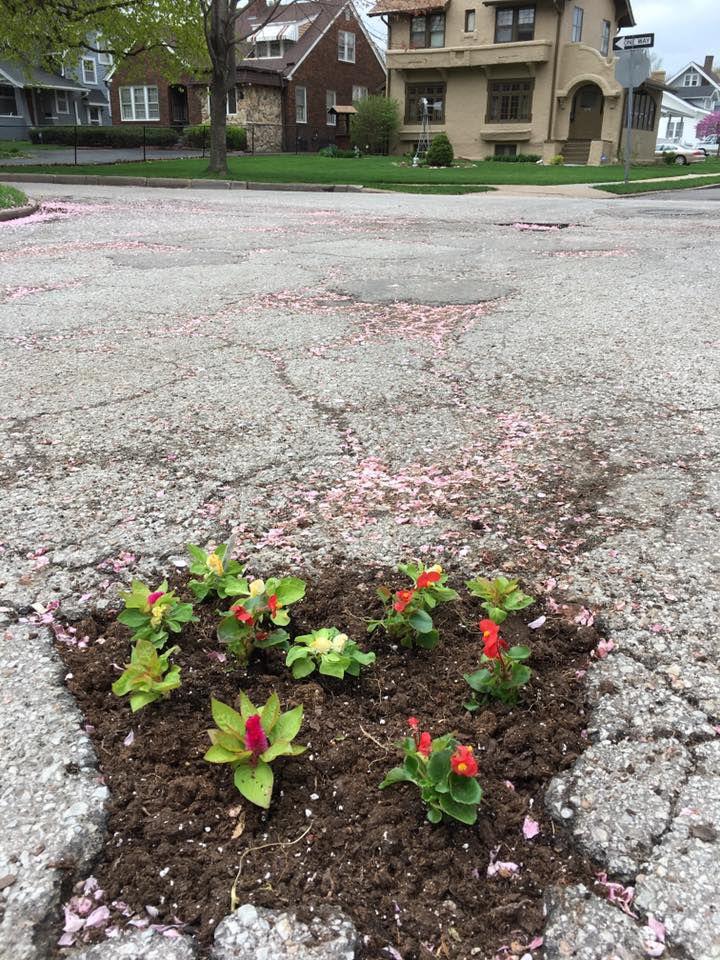 Paxton Boulevard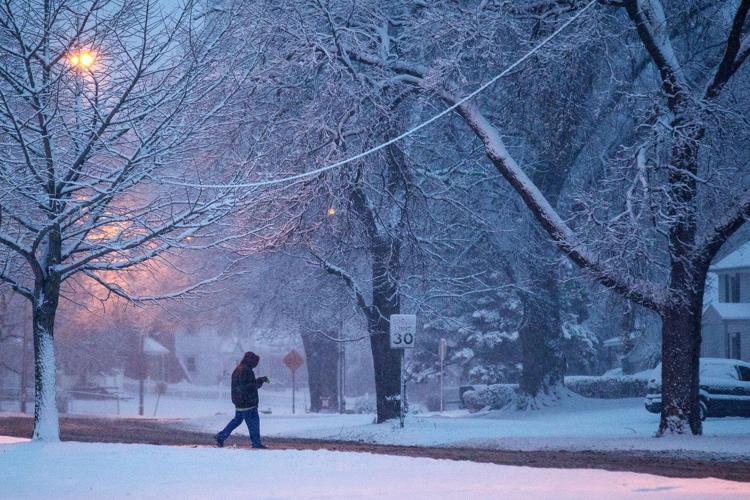 Poppleton Avenue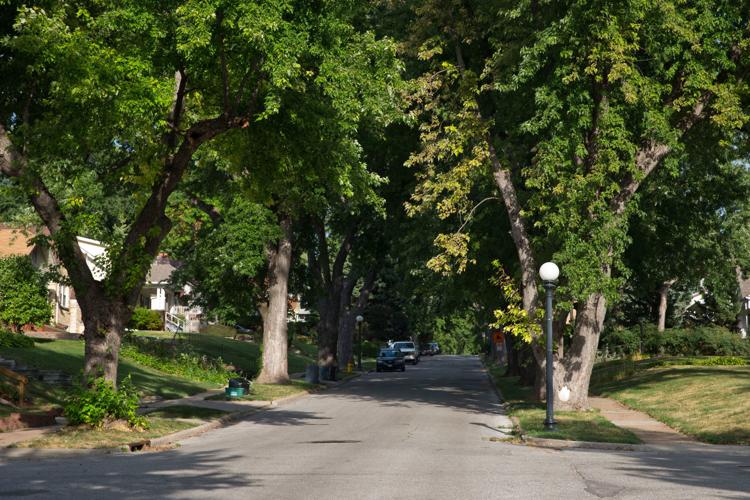 Saddle Creek Road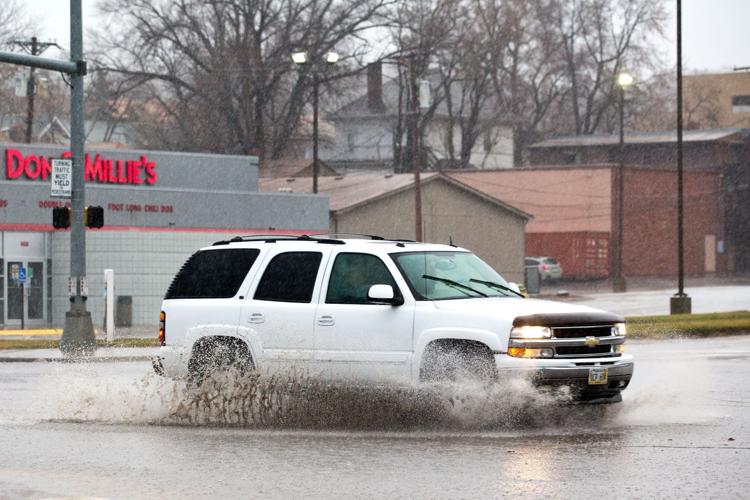 Woolworth Avenue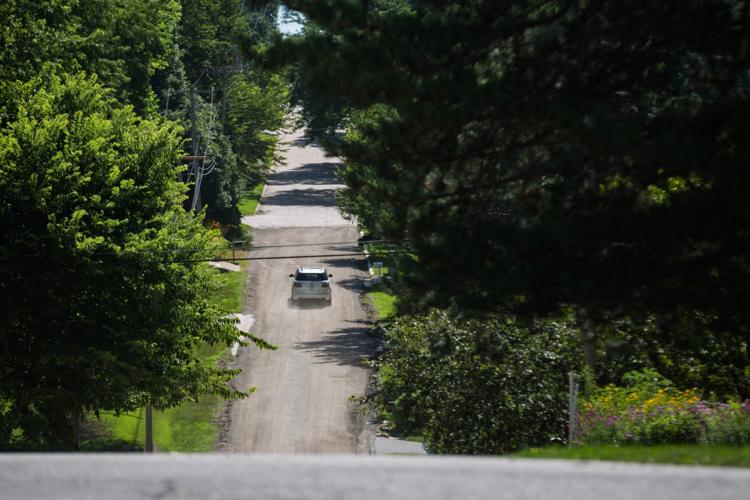 Fred Astaire Avenue