Omaha Mayor Jean Stothert, in a letter Tuesday to the City Council, said she would not support a proposed ban on plastic grocery bags as written.
She said she would rather the council pass a nonbinding resolution asking retailers to reduce their reliance on single-use plastic bags.
"We all care about the environment, but we also must care about the financial impact on businesses and trickle-down costs to customers," she wrote.
She sent the letter just before the City Council's public hearing on the proposal by council President Ben Gray and Councilman Pete Festersen.
There was significant public disagreement at the meeting about the ban.
Many spoke in favor of the ban Tuesday as a first step toward reducing plastic waste in the landfill and on the streets.
Dundee resident Mary Kay Wolf said she hates plastic bags. She said she saw five on her way downtown and sees them in the Nebraska Sand Hills, too.
Local Sierra Club member Debbie Goebel said she can hardly stand watching videos of animals trapped in plastic or struggling after trying to eat it.
Some opposed the proposal, saying it would restrict personal freedoms and impose new costs on those least likely to be able to afford reusable bags.
Among them was Omaha resident Mike Leary, who said the council, by its own logic, should go ahead and ban disposable diapers and other plastic bags.
Doug Kagan of Nebraska Taxpayers for Freedom emphasized the economic cost of banning plastic bags in terms of jobs lost in the plastic industry.
Others, including Omaha resident Barbara Gard, argued that the city was focused on the wrong problem and instead needed to focus on education about recycling and fighting litter.
People on both sides of the issue said the City Council should exempt fewer businesses if the city is serious about pursuing a ban.
The ordinance would ban plastic bags at stores that primarily sell food, including grocery stores, bakeries, candy shops and delicatessens.
Kathy Siefken of the Nebraska Grocery Industry Association said a ban on plastic bags could slow private businesses' progress toward reducing waste.
The proposal, as written, allows big-box retailers like Walmart and Target to keep using plastic bags, along with drug stores and convenience stores.
But that could change in the coming days. Festersen said Tuesday that he and Gray are open to broadening the ban to include more stores.
Festersen said he would welcome a council resolution asking retailers to phase out the use of plastic bags.
Some grocers, including Kroger, previously pledged to use fewer plastic bags. But, Festersen said, the city should do more than ask, it should lead on the issue.
Council member Rich Pahls, who represents southwest Omaha, asked during the meeting whether such bans help or hurt the environment.
Gray and Festersen said they aim to reduce the number of single-use plastic bags going to the dump, clogging storm sewers and blowing around parks.
Stothert said in her letter that the proposal would not accomplish that goal. Festersen pointed to research showing that it can.
More than 350 jurisdictions in the U.S. ban or otherwise restrict the use of plastic bags, said Festersen, who represents north-central Omaha.
Officials in cities with bans have told Gray during his visits that they have seen significant reductions in plastic bag litter and waste, he said.
Sign up for The World-Herald's afternoon updates
Receive a summary of the day's popular and trending stories from Omaha.com.
Former Omaha Mayor Hal Daub was at the City-County Building lobbying for a plastic bag organization extolling "reusable, recyclable plastic bags."
Several local environmental groups have pressed for a ban.
Nebraska's state senators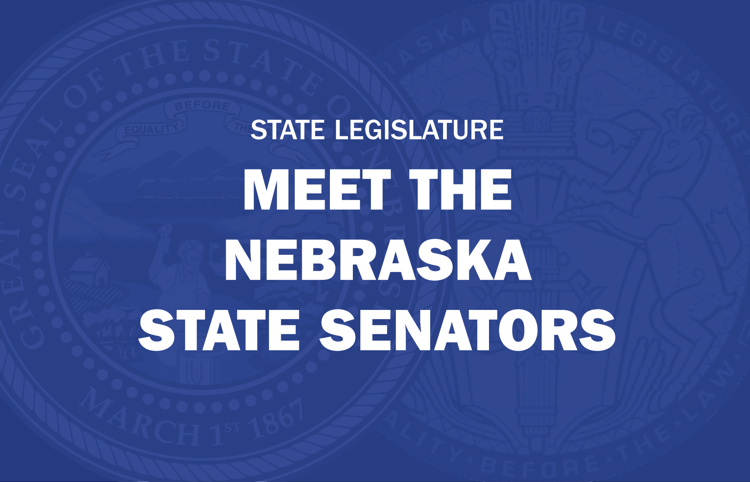 Julie Slama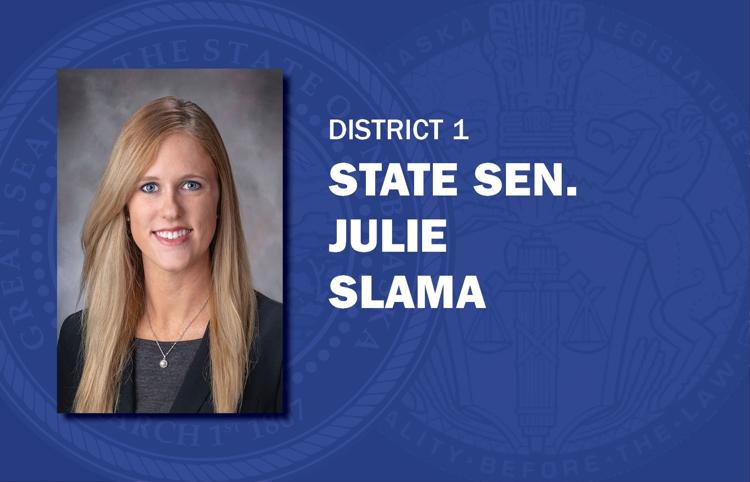 Robert Clements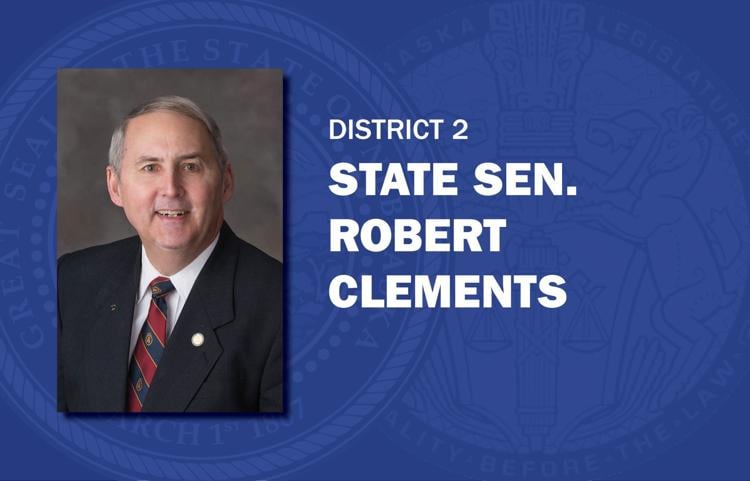 Carol Blood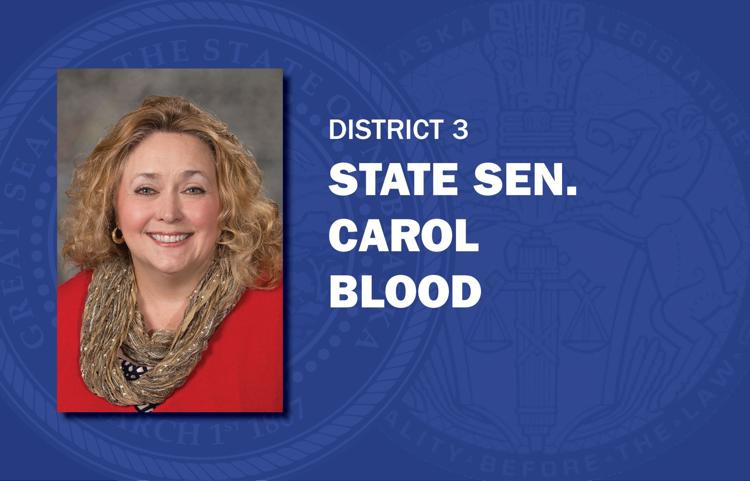 Robert Hilkemann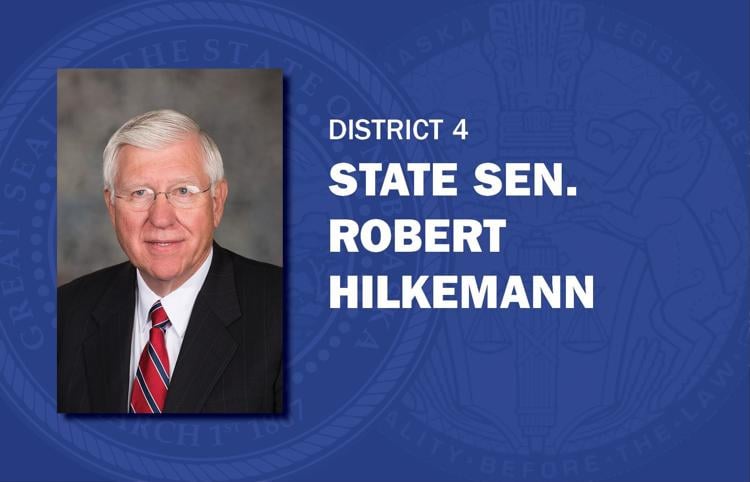 Mike McDonnell
Machaela Cavanaugh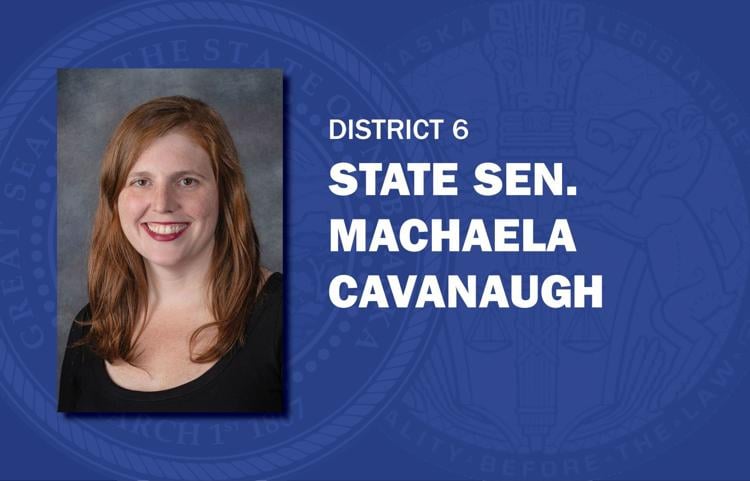 Tony Vargas
Megan Hunt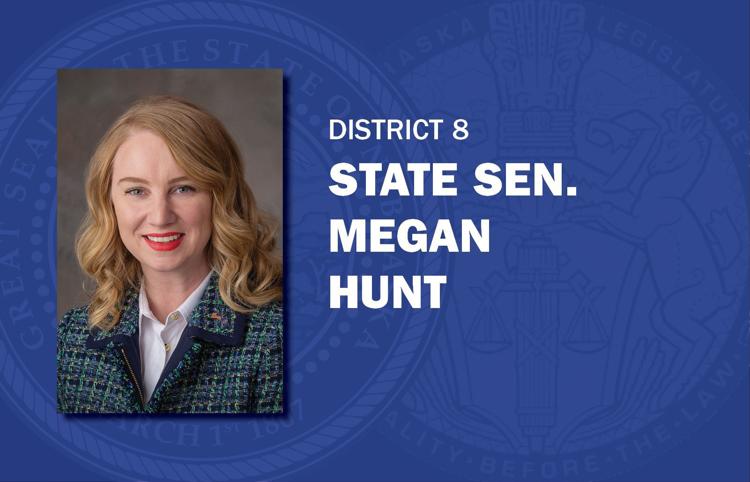 Sara Howard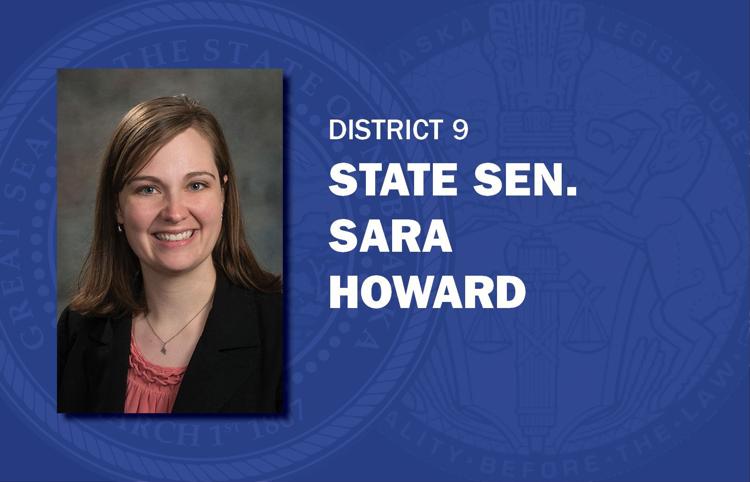 Wendy DeBoer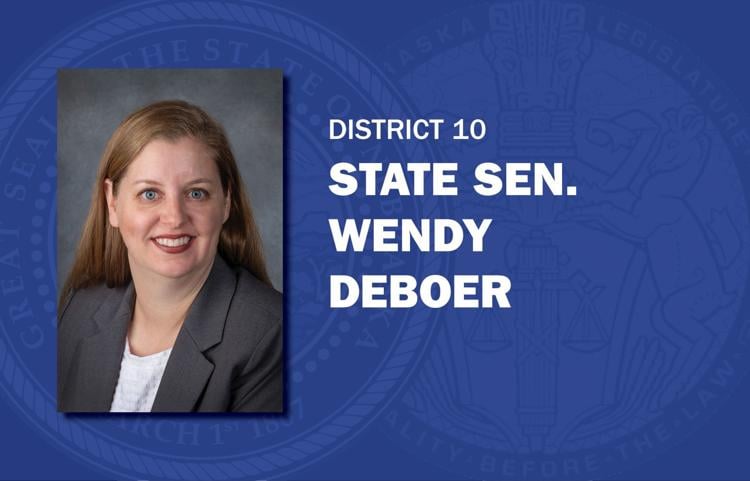 Ernie Chambers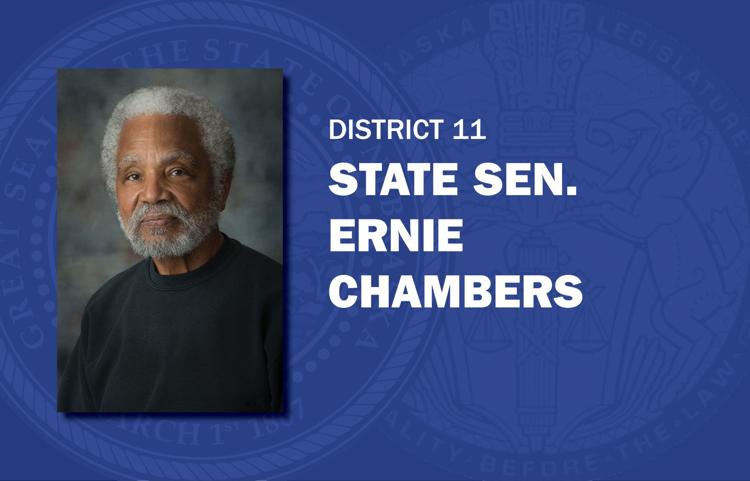 Steve Lathrop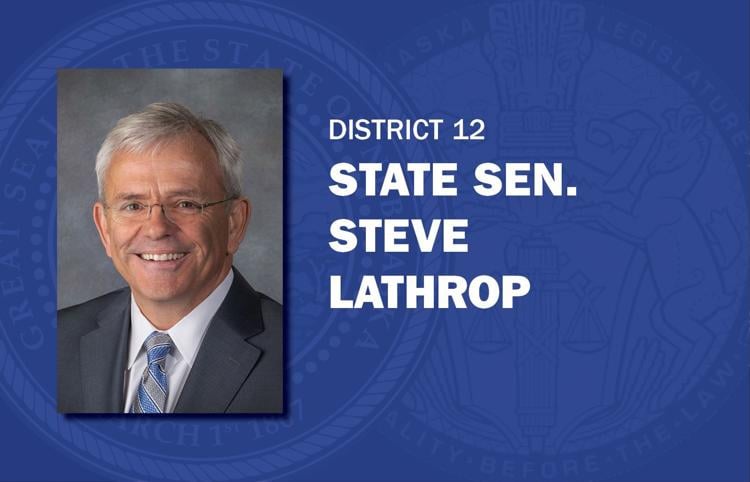 Justin Wayne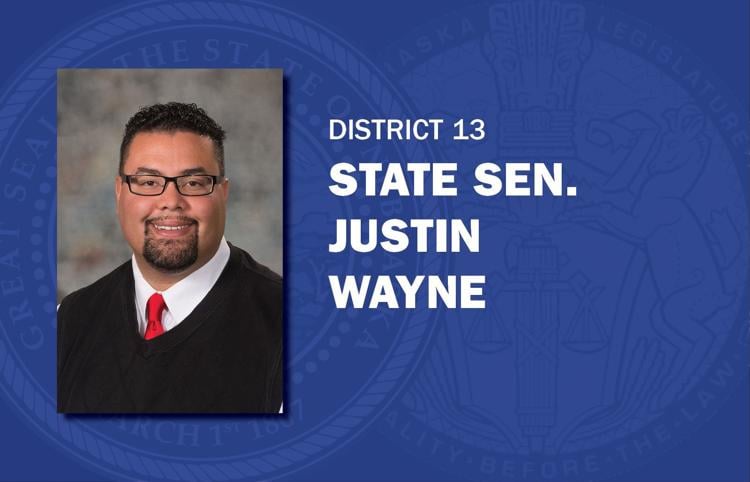 John Arch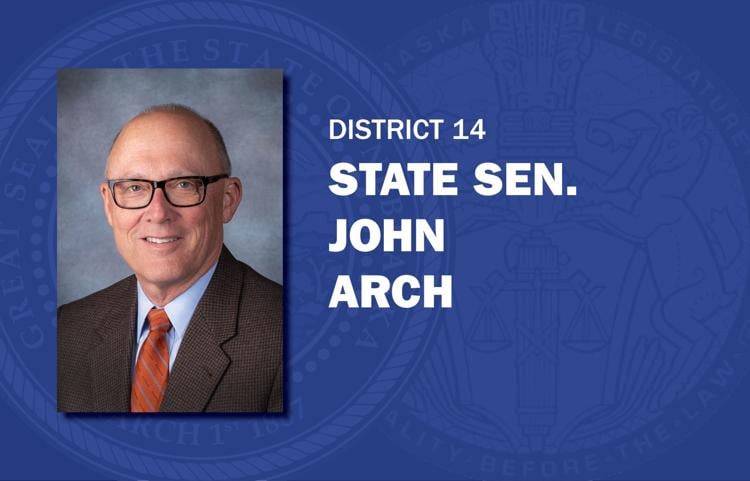 Lynne Walz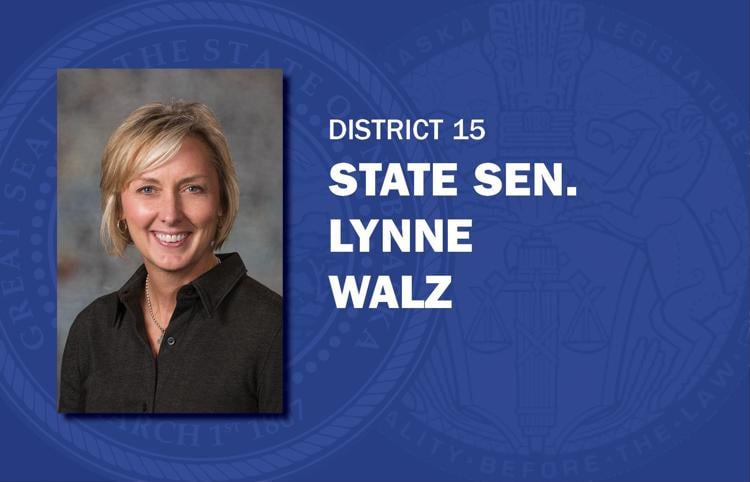 Ben Hansen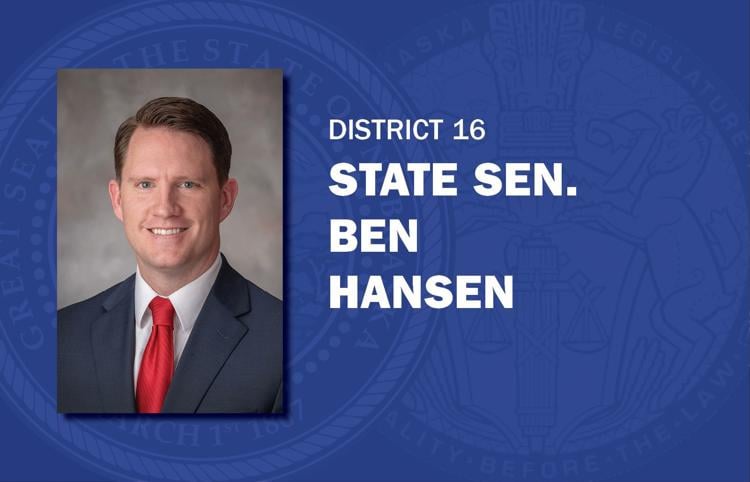 Joni Albrecht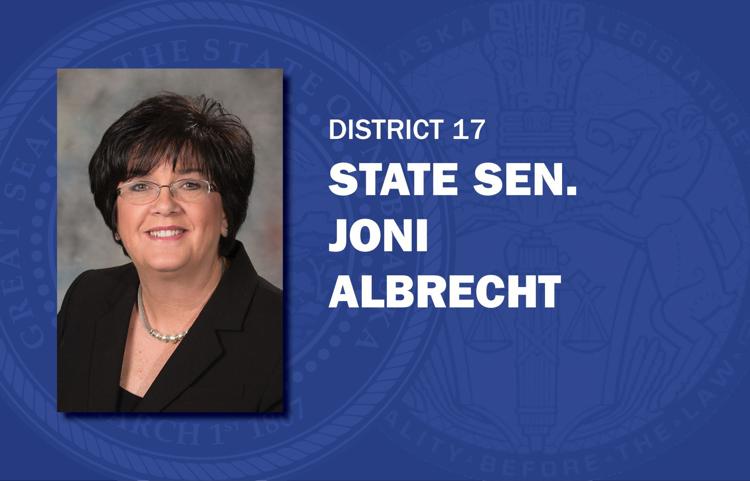 Brett Lindstrom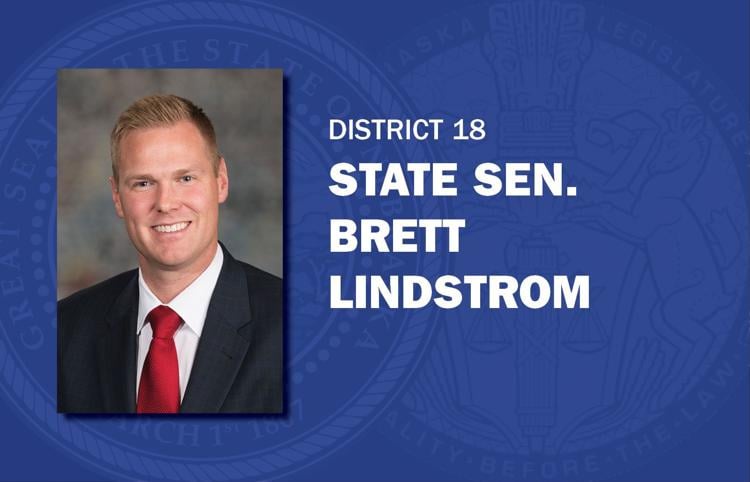 Jim Scheer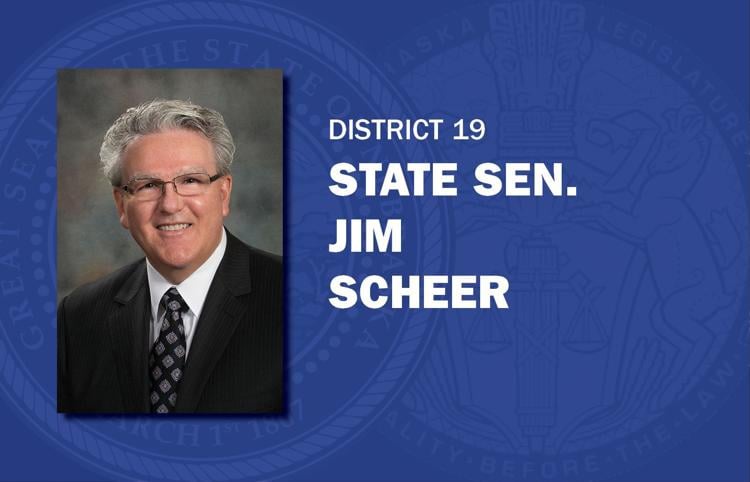 John McCollister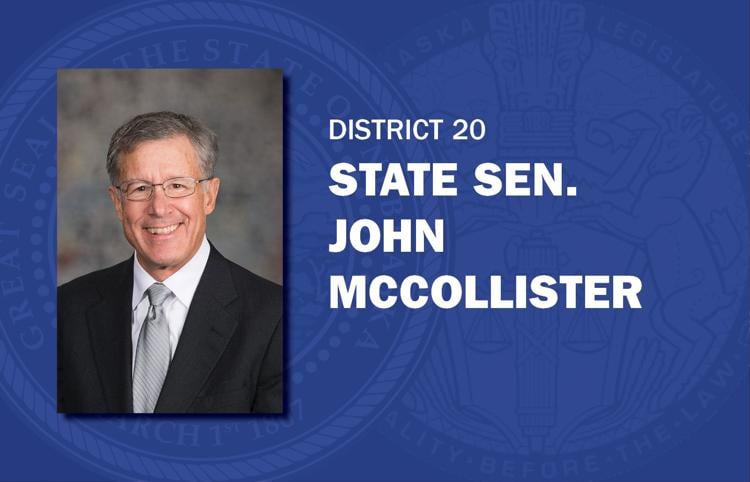 Mike Hilgers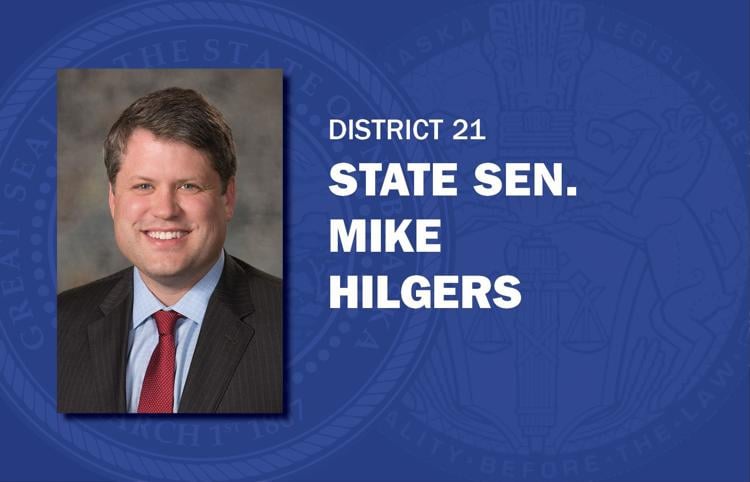 Mike Moser
Bruce Bostelman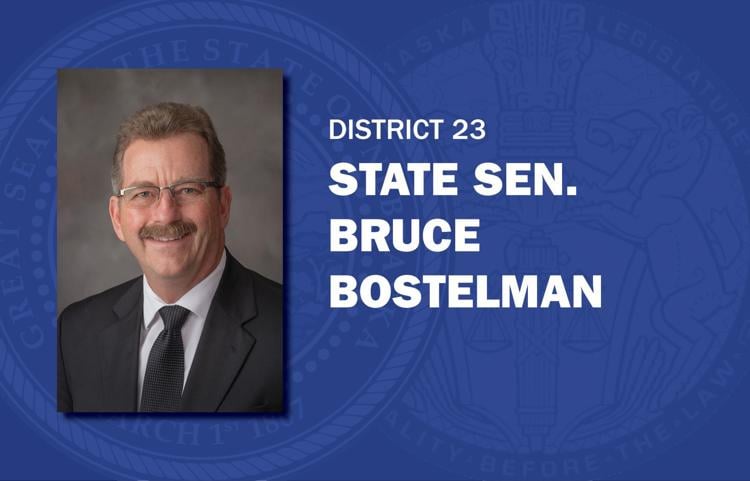 Mark Kolterman
Suzanne Geist
Matt Hansen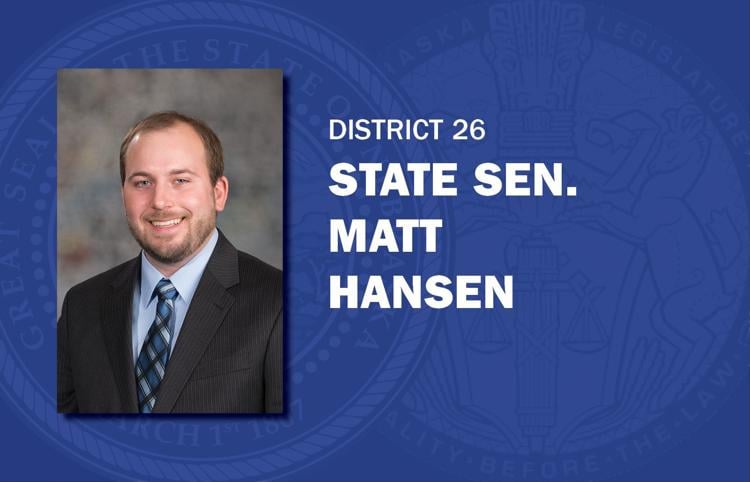 Anna Wishart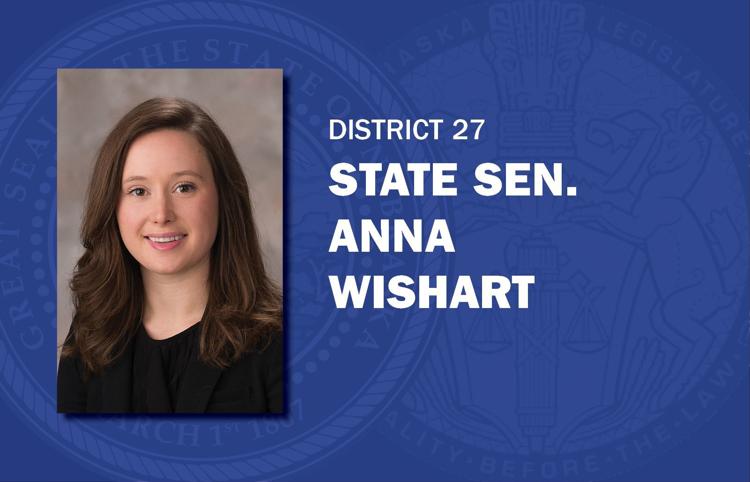 Patty Pansing Brooks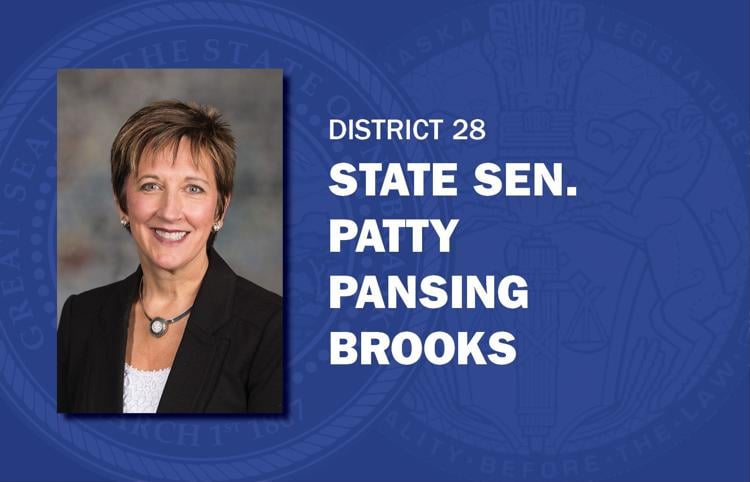 Kate Bolz
Myron Dorn
Rick Kolowski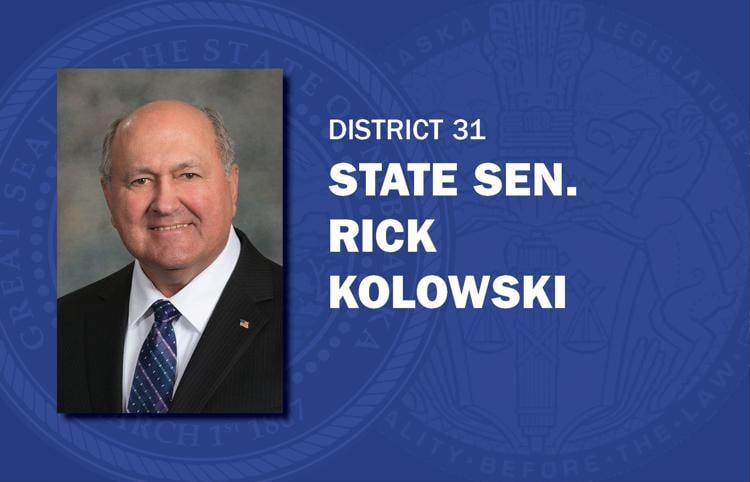 Tom Brandt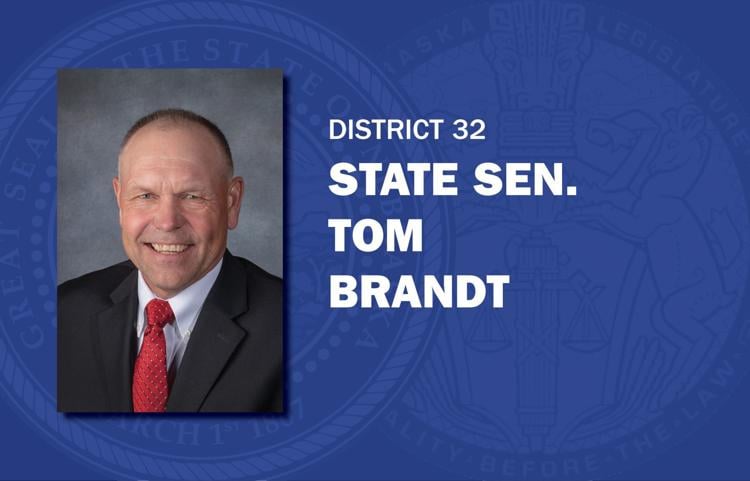 Steve Halloran
Curt Friesen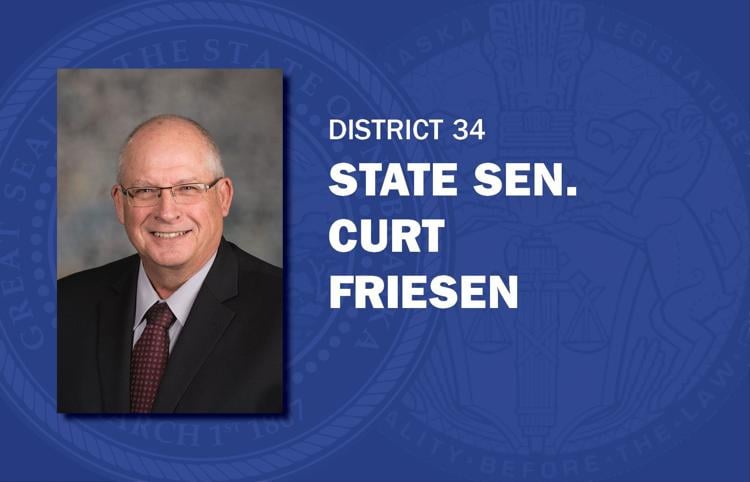 Dan Quick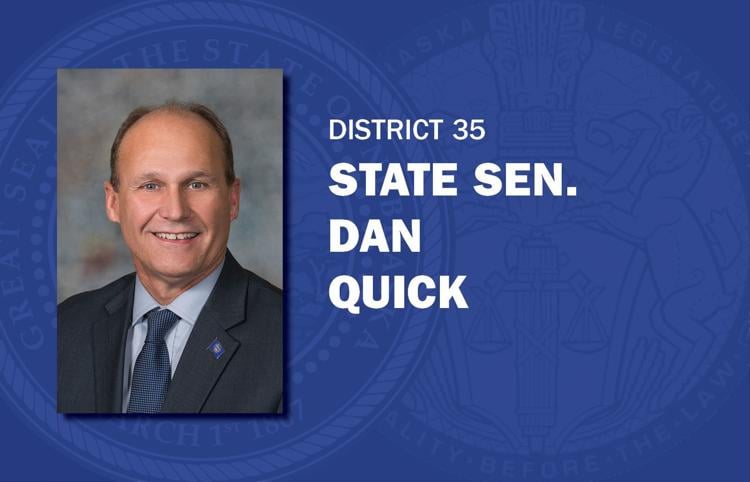 Matt Williams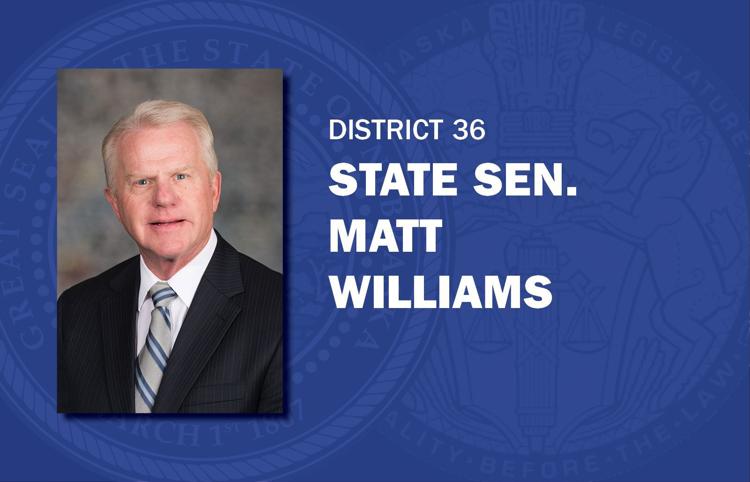 John Lowe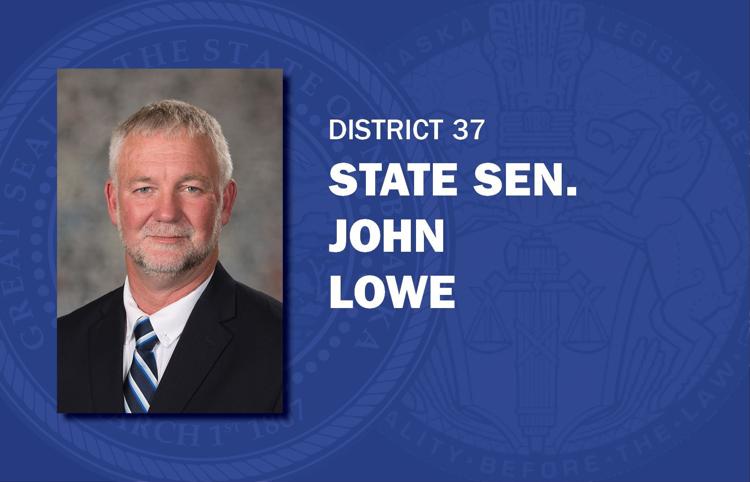 Dave Murman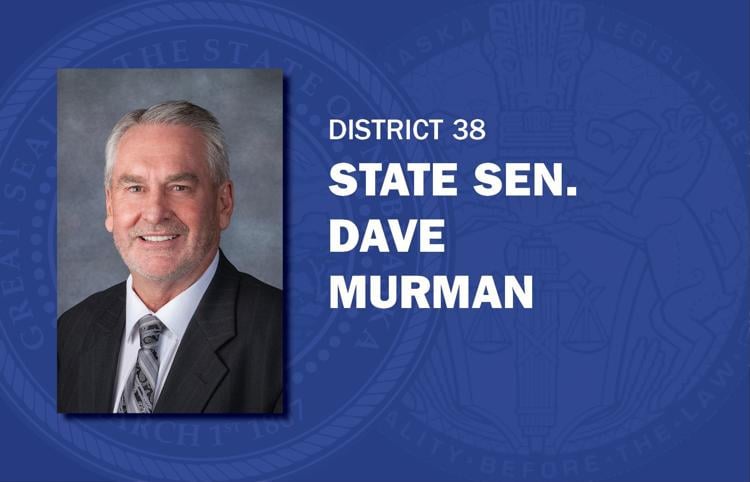 Lou Ann Linehan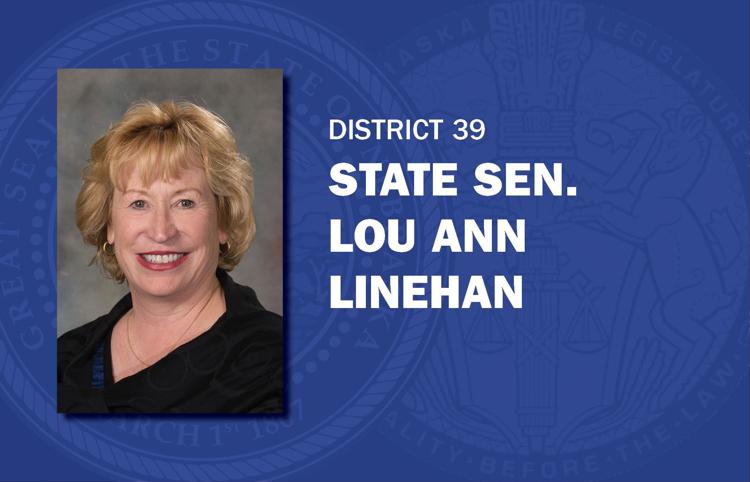 Tim Gragert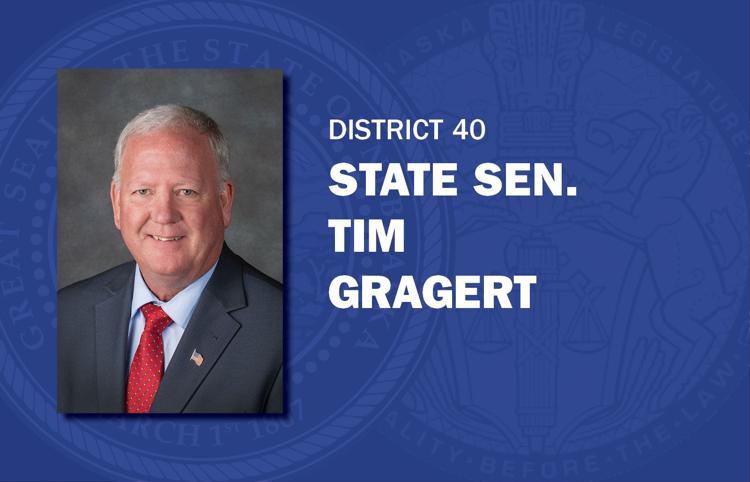 Tom Briese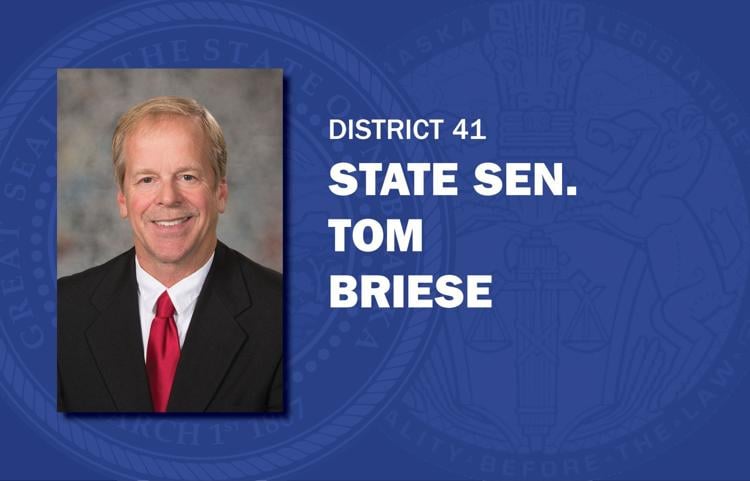 Mike Groene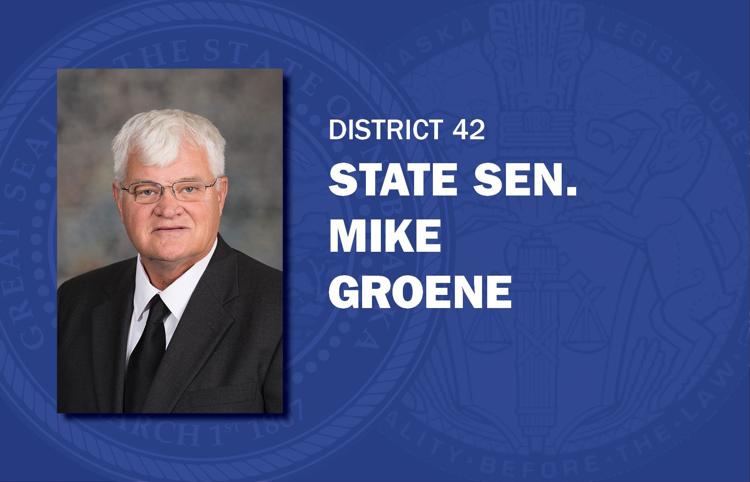 Tom Brewer
Dan Hughes
Sue Crawford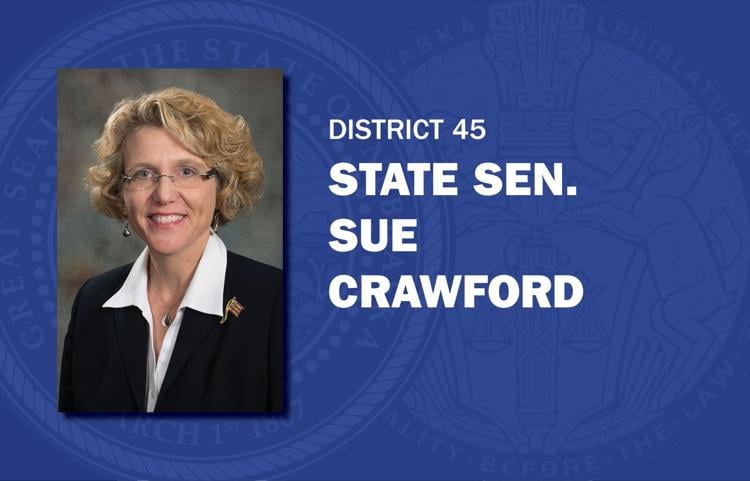 Adam Morfeld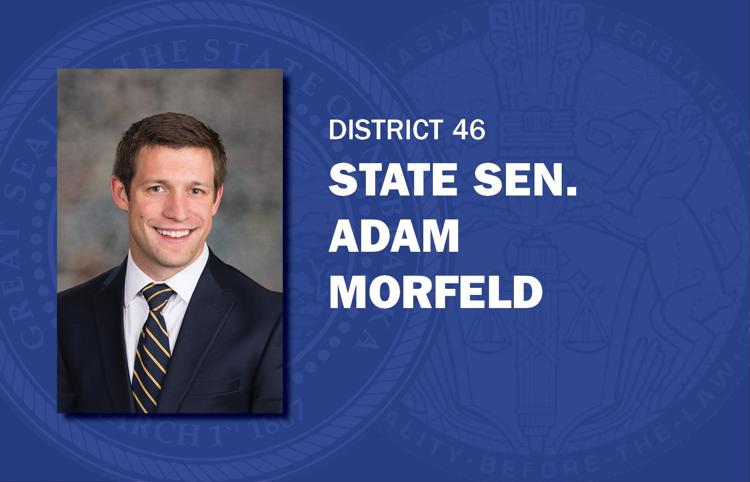 Steve Erdman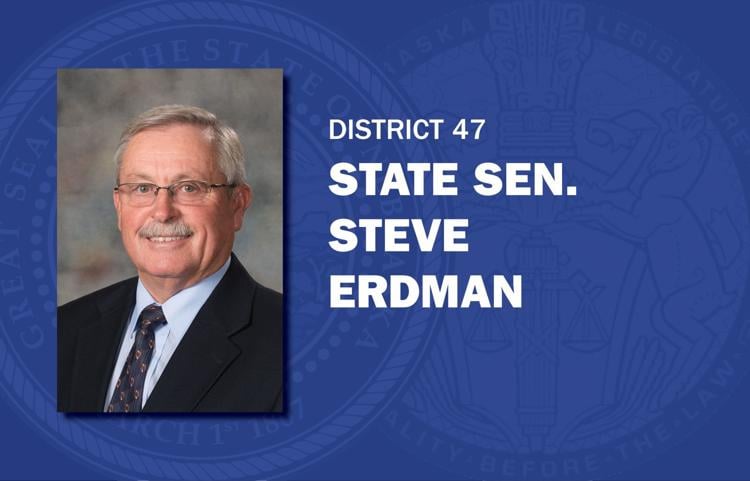 John Stinner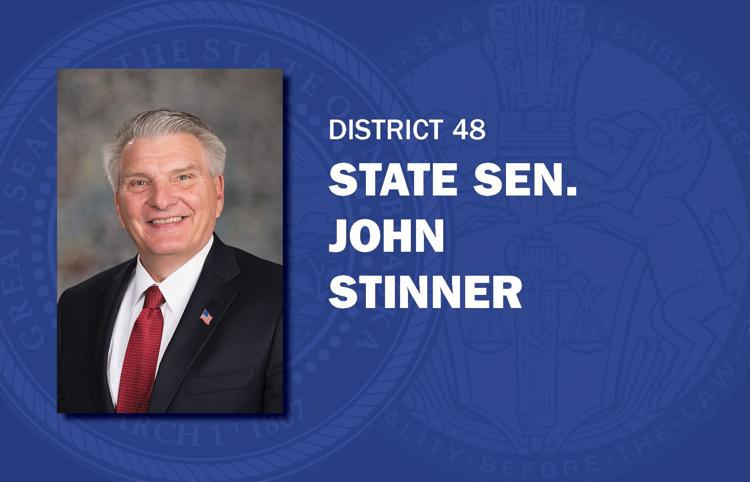 Andrew La Grone