Editor's note: This piece originally was published on Feb. 27, 2011, as part of David Harding's "Everyday History" column in The World-Herald.
Every family has its whispered history, which is kept quiet for good reason. But then there are the legendary family rumors repeated at holiday gatherings for everybody's enjoyment.
Jack Kawa had heard passing remarks about his father's involvement in the liquor trade during Prohibition in the 1920s. It was a fun family fact, but he never gave it a second thought. After all, lots of people cooked up their own private reserve of bathtub gin back then, and any decent citizen would want to share it with his buddies, perhaps accepting payment to help defray the costs.
More remarkable was the coincidence that Kawa's parents both hailed from Tarnow. He was from Tarnow, Poland. She was from Tarnov (changed from the Polish spelling), Nebraska.
Esther Kawa grew up on a farm near the tiny community southeast of Norfolk, Neb.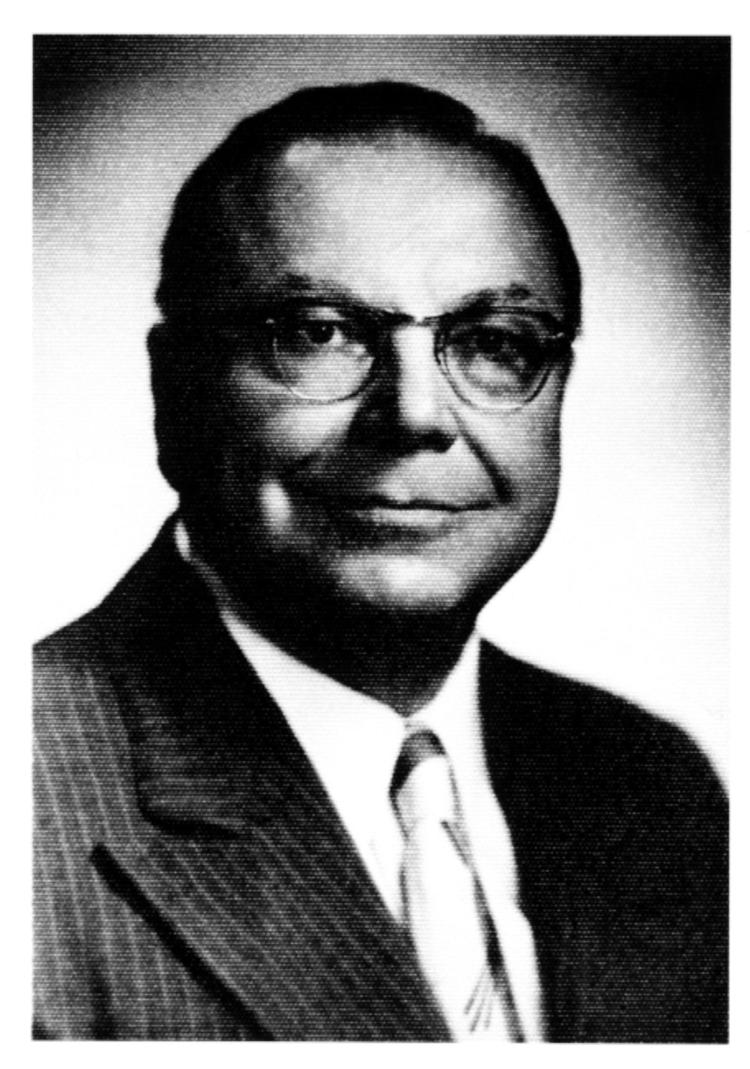 Frank Kawa came to America at age 15 in 1911, leaving his family's farm outside of Tarnow, Poland. He spoke no English, and he traveled with an aunt to Omaha.
Jack Kawa doesn't know where his father lived after he arrived here, or with whom. He does know that Frank started a sandwich shop on South 27th Street in 1922. Prohibition was the law of the land, and the family has always been pretty sure that a certain amount of bootleg beer and liquor crossed the counter.
One way or another, Frank Kawa did well enough to move to a larger building across the street. The new location had a pretty decent sign on it, and Frank Kawa couldn't really afford to replace it, so the relocated sandwich shop became known as Johnny's.
The rest is restaurant history as Johnny's Cafe became a landmark steakhouse next to South Omaha's teeming stockyards. After Frank Kawa's death in 1961, Jack and his brother Tom took over the enterprise. Now Jack's two daughters are the proprietors, carrying on the family's ownership of "Omaha's original steakhouse, " as they call it, into its third generation.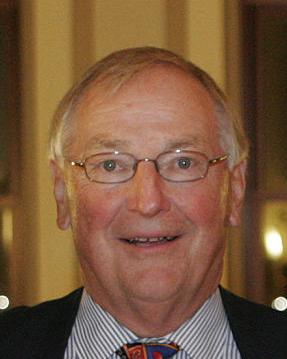 Last year, Jack and his wife, Mary, decided it was time to visit the old country. Other family members had been back to Poland, where they had searched in vain for relatives. Mary Kawa decided to do some research before their departure. She asked Gary Rosenberg at the Douglas County Historical Society if he could find anything on Frank Kawa.
Rosenberg came up with a small pile of newspaper articles from the late 1920s. They told the story of Frank Kawa's arrest in a raid by federal agents for selling booze out of his cafe. As it turned out, Frank Kawa was no small-time moonshiner. Agents called him "the beer baron of Omaha, " who had a lock on the local underground beer market. A dozen trucks made his deliveries to private clubs, homes and offices. At Johnny's, a wink and a nod got you a glass of beer for 25 cents.
The feds determined that Frank Kawa had been making as much as $40,000 a month operating this underground distribution business. Apparently, the illegal brewery producing the beer was never discovered, but Frank Kawa's cafe was raided at least two more times. He eventually served a nine-month sentence for possession of liquor and running a "nuisance" establishment.
Frank Kawa cleaned up his act, and Prohibition ended. Before long, he met a quiet and very proper young lady at a bowling alley. She had moved to Omaha to work as a maid. Frank Kawa was 42; she was 24. They soon married and started the family that has kept the restaurant going strong.
By the way, Jack and Mary Kawa took their trip to Poland and found long-lost relatives who still had a photo of Jack Kawa's family. They swapped a few stories, but I suspect they saved the one about the "beer baron of Omaha" for another time.
Want more of this? Check out Omaha.com/history for more stories from our city's fascinating past.