The highway connecting Fremont and Arlington that closed because of flooding in March is scheduled to open Saturday, according to the Nebraska Department of Transportation.
The span of U.S. Highway 30 between those two cities closed March 15 after floodwaters washed out portions of the roadway and damaged pavement.
Engineering work on 3 miles of roadway cost about $1.7 million, the department said.
After Saturday, U.S. Highway 275 (West Center Road) will be one of the last remaining roads closed in the metro area because of flood damage. Department of Transportation officials said they expect to open that roadway in mid-July.
Junkstock will return to Sycamore Farms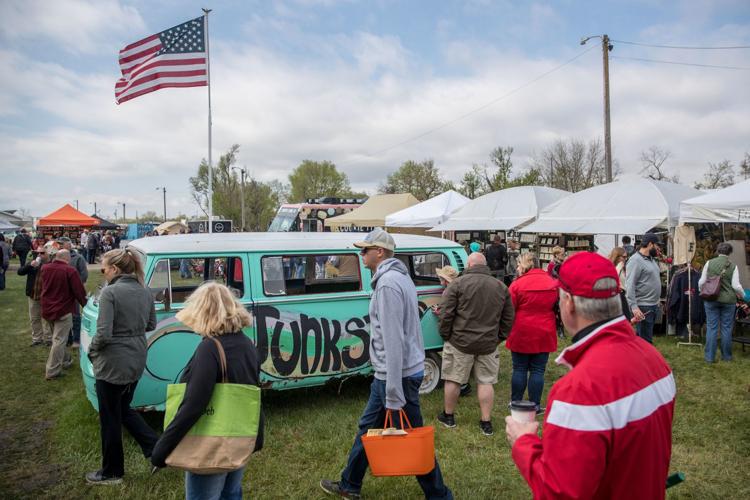 Sycamore Farms is ready to host Junkstock: Underneath the Stars from June 21 to 23.
This month's event includes night hours to offer relief from summer heat: 4 p.m. to 11 p.m. Friday, 2 p.m. to 11 p.m. Saturday and 10 a.m. to 4 p.m. Sunday. The event is $10 per day at the gate or $20 for the weekend. Children 12 and younger will be admitted for free. Parking is free.
"We are really excited to be back home at Sycamore Farms," Junkstock founder Sara Alexander said. "We are so proud of our small but mighty team of helpers and volunteers who have been able to help restore some magic back to the farm. We can't wait to celebrate our homecoming."
The event will feature hot air balloons, a vintage Ferris wheel and 130 vendors. For a full list of vendors, bands, food trucks and kids' activities, visit junkstock.com.
Manager of Fremont Walmart honored for store's work during flood
The Walmart in Fremont, Nebraska, and its manager, Carrie Hungerford, have been awarded the prestigious Sam M. Walton Entrepreneur Award by the national chain.
Hungerford accepted the award on the store's behalf in June at Walmart's shareholders meeting. It was given to her by the Walton family.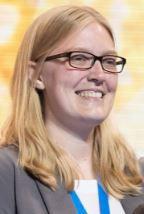 Following catastrophic flooding in March, the Walmart in Fremont was able to:
» Lead an effort with more than 50 associates from the area to help shop for people who lost their homes.
» Secure financial assistance to help affected Walmart employees get back on their feet.
» Facilitate major donations to the Red Cross, United Way and the local shelter.
All the while, employees at the Walmart worked overtime to restock the store and collect and deliver merchandise donations. They also volunteered at organizations helping with flood recovery.
Hungerford said she was honored and gave credit to her colleagues at the store.
"It was an honor for my team to be recognized with the Sam M. Walton Entrepreneur Award," she said afterwards."When the floods hit Nebraska, we knew we had to help our community. It was amazing to see so many associates step up – despite their own hardships – to make a difference."
Hungerford, a 16-year Walmart employee, started her career there as a cashier.
Photos: Major flooding hit Nebraska and Iowa towns in March 2019