Isolated by floodwaters, their community in peril, officers with the tiny police force of Waterloo did the only logical thing: keep working.
Virtually around the clock.
On Tuesday, three members of the Waterloo Police Department will be honored by the Village Board with certificates of merit for their dedication during the March flooding on the Elkhorn River. Chief Tim Donahue described their actions in his nomination: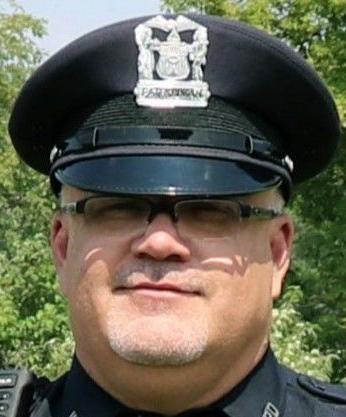 Sgt. Tom Lamb worked 72 hours — three days — without a break. This included driving the roads around Waterloo to update other emergency officials on access, as road conditions changed constantly, and protecting the soggy levee from possible collapse due to sightseers trying to climb up it.
About 900 people live in Waterloo, in western Douglas County.
"It was a huge problem keeping people off the levee," Donahue said. "Everybody wanted to go up there, it was a nightmare."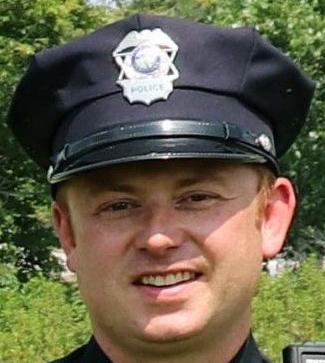 Officer Wes Chrisman went 24 hours without a break and worked 65 hours over four days. He was instrumental in keeping the National Weather Service and others apprised of rising river levels on the Elkhorn. The nearby gauge (Maple Street bridge) had been disabled by flooding, so Chrisman rigged surveying stakes to measure river levels. He also patrolled the levee watching for leaks.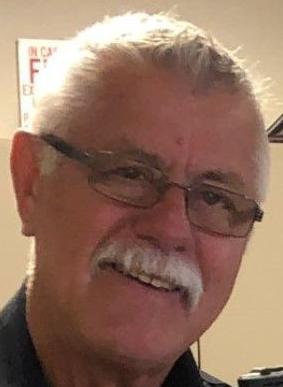 Officer Lane Pacha is semiretired and was enjoying time off in Arizona when the flood struck. After a couple of days of checking in by phone with Donahue, he got the green light to come back and help out. On his own dime, Pacha caught the next flight and was in Waterloo and at work at 6 a.m. the next day.
Pacha worked about 120 hours in the two weeks after the flooding so that other officers could get time off. "It was nice, we were pretty burned out," Donahue said.
Photos: Major flooding hit Nebraska and Iowa towns in March 2019