Shrieking and shouting, the flock of children swarmed the playground.
They swirled around the handicapped-accessible merry-go-round, swooshed down the slides and swung themselves into the air.
Their verdict on the $1.3 million renovation of an iconic playground at Lake Manawa State Park in Council Bluffs? Cool. Neat. Nice.
"I like, it," said 10-year-old Victoria Barrett of Council Bluffs. "It's huge, it's like a mansion."
At 18,000 square feet, the Dream Playground is the largest public, handicapped-accessible playground in Iowa and one of the largest in the country. The playground is at 93 Dreamland Road, which is near the swimming beach and Shelter No. 6 in the state park.
But size is only part of the story.
The resurrection of the Dream Playground, once the pride of Council Bluffs, is a story about community.
Two years ago, a father and his stepson, Justin Schultz and Eli Smith, were playing at the then-dilapidated playground.
Schultz said he and Eli couldn't see their reflections in the deteriorated carnival mirrors. And the rest of the playground was in bad shape, too.
"I thought to myself, 'We could do something about this,' " said Schultz, a member of the Pottawattamie County Board.
Schultz made some calls and was directed to Lynne Branigan, a former Bluffs city councilwoman who 25 years ago had helped build the original Dream Playground.
Her immediate reaction to his idea? "Insane," she said.
But on Sunday, the two co-chairs of the Dream Playground Re-Imagined shared a joint message with the large crowd assembled for the grand opening.
"It doesn't matter what party you're from, or where you live," Schultz said at the opening ceremonies. "We all came together and did something extraordinary. If we can come together as a community, get over our fears, get past our divisions, we are going to make extraordinary things happen."
"Don't listen to anyone who tells you you can't do something," Branigan said. "Be persistent. It just takes hard work."
The playground was funded and built through local efforts. Even schoolchildren were included in the planning.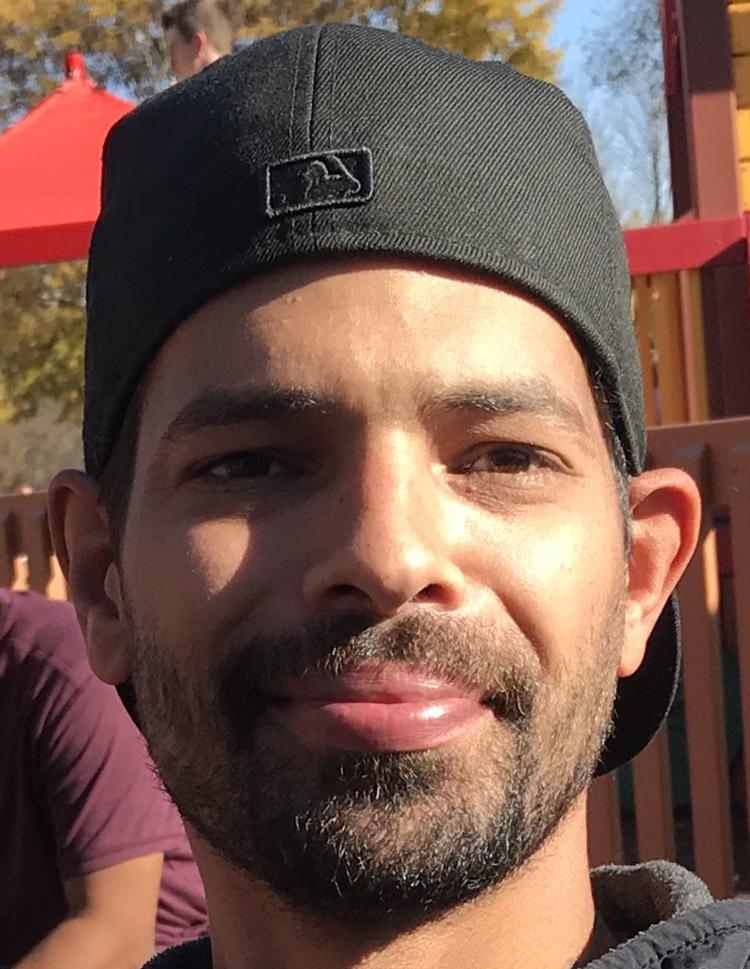 Alfred Reyes and his family came to the park from their Bellevue home to picnic and give the kids a chance to try out the new equipment.
Reyes, who has used a wheelchair since 1995, said the playground is greatly improved.
"There's something here for everyone," he said. "There's not enough (in the metro area) for kids who have disabilities. This is pretty nice."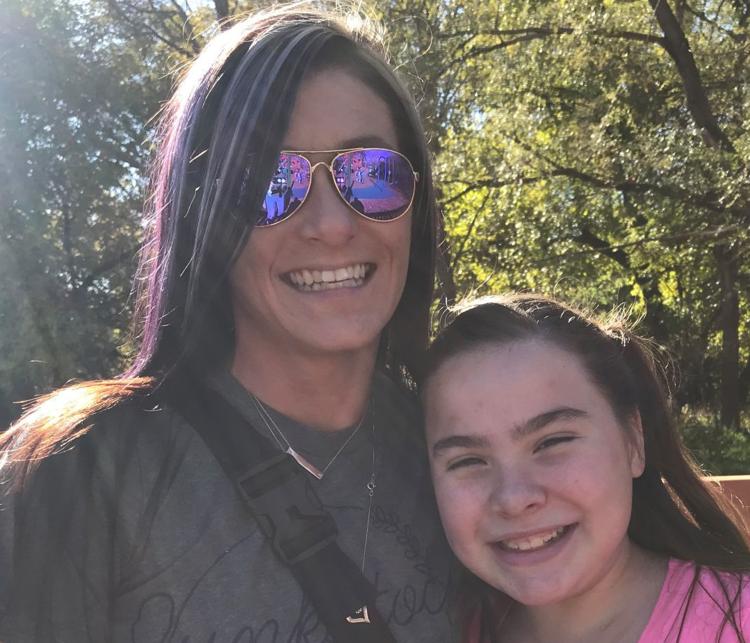 Jessica Driver of Council Bluffs said she remembers coming to the old playground as a kid. It was fun then, and the renovation will give her a chance to make new memories with her stepdaughter, Victoria.
"We thought it was cool back then," Driver said of her days growing up in the Bluffs. "But this is just amazing."