After presenting a real estate deal to the Bellevue City Council in mid-September, Kathy Welch — a real estate agent and sitting councilwoman — then voted in favor of the deal, for which she would receive a commission.
Public officials can't have a financial interest in contracts with their governing body, according to the Nebraska Accountability and Disclosure Commission, which would suggest that her vote was in violation of state law.
The council plans to take a new vote on the deal at its Tuesday meeting, where Welch is expected to disclose her conflict and abstain from voting.
Welch declined to comment Monday and directed questions to Jim Ristow, Bellevue's city administrator, who is not an elected official.
"She should have recused herself from the vote, and she didn't," Ristow said.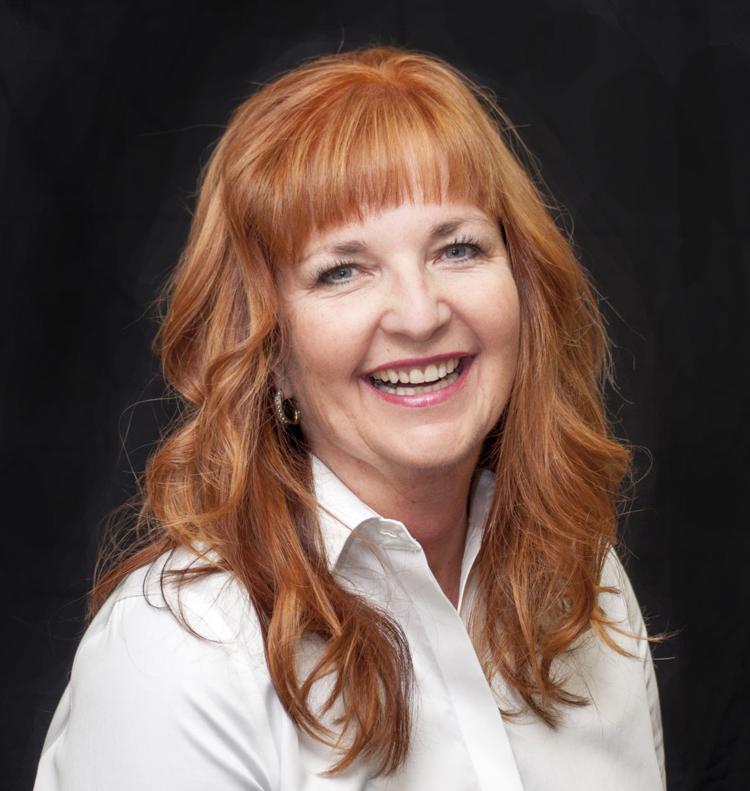 Welch's vote came on an $808,000 purchase agreement for 44 acres of land east of 36th Street along Gilmore Road, where Bellevue wants to build a new Public Works Department facility. One of the department's buildings was heavily damaged by last spring's flooding and declared a "total loss," Ristow said.
The city has been working to find a new site on which to consolidate its Public Works facilities. The total project could cost between $8 million and $10 million, which would be covered by FEMA, Ristow said.
Ristow said Welch had volunteered to find potential properties for the city and to broker a deal between the seller, the Carol J. Gates Trust, and Bellevue.
Near the end of Bellevue's Sept. 17 City Council meeting, the council went into closed session to hear specifics of the deal from Welch. Cities often enter closed sessions when discussing potential real estate transactions or personnel matters.
The council then went back into open session and voted on the purchase agreement, which passed 6-0.
Ristow characterized Welch's vote as an accidental oversight. He said those in the room that night — including Ristow, Mayor Rusty Hike, City Attorney Bree Robbins and the city's five others council members — didn't realize what had occurred.
Sign up for The World-Herald's afternoon updates
Receive a summary of the day's popular and trending stories from Omaha.com.
Welch's vote was brought to the city's attention the next day. Ristow said he did not know who first noticed the error.
"How the hell did that escape us?" Ristow said of the oversight.
Frank Daley, executive director of the Nebraska Accountability and Disclosure Commission, said the city sought guidance from the commission on how to proceed. He said he advised that the city invalidate the vote, hold it again and ensure that Welch declares her conflict.
Bellevue has been without a designated real estate agent since David Dunn died in 2016, Ristow said. The city is in the process of finding an outside real estate consultant. Welch is not expected to broker future real estate deals with the city.
Welch, a Republican, was elected to the City Council in November 2018.