Come October, a night out in La Vista will cost a few more quarters and dimes than usual.
The occupation tax, which will apply to restaurants and drinking establishments, passed Tuesday without much fanfare. One man spoke against the ordinance after it had passed; none of the city's eight council members commented before voting.
La Vista Mayor Doug Kindig has said the tax — projected to one day generate $700,000 — will help the city continue to grow while still providing a full slate of services to citizens.
The city's main corridor, 84th Street, is currently getting a major face-lift, including the development of City Centre. The 34-acre, $235 million mixed-use complex between Park View Boulevard and Giles Road will feature restaurants, bars, retail, housing and office space.
Kindig has pointed to other developments — like Southport, where Cabela's is located — as examples of the kind of investments the city has made over the years. Those types of big, splashy projects, Kindig has said, require some taxpayer money upfront before the city begins to see property and sales tax benefits.
"I don't like raising taxes," Kindig said during a City Council meeting last month, "but what I do like to do is to be able to set our city up with a diversified tax base for the next generation."
The tax, which goes into effect Oct. 1, will add 75 cents to a $50 meal.
The few people who spoke against the tax when it was introduced last month included the owner of Mama's Pizza in La Vista, who said restaurant taxes can hurt a business's ability to control prices, and a woman who expressed concern about cost increases for those with less income.
The ordinance that passed Tuesday included an amendment that will allow businesses to withhold 2% of the tax to cover "administrative costs and expenses" — namely the transaction fees associated with credit and debit cards.
That amendment was included at the request of a Nebraska restaurant group, which alerted La Vista officials to the fact that other cities' restaurant taxes include a similar provision.
Omaha and Ralston also have restaurant taxes, respectively set at 2% and 2.5%.
La Vista's tax passed 7-1, with Councilman Mike Crawford voting no.
Stella's Bar & Grill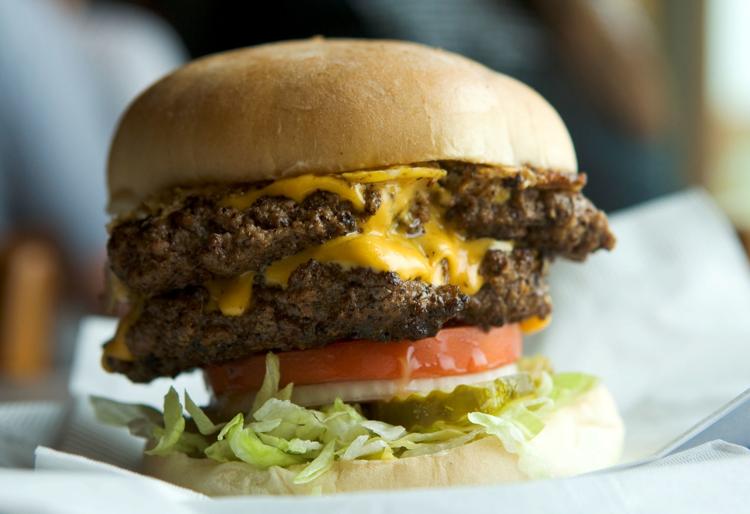 UMAMI Asian Cuisine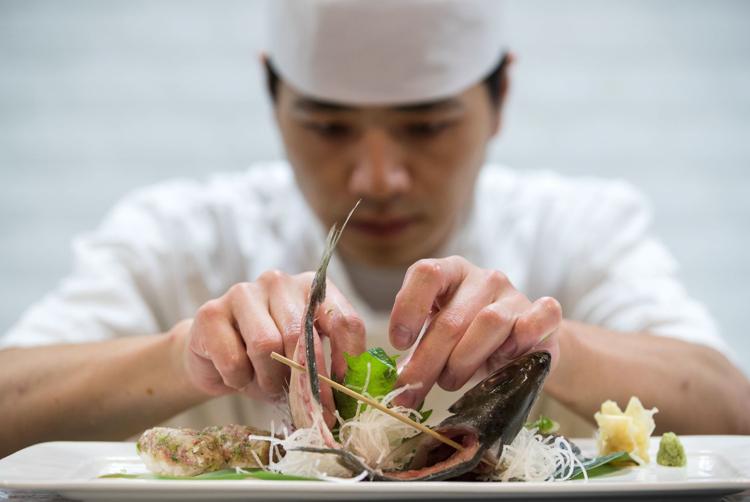 Le Bouillon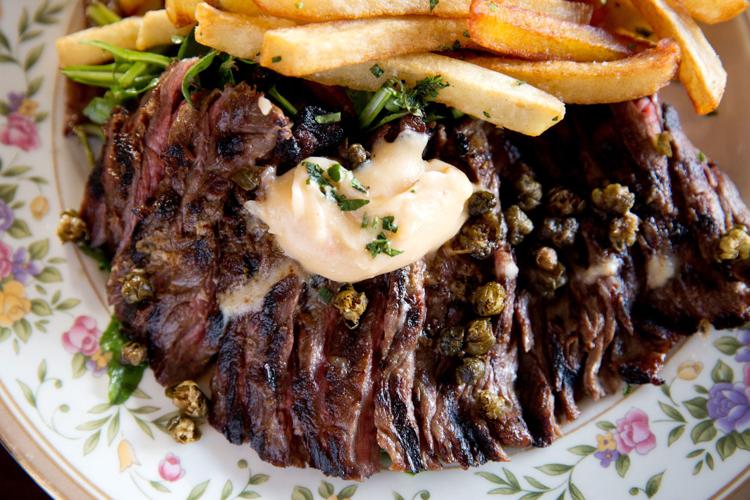 V. Mertz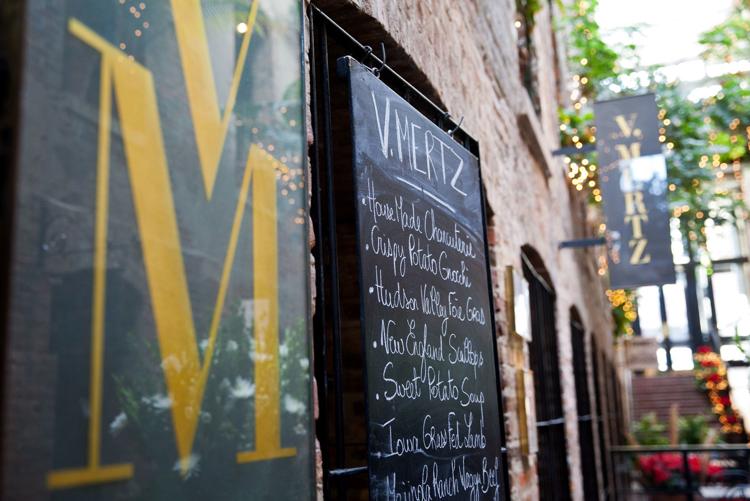 La Buvette
M's Pub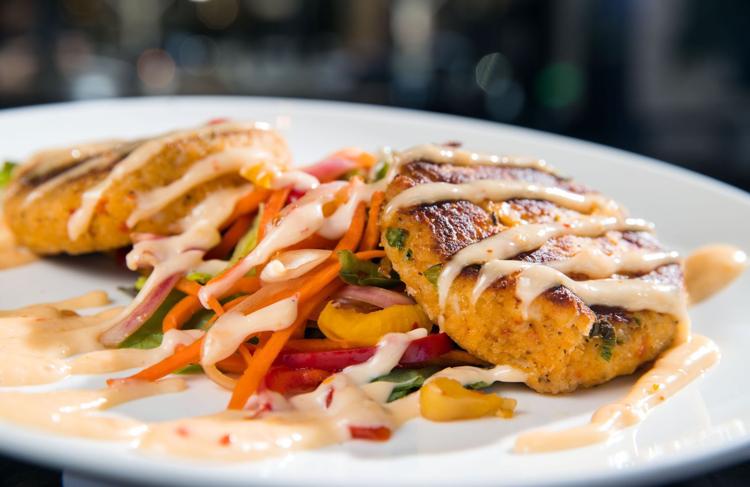 The Boiler Room Restaurant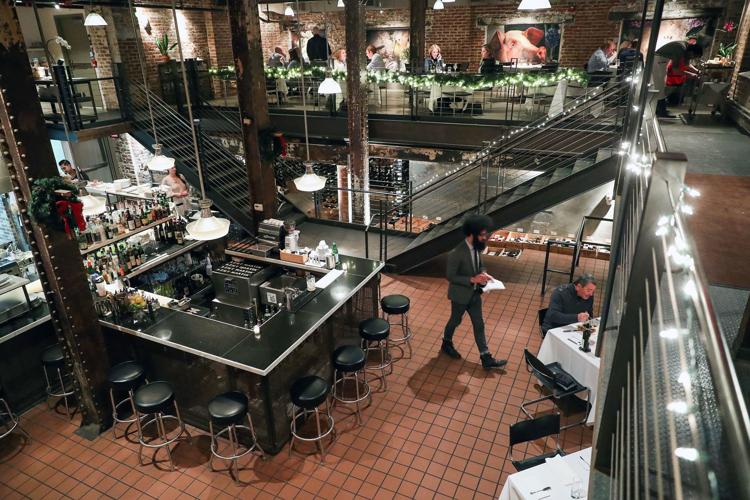 Blue Sushi Sake Grill
Kitchen Table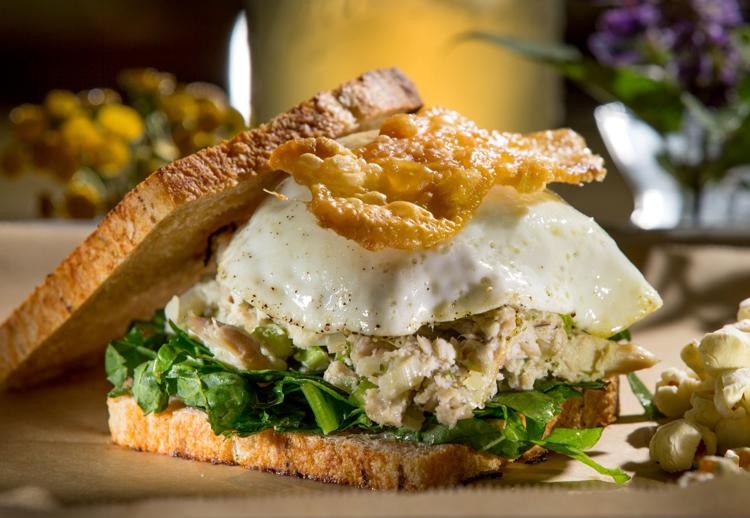 Block 16
El Dorado Mexican Restaurant
Johnny's Cafe
Dinker's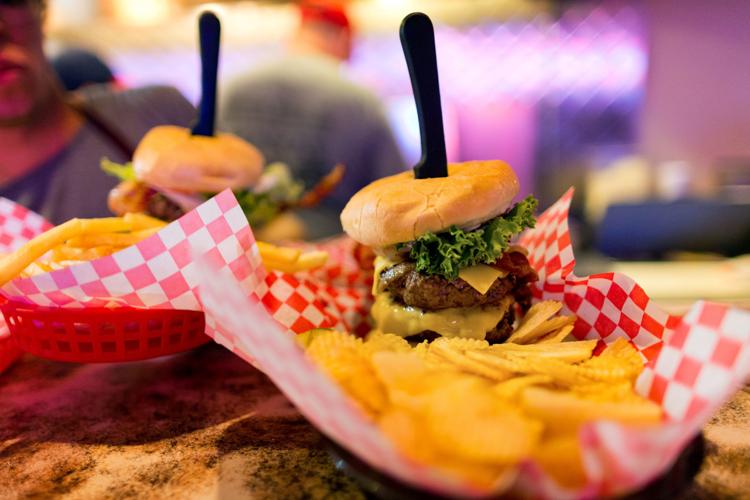 Time Out Chicken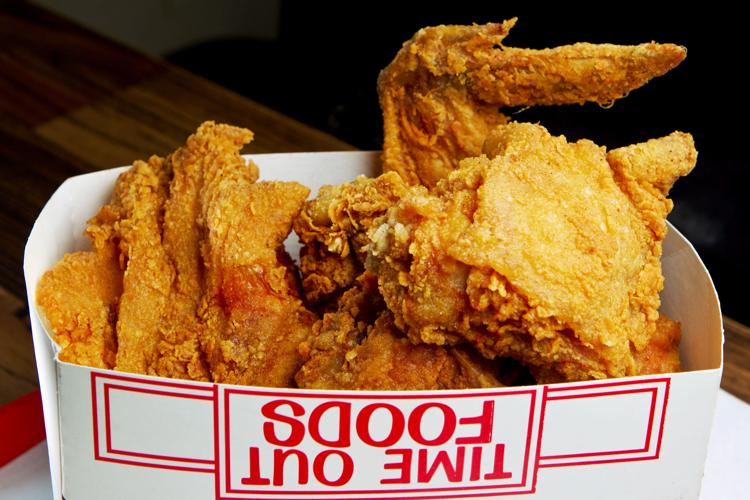 Farine + Four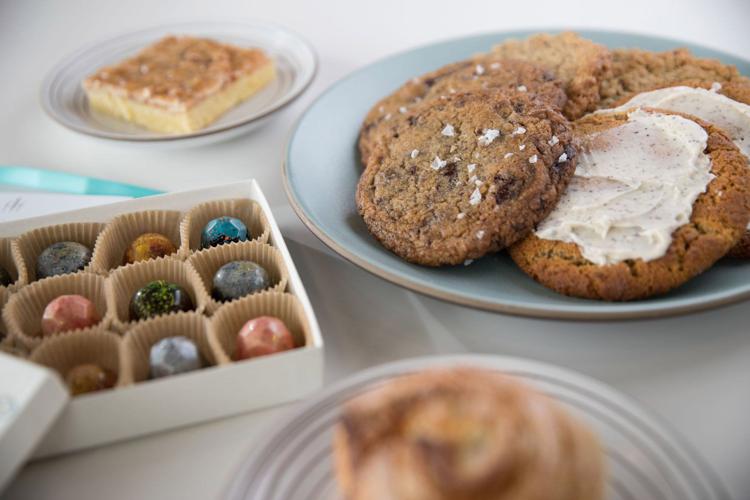 Lo Sole Mio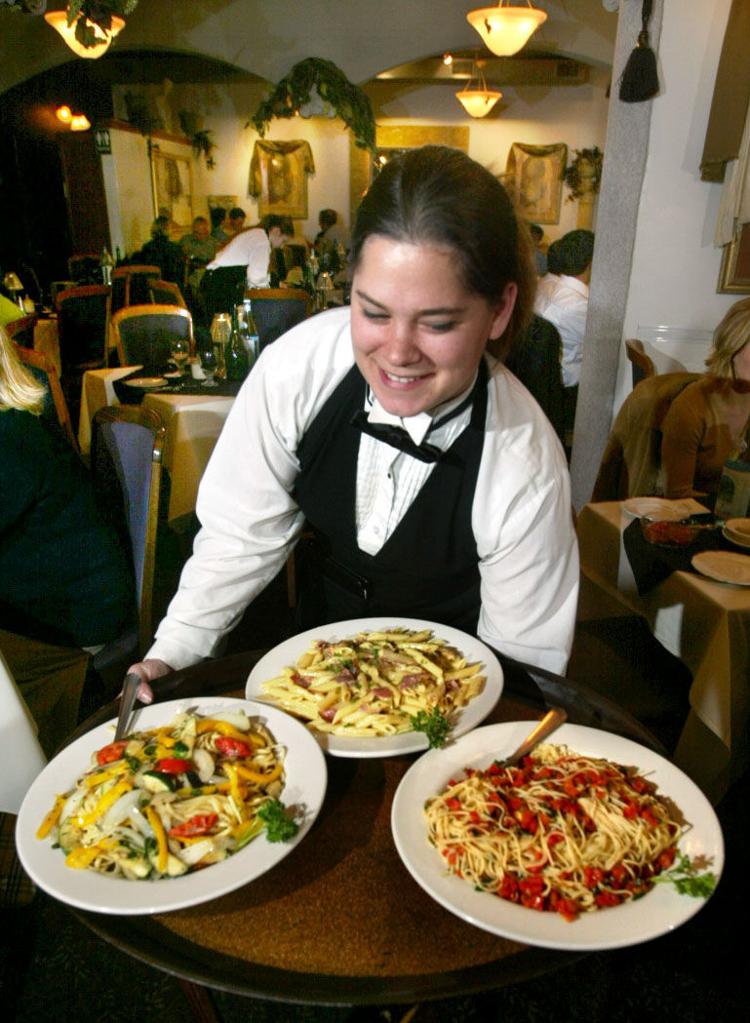 Modern Love
The Grey Plume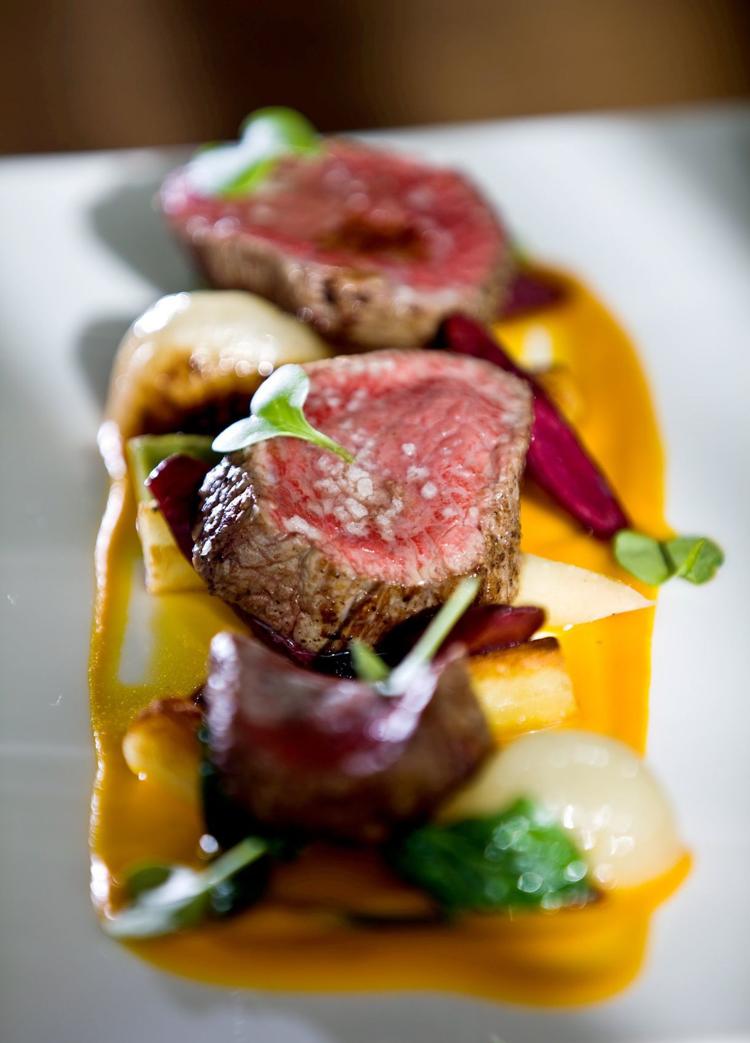 Crescent Moon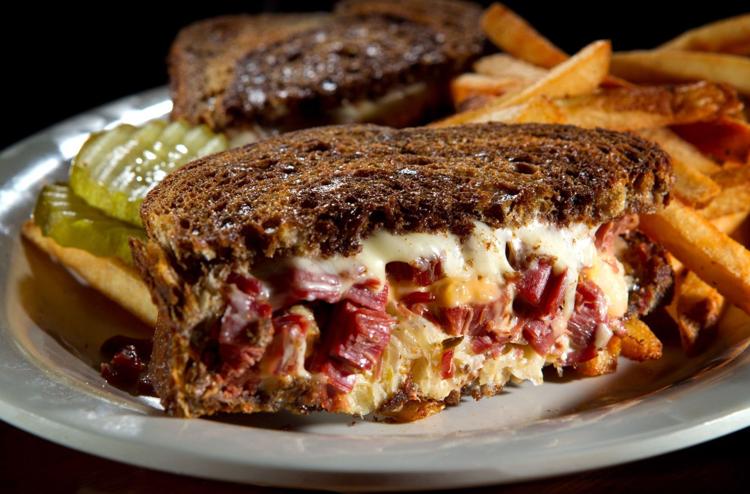 Coneflower Creamery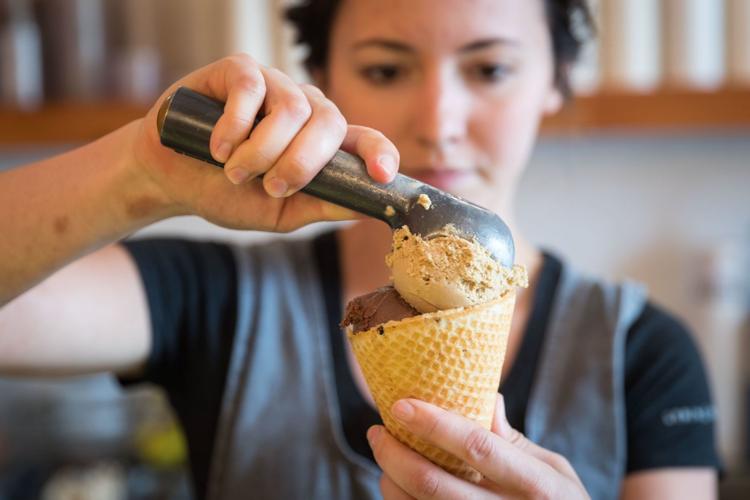 La Casa Pizzaria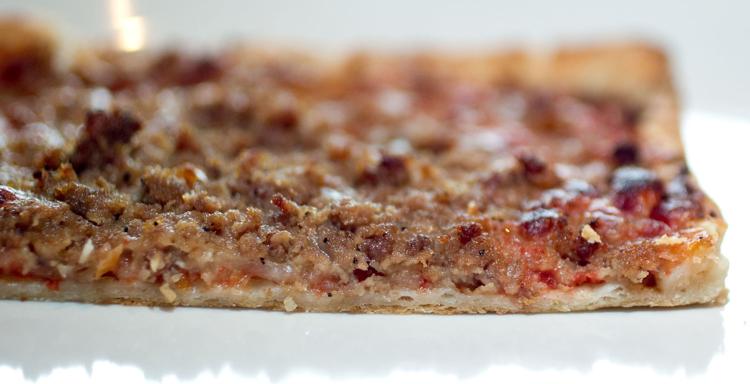 Salween Thai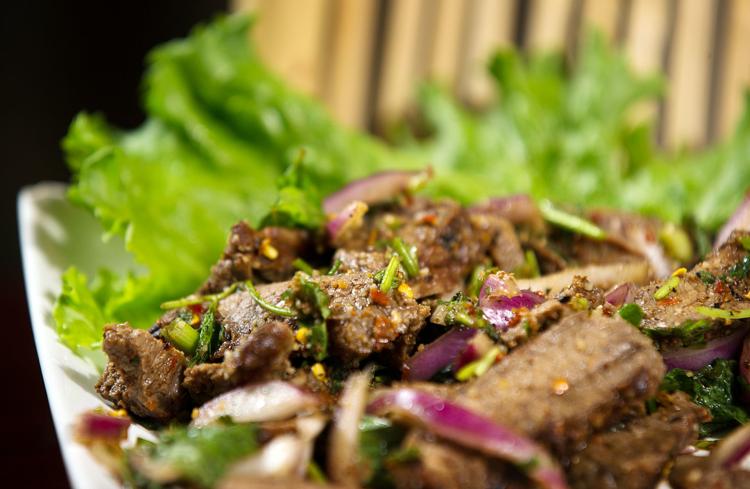 Saddle Creek Breakfast Club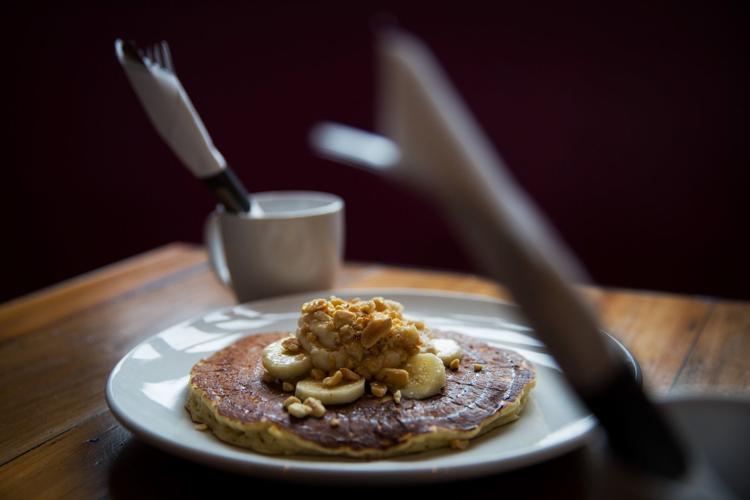 Marks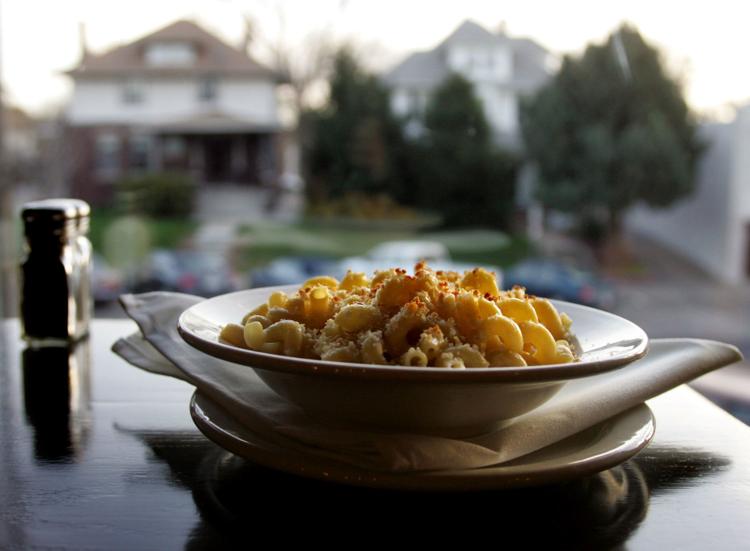 Dario's Brasserie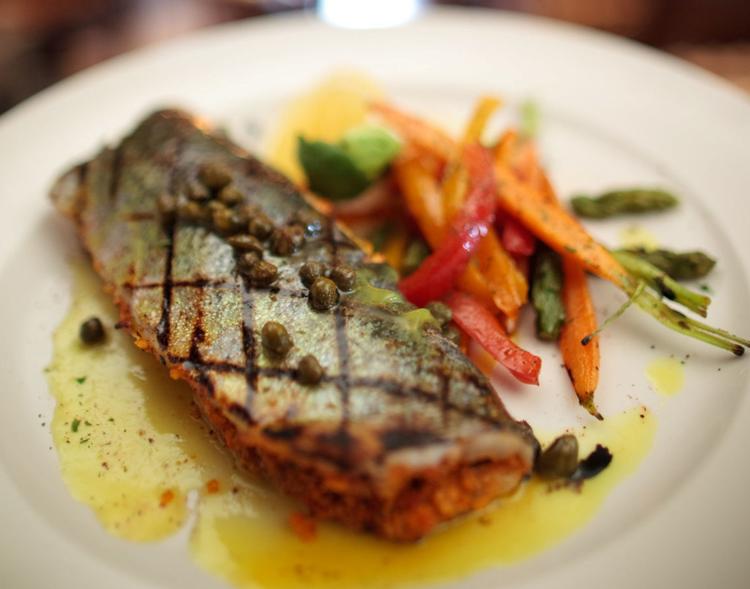 Pitch Pizzeria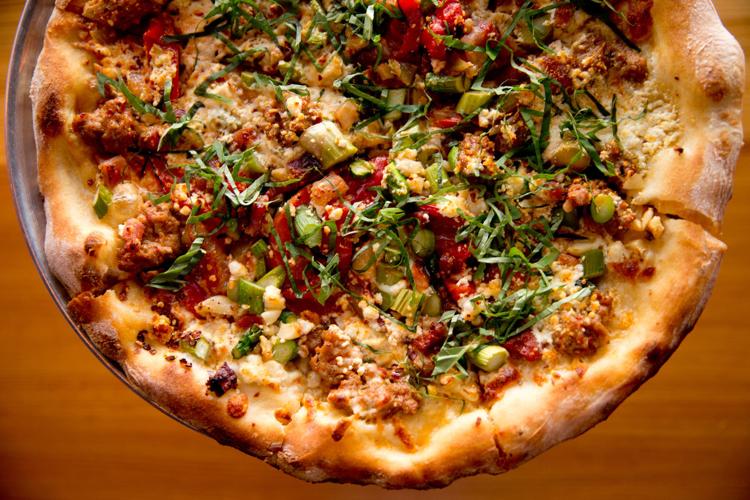 Yoshitomo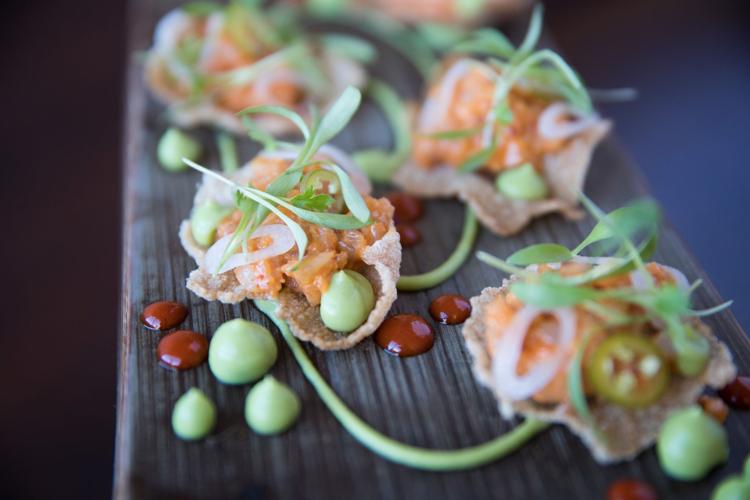 Au Courant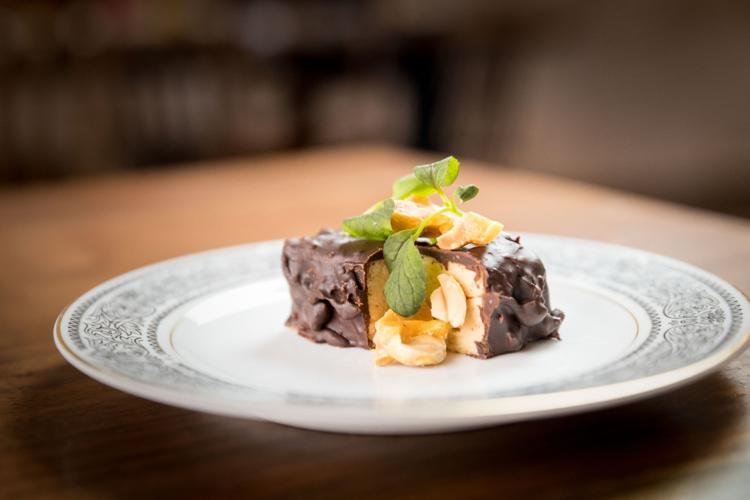 Ika Ramen & Izakaya
Blue & Fly Asian Kitchen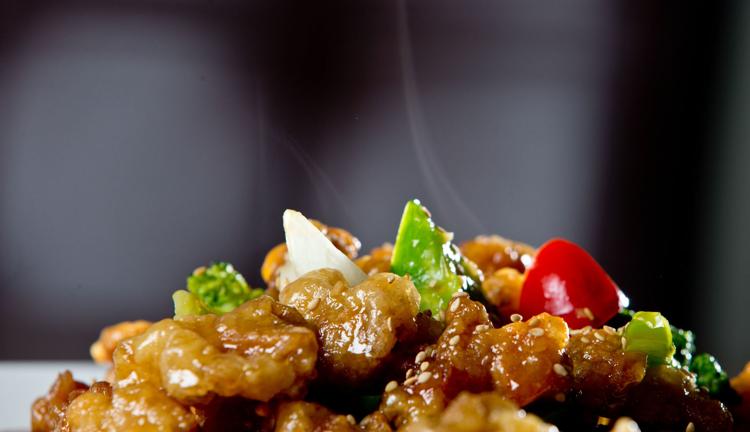 The Drover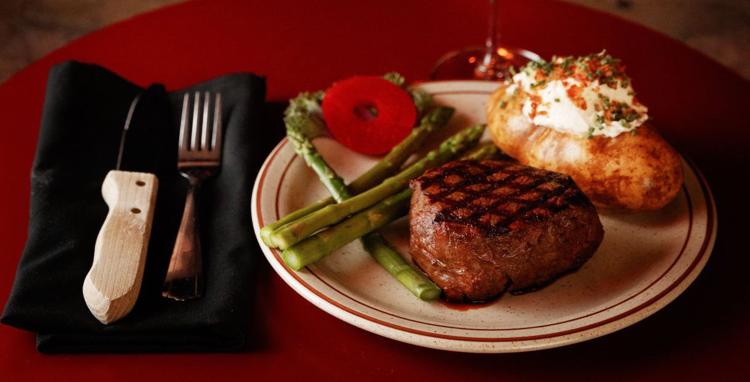 El Basha Mediterranean Grill
Twisted Cork Bistro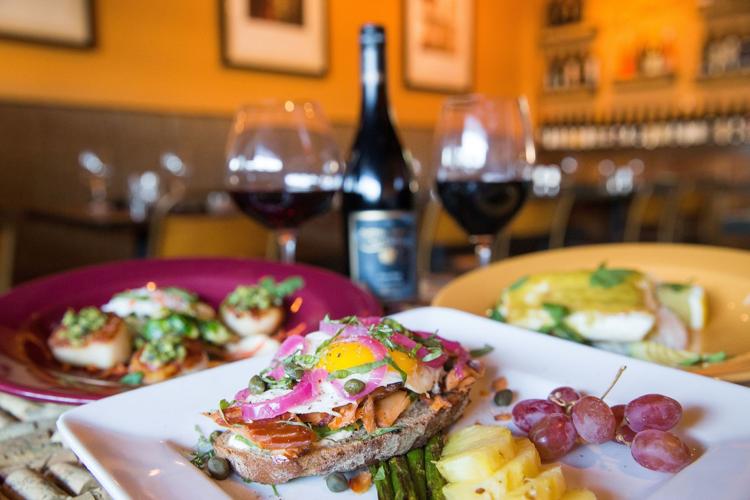 Tired Texan BBQ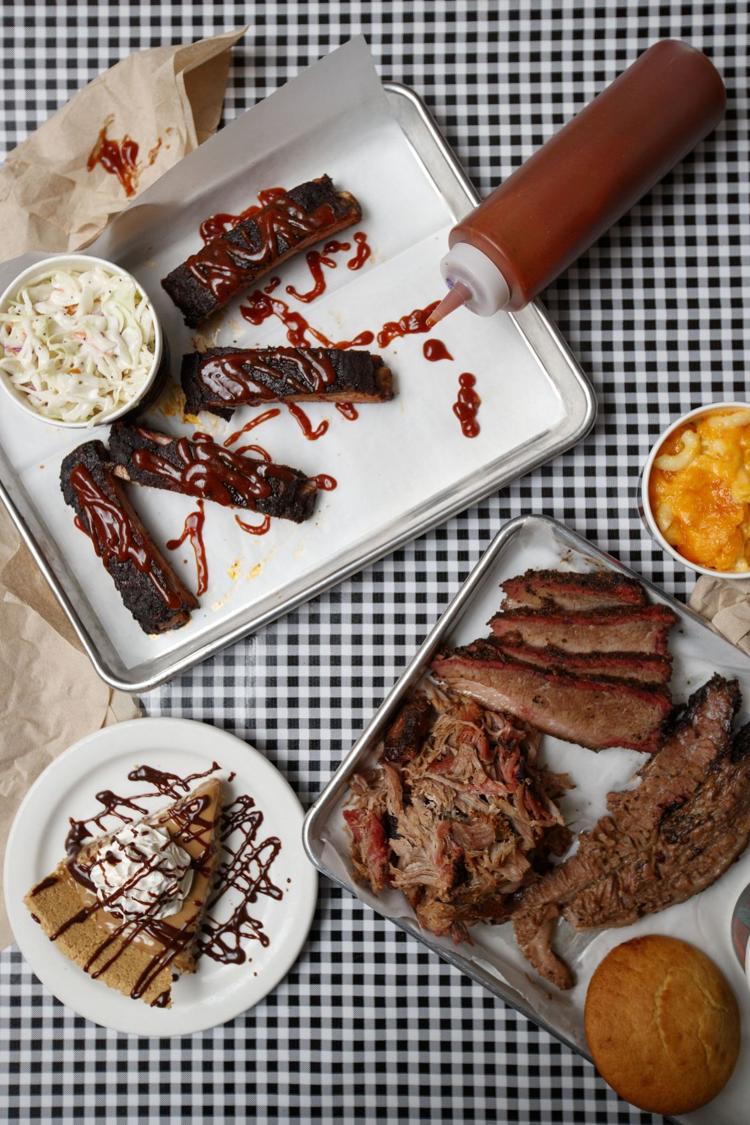 The Jaipur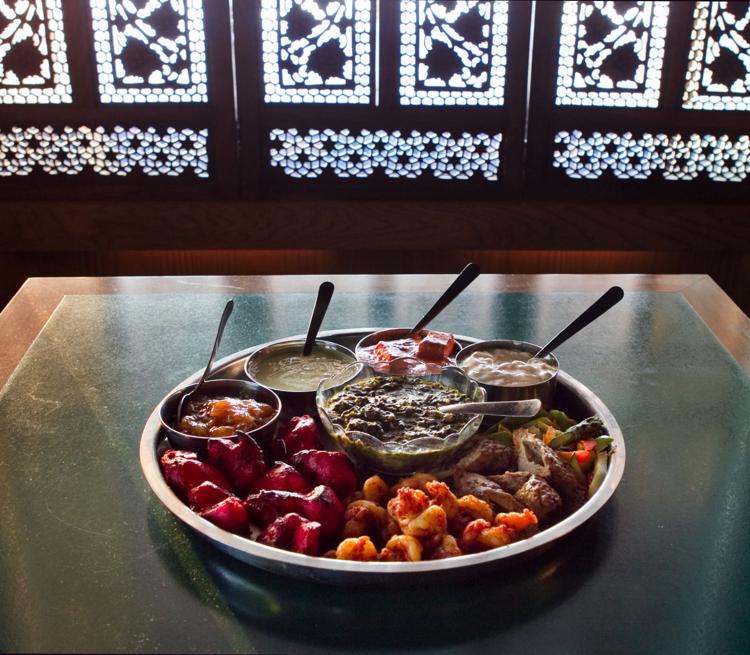 Le Voltaire French Restaurant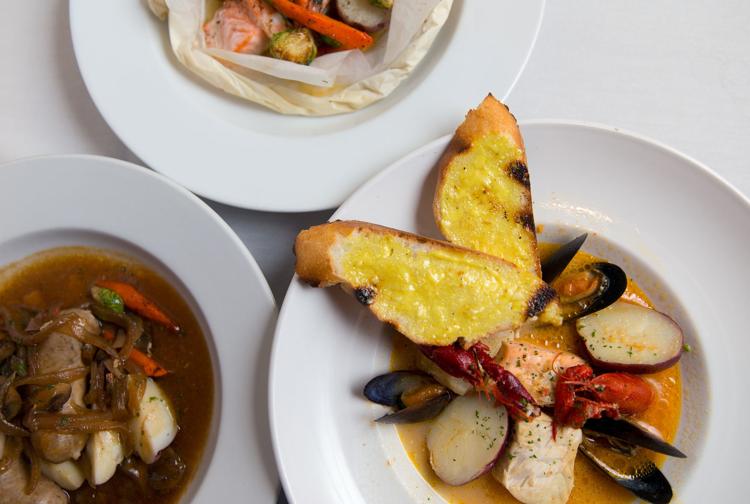 Dante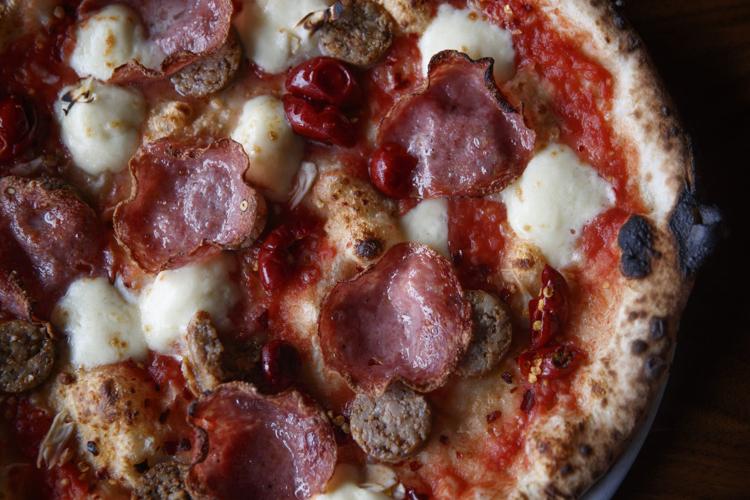 Runza