Surveillance video from a bar, made public Tuesday, shows the incident that led to the firing of Omaha fire union President Steve LeClair.
The video is from Nov. 9, 2018, at Tiger Tom's Pub in Omaha. The victim said LeClair came on to her, then whispered "white power" and punched her in the back. LeClair has disputed parts of accounts from the victim and witnesses. He said that he said "What white power?" to her. His attorney said LeClair nudged the victim with his elbow.
LeClair pleaded no contest in April to misdemeanor charges of assault and disorderly conduct. He was sentenced in June to six months of probation.
1932: Lindbergh baby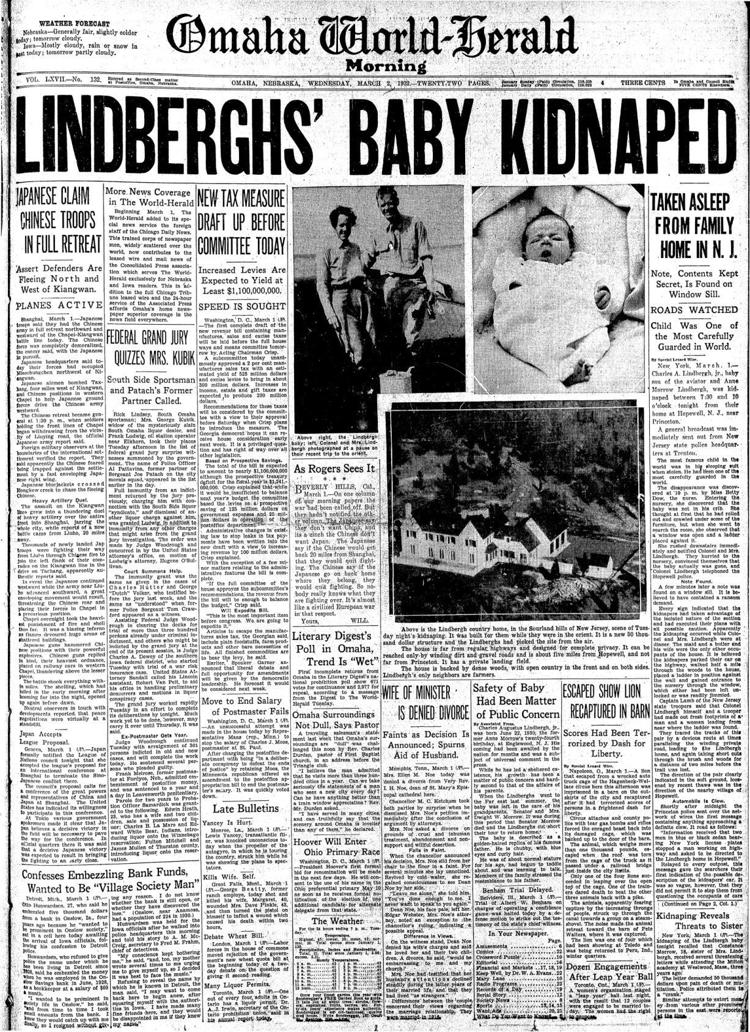 1932: Roosevelt elected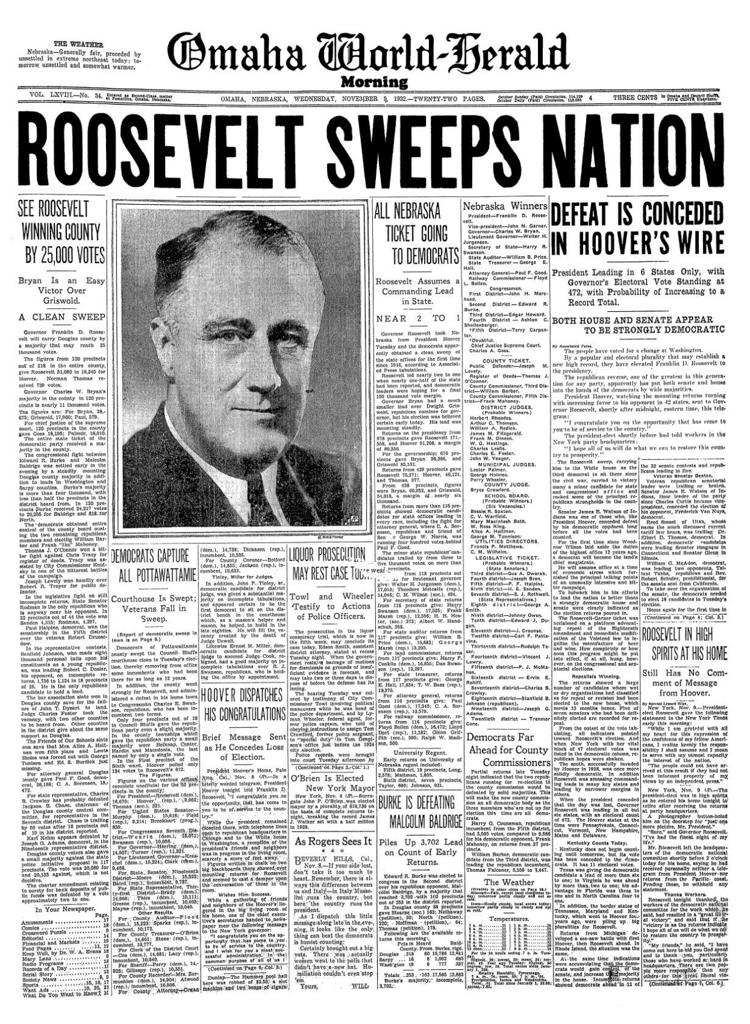 1937: Hindenburg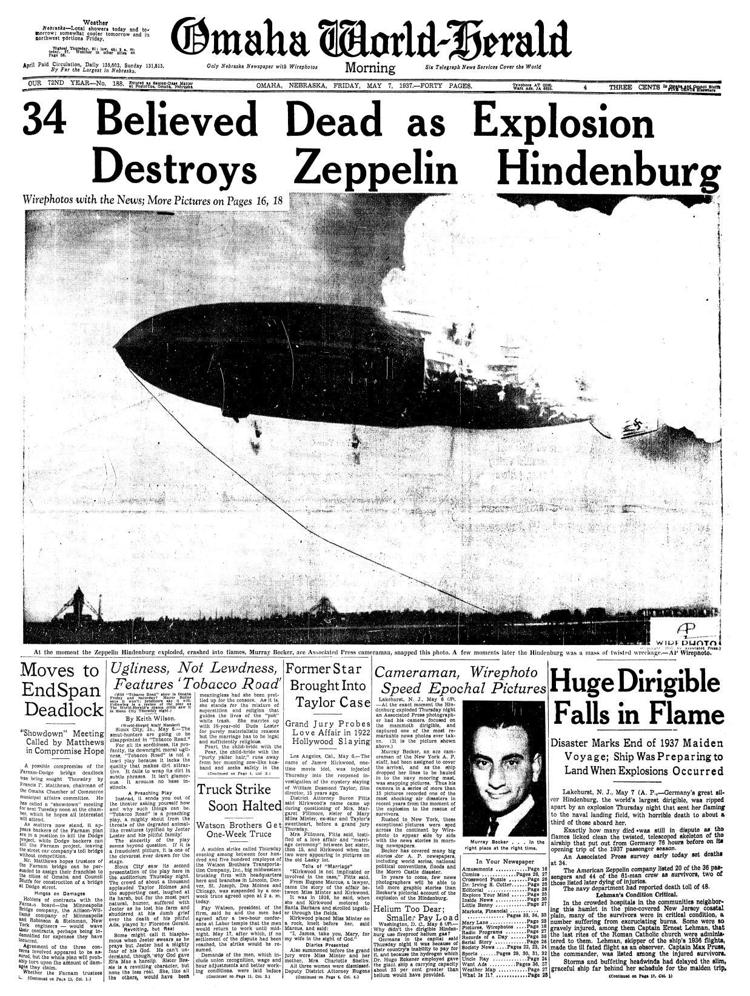 1941, evening edition: Pearl Harbor
1941: Pearl Harbor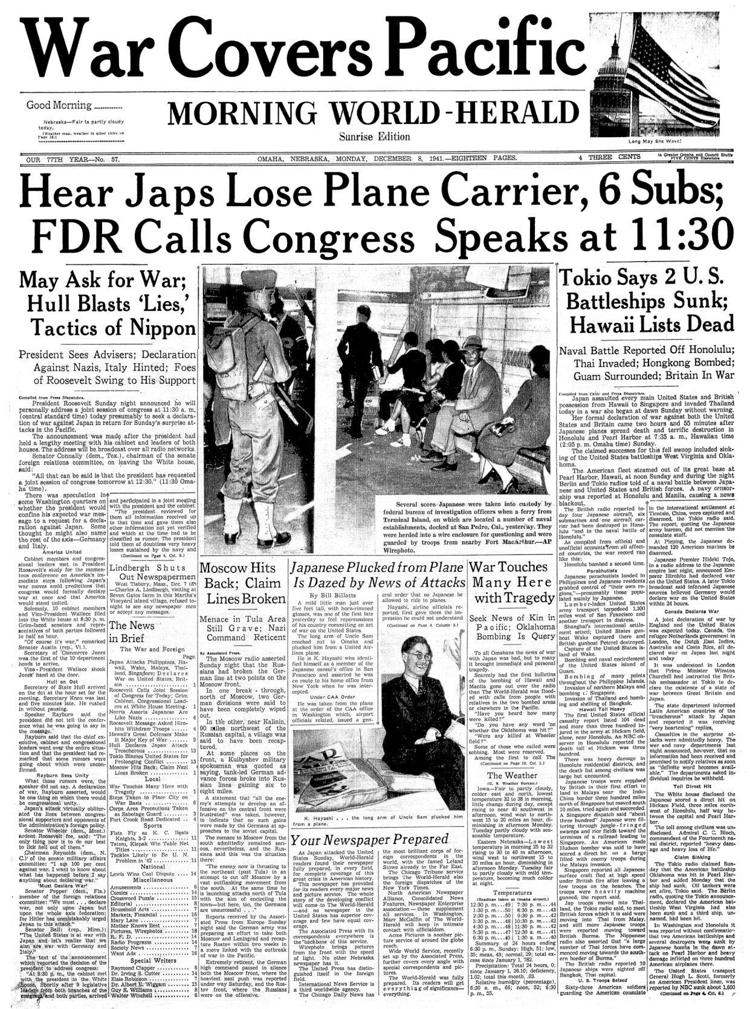 1945: End of WWII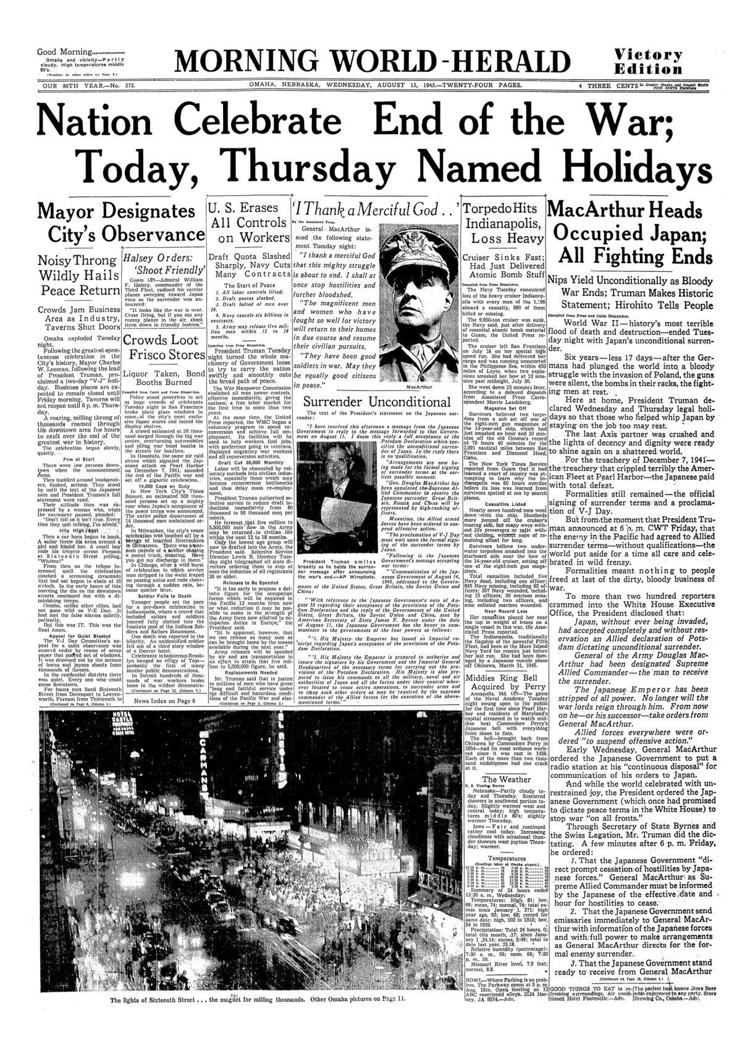 1952: Flooding
1958: Charles Starkweather is captured
1959: Charles Starkweather executed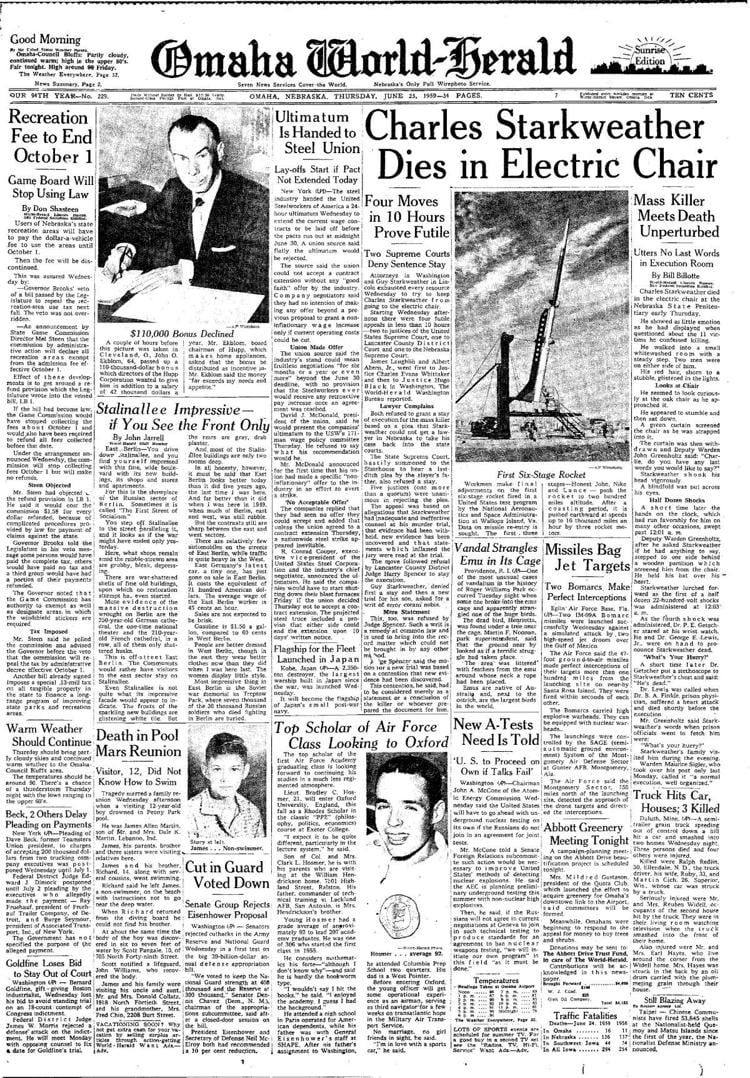 1963: Kennedy assassination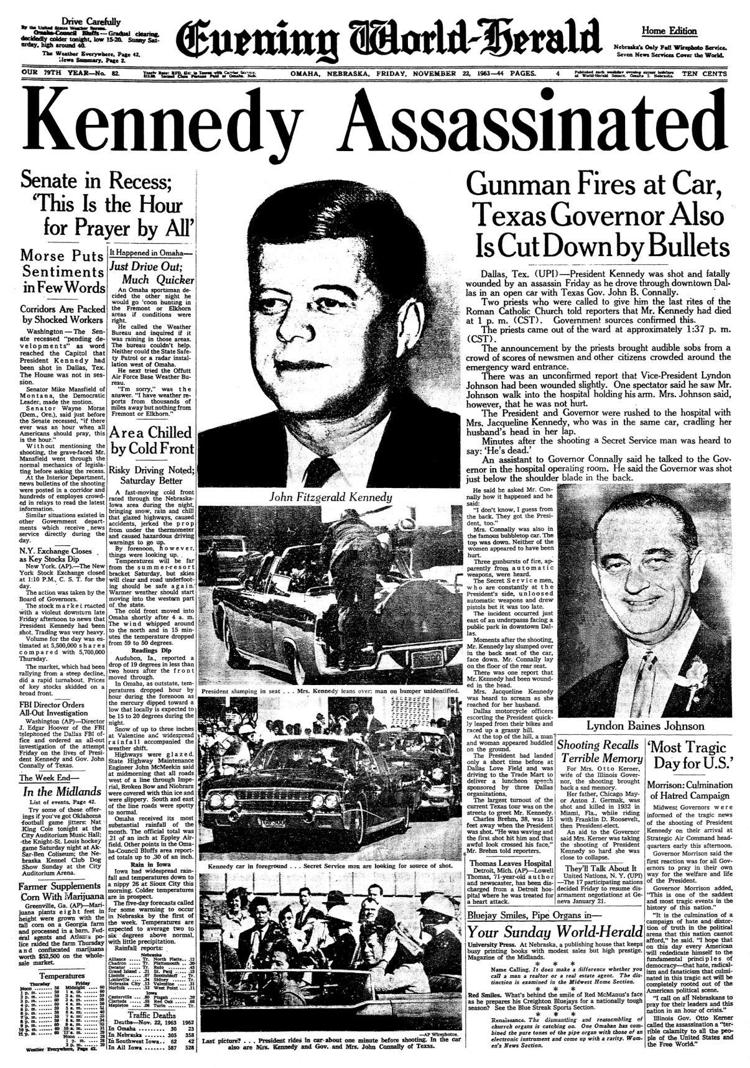 1968: MLK Funeral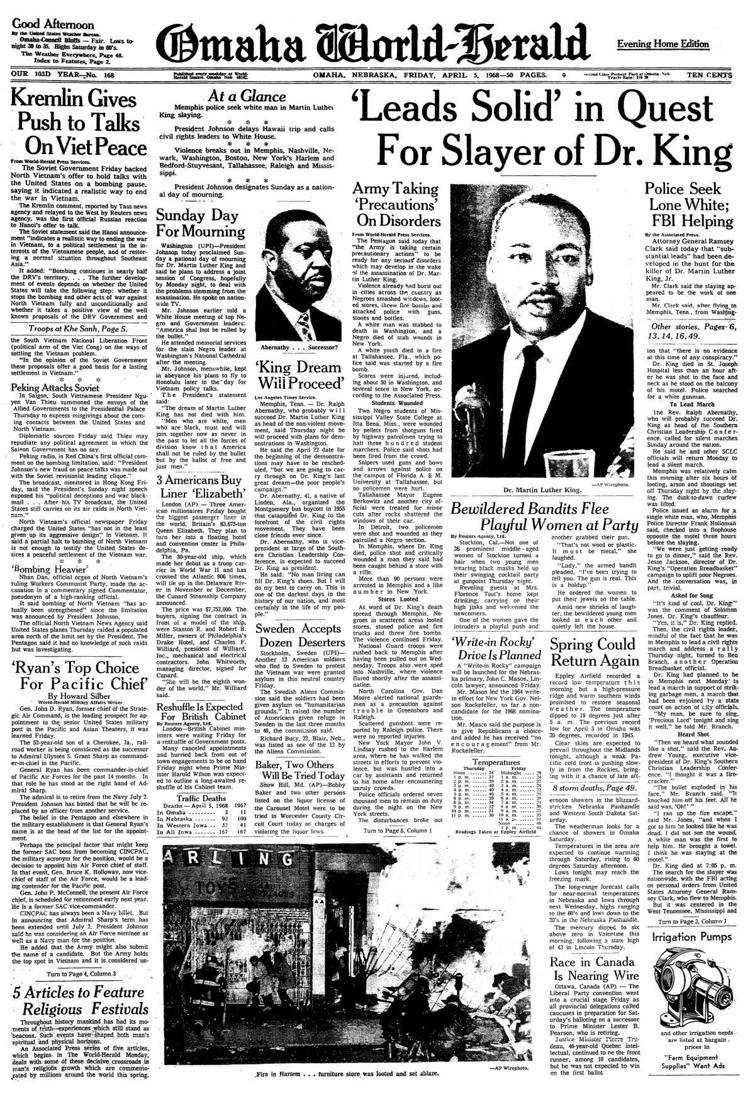 1969: Moon Landing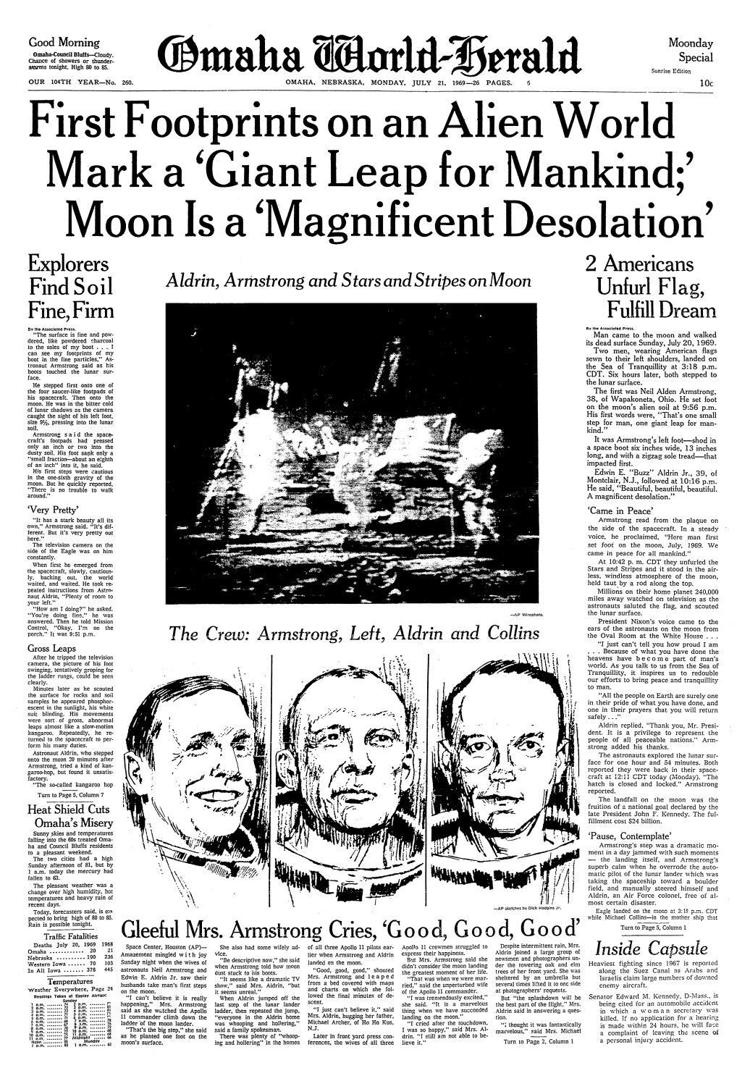 1971: Husker national championship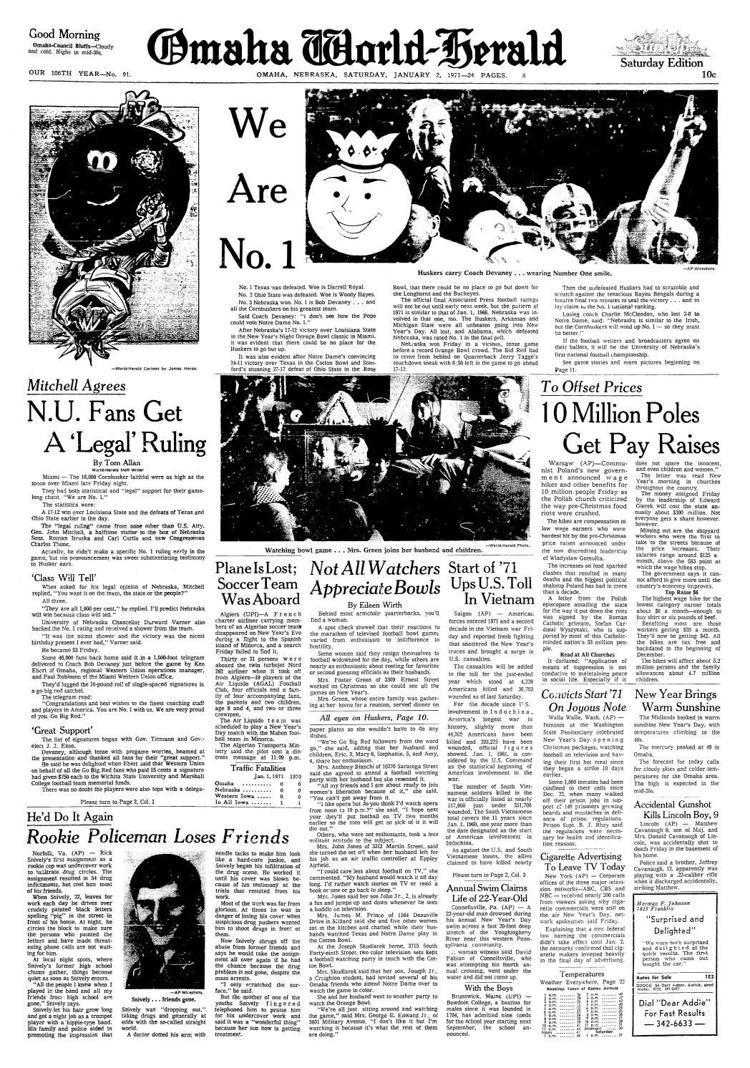 1972: Husker national championship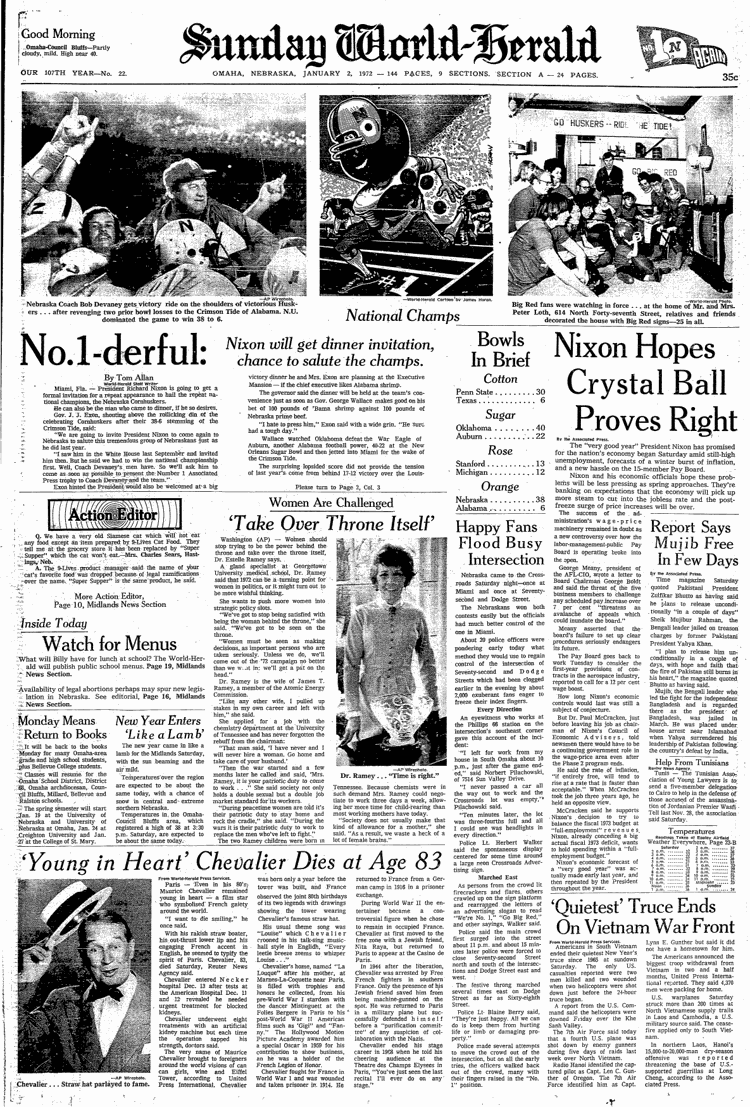 1974: Nixon resignation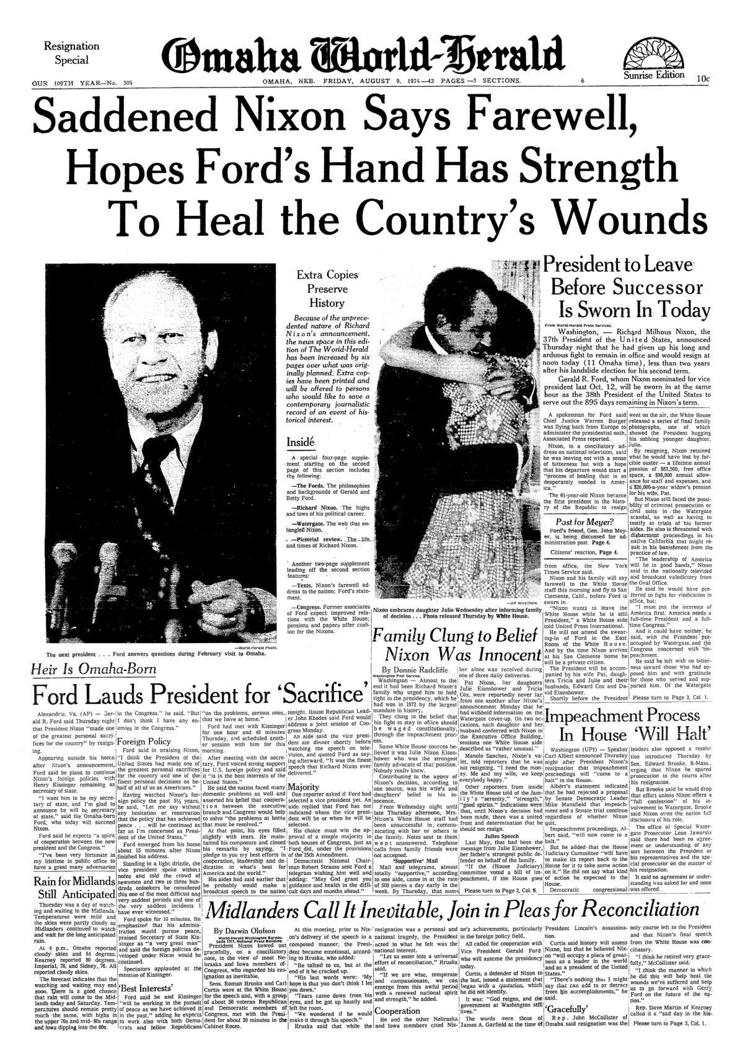 1975: Blizzard
1975: Tornado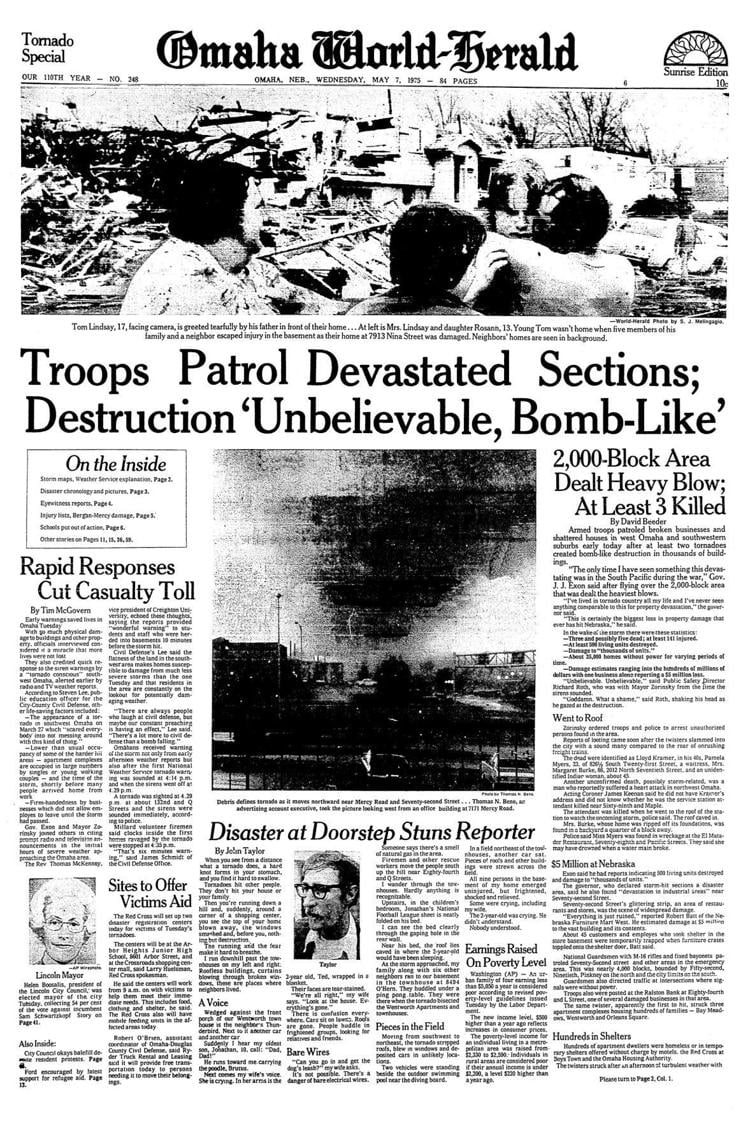 1981: Iran hostage release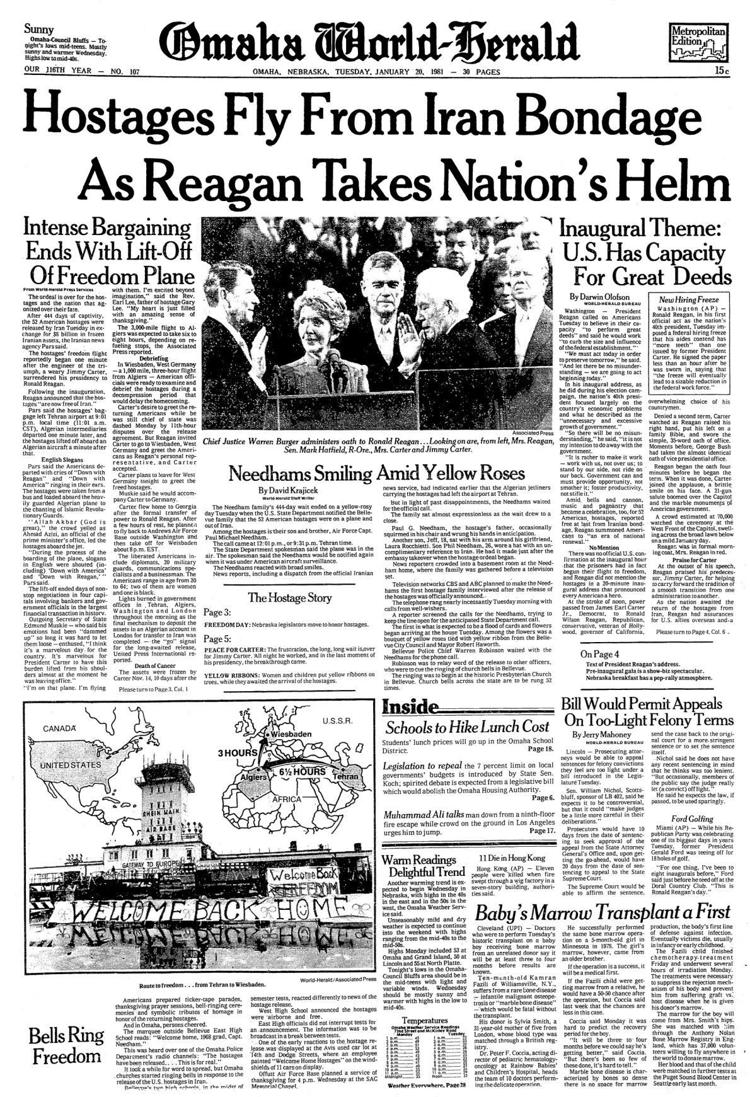 1981: Reagan assassination attempt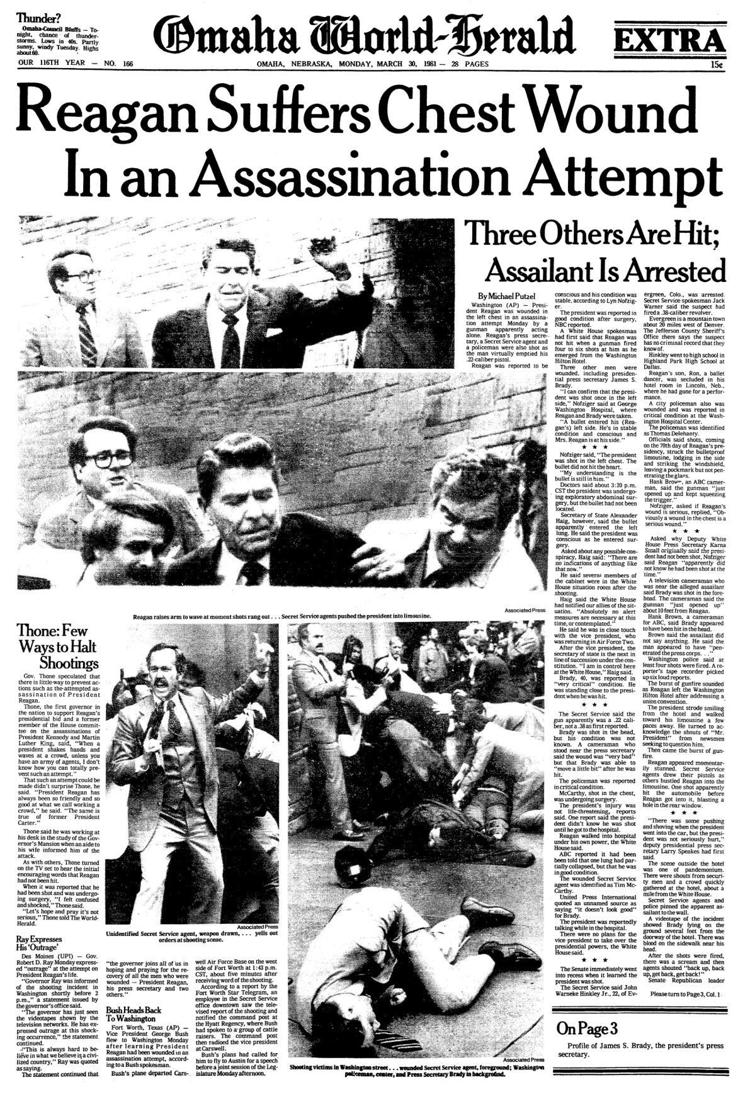 1986: Challenger explosion
1989: Berlin Wall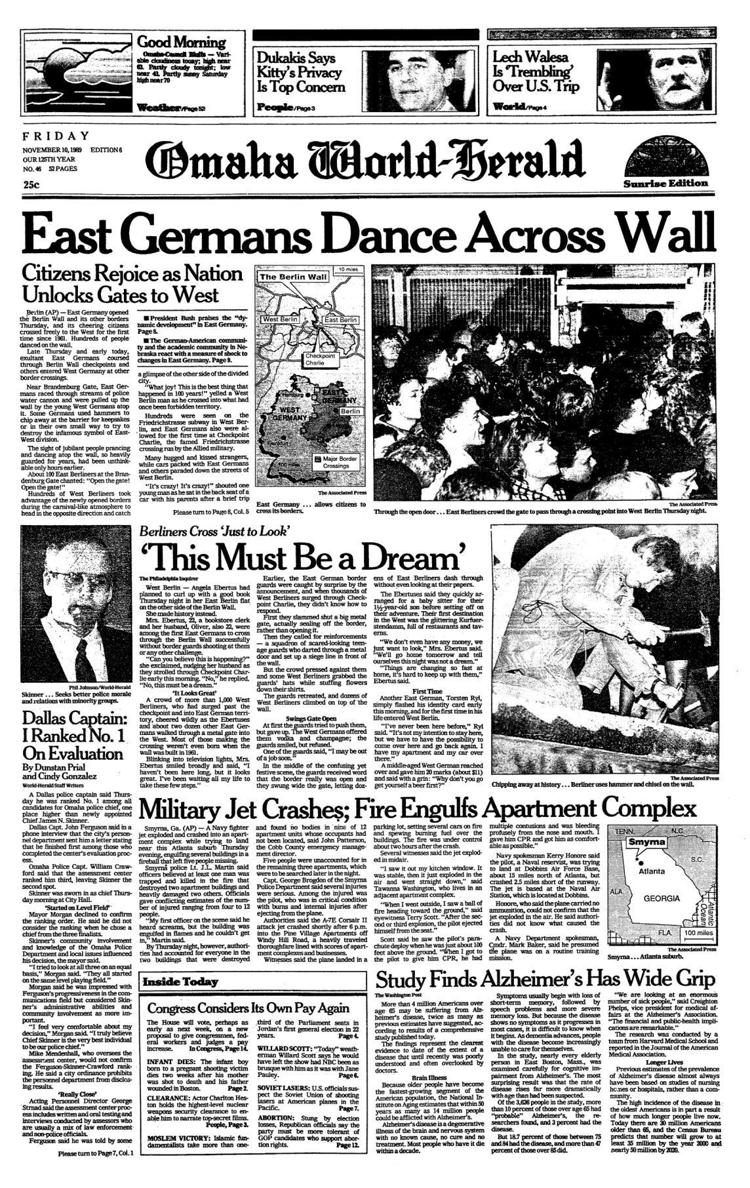 1995: Husker national championship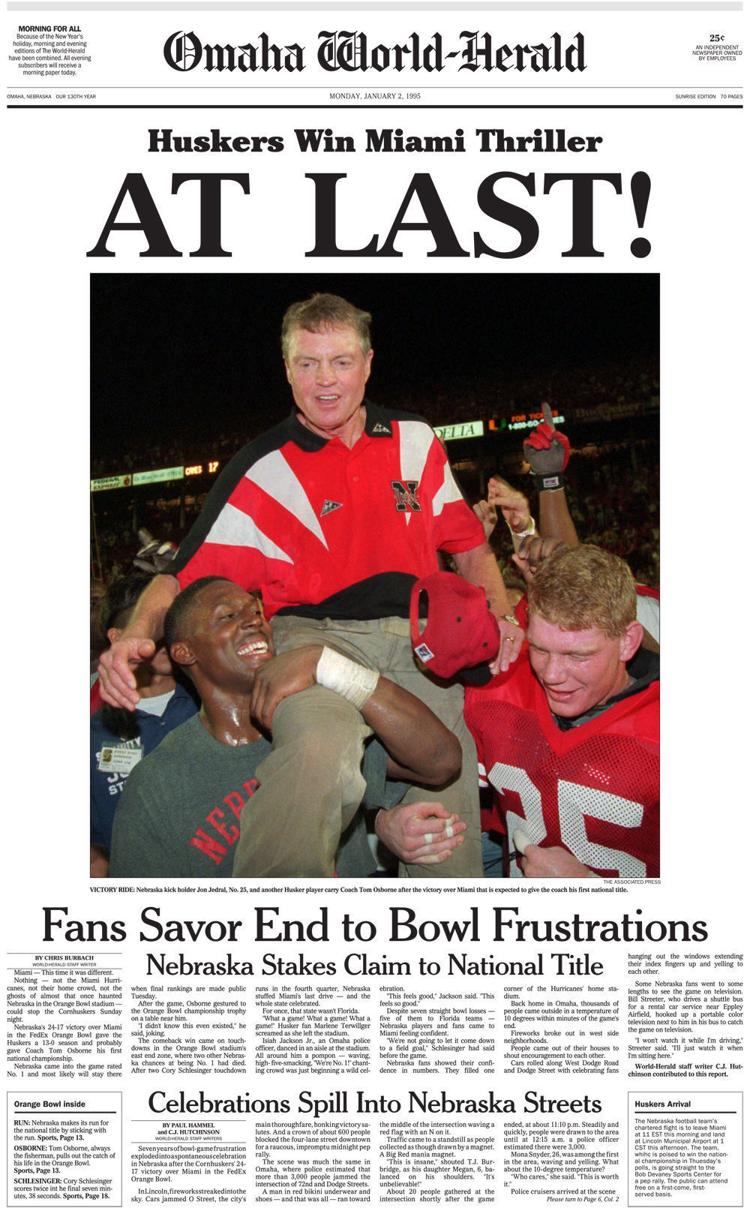 1996: Husker national championship
1998: Husker national championship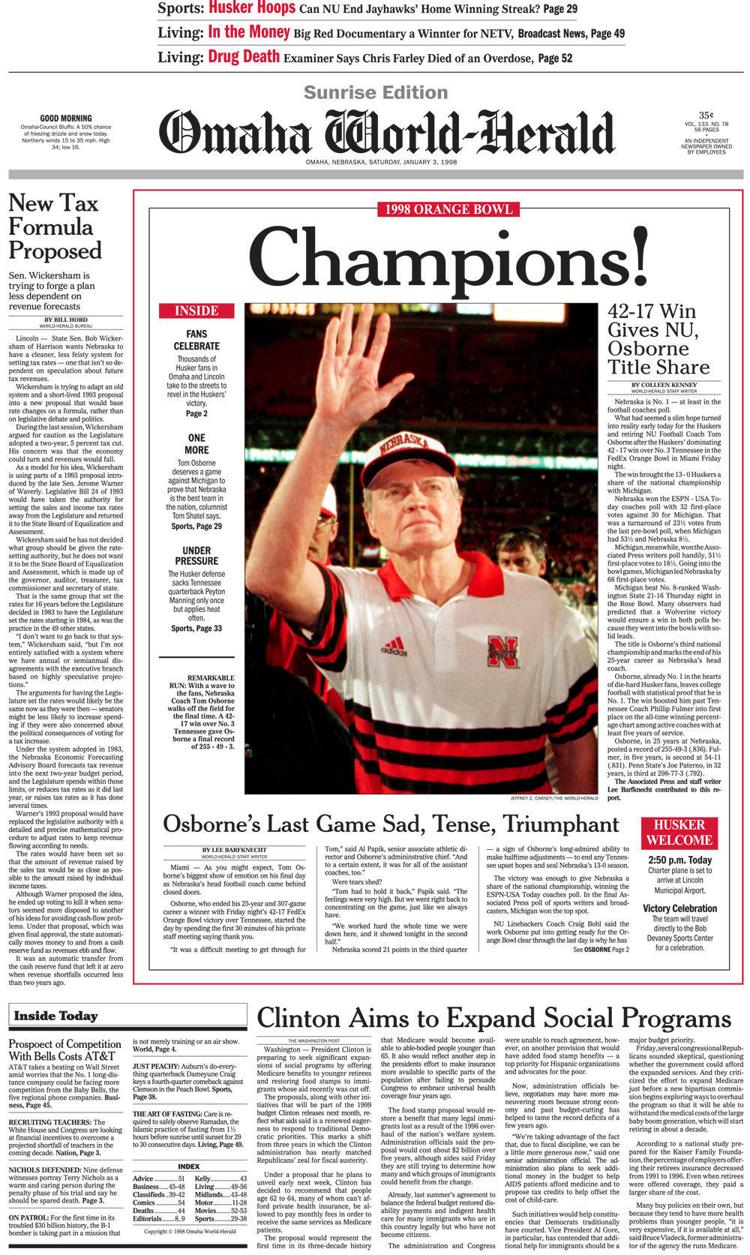 2001: 9/11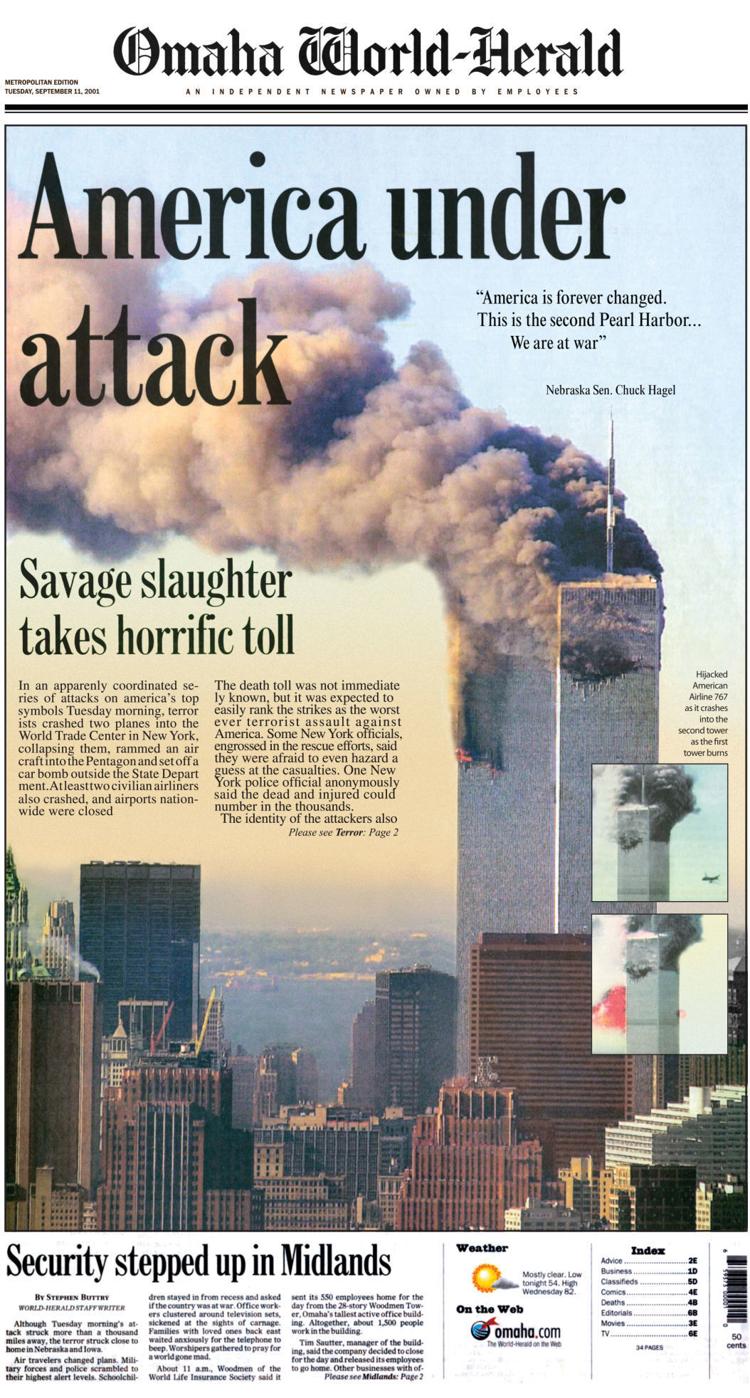 2008: Tornado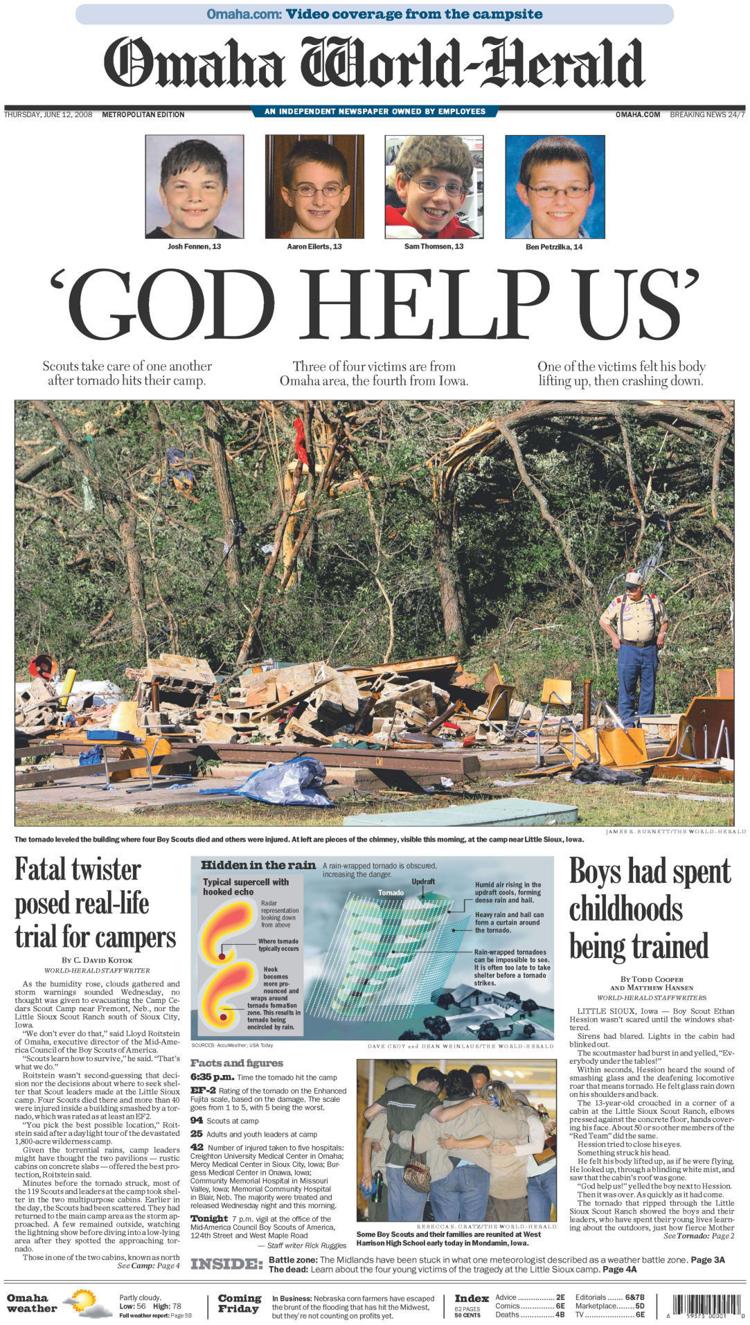 2008: Obama elected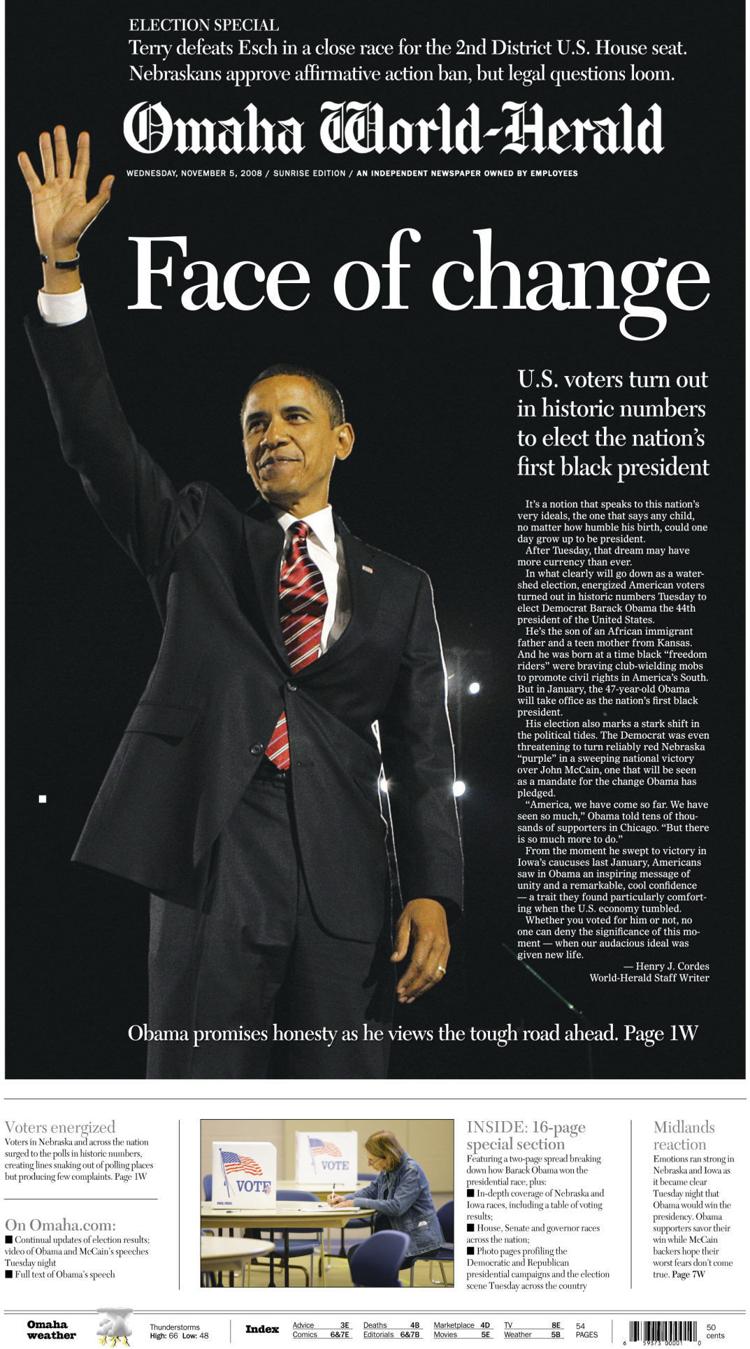 2016: Trump elected