After being closed more than two months because of flood damage, West Dodge Road reopened to traffic Monday afternoon.
Drivers blared their approval by honking their car and semi horns as officials announced the reopening on-site.
With traffic just past 228th Street quickly reverting back to form, officials recognized the efforts behind an intense project that finished three weeks ahead of schedule.
"It's gratifying to see the traffic back on there," said Chris Blume, the on-site superintendent on the project for Hawkins Construction Co. of Omaha.
The Nebraska Department of Transportation hired Hawkins to undertake the emergency repairs on the highway just west of Elkhorn.
According to the State of Nebraska, repairs have cost $2.2 million.
In all, the highway was closed 66 days.
Officials had hoped to reopen the stretch by June. Monday's early reopening will be welcome news to Memorial Day travelers and commuters between Omaha and Fremont and other points west.
The floodwaters severed a key link on the West Dodge Expressway and on its turn to U.S. Highway 275. With West Dodge and West Center Road closed in the area, traffic diverted instead to West Maple Road, which flooded in March but did not sustain damage.
West Center remains closed and is due to reopen in July.
The section of West Dodge closed March 15 — a Friday when floodwaters were ravaging eastern Nebraska.
Tim Weander, Omaha area district engineer for the Nebraska Department of Transportation, said the waters receded from the highway that Sunday.
He drove out to 228th Street to see the damage.
"I was shocked," Weander said.
Sign up for The World-Herald's afternoon updates
Receive a summary of the day's popular and trending stories from Omaha.com.
Pavement buckled and dropped 3 feet in spots. Both eastbound and westbound lanes suffered damage.
To see the highway back open to traffic, Weander said Monday, "we're just ecstatic."
Gov. Pete Ricketts said the state has worked with 22 consultants and contractors on different road repairs from the floods.
Ricketts said the people of Nebraska will appreciate having the highway opened three weeks early.
Chris Hawkins, the construction company's chief operating officer, said he's not surprised the crew finished the project early.
"This is what we do everyday," he said.
He, too, heard the horns.
"That guy's honking — he's happy too."
Dodge Street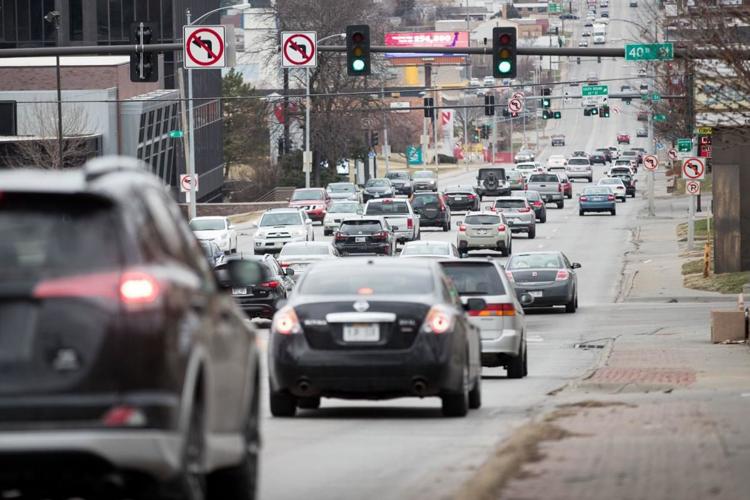 Jones Street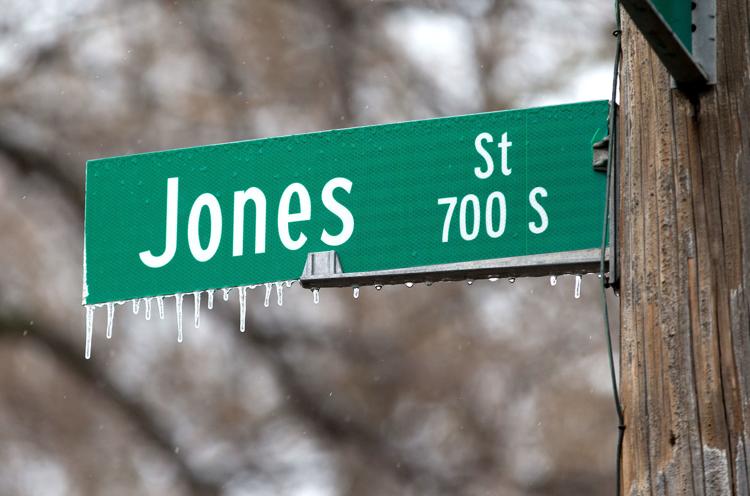 Johnny Rodgers Street
Capitol Avenue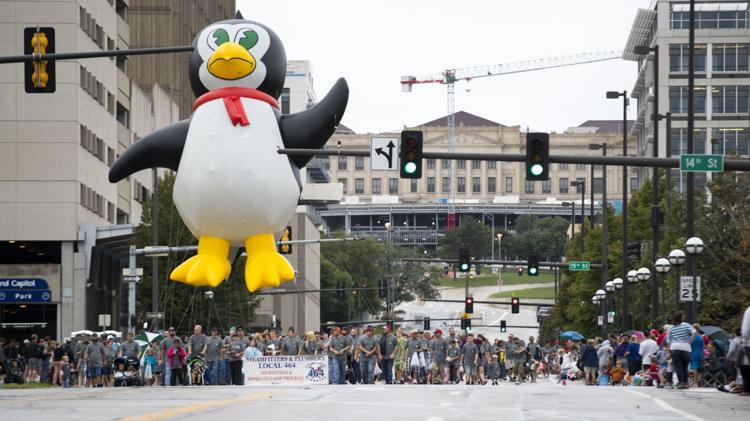 Mike Fahey Street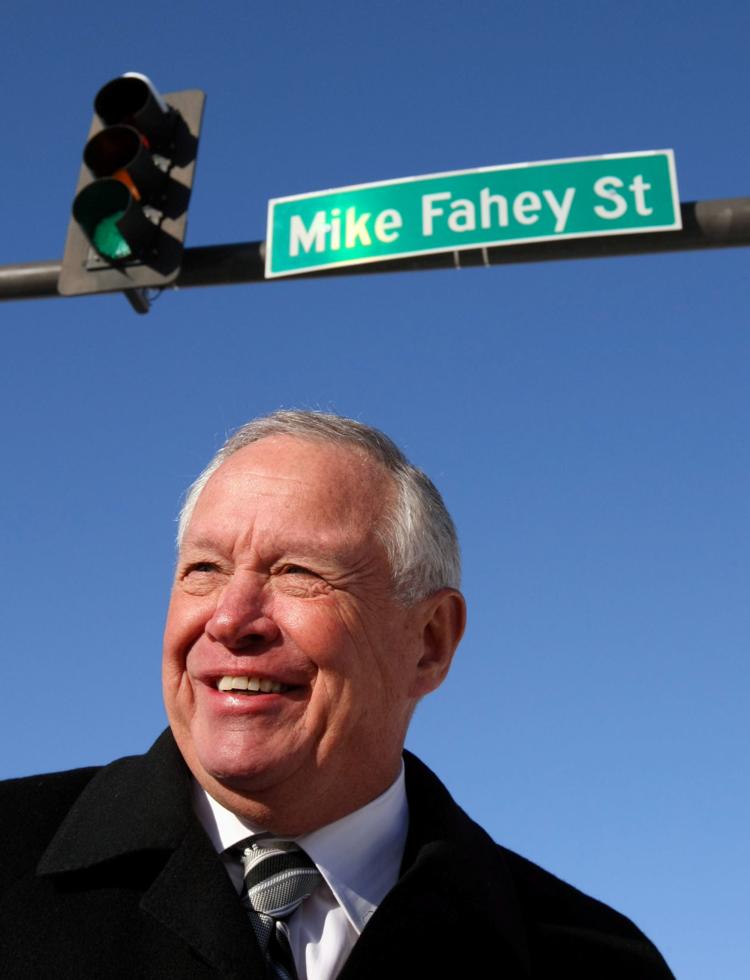 A.V. Sorensen Parkway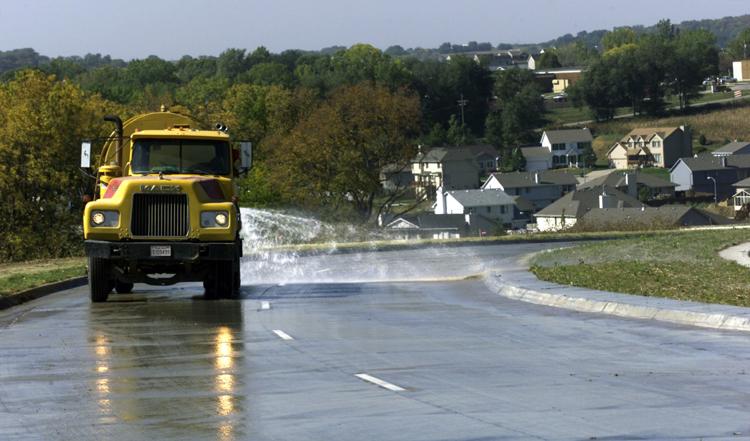 Farnam Street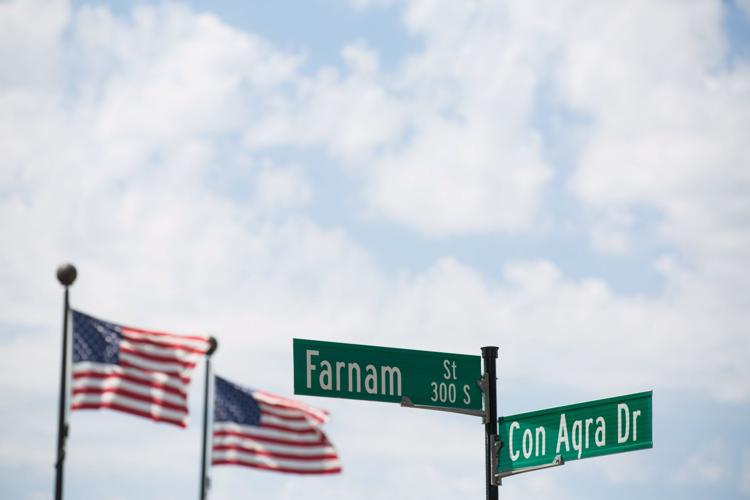 Bob Gibson Boulevard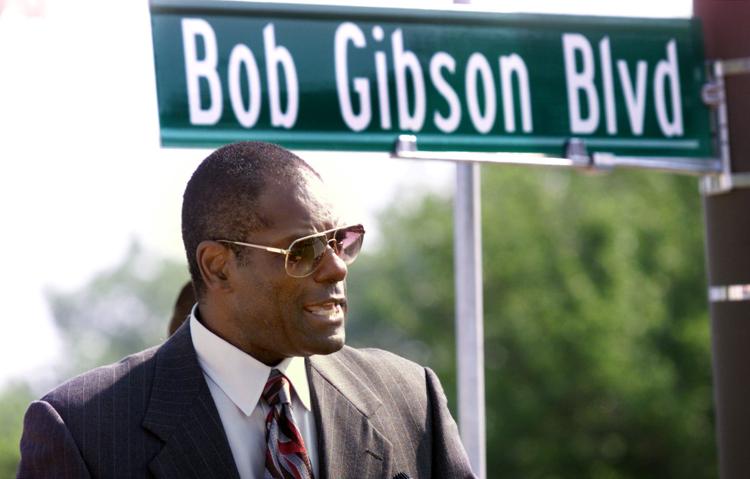 Neal Mosser Boulevard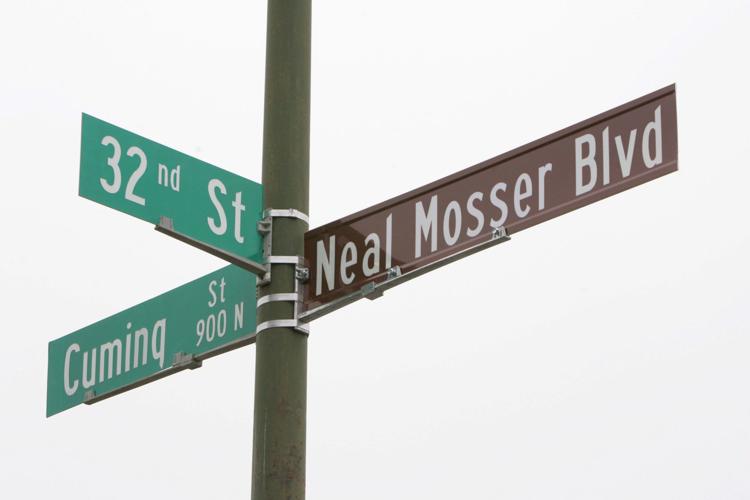 Bud Crawford Street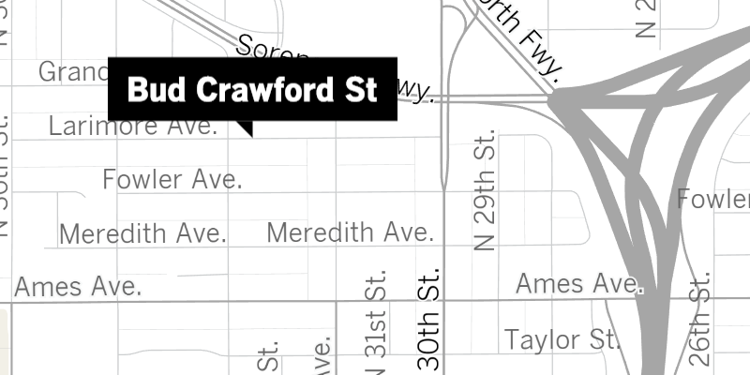 Millard Avenue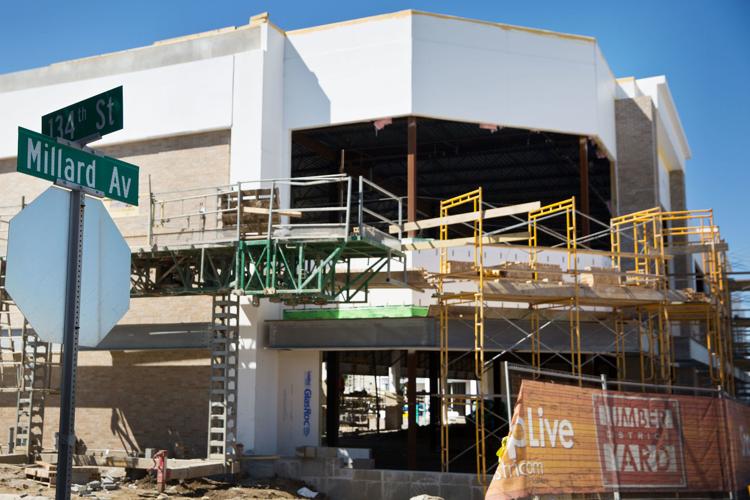 Carol Van Metre Lane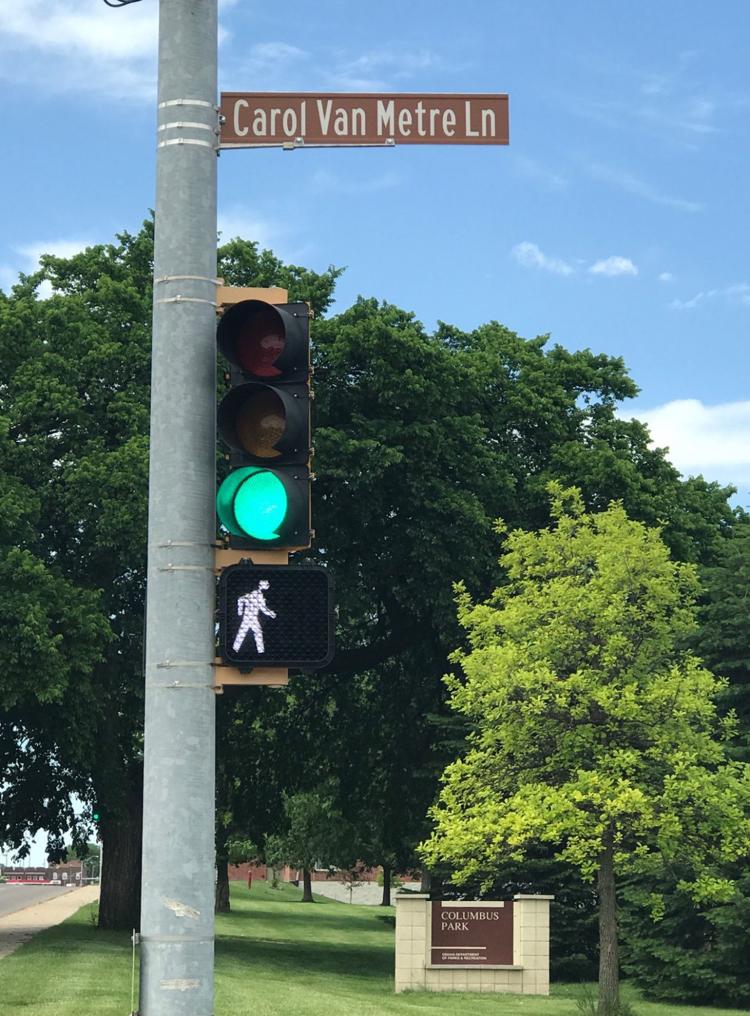 College World Series Avenue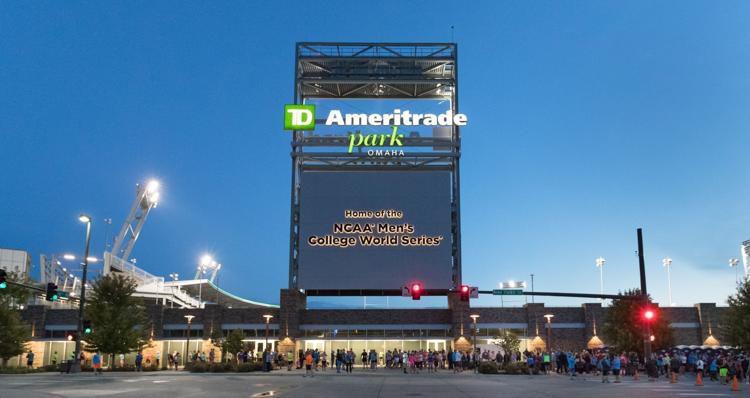 Dave Rimington Street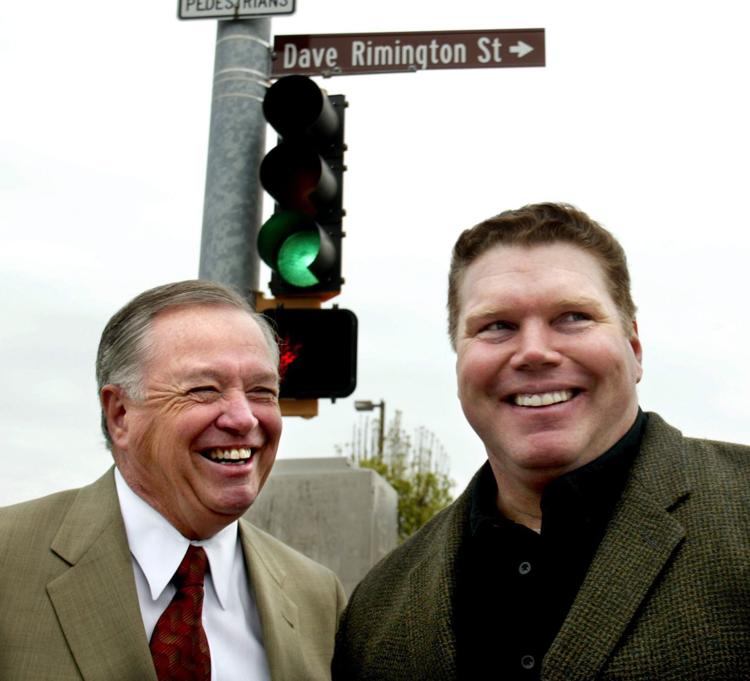 Boyd Street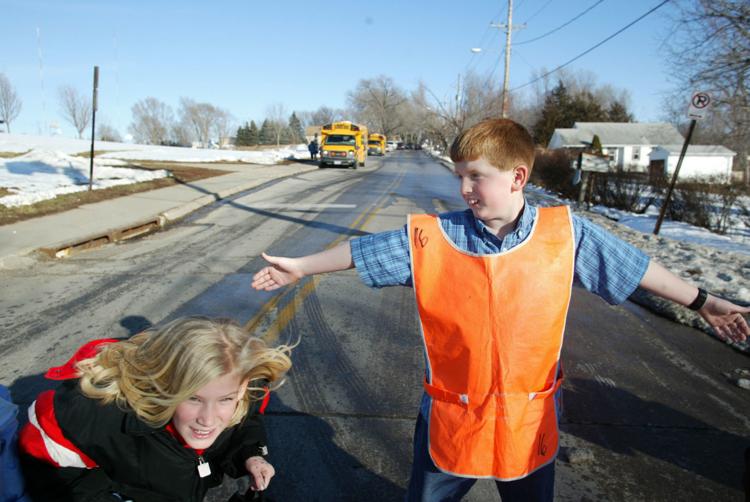 California Street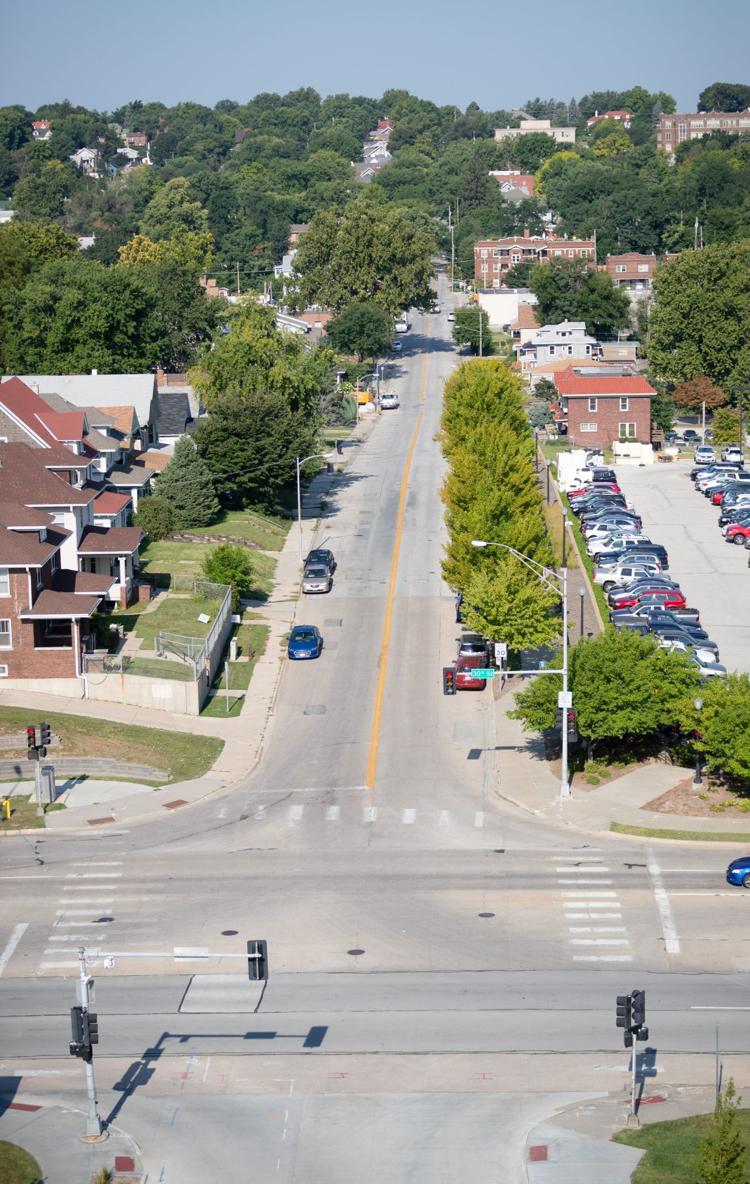 Cuming Street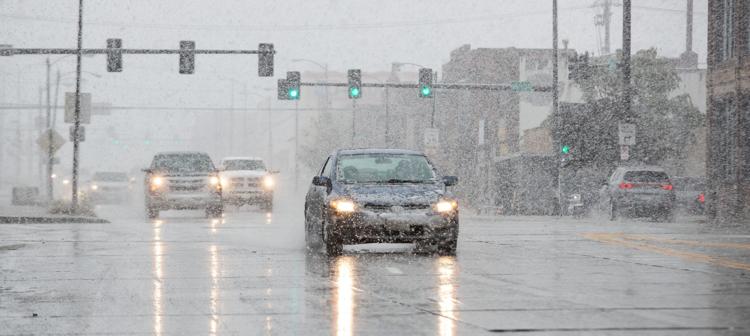 Harney Street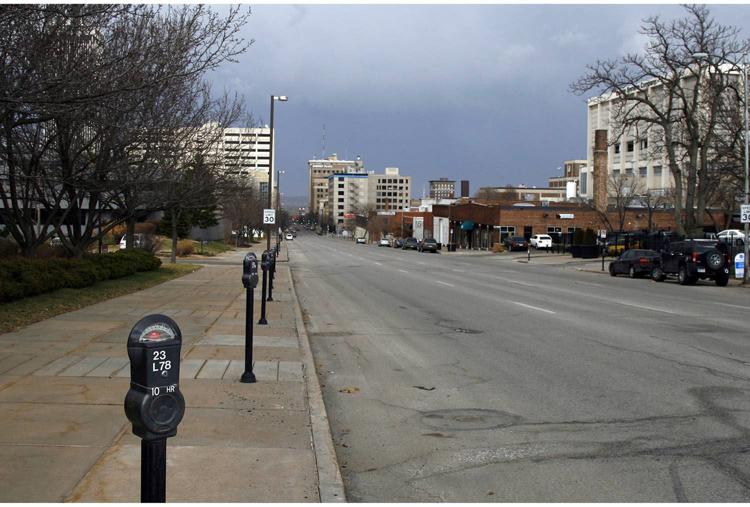 Kyle Wayne LeFlore Street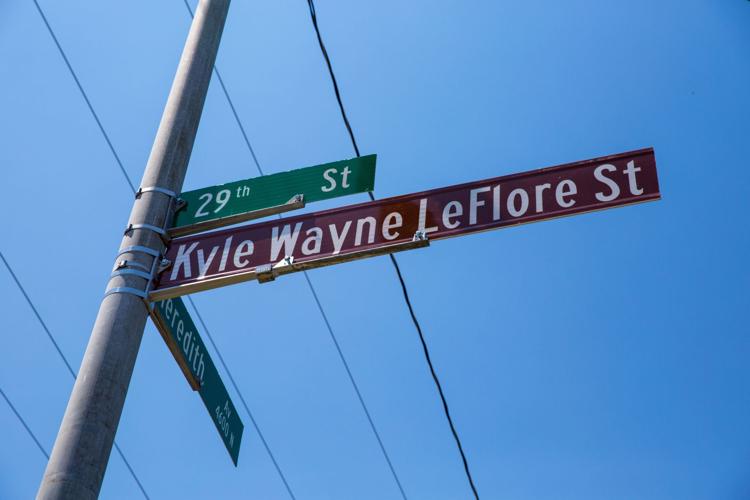 Marlin Briscoe Way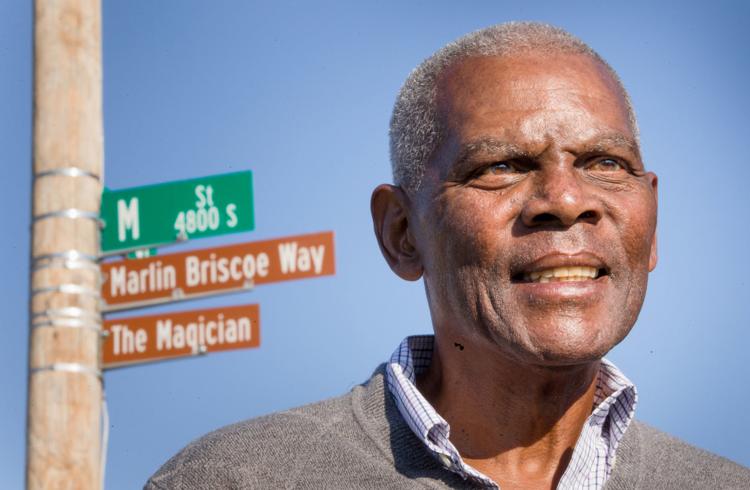 Military Avenue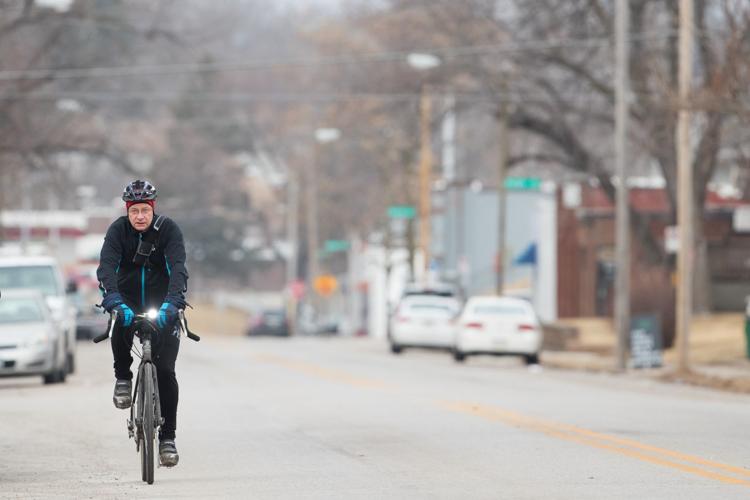 Minne Lusa Boulevard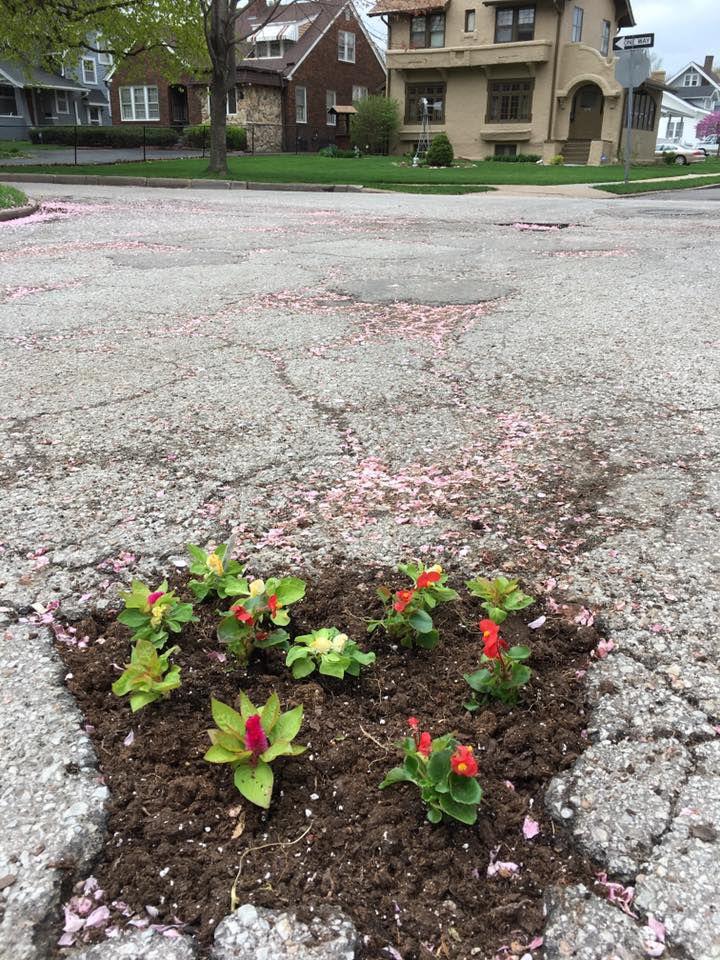 Paxton Boulevard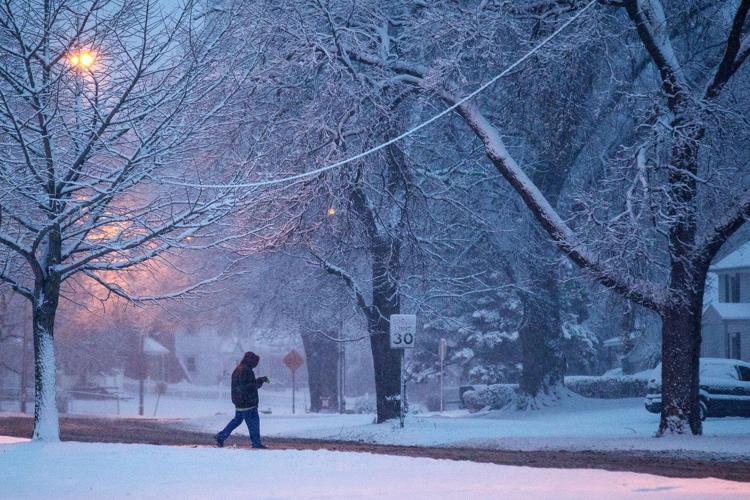 Poppleton Avenue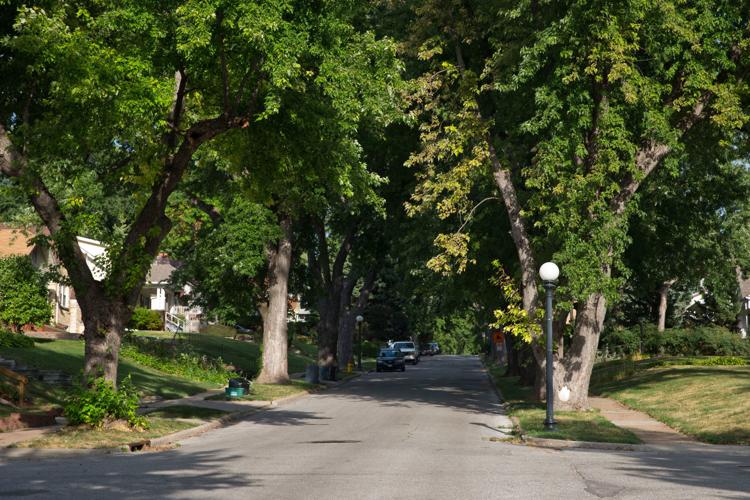 Saddle Creek Road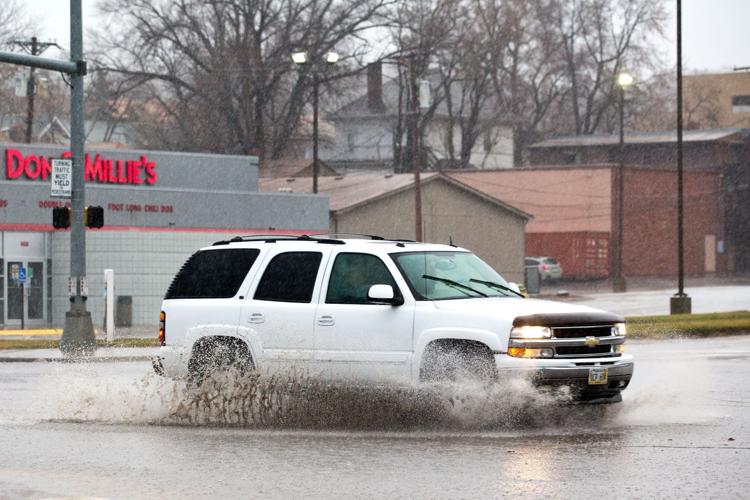 Woolworth Avenue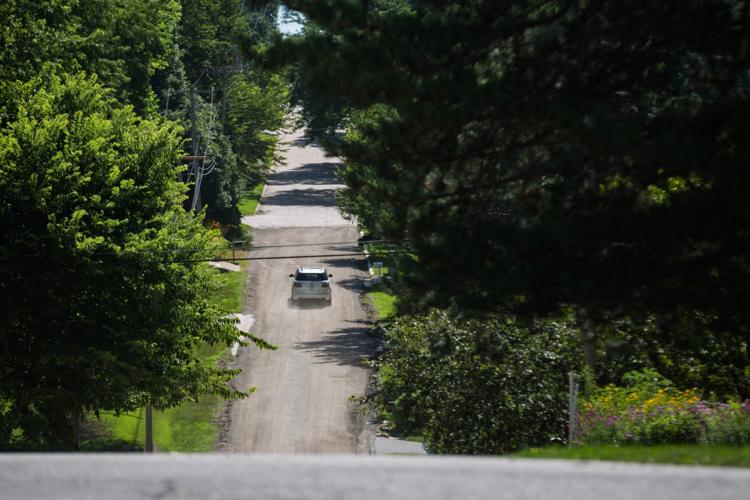 Fred Astaire Avenue