Omaha Central High School will induct 10 people into its Hall of Fame on Oct. 8. A 6:30 p.m. dinner will precede the 7:30 p.m. induction ceremony at the school.
Tickets are $50 a person and can be purchased at the Central High Foundation office, 402-556-1996. Deadline is Oct. 1.
This year's inductees are: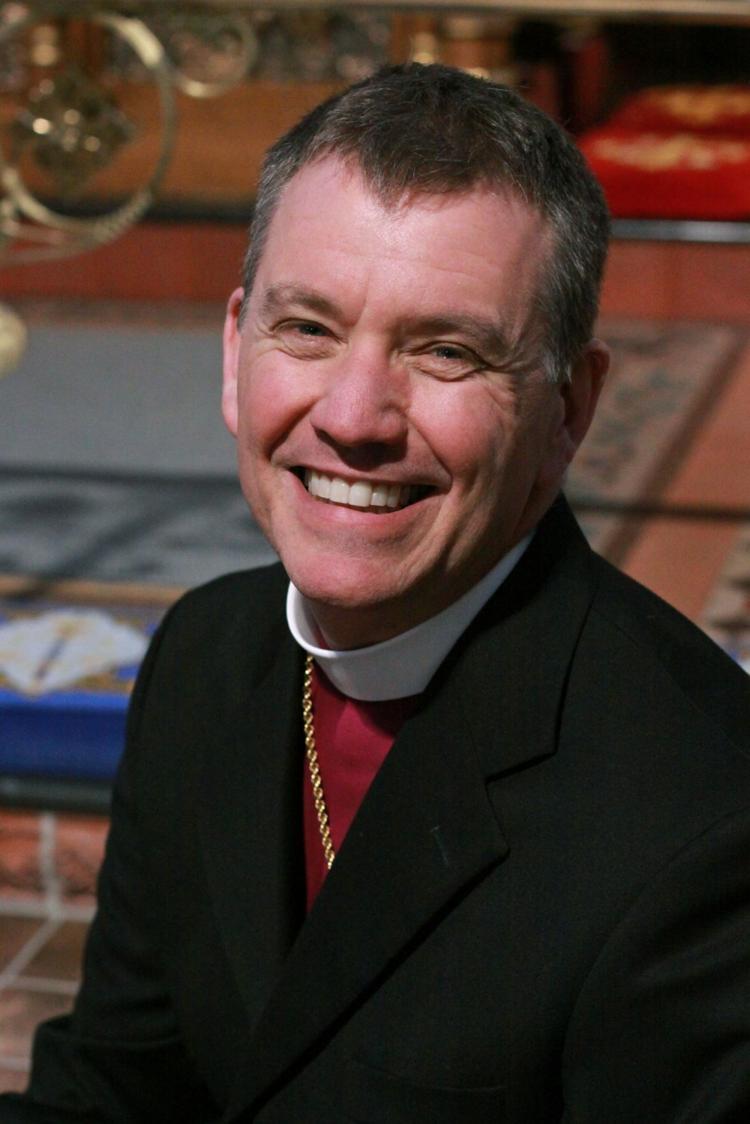 J. Scott Barker (Class of 1981): After his three years at Central — years that include being elected senior class president and performing in the Road Show — Barker enrolled at Yale. He graduated in 1985, entered Yale Divinity School and was ordained into the Episcopal Church in 1992. He returned to Omaha as an assistant at Trinity Cathedral, leaving Trinity to rejuvenate the Church of the Resurrection in north Omaha. Barker and his family then moved to New York where he rejuvenated another struggling church. He returned to Omaha to be consecrated as the 11th bishop of the Diocese of Nebraska.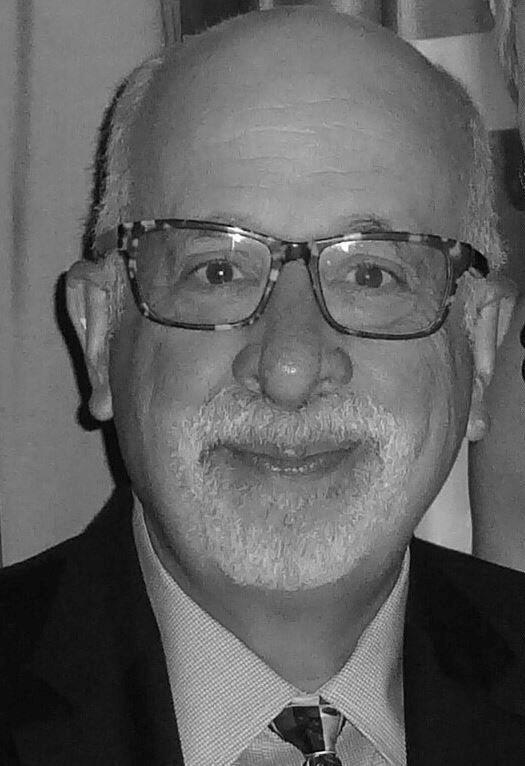 Robert Batt (Class of 1966): Batt is well-recognized in Omaha as company spokeman and executive vice president of Nebraska Furniture Mart. In addition, Batt has long been involved in community work, has served as a mentor to young people and has been a supporter of civic and charitable causes. He served on the Omaha Personnel Board and now is chairman of the State Liquor Commission. UNO has presented him with its Citation for Alumni Achievement and with a Distinguished Alumni Award, and the Omaha Press Club has selected him as a "Face on the Barroom Floor."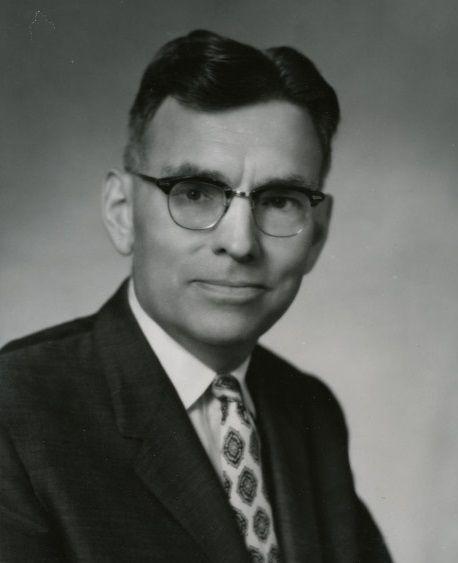 Howard Buffett (Class of 1921): Buffett served four terms in the U.S. House of Representatives, the first three from 1943 to 1948 and a final term from 1951 to 1953. Though identified as a Republican, he was guided by a moral compass that never bowed to the dictates of his party. He imparted his principles to his three children, including Warren Buffett, leading them to many and varied philanthropic efforts. His beliefs continue through their activities.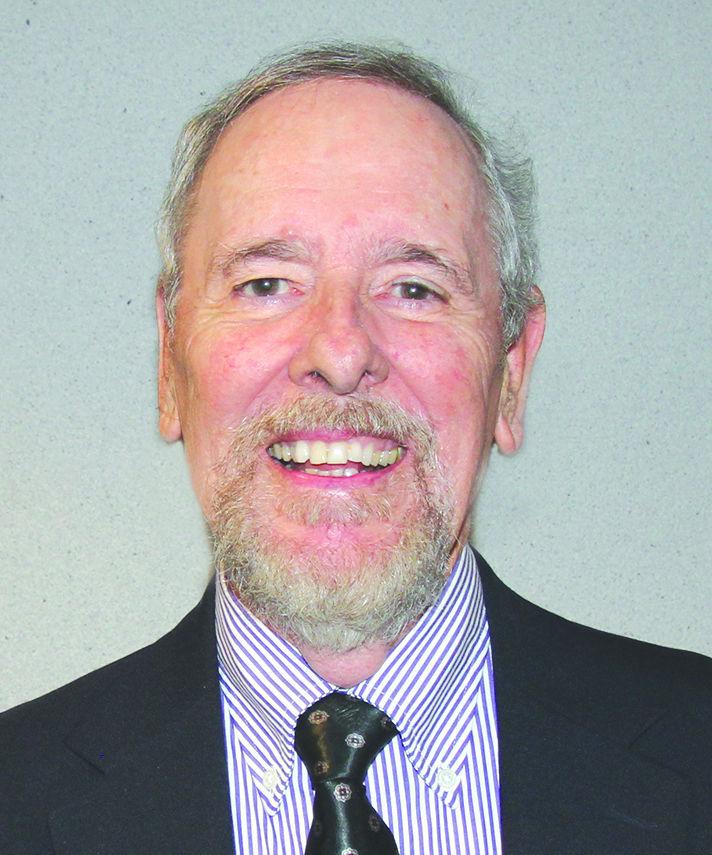 Mike Gaherty (Distinguished Educator): During his 32-year career at Central, Gaherty's journalism students won many awards and the school newspaper, the Register, was recognized in many journalism categories. Gaherty emphasized the business side of journalism through his emphasis on ad sales by students. This focus helped to keep school publications, both the school newspaper and yearbook, affordable for the student body. Gaherty has received the Alice Buffett Outstanding Teacher Award, the Lifetime Achievement Award from the University of Nebraska at Omaha communication department and the Gunnar Horn Journalism Award from Creighton University.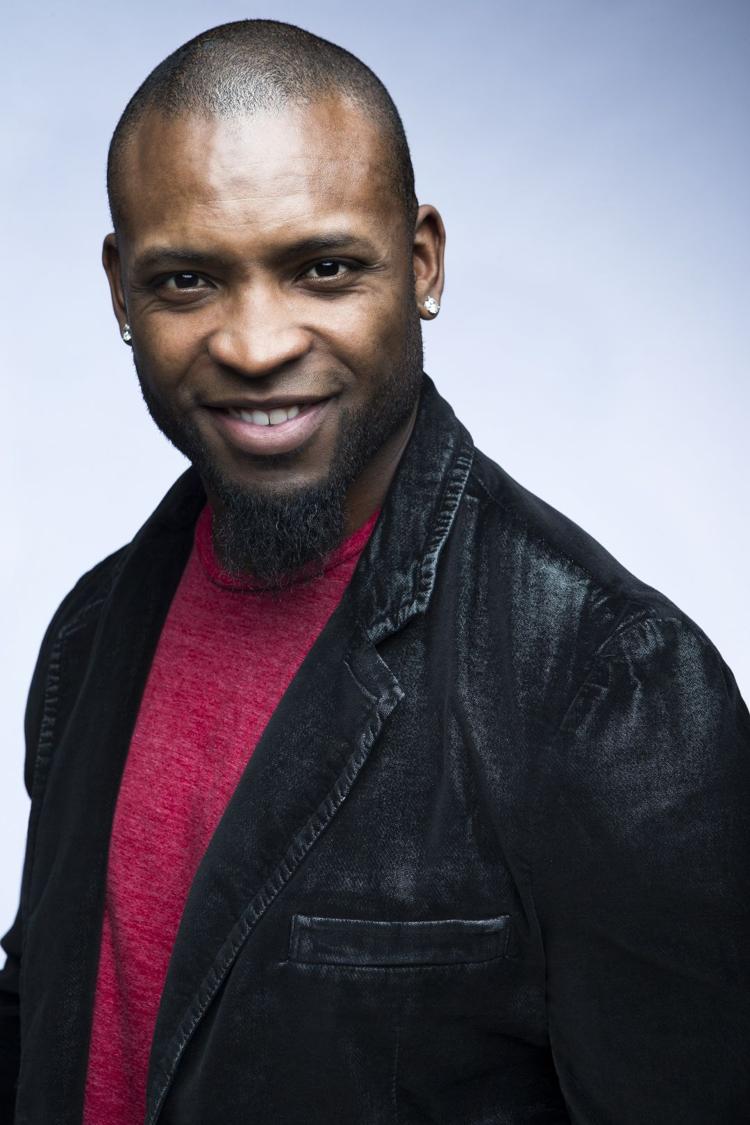 Ahman Green (Class of 1995): Green's abilities and achievements as a football player are well-known and well-documented at the high school, college and professional levels. A football and track star at Central, he went on to be an All Big 8 and All Big 12 First Team selection as a Nebraska Cornhusker. During his 12-year, three-team NFL career, he was a four-time Pro Bowl selection. He is the all-time rushing leader for the Green Bay Packers and a member of the Green Bay Football Hall of Fame. Green has created a foundation to enhance the quality of life for children and their families affected by hardship and terminal illness. He is co-owner of D1 Green Bay Sports Training in Green Bay, Wisconsin, and a location is opening in Omaha.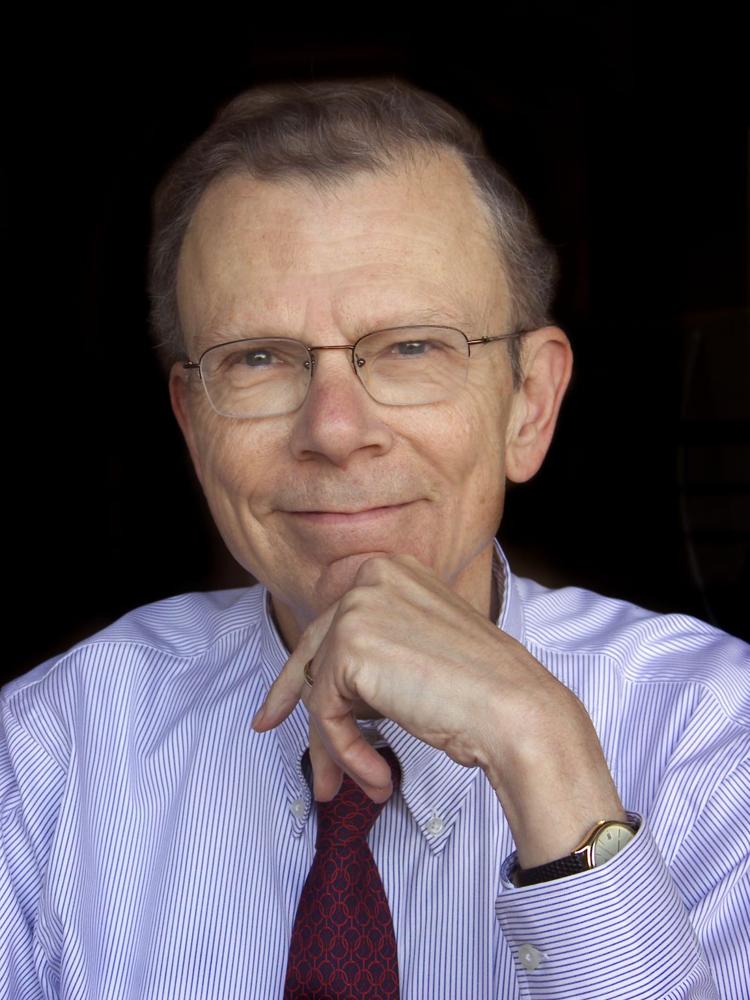 Laurance "Laurie" R. Hoagland Jr. (Class of 1954): After his graduation from Stanford, Hoagland began an investment career, starting with his own company, Anderson, Hoagland and Company. That was followed by him becoming president and CEO of the Stanford Management Company at Stanford University. He eventually became chief investment officer of Hewlett Foundation. Recently, he chaired the Board of the Commonfund, and he serves on the board or investment committee of seven endowed foundations and universities.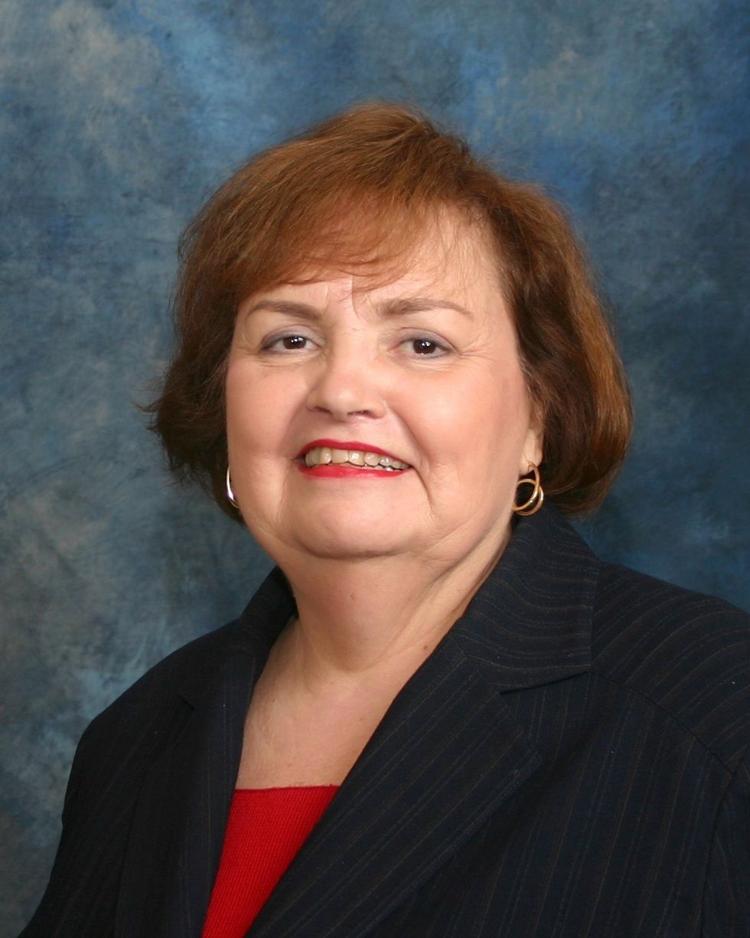 Beatrice Kalisch (Class of 1961): A graduate of Central and the University of Nebraska Medical Center, she earned master's and doctorate degrees from the University of Maryland. She is the Titus Distinguished Professor at the University of Michigan and Distinguished Nurse Scholar at the Institute of Medicine, Washington, D.C. Over her 50-year career, Kalisch has been a researcher, writer and editor of healthcare publications, a presenter at professional meetings and a consultant to hospitals and other health care organizations. She has written 11 books and more than 145 peer reviewed articles on quality and patient safety published in such journals as Medical Care, American Journal of Medical Quality and International Journal for Quality in Health Care. She has also been the investigator for 19 research grants and 11 training grants, and presented more than 800 speeches on the image of the nurse in the mass media, the impact of federal aid on nursing education and practice, and errors of omission and nursing teamwork. These activities have taken her to cities across the United States and, internationally, from China to Australia and from Canada to Brazil.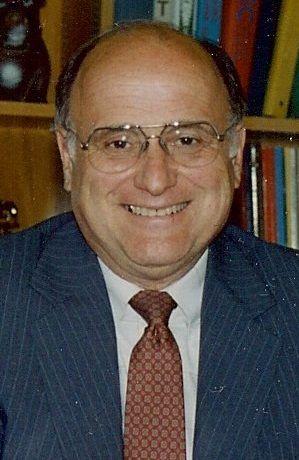 Anthony "Al" LaGreca (Distinguished Educator): As an assistant principal at Central for 17 years — following four years of teaching economics and social studies, and before becoming principal at Beveridge Middle School — LaGreca's accomplishments included innovative class scheduling and compassionate student discipline. He also oversaw planning and organization of several renovation projects and led the fundraising effort for landscaping and trees on the grounds. He also served on the Omaha Public Schools' desegregation/busing task force.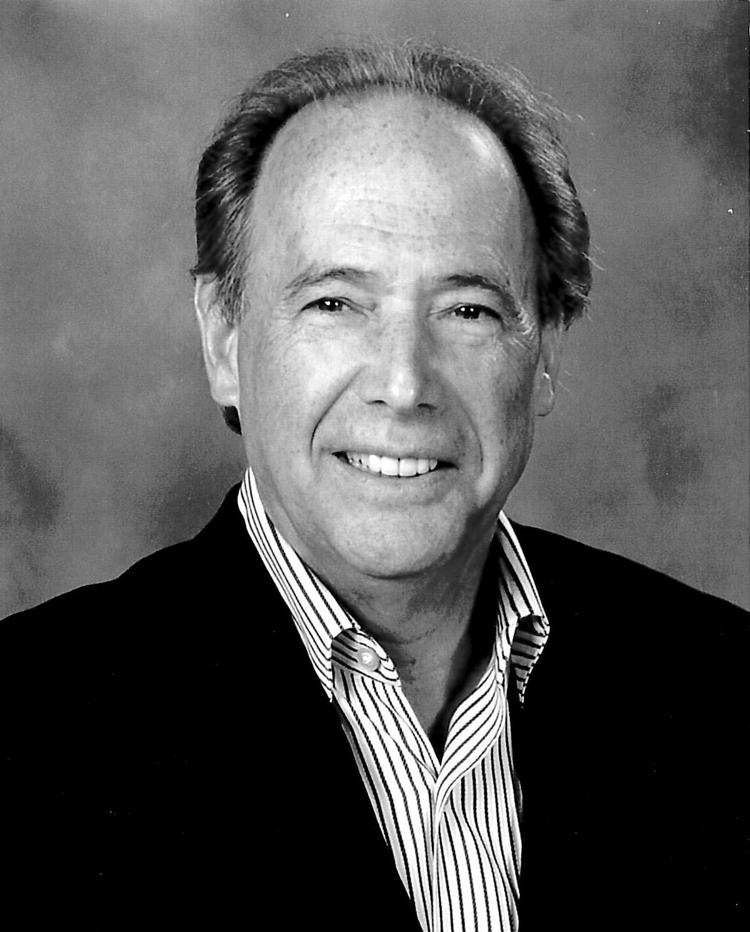 Harley Schrager (Class of 1965): Schrager became president of Pacesetter Corp. at age 29 and directed its growth into the nation's largest, independent direct sales home improvement company. In 2001, the Omaha Chamber of Commerce honored Schrager for his achievements by making him, at that time, the youngest inductee in its Business Hall of Fame. Schrager has served on the boards of many not-for-profit organizations and founded and sponsored Pacesetter Youth Baseball for 15 years. For these efforts and others, he has received numerous awards including NCCJ's Humanitarian of the Year.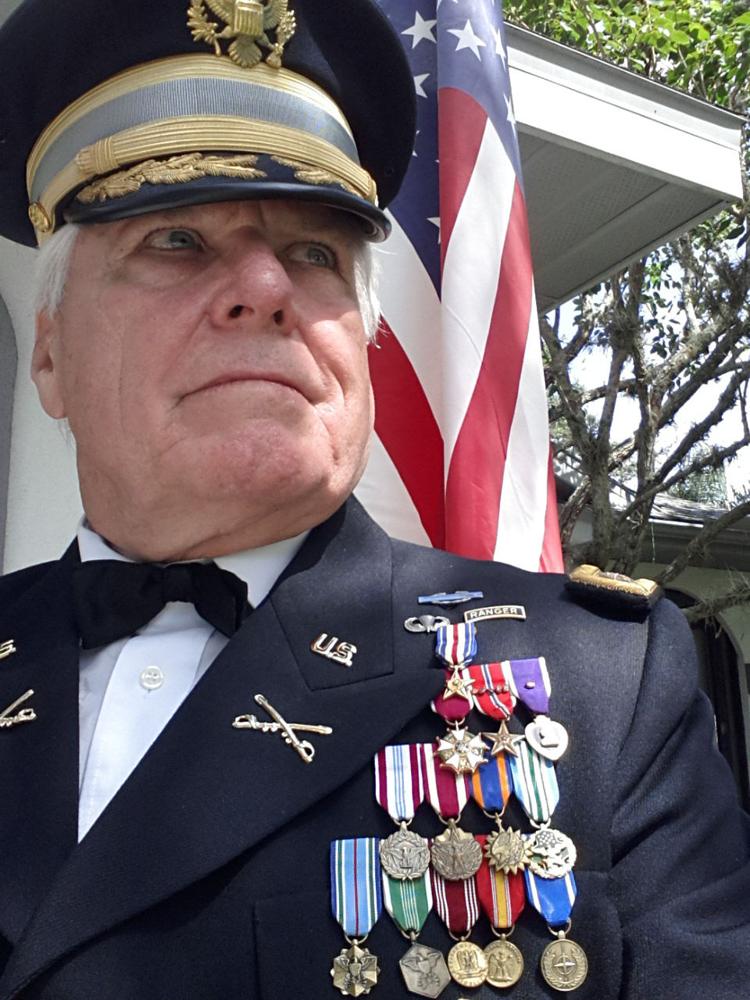 Harry O. "Skip" Taylor (Class of 1959): Army Lt. Col. Harry O. "Skip" Taylor has served his country in many ways. His service began his service in Vietnam; where, while completing several tours of duty, he demonstrated extraordinary gallantry and valor in combat. Taylor was he awarded 16 medals, including the Silver Star for gallantry in action, three Bronze Stars for heroism in combat and two Purple Hearts, the Gallantry Cross with Bronze Star, the Gallantry Cross with Gold Star, the Armed Forces Honor Medal First Class, the Army Commendation Medal, the Air Medal for Meritorious Achievement Aerial Flight, the Defense Meritorious Service Medal and the Legion of Merit Medal as the defense attaché in Belize. Since his retirement from the Army, he has become a master naturalist instructor focusing on the Biscayne Bay and an adjunct professor at NOVA, and he remains a community leader.