Nov. 11, 1954: Opens with a Veterans Day program.
June 1964: The Rolling Stones perform for a "crowd" of 651.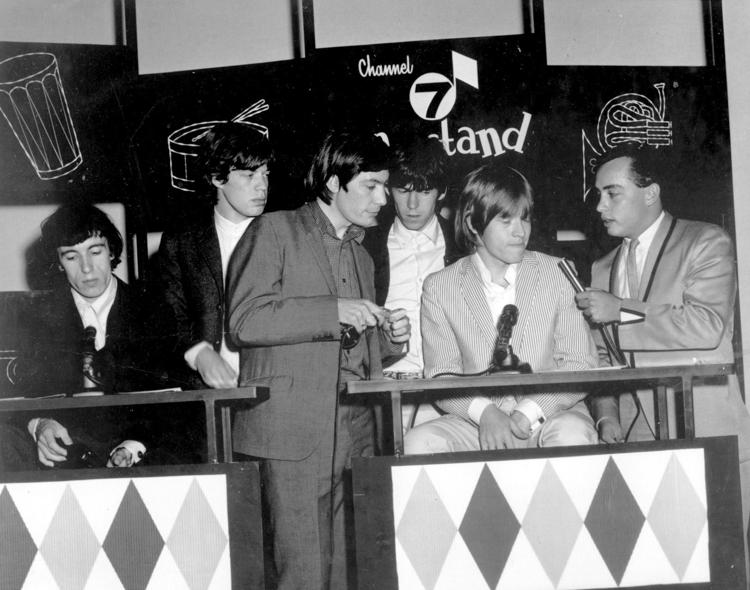 March 1968: A speech by segregationist Alabama Governor George Wallace sets off rioting in north Omaha.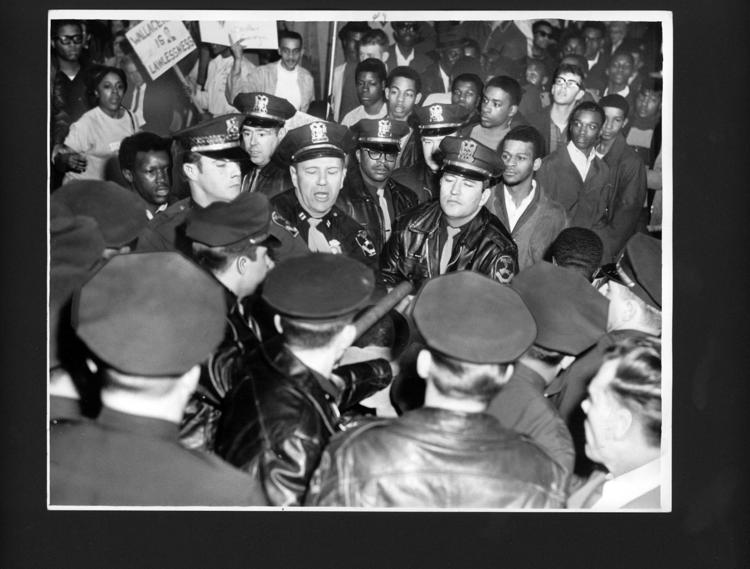 1970s: The Kansas City-Omaha Kings of the NBA play home games in the auditorium.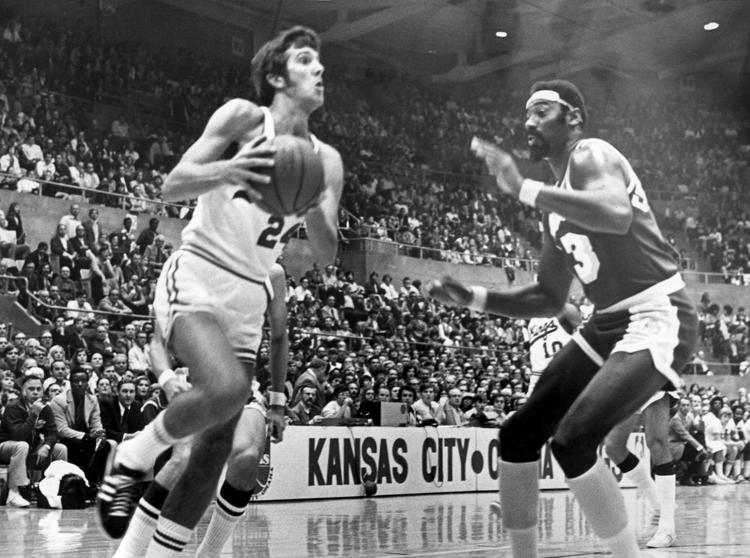 May 1972: Ron Stander, the "Bluffs Butcher," loses a bloody boxing match to Joe Frazier, heavyweight champion of the world.
June 1977: Elvis Presley's last concert in Omaha — and what would be the second-to-last before his death — sold out in June 1977.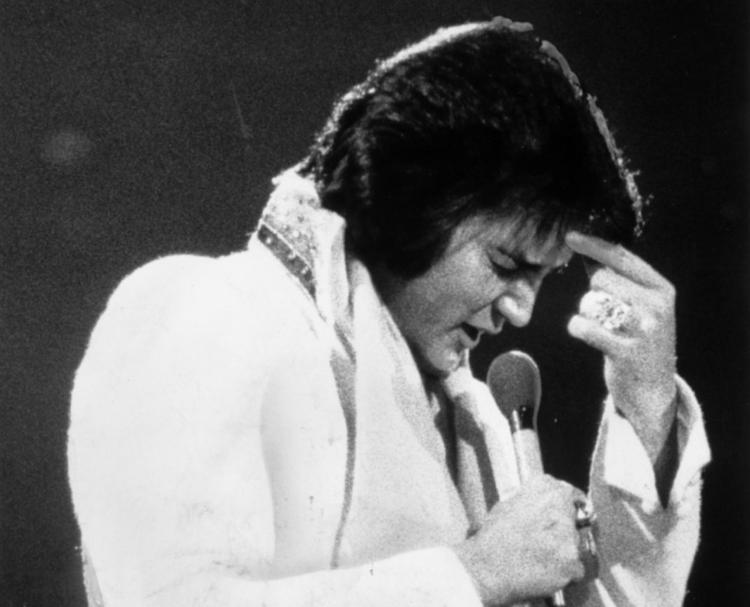 October 1988: Texas Sen. Lloyd Bentsen uttered those unforgettable words, "Senator, you're no Jack Kennedy, " to his vice presidential debate opponent, Indiana Sen. Dan Quayle.
1997: City does major renovation of auditorium and Music Hall — including addition of an ice rink.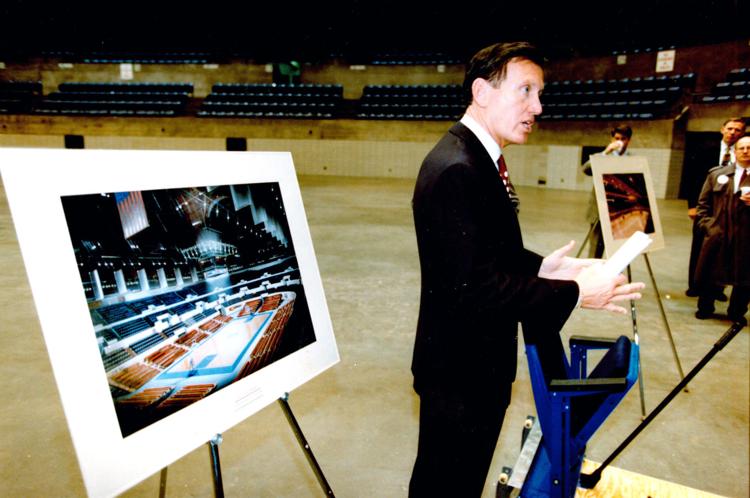 February 2008: Presidential candidate Barack Obama speaks to an overflow crowd estimated at 10,000 people.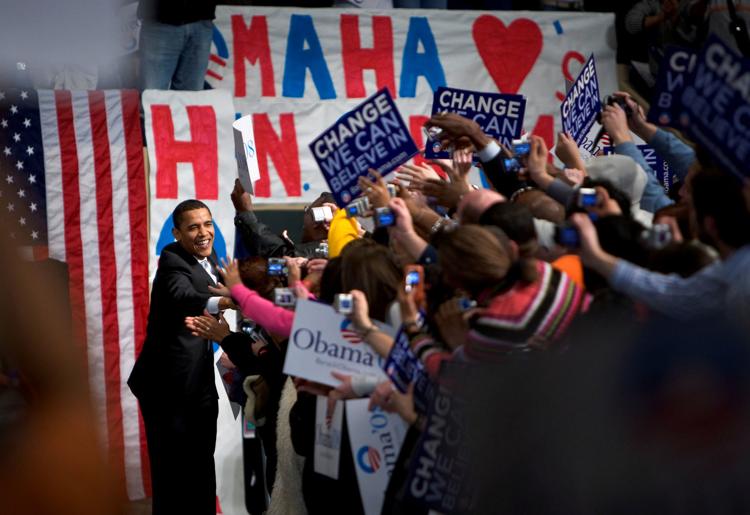 Through the years: Home court for Creighton basketball teams and home ice for the UNO hockey team, among other sporting events, graduations,  circuses and concerts.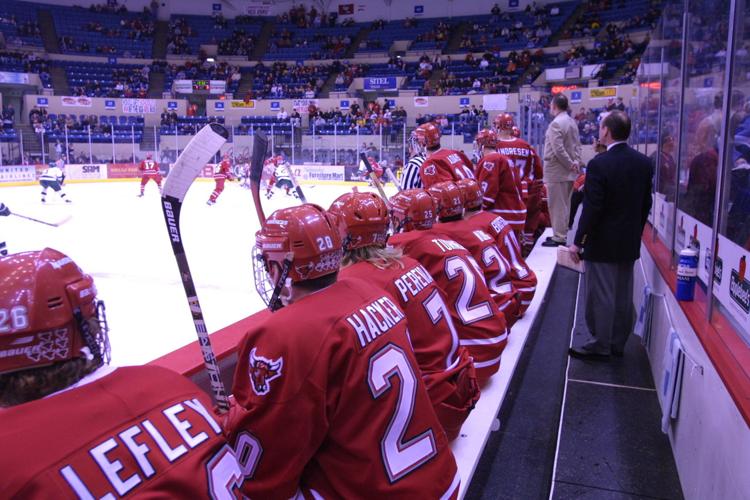 February 2014: City puts Civic redevelopment out for proposals.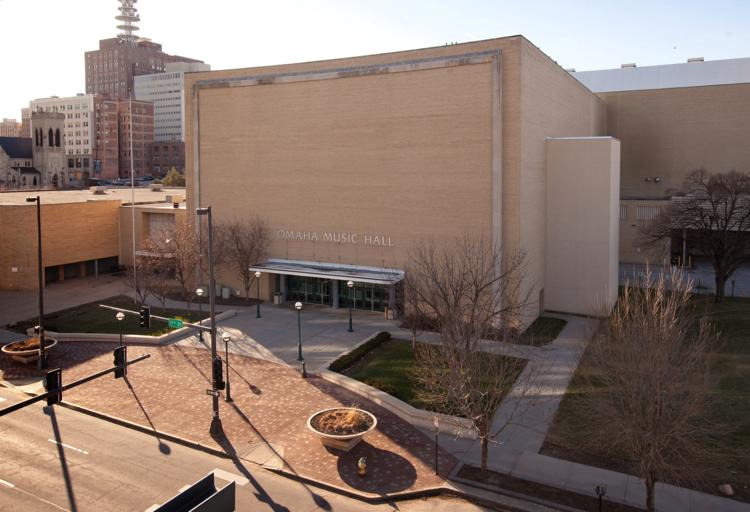 June 30, 2014: The building is closed.
August 2014: City selects redevelopment proposal of Project 19 LLC, led by Tetrad Property Group.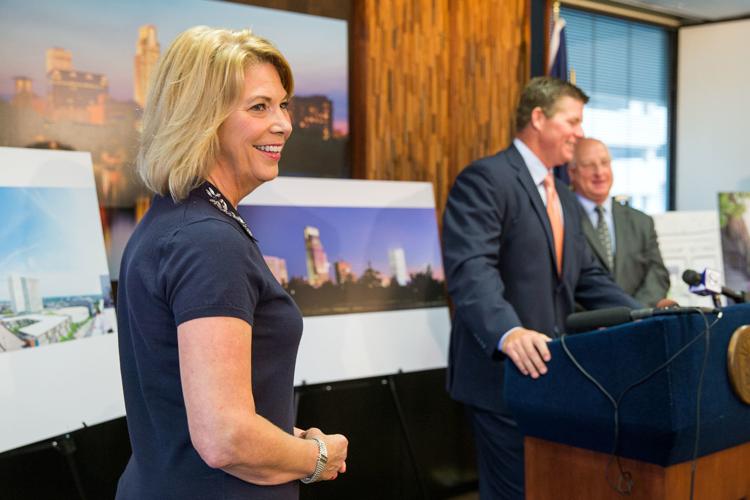 2016: The auditorium and Music Hall are demolished. A parking garage is left standing.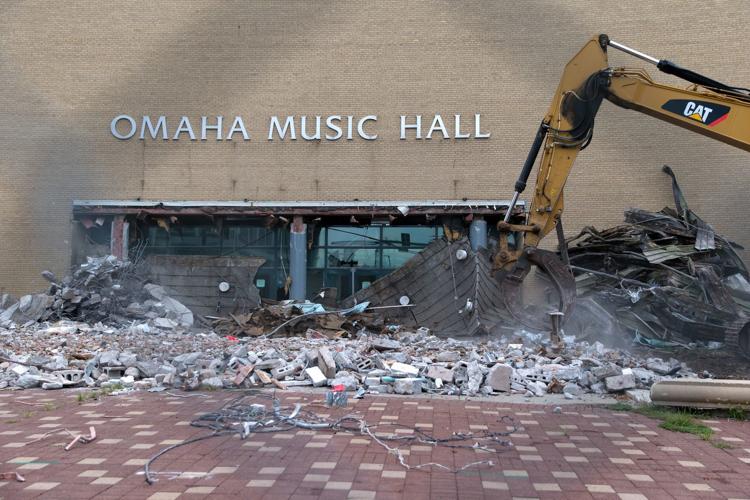 2017: Tetrad submits preliminary plat, a general outline, for the site.
Tuesday: Tetrad pulls out of the project.