One of Omaha's premier fried chicken restaurants announced Tuesday that it was reopening, nearly five months after the death of its owner.
Time Out, located at 3518 N. 30th St., announced on its Facebook page that it was reopening its drive-thru window. Hours of operation are 11 a.m. to 6 p.m. Tuesday through Saturday.
So many drivers were lined up to go through the drive-thru Tuesday that Omaha police had to respond to make sure nearby streets weren't blocked off. After 2:45 p.m., a World-Herald photographer estimated that 50 cars were in line.
Time Out had been closed since the death of Steven L. Mercer, 59, on Christmas Day. The restaurant's Facebook post thanked the community for its continued support.
Time Out opened in 1969 and was purchased by the Mercer family in 1972. In 2012, Time Out was named the winner of a World-Herald fried chicken food prowl.
"The place is legendary for a reason," reviewer Sarah Baker Hansen wrote. "The flavor of the crisp outer crust — with a hint of cayenne pepper, one ingredient in the restaurant's secret spice-loaded marinade — melts into the meat. It's spicy but not too spicy, greasy but not too greasy."
---
Here are the city's 38 essential restaurants
Stella's Bar & Grill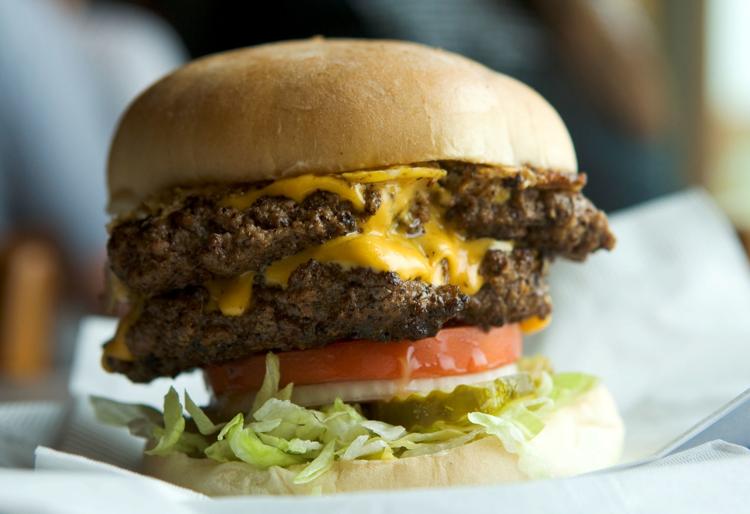 UMAMI Asian Cuisine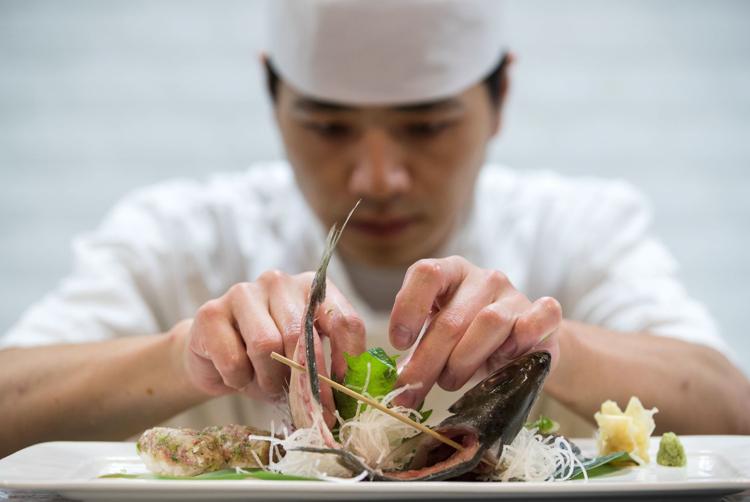 Le Bouillon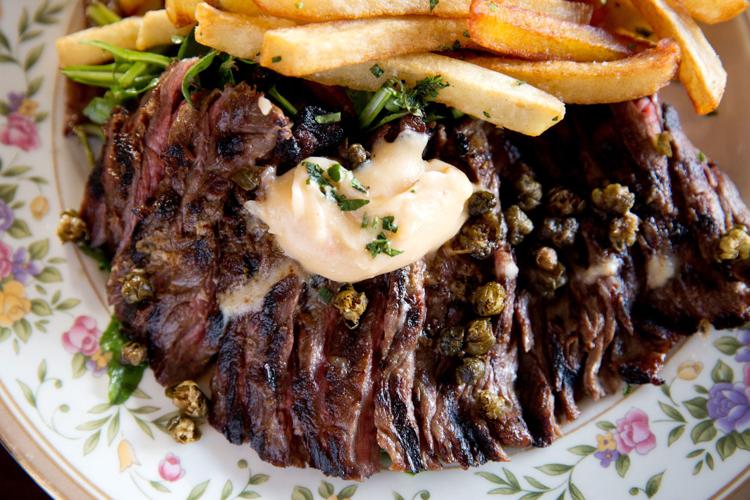 V. Mertz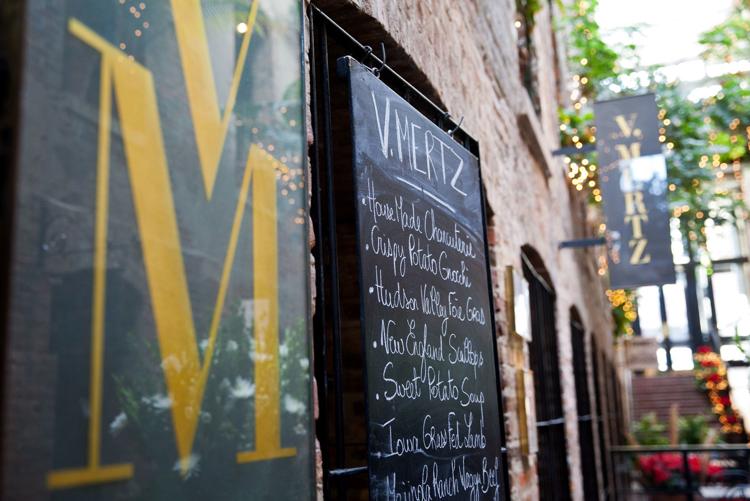 La Buvette
M's Pub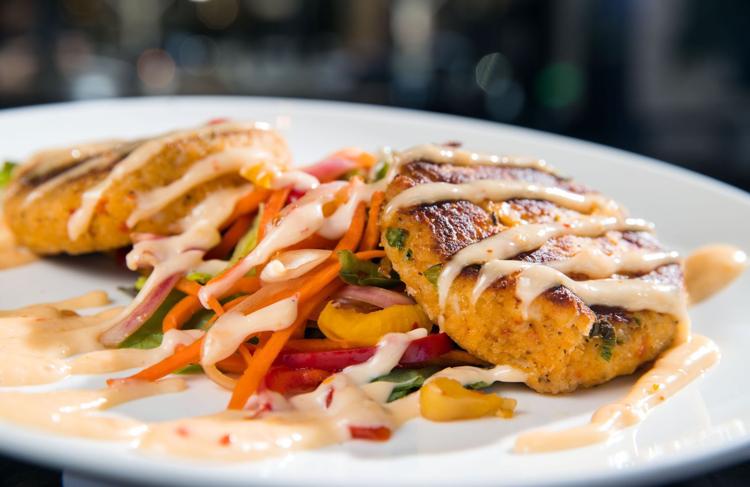 The Boiler Room Restaurant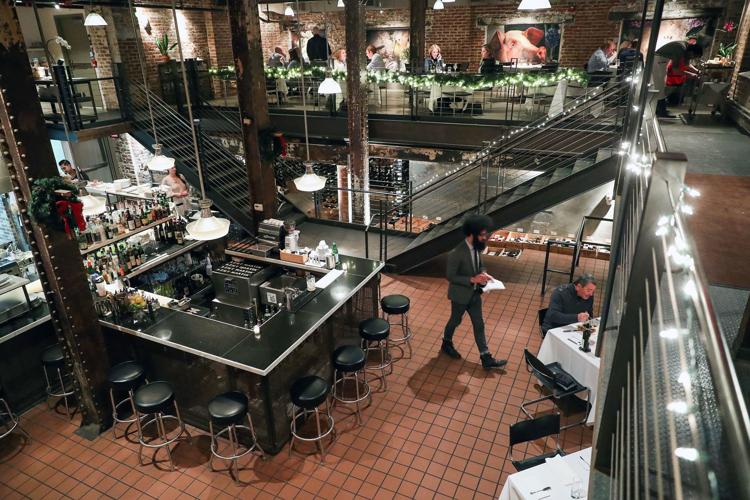 Blue Sushi Sake Grill
Kitchen Table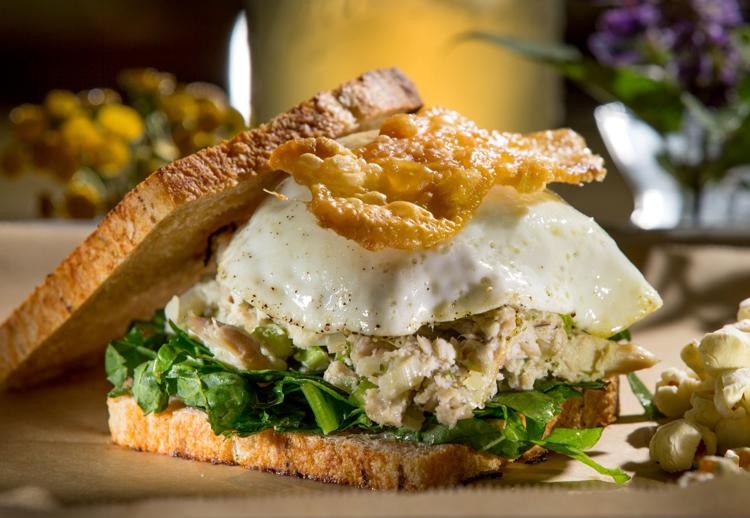 Block 16
El Dorado Mexican Restaurant
Johnny's Cafe
Dinker's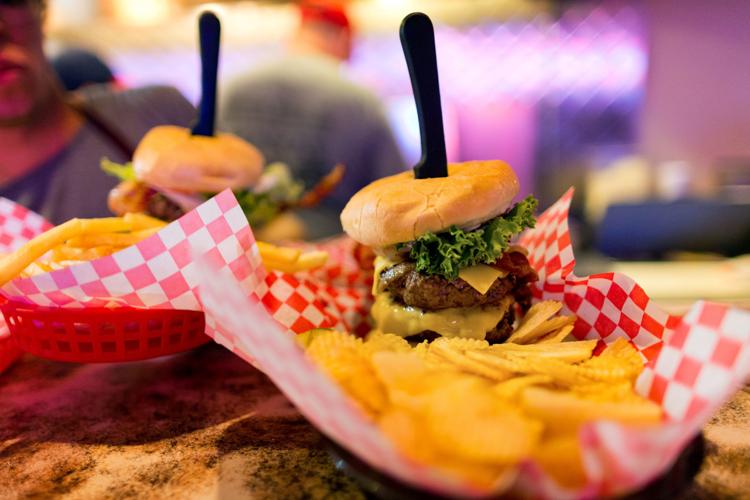 Time Out Chicken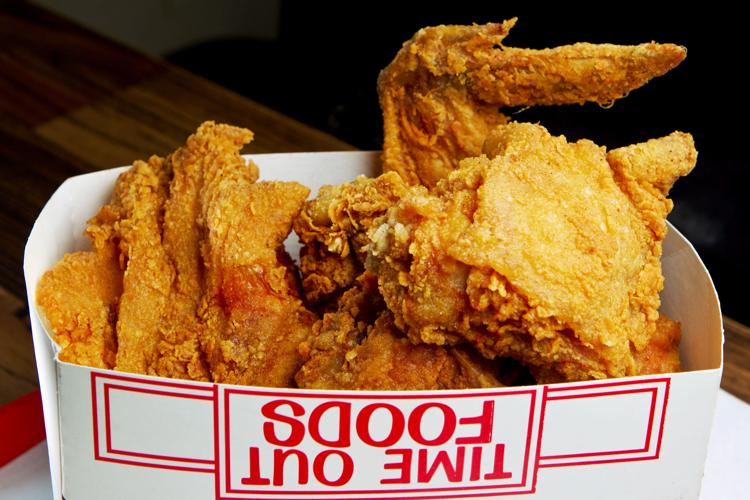 Farine + Four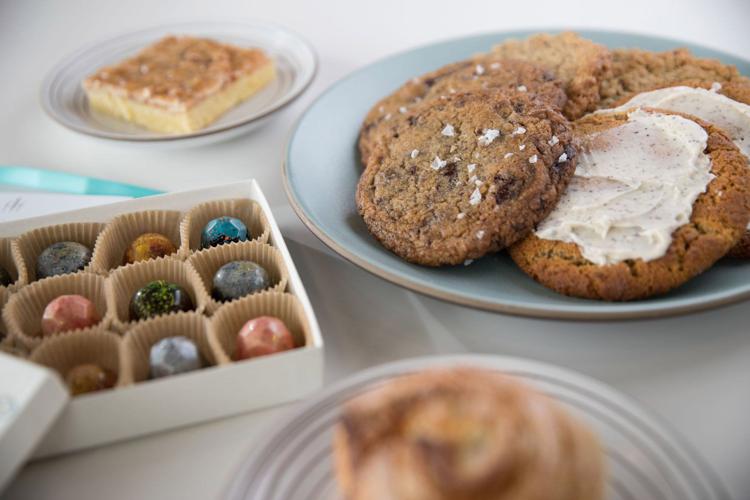 Lo Sole Mio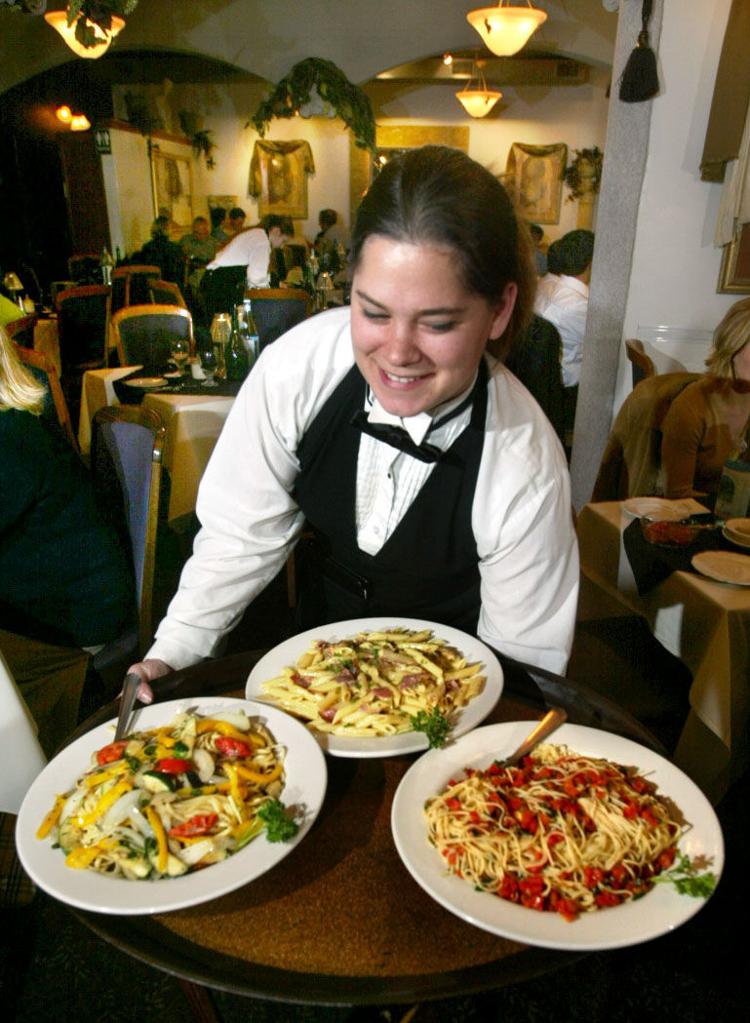 Modern Love
The Grey Plume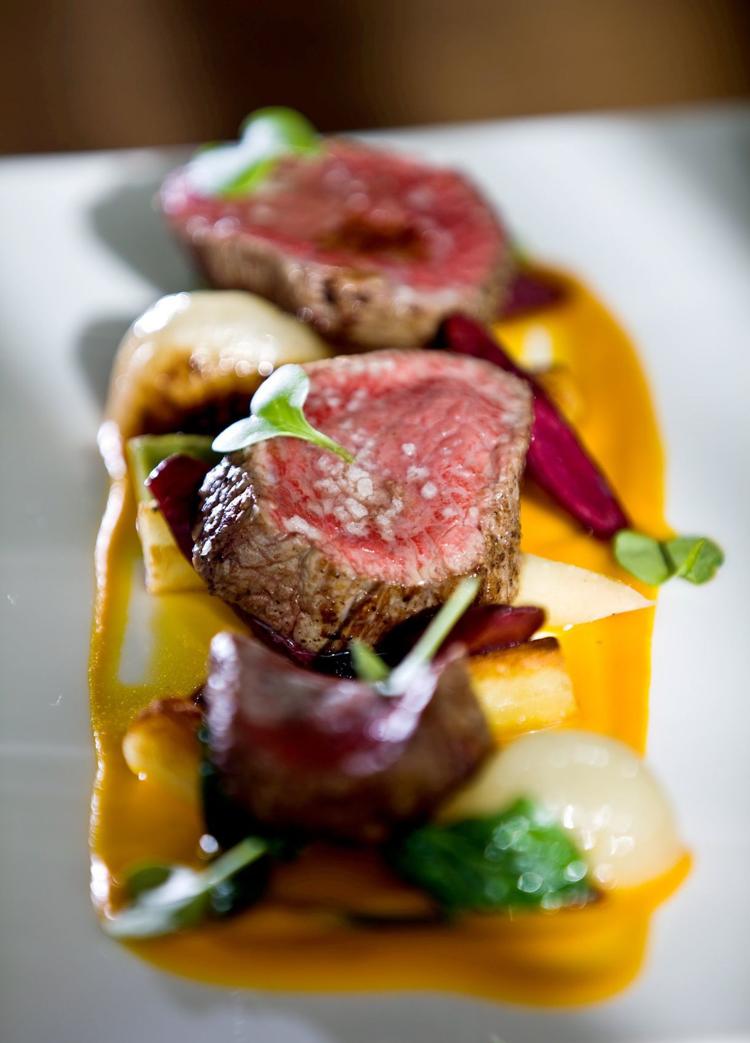 Crescent Moon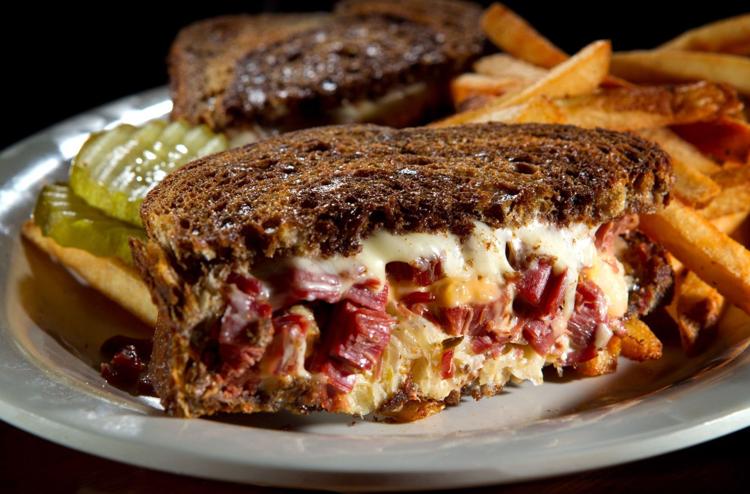 Coneflower Creamery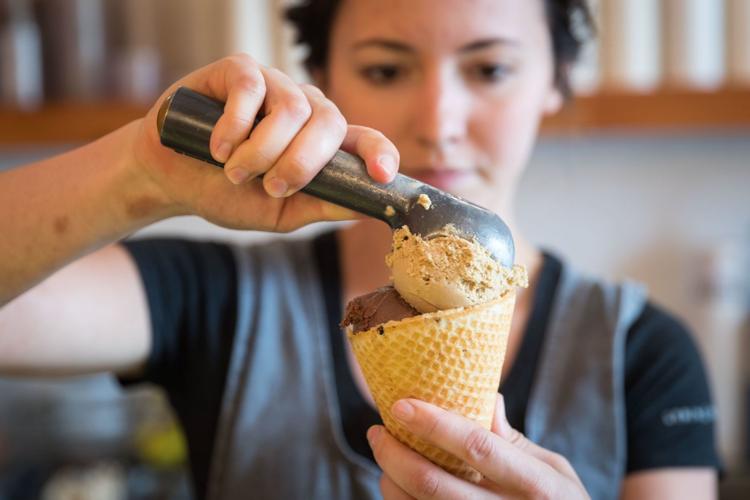 La Casa Pizzaria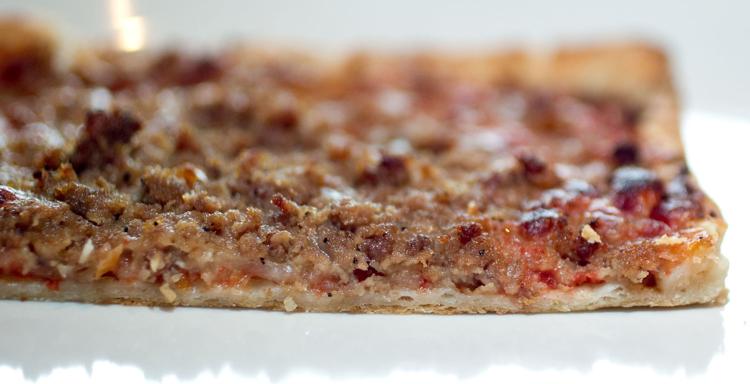 Salween Thai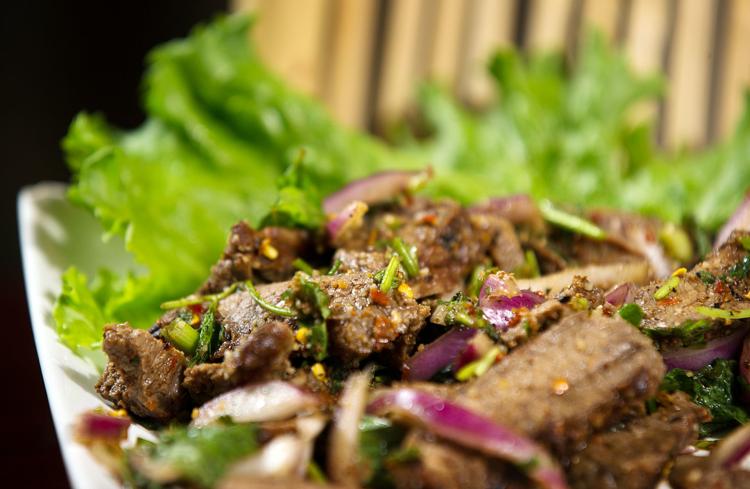 Saddle Creek Breakfast Club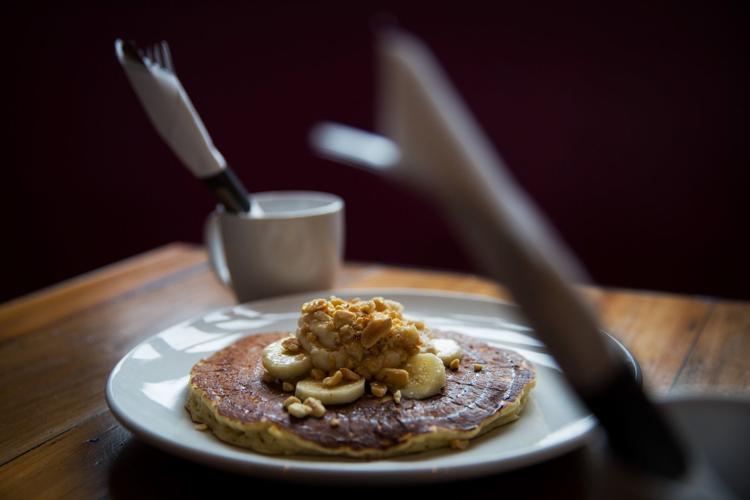 Marks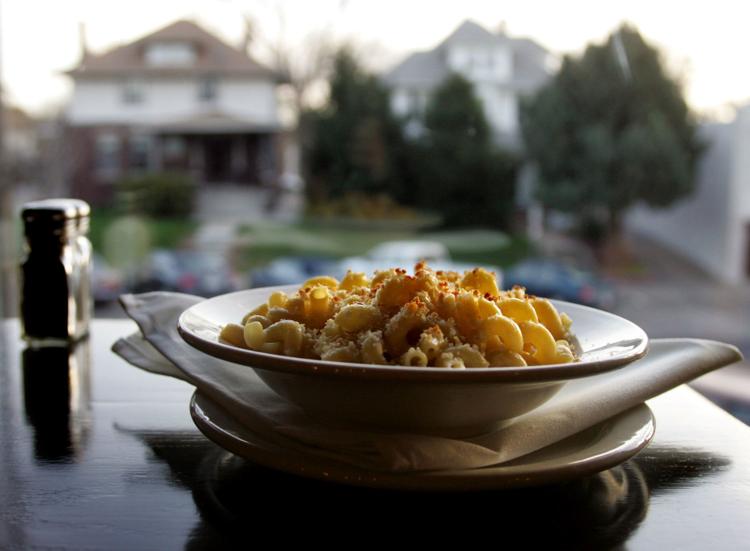 Dario's Brasserie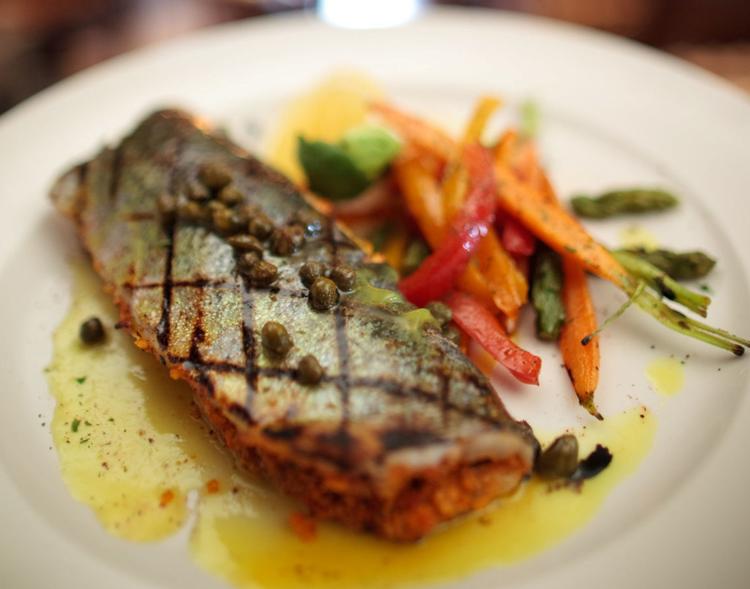 Pitch Pizzeria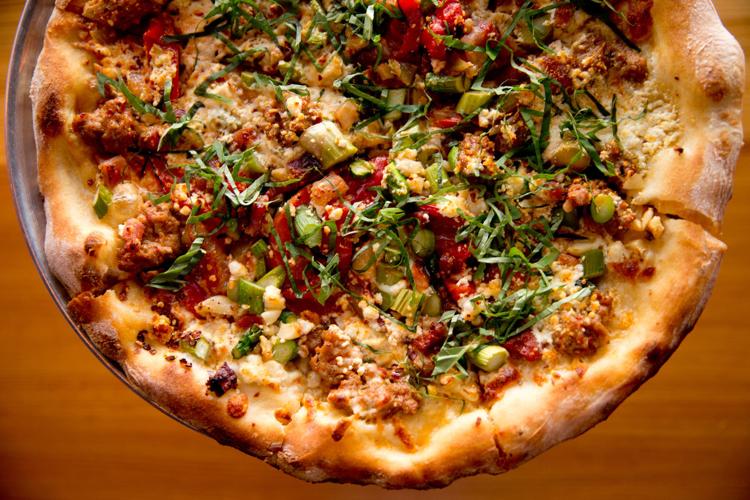 Yoshitomo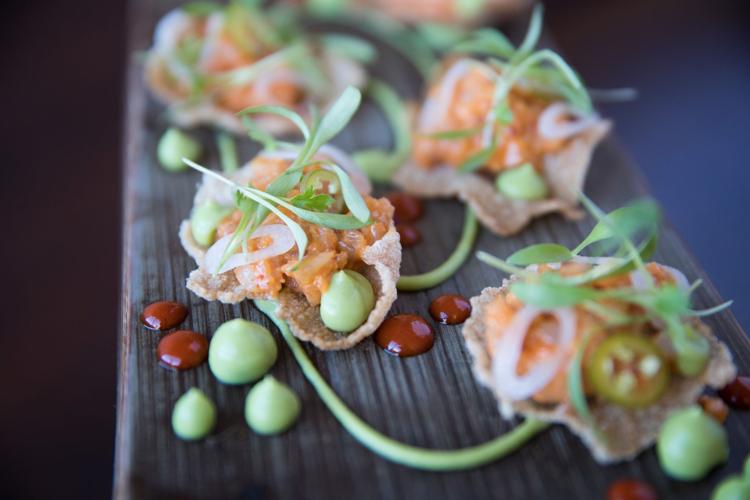 Au Courant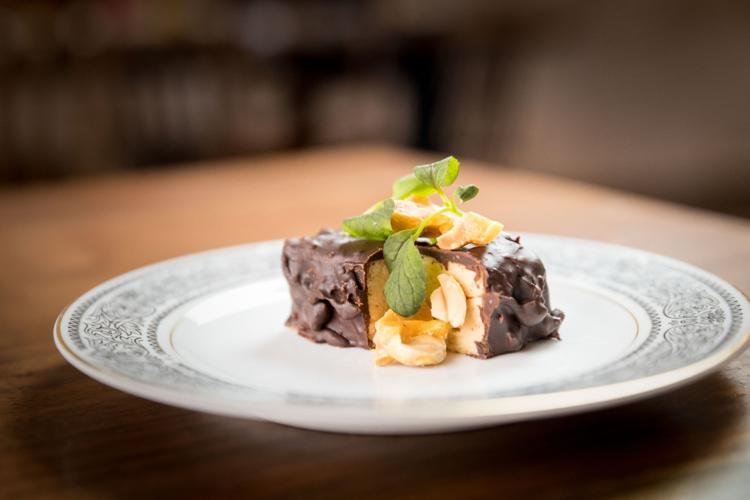 Ika Ramen & Izakaya
Blue & Fly Asian Kitchen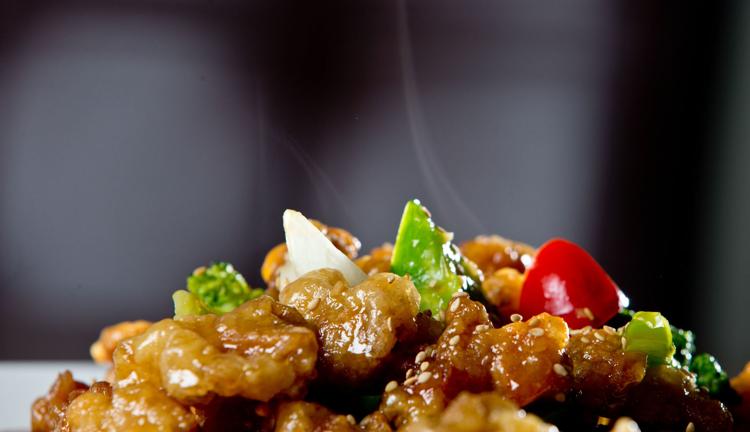 The Drover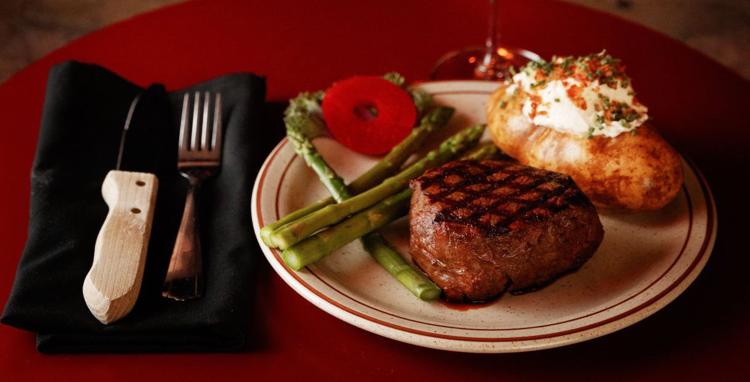 El Basha Mediterranean Grill
Twisted Cork Bistro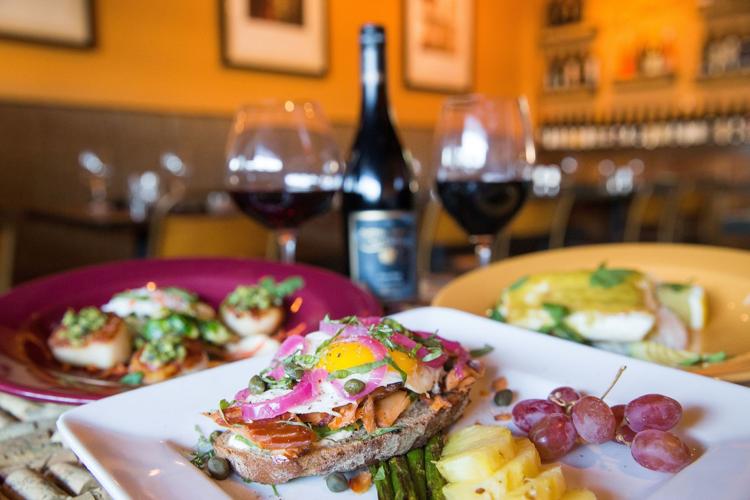 Tired Texan BBQ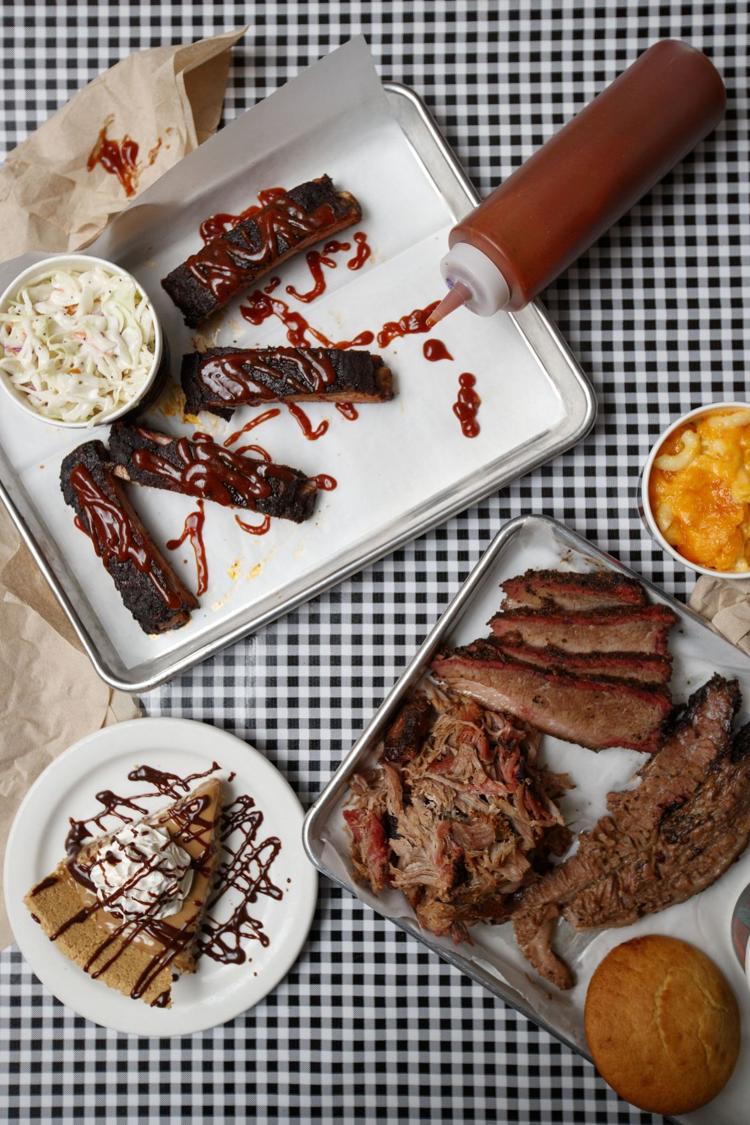 The Jaipur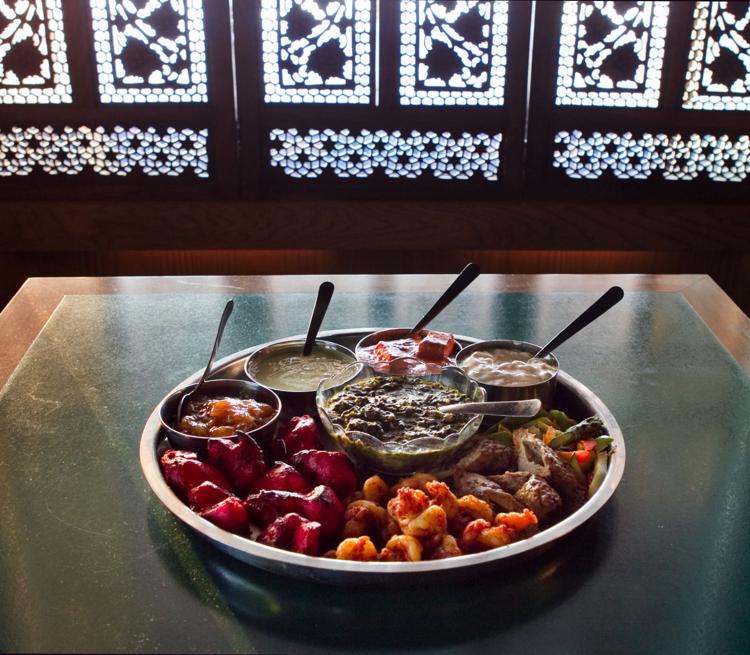 Le Voltaire French Restaurant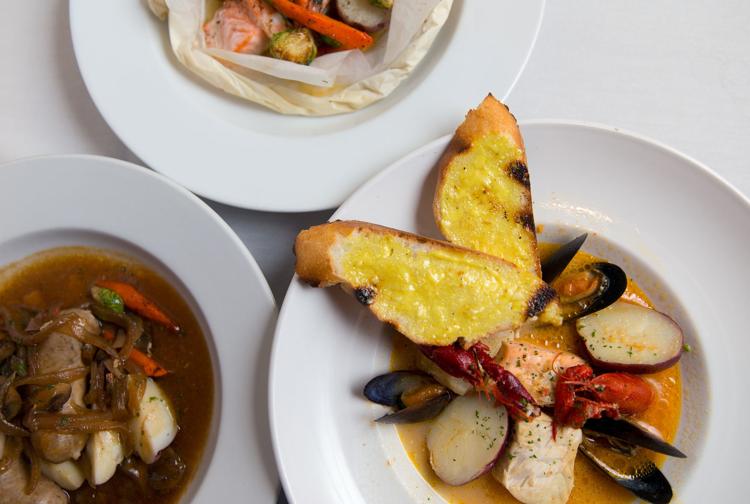 Dante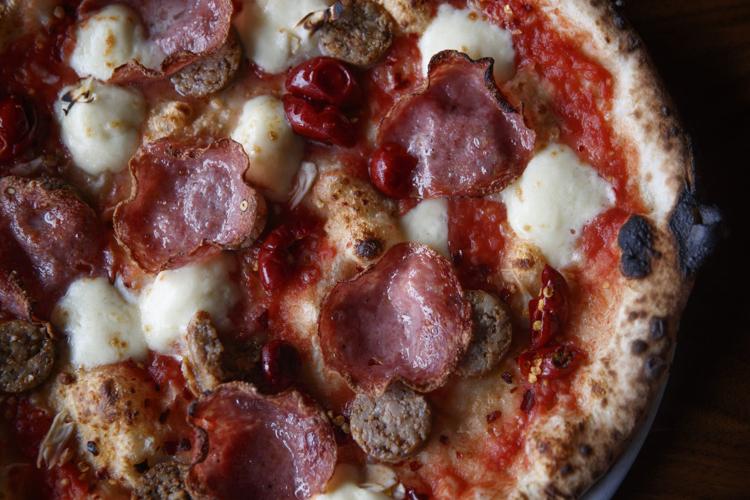 Runza