Three more inmates at Omaha's Community Corrections Center have tested positive for COVID-19, bringing the facility's total of positive cases to seven.
Contact tracing will be conducted to identify other individuals who had close contact with the three men who recently tested positive, Scott Frakes, director of the Nebraska Department of Correctional Services, said in a press release.
Ten staff members within the entire department have also tested positive.
The Omaha facility is one of two community custody centers operated by the state.
Community custody is the lowest custody level and the least- restrictive facility. Inmates can go to work and attend school and religious services with prior approval and without direct supervision.
The Omaha facility houses 175 inmates.
---
Our best staff photos of May 2020
Fill a Growler
Salvage yard fire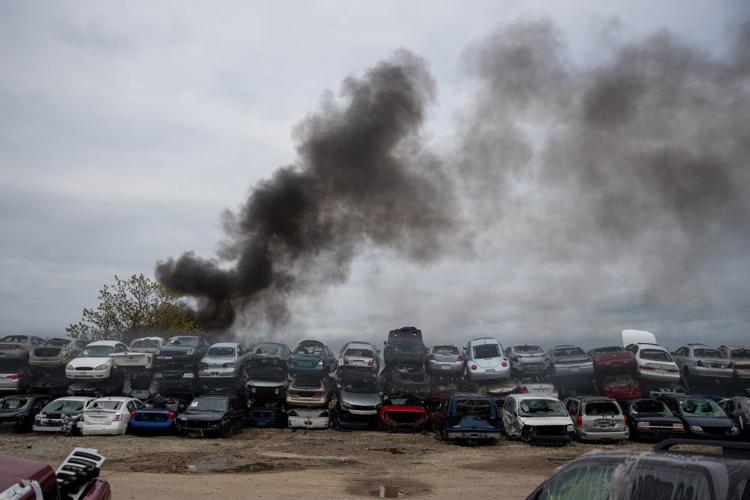 Salvage yard fire
Spring Storm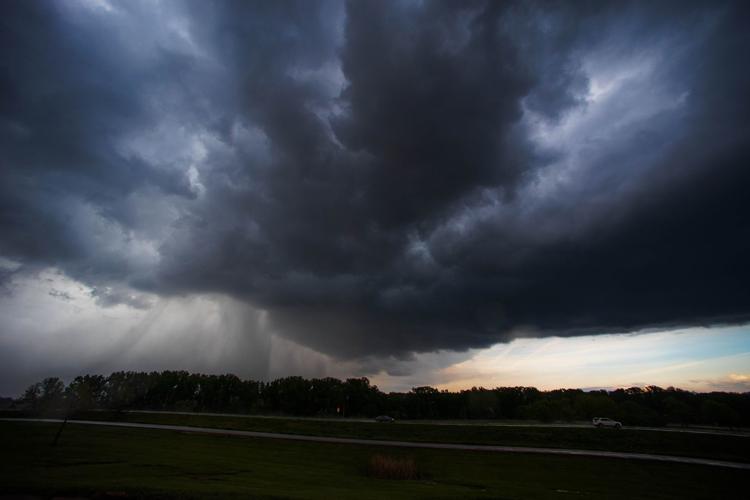 Eagle
Grad Surprise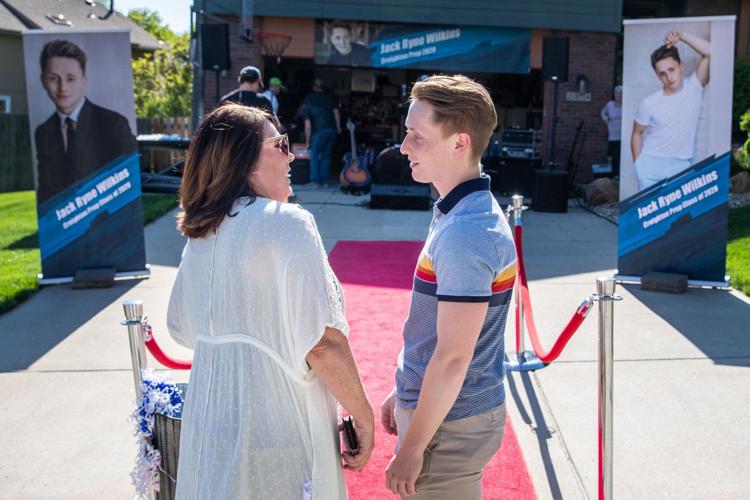 First Patient 1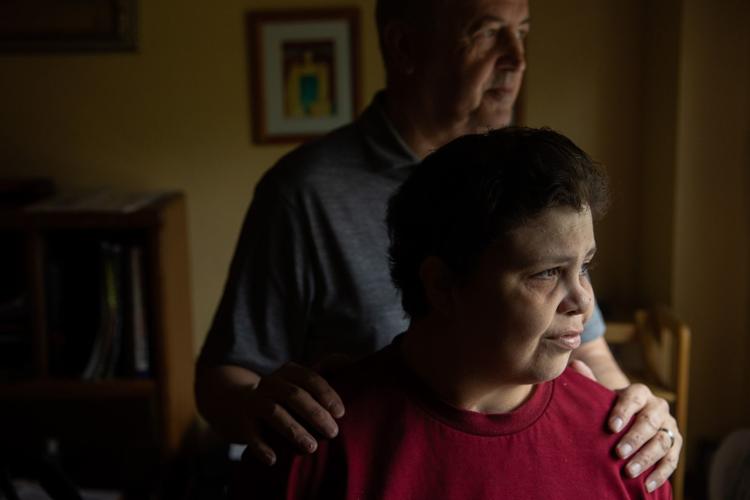 First Patient 1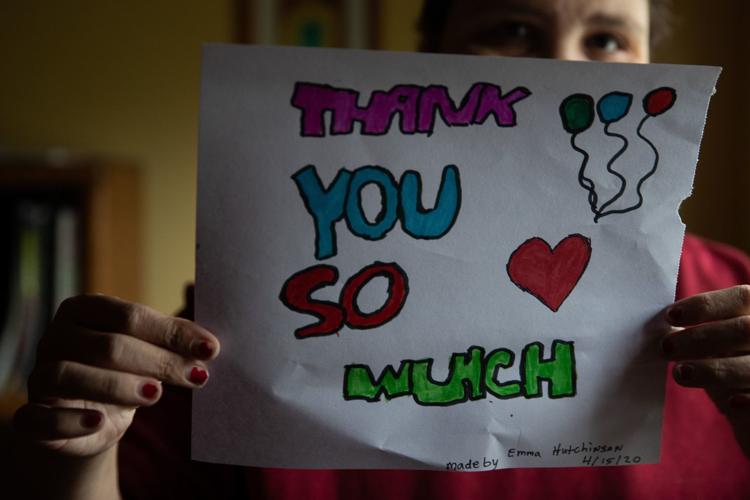 Last day of school 1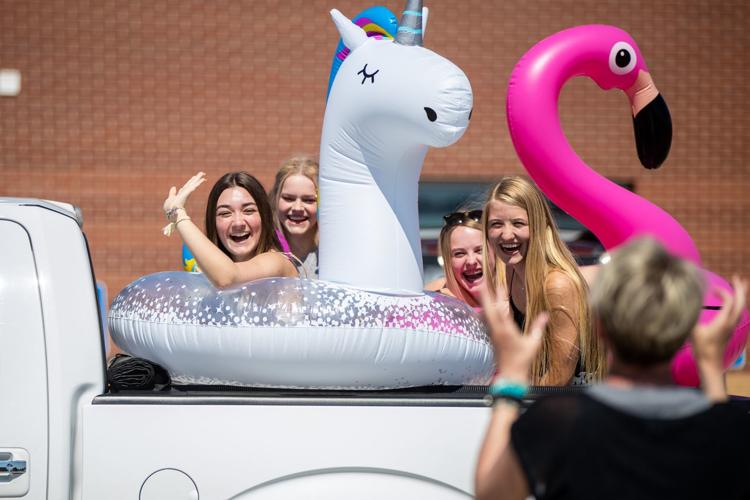 Last day of school 10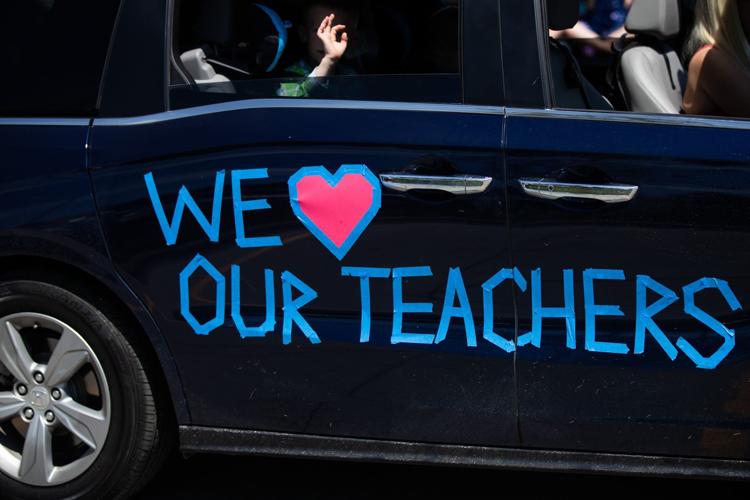 Recovery
Rain
Kosher BBQ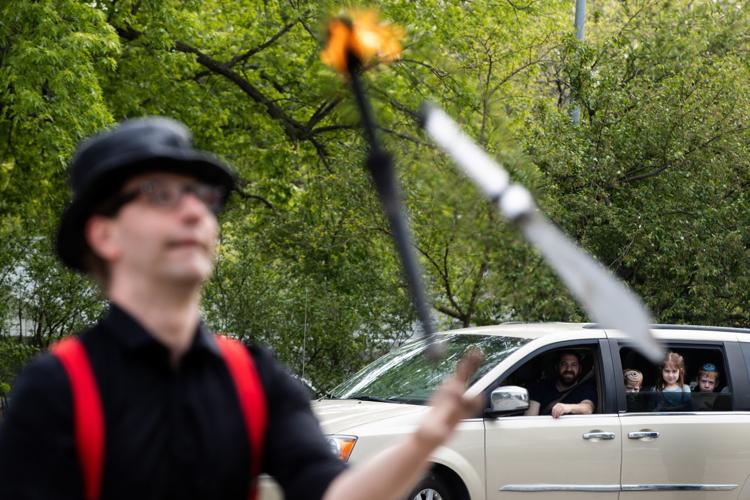 Kosher BBQ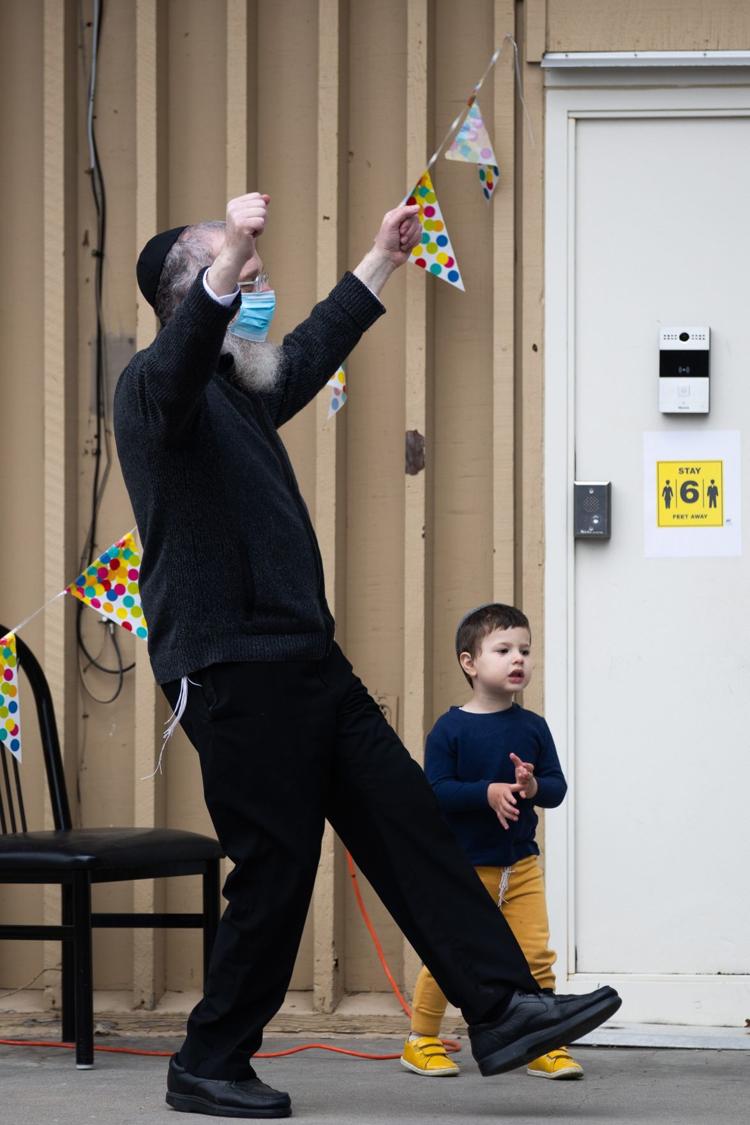 Nebraska Primary Voting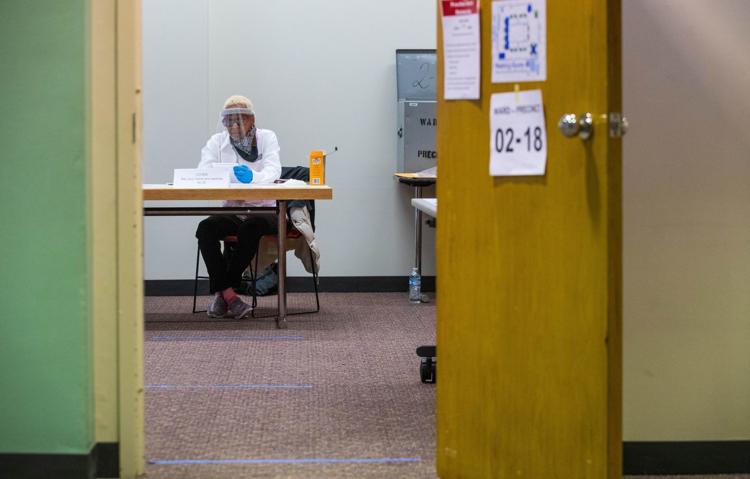 Nebraska Primary Voting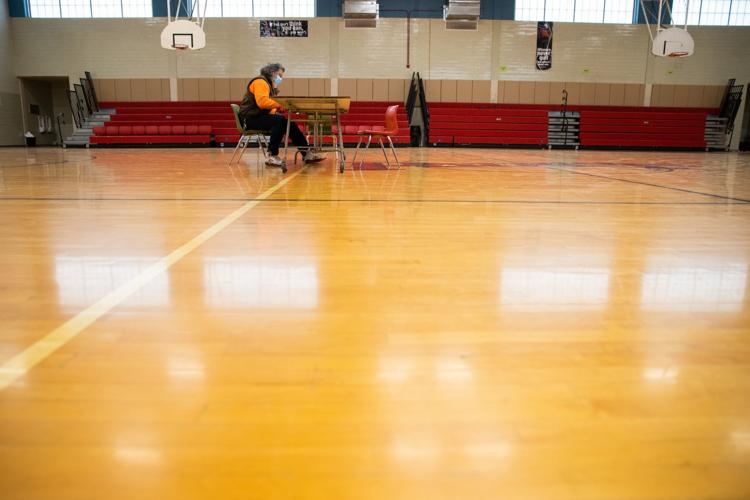 Roadmaster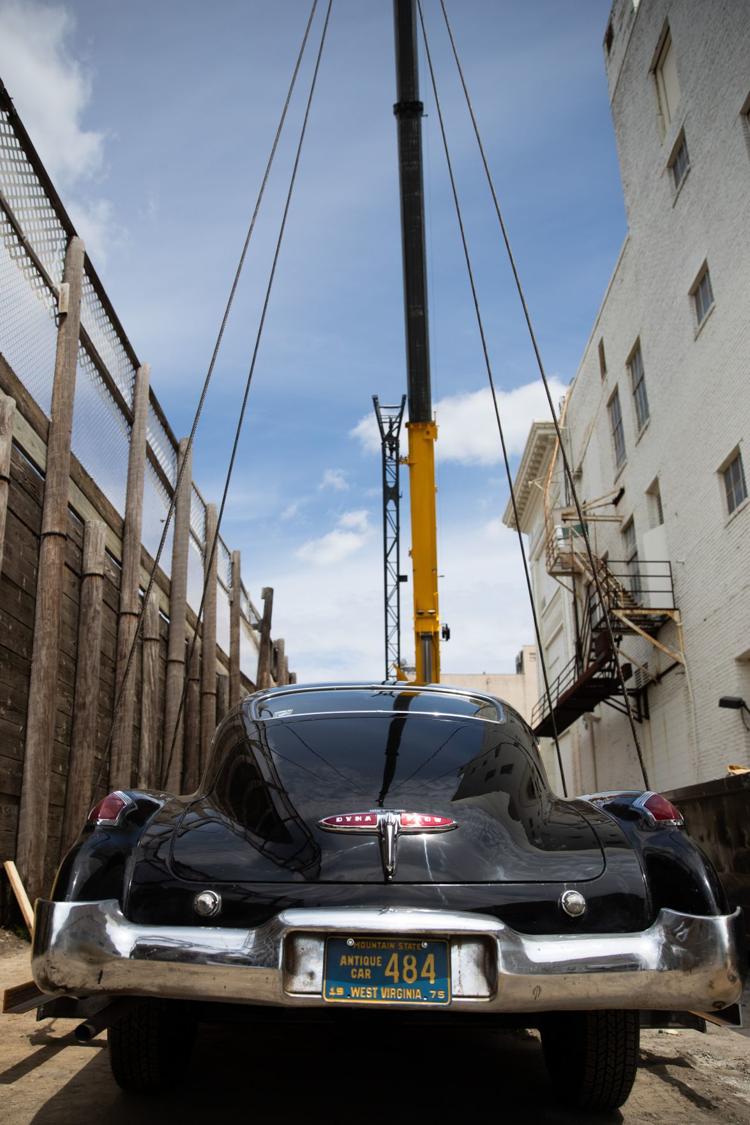 Online Graduation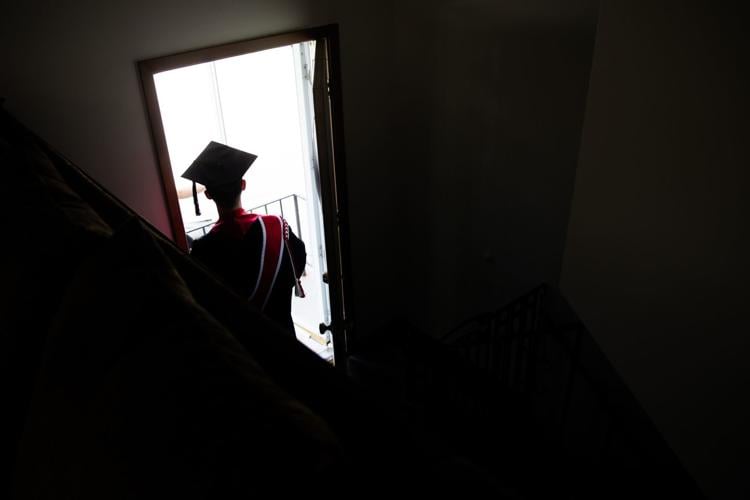 Online Graduation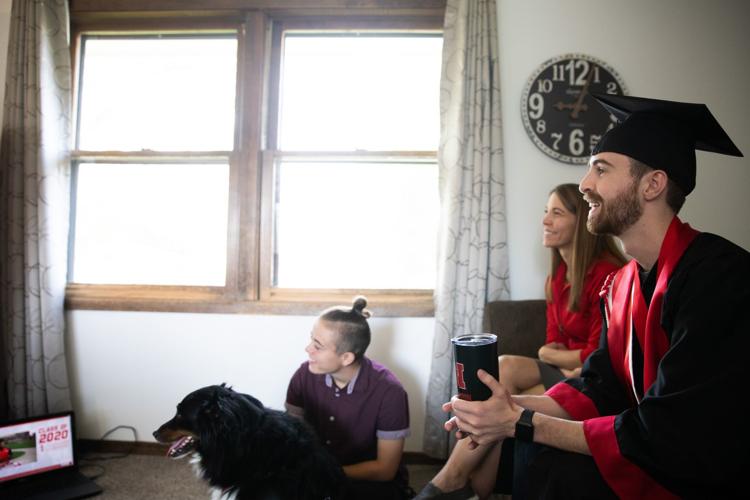 Sunday services return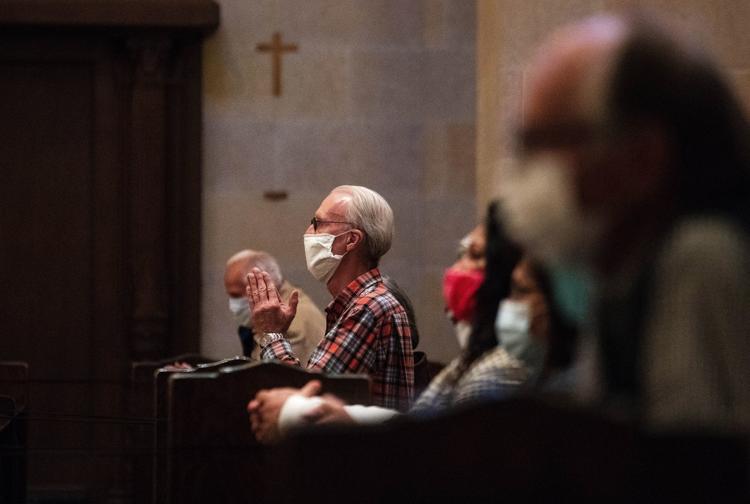 Sunday services return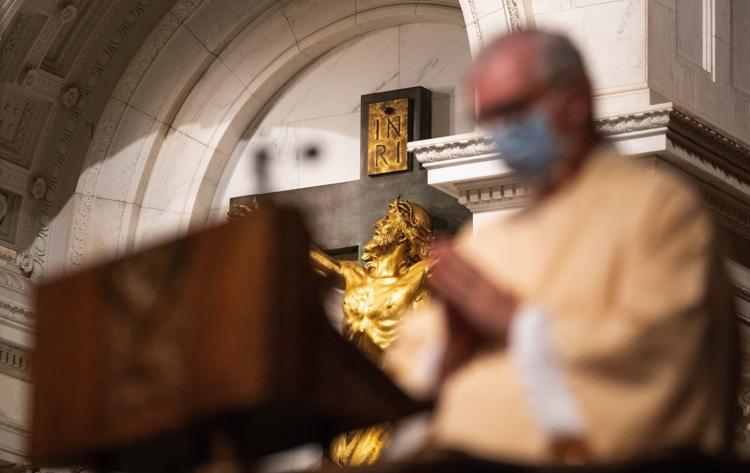 NorthStar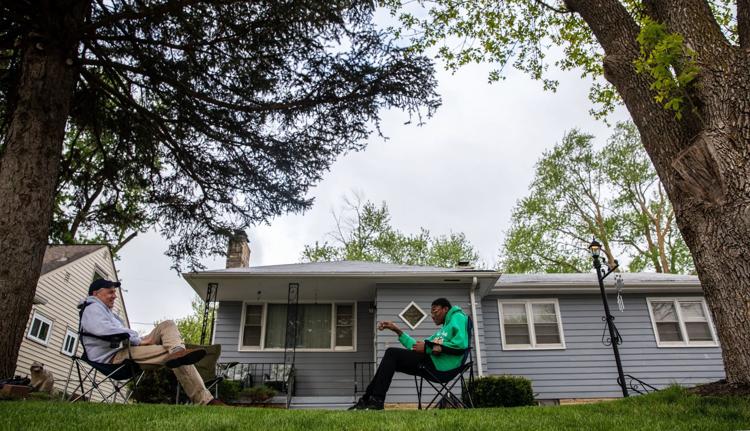 NorthStar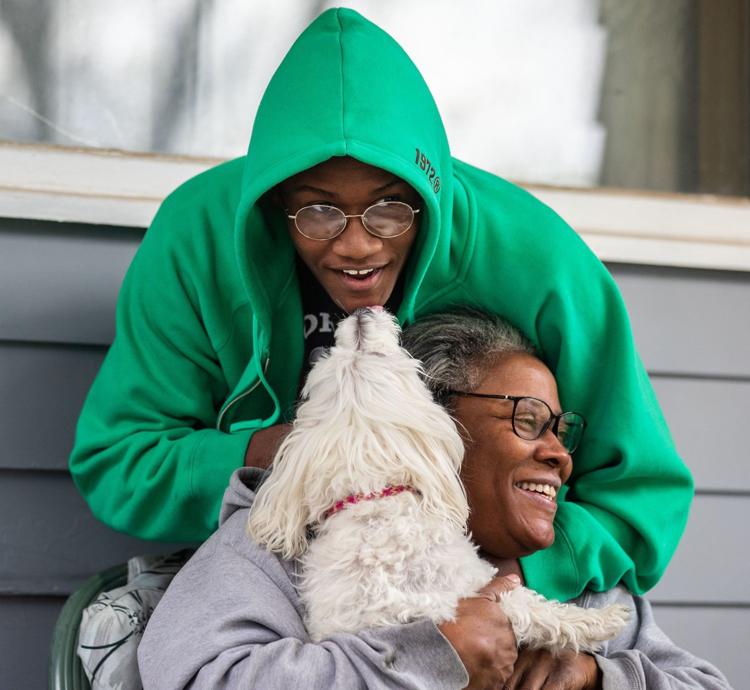 Sunday services return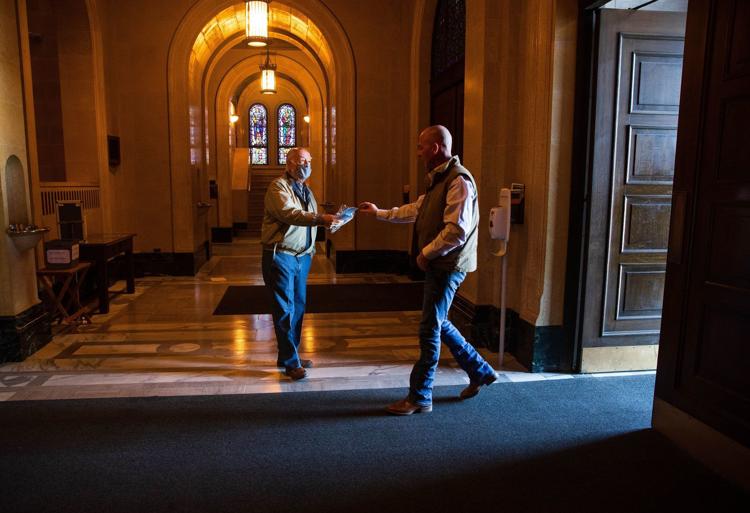 Mariachi music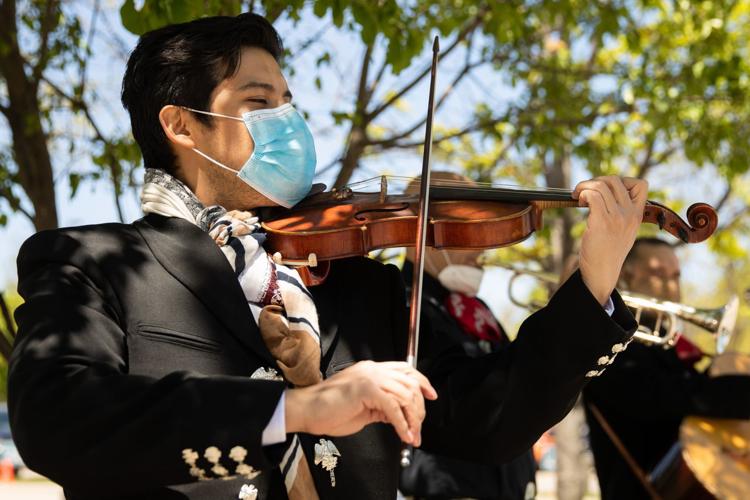 A letter of praise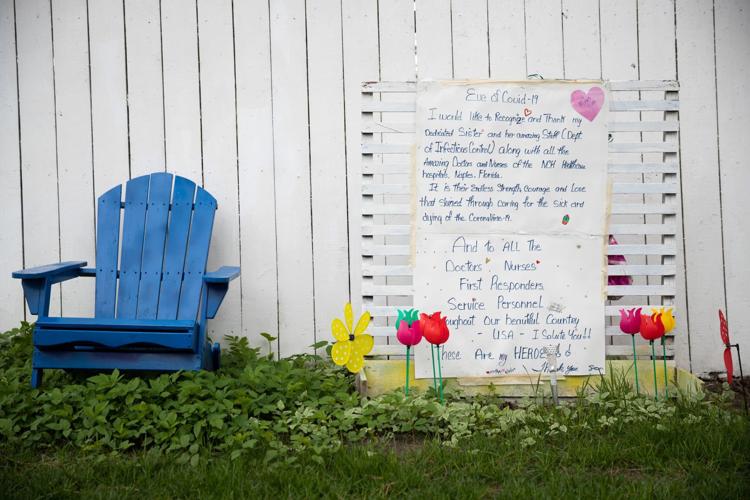 A sign of hope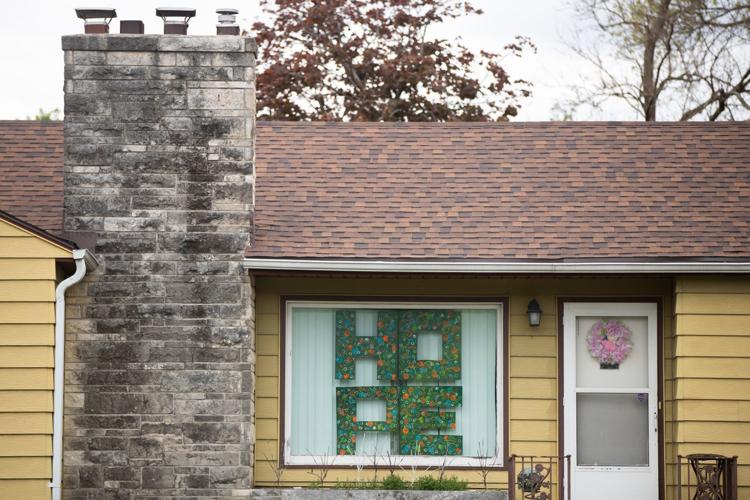 Nebraska begins to reopen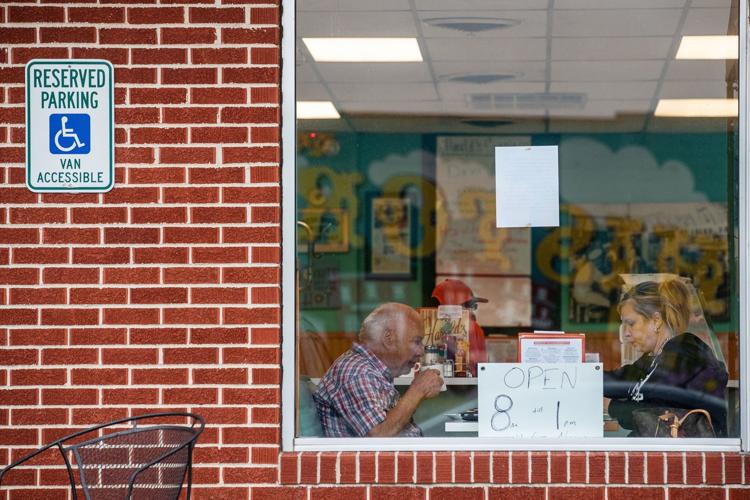 Test Nebraska begins in Omaha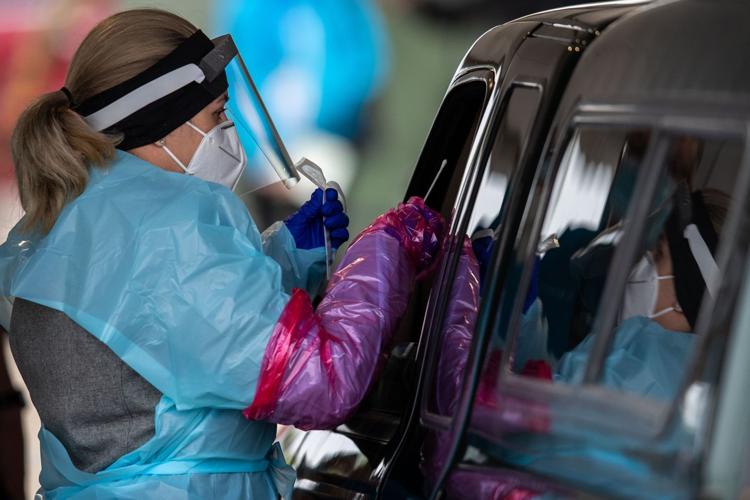 Test Nebraska begins in Omaha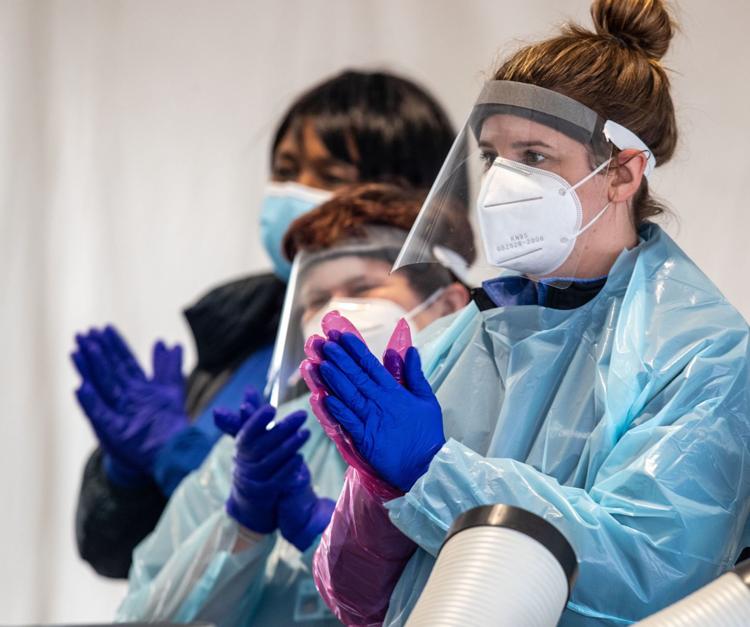 Test Nebraska begins in Omaha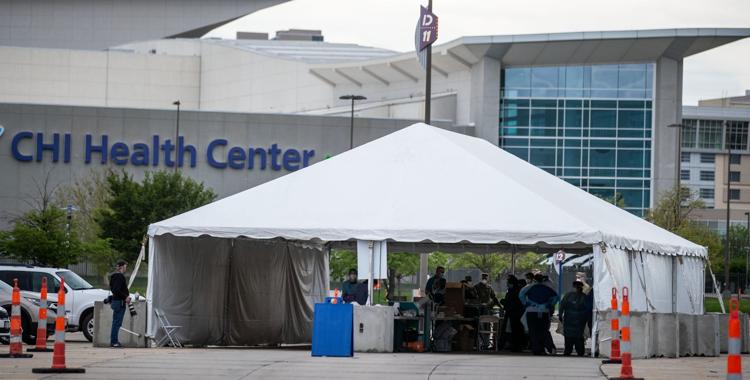 Volunteers help Food Bank for the Heartland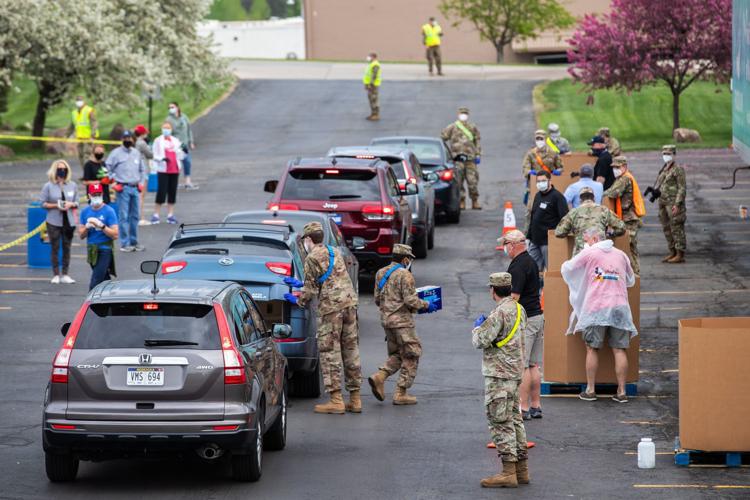 Volunteers help Food Bank for the Heartland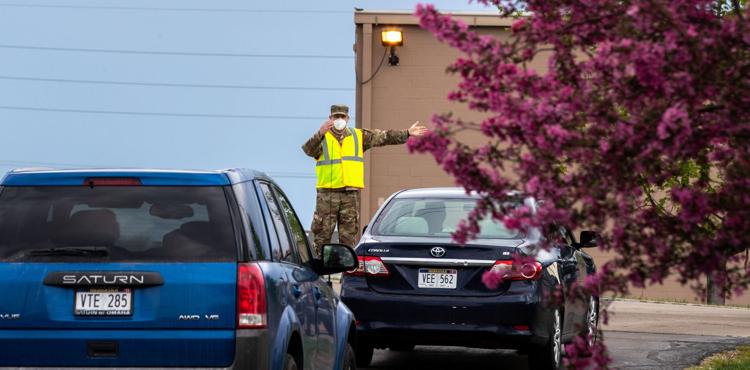 Volunteers help Food Bank for the Heartland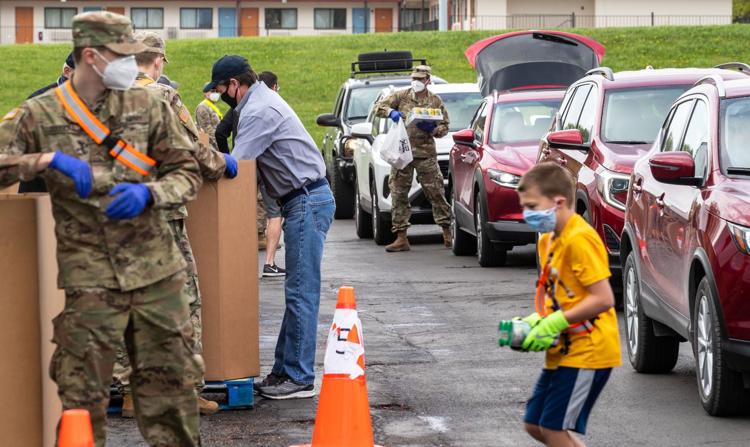 Free Ice Cream Friday
Free Ice Cream Friday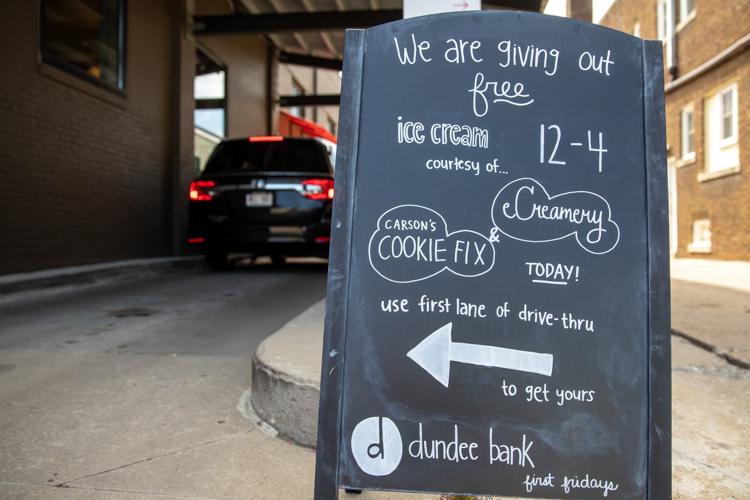 Free Ice Cream Friday