Omaha Mayor Jean Stothert and Fire Chief Dan Olsen are still mulling the city's legal options after an arbitrator's ruling to reinstate fire union President Steve LeClair as a firefighter.
The Stothert administration is weighing an appeal to district court.
The World-Herald dug into the arbitrator's decision, legal briefs and documents from three days of testimony to identify several takeaways.
First, some background: Olsen recommended firing LeClair in February, after an internal investigation into LeClair's 2018 assault of a woman at a local bar.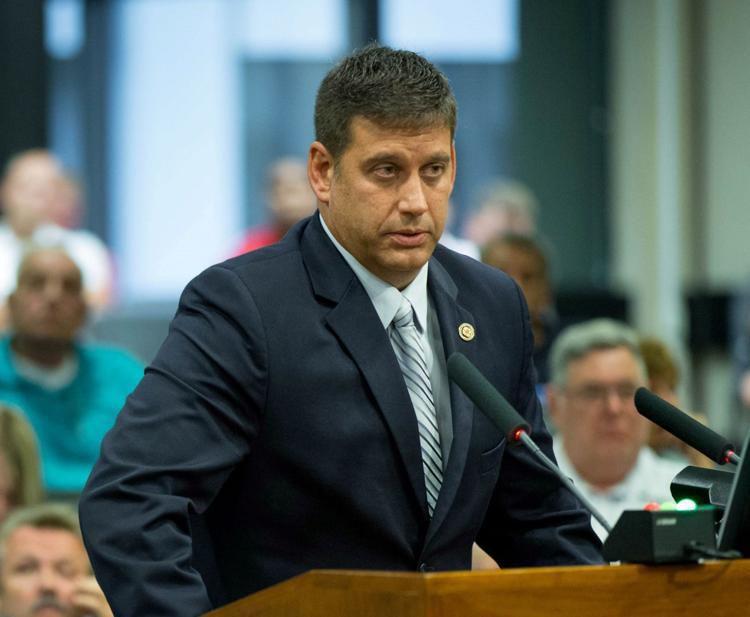 The woman told police that LeClair struck her in the back after she had rejected his advances, then whispered, "white power."
LeClair testified that he said: "What white power?" His lawyer argued this week that his words were an inartful but positive comment about the diverse crowd at Tiger Tom's Pub that was getting along well.
This week, an arbitrator ruled that LeClair should have been disciplined, but not fired, based on the city's previous handling of similar cases. The ruling, if it stands, requires the city to pay LeClair for missed shifts, but reduced his back pay by five days, the financial equivalent of a five-day suspension.
Here are several reasons arbitrator Peggy McNeive questioned the city's handling of his case and also some reasons the city argued that LeClair should not get his job back:
On LeClair's side:
The decision notes how aggressively the city pressed the woman and her lawyer to file an internal affairs complaint and a separate police report. The city admitted it was unusual for employees to follow up with a potential victim several times, as at least two employees did more than once. The arbitrator said it was "obvious" the city wanted the woman to file a complaint.
The ruling identified but did not detail six cases of similarly situated fire union employees whom the city did not fire, including some who engaged in conduct "very close to the actions engaged in" by LeClair. The arbitrator rejected the city's argument that it knew of no cases that specifically put together all of what LeClair was accused of doing. LeClair himself testified that he knew of no case with all of those elements.
The arbitrator ruled that the city did not afford LeClair a fair process to defend himself.
McNeive criticized the city for acting without considering his strong record of service as a firefighter. She said the city used a noncity employee to hold a key hearing instead of an independent city employee, as required. The city said LeClair was given multiple chances to share his side.
The arbitrator agreed with the union that it was "not a difficult leap" to conclude that city leaders knew Stothert wanted
LeClair gone, regardless of whether the mayor directed the city to fire him. The city presented witnesses who argued the mayor did not direct people to fire LeClair. The mayor has denied having a grudge against LeClair.
On the city's side:
LeClair admitted after viewing video from the bar that he had violated the union contract by making what the arbitrator described as "inappropriate comments to a patron at Tiger Tom's" and that he shoved her after the statement was made. This admission was a key part of the city's legal argument.
The city argued, and the arbitrator agreed, that LeClair disobeyed a direct order from the fire chief not to speak to other city employees about his case.
LeClair admitted to speaking about his case with employees in the Fire Department. This "insubordination" was central to the city's case. The arbitrator recommended LeClair lose five days of back pay because of it.
The city argued that a 2017 case of a Sarpy County sheriff's deputy should apply. He was fired for inappropriately touching a woman in a sexual manner at a bar. He also had a strong record of service. However, the sheriff argued that his conduct risked harming the agency's reputation. The arbitrator's ruling did not apply that case, considering it different.
After the arbitrator made her decision, the city argued that the assault was miscast in the ruling as a "minor offense." They say the combination of an assault and racially insensitive language should be a fireable offense. In the transcript, however, the city's lawyer, George Martin, eventually agreed that the case isn't about racism, that "there's no allegation that (LeClair) is a racist."
1932: Lingbergh baby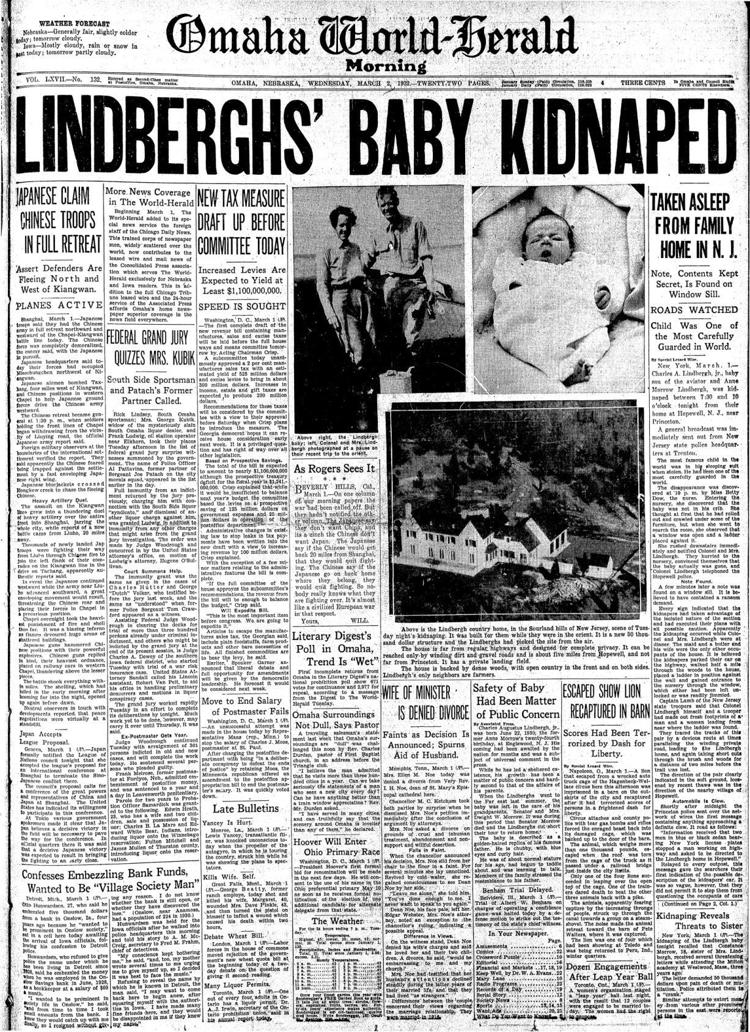 1932: Roosevelt elected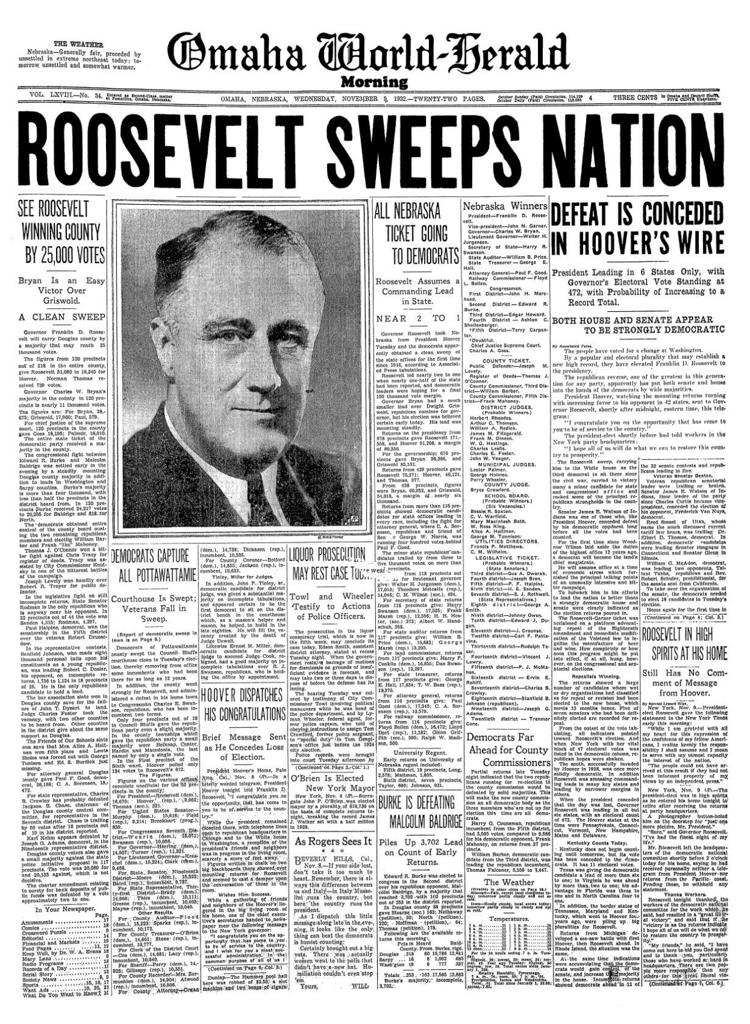 1937: Hindenburg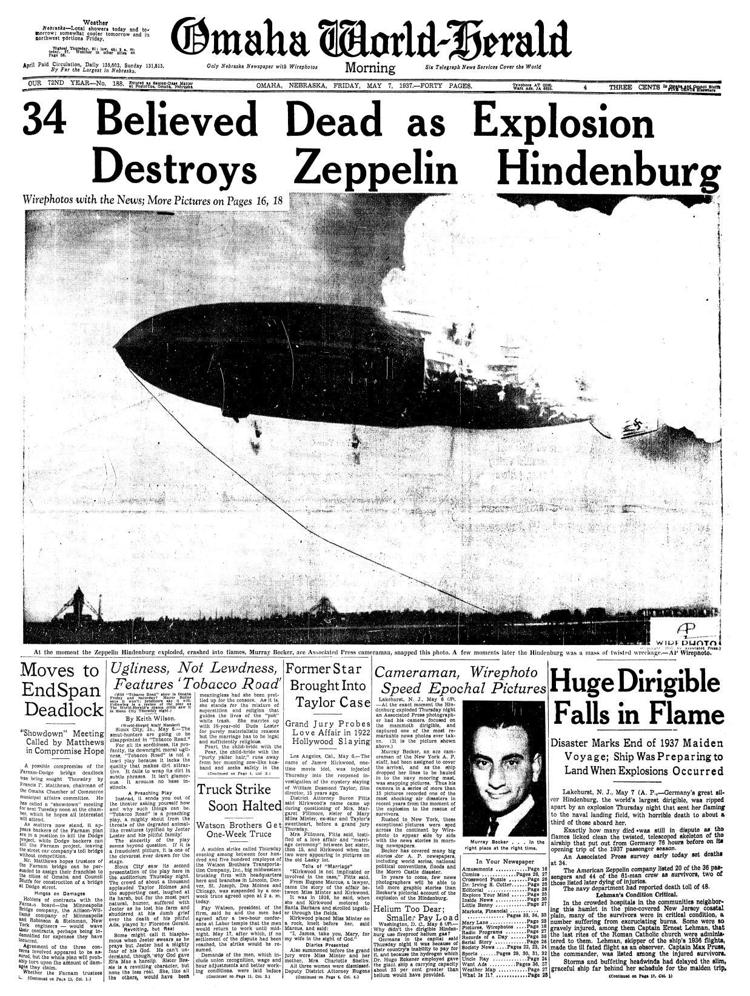 1941, evening edition: Pearl Harbor
1941: Pearl Harbor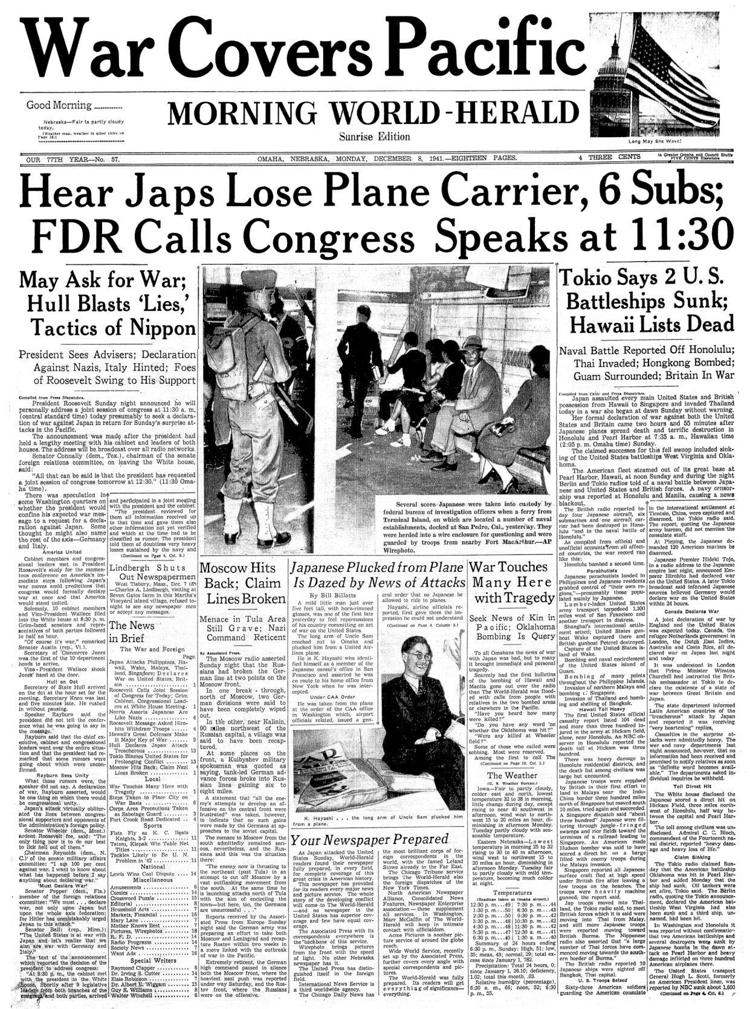 1945: End of WWII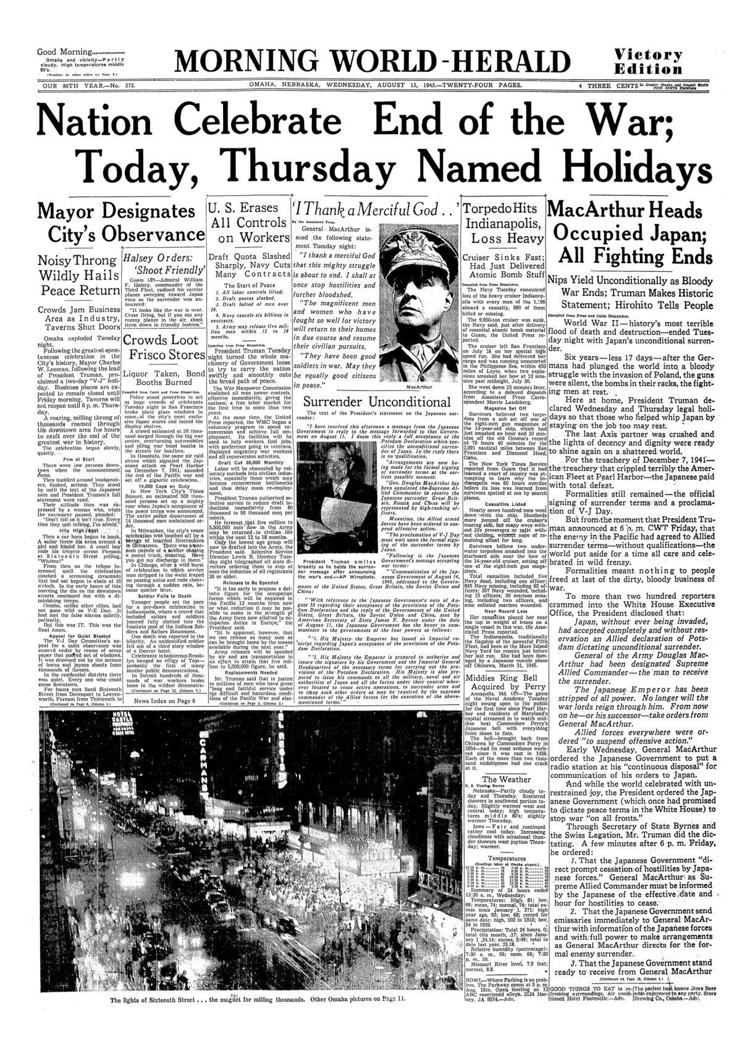 1952: Flooding
1963: Kennedy Assassination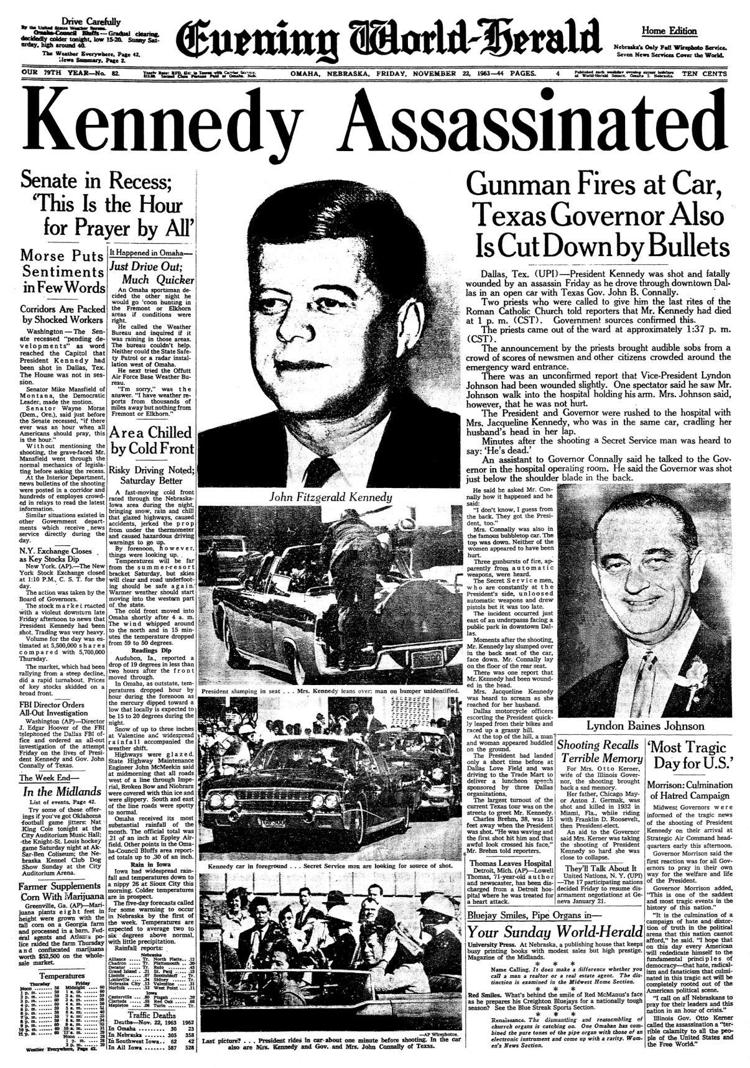 1968: MLK Funeral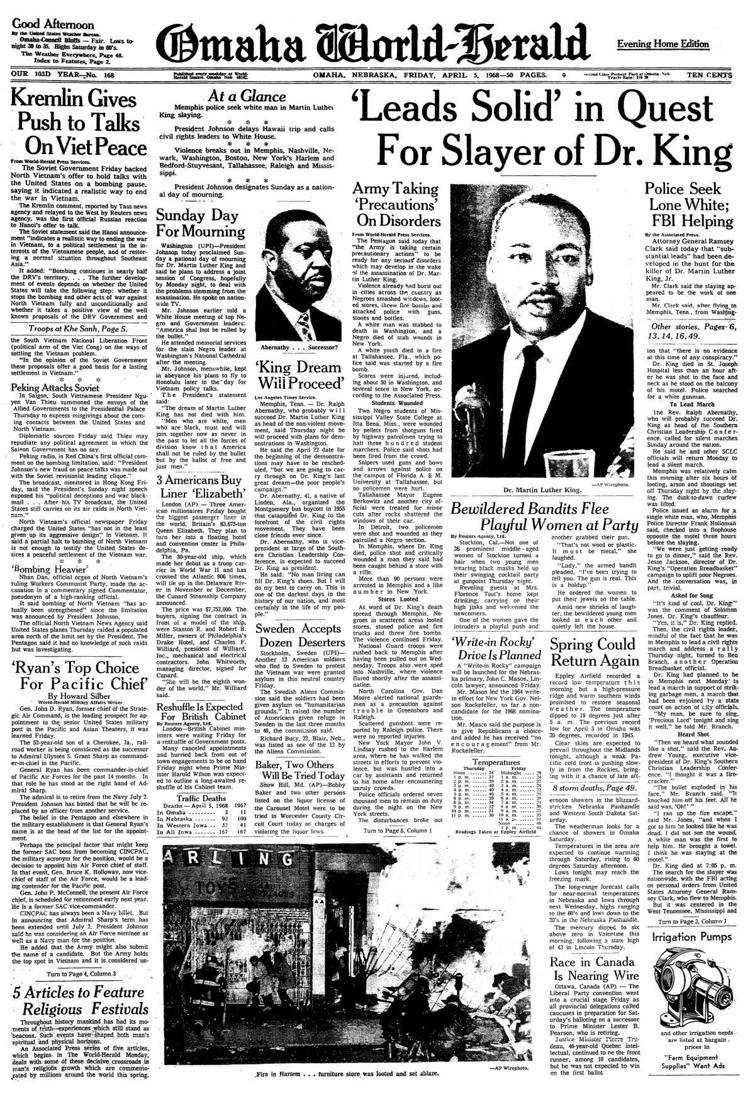 1969: Moon Landing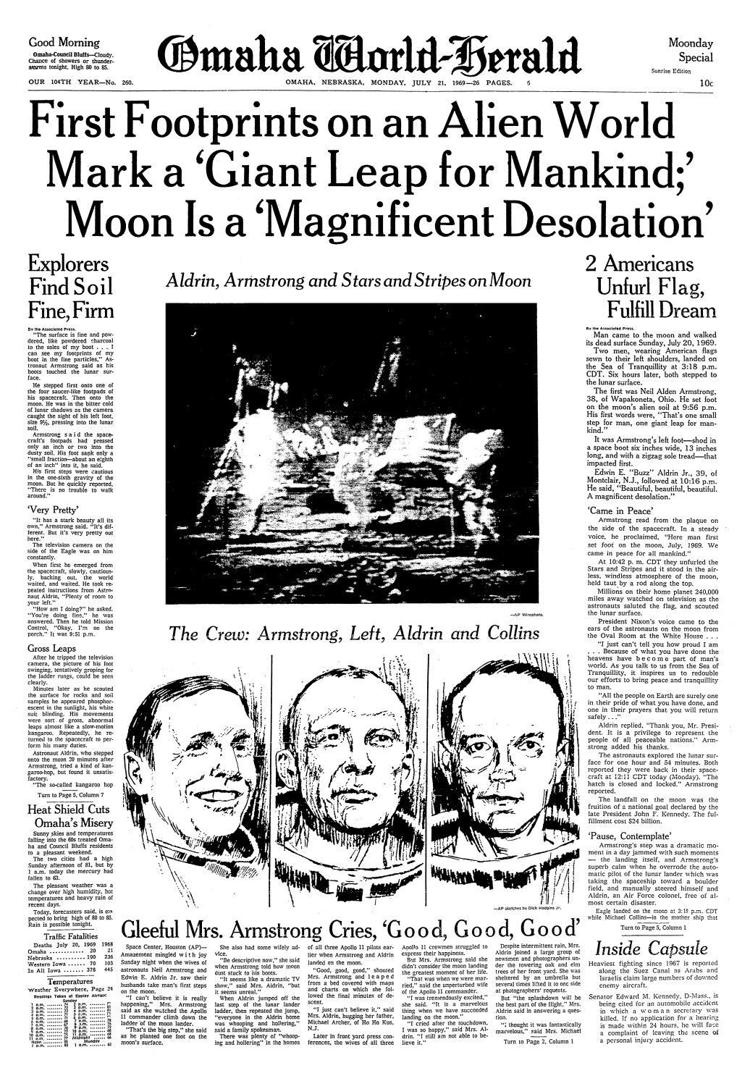 1971: Husker national championship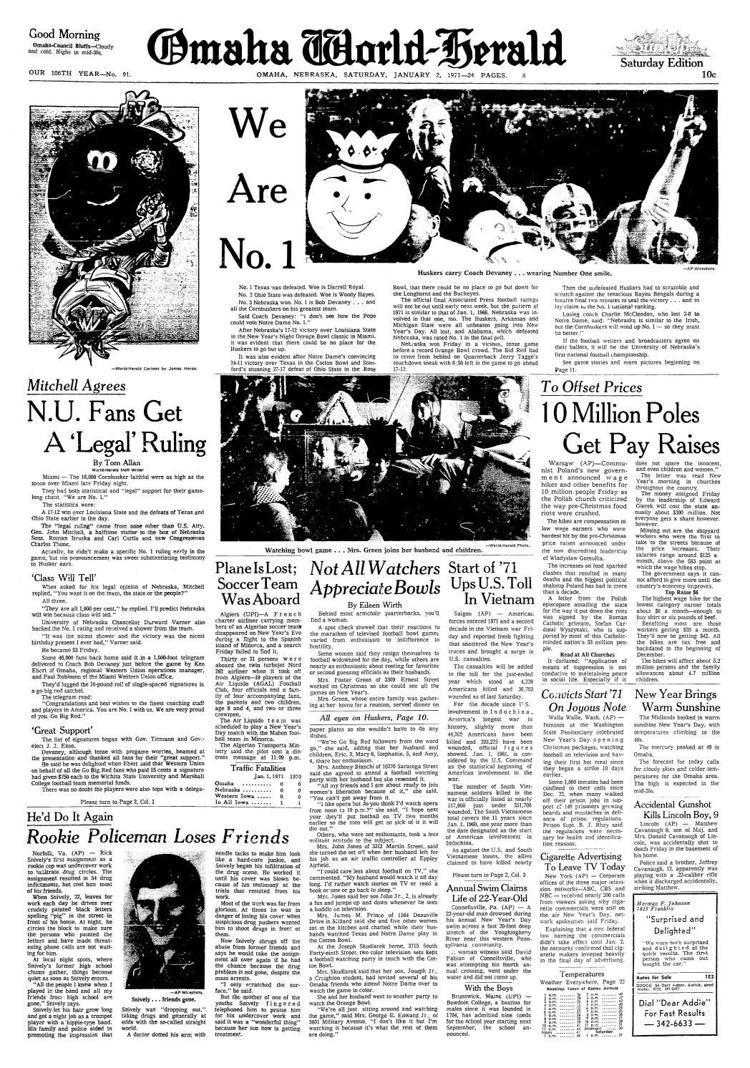 1972: Husker national championship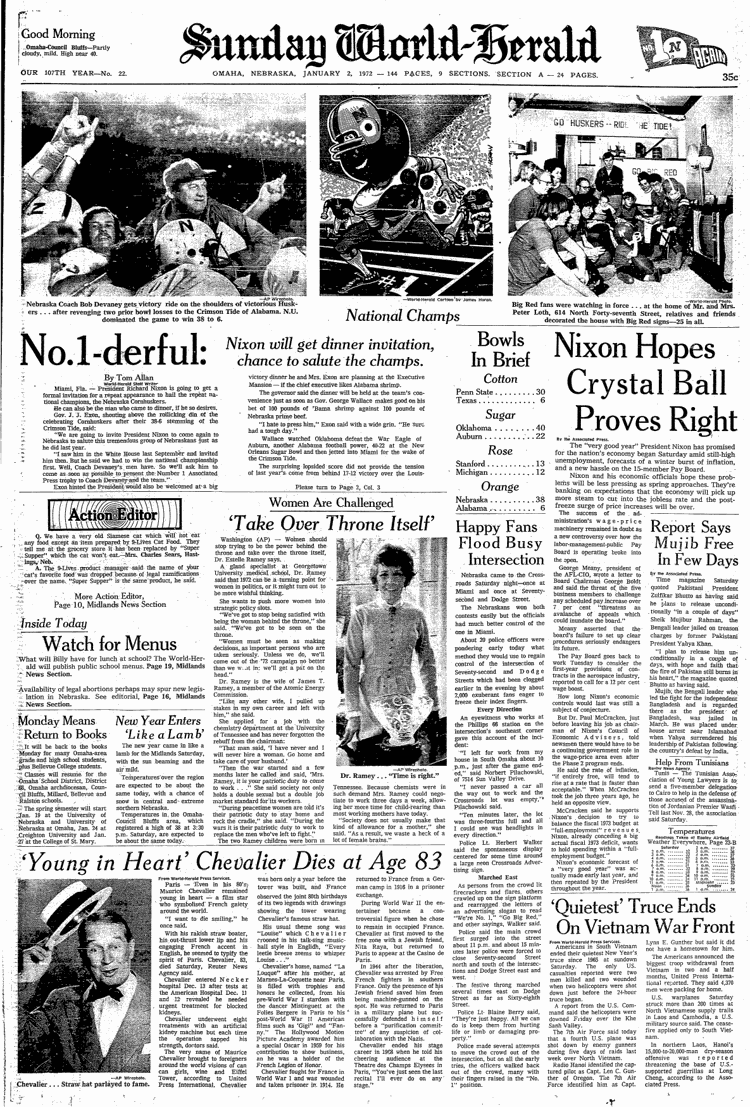 1974: Nixon resignation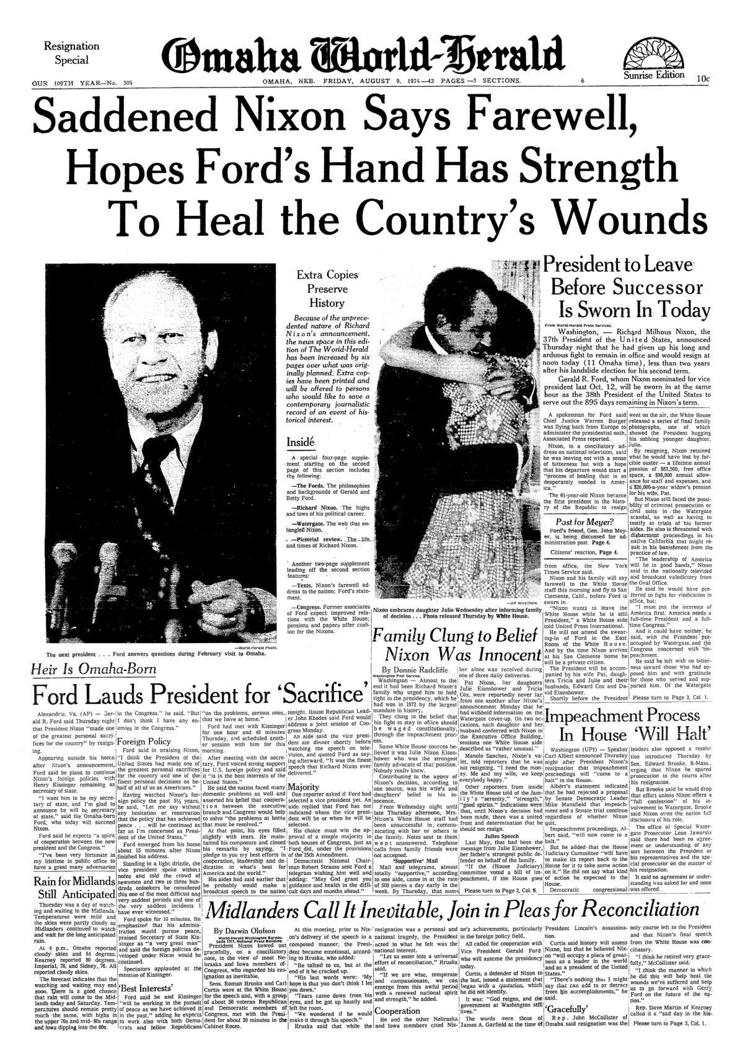 1975: Blizzard
1975: Tornado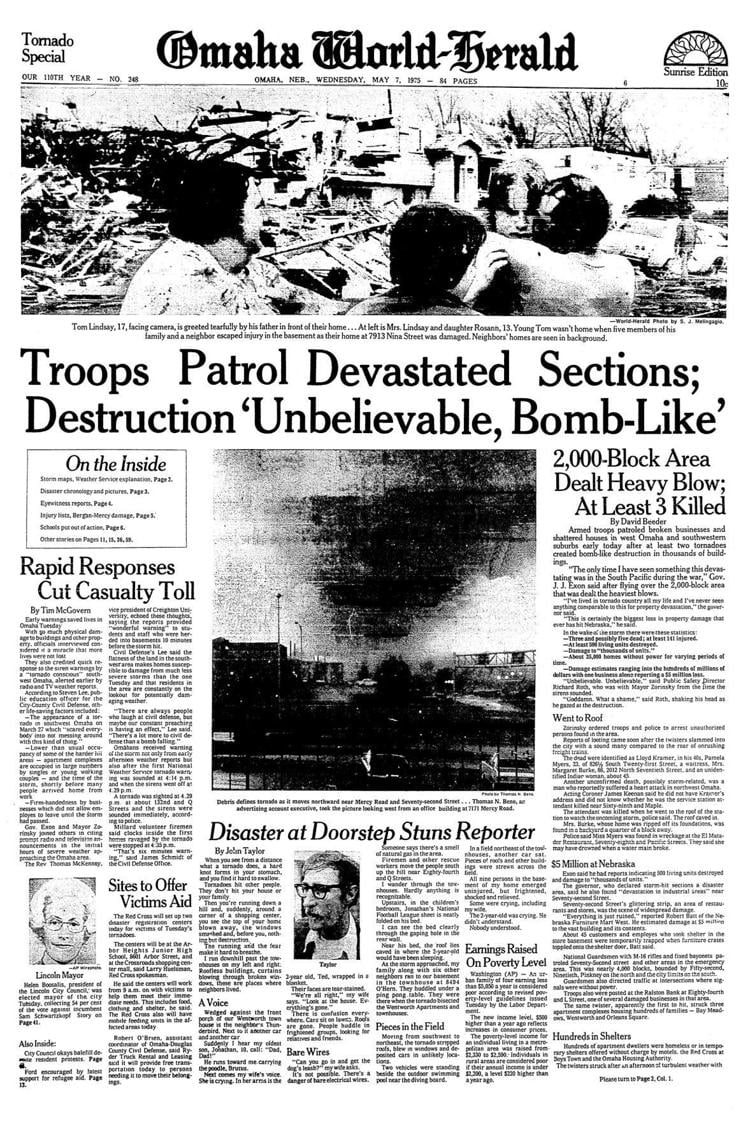 1981: Iran hostage release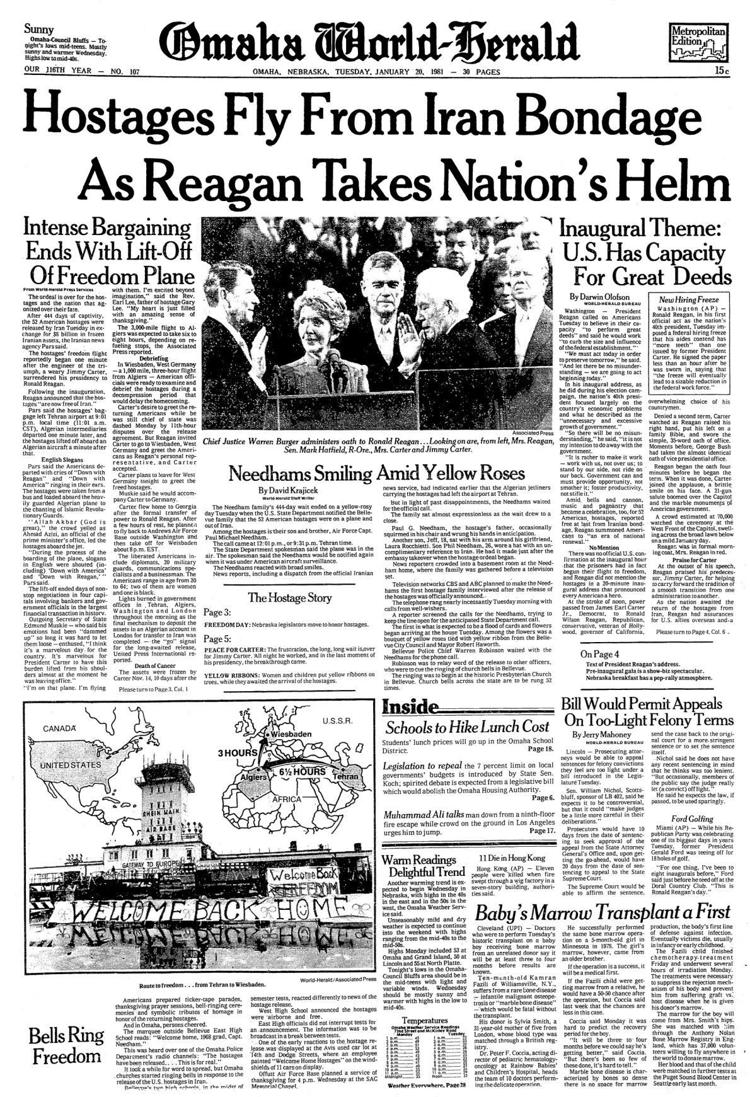 1981: Reagan assassination attempt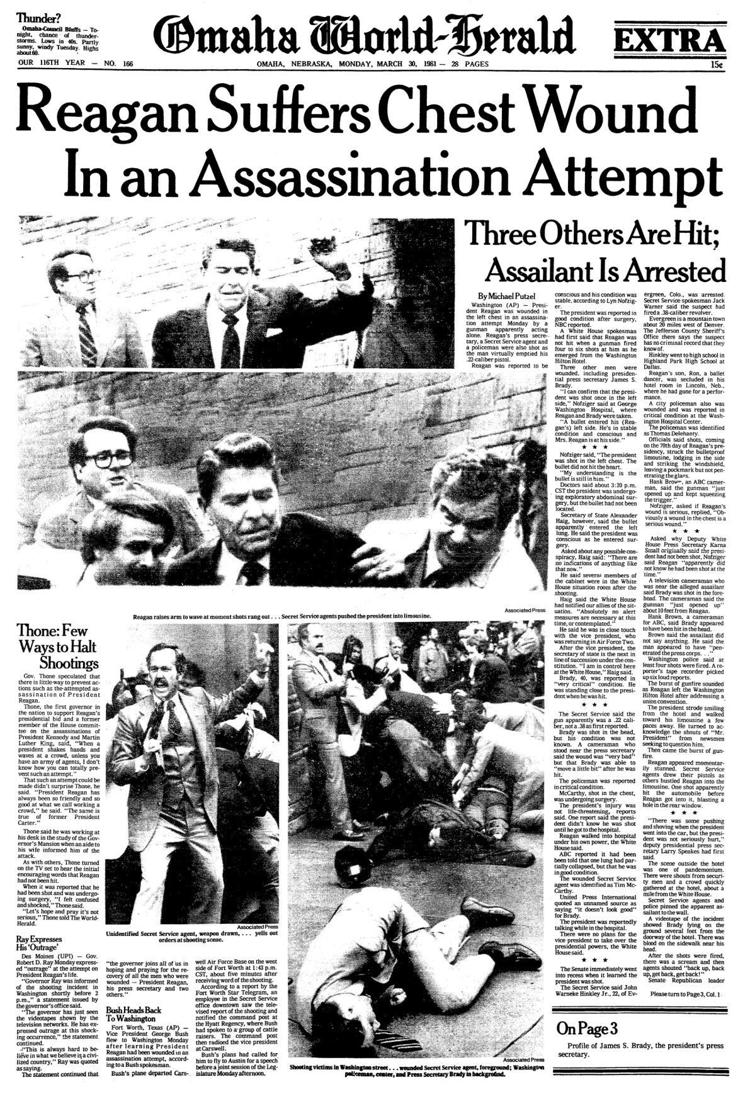 1986: Challenger explosion
1989: Berlin Wall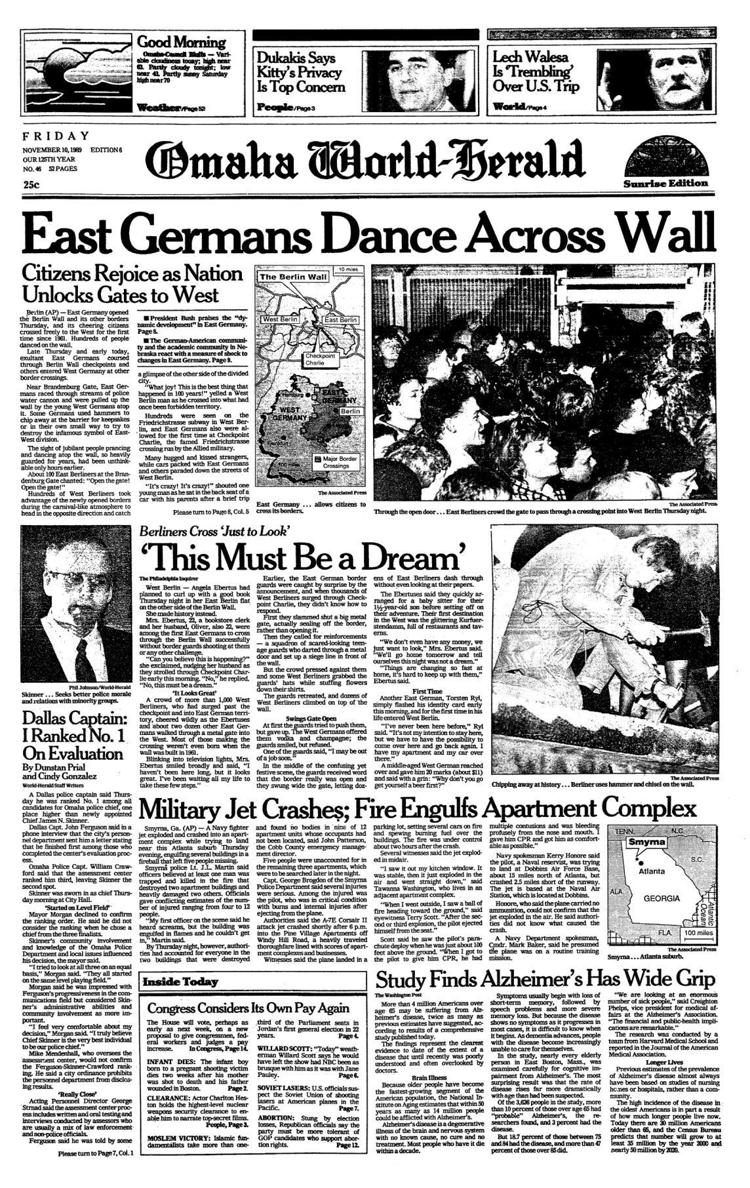 1995: Husker national championship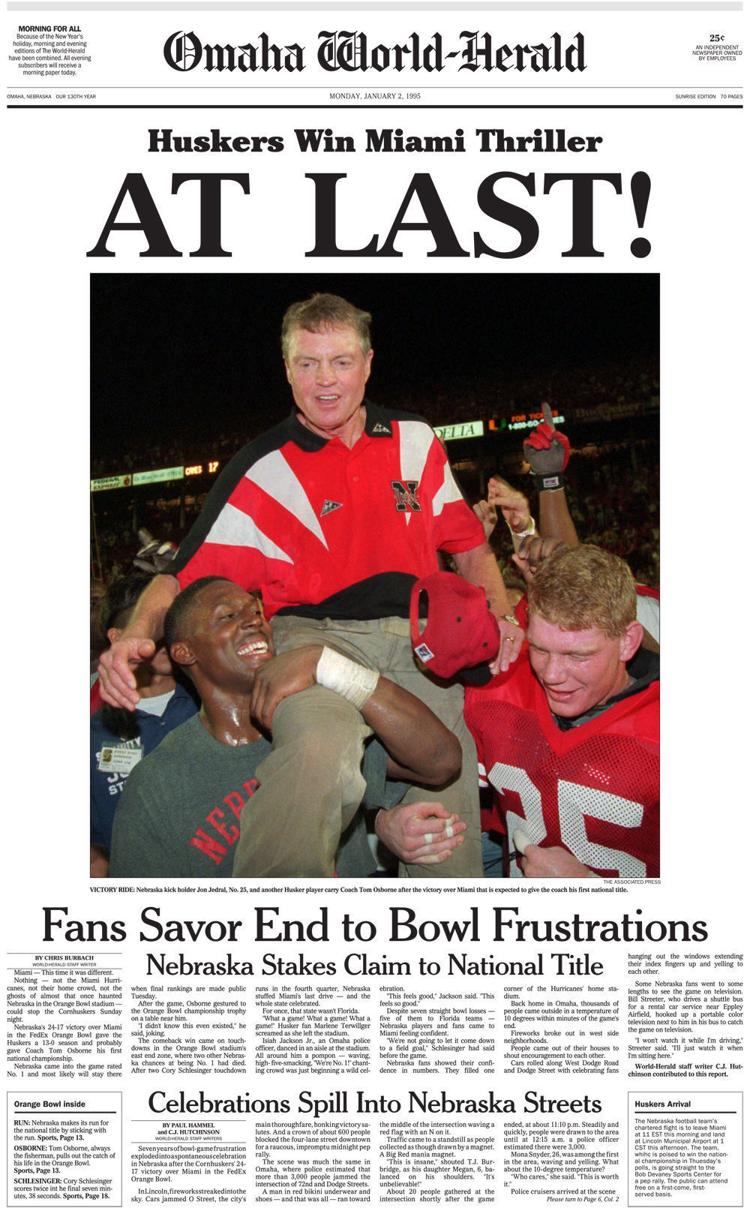 1996: Husker national championship
1998: Husker national championship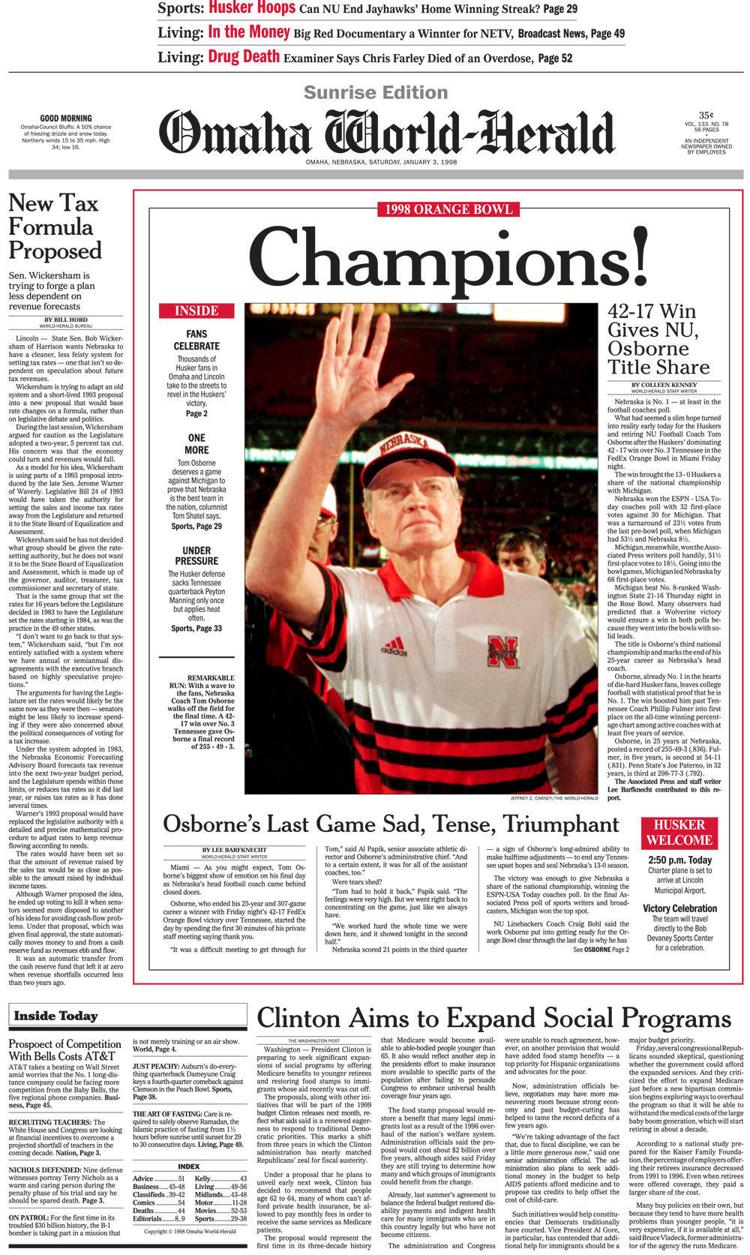 2001: 9/11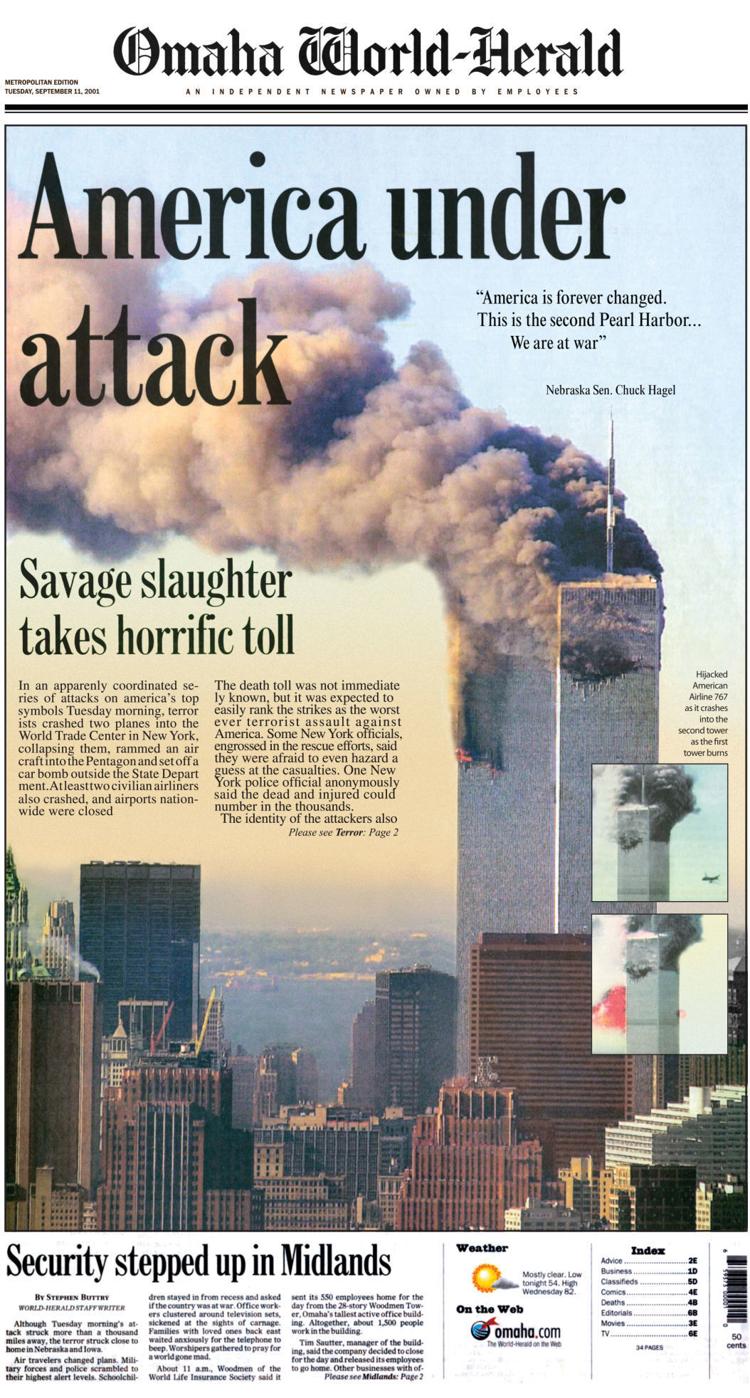 2008: Tornado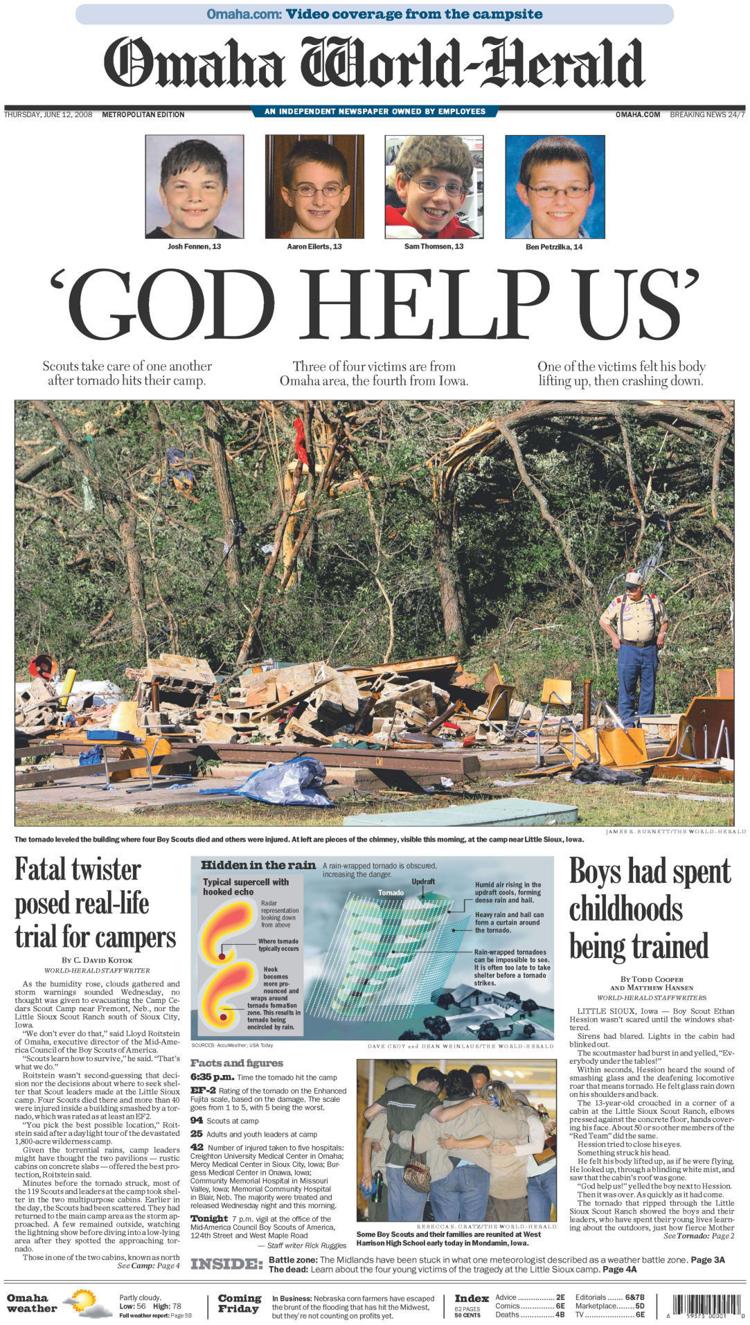 2008: Obama elected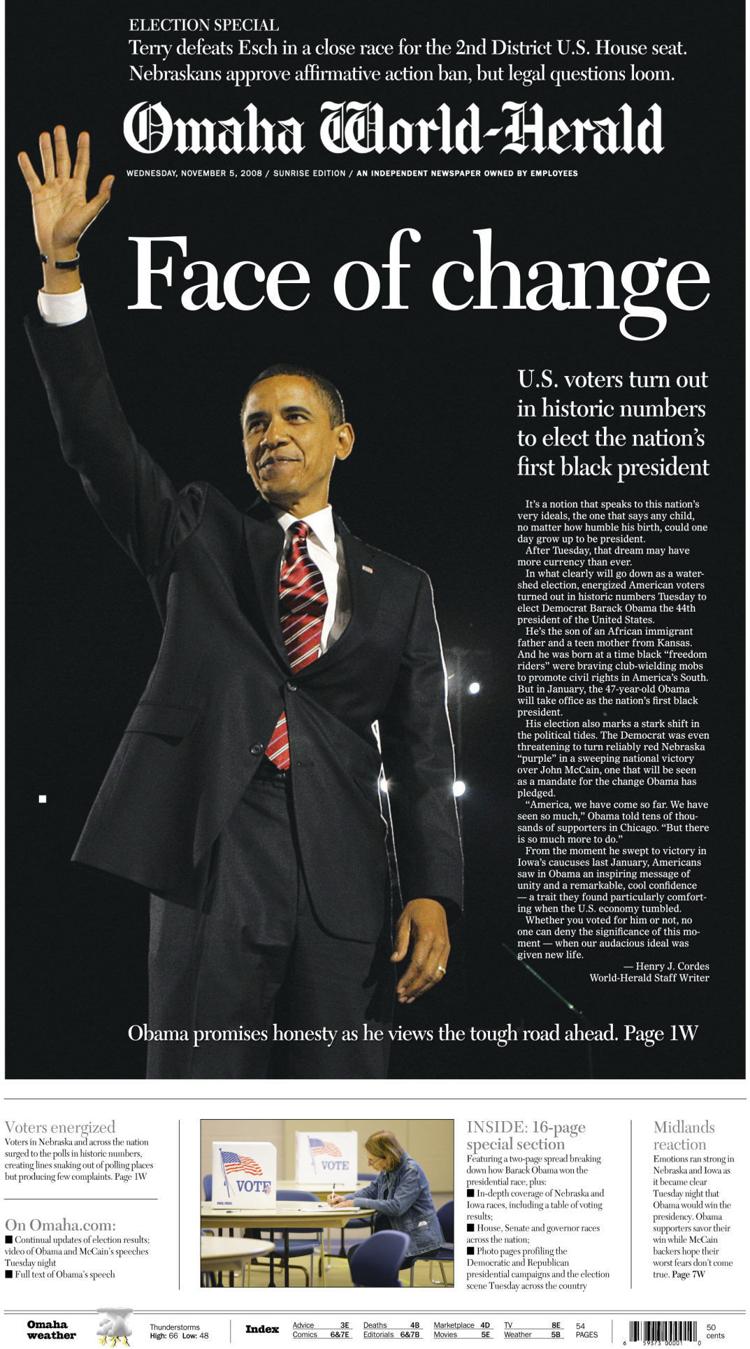 2016: Trump elected