LINCOLN — Unlike dozens of other state fairs, the show will go on at the Nebraska State Fair this year despite COVID-19, but on fewer days and possibly without a carnival.
The State Fair Board voted Tuesday to follow a recommendation from new Fair Executive Director Bill Ogg to hold a slimmed-down fair in Grand Island focusing on 4-H and FFA exhibits and livestock competitions on the weekends of Aug. 28 to 30 and Sept. 4 to 7.
The most up-to-date health advisories will be followed, fair officials said, and an extra $30,000 has been allocated for cleaning and sanitizing. Admission to the modified fair will be free.
"We know it's a reduced attraction, but we're going to be proud of what we got," Ogg said. "If we can offer folks some respite from the COVID-19 hardships, and offer some entertainment and social reunion, we think that's a good thing."
The vote gives Ogg the flexibility to add a carnival, motor sports and other events, and some mid-week events, if restrictive health directives now in effect in Grand Island and Hall County are relaxed.
Some Fair Board members expressed worries at Tuesday's meeting about allowing an out-of-state carnival because of coronavirus travel concerns.
"That said, we also know our community is hungry for some kind of wholesome, social activity," Ogg said. "We just have to make a wise decision."
Nebraska is one of a minority of Midwestern states planning to hold fairs. Several, including Iowa, Minnesota, Indiana and Wisconsin, have decided to cancel in 2020 because of the pandemic. Husker Harvest Days, a huge agricultural trade show held in Grand Island each September, also decided against an event this year.
But Colorado also is planning to hold a downsized, "reimagined" fair focusing on 4-H and FFA events — a bedrock activity at state fairs — and Missouri and South Dakota are looking at slimmed-down events.
"The event industry as a whole literally ground to a dead stop in April. Now we're beginning to see what Nebraska is doing — they're going to do a different sort of fair," said Marla Calico, president and CEO of the International Association of Fairs and Expositions.
FFA and 4-H activities are going forward in Nebraska because they are "near and dear to us," said Beth Smith, board chair for Nebraska State Fair. "4-H and FFA youth have been hard at work for months preparing their exhibits and livestock, and this gives them the opportunity to showcase those efforts."
Cost and safety concerns led to the cancellation of all large concerts at the Nebraska State Fair, Smith said. That includes shows featuring Jon Pardi on Sept. 3, Dustin Lynch on Sept. 4 and Clay Walker and Clint Black on Sept. 6. A Big Rock Summer Tour featuring Ratt, Skid Row and Quiet Riot was canceled previously. There won't be an open livestock or craft exhibits, and indoor commercial exhibits will not be allowed.
But Ogg said outdoor commercial exhibitors will be invited, as will enough food vendors to provide corn dogs, cotton candy and other fair food for the attendance that is anticipated. He said final decisions on whether a carnival will be permitted and some entertainment may not be made until early August.
The Nebraska State Fair, which celebrated its 150th anniversary last year, typically runs 11 days and draws about 300,000 people. About 5,000 4-H and FFA exhibitors are expected this year, Smith said.
Nebraska State Fair
Nebraska State Fair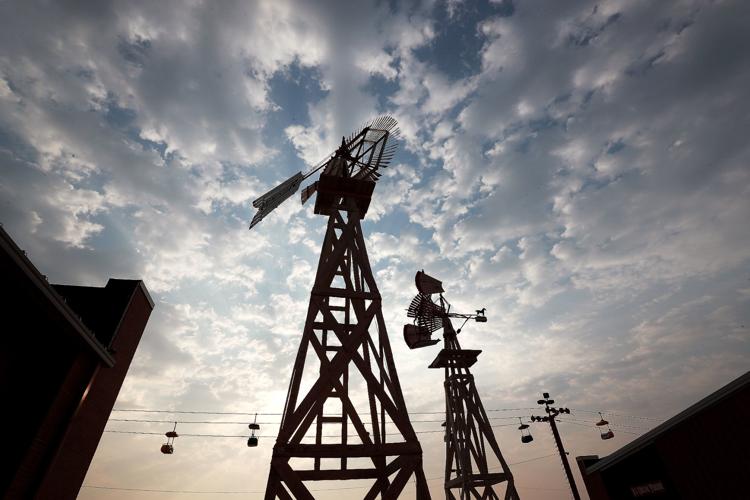 Nebraska State Fair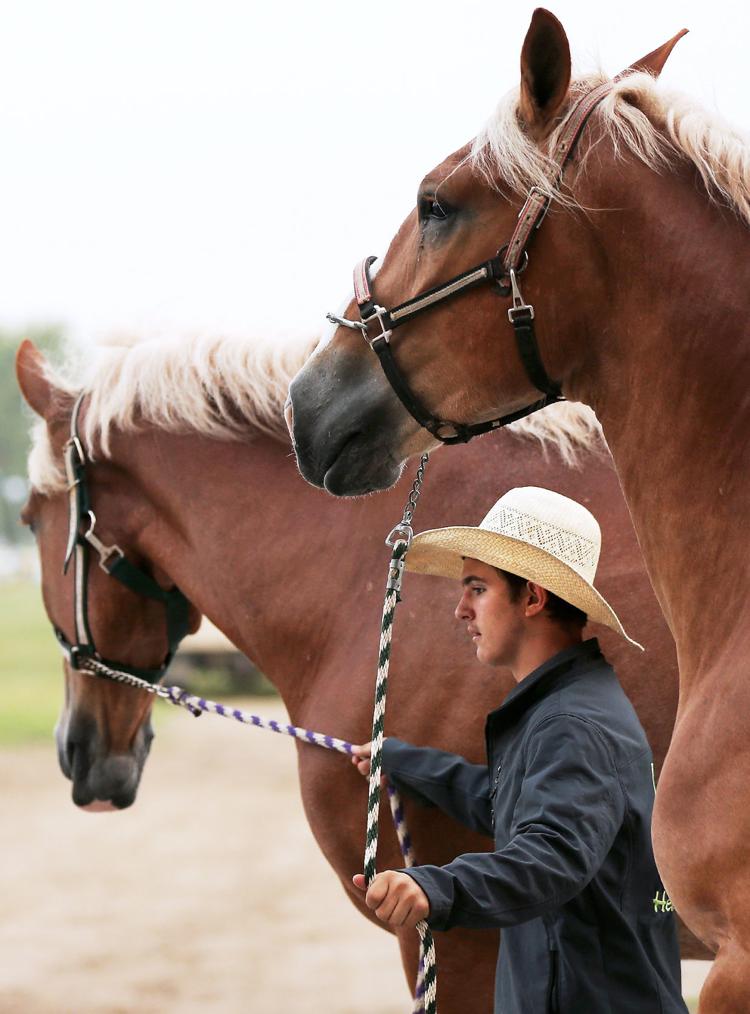 Nebraska State Fair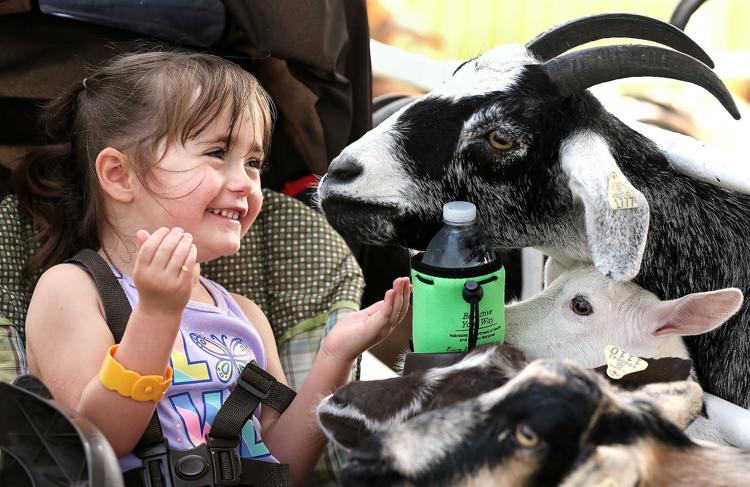 Nebraska State Fair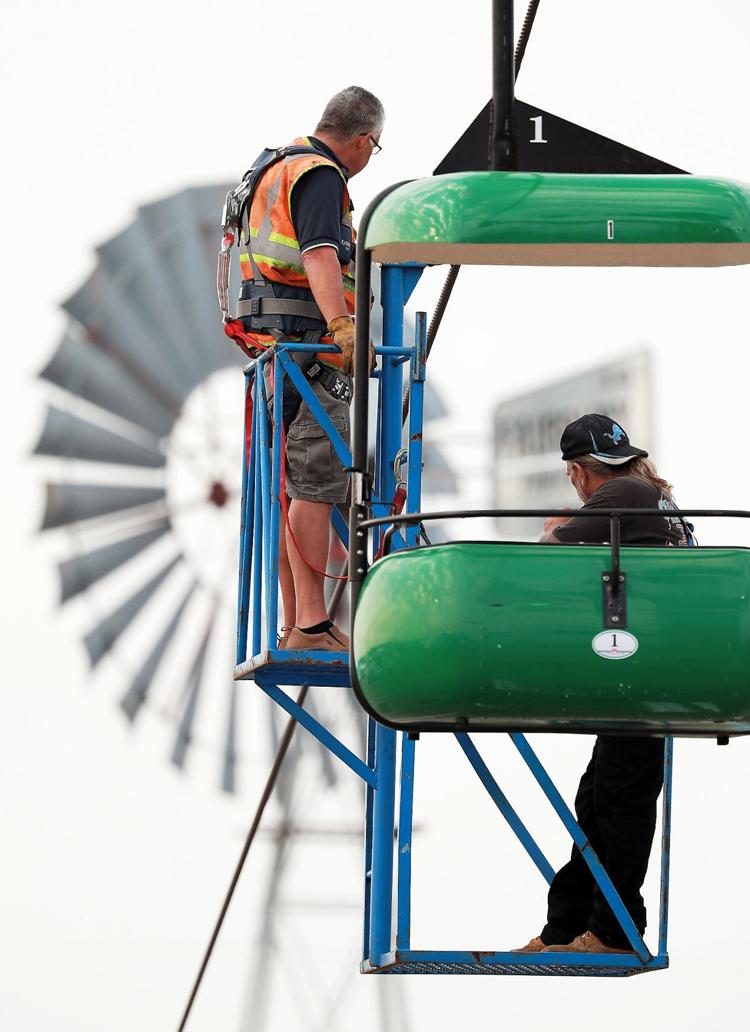 Nebraska State Fair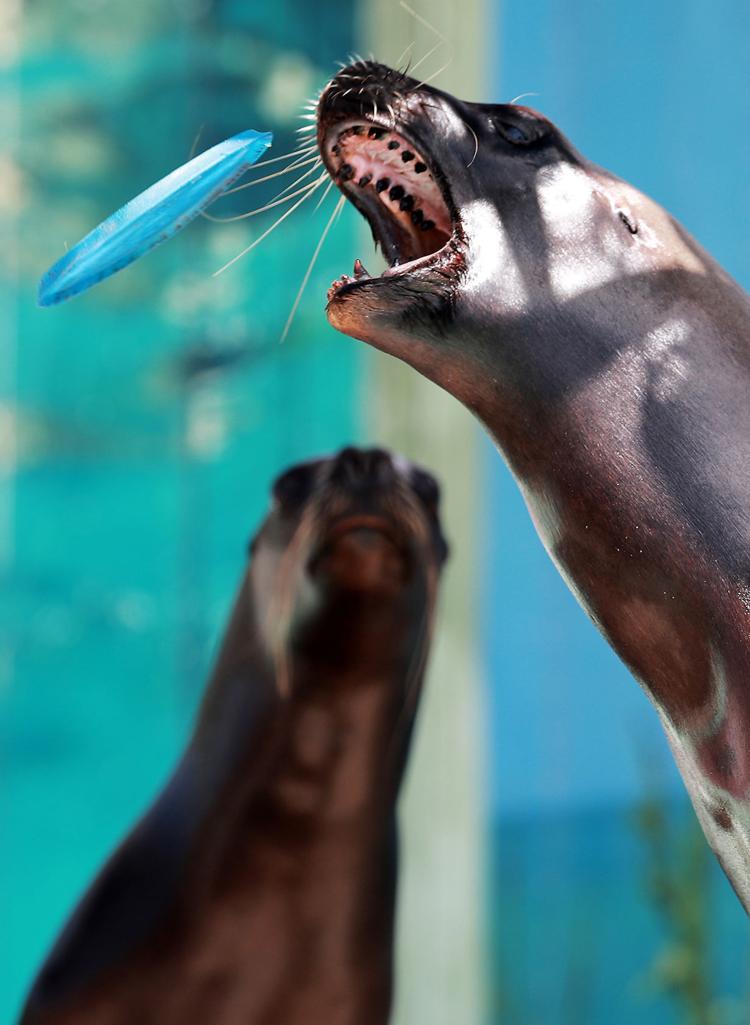 Nebraska State Fair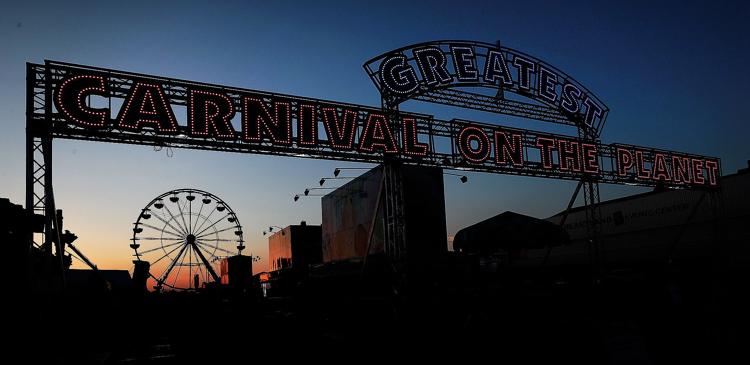 Nebraska State Fair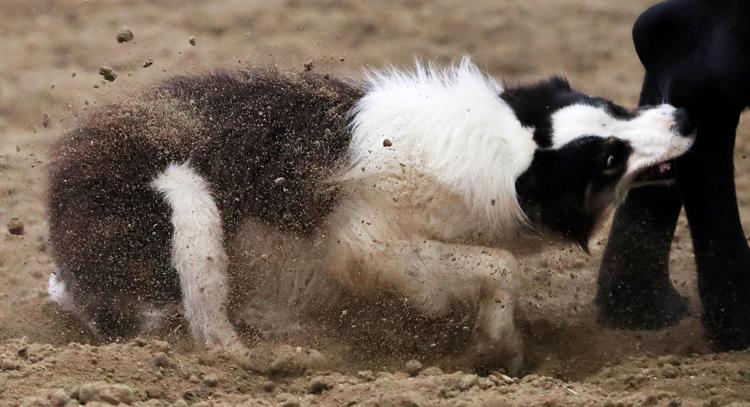 Nebraska State Fair
Nebraska State Fair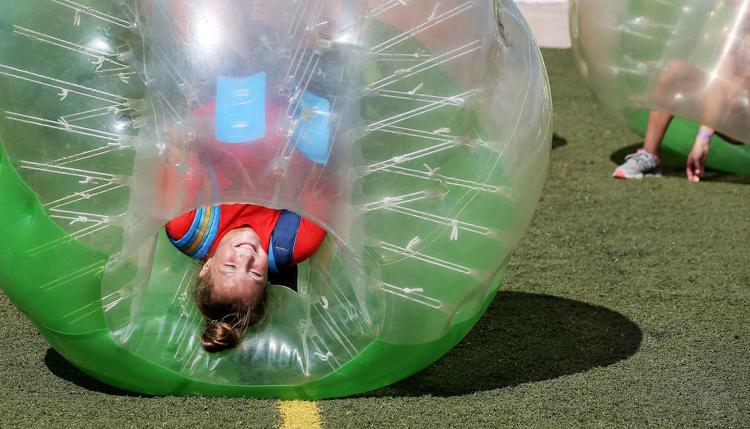 Nebraska State Fair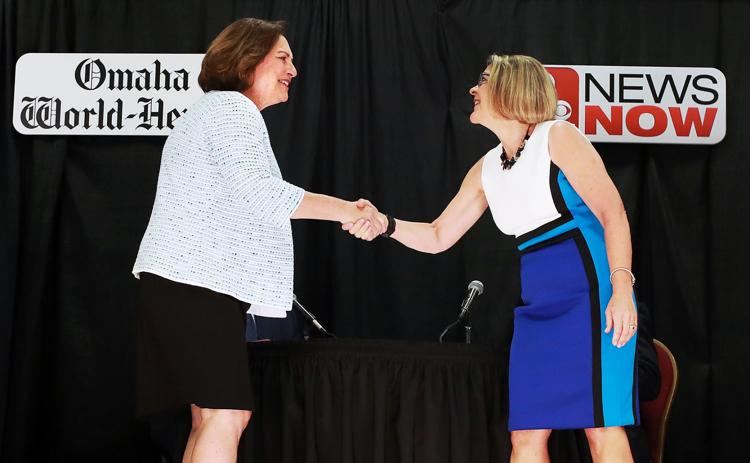 Nebraska State Fair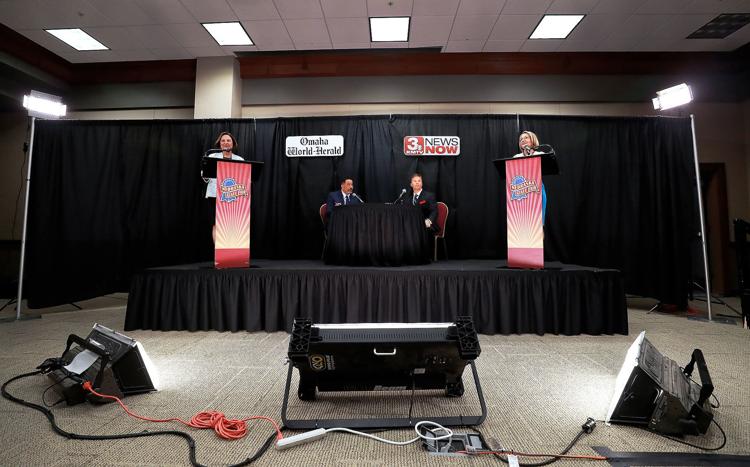 Nebraska State Fair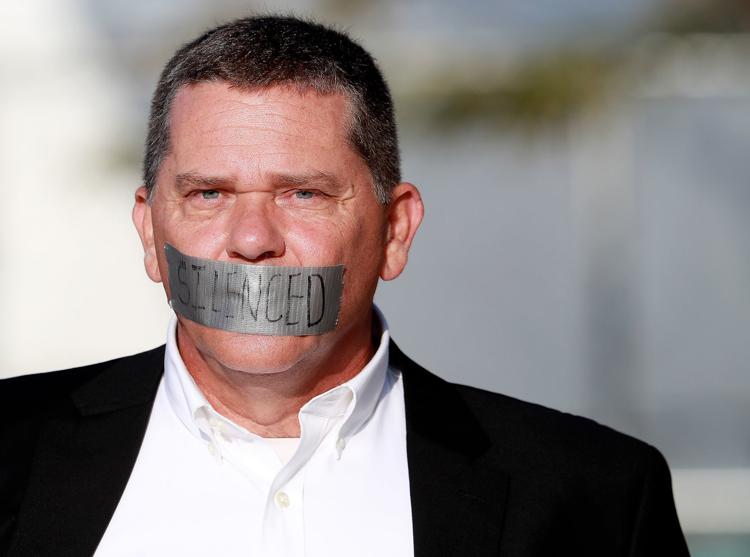 Nebraska State Fair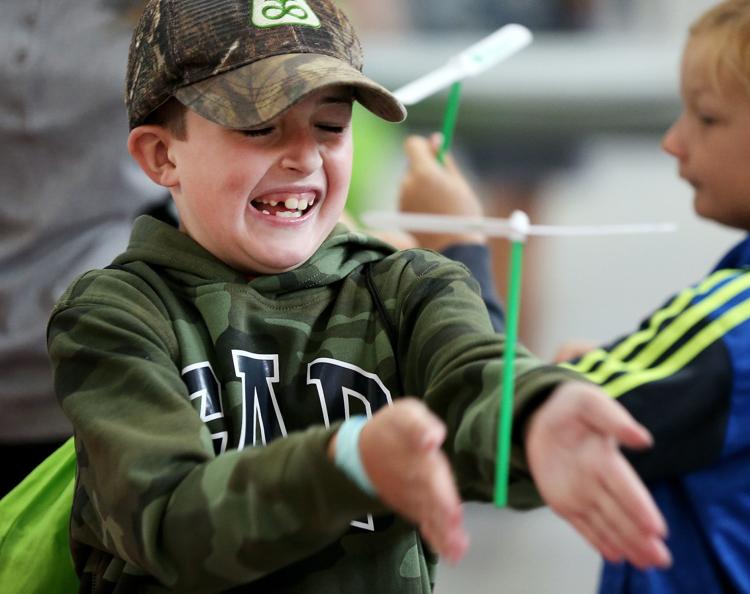 Nebraska State Fair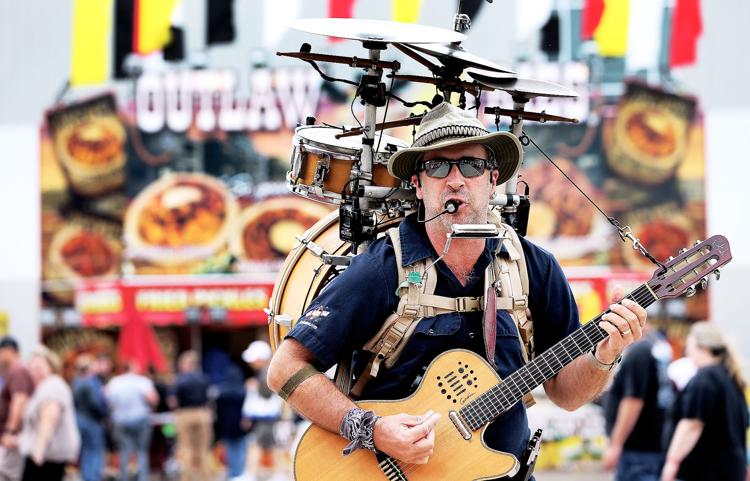 Nebraska State Fair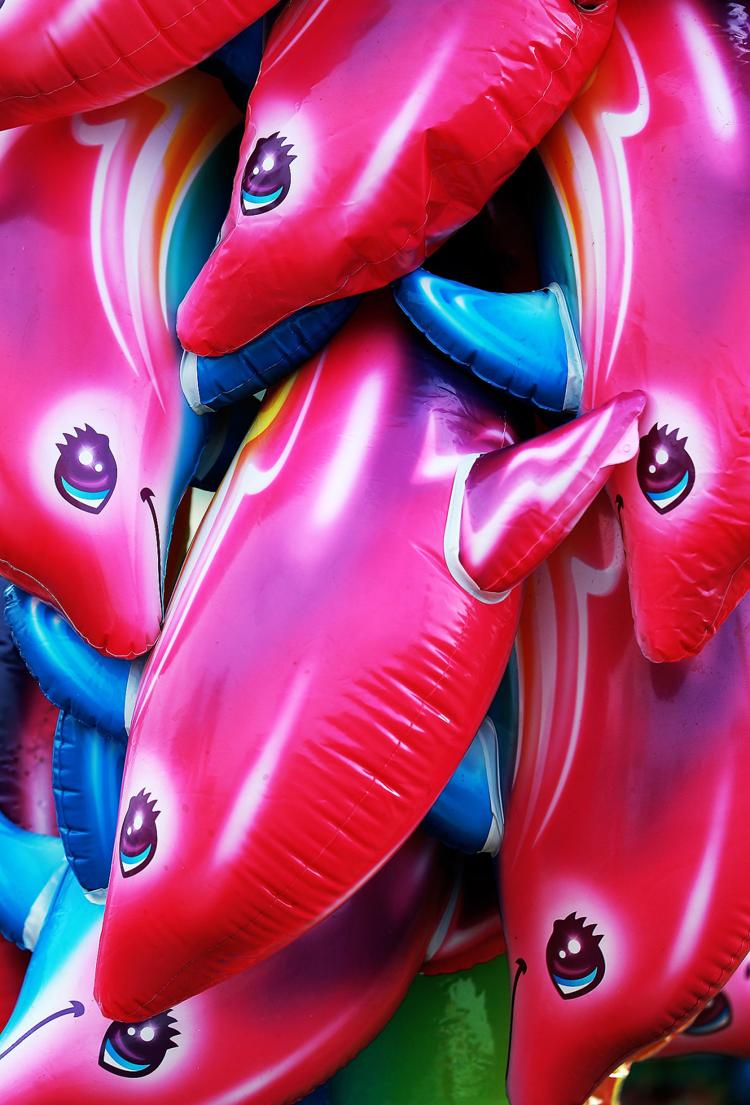 Nebraska State Fair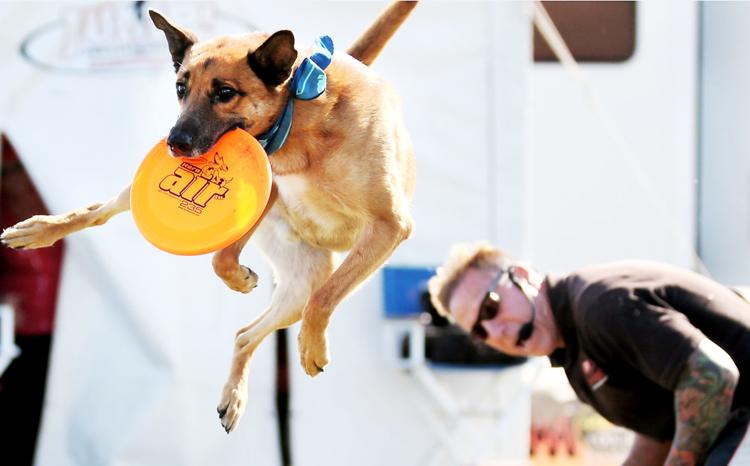 Nebraska State Fair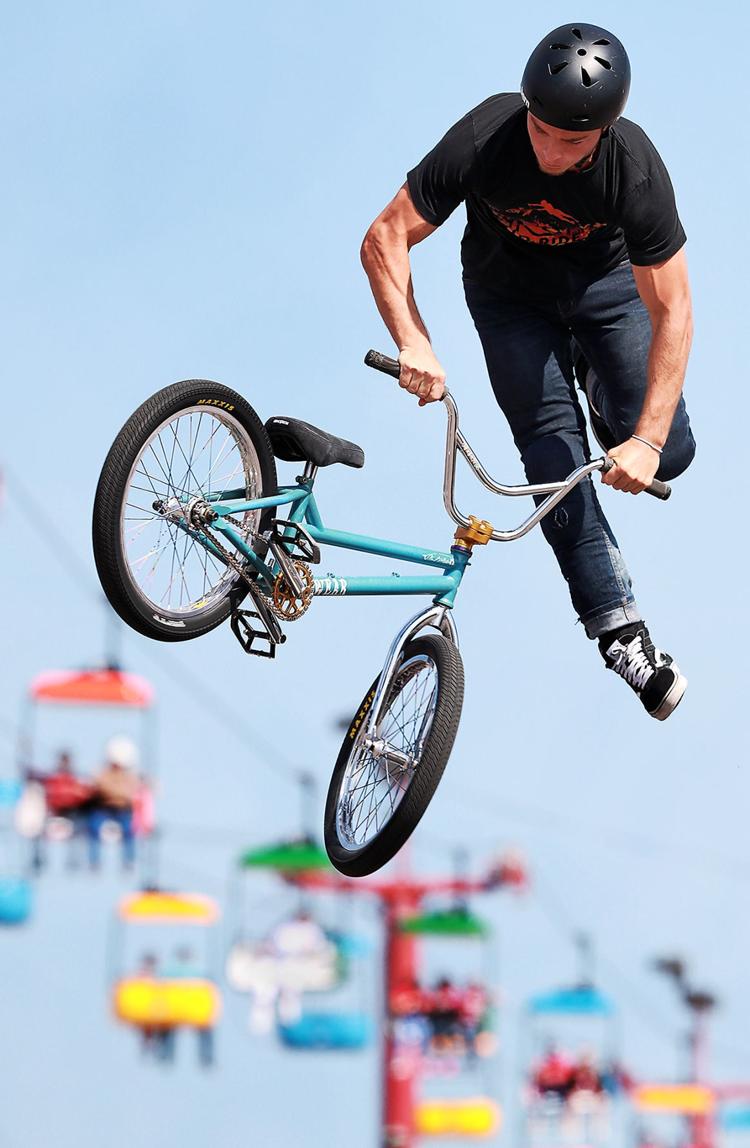 Nebraska State Fair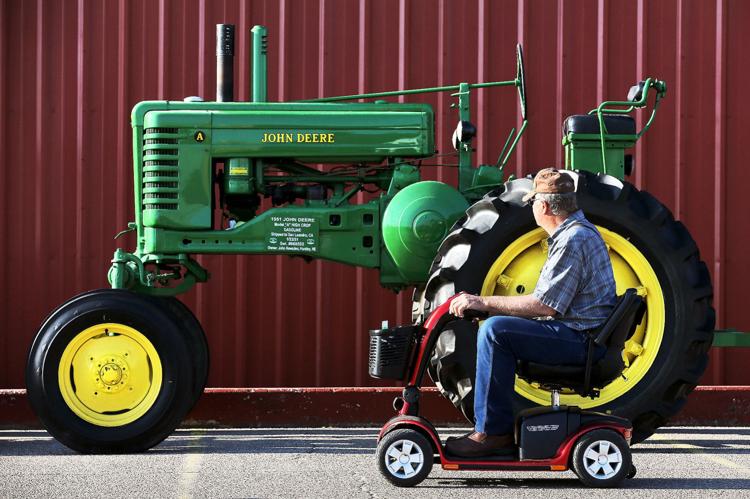 Nebraska State Fair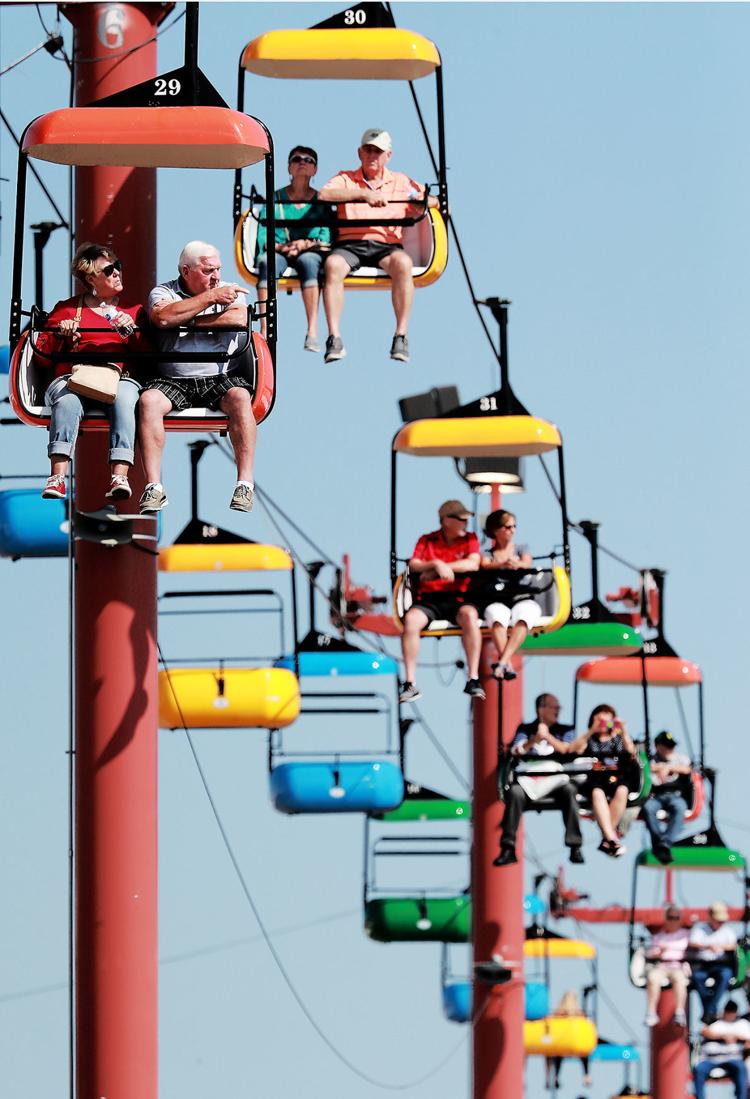 Nebraska State Fair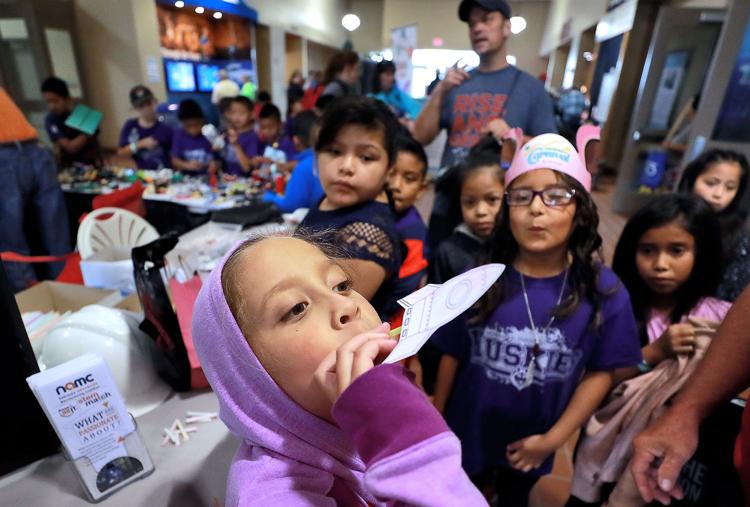 Nebraska State Fair
Nebraska State Fair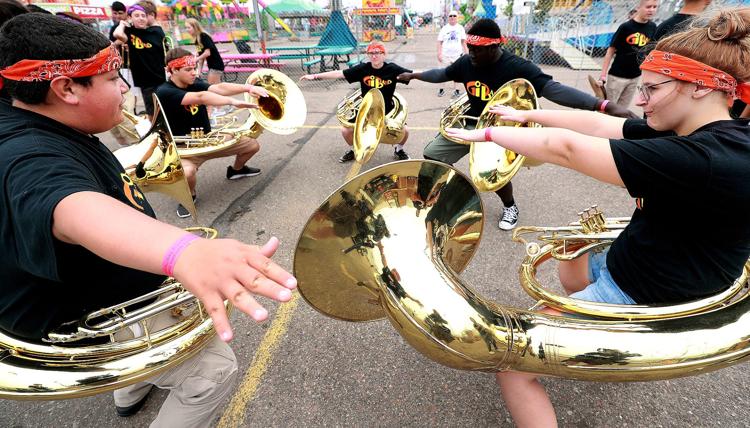 Nebraska State Fair
Nebraska State Fair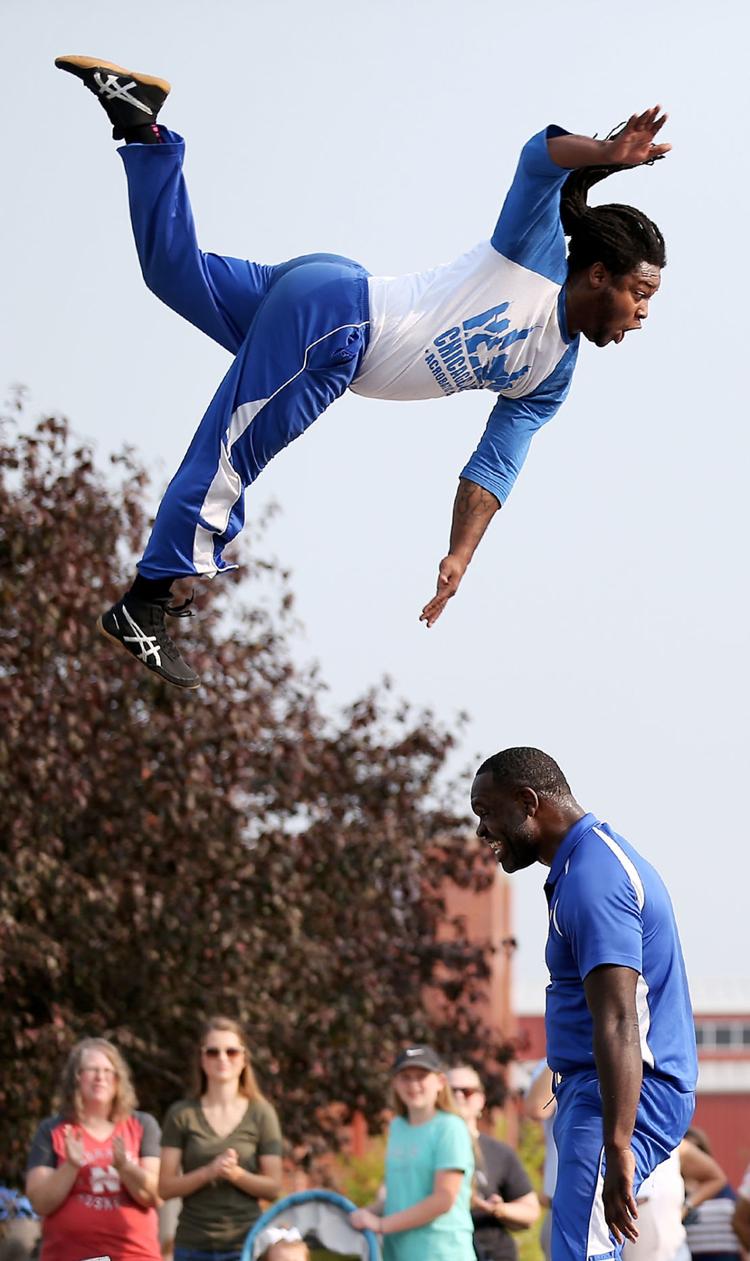 Nebraska State Fair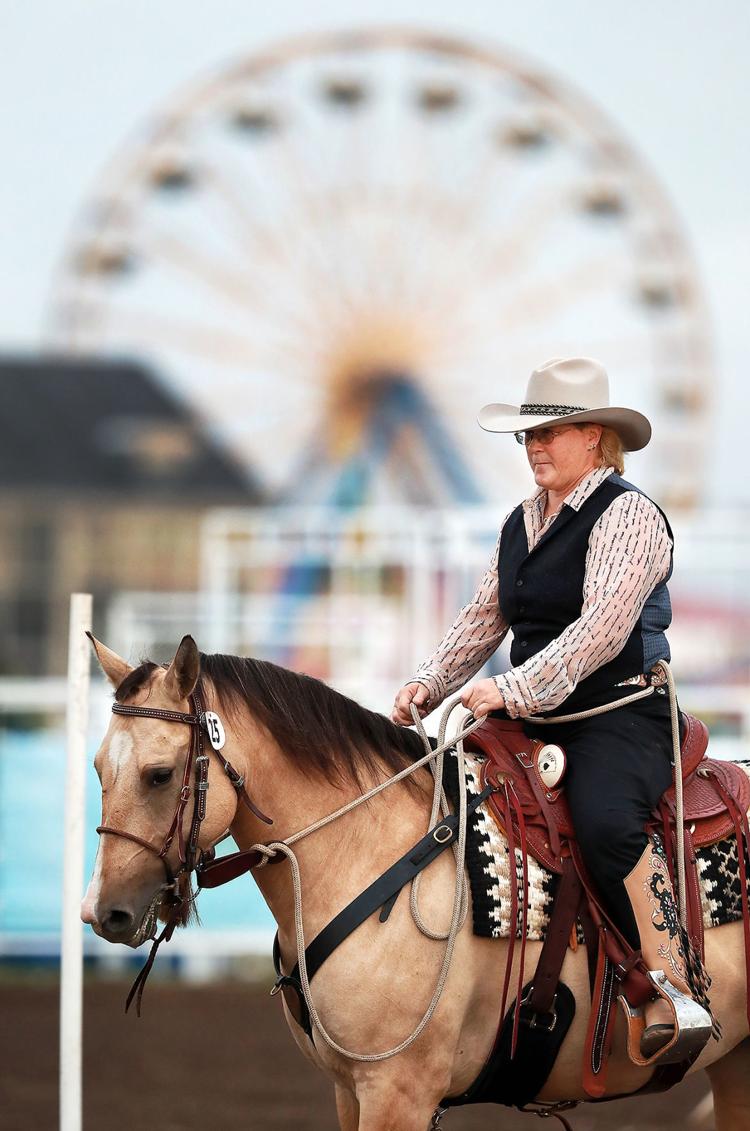 Nebraska State Fair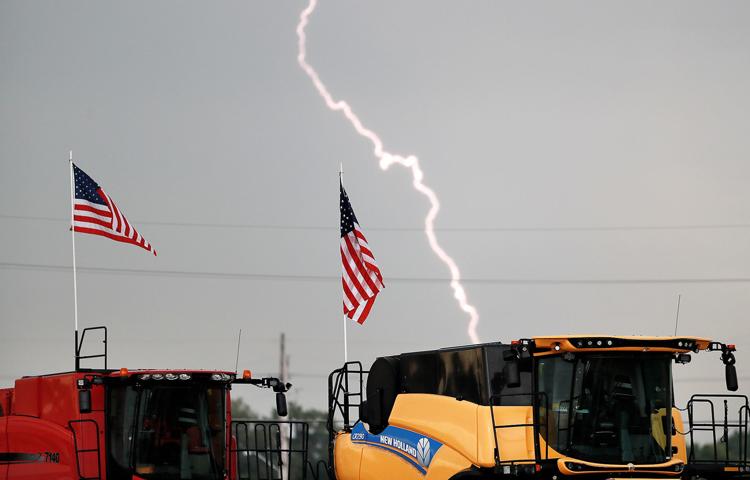 Nebraska State Fair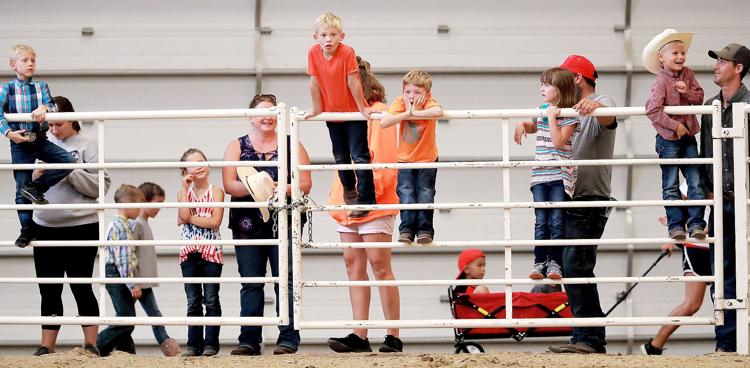 Nebraska State Fair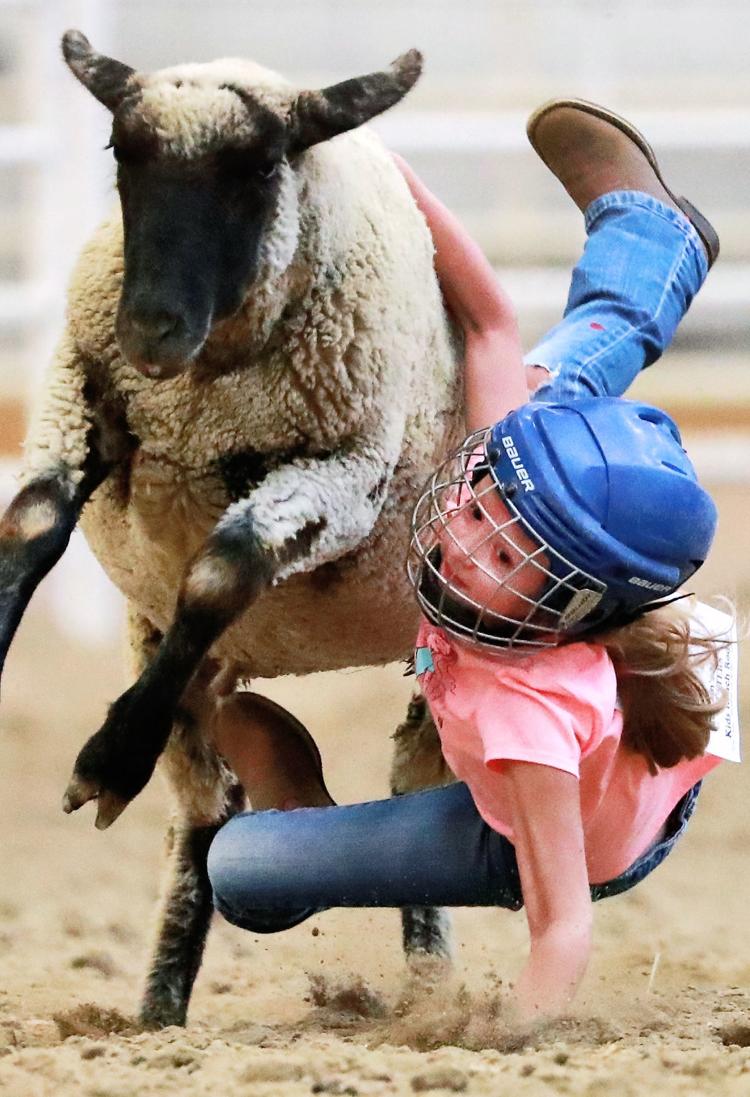 Nebraska State Fair