An iconic Omaha steakhouse caught fire Monday morning, causing significant damage to the restaurant.
The Drover, located near 72nd Street and Mercy Road, was reported on fire at 9:10 a.m. Monday by multiple callers to 911 dispatchers. Firefighters were able to bring the fire under control within 20 minutes.
Mike Sabin, a co-owner of the restaurant, said there was "significant damage." He said the restaurant was to remain closed Monday.
Damage to the structure and contents was estimated at $97,000 in an Omaha Fire Department incident report.
"Certainly, it could be some time before we open again," Sabin said Monday afternoon. "We have someone here right now trying to give us a ballpark estimate, but we don't know right now when we can" reopen.
Omaha Fire Battalion Chief Keith Main said that upon approach, firefighters saw smoke and flames coming from the roof. Firefighters got onto the roof of the one-story building and found flames coming out of an exhaust vent.
Firefighters were able to extinguish the fire, and then went inside the building, where there was "quite a bit of smoke ," Main said.
He said there was extensive damage in the kitchen area, where he said the fire started.
No injuries were reported. Main said one employee was inside setting up for the day, but was able to get out.
Power has been shut off to the building, Main said.
An investigation found the cause of the fire to be accidental, a spokesman for the fire department said.
---
Omaha steakhouses — and steaks! — past and present
Mister C's Steak House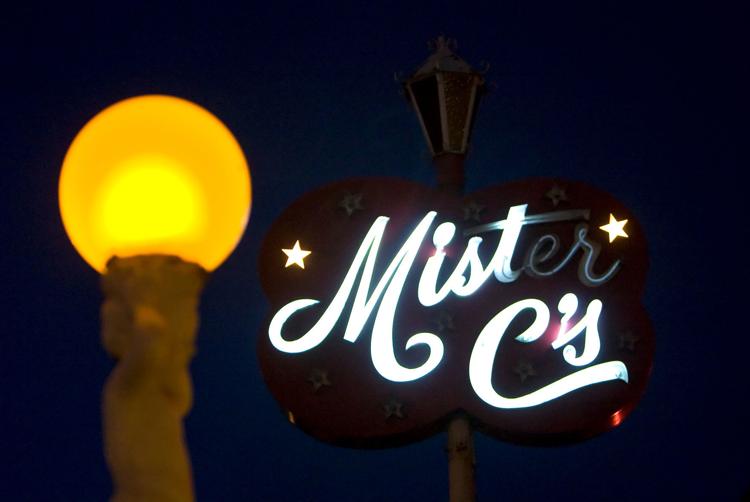 Mister C's Steak House
Mister C's Steak House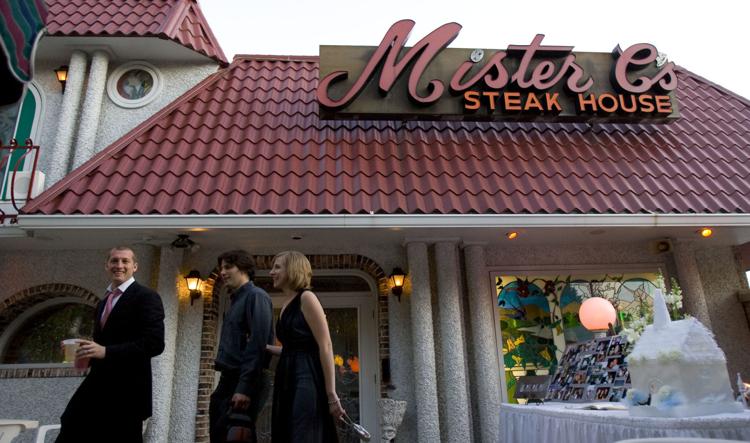 Mister C's Steak House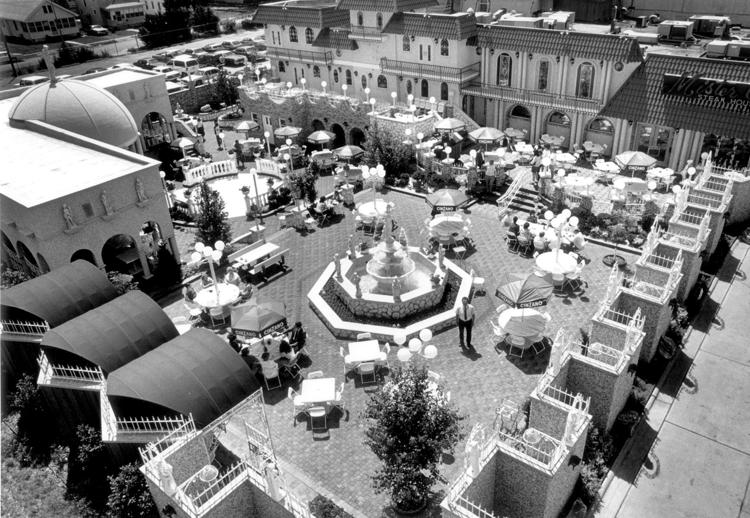 The Drover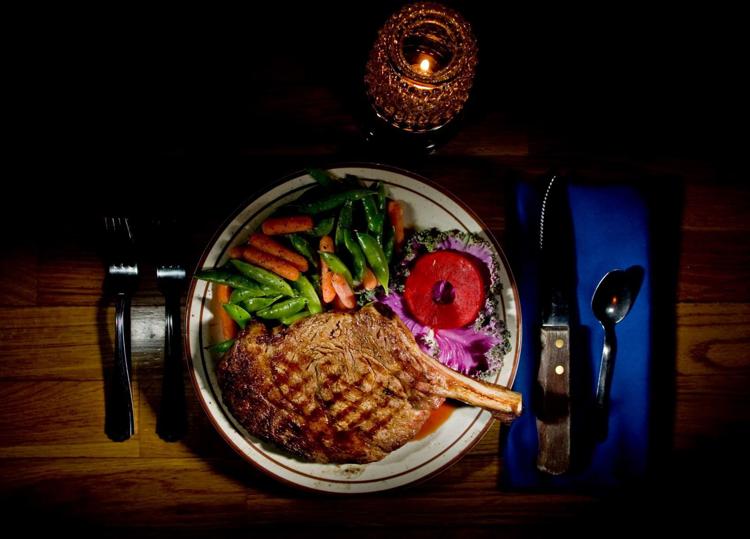 Mahogany Prime Steakhouse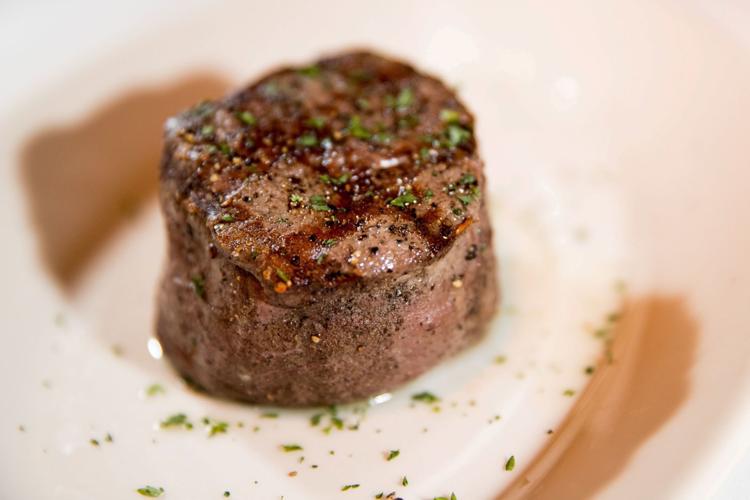 Piccolo Pete's Restaurant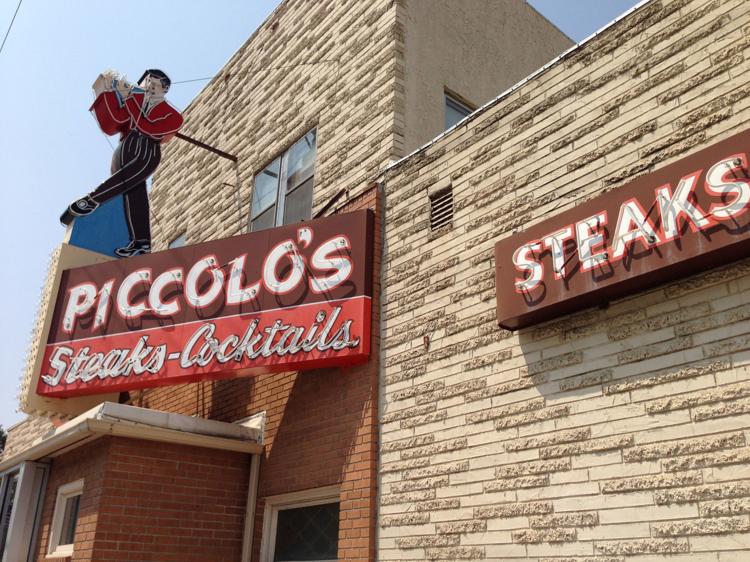 Piccolo Pete's Restaurant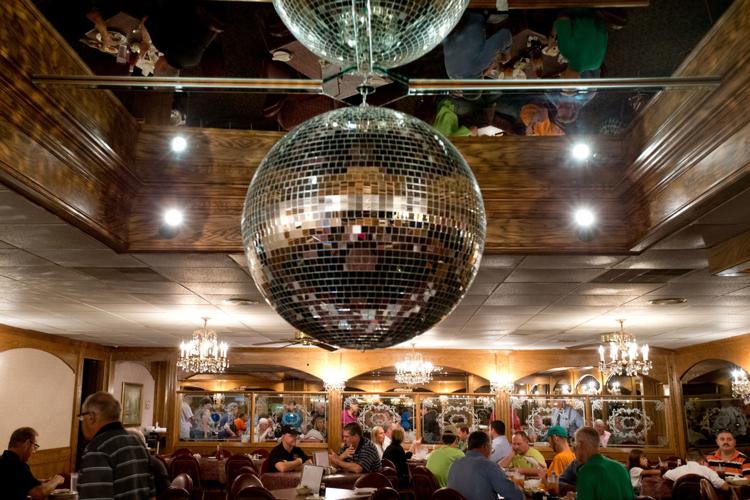 Johnny's Cafe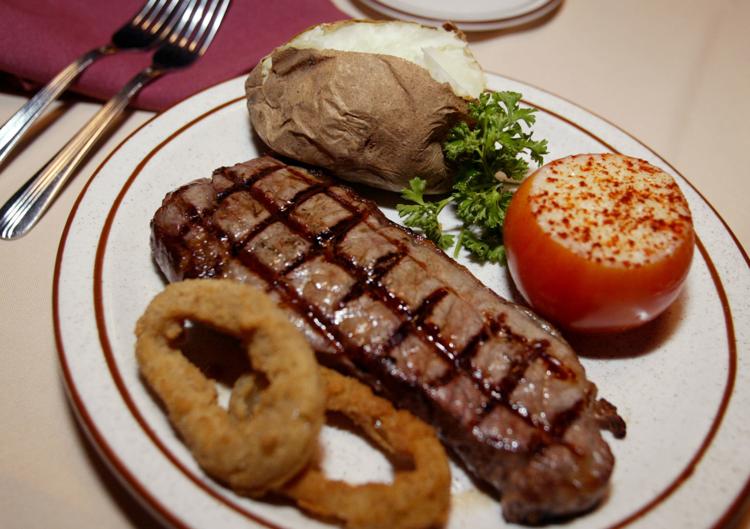 Sullivan's Steakhouse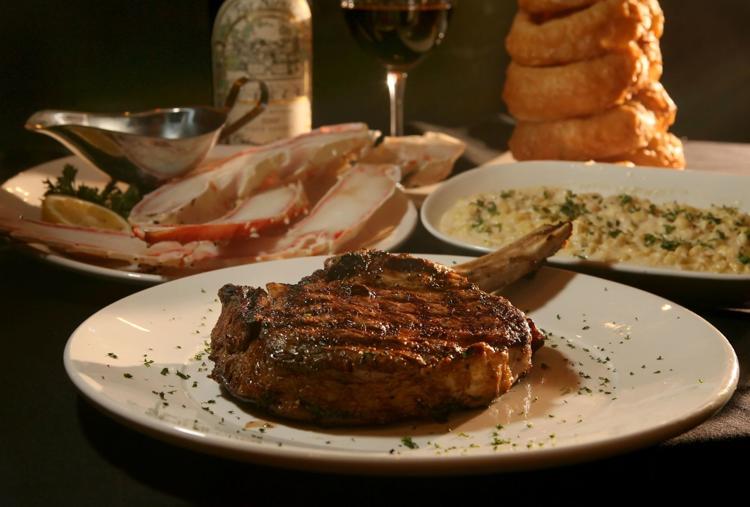 Sullivan's Steakhouse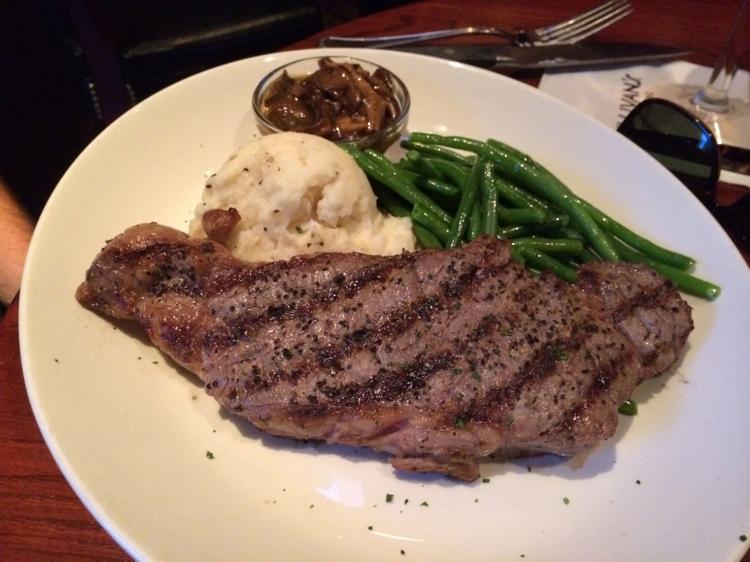 Jericho's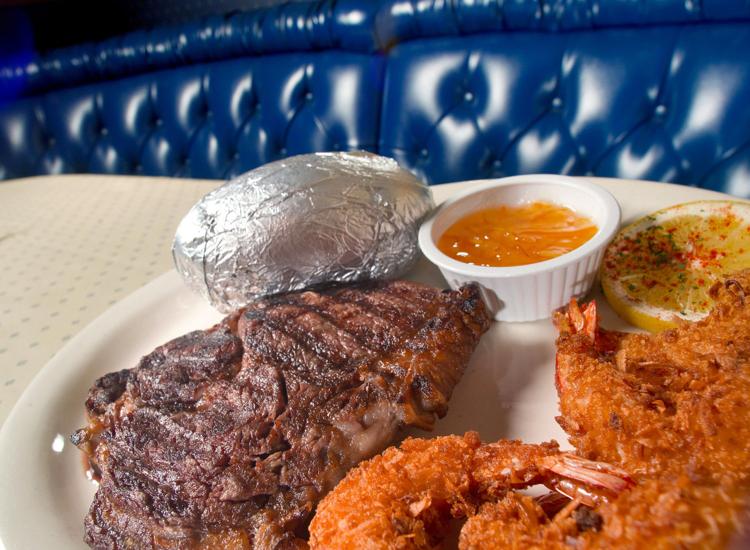 Cascio's Steakhouse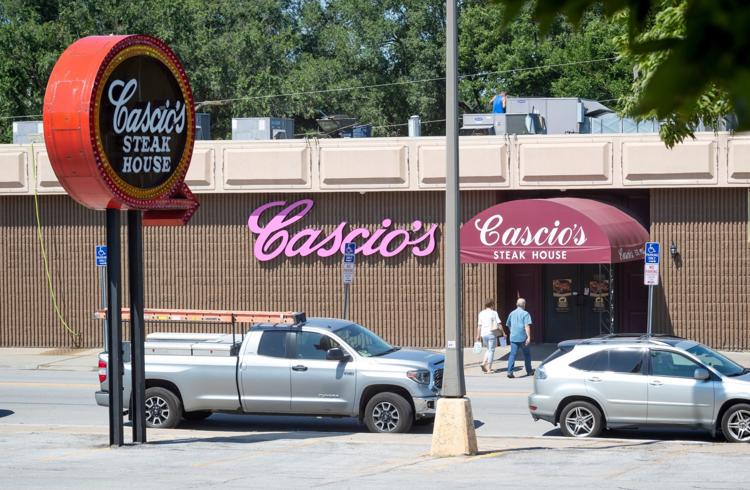 Anthony's Steakhouse
Anthony's Steakhouse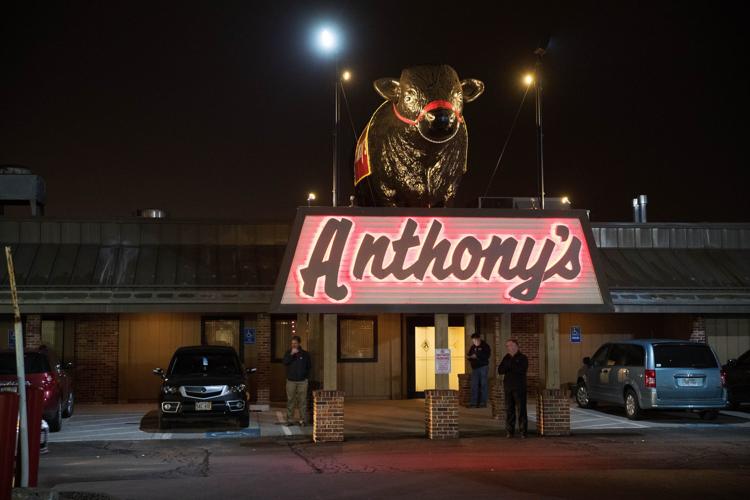 360 Steakhouse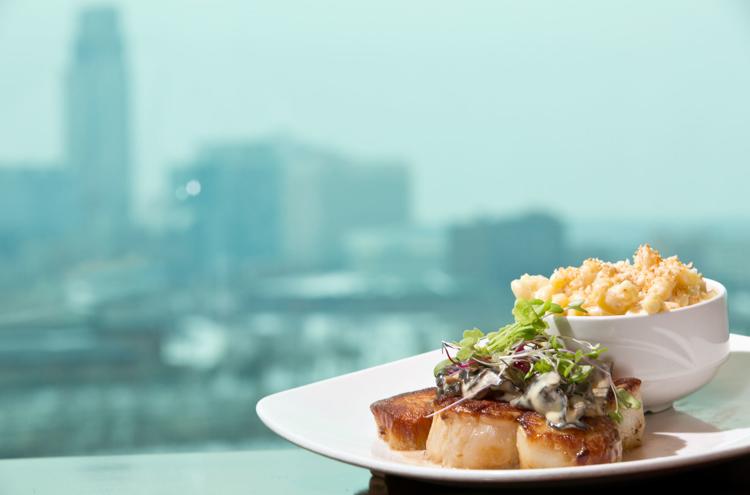 Brother Sebastian's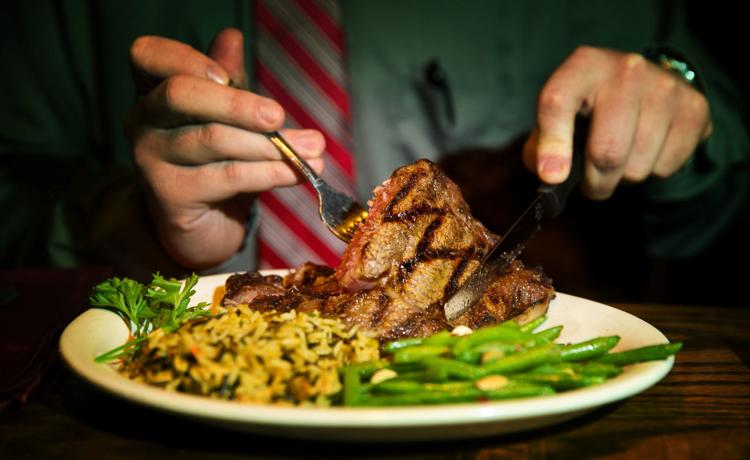 Fleming's Prime Steakhouse & Wine Bar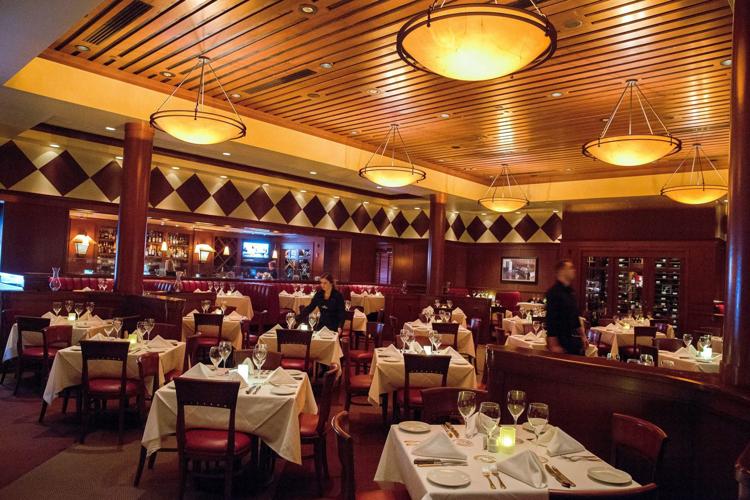 801 Chophouse at the Paxton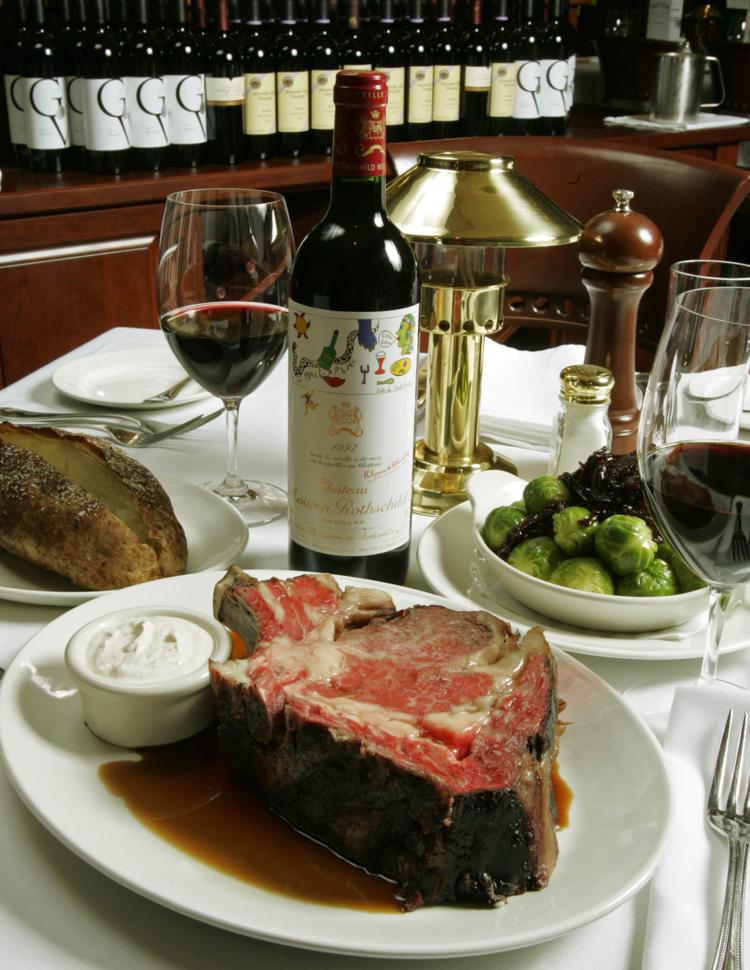 Gorat's exterior